Salty Sam's Adventures
This blog is unique; Salty Sam's Fun Blog for Children is the weekly diary of a cartoon character.
Released every Friday, it is the diary of a lighthouse keeper and his life with his family and friends in Rocky Bay.
The blog is the newest addition to the website; it is for children everywhere – and adults too.
It has educational content and many free craft patterns for all levels of ability.  
It is for people who like making toys for their children and parents who would like boredom-buster ideas every weekend to keep their children happy.
My books are designed to entertain nursery and primary school children.  And hopefully, they will give a parent reading them as a bedtime story a smile as well.
The books have an equal balance between illustrations and text because children like looking at pictures when they are being read a bedtime story, and children practising their reading skills like to relate what they are reading to what is happening in the pictures.  Pictures make reading so much more fun.  
As an English teacher I have taught many people to read.
This website welcomes visitors from many countries around the world.
Christina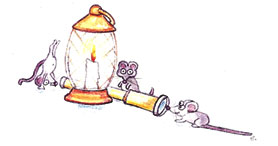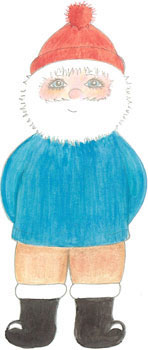 Salty Sam
For:
Having Fun
Children's Activities
Home Schooling Resources
Free Easy Knitting Patterns
Free Craft Patterns
Free Toy Patterns
Improving Your English