June 23rd, 2017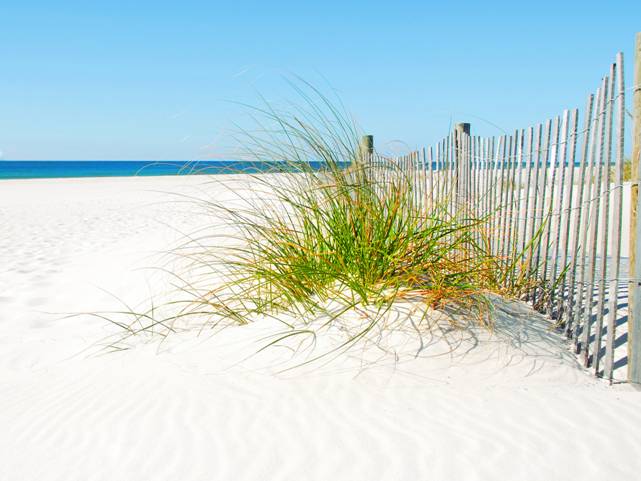 Salty Sam's Fun Blog for Children
Number 123
The History of Jigsaws
 Hello Everyone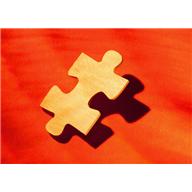 Do you like doing jigsaws?
Bill and Bob do.
They have a special jigsaw roll which is a big, thick piece of cloth that they rest the jigsaw on.   Then, if they don't finish the puzzle they are doing by meal time, it can be rolled up and put aside while the table is needed for everyone to eat, and rolled out again after the table is cleared.
This saves a lot of arguments over a shared family table.
Did you know that the first jigsaw ever made was actually an educational toy? lt was a map that children had to fit together. ln this way they could learn where each county was.
lt was made in England by a man called John Spilsbury in the mid-eighteenth century. He put a picture onto a thin sheet of mahogany and cut it apart using a very thin saw.
He sold these kits called 'dissected maps' in boxes and in the years to follow other manufacturers had other ideas for similar educational tools. They used cedar or mahogany and used pictures designed to educate children – like scenes from history.
ln the late eighteenth century, jigsaws were only for rich children but in the early nineteenth century, mass production made them cheap enough for many more children to enjoy. They also became more colourful and had more pieces.
When adults decided that they liked doing jigsaw puzzles as well, manufacturers started to make jigsaws that were harder to do. ln the 1920s and 1930s, jigsaw puzzles became group activity entertainment at dinner parties.
Dissected pictures changed their name to jigsaw puzzles in the early 1900s.
They were made of cardboard or wood. The wooden ones are rarer and more expensive to buy. This is because they are not cut all at the same time in high stacks in the factory like the cardboard ones. Most people have never owned a wooden one but actually the cardboard ones can be very good quality.
Jigsaw puzzles were made with fretsaws, jigsaws (types of small saws) or metal presses but now they can be made by laser beams and high pressure water jets!
Other interesting facts are that:

 There is a national jigsaw library that lends out jigsaws

 A lot of manufacturers will replace odd missing pieces for you if they still have them in stock

 Some jigsaws don't match the picture on the box to make them more difficult

 Some jigsaws are round or just one solid colour so there is no picture to help you – there are only shapes

 A whimsy is a puzzle piece that is in the shape of an object not the traditional jigsaw puzzle piece

 Photomosaic jigsaws have tiny pictures on each piece that when put together make another bigger picture

 Some jigsaws are such works of art that when they are finished people frame them and put them on the wall
Bill and Bob sometimes take a jigsaw puzzle away when they go camping in case they have a rainy day and my Auntie Alice has a stack of them in a cupboard so that no child ever visiting her need become bored.

Bye bye everyone – don't forget to subscribe to my blog!
lf you like my blog, please support it by telling all your friends and followers about it.
Thank you!
And see you again next Fun Friday!
Love and kisses
Salty Sam

www.christina-sinclair.com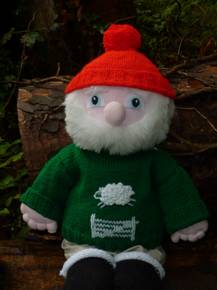 Bill and Bob's Joke of the Week


Bill: There is something that puzzles me.
Bob: What's that?
Bill: How do snow plough drivers get to work?
Auntie Alice: What l want to know is; what are occasional tables the rest of the time?
Sam: The question l can't answer is – why do l have so many odd socks in my drawers? Where are all the missing ones? Do socks disappear into black holes in the universe, are they eaten by washing machines or is it that those pesky lighthouse mice keep stealing them for their own uses?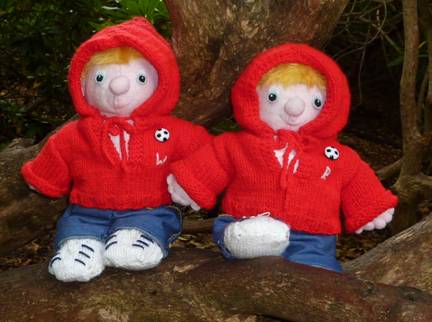 Salty Sam © Christina Sinclair 2015
Unauthorized use and/or duplication of material from this blog without express and written permission from this blog's author and owner is strictly prohibited.
Links may be used to www.christina-sinclair.com

Picture Gallery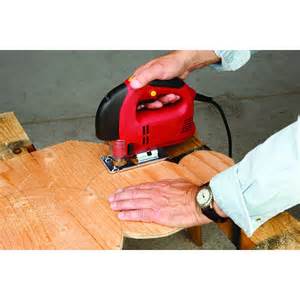 A jigsaw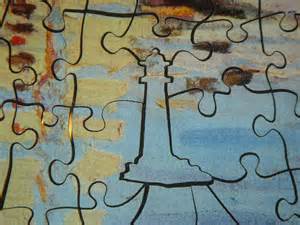 Whimsy jigsaw puzzle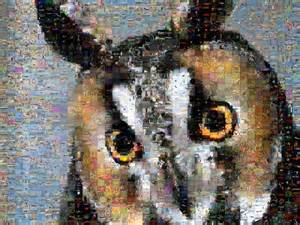 A photomosaic


  THE SALTY SAM NEWS DESK


This week Bill, Bob and Henry have some puzzling questions for you.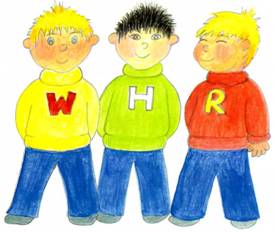 Here they are:-
What to you get when you put these things together?
   A ballerina and a plumber                      = a tap dancer
   A table tennis ball and a skunk              = ping-pong
   A dinosaur with a computer                   = a mega-bite
   A chicken with a cement mixer              = a brick layer
   A cow with a psychic medium                 = a message from the udder side
   A flea with a comedian                          = a nitwit
   A novelist and a bunch of flowers         = a best smeller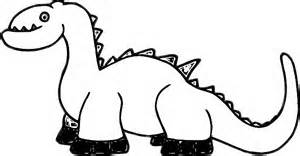 *********************
TO ADVERTISE ON THIS BLOG
PLEASE CONTACT:
christina.sinclair.ads@aol.co.uk
*********************


Quick Quiz
What are the plurals for these nouns?
die
goose
mongoose
stadium
deer
sheep
fish
cactus
wolf
roof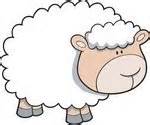 BLOW MY FOGHORN!!! 

 PLUS
Salty Sam fans can join in with their comments and share them with children all over the world. You will need to ask permission if you are not an adult.
Enter your e-mail address to subscribe to my blog and receive new Salty Sam Blog Posts for free by e-mail every week. Your address will be kept private and will not be shared with any third party.
Sign me up at the side bar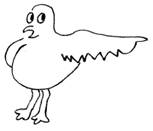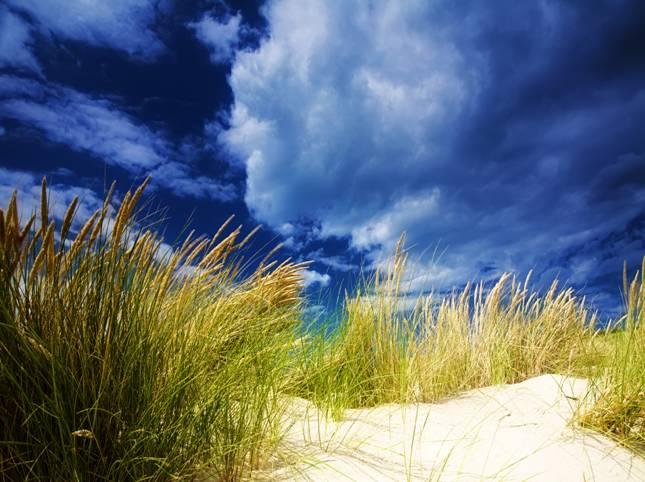 lt's the Weekend!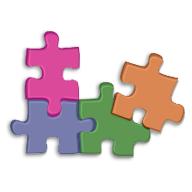 HOW TO MAKE A PATCHWORK DOLL'S COT QUlLT
 
There are so many patchwork designs that you can choose from when you make a patchwork quilt. But it is important to choose a design that is not too difficult for you when you start.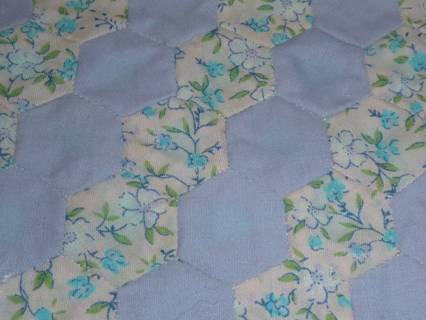 First measure the cot or pram or bed that you want to make a cover for.
Cut a backing fabric the size you want the finished quilt to be with an extra seam allowance of about 2cm/1 inch all the way around and a piece of wadding/batting in a smaller piece to fit inside the seam allowance.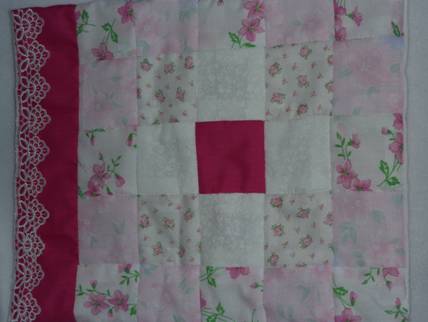 INSTRUCTIONS 
These are for hand-sewn patchwork. Machining is quicker but only suitable for some shapes such as squares and rectangles. You also have to be careful that the shapes fit together properly and do not slip when you are machining. 
You need 2 templates; one for your papers and one for your fabric. You can buy them or you can make them yourself out of card but you have to measure them very carefully.

Cut papers that will be the shape and size of the finished squares.

The larger template is for the fabric pieces so it needs to have a seam allowance around it.

When you have cut out your fabric pieces pin the fabric around the papers at the corners and the along sides.

Tack using back stitch to keep shape secure but do not sew into the paper.

Sew shapes together using a running stitch working from behind.

The papers can be removed from the patchwork when you have finished sewing your shapes together.

It is better for patchwork newbies to start with very simple shapes like squares.

If you feel competent, you can edge your quilt with piping but this can be a bit fiddly so there is no need to do it. Bias-binding is so-called because it is fabric cut on the bias of fabric (diagonally) in order that it keeps its shape well. It can be used to wrap around cord in order to create piping or piping can be bought ready made.

Butt the ends of the cord together, overlap the bias binding and make a neat join.

 
TIPS
Any shape can be used as long as they tessellate. This means shapes that can fit together without any gaps like squares and triangles. Some shapes can be used alone such as hexagons and some have to be used with others such as octagons with squares. You might have learnt about tessellation in your maths lessons at school. 
Using graph paper and colouring pencils you can make your own designs.
Templates can be bought in craft shops – metal for paper and plastic for fabric. These are sturdy and will keep their shape when used over and over again. 
You can buy fat quarters but it is cheaper to buy strips off a roll of fabric or use fabric left over from dressmaking – try and use fabrics that are all the same thickness and have the same washing requirements.
Cutting boards and cutting wheels are available to make the job of cutting out shapes easier if you go into patchwork big time.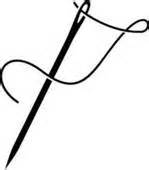 This doll's quilt was made by measuring the width of the cot and dividing by 5.
Cut 25 squares out of paper, graph paper or thin card.

You will need 1 square of card 1cm/½ inch bigger on all four sides to measure the size of your fabric.

Cut out different squares from 5 different fabrics of the same weight to match together.

Cut with the grain of the fabric going across the squares.

 
You will need a centre square
4 squares
4 squares
8 squares
8 squares 
Tack your squares of fabrics onto the papers.

Lay out on the pattern you want.

Over-sew along the edges.

Sew into strips and then sew the strips together (match the corners carefully).

Add a plain strip to the top of the quilt to make it as long as you need.

Cut the wadding to fit.

Wrap the edges of the under layer around the wadding and sew into place along the fabric on the wadding side without going through to the surface the other side.

Remove the papers from the patchwork.

Sew the plate of patchwork onto the top.

Add some lace to the top of the quilt.
*If you want to make a patchwork quilt for your own bed and you are prepared to do a project that will take a lot of time, you might find it easier to make a duvet cover rather than construct a quilt in its entirety.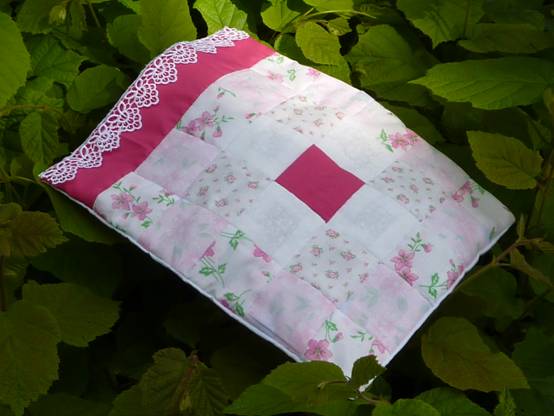 Please note that the material on this blog is for personal use and for use in classrooms only.
It is a copyright infringement and, therefore, illegal under international law to sell items made with these patterns.
Use of the toys and projects is at your own risk.
©Christina Sinclair Designs 2015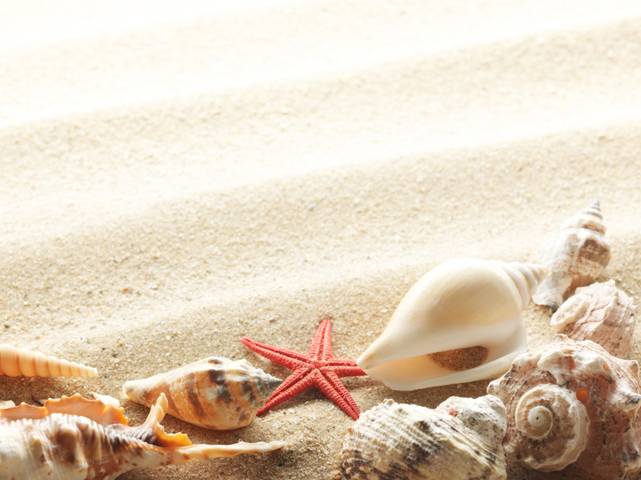 Quick Quiz Answers
dice
geese
mongooses
stadiums/stadia
deer
sheep
fish/fishes
cacti
wolves
roofs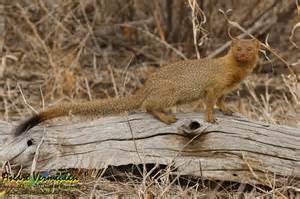 A mongoose