September 25th, 2015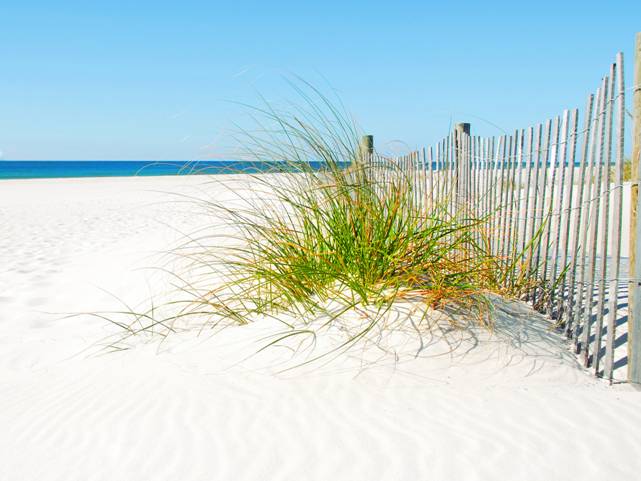 Salty Sam's Fun Blog for Children
Post Number 32
Where Coal Comes From
Hello Everyone 
When the supply boat comes to my lighthouse it brings food and drink and newspapers, but it sometimes has to bring fuel as well. The fuel l use for my pot bellied stove is mostly coal. This keeps me lovely and warm in the chilly weather.
The coal comes in sacks which l store in my store room. l use a little shovel to take some of it out of the sack and put it in a carrying bucket called a coal scuttle.
Coal looks like black or brown rock but ordinary rocks don't burn like coal does. This is because coal was once wood.
Coal is fossilised wood. lt is a plant that became a mineral (or rock).
Millions of years ago there were trees growing in swamps. Swamps are very wet, boggy places. The water level rose and the plants in the swamp died and were submerged under the water.
The plants were then buried under layers of mud and sand and were squashed down. These layers hardened into rock and crushed the plants, squeezing them. Over millions of years the plants gradually turned into coal.
These layers of coal that are formed from layers of prehistoric plants are called seams or beds.
ln some places, people can scrape the surface of the earth and find coal not too far down. But most of the time they have to dig down far into the ground – and then dig sideways to dig out the coal. These places are called pits or mines.
The mine tunnels sometimes stretch for miles under the ground. They are dark places to work, and sometimes even dangerous. Only some places in the world have coal.
Not everyone uses coal for heating their homes nowadays. Mostly they use electricity or gas. But sometimes coal is still used to make electricity in power stations and then that electricity is transported through wires called cables to people's homes and work places.
Through history, coal was always very important for the development of industry and was sometimes referred to as 'black gold'. lt was used in factories and steam engines and to smelt metal.
ln Tudor times, fires in houses were made with logs. (Elizabeth l died in 1603 marking the end of the Tudor Era.) But by the end of the 1600s, coal was being used in fireplaces in houses. When hearths and grates were designed to take coal fires instead of wood, they became much smaller.
Small sticks of wood would still be used to start a fire. This was called kindling. ln towns it was sold in shops in small bundles; people in the countryside could collect their own.
Coal for the fires would have been delivered in sacks on the back of a horse-drawn cart.
Fires were a source of heat and light in homes, and candles were used to light rooms too. People tried to complete their work during daylight hours because candle light was quite dim.
ln the 1840s, gas lamps were introduced into houses, but fires were still used to heat rooms.
ln the 1960s and 1970s, central heating with radiators became widespread in houses and largely replaced fires.
However, in recent years open fireplaces have become popular again.
l use my stove to keep me warm, but also to boil my kettle or a saucepan of milk to make hot chocolate, so l use it for more than one thing.
Bye bye everyone – don't forget to subscribe to my blog!
Love and kisses
Salty Sam

www.christina-sinclair.com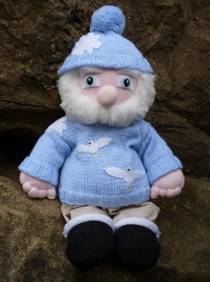 Bill and Bob's Joke of the Week


Bob: Do you know where Tarzan buys his clothes?
Bill: No?
Bob: At a jungle sale!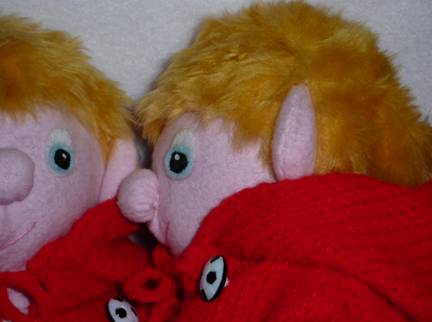 Salty Sam © Christina Sinclair 2015
Unauthorized use and/or duplication of material from this blog without express and written permission from this blog's author and owner is strictly prohibited.
Links may be used to www.christina-sinclair.com


Picture Gallery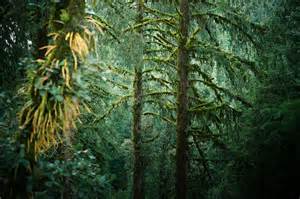 Primeval forest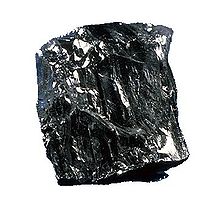 A piece of coal 
A coal mine from last century –
pit ponies were used to pull carts full of coal along rails to the surface of the mine 
Coal is a kind of carbon and diamond is also a kind of carbon
Diamond is a very hard material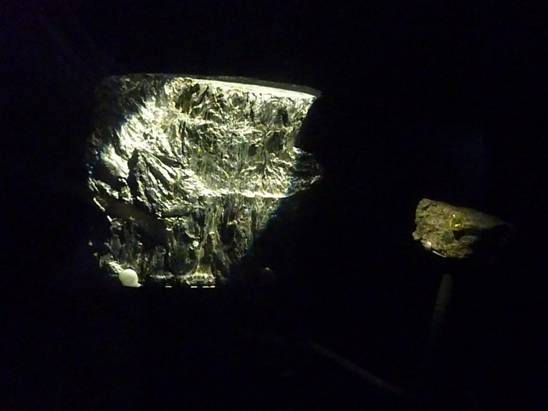 Graphite is also a kind of carbon
It is a very soft material – it can make a mark on paper
It is used to make the leads in pencils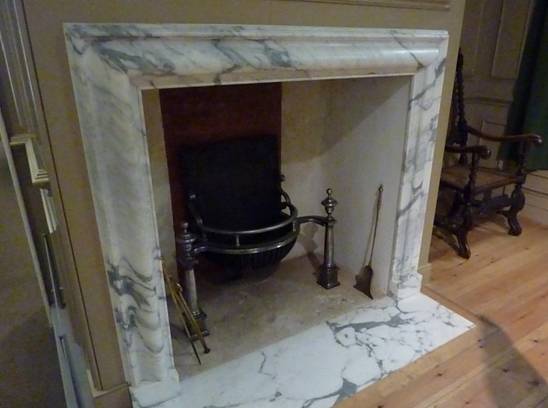 A fire grate of the late 1600s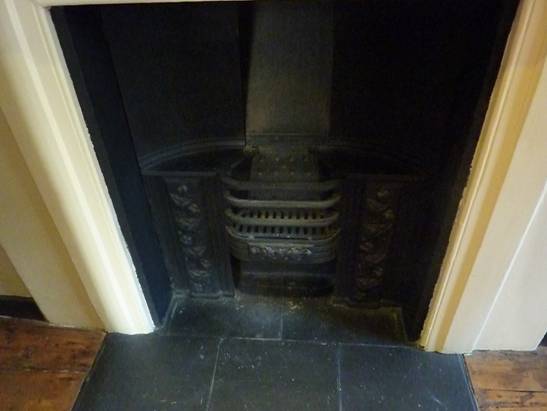 A Georgian grate in the 1700s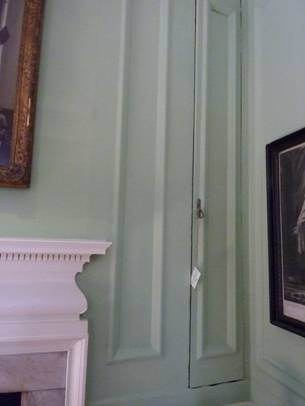 Long cupboards by the side of hearth places kept logs and kindling tidied away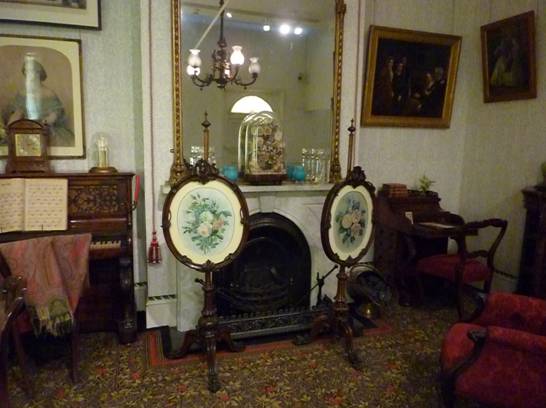 These embroidered panels are called fire screens
They protected people's faces from the heat of the fire when they sat close to it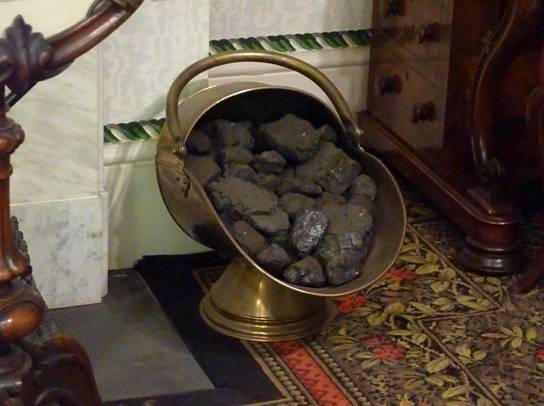 A Victorian coal scuttle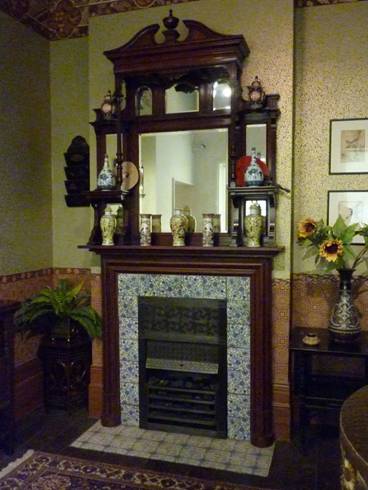 A late Victorian fireplace with over mantle
An over mantle was a shelving unit where people placed ornaments and clocks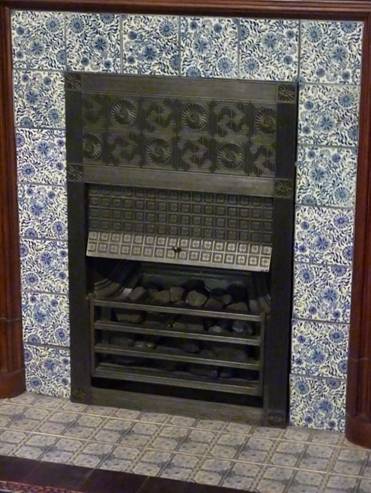 The grate was quite small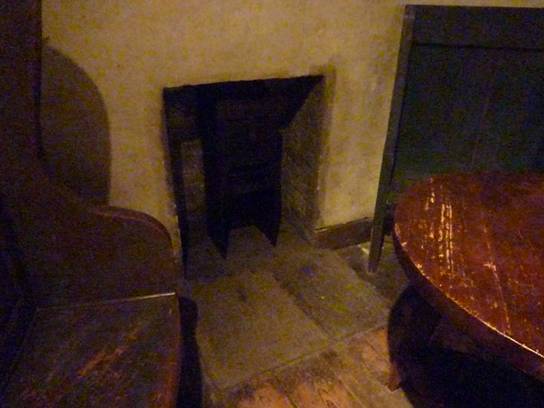 Not every Victorian fireplace was so smart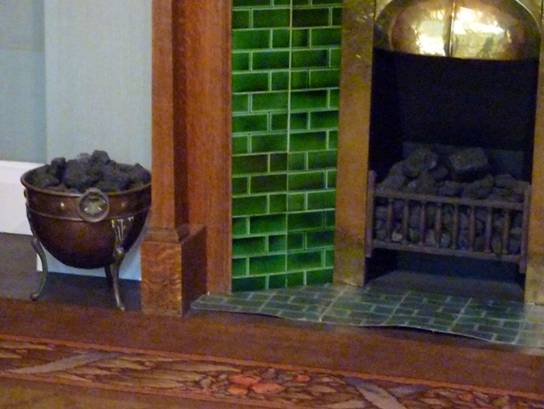 An Edwardian coal scuttle and grate (early 1900s)
A 1930s fireplace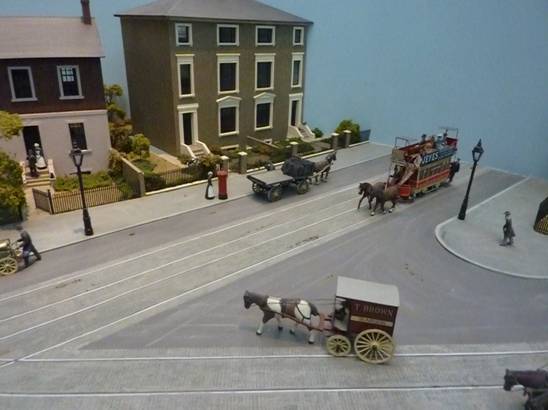 Coal was delivered in sacks on the back of a horse-drawn cart up until the 1960s 
Coal was enormously important during the Industrial Revolution to drive machinery, steam trains and steam boats – Isambard Kingdom Brunel's gigantic ship the Great Eastern was designed to serve the Indian and Australian trading routes. She was big enough to carry all the coal she needed to get to Australia without stopping on the way
Her second owners put her on a transatlantic route and she laid the first two telegraph cables between Ireland and Newfoundland in Canada



  THE SALTY SAM NEWS DESK


Recently Miss Pringle decided to give the children a Friday afternoon treat.
She divided the class into groups and got them to write general knowledge questions to ask the other teams – of course they had to know the answers themselves!
The lesson was a big hit with the children and perked them up at the end of a long week of hard work.
So Miss Pringle decided to make it a regular feature.
She said that she would pick specific topics for each team and they would have at least a whole week to research the subject and make up some questions and write down the answers too.
Bill and Bob are in the same team so that means they can do their homework together.
Miss Pringle said that she would always give the class plenty of warning when a Friday afternoon quiz was coming up. This means of course there will be one lesson a week that Miss Pringle won't have to prepare.
The children will do it for her!
Tricky Miss Pringle!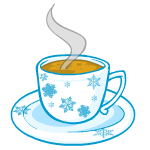 Bill and Bob have been preparing some questions for their next Friday afternoon class quiz time. Henry has been helping them because he is in the same team – see if you can answer them!
All the questions are to do with groups, places, containers and collections.
You will find coal in a scuttle – what would you find in the following?
aquarium

vineyard (pronounced vinyard)

atlas

orchard

museum

dictionary

ward

library

aviary

apiary

hangar

greenhouse

anthology

staffroom

monastery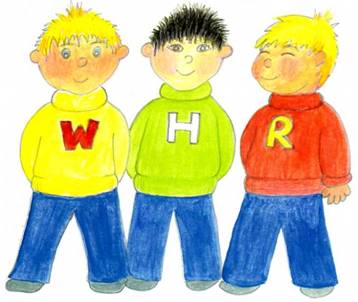 Bill, Henry and Bob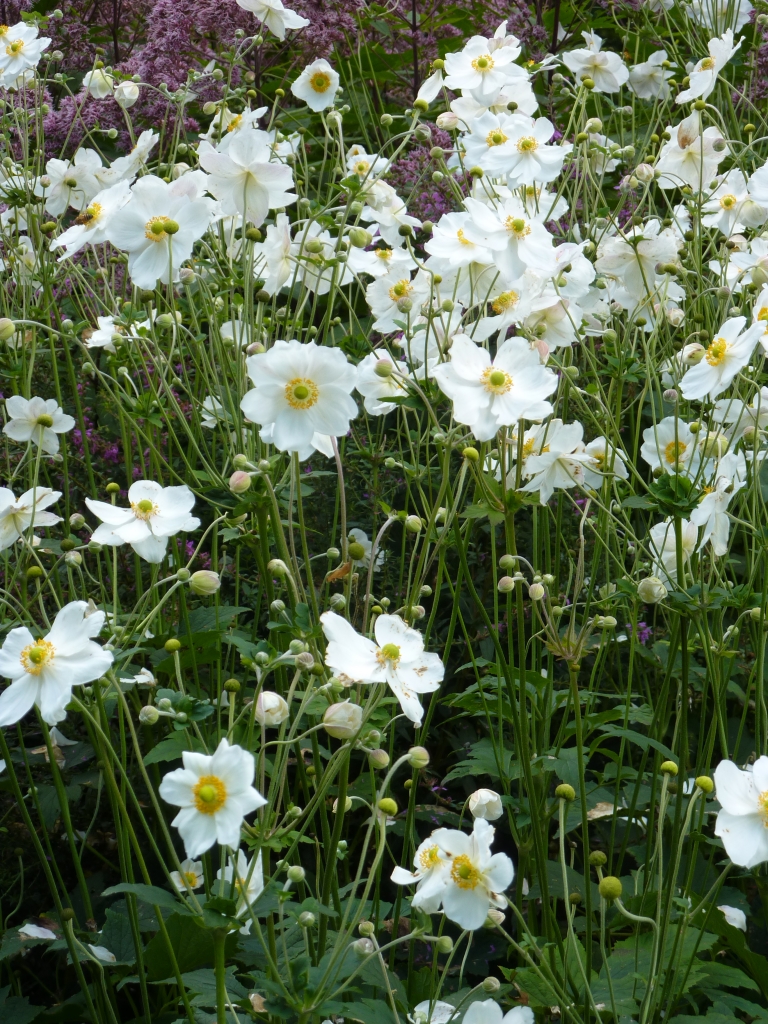 In spite of the warm sunshine we have had this week I am sure that chilly weather will be on its way soon so I am taking a large delivery of coal this week for my pot-bellied stove.

The leaves have all started to turn yellow, orange and red here in Rocky Bay and there is a chill in the air and the smell of damp earth so we all know that autumn is here.
There are still plenty of flowers in Auntie Alice's garden for the moment though.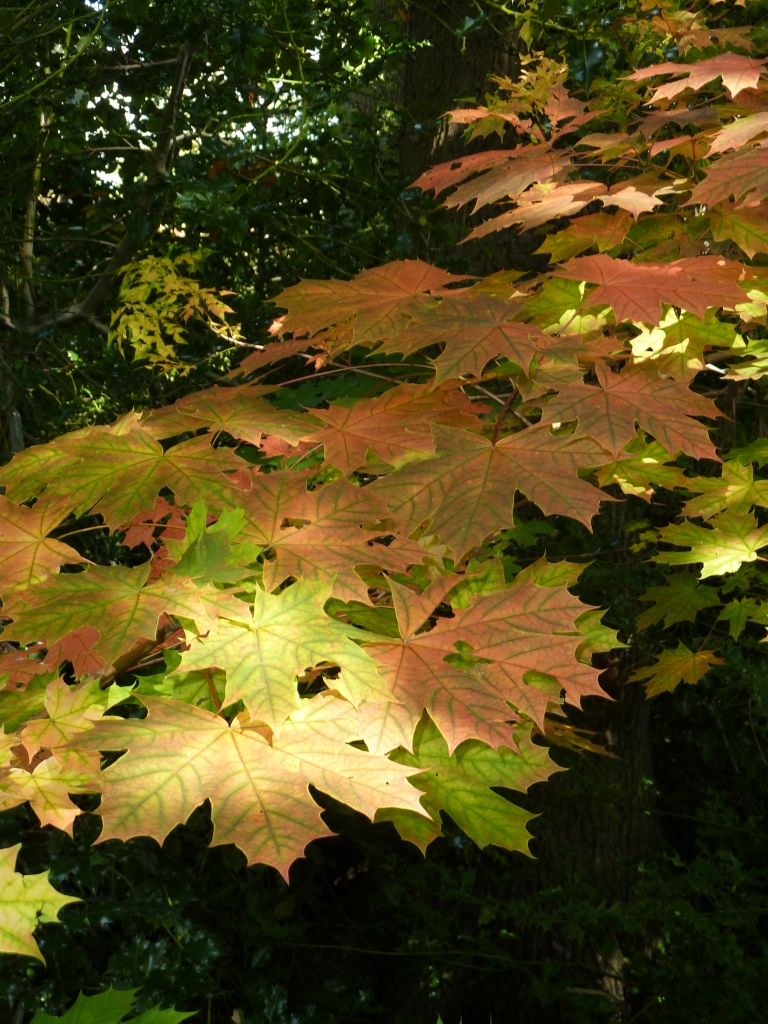 The leaves are changing colour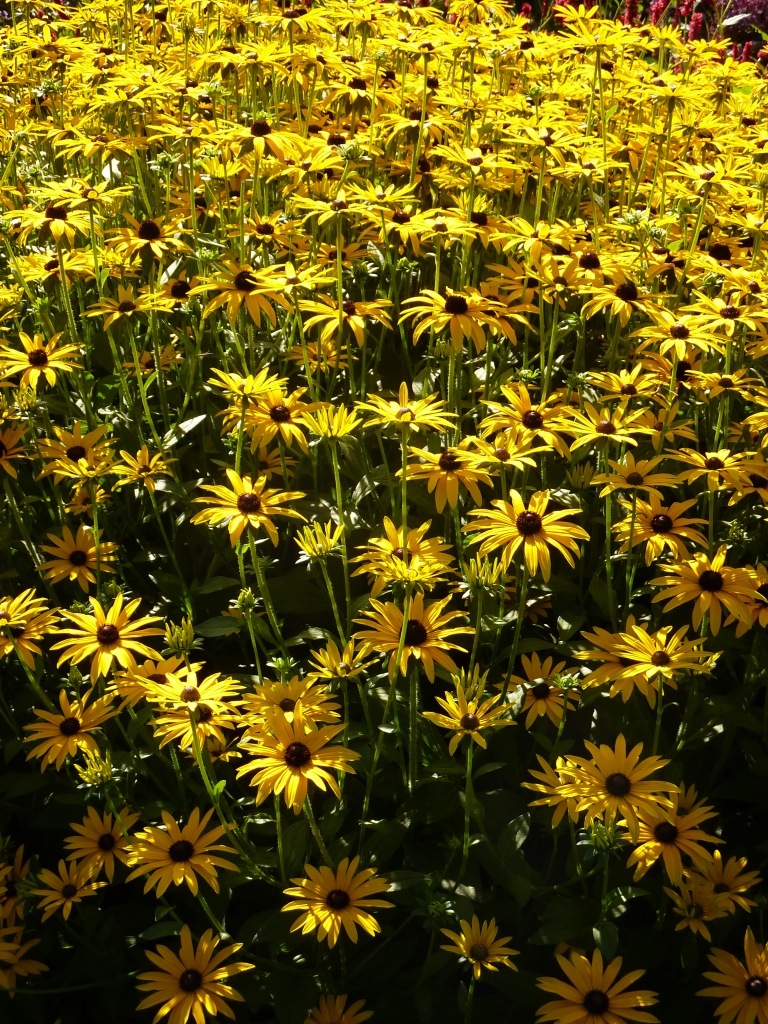 Rudbeckia in the bright sunshine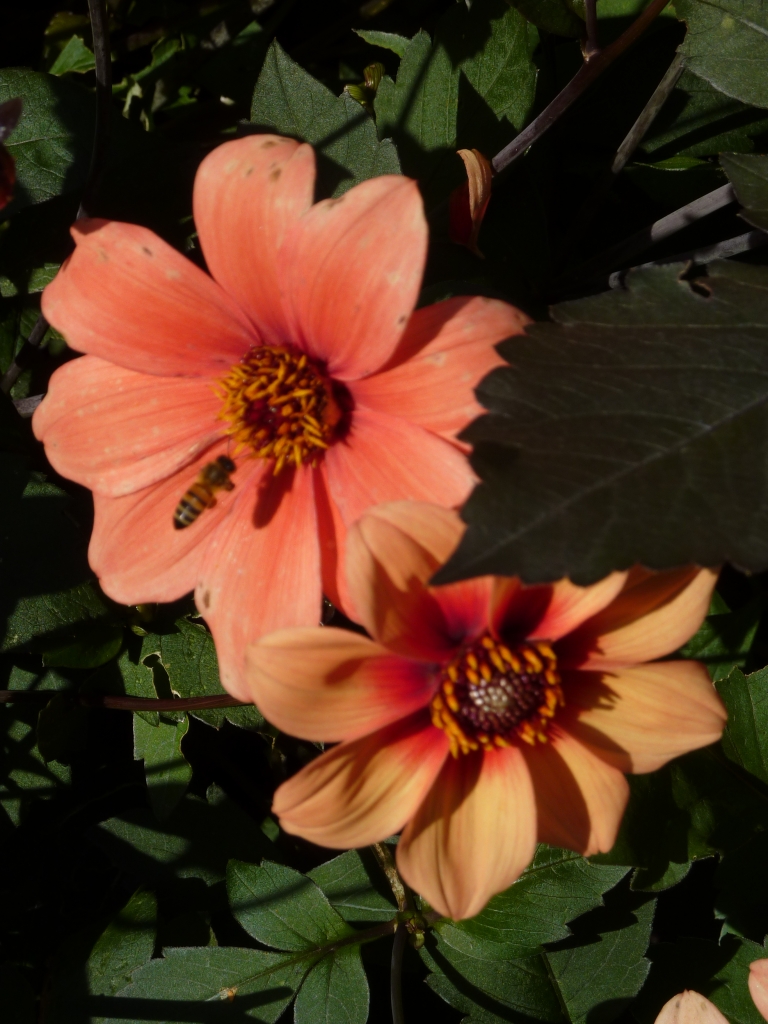 A bee hovers above a dahlia in the autumn sunshine
If you would like to see some pictures of autumn to see how beautiful this season can be, then check out my Autumn Pinterest board at:
https://www.pinterest.com/TheSaltySamBlog/autumn/

 
*********************
TO ADVERTISE ON THIS BLOG
PLEASE CONTACT:
                                               christina.sinclair.ads@aol.co.uk
 *********************


Quick Quiz
Can you un-jumble these names of things – all the things are black?
rat
itphc
iwcth tha
ghnti syk
yuklc atc
eca fo sepasd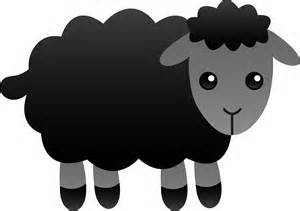 BLOW MY FOGHORN!!!

PLUS
 
Salty Sam fans can join in with their comments and share them with children all over the world. You will need permission if you are not an adult.
Enter your e-mail address to subscribe to my blog and receive new Salty Sam Blog Posts for free by e-mail every week. Your address will be kept private and will not be shared with any third party.
 Sign me up at the side bar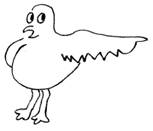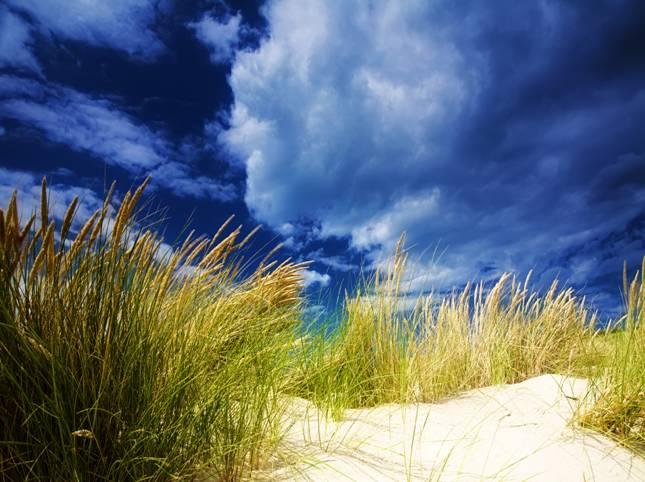 lt's the Weekend!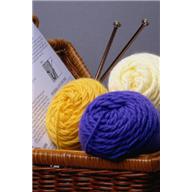 HOW TO MAKE A KNlTTED BLANKET
This is a really good way of using up left-over knitting yarn. Even the smallest lengths can be used to make a lovely, snuggly blanket that you can wrap around yourself when you are curled up on the sofa – especially in the winter.
It is a good idea to use yarn that is the same type, for example double knitting yarn, but it is not absolutely necessary. If you don't, you just won't get a very even effect.
Use 4mm knitting needles with double knitting yarn.
 
Making Squares
Cast on 2 stitches. Knit 1 row.
Increase 1 stitch at the beginning of each row until you have the size of square that you would like – 15cm/6 inches is a good size.
Then start decreasing one stitch at the beginning of each row until you have 2 stitches. Knit them together, cut off your yarn leaving an 8cm/3 inch tail and pull it through your last stitch.
Making your squares in the diagonal helps the squares to keep their shape much better than keeping the same number of stitches on your needles all the way up the square!
As you make up lots of squares in different colours don't worry about counting the rows too much – it is more important to keep the squares the same size and you will find that different colours have slightly different thicknesses. Red is usually thicker than yellow for example. Keep a ruler by you so that you can know when to start decreasing.
Measure the side of the square not the stitches across your needle.
Knitting something when you don't have to keep counting rows or stitches all the time is more relaxing.
It also means that if you are knitting blankets as a group and everyone knits to a different tension, the squares can still end up the same size!
The squares can have different coloured corners or stripes, and this is why it is a way of using even the smallest balls or lengths of yarn that you have. Every scrap can be used.
Once you have enough squares to make the size of blanket you want, lay them out so that you can choose how you want to put them together.
Which colours do you like together?
Using the same coloured yarn (maybe white), over-sew your squares together along the edges working from the underside. So put right sides together. Make sure that you have enough yarn for this before you start.
Sew them into strips and then sew the strips together.
If you want to neaten the edges of the blanket and make them sturdier, you can crochet a border all the way around and add as many rows as you want. This will take a lot of yarn; you will probably need a whole ball for this.
You can tie the loose ends at the back of the blanket together to make your corners pull together more securely, and you can then darn in all your loose ends if you want to. You could do this while the blanket is over your knees (wrong side up) keeping you warm! It is a task you can easily do whilst watching the television.
(If you have a kitten on your lap while you are knitting, you will find that it will take much longer than usual to finish your knitting. This is because the kitten doesn't understand how to knit and will tangle the yarn up instead.

)
If you love knitting, there are charities who would like your blankets.
 
Check out www.charityclowns.com
(South Africa – www.knit-a-square.com)
If you want to help charities in the USA:-
Check out www.snugglesproject.org to help animals
Or contact the Knitting and Giving Organization to help people at: 
Check out https://knittingandgiving.wordpress.com/ for more information.
When you get better at knitting you can move on to more complicated patterns…
Check out www.teddiesfortragedies.org.uk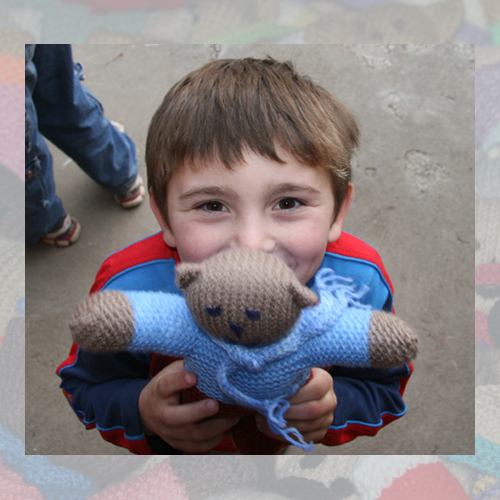 'Teddies for tragedies' does not collect teddies. It just gives you a pattern for your own campaign.
This is what they say:
Know where your teddy/teddies are going before you start knitting. The website or collectors cannot automatically take everyone's teddies. If you were not asked to knit them for a specific appeal yet still want to knit them, it's possible to find a need for them local to you. For ideas on how to do that contact the website. Please do not rely on someone else to get your teddies to children. Knitting teddies is just the beginning; a lot of time, effort and money is needed before your teddy will be loved by a child.
But if you aren't organizing your own collections there are many ideas on other websites.
There are many charities requiring knitted items currently on the 'knitting for charity' section of the UK Hand Knitting Association website or on their blog. You can choose which kind of charity you would like to help.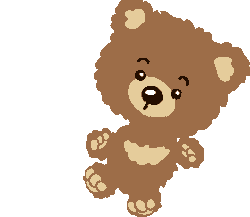 Please note that the material on this blog is for personal use or for use in classrooms only.
It is a copyright infringement and, therefore, illegal under international law to sell items made with these patterns.
Use of the toys and projects on all of these blogs is at your own risk.
©Christina Sinclair Designs 2015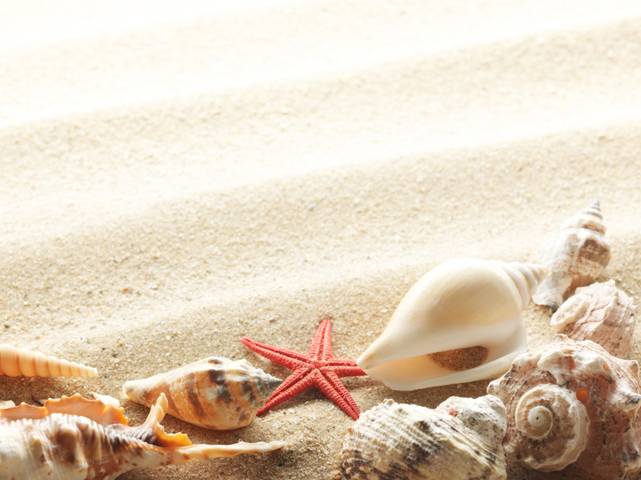 Answers to the News Desk Quiz 
fish

grapevines

maps

fruit

exhibits

words

patients

books

birds

bees

aeroplanes

plants

poems

teachers

monks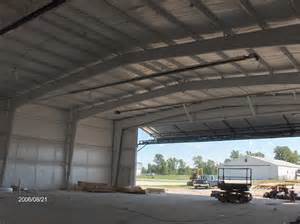 Hangar for aeroplanes


Quick Quiz Answers
rat – tar
itphc – pitch
iwcth tha – witch hat
ghnti syk – night sky
yuklc atc – lucky cat
eca fo sepasd – ace of spades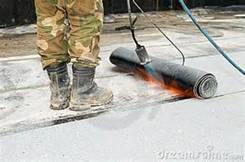 Sealing a flat roof to protect it from the rain with tar felt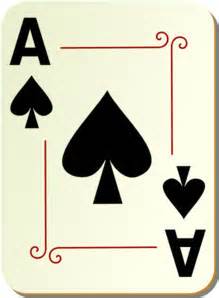 The ace of spades – also known as the spadille
It is known as the highest card in a pack of playing cards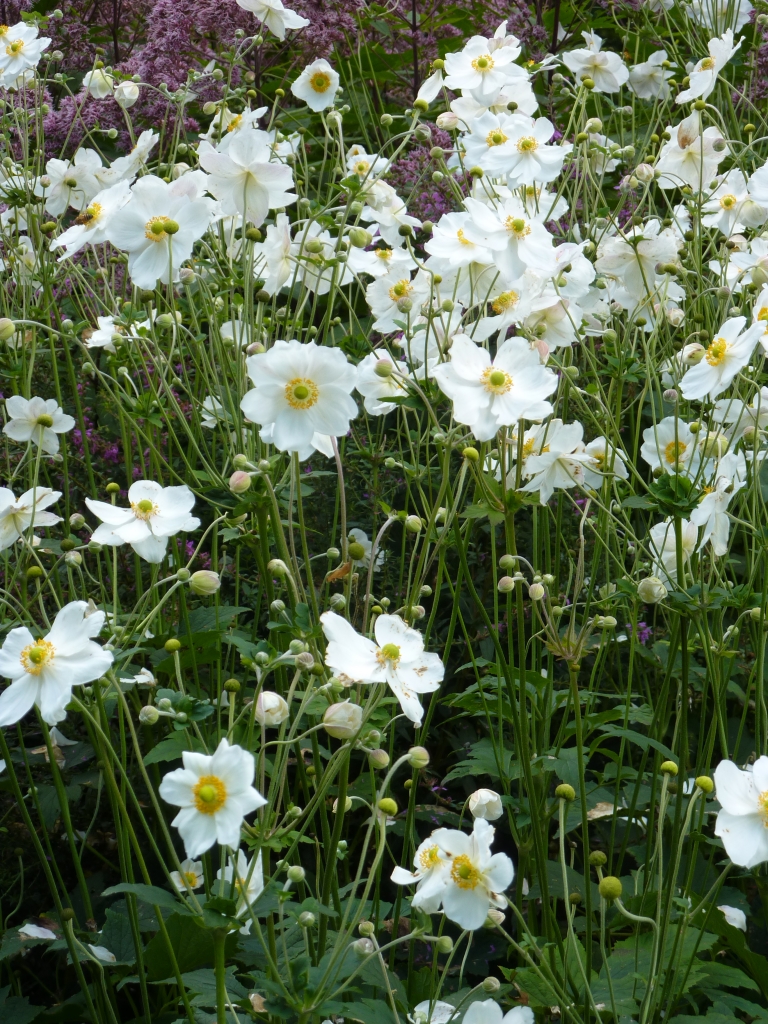 Please tell all your friends on
 and Twitter
about my blog.

Thank You!