May 20th, 2022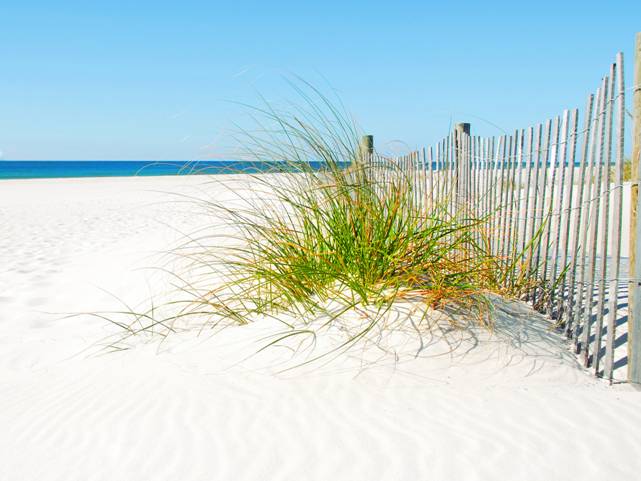 Salty Sam's Fun Blog for Children
Number 379
Up Helly Aa
Hello Everyone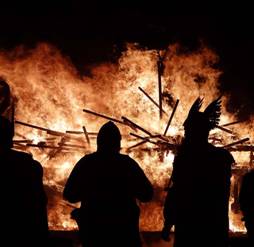 Do you have a bonfire on Bonfire Night in your back garden?
l bet it is never as big as the one in the photograph at the top of the page, is it?
The picture is of a ceremony called Up Helly Aa.
These might seem like strange words.
That is because they are not English.
The words mean 'Up Holy Day' and refer to any of the annual fire festivals held in ten main locations the Shetland lslands of Scotland over the winter season. 
lt marks the end of the period of the celebrations of Yule which take place over mid-winter – Yule has now been largely replaced by the Christmas and New Year holidays.
There are a number of rural festivals that take place throughout Shetland with people dressed in themed costumes. But the biggest and most famous procession takes place in Lerwick which is the capital in the Shetlands.
You can see there is a man in the picture who had wings on his helmet.
He is dressed as a Viking.
People dressed like this are called guizers. 
You might become a guizer on Halloween if you dress up in a costume.
The people who live on Shetland consider themselves to be descendents of Vikings and have for many generations continued a ritual that has grown to be one of the largest fire festivals in the world.
From dawn until dusk, islanders dressed as ancient Vikings walk the streets of Lerwick and as darkness begins to fall they light their flaming torches and begin to process through the town.
Hundreds of men form this huge procession with their torches held aloft.
The chief or 'Guizer Jarl' and his team begin their preparations in February for the following January and lead the procession.  The preparations take a very long time.
Then they begin to encircle an enormous wooden ship that has been made especially for the ceremony.  lt looks like an enormous ancient Viking galley.
Once in place, they stop the hear announcements that are made to the crowd. 
Many visitors to the islands who have come especially for the festivities form the crowds standing behind the guizers.
At the climax of the ceremony, after much cheering, the men step forward, a few at a time, to hurl their torches into the centre of the galley.
The 30 foot long Viking ship that they have spent all year making is set ablaze.  Then the men begin to sing the traditional song 'The Norseman's Home'.
The impressive spectacle is their way of celebrating the end of another harsh winter successfully endured on these cold, northern, windswept islands. 
The islanders look forward to the lengthening of the days and also the eventual return of warmer weather when the winter season will turn into spring.
Modern fireworks then light up the sky in another spectacular display and the procession breaks up into separate squads who move off to attend private parties.
lt is certainly a very important celebration in this part of the world.
lf you like my blog, please support it by telling all your friends and followers about it.
Thank you!
And see you again next Fun Friday!
Love and kisses
Salty Sam

www.christina-sinclair.com

Bill and Bob's Joke of the Week


Bill:  Did you know that Uncle Ned wears furniture polish instead of aftershave?
Bob:  No, really?  Why is that?
Bill:  Well, he is hoping that the girls will take a shine to him.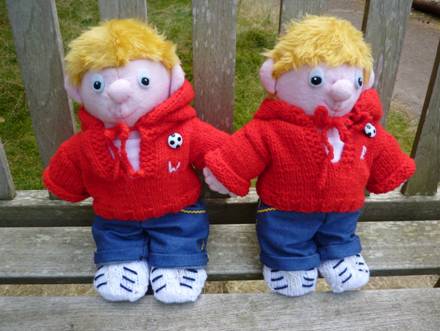 Salty Sam © Christina Sinclair 2015
Unauthorized use and/or duplication of material from this blog without express and written permission from this blog's author and owner is strictly prohibited.
Links may be used to www.christina-sinclair.com

Picture Gallery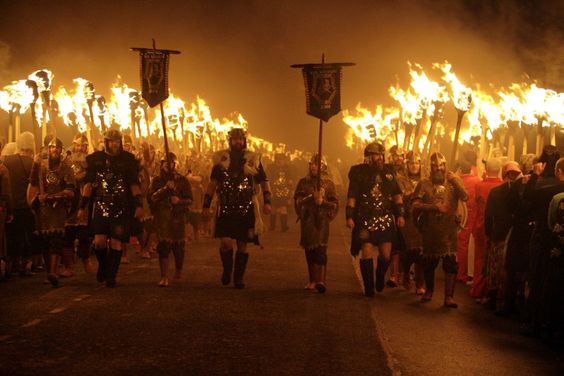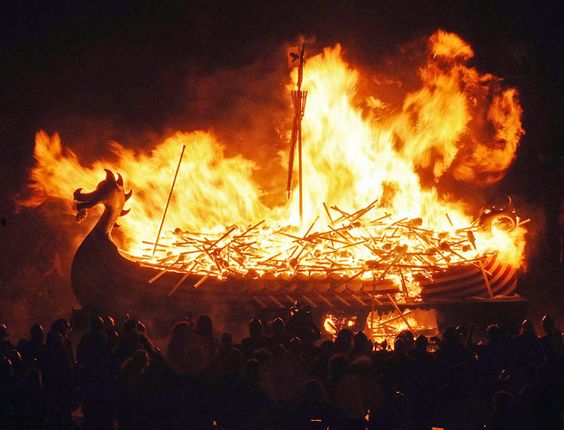 THE SALTY SAM NEWS DESK


At the beginning of this week, Bill and Bob came to the sad realization that their piggy banks were empty – apart from a couple of tiny coins rattling about in the bottom of them.
They thought about how well Auntie Alice was doing with her entrepreneurial activities and thought they might try and earn some money too.
They were still, unfortunately, way off target for saving up to reach their target of a million pounds.
They didn't seem to have made much headway recently.
They spoke to their dad about it while he was busy watching television and he said that their trainers were getting a bit scruffy and he would buy them some new ones at the weekend when he had more time.
That didn't help their piggy bank situation.
So then they went to see their mum while she was busy cooking in the kitchen and told her about their idea about setting a tuck shop up at school.
Their mum said that Miss Pringle would never allow them setting up a business in her classroom.
If they liked, she would make them some fairy cakes to take in to share with the other children in their class.
Bill and Bob decided that their parents just didn't understand what they were talking about and went round to see Auntie Alice.
They found her busy in the garden but she found enough time to listen to them over a drink of home-made lemonade.
She said that if they were really serious and they wanted to truly commit to a money-making scheme she would have a think about how she could give them some advice.
She said she would 'sleep on it'.
That means letting the problem rest in her head for a while.
Then she would discuss things with their parents before saying anything else to them for the moment.
Bill and Bob went home after that but they couldn't help thinking that Auntie Alice had already had an idea about how she could help them.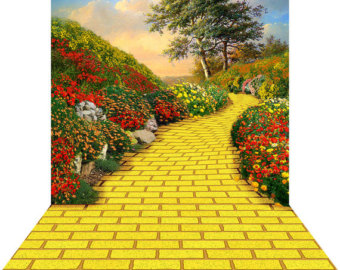 *********************
TO ADVERTISE ON THIS BLOG
PLEASE CONTACT:
christina.sinclair.ads@aol.co.uk
*********************


Quick Quiz
lt is thought that the Vikings were the first to cross the Atlantic. Can you convert this British English into American English?
to be in hospital
aubergine
courgette
spring onion/salad onion
dustcart
a flat
a nursery slope for skiers
cow pats
jelly
kitchen hand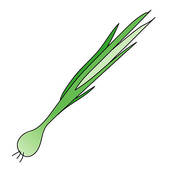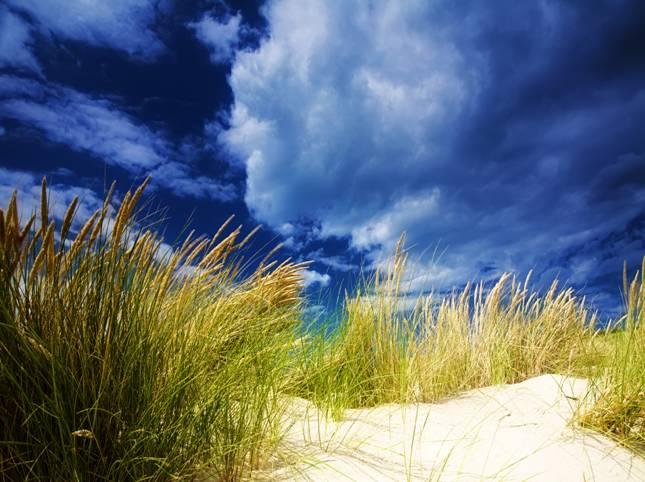 lt's the Weekend!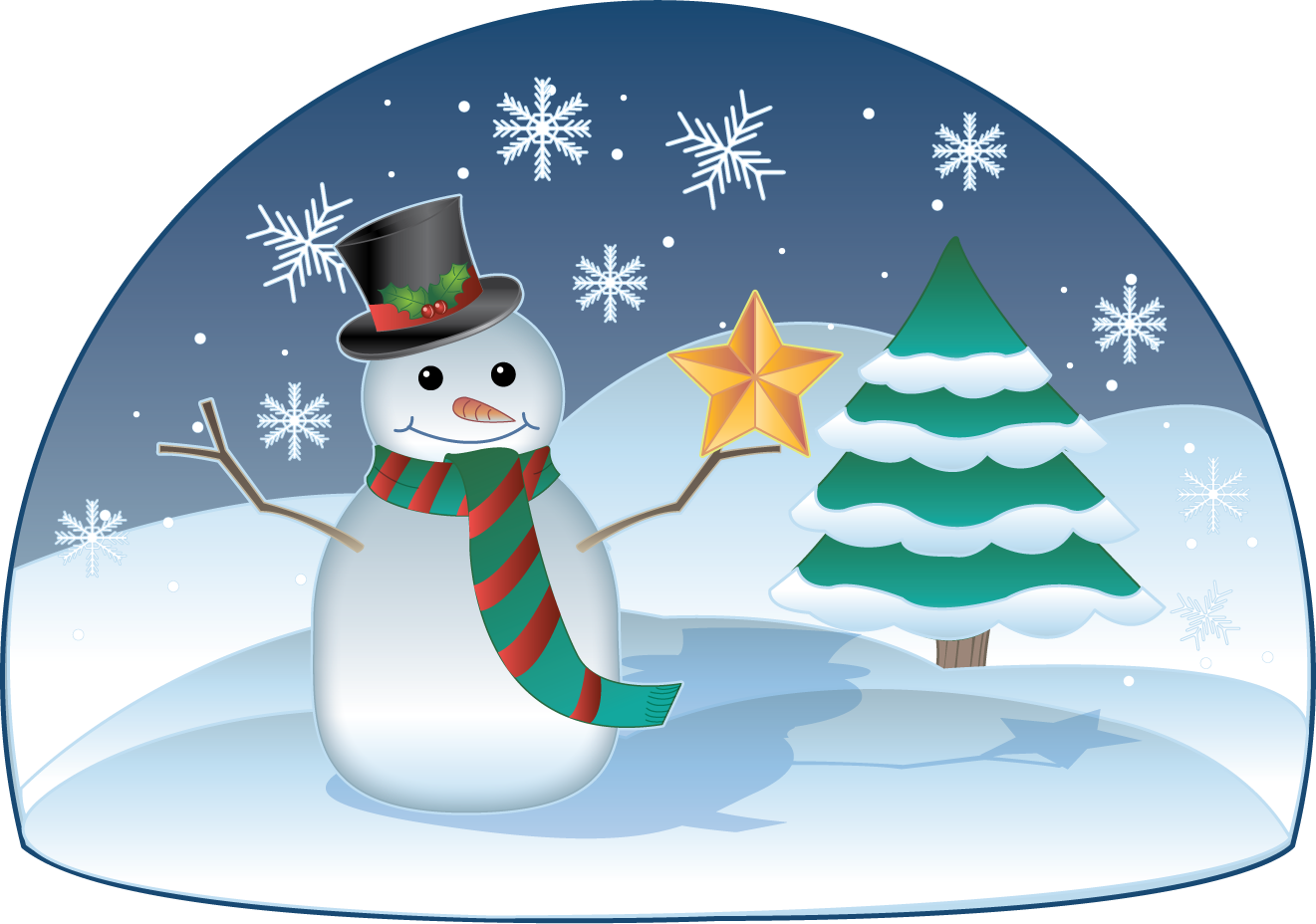 HOW TO MAKE A WlNTER DRESS FOR A 12" DOLL
This is a very stylish dress for a winter's evening.
Make it in strong, dark colours to create the best effect.
Use sparkly yarn for a really sumptuous effect.
Red and black or black and white would look stunning together too.
BACK AND FRONT (KNIT TWO)
Using 4mm knitting needles and mauve sparkly dk yarn cast on 19 stitches
Knit 4 rows of garter stitch
Change to dark purple sparkly yarn
Knit 35 rows of stocking stitch
Knit 1 row
Cast off
SLEEVES (KNIT TWO)
Using 4mm knitting needles and purple dk yarn cast on 13 stitches
Knit 1 row
Knit 1 row
Knit 20 rows of stocking stitch
Cast off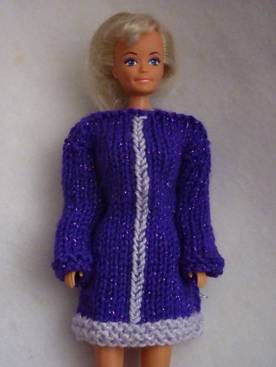 TO MAKE UP
Firstly, using pale mauve yarn, embroider a line of Swiss darning stitches up the centre front of the dress

Using over-sew stitching and with right sides together, sew seams together as follows:-

Sew 1cm up shoulder seams and make sure the dolls head will go easily through the neck opening before you proceed

Sew the top of the sleeves to the shoulders

Sew side seams and under arm seams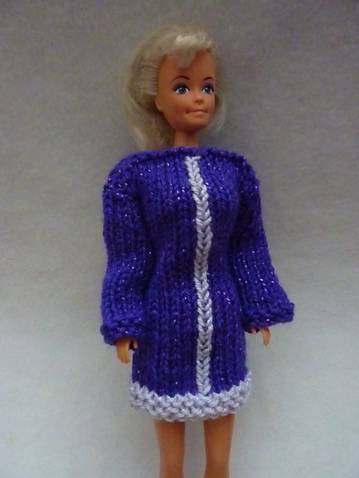 Please note that the material on this blog is for personal use and for use in classrooms only.
It is a copyright infringement and, therefore, illegal under international law to sell items made with these patterns.
Use of the toys and projects is at your own risk.
©Christina Sinclair Designs 2015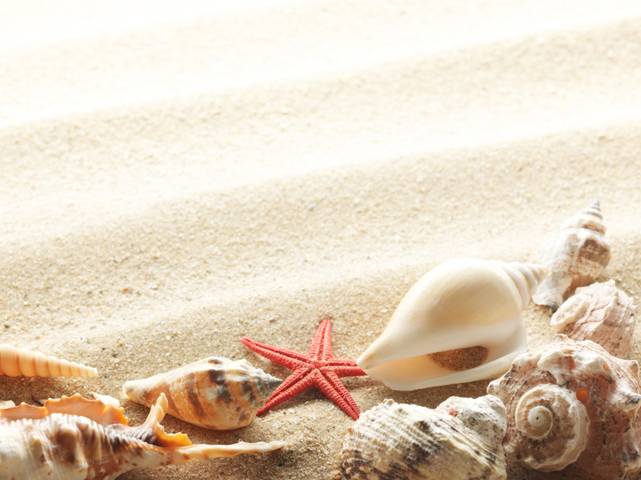 Quick Quiz Answers
to be in hospital

–

to be in the hospital (GB

–

to be in the hospital if it is a specific, perhaps local hospital)
aubergine

–

egg plant
courgette

–

zucchini
spring onions/salad onions

–

scallion
dustcart

–

garbage truck
a flat

–

a condominium
a nursery slope for skiers

–

a bunny slope
cow pats

–

cow pies (circles of dung found on the grass)
jelly

–

jello
kitchen hand

–

scrubs