July 8th, 2016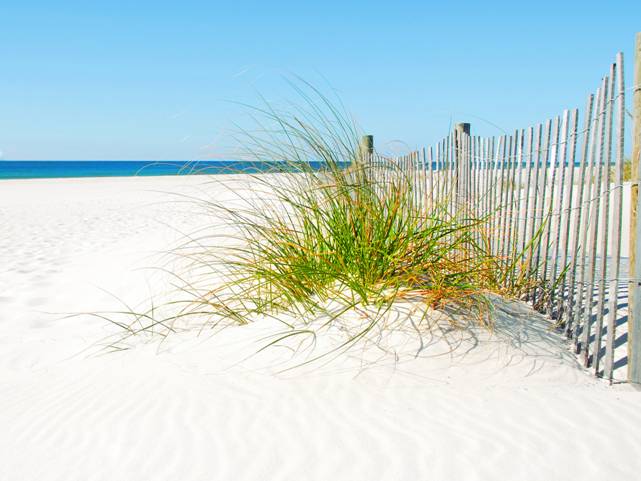 Salty Sam's Fun Blog for Children
Number 73
Buckingham Palace
Hello Everyone
The other day, l took my nephews Bill and Bob up to London to see the sights. We used a company in Rocky Bay to book our short holiday;
Weekend Breaks, run by Gladys Friday.
The boys were very excited about going to London. lt is very different from Rocky Bay. lt is really enormous and one of the most important cities in the world.
We saw Tower Bridge, Westminster Abbey and the Houses of Parliament and then we went to see Buckingham Palace before we had our lunch in St James' Park – which is just outside the front of the palace.
You have to walk there because no buses pass in front of Buckingham Palace. (Unless you can afford a taxi of course.)
Buckingham Palace is a very interesting house. lt is the main residence of the Queen when she is in London and you know when she is at home because a flag called the Royal Standard (representing England, Scotland and lreland) flies above the palace; otherwise it is the Union Jack.
Queen Victoria was the first monarch to live there.
Buckingham Palace has around 600 rooms and hundreds of staff to look after the Queen, the Royal Family and the palace. This includes 2 people who are employed to look after the 300 clocks!
There are many rooms that people can go and visit in the summer when the Queen goes on holiday. You can see the throne room and some reception rooms and dining rooms.
lt is a family home and also a place where the Queen entertains important people. The Prime Minister visits her every Tuesday evening. They talk about world news and have a drink.
lt takes three days to lay the table for a banquet and three days to do the washing up afterwards. When all the knives, forks, spoons and glasses are laid on the table, the distance between everything is measured to make sure each place setting looks exactly the same. The distance between the back of the chair and the edge of the table is measured too.
There are five glasses for each person. One for white wine, one for red wine, one for water, one for port and one for liqueur.
There are many bedrooms and bathrooms and offices in the palace too. But did you know that there is also a cinema, a swimming pool, a hospital, a post office and a police station!
And three miles of red carpets.
There is a special room for the corgis as well.  They sleep in wicker baskets kept above ground level so that they will be out of draughts. They always have nice, fresh food to eat and often travel on private planes with the Queen.  They are an important part of the family.
At the back of the palace there is a big garden with a lake and a place to land helicopters.
About 50,000 people are invited to the palace every year to banquets, dinners and lunches and also garden parties which are held in the back garden.
There is also a large stable block where magnificent coaches decorated with gold are kept. The horses that live there go on holiday every summer for six weeks to a big park in Windsor and if they don't want to come back home to go to work when their holiday is over, the Queen's soldiers have to run after them to catch them and bring them home!

lf you ever go to London in the summer, you can visit Buckingham Palace too.
Which is your favourite place in London?
Bye bye everyone – don't forget to subscribe to my blog!
Love and kisses
Salty Sam

www.christina-sinclair.com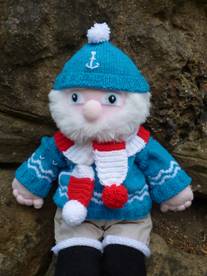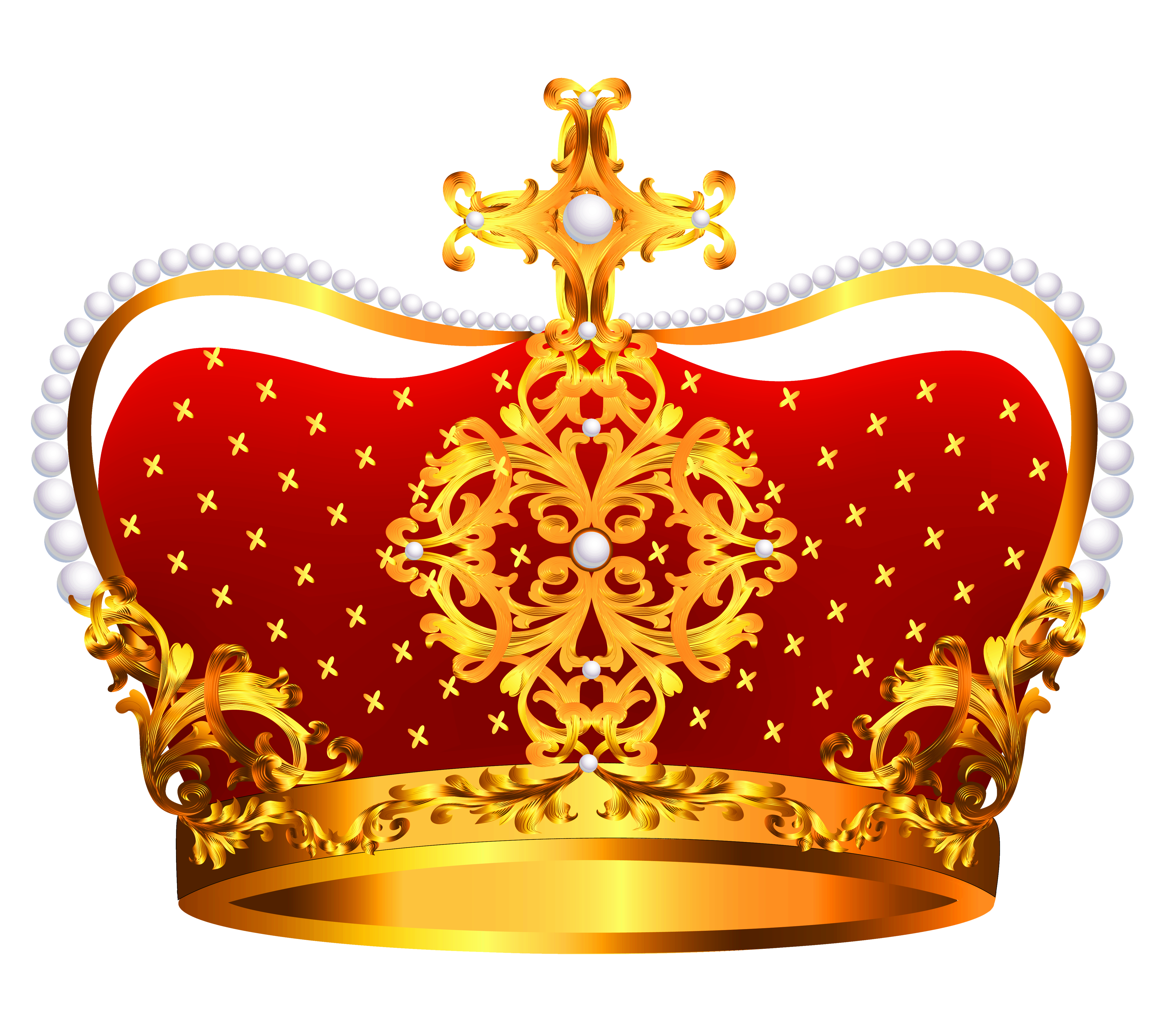 Bill and Bob's Joke of the Week


Bill: What happens when the Queen burps?
Bob: l don't know. What happens when the Queen burps?
Bill: She issues the Royal Pardon!
Bob: That's very rude Bill. You'll probably be put in the Tower now!
Bill: Yerk! Sorry Your Majesty.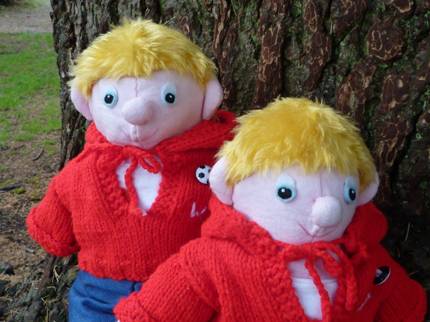 Salty Sam © Christina Sinclair 2015
Unauthorized use and/or duplication of material from this blog without express and written permission from this blog's author and owner is strictly prohibited.
Links may be used to www.christina-sinclair.com

Picture Gallery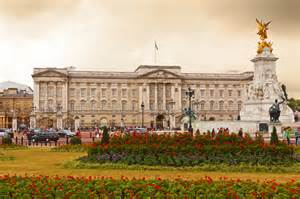 Buckingham Palace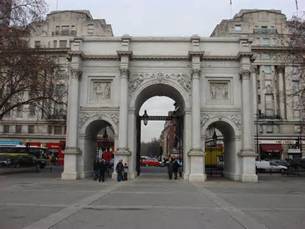 Marble Arch was the original gateway to Buckingham Palace –
but it was moved because it was too narrow for large coaches to get through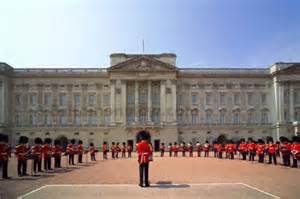 The Queen's soldiers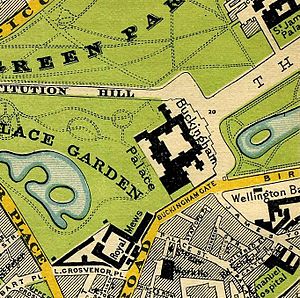 Mews is another word for stables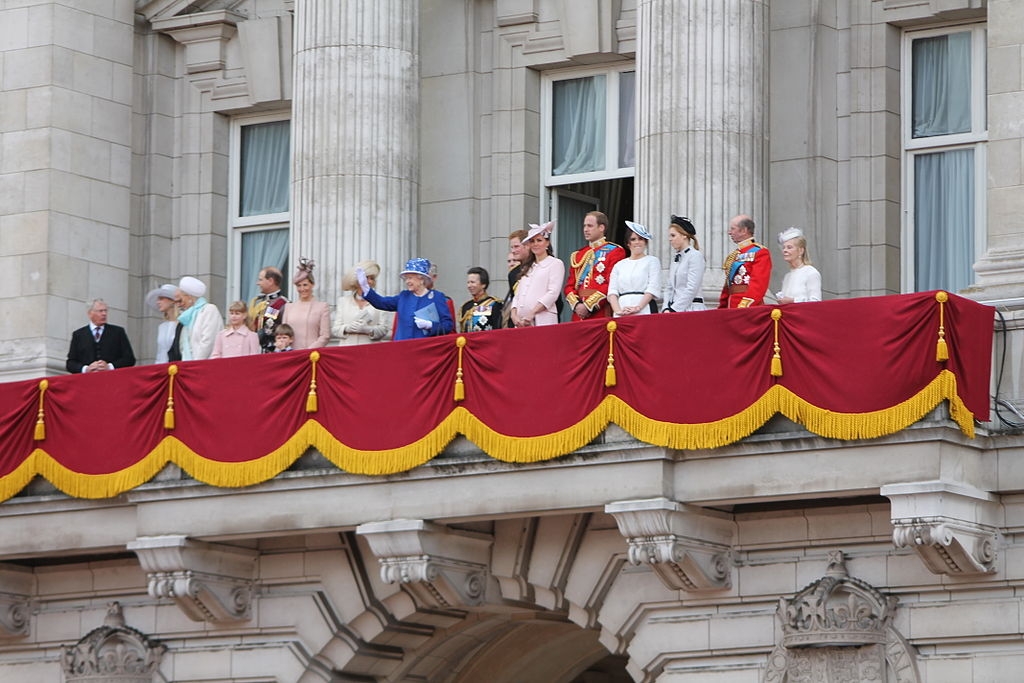 The royal family on the balcony of Buckingham Palace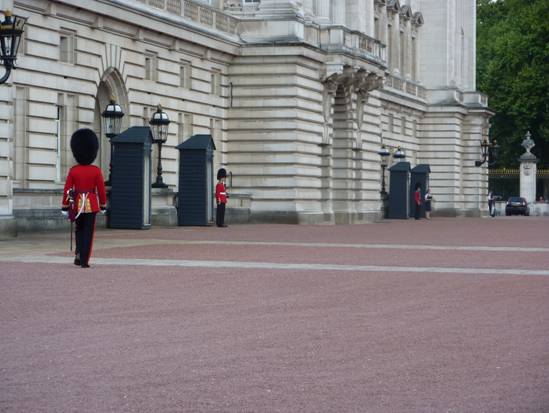 Soldiers outside Buckingham Palace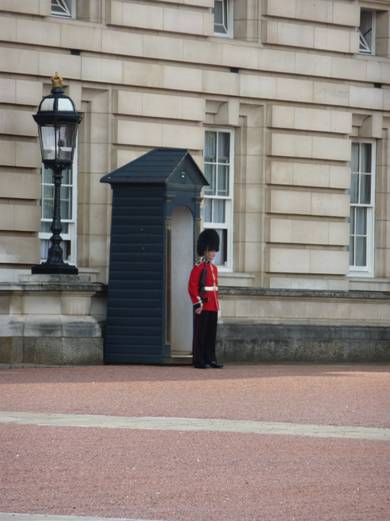 A soldier outside a sentry box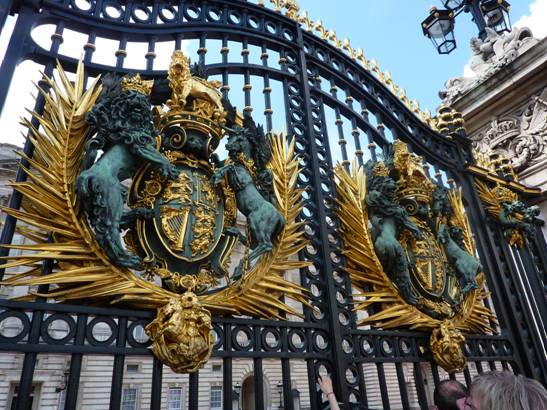 The front gates to Buckingham Palace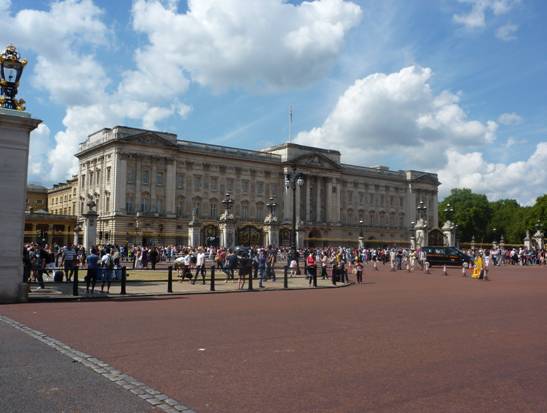 The front of Buckingham Palace
 The statue of Queen Victoria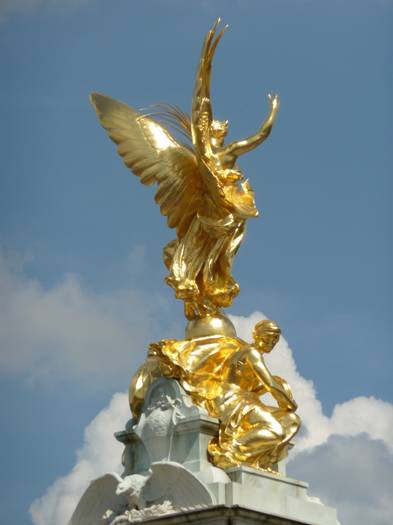 The golden angel at the top of the statue of Queen Victoria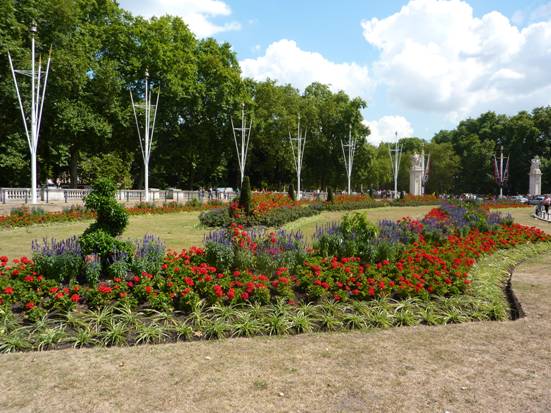 The flower beds opposite the palace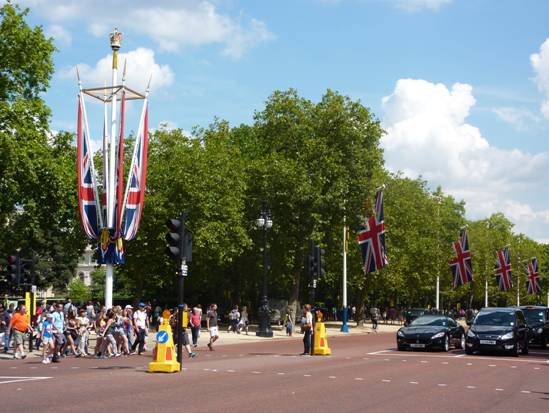 The Mall leads up to the front of the palace
 The Mall is lined with flags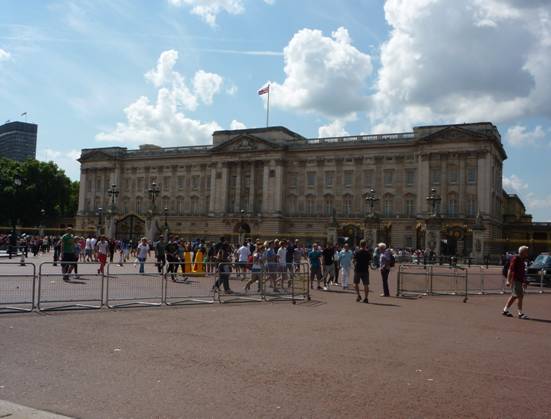 No buses or coaches are allowed to drive in front of the palace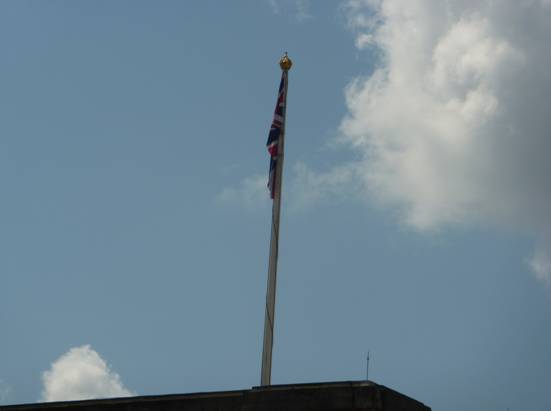 If the Union Jack is flying above the palace, the Queen is not at home
 The lion represents England and the unicorn represents Scotland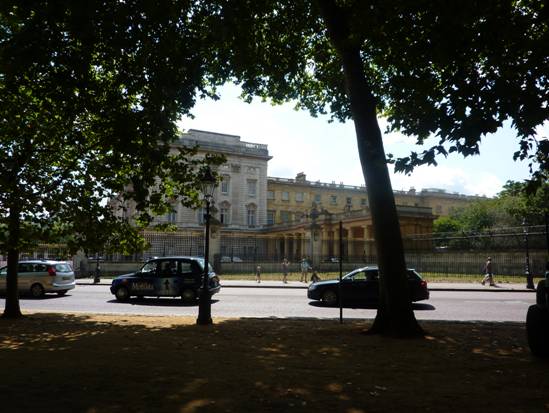 Constitution Hill runs up the side of the palace grounds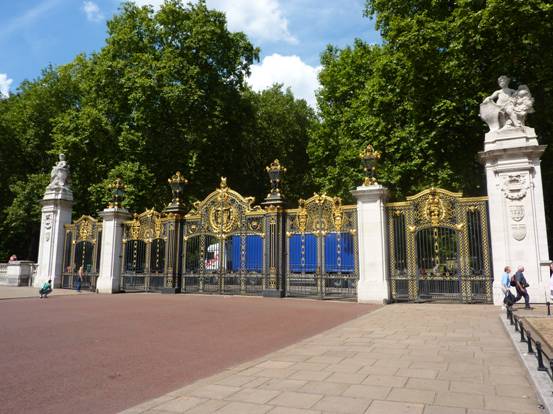 The gates to Green Park
Green Park is to the side of Buckingham Palace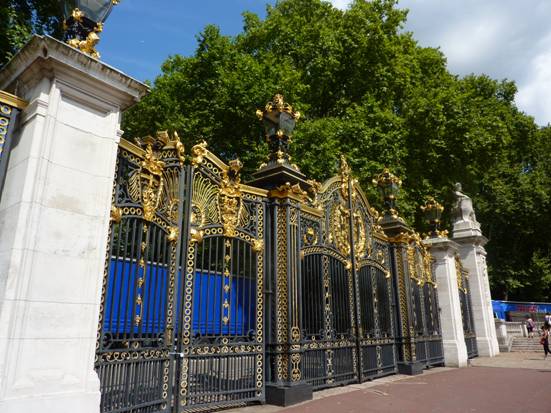 There are no flowerbeds in Green Park – it is said to be a burial ground for lepers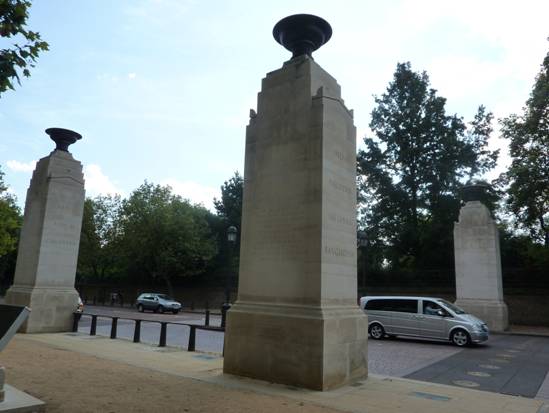 Memorial Gate on Constitution Hill commemorates WWI and WWII
 The long road in front of the palace is called The Mall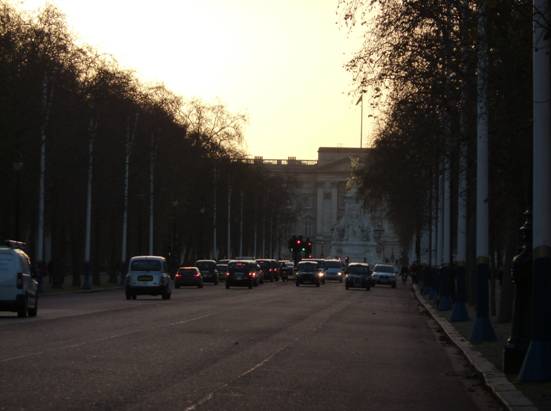 A winter sunset over the palace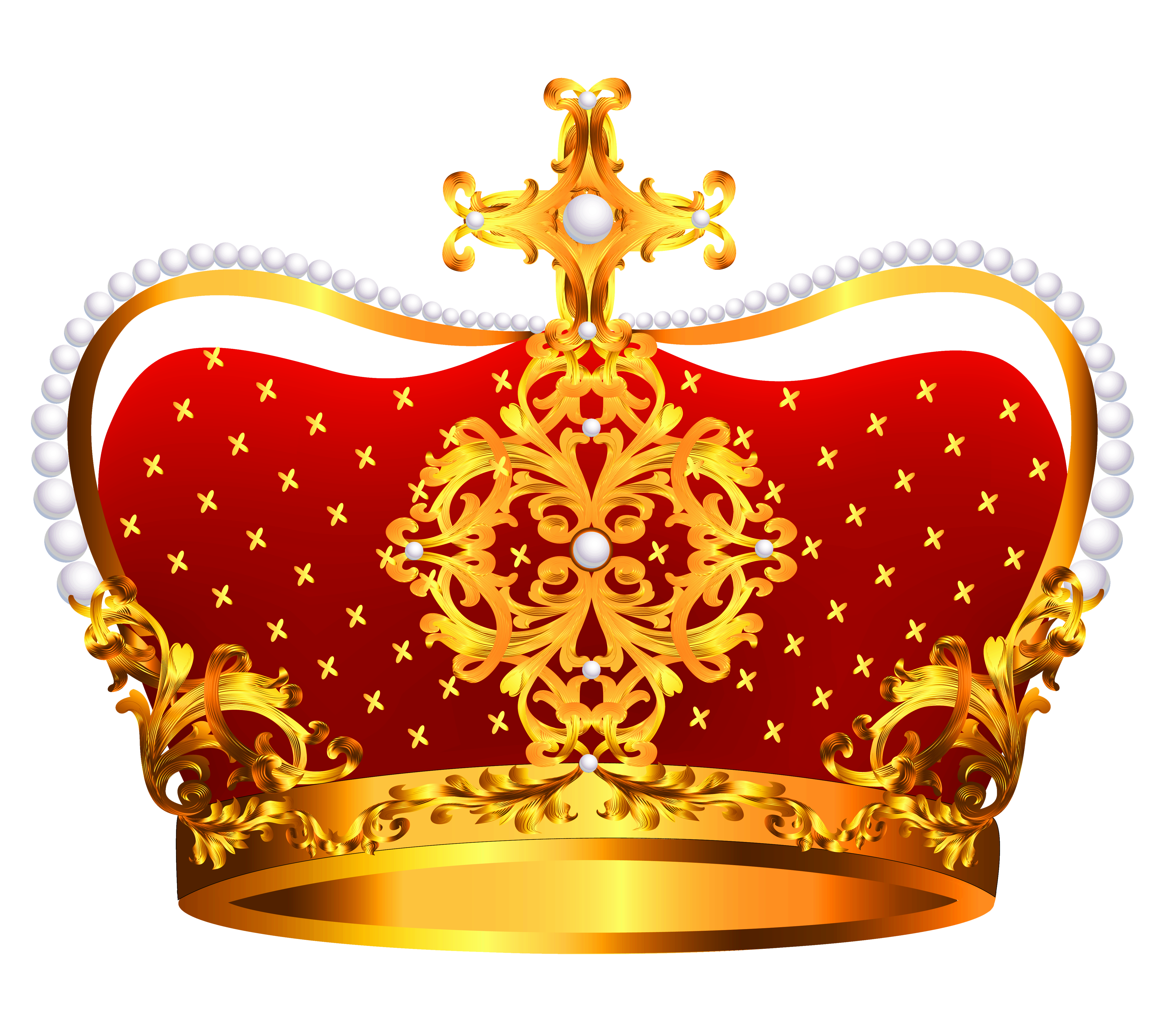 THE SALTY SAM NEWS DESK


There was a lot of excitement in the family this week as Bill and Bob's cousin Emily and her family moved into Rocky Bay.
The name of the cottage that they moved in to is Periwinkle Cottage.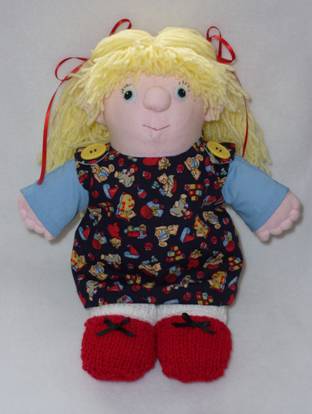 Bill and Bob said they would show Emily around town and show her all the important places to go – like the best places to buy ice cream.
They said that they would 'show her the ropes' – they learnt that expression from me.

They told her all about the Rocky Bay Primary School and Miss Pringle and they said that she could hang out with them and Henry.
They thought they would form a friendship gang and call themselves 'The Awesome Foursome'.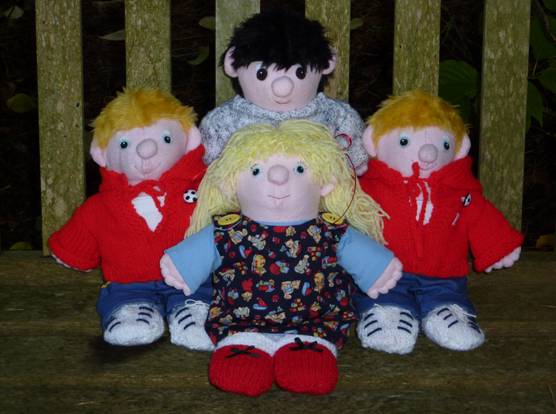 NEWSDESK MINIMAKE
A KNITTED DOLL'S DECORATED DRESS
 
This knitted doll was featured on blog posts 21 and 22. Auntie Alice gave the one she made to Emily as a little welcome present.
Here is another dress to add to the doll's wardrobe. All of these projects are quite easy to knit as long as you know how to do the purl stitch as well as the knit stitch.
This dress pattern gives you the opportunity to try your hand at adding your own design ideas too.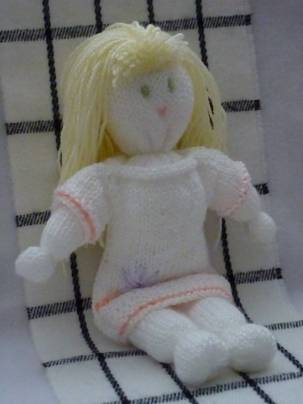 DECORATED DRESS FRONT (KNIT ONE)
Using 4mm knitting needles and white dk yarn cast on 24 stitches
Knit 10 rows of garter stitch
Knit 32 rows of stocking stitch
Purl 1 row
Knit 1 row
Cast off
DECORATED DRESS BACK (KNIT TWO)
Using 4mm knitting needles and white dk yarn cast on 12 stitches
Knit 10 rows of garter stitch
Knit 22 rows of stocking stitch
Knit 20 rows of garter stitch
Cast off
DECORATED DRESS SLEEVE (KNIT TWO)
Using 4mm knitting needles and white dk yarn cast on 24 stitches
Knit 2 rows of garter stitch
Knit 6 rows of stocking stitch
Cast off
DECORATION IDEAS 
Knit the garter stitch bands in a contrasting colour

Knit stripes into the dress

Embroider onto the surface of the dress

Use Swiss darning to create vertical or horizontal stripes or small pictures or patterns or an initial

Sew on a bought motive or badge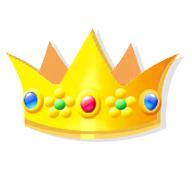 TO MAKE UP
Decorate the dress before you sew it together
With right sides together
Using over-sew stitches sew 2cm/¾ inch up shoulder seam
Attach the tops of the sleeves to the shoulders
Sew under arm and side seams
Sew up the back seam up to where the garter stitch knitting begins
Using a crochet hook make 70 chains in a length of white yarn twice and attach to the back top corners of the dress
Dress the doll and tie the dress on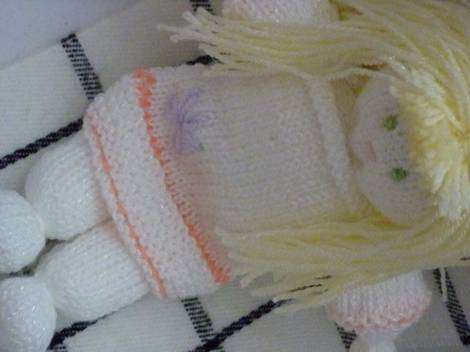 ********************
TO ADVERTISE ON THIS BLOG
PLEASE CONTACT:
                                               christina.sinclair.ads@aol.co.uk
 *********************


Quick Quiz
What do these phrases mean?
to feel at home
to be home and dry
a home from home
a home truth
nothing to write home about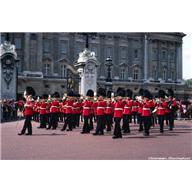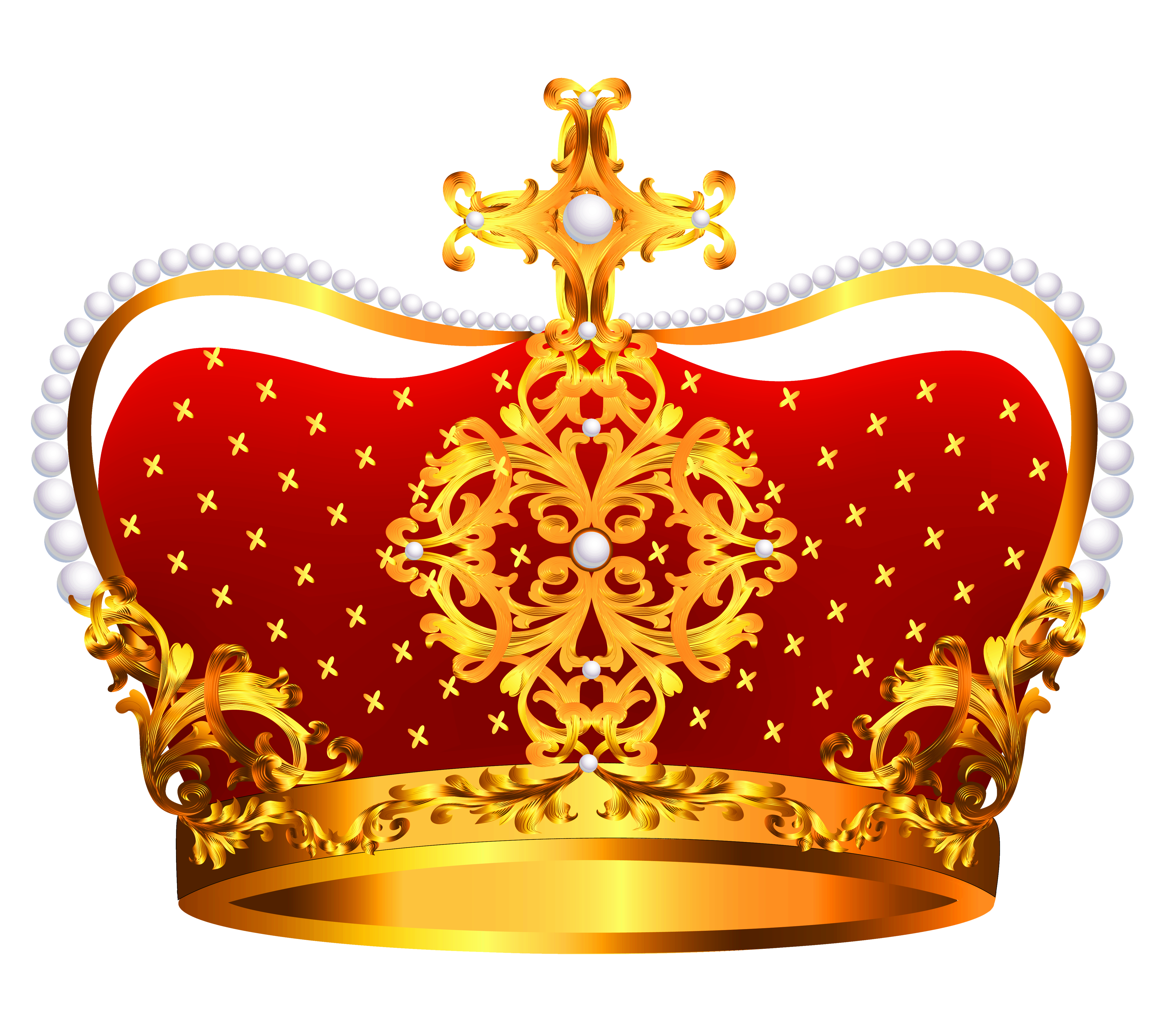 BLOW MY FOGHORN!!! 

 PLUS
 
Salty Sam fans can join in with their comments and share them with children all over the world. You need to ask permission if you are not an adult.
Enter your e-mail address to subscribe to my blog and receive new Salty Sam Blog Posts for free by e-mail every week. Your address will be kept private and will not be shared with any third party.
sign me up at the side bar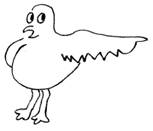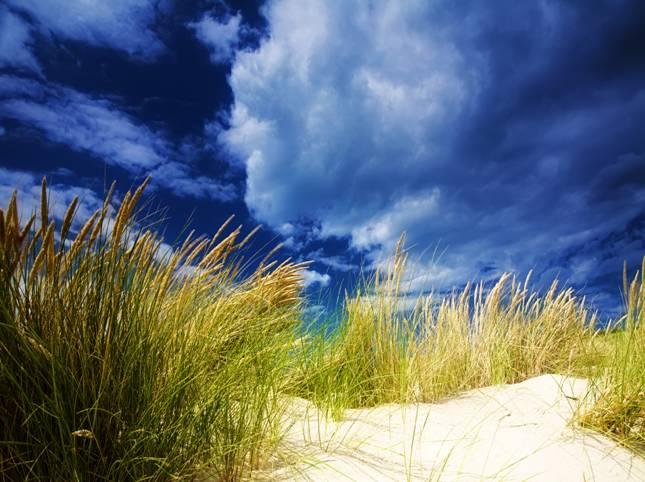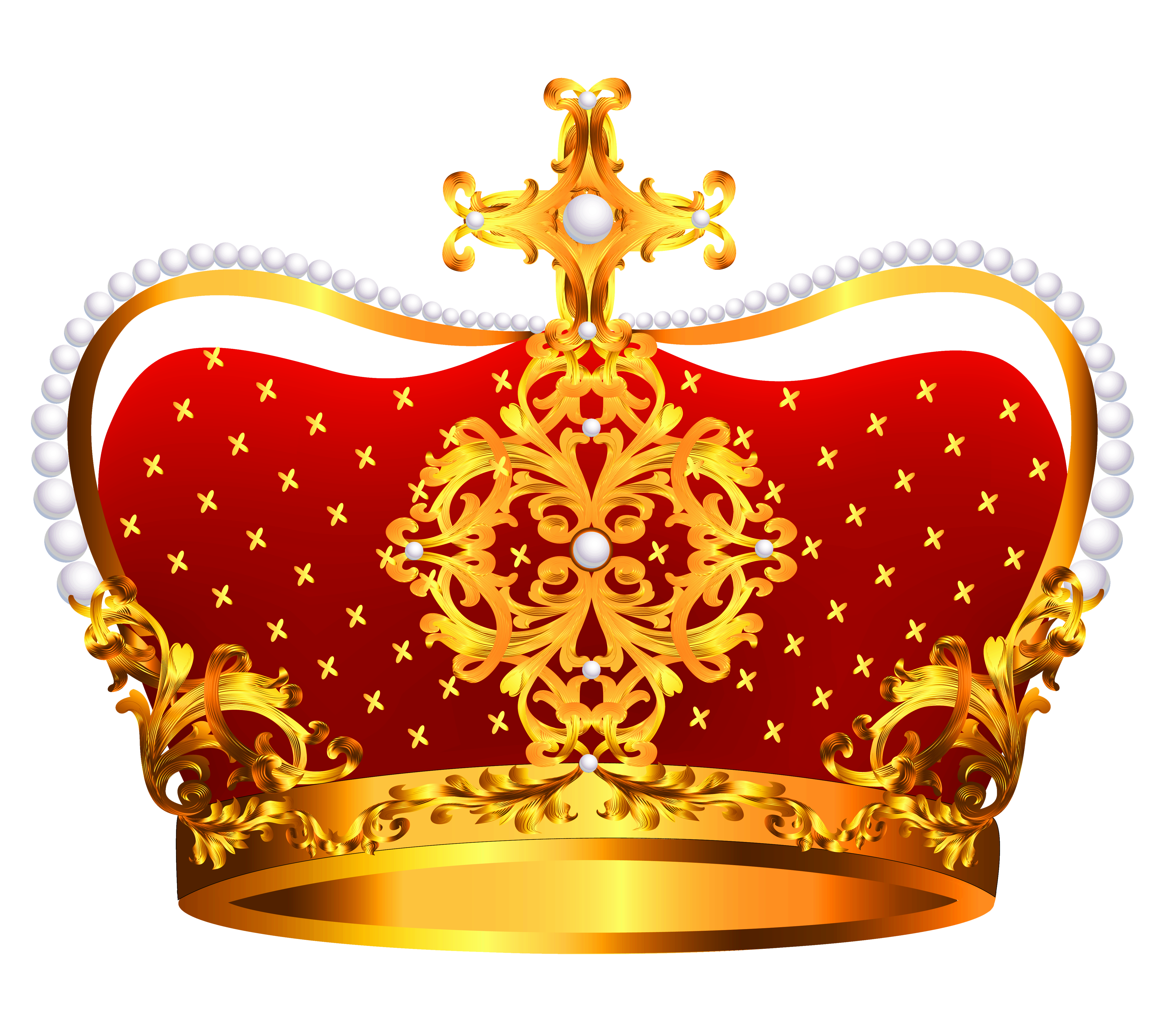 lt's the Weekend!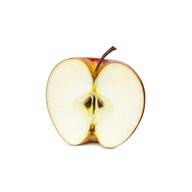 HOW TO MAKE AN APPLE CHARLOTTE
 
Apple Charlotte was named after Queen Charlotte who once lived in Buckingham Palace.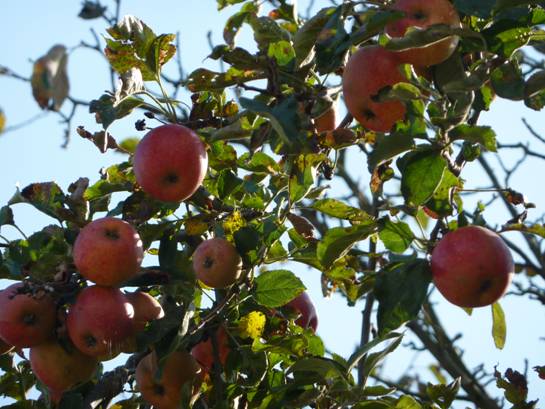 A bumper crop of apples
INGREDIENTS
100g/4oz caster sugar
100g/4oz fresh breadcrumbs
450g/1lb cooking apples
75g/3oz butter
1 teaspoon lemon juice
1 teaspoon cinnamon

METHOD
Combine sugar and breadcrumbs in a bowl

Peel, core and slice the apples

Melt the butter over a low heat and add the lemon juice and cinnamon

Grease the inside of a 1 litre/2 pint ovenproof dish

Fill with layers of breadcrumb mixture and apples beginning and finishing with breadcrumbs and sprinkle melted butter mixture between the layers

Bake 190°C/375°F/Mark 5 for 45 minutes – 1 hour until the top is lovely and crispy golden brown

Serve hot or cold with double cream

 
Please note that the material on this blog is for personal use and for use in classrooms only.
It is a copyright infringement and, therefore, illegal under international law to sell items made with these patterns.
Use of the toys and projects is at your own risk.
©Christina Sinclair Designs 2015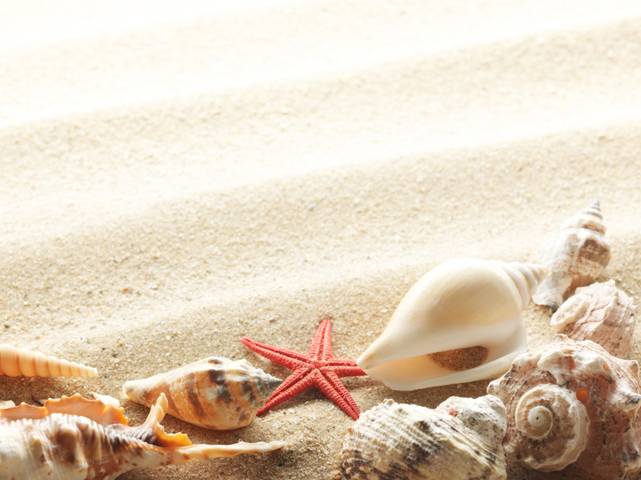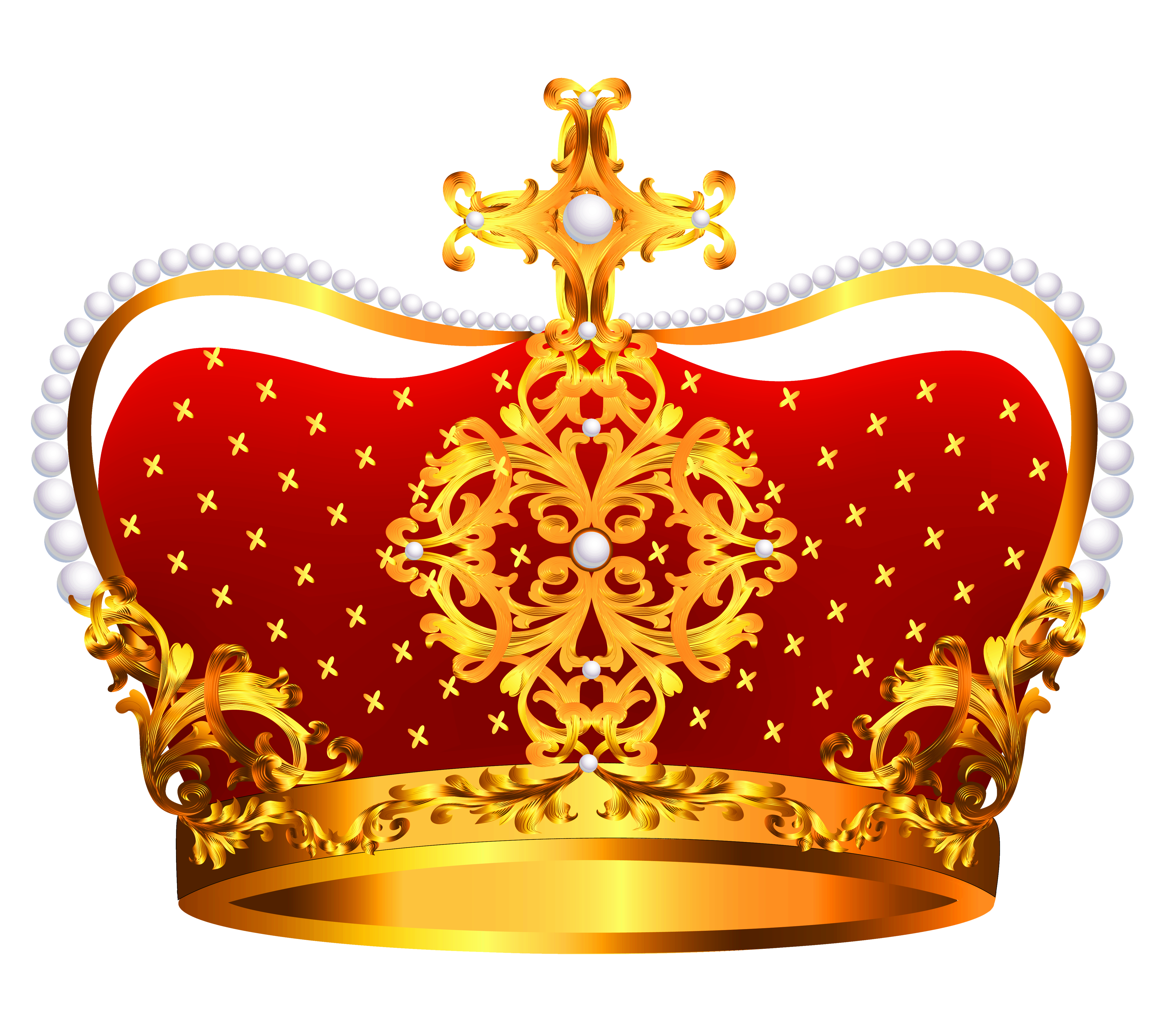 ANSWERS TO LAST WEEK'S WORDSEARCH
| | | | | | | | | | | | | | | | | | |
| --- | --- | --- | --- | --- | --- | --- | --- | --- | --- | --- | --- | --- | --- | --- | --- | --- | --- |
|   |   |   |   |   |   |   |   |   | D | A | L | M | A | T | I | A | N |
|   |   |   |   |   | G |   |   |   |   |   |   |   | L |   |   |   |   |
|   |   |   |   |   | R |   |   |   |   |   |   |   | S |   |   |   |   |
|   |   |   |   | N | E | W | F | O | U | N | D | L | A | N | D |   |   |
|   |   |   |   |   | A |   |   |   |   |   |   |   | T |   |   |   |   |
|   |   |   |   |   | T |   |   |   |   |   |   |   | I |   |   |   |   |
| L | A | B | R | A | D | O | R |   |   |   |   |   | A |   |   |   |   |
|   |   |   |   |   | A |   |   | S | T | B | E | R | N | A | R | D |   |
|   |   |   |   |   | N |   |   | P |   |   |   |   |   |   |   |   |   |
|   |   |   | G | R | E | Y | H | O | U | N | D |   |   |   |   |   |   |
|   |   |   |   |   |   |   | B | O | X | E | R |   |   |   |   |   |   |
|   |   |   |   |   |   |   |   | D |   |   |   |   |   |   |   |   |   |
|   |   |   |   |   |   |   |   | L |   |   |   |   |   |   |   |   |   |
|   |   |   | C | O | L | L | I | E |   |   |   |   |   |   |   |   |   |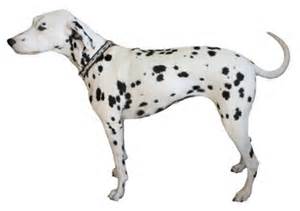 Dalmatian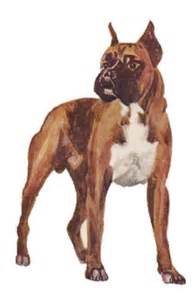 Boxer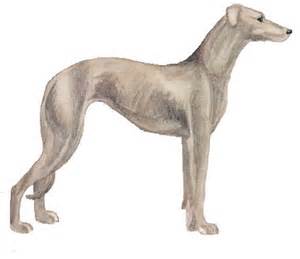 Greyhound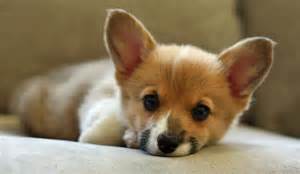 Corgis are the Queen's favourite dogs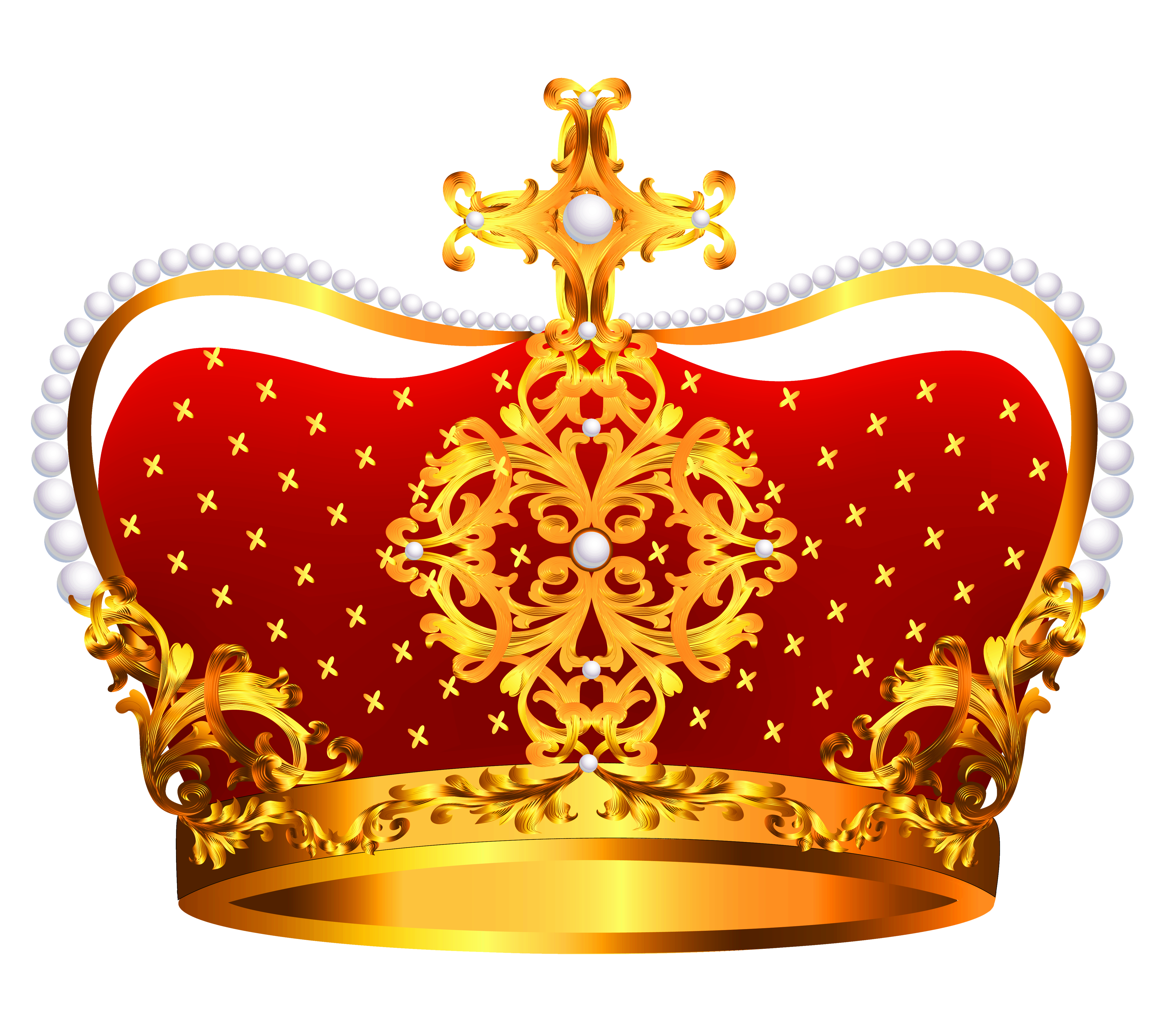 Quick Quiz Answers
to feel at home –
to be home and dry –
a home from home –
a home truth –
nothing to write home about –
to feel relaxed an comfortable in a place
having finished a project – and it was successful
a place where you are as happy as if you were in your own home
to say something that is true but maybe not very kind
something that is not very interesting or important