December 1st, 2017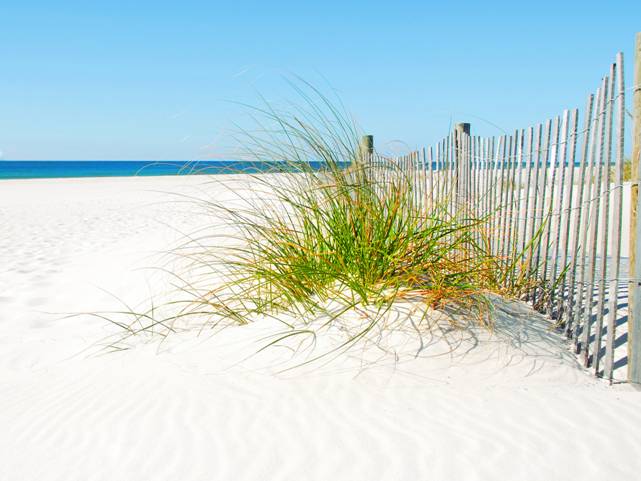 Salty Sam's Fun Blog for Children
Number 146
Baron Munchausen
Hello Everyone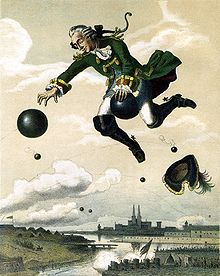 Last week, l told you about a pile of old books that Bill and Bob found in their attic.   This week, l am going to tell you about another one of the books in that pile that Bill and Bob found particularly interesting.
lt told some very strange tales indeed…
lt was a book about Baron Munchausen. You may have never heard of this person. He is a fictional character based on a real man whose name was Hieronymus Carl Friedrich von Münchhausen.
The real man lived from 1720-1797 – so a very long time ago.
He was a German nobleman who joined the Russian army and after fighting in some campaigns (series of battles) returned home with fantastical stories to tell about his adventures. These tall stories were so ridiculous that he gained himself a reputation as an outlandish story teller!
ln fact, even before his death several writers had created a character named after him that recounted strange adventures on journeys that he had taken.
A lot of these tall tales had been around for a long time in folklore, and the writers adapted them to relate to their newly-created character.
So popular did he become, that writers down the years have created more and more stories to amuse their readers. Films and cartoons have even been made featuring the Baron in Germany, France and England.

ln one adventure, the Baron is travelling in a snowy wilderness and has to stop for the night to rest. He ties his horse to a stump sticking out of the snow.
ln the night, a great thaw comes and the snow melts away. ln the morning, when he wakes up, he looks around and can't find his horse.
But then he hears a neigh coming from above. He looks up to see his horse is high above him dangling from the top of a church steeple. Then the Baron realises that he had tied the horse to the cross at the top of this steeple not realising, because of the depth of the snow, what it really was.
ln order to rescue the horse, he shoots at the bridle. The bullets cut through the straps releasing the horse which falls to the ground.
Reunited with his steed the Baron continues on his journey.
On another escapade that he recounts, he tells of a terrible cold that he had to endure. lt was so cold that the words he spoke froze in the air before they could reach the ears of any companions. He picked them out of the air and cooked them for food!
The Baron also had adventures flying through the air on the back of a gull and on the top of a canon ball and once even went to the moon.
Bill and Bob told me once that they managed to jump so high on the trampoline in their back garden that they were able to touch the moon.
l've told them a million times not to exaggerate! 

Bill and Bob's Dad is going to buy them the children's version of the book so that they have a better chance of understanding the stories.
Bye bye everyone – don't forget to subscribe to my blog!
lf you like my blog, please support it by telling all your friends and followers about it.
Thank you!
And see you again next Fun Friday!
Love and kisses
Salty Sam

www.christina-sinclair.com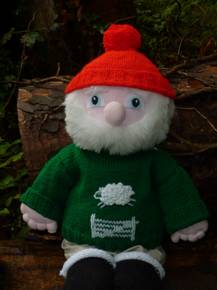 Bill and Bob's Joke of the Week


Bob: Do you know how to keep flies out of the kitchen?
Bill: No. How do you keep flies out of the kitchen?
Bob: Put a pile of manure in the living room!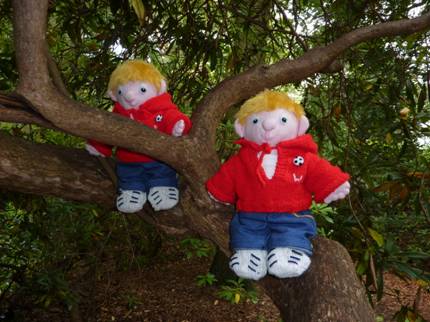 Salty Sam © Christina Sinclair 2015
Unauthorized use and/or duplication of material from this blog without express and written permission from this blog's author and owner is strictly prohibited.
Links may be used to www.christina-sinclair.com

Picture Gallery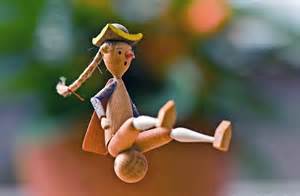 The Story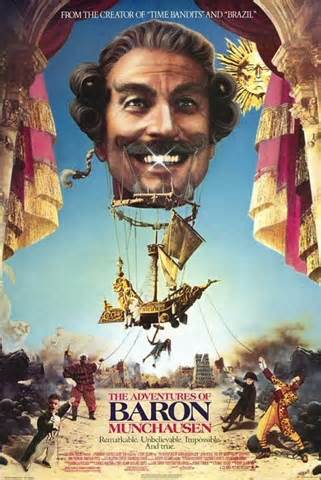 A film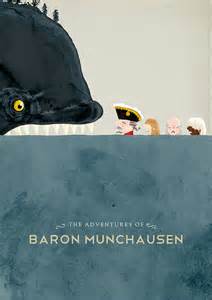 A cartoon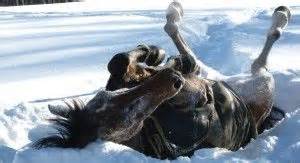 Don't worry – this horse has not just fallen off a church steeple
He is just enjoying rolling around in the snow!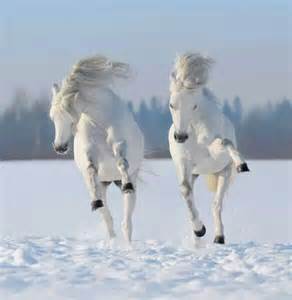 Horses enjoying the snow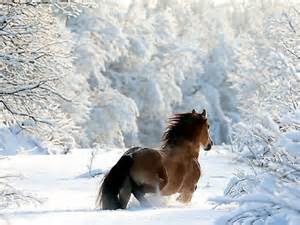 This one is walking through the thick snow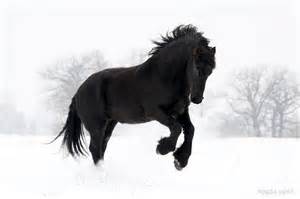 Cold weather often seems to make horses frisky


  THE SALTY SAM NEWS DESK


Bob hurt his arm this week and his mum took him to hospital to get it x-rayed. Luckily it wasn't broken.
I once broke my arm and everyone I met asked me how I had done it.
This got quite boring, so I decided to make up a wildly romantic tale to amaze and entertain all those who asked.
I told them that it was a parachuting accident. This information astounded and impressed people.
In fact I had just fallen off a chair, but it was true that I wasn't wearing a parachute at the time.
Romance at short notice is one of my specialities.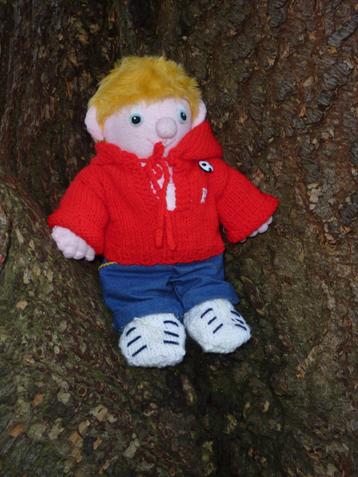 Miss Pringle came up with an idea for her art class at the Rocky Bay Primary School this week.
Bill and Bob really liked it. They thought it was a lot of fun. It is a good idea for people who can't draw very well too. They got so involved with what they were doing Bob even forgot about his bad arm for a while.
Each child had a piece of paper and 'took their pen for a walk'. (Of course you can use a pencil to make a picture like this too.)
It is best to do this quite slowly.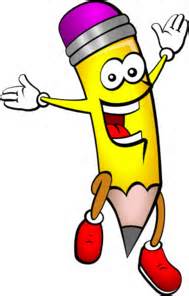 Some children drew curvy lines and some drew lines with lots of angles.
Then they coloured in some of the shapes they had created.
Every picture was unique – and very pretty. The best ones were put up on the wall.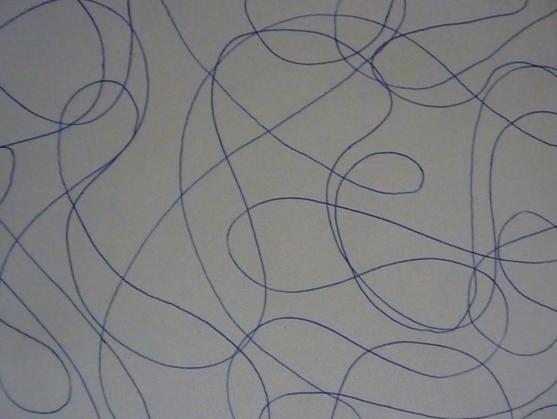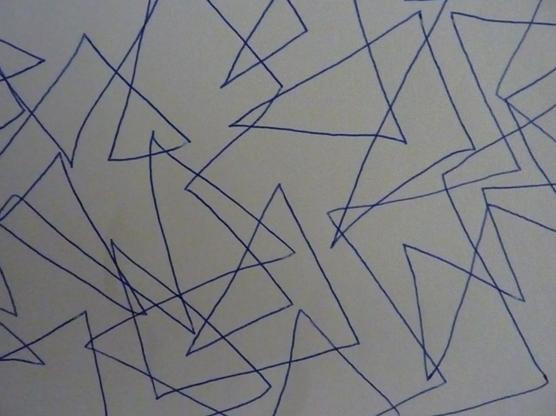 *********************
TO ADVERTISE ON THIS BLOG
PLEASE CONTACT:
christina.sinclair.ads@aol.co.uk
*********************


Quick Quiz
Do you know the meaning of these phrases?
to turn over a new leaf
in my book
to take a leaf out of someone's book
to make one's mark
to bring to book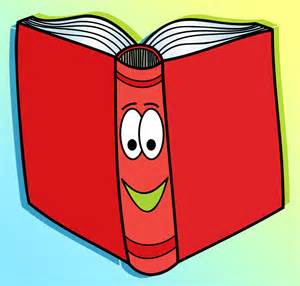 PLUS
Salty Sam fans can join in with their comments and share them with children all over the world. You will need to ask permission if you are not an adult.
Enter your e-mail address to subscribe to my blog and receive new Salty Sam Blog Posts for free by e-mail every week. Your address will be kept private and will not be shared with any third party.
Sign me up at the side bar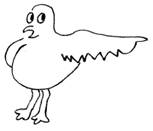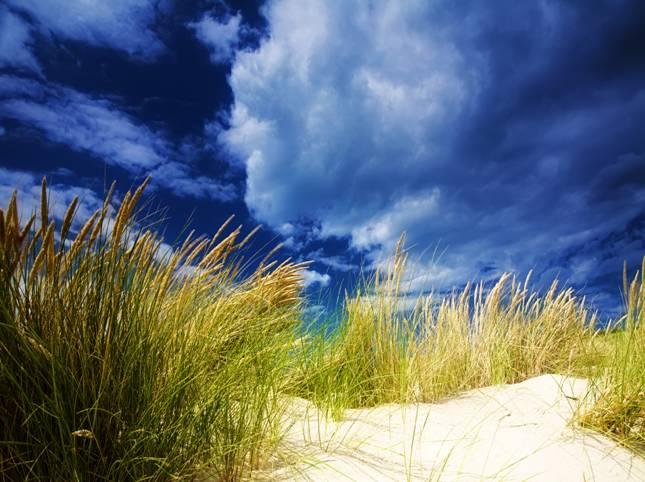 lt's the Weekend!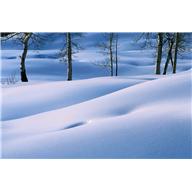 HOW TO MAKE A BOOK MARK
This is an easy book mark to make when you start sewing.
This one was made with some felt the size of half a 30cm/12 inch ruler – so 15cm/6 inches by 36cm/1 and 7/16 inches – just draw right around the ruler to mark your cutting line and you will have straight edges.
You can sew any simple motif that you like on it, but remember to keep it simple and don't make too much of a mess at the back of the book mark because the back of your work will be seen on this project.
You also don't want the book mark to become too thick with a tangle of threads behind it.
Choose a fabric that won't need to be hemmed.
If you want to make one as a present, you could put the person's initials on the front. Then use contrasting thread around the edge.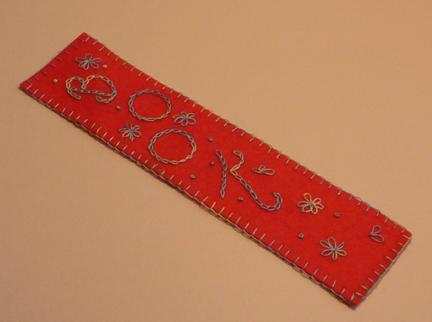 Draw your design on first (a thin line of pencil) so that you don't lose your way when you are sewing and make sure you don't choose anything too ambitious if you are a beginner.
Tiny chain stitch will work well for the lettering.
The book mark should not be too thick because it has to sit in a book – so choose some thin felt or other non-fray fabric to work on and don't decorate it with tassels or anything like that.
A B C D E F G H I J K
L M N O P Q R S T
U V W X Y Z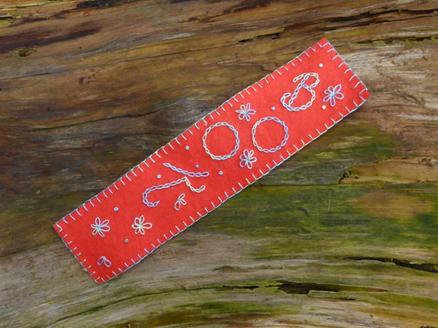 Please note that the material on this blog is for personal use and for use in classrooms only.
It is a copyright infringement and, therefore, illegal under international law to sell items made with these patterns.
Use of the toys and projects is at your own risk.
©Christina Sinclair Designs 2015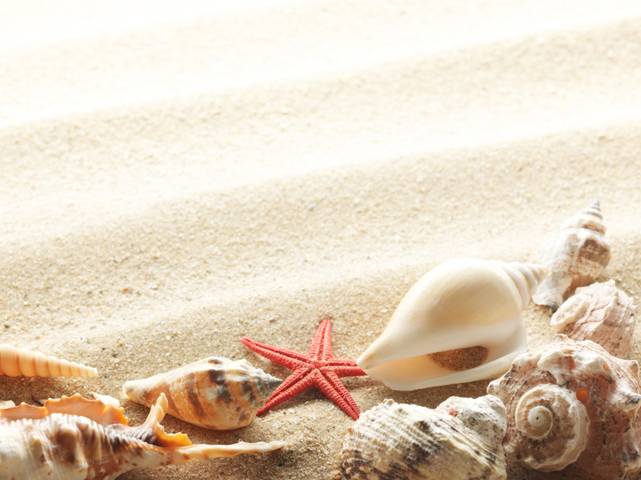 Quick Quiz Answers
to turn over a new leaf – to try and behave better, to make a fresh start (a leaf is two pages)
in my book – to my way of thinking
to take a leaf out of someone's book – to use someone as an example
to make one's mark – to make a strong or permanent impression
to bring to book – to make someone explain or suffer for their behaviour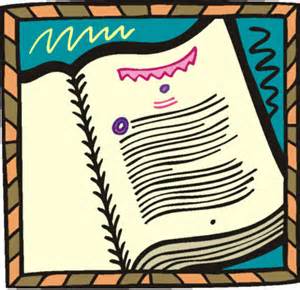 A leaf is two pages
For an Embroidery Stitches Chart
Check out Blog Post 3