December 8th, 2017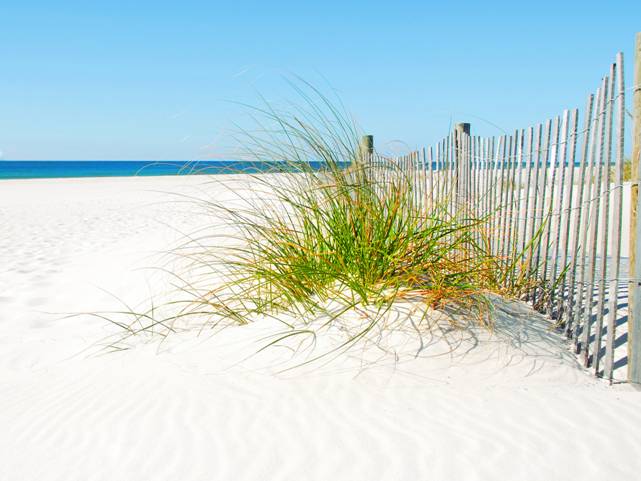 Salty Sam's Fun Blog for Children
Number 147
Weird Hotels
Hello Everyone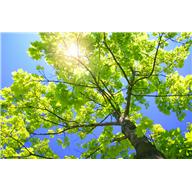 ln my days as a sailor, l travelled the world – mostly on a ship but when l went across land setting up camp it was pretty rough living at times.
Nowadays, when people travel they are usually on holiday so like to have the comforts of home when they reach their destination.
However, some of them are still looking for adventures! 

Telling you about Baron Munchausen's exploits in the snow last week reminded me of a strange hotel that l once visited.
lt was completely made of ice – strange but true!
The hotel, the inside walls, everything is made from ice. Being inside the hotel is like being in an ice cave decorated with beautiful and wondrous sculptures. You have to wear a lot of clothes when you go to bed; your bed is made of ice!
The hotel doesn't melt because it is about minus 6°C inside your bedroom. That means six degrees Celsius below freezing.
lt is made from blocks of ice and a mixture of snow and ice they call 'snice'.
The ice blocks are cut from the frozen Torne River by big machines.
lt takes 6 weeks to build the hotel with its 80 bedrooms and various living spaces. Around 12,000 people will stay there over 4 months during the winter. ln the spring, the hotel gradually melts back into the river. lt has to be rebuilt for the next season when the time comes.
This hotel has been built for over 20 years and it is very famous because it is so unusual. The tables, chairs and even the glasses in the bar are made from ice!
When you are inside the Arctic Circle from early June to late July the sun never goes below the horizon. There is no night, only one long day.   But in winter the nights are very long – but not boring.
The hotel is so far north you can see the Northern Lights in the sky outside. But you have to go outside; you won't have a window in your room.
The Northern Lights are a sort of swirling river of mostly green and blue lights. These lights hang down like curtains but they twist and shiver and dash about the sky to create the most incredible spectacle. They say that cameras don't do them justice – you have to see them yourself to know how wonderful they are.
The Northern Lights are created when a solar wind interacts with the Earth's magnetic field.
Put another way – a wind full of particles that is coming out of the Sun blows through space and gets pulled towards the North Pole and the South Pole by the Earth.
These particles are dancing about as they are pulled in towards the Earth, and as they catch the light they can be seen as ribbons of colour twisting across the sky.
There are Northern Lights and Southern Lights of course, as both Polar Regions attract them.

ln fact, there are lots of unusual hotels in the world. l expect you would like to hear about some more of them…
There are some hotels that have their bedrooms built in trees. They are large tree houses. You don't have to swing in on a vine to get there like Tarzan though; there is a wooden staircase you can climb up to get to bed! 

ln hot countries, the rooms are quite open so that you can see the landscape around you from a high place. ln cold ones, you are tucked warmly inside a pod with sections of see-through walls so that you can see the snow and mountains outside.
There are hotels in big igloos, hotels in tall towers, hotels in caves in the sides of mountains.
Have you ever heard of capsule hotels? ln these hotels you only get a bed in a box in the wall. lt is a good place to stay if you don't want to spend much money; but not if you are claustrophobic!
There are hotel bedrooms build inside enormous drain pipes, inside prisons, inside waterfalls, down a mine shaft and even inside a hobbit hole.
And of course best of all you can go on holiday to a lighthouse. 

This is possible in Britain and other parts of the world.
There are undersea restaurants in the Maldives and in the Caribbean and there are plans to build an undersea hotel too. The rooms will have clear walls and ceilings so that you can see the fish swimming in the water around you. The walls between the bedrooms won't be see-through though – you won't be able to see the people staying in the next room! 

Have you ever been on holiday to a really weird place?
Bye bye everyone – don't forget to subscribe to my blog!
lf you like my blog, please support it by telling all your friends and followers about it.
Thank you!
And see you again next Fun Friday!
Love and kisses
Salty Sam

www.christina-sinclair.com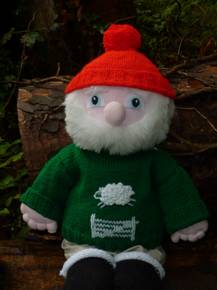 Bill and Bob's Joke of the Week


Bill: What stays in the corner and travels around the world?
Bob: l don't know. What stays in the corner and travels around the world?
Bill: A postage stamp!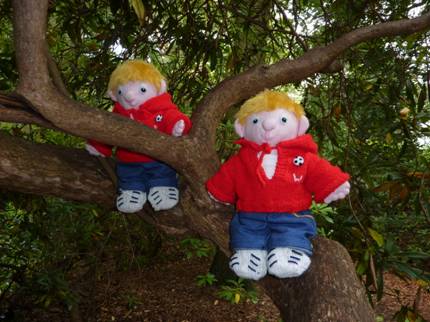 Salty Sam © Christina Sinclair 2015
Unauthorized use and/or duplication of material from this blog without express and written permission from this blog's author and owner is strictly prohibited.
Links may be used to www.christina-sinclair.com

Picture Gallery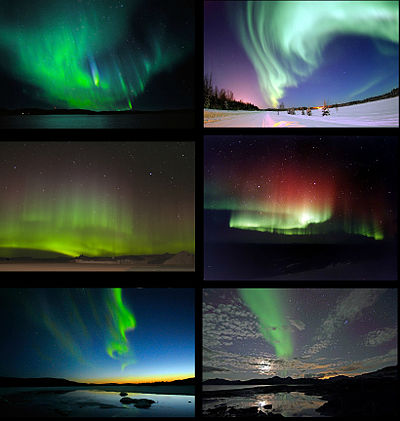 The Northern Lights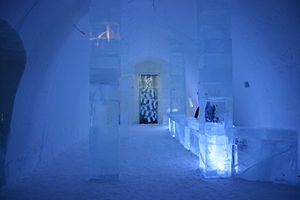 The Ice Hotel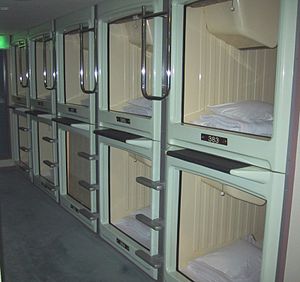 A capsule hotel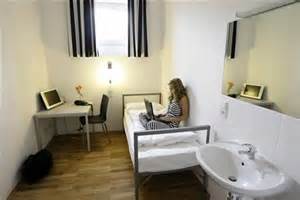 A prison hotel in Germany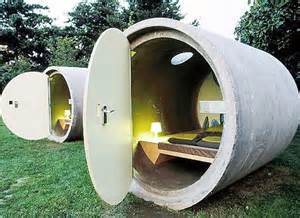 A hotel room in a pipe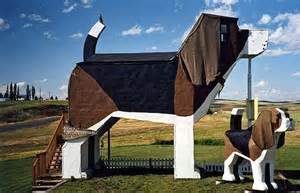 A hotel in Texas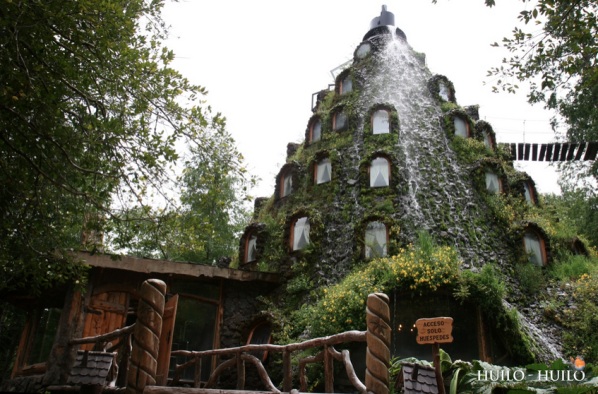 A hotel inside a waterfall in Chile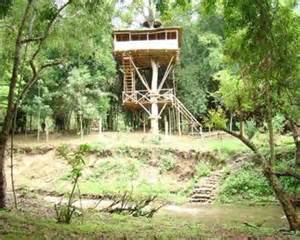 A tree house hotel in Asia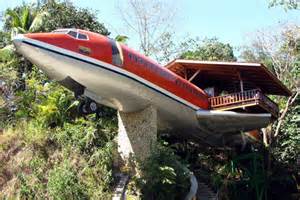 A hotel in Costa Rica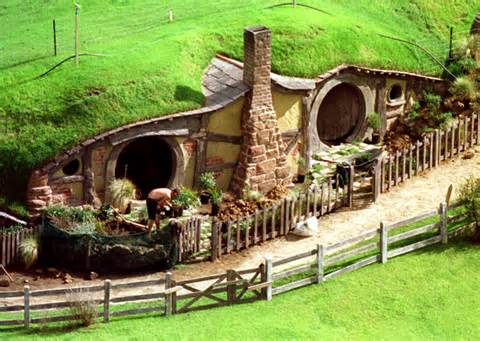 A hobbit hole guest house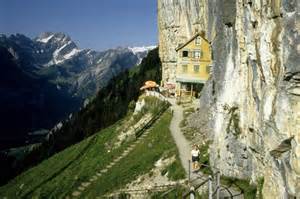 Bergasthouse has clung to this mountainside in Switzerland for 170 years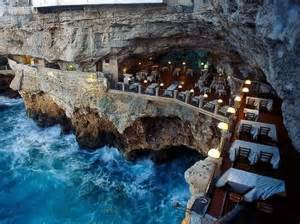 Hotel Ristorante Grotta Palazzese in Italy


  THE SALTY SAM NEWS DESK


This blog has visitors from many countries all over the world. Well over 100 countries in fact.
London is the capital city of England – do you know the capital cities of these countries?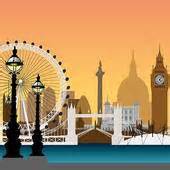 The answers are in the word search below.
France

Italy

Spain

The United States

Australia

New Zealand

Portugal

Canada

Norway

Denmark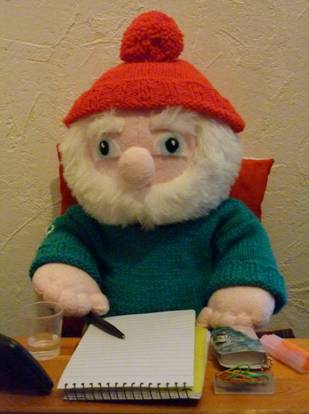 When you stay in nice hotels, they often lend you a dressing gown.
This is a really easy pattern for a dressing gown for a 12" doll. It is best to make it with a fabric with a small print that will look to scale. Don't choose fabric that will fray easily because your seams will have to be tiny.
NEWSDESK MINIMAKE
A 12" DOLL FABRIC DRESSING GOWN
Cut out the following fabric pieces
Back                            24cm by 9cm x 1
Fronts                         24cm by 8cm x 2
Sleeves                       10cm long by 8cm wide x 2
Turn back the top of the fronts by 3cm (right sides together).

Sew across this flap ½cm down from the top.
Sew right sides together fronts to back across the shoulders (2cm).
Clip the corners of the fronts very carefully.

Hem the back of the neck.

Sew the tops of the sleeves to the shoulders.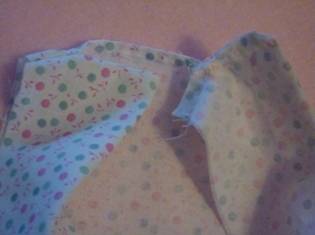 Hem the bottom of the sleeves.

Sew the under arm and side seams right sides together.

Hem the bottom.

Catch-stitch the bottoms of the facings to the hem so that they are in position.

Crochet 100 chains into a length of thin yarn to make a belt for the dressing gown.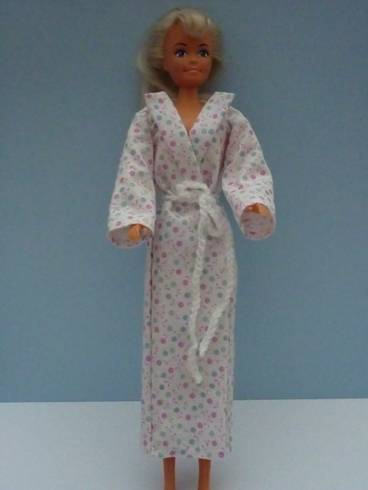 *********************
TO ADVERTISE ON THIS BLOG
PLEASE CONTACT:
christina.sinclair.ads@aol.co.uk
*********************

'

Hobby Time
This is how you can grow your own vine.
This house plant is called a kangaroo vine. lt isn't the same kind of vine that Tarzan swings on, but it can grow into quite a tall plant.
Some plants can grow from cuttings – that is to say if you cut a little bit of the plant off and put it in soil it will take root.
This plant will take root even if you just put it in water. You can use a bottle or jar full of water to sit your cutting in.
When you can see a good root system developed you can plant it in a pot of compost.
When it grows taller it will probably need staking (propping up).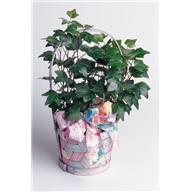 Fuchias and azaleas can also be grown from cuttings too. African violets will grow from just one leaf. Then you have a plant for free – but don't help yourself to parts of other people's plants without their permission!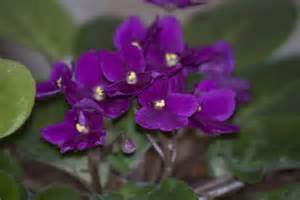 An African violet
OW MY FOGHORN!!! 

PLUS
Salty Sam fans can join in with their comments and share them with children all over the world. You will need to ask permission if you are not an adult.
Enter your e-mail address to subscribe to my blog and receive new Salty Sam Blog Posts for free by e-mail every week. Your address will be kept private and will not be shared with any third party.
Sign me up at the side bar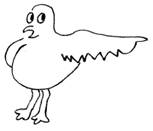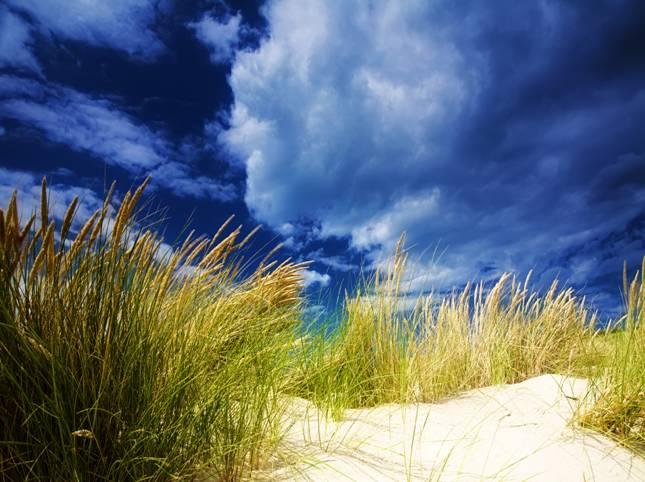 lt's the Weekend!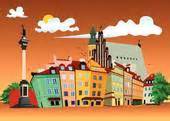 CAPlTAL ClTlES WORDSEARCH
Answers to the News Desk Quiz
France – Paris

Italy – Rome

Spain – Madrid

The United States – Washington

Australia – Canberra

New Zealand – Wellington

Portugal – Lisbon

Canada – Ottawa

Norway – Oslo

Denmark –Copenhagen
| | | | | | | | | | | | | | | | | | | |
| --- | --- | --- | --- | --- | --- | --- | --- | --- | --- | --- | --- | --- | --- | --- | --- | --- | --- | --- |
| Q | O | H | Y | G | F | R | D | K | I | J | H | N | B | V | C | F | D | C |
| X | S | A | Z | W | Q | R | F | D | T | G | F | L | O | L | P | K | M | J |
| N | H | G | B | V | G | F | V | C | P | A | R | I | S | B | G | H | J | N |
| B | V | Z | X | D | C | M | B | G | H | N | M | S | K | L | K | L | M | N |
| V | C | X | Z | S | A | A | C | V | F | G | Y | B | H | J | K | I | O | P |
| J | N | G | V | B | H | D | G | V | O | S | L | O | C | S | D | C | F | G |
| T | R | E | D | F | G | R | H | Y | T | U | J | N | K | J | I | G | H | B |
| G | F | W | E | L | L | I | N | G | T | O | N | B | V | C | X | D | S | E |
| T | G | A | H | G | T | D | H | V | A | X | Z | A | X | S | H | J | K | N |
| I | J | S | M | R | K | N | G | B | W | N | J | H | V | G | P | O | L | N |
| J | N | H | H | O | H | B | V | G | A | B | N | H | J | G | V | B | H | N |
| Y | H | I | B | M | B | H | N | K | O | P | L | K | H | J | U | J | I | K |
| C | A | N | B | E | R | R | A | N | J | H | G | F | G | H | B | J | N | J |
| M | K | G | L | M | J | K | I | U | Y | T | G | F | G | H | B | F | G | V |
| C | F | T | J | H | J | U | Y | T | R | F | G | H | J | I | K | O | L | K |
| H | C | O | P | E | N | H | A | G | E | N | B | G | F | V | C | F | D | S |
| X | Z | N | B | V | F | D | C | X | G | H | B | N | J | U | Y | T | G | H |
| O | I | K | U | J | H | G | R | F | D | S | E | C | V | F | G | T | D | S |
| A | C | X | Z | A | G | F | D | V | H | N | B | Y | T | P | I | Y | G | T |
Answers next week…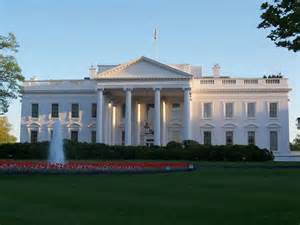 The White House in Washington DC
Please note that the material on this blog is for personal use and for use in classrooms only.
It is a copyright infringement and, therefore, illegal under international law to sell items made with these patterns.
Use of the toys and projects is at your own risk.
©Christina Sinclair Designs 2015