June 12th, 2015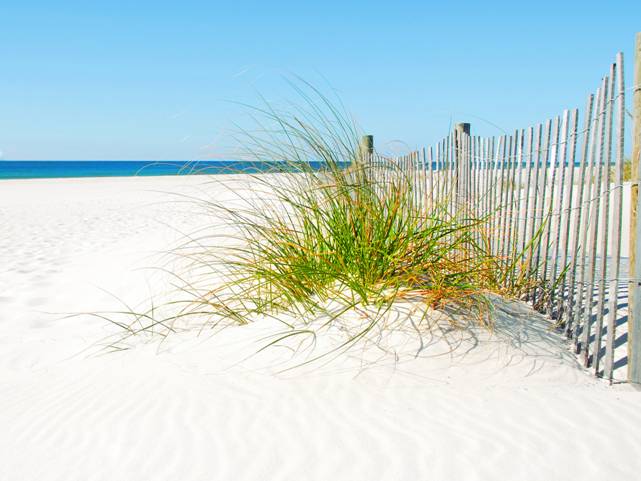 Salty Sam's Fun Blog for Children 
Post Number 17 
Clouds
 Hello Everyone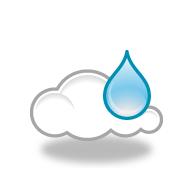 So this post, as promised, like the last one, is about weather prediction – because l didn't have time to finish talking about it last week.
Do you remember l told you that there are three things you can use to predict the weather?  The three things are: wind direction, amount of dampness in the air and type of cloud you see above you in the sky.
You can see how damp the air is by using something called a hygrometer.
You can make your own quite easily. You just need to use a pine cone! Put it outside somewhere secure so that it doesn't blow away, maybe in a plastic jar (without the top on so that the air can get to it).
Your pine cone will open when the air is dry and close when it is wet.
(This is because the pine cone wants to protect the seeds it is carrying from getting wet in the rain. Dry seeds can blow further away and plant themselves away from their parent tree where hopefully there is more room to grow.)
lf you want to see how fast this can work, then drop your open cone in water and you will see how quickly it can close up!
So, if your cone is open, it predicts a dry day, but a closed one means rain is on the way.

Some people even use pieces of seaweed which turn wet and dry instead.
The third way to predict the weather is to look at the clouds. Clouds show you the mood of the atmosphere. The study of clouds is called nephology. This word is pronounced 'nifolejee'.
Clouds start forming at 300m above the ground.
Clouds are usually white. They look white because they have all the colours of the rainbow mixed up together in them. Sometimes the bases look darker.  This darker grey colour is the water droplets gathering into bigger droplets that will fall as rain.
Very dark clouds mean rain (nimbostratus). Very tall clouds bring thunderstorms (cumulonimbus). Fluffy, cotton wool clouds (cumulus) mean fine weather.
Red clouds at sunrise mean rain and red clouds at sunset mean lovely weather the next day.
When the sky is nothing but low, grey clouds these clouds are called stratus.
There are lots of different types of clouds. All of them have names. Most of them are made of water vapour. That means that they are made of lots of water droplets that are constantly moving around. That is what fog is made from as well. Fog is really a stratus cloud that has come down to Earth. So if you go out one winter's morning to find it is foggy, you are really walking about in a cloud!

The very high, wispy clouds that look like someone has combed them (cirrus) are actually made from ice crystals. You see these clouds when there is a lot of sunshine about.
No clouds mean sunshine as well of course – unless it is night time.

Clouds look light and fluffy but actually they can weigh quite a lot and also contain a lot of activity. An average cumulus cloud weighs one million tonnes and a cumulonimbus cloud can have energy inside it equal to 10 atom bombs!
When the tiny droplets of water join up, they become too heavy to stay in the cloud and fall as rain.
There are also some very strange looking clouds as well! These are more unusual. There are clouds that look like alien flying saucers (lenticularis), whipped-up mashed potato (asperatus), melting toffee (mammatus) and curled-over sea waves (Kelvin-Helmholtz).

Lenticularis are often found above mountains like the Alps in north ltaly and mammatus are often found over the plains of North America. You can find good examples of asperatus in New Zealand.
Then there is a very rare cloud called the Morning Glory which is found in North Australia. lt looks like a long tube of twisted, raw dough rolling across the sky.
Often, there are clouds that look like things: maybe hearts, faces, angels, dinosaurs, dogs, lions or even countries.
Sometimes, we like to lie on the grass on the cliff tops or on the beach and see what things we can spot in the shapes of the clouds. Bill and Bob and l have competitions to see who can see the most things. lt is a very relaxing way to spend the time (and it doesn't cost any pocket money). Do you ever do that?
Bye bye everyone – don't forget to subscribe to my blog!
Love and kisses
Salty Sam

www.christina-sinclair.com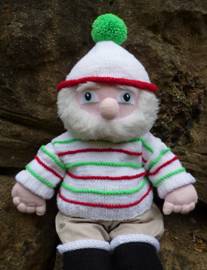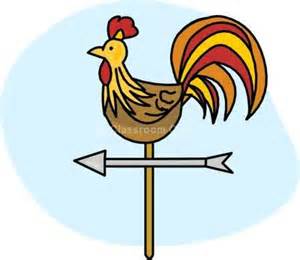 Bill and Bob's Joke of the Week


Bill: How do you know when it is raining cats and dogs?
Bob: l don't know. How do you know when it is raining cats and dogs?
Bill: When you step in a poodle!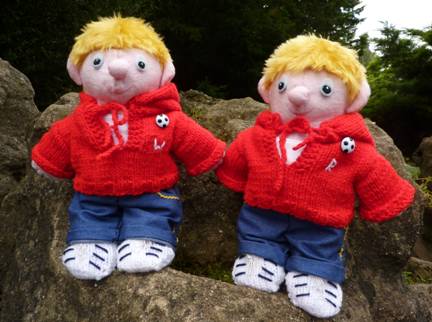 Salty Sam © Christina Sinclair 2015
Unauthorized use and/or duplication of material from this blog without express and written permission from this blog's author and owner is strictly prohibited.
Links may be used to www.christina-sinclair.com

 Picture Gallery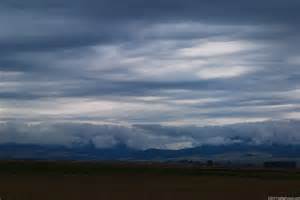 Stratus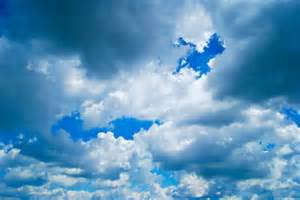 Cumulus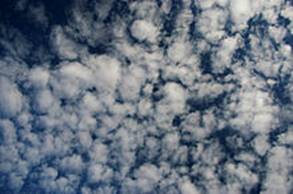 Altocumulus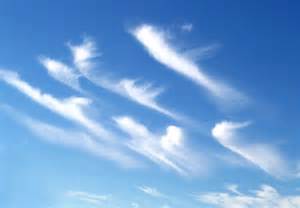 Cirrus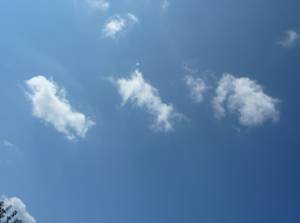 Each cloud has a unique shape A pale English cloudless sky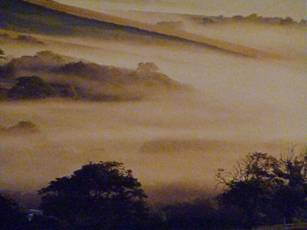 When clouds come down to earth they create fog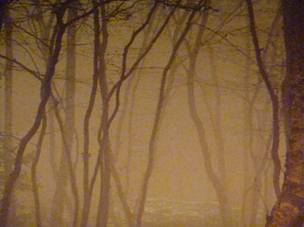 When the fog is really thin we call it mist 
Mist can be created above water like rivers or the sea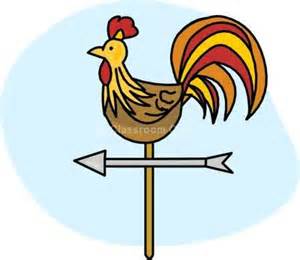 THE SALTY SAM NEWS DESK


We always find time to go cloud watching!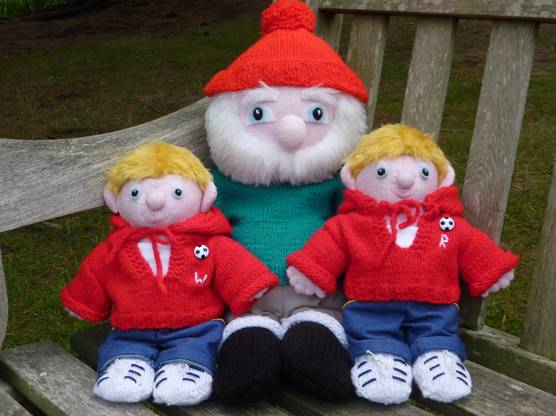 Here are some a photographs of clouds above Auntie Alice's garden.  See if you know what types of cloud they are.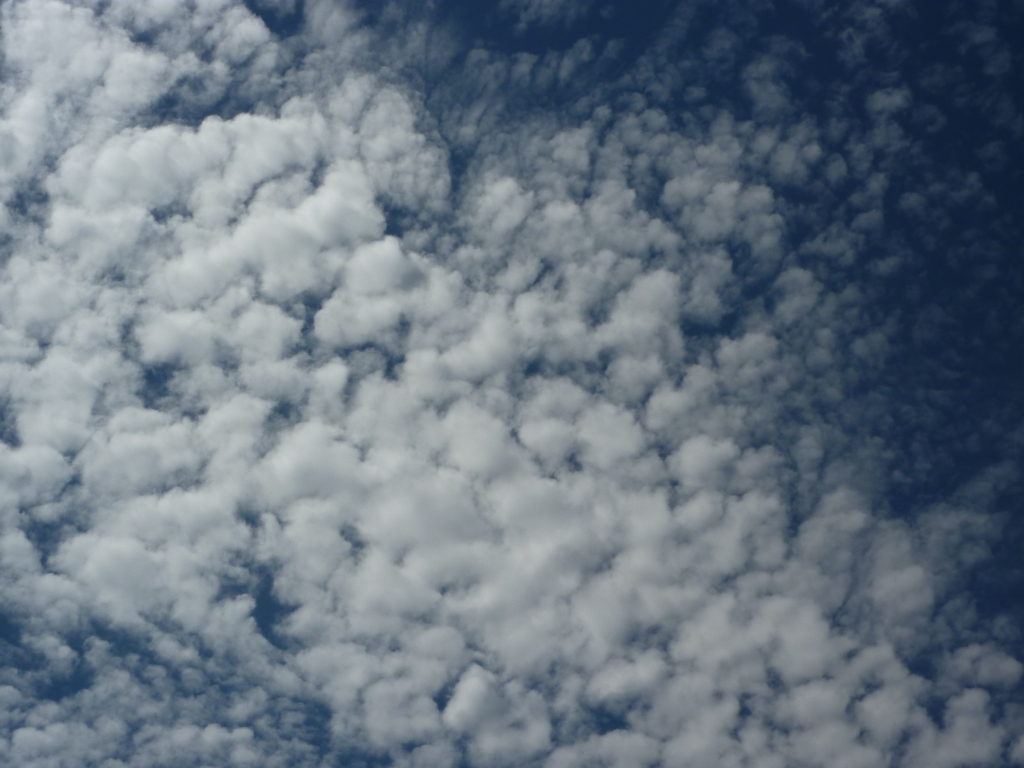 This is altocumulus on a hot summer's day and here are some more cloud pictures that Bill and Bob took.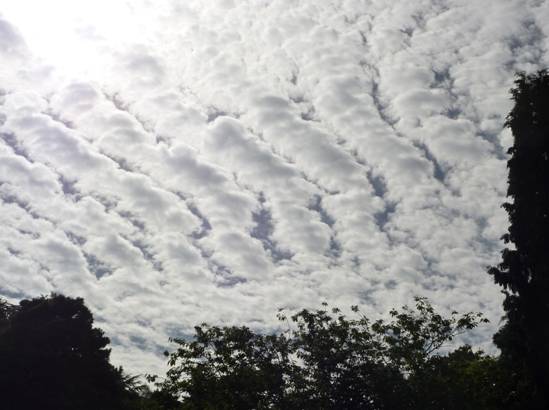 Columns of clouds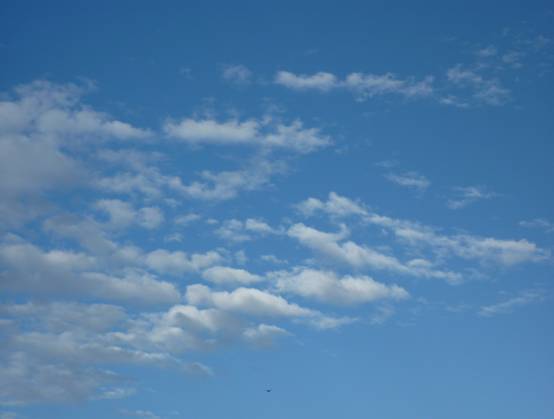 Lines of clouds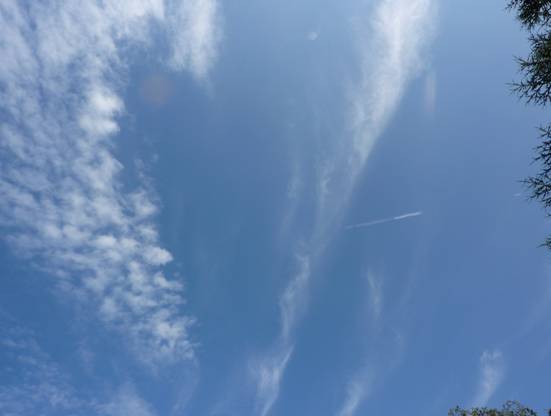 Altocumulus and cirrus and a contrail from an aeroplane together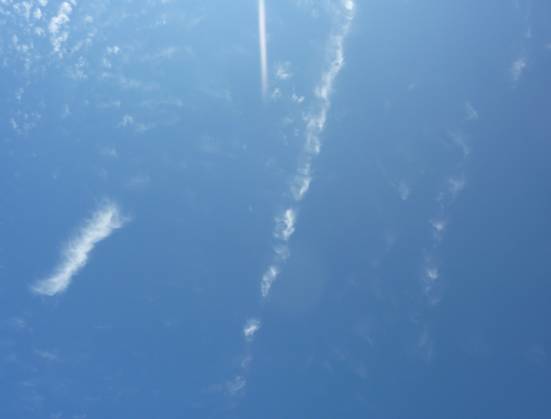 Altocumulus in patches and streaks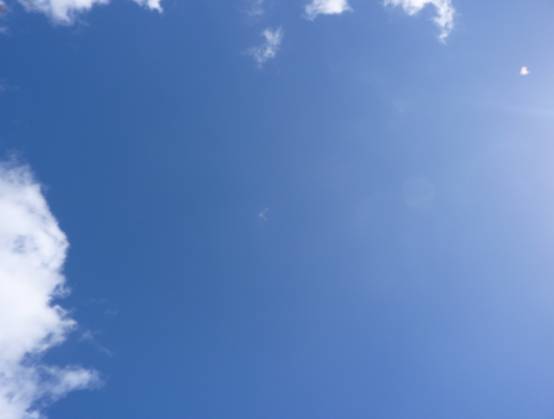 Can you see a little piglet peeking around the side of the cloud on the left?
You can see his ears, eyes and round snout.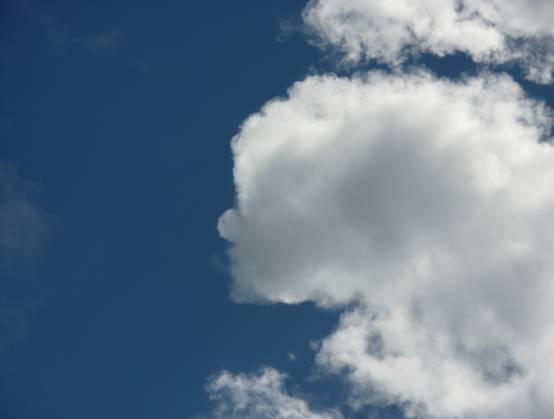 Can you see a face in this cloud? I think it's got my nose!
A rainbow in a hole in the clouds on a cold, January day
(The sun is to the right)

 
Bill and Bob have been making cloud pictures this week. This is how they did them.
First they drew a cloud shape along the long edge of a piece of paper and cut it out.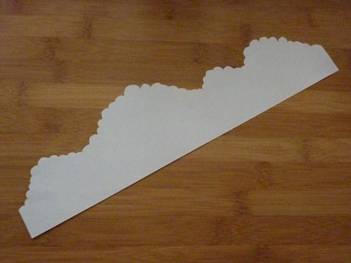 Then they laid it across the width of another piece of white paper and coloured along the top of it with pale blue pencil in very gentle, circular movements.
They moved the strip down and coloured above it again.
The important thing is to put the paper in a different place each time – you can turn it over the other way as well. The clouds shouldn't be in exactly the same place otherwise you will have a repeat pattern which won't look natural.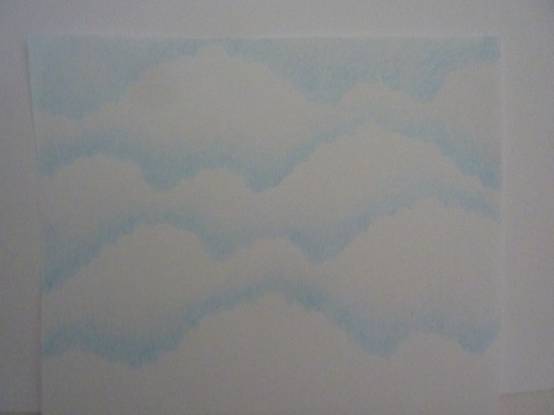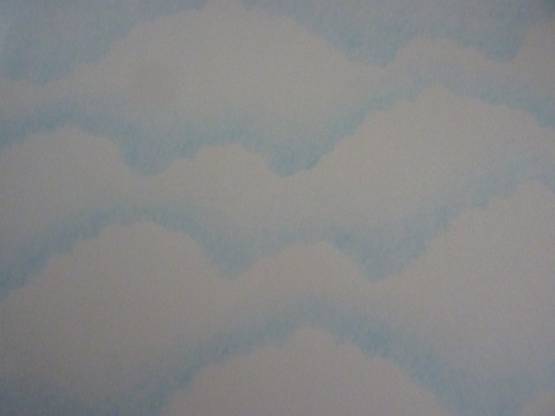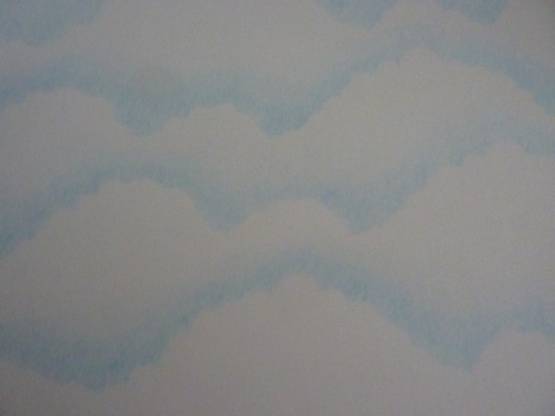 Bill and Bob used three colours of blue pencil to create a depth of colour around the cloud shapes. It looks very effective, doesn't it?
You could also stipple paint on using a little piece of sponge – don't overload the sponge with paint though – keep it quite dry.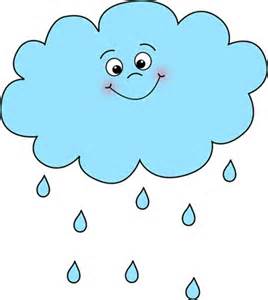 You can then use your cloud picture as a background and stick or draw other pictures on the top. Maybe pictures of aeroplanes or hot-air balloons or birds – or any other things that you can think of that fly in the sky.

NEWSDESK MIMIMAKE
SKY BLUE KNITTED PURSE
If you have finished knitting the sky blue pencil case from post 11 to put your pencils in, you might like to try your hand at knitting a purse to keep your money in.
Here is a pattern for a purse made in garter stitch. Garter stitch is more robust than stocking stitch and you only have to know how to do the knit stitch to do it.
PURSE (KNIT ONE)
Using 4mm knitting needles and sky blue yarn cast on 40 stitches
Knit 44 rows of garter stitch
Cast off
TO MAKE UP
With right sides together and using over-sew stitching sew up the side and bottom seams
Crochet 70 chains into a length of sky blue yarn and thread this cord through the knitting around the top of the purse about 2cm/1 inch down from the edge with the help of a yarn needle
Attach a bead to each end of the cord to decorate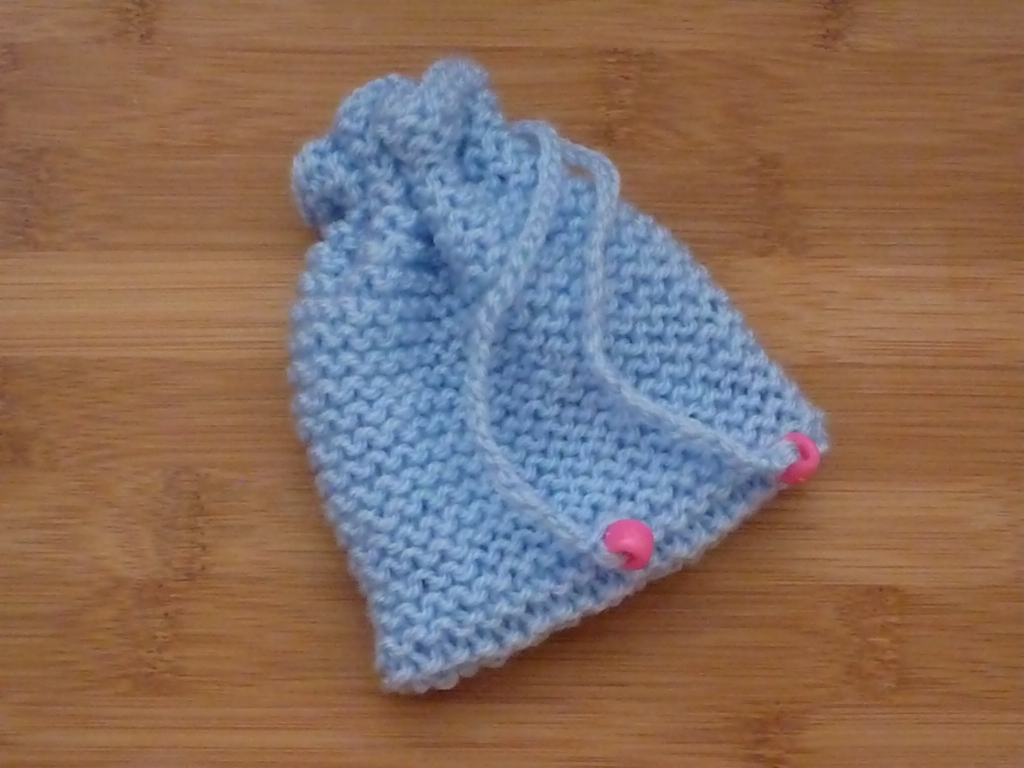 If you would like to see some more pictures of interesting clouds, you can take a look at my Dramatic Skies Pinboard at:
 https://www.pinterest.com/TheSaltySamBlog/dramatic-skies/

 
 *********************
TO ADVERTISE ON THIS BLOG
PLEASE CONTACT: 
                                               christina.sinclair.ads@aol.co.uk
 *********************


Quick Quiz
What do these phrases mean?
don't cloud the issue

every cloud has a silver lining

make hay while the sun shines

saving for a rainy day

it never rains but it pours

to be snowed under

it's an ill wind that blows nobody any good

the sky's the limit

it's in the wind

living in cloud cuckoo land

on cloud nine

everything under the sun

to have your head in the clouds

to be on cloud nine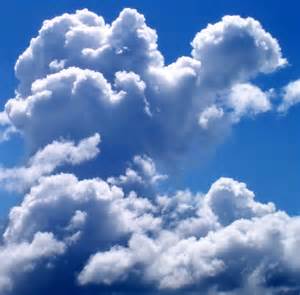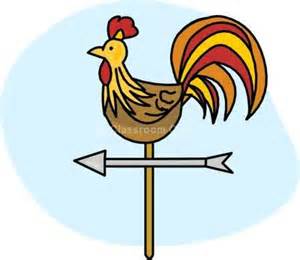 BLOW MY FOGHORN!!!

PLUS
Salty Sam fans can join in with their comments and share them with children all over the world. You will need permission if you are not an adult.
Enter your e-mail address to subscribe to my blog and receive new Salty Sam Blog Posts for free by e-mail every week. Your address will be kept private and will not be shared with any third party. 
Sign me up at the side bar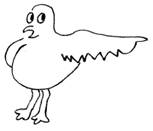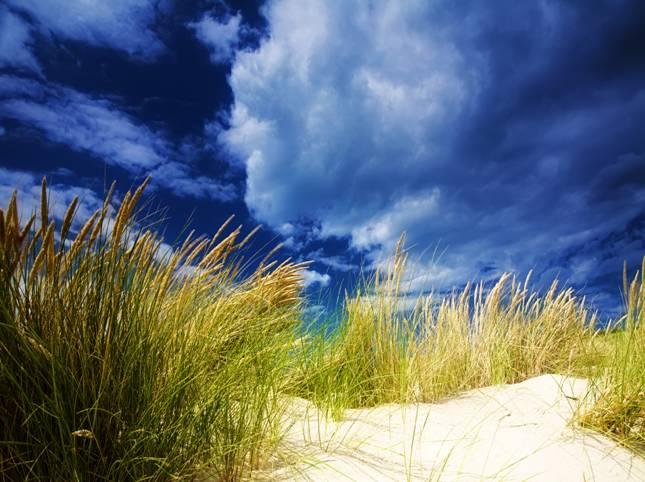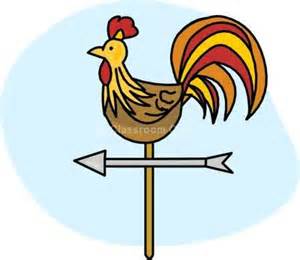 lt's the Weekend!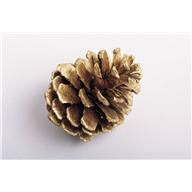 HOW TO MAKE A HYGROMETER
 
Simply tie a piece of string to a pine cone and hang it outside so that you can see it from your window.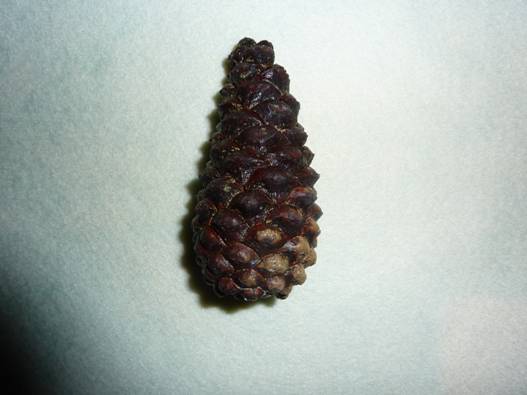 If the cone is open, the air is dry, and if it is closed up, then rain is on its way!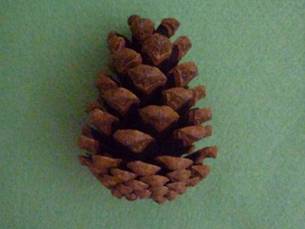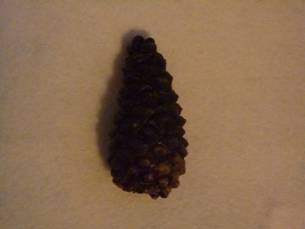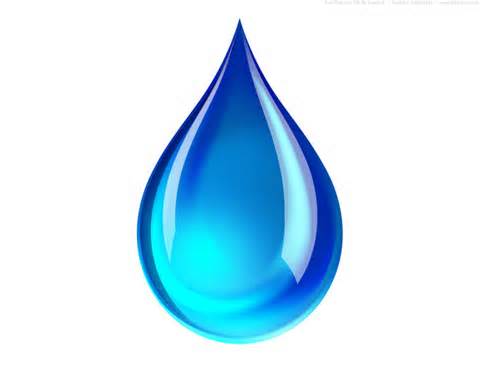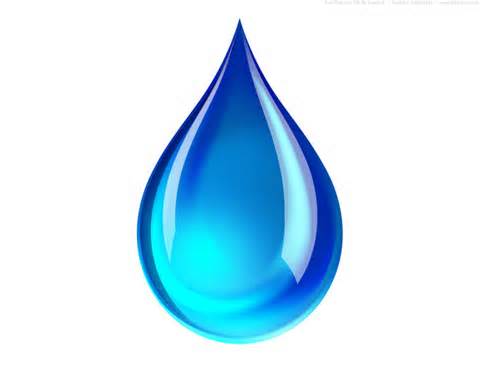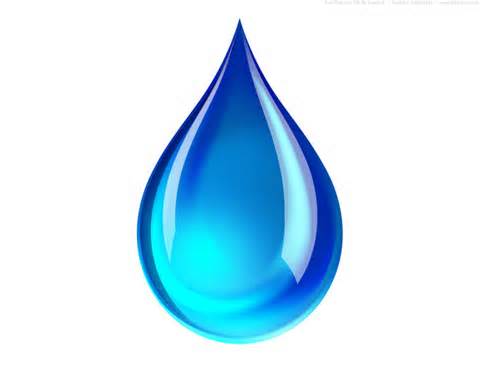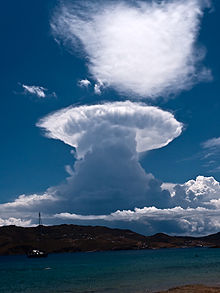 CUMULONIMBUS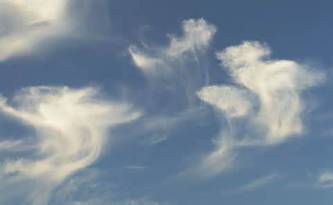 VIRGA CLOUDS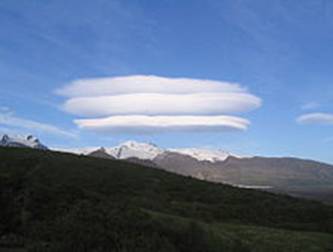 LENTICULARIS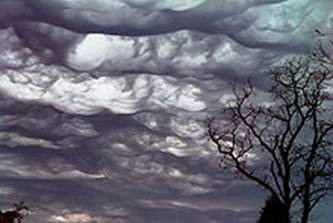 ASPERATUS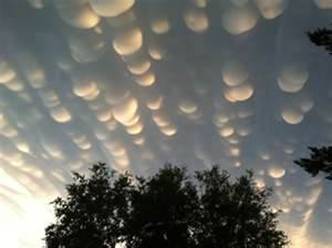 MAMMATUS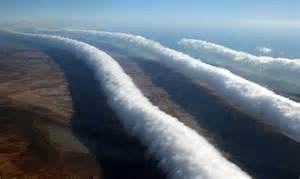 MORNING GLORY CLOUDS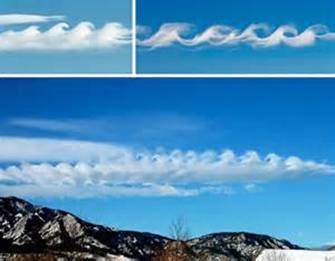 KELVIN HELMHOLTZ 
WITCH ON A BROOMSTICK
THIS CLOUD FORMATION IS RARE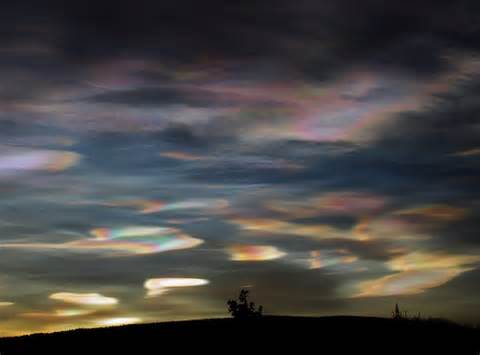 NACREOUS OR MOTHER OF PEARL CLOUDS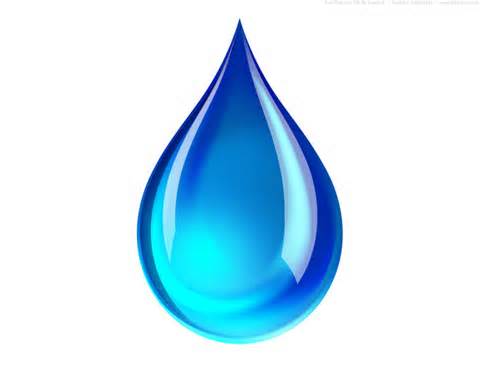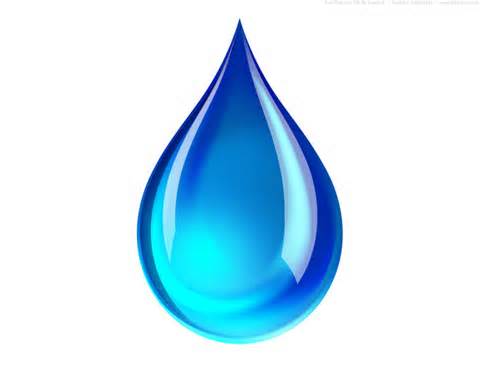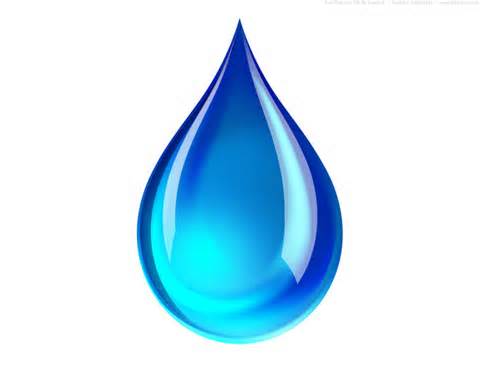 Sometimes when you live in a city, it is not easy to see much sky between the buildings, so you may have to go to an open park to get a better look at clouds.
If you would like to see really fantastic pictures of clouds, then check out the slideshow (in the Gallery) on the Cloud Appreciation Society website.
(You will need a few spare hours to see them all!

)
http://cloudappreciationsociety.org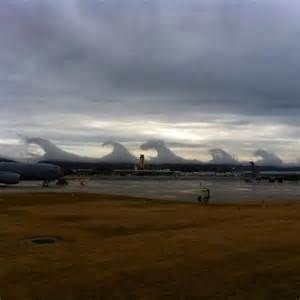 These Kelvin Helmholtz clouds are so near to the horizon
They look like distant dinosaurs walking along!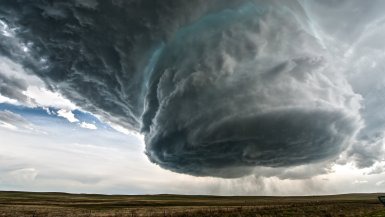 Storm clouds can be very dramatic
(AOL News)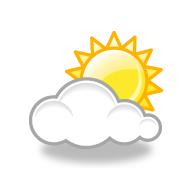 Crafty Tip
 
You can also make pine cones into sparkling Christmas decorations.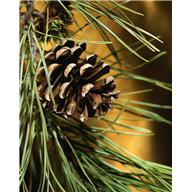 Tie a thread loop to the top of the cone and then paint the tips of the seed chambers with glue. This will be easier when the cone is open. 
Put some glitter in a small plastic tray resting on a piece of paper. Dip the cone lightly in the glitter. Shake any excess glitter back into the tray and hang the cone up to dry. 
All the glitter that is left over can be returned to its container by tipping the tray and then the paper if any glitter has spilt onto it by using a small funnel. Use a dry paintbrush to push all the glitter back if you have to. 
Tie a ribbon bow to the base of the loop. 
Pine trees are not the only trees that have cones that you can use; larch and alder have smaller cones that would work too.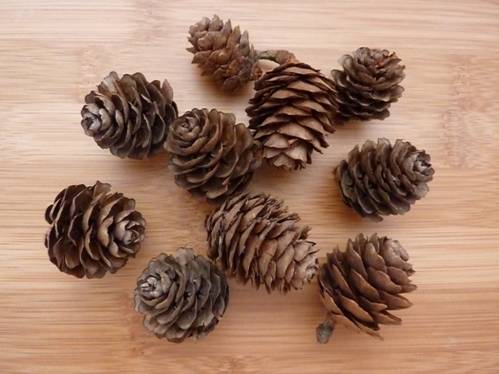 Larch cones 
Or… you can stuff old fat or peanut butter using a palette knife into a pine cone, then stick seeds onto the sticky surface that you have created and it can be hung up for the birds to eat from. 
(Never use nylon net bags [like the kind you buy fruit in] to hang up bird food.  They are dangerous to birds; the birds can get tangled up in the mesh.)
Of course when it is very cold, snow may fall instead of rain and this is when the birds will be especially grateful to you for putting out some extra food for them.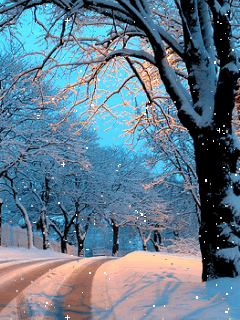 Please note that the material on this blog is for personal use or for use in classrooms only.
It is a copyright infringement and, therefore, illegal under international law to sell items made with these patterns.
Use of the toys and projects on all of these blogs is at your own risk.
©Christina Sinclair Designs 2015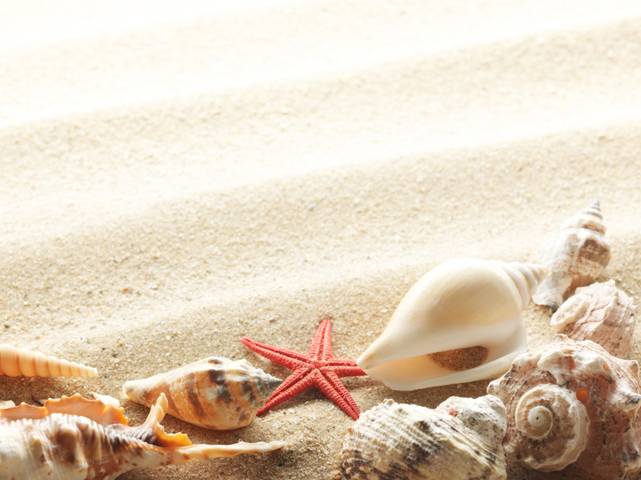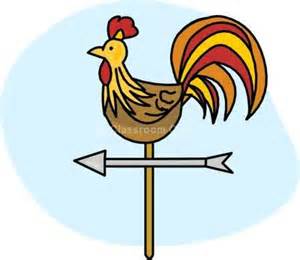 Quick Quiz Answers
don't cloud the issue –
every cloud has a silver lining –
make hay while the sun shines –
saving for a rainy day –
it never rains but it pours –
to be snowed under –
it's an ill wind that blows nobody any good –
the sky's the limit –
it's in the wind –
living in cloud cuckoo land –
on cloud nine –
everything under the sun –
to have your head in the clouds –
to be on cloud nine –
don't confuse things
every bad situation will eventually throw up something good
make progress when you have the opportunity
save some money for when you need it for an emergency
sometimes things start to go wrong then everything goes wrong
too much work to do
it really is a bad situation when nobody can get anything good out of it
there are no limits to your opportunities
it's about to happen
not being realistic about a situation
really happy
everything in the whole world
to be daydreaming/out of touch with something/unrealistic
to be really happy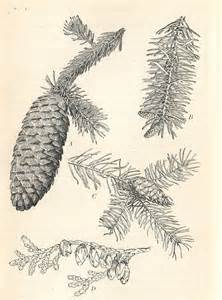 Different shaped cones