June 19th, 2015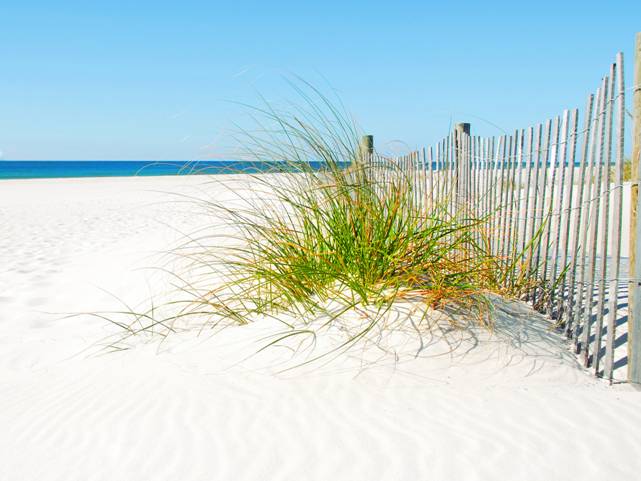 Salty Sam's Fun Blog for Children 
Post Number 18 
Building a Wormery
Hello Everyone

ln my last post l was talking about weather prediction experiments; Bill and Bob, my nephews, love doing scientific experiments.
l'm going to tell you about one they did this week. They got the idea from Miss Pringle their class teacher at the Rocky Bay Primary School. She showed them how to make a wormery.
Bill and Bob decided to make their own wormery at home and this is how they did it.
Firstly, they found a large, glass jar. They filled it with layers of sand and earth. Starting with a sand layer at the bottom and finishing with an earth layer at the top. They left some space at the top of the jar and filled that space with leaves.
Then they wrapped some newspaper around the jar and secured it with tape. This meant that the sides of the jar were in darkness.
Bill and Bob then took a worm from their garden and put it under the leaves. A few days later they removed the paper to observe what the worm had been up to.
They could see that the worm had burrowed many channels through the contents of the jar.
This experiment shows how worms help to aerate the soil.
This worm activity helps plant roots to move through the soil more easily. Worms are very useful in the garden.
Then Bill and Bob put everything from out of the jar onto the compost heap and washed the jar out ready to be recycled. The worm was very happy in the compost heap because it had lots to eat there.
lt is always a good idea to have a compost heap in your garden if you have room because you can recycle any kitchen scraps like potato peelings, egg shells, onion skins and banana peel and make free compost to put onto the garden to feed your plants.
You can also put grass clippings onto a compost heap when you mow the lawn and little weeds that don't have thick roots. (The ones with thick roots might start growing in the heap if it is quite a small one.)
So that a compost heap doesn't get too slimy and sludgy you can also mix in straw that you clean out of your rabbit's hutch and shredded or torn-up newspaper.
lf you want to know the science of this – green stuff = nitrogen and dry stuff = carbon and to get good compost you need to mix these two components together.
So weeds and grass clippings would be adding nitrogen to the heap and straw, dried grass and paper would be adding carbon.
You can add some most unusual things to a compost heap as well like: your dog's hair (pull it out of his or her brush), dust from your vacuum cleaner bag, wool and felt scraps and scraps of paper left over from when you make things.
Don't ever put cooked food or meat on there though.
Making compost is really like magic. What you put in the top completely changes by the time it comes out of the bottom of the heap. Gardeners call it 'black gold'.
lnstead of compost heaps some people have wormeries. These make compost even more quickly.
A lot of people are now worried that our worm population is declining, and this is bad news because worms are so important to the health of soil.
Because of this, a lot of farmers and gardeners have started a 'no dig' policy in their fields and gardens. 
This means they only dig into the soil when really necessary – and then they are less likely to damage worms.
lf you want to start a no dig strategy in your garden, it is really easy to do.
You just add a 5cm/2 inch layer of compost to the soil in your garden each December and leave it on top of the beds and borders without digging it in.  You can make this compost yourself. 
You should have less weeding and watering to do when spring comes – less work and a healthier soil!
You can just plant seedlings into the top of the compost and their roots will work their way down into the soil underneath. 
Charles Darwin the great Victorian naturalist was very interested in studying worms and thought that worms were often responsible for creating the way that landscapes look. Cleopatra a queen of Ancient Egypt thought worms were sacred!
Worms don't have eyes – you may have noticed – but they do have 'light sensitive' skin which means they know when they are above ground.
We all know that worms are very useful in the garden but did you know that there are about 27 species of them! l wonder which kind of ones you can find in your garden!
You can check them out at:-
http://www.opalexplorenature.org/Earthwormguide
Bye bye everyone – don't forget to subscribe to my blog!
Love and kisses
Salty Sam

www.christina-sinclair.com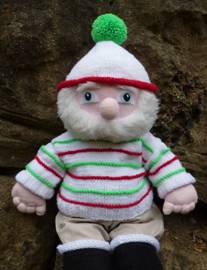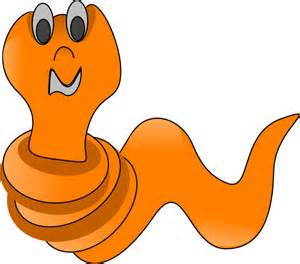 Bill and Bob's Joke of the Week


Bob: How do you tell one end of a worm from the other?
Bill: l don't know. How do you tell one end of a worm from another?
Bob: You tickle his tummy and see which end laughs!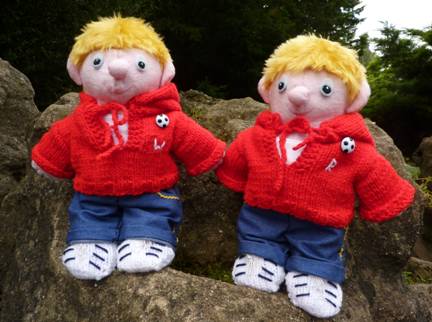 Salty Sam © Christina Sinclair 2008
Unauthorized use and/or duplication of material from this blog without express and written permission from this blog's author and owner is strictly prohibited.
Links may be used to www.christina-sinclair.com

Picture Gallery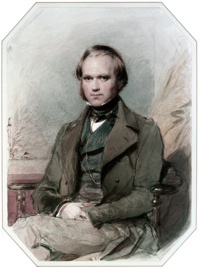 Charles Darwin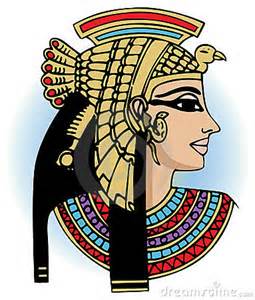 Cleopatra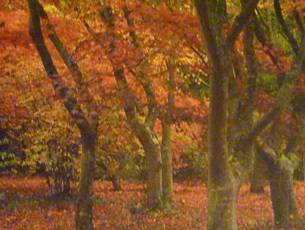 Compost and fallen leaves are taken down into the soil from the surface by worms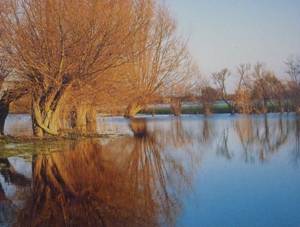 When fields flood worms do eventually return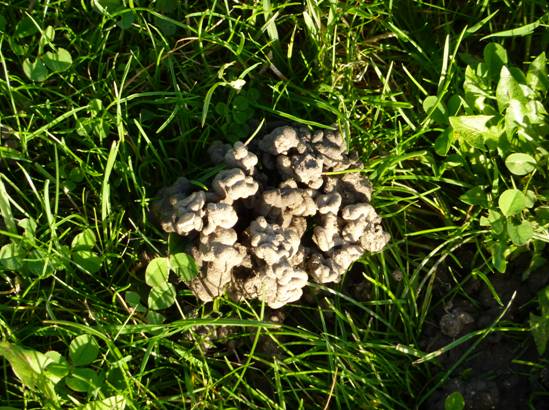 A worm cast left on the grass by a burrowing worm
They are earth that the worms have eaten and turned into compost – so they are very good for your lawn
These casts are seen when the ground becomes damp and the worms are active near the surface –
so they are very often seen in autumn
They can be easily brushed into the lawn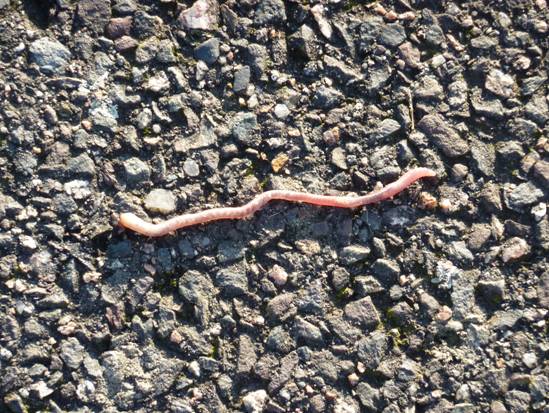 Worms have light sensitive skin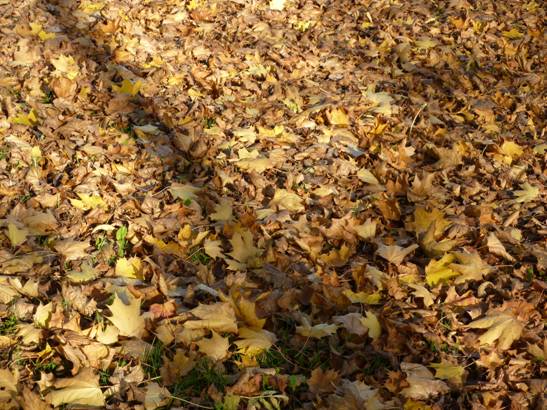 Autumn leaves on the forest floor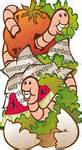 Worms producing compost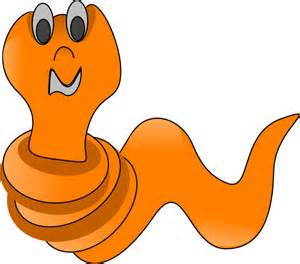 THE SALTY SAM NEWS DESK


If your garden gets very waterlogged like Auntie Alice's garden very often gets over the winter, don't worry, the worms will survive and new ones will be born in the next season.
If you want to make your garden more environmentally friendly, look out for organizations that sell subsidized equipment like water butts, compost bins and wormeries.
Some councils provides subsidized composting kits to local residents.
You can ask your council if they have any broken wheelie bins. Some give them away rather than pay to dispose of them. These bins can be transformed into water butts if the only damage is missing wheels.
Some water companies sell inexpensive water butts too.
Some councils give away free compost. If you live in South Wales check out the Swansea.gov.uk website.  Don't forget to take your own bag and shovel!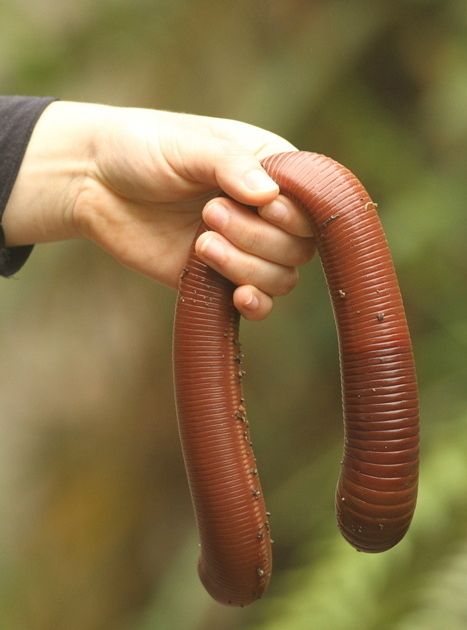 I found this picture of a worm from Australia on Pinterest.  Isn't it amazing?

I have some great news to tell you on the news desk this week.  Last week my blog reached its hundreth territory.  So thank you everyone for spreading the word!  


The hundreth place that my blog reached was Bermuda.  So hello everyone in Bermuda!
Some other recent destinations were Vietnam, Fiji, Somalia, Sri Lanka, Namibia, Tanzania, Hong Kong, Nepal, Thailand, Philippines, Singapore, Pakistan, Lebanon, Cambodia, Guyana, Jordan, Kuwait, Papua New Guinea, Malaysia, Iran, Mongolia, Sierra Leone, Taiwan and Indonesia.  So a warm welcome to you all!
If you would like to see some pictures of interesting places from around the world, check out my pinboard at:
https://www.pinterest.com/TheSaltySamBlog/interesting-places/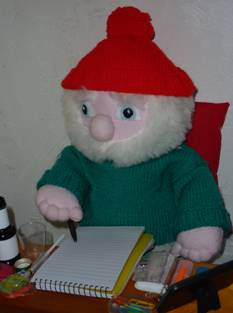 NEWSDESK MINIMAKE
A KNITTED GLASSES CASE
 
If you have finished knitting the purse from last week's blog post, you might be ready to knit something bigger now.
Here is a pattern for a glasses case.  You could make the bigger size for a really big pair of sunglasses.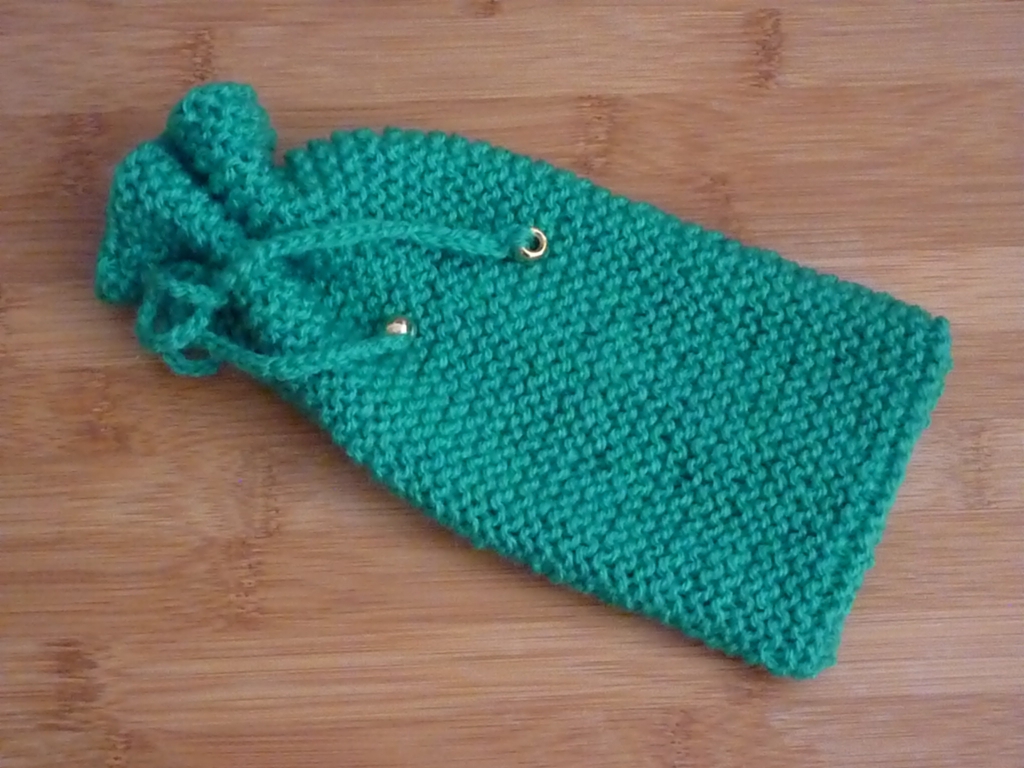 GLASSES CASE (KNIT ONE)
Using 4mm knitting needles and green dk yarn cast on 40 stitches for a small case and 50 stitches for a large case.
Knit 80 rows of garter stitch
Cast off
TO MAKE UP
Sew up the bottom and sides seams using over-sew stitching.
Make a cord by crocheting 100 chains into a length of yarn in the same grass green colour or a contrasting colour like worm pink.
Pull this through the case about 10 rows down from the top.
Neaten the ends by using a yarn needle and add decoration like a bead if you would like to.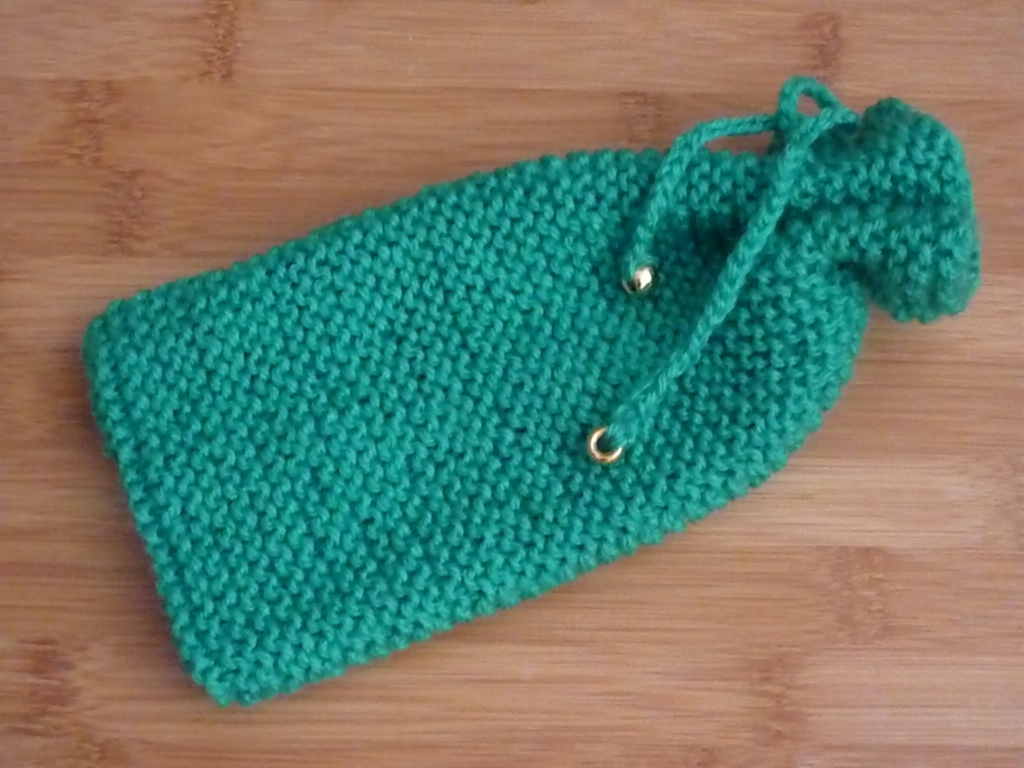 If you are a knitting newbie this would make a really nice present for somebody.  This knitted case will help protect reading glasses or sun glasses when they are in a bag along with a lot of other objects.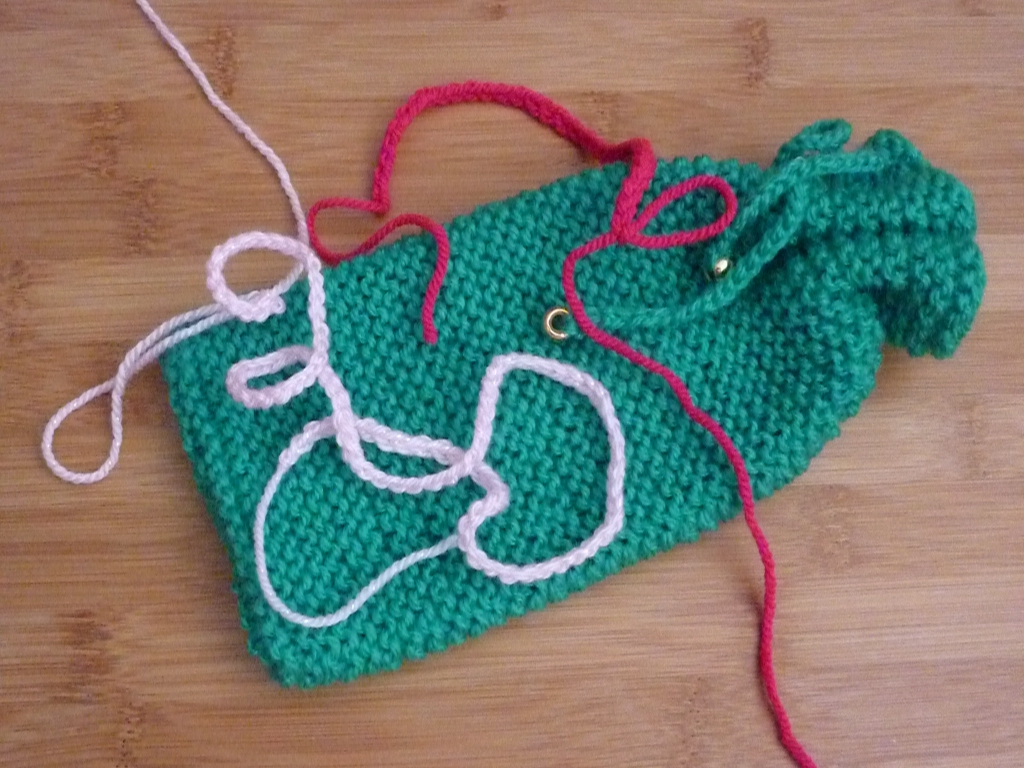 *********************
ADVERTISE ON THIS BLOG
PLEASE CONTACT:
                                               christina.sinclair.ads@aol.co.uk
 *********************


Quick Quiz
 What do these phrases mean?
bring/come back down to Earth
cost/pay the Earth
go to earth
like nothing on Earth
to move Heaven and Earth
to not have an earthly/not have an earthly chance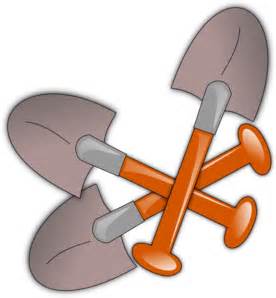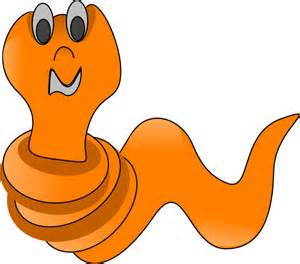 Crafty Tip
lf you want to make a mini-wormery like Bill and Bob did, then ask permission first. (Not every mother wants worms in her house.)
 
lt might be possible to put it in a shed or garage rather than your bedroom.
 
Don't forget to put the worms back on the garden when you have finished your experiment!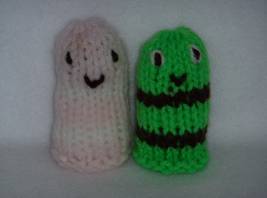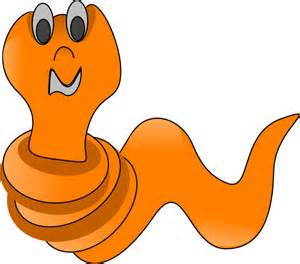 BLOW MY FOGHORN!!!

PLUS
 
Salty Sam fans can join in with their comments and share them with children all over the world. You will need permission if you are not an adult. 
Enter your e-mail address to subscribe to my blog and receive new Salty Sam Blog Posts for free by e-mail every week. Your address will be kept private and will not be shared with any third party. 
Sign me up at the side bar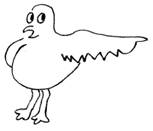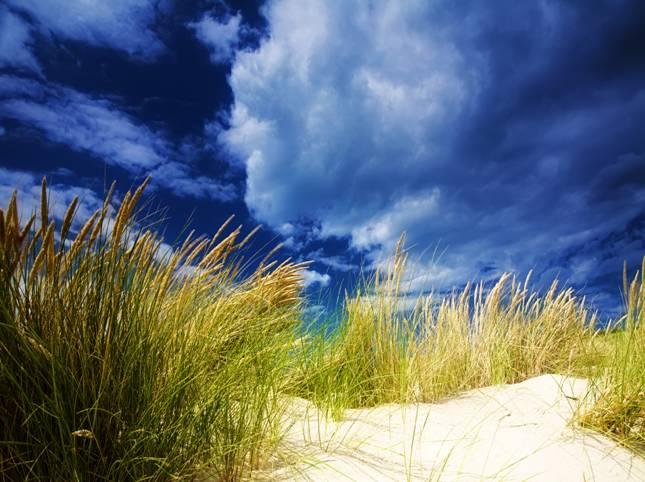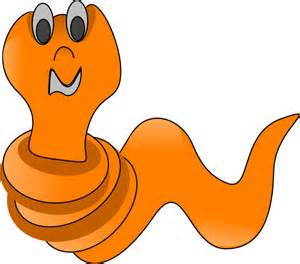 lt's the Weekend!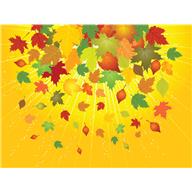 HOW TO MAKE A WORM FlNGER PUPPET
 
If you have some left over yarn you can make these cute finger puppets to wiggle on your fingers. Here is the pattern for a worm or a caterpillar.
It is a nice, easy pattern for a beginner.
Using 4mm knitting needles and pink dk yarn cast on 16 stitches
Purl 1 row, knit 1 row, knit 1 row, purl 1 row
Change to white dk yarn (or dark pink if you prefer)
Knit 1 row, purl 1 row
Change back to pink
Knit 1 row, purl 1 row, knit 1 row, purl 1 row
Change to white
Knit 1 row, purl 1 row
Change to pink
Stocking stitch 8 rows and cut off yarn with a 15cm/6inch length left for sewing up the back seam
Pull this length through the stitches on your knitting needle (a yarn needle may help)
Embroider a face onto the centre of the top of your knitting.
A white lazy daisy stitch with another brown or black one inside for the eyes

A 'v' shape in brown or black for the mouth
Then pull the length of yarn that was left at the top up tight to gather up all the knitting stitches – this will make a round top to the head.
Sew up the back seam using running stitch and right sides together, then neaten all ends by sewing into the seam and turn the worm the right side out.
*For the caterpillar use green yarn instead of pink and brown instead of white.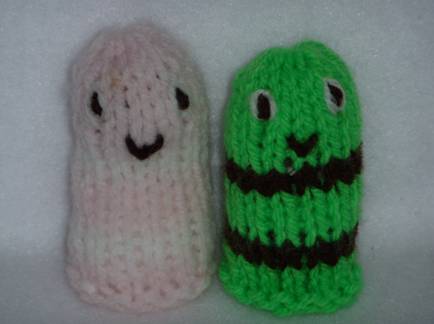 Please note that the material on this blog is for personal use or for use in classrooms only.
It is a copyright infringement and, therefore, illegal under international law to sell items made with these patterns.
Use of the toys and projects on all of these blogs is at your own risk.
©Christina Sinclair Designs 2015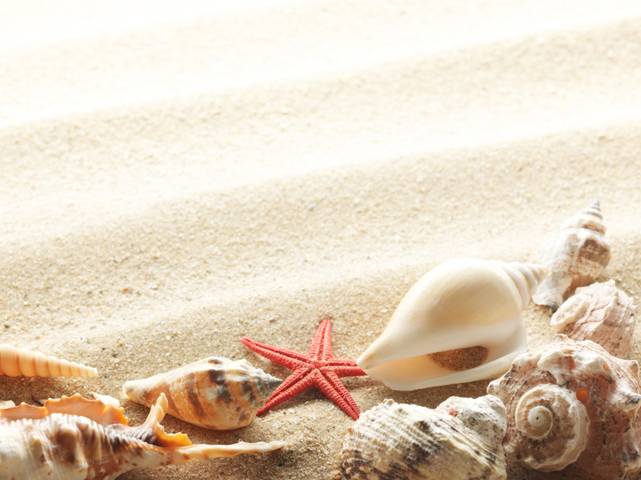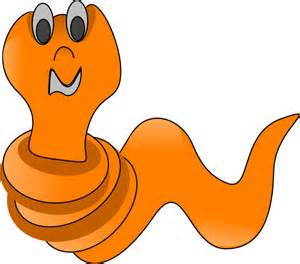 Quick Quiz Answers
bring/come back down to Earth –
cost/pay the Earth –
go to earth –
like nothing on Earth –
to move Heaven and Earth –
to not have an earthly/not have an earthly chance –
to stop day dreaming and get practical about life
cost/pay a lot of money
to disappear into a hiding place
something that looks really ugly or bad
to try to do something really hard
to not have any chance of success
 
A worm shape is an easy shape to use when making a cake for a special occasion.
Here are some ideas from Pinterest.
You can put worms onto the cake or make a cake to look like one big worm or even caterpillar.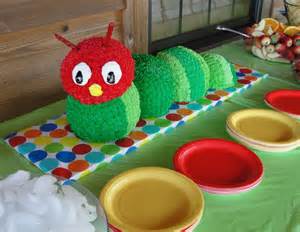 If you stick some cup cakes together to make a worm, you won't even have to cut it up, you can just pull it apart to serve everyone!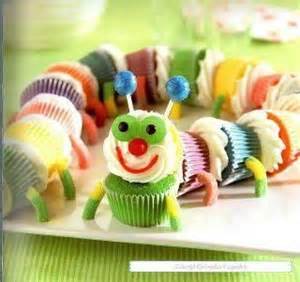 The Salty Sam Blog is also now on Pinterest
https://www.pinterest.com/TheSaltySamBlog/the-salty-sam-blog/
https://www.pinterest.com/TheSaltySamBlog/salty-sam-blog-crafts/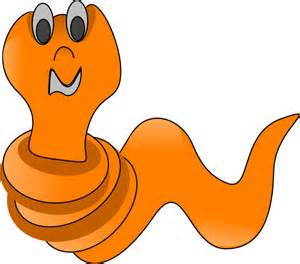 Wildscreen Arkive
have some wonderful films about nature 
Checkout: 
http://www.arkive.org/earthworm/lumbricus-terrestris/videos.html