July 6th, 2018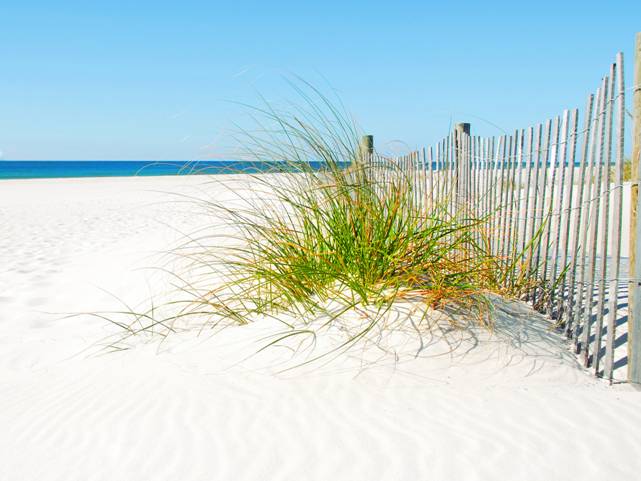 Salty Sam's Fun Blog for Children
Number 177
Climbing Plants
Hello Everyone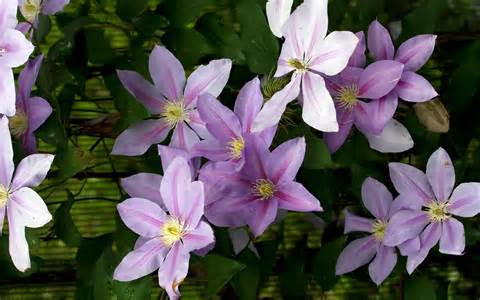 As you already know, my best friend Captain Jack lives at Mrs Miggins' boarding house on the Rocky Bay Harbour sea front.
The boarding house like many other cottages along the edge of the Rocky Bay Harbour doesn't have much of a garden.
But the cottages in Rocky Bay all have colourful back yards. This is because they have raised beds in them filled with soil and also container-grown plants.
They very often have a lot of climbing plants growing up the insides of the walls where they are protected from the sea breezes.
Climbing plants are really good plants to grow in small gardens. This is because as long as you have a wall or fence, you have got somewhere to grow a plant. There are climbers that will grow in a shady position as well as a sunny one, and if you don't have any soil in your garden or yard, they can be grown in a pot.
Some of them need to be tied up to posts or trellis because they have a habit of winding themselves around things, and some can just cleverly make their way along a wall without any help from you; this is because they have aerial roots (roots that grow out of the stems as they grow upwards). Some will take over a whole house if you let them – the house will end up looking as though it is made of leaves!
These plants can cover arbours, porches, trellises, fences, arches and the ugliest of sheds. They can be grown up trees as well. This means that if you have a tree that has beautiful blossom in the spring, it can still have flowers on it all summer too!
lf you put a nesting box up on the wall as well, the birds will love the extra cover that the climbing plant gives them; but don't ever put a nesting box so low that a cat can get to it.
Climbing plants can be evergreen, which means you will always have colour in the garden even in winter.
Climbers can also have colourful flowers on them; and there is a huge variety to choose from.
Some of these plants can be grown from cuttings, so if you have a friend or relation who has a climber in their garden that you like, they might even give you a cutting so that you can have a free plant; otherwise you can buy plants in shops, nurseries and online.
The easiest ones to start with are probably clematis, roses and honeysuckle.
Clematis is one of the most popular climbing plants. They have large or small flowers and come in a huge variety of colours. lt is said that they like their feet in the shade and their heads in the sun, so when you plant them put a large stone or something in front of them so that the roots are shaded.
Roses are also very popular. There are two types; the rambling roses flower once a year, but the climbing roses keep flowering all summer. There is a white rose called Rambling Rector which grows so quickly it will probably cover even more than you want it to!
lf you want a climber with a strong smell, honeysuckle will give you a wonderful, sweet smell. They can have large or small flowers and are mainly pink or yellow.
Jasmine can also have a sweet smell if you buy the right type. Some of the honeysuckles from America are a beautiful red but they don't smell because nature designed them to be pollinated by humming birds rather than insects – and humming birds don't have a sense of smell.
For vibrant, autumn colour nothing beats Virginia creeper.
Fruit trees too can be trained up a wall. Bricks act as a kind of radiator because they store heat from the Sun. So any tree grown against a wall will have extra help to ripen its fruit.
Make sure that you always plant climbers up a sturdy structure. lt needs to take the weight of the plant and also be able to bear any roots that will push into its surface.
lt is also worth remembering that plants positioned by a wall may need extra watering because rain doesn't always get into the sides and corners of a garden.
Whatever your favourite climber is, you can always have a vertical garden outside your window even if you can't have a horizontal one.

Bye bye everyone – don't forget to subscribe to my blog!
lf you like my blog, please support it by telling all your friends and followers about it.
Thank you!
And see you again next Fun Friday!
Love and kisses
Salty Sam

www.christina-sinclair.com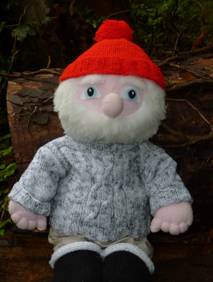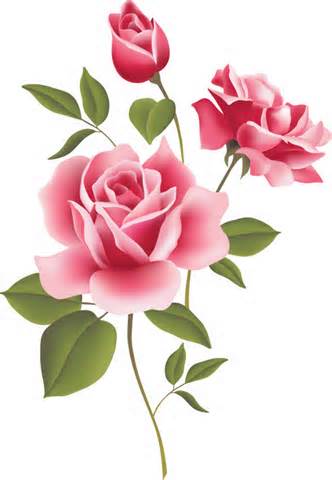 Bill and Bob's Joke of the Week


Bill: What invention allows you to see through walls?
Bob: l can't imagine!
Bill: A window!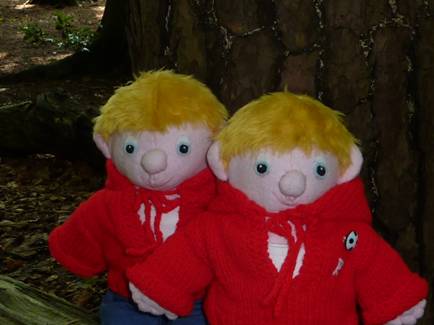 Salty Sam © Christina Sinclair 2015
Unauthorized use and/or duplication of material from this blog without express and written permission from this blog's author and owner is strictly prohibited.
Links may be used to www.christina-sinclair.com

Picture Gallery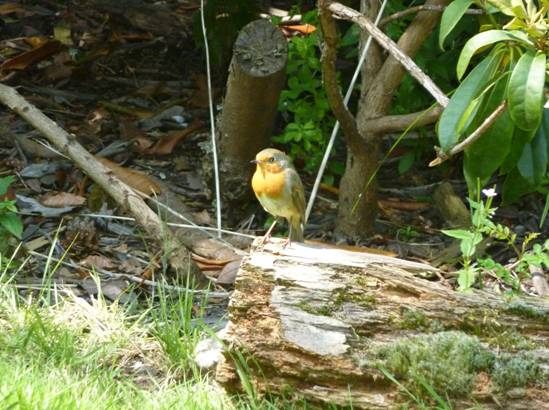 Robins love nesting in plants growing up a wall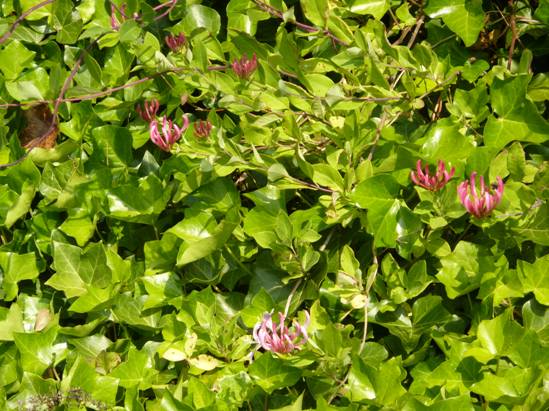 Honey suckle growing wild in a hedgerow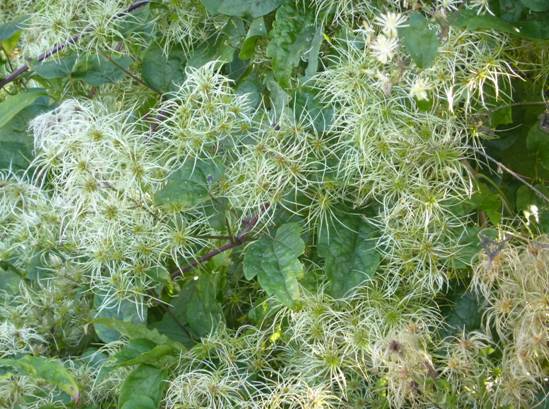 Wild clematis is sometimes called 'old man's beard'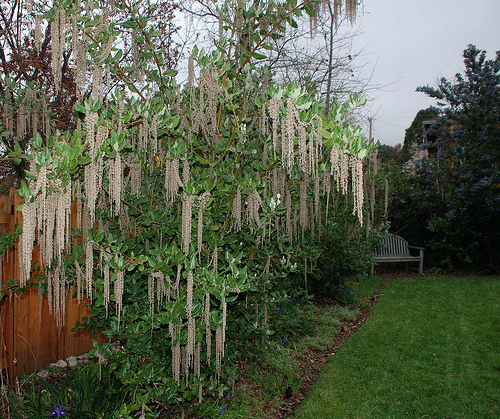 Garrya is an interesting plant that flowers in the winter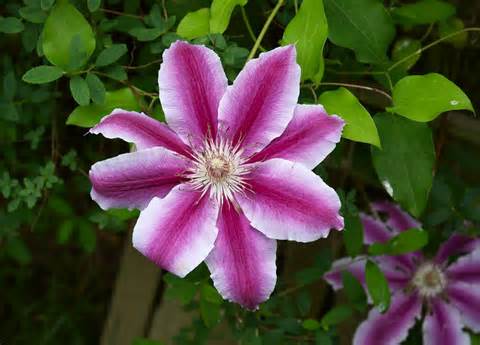 Clematis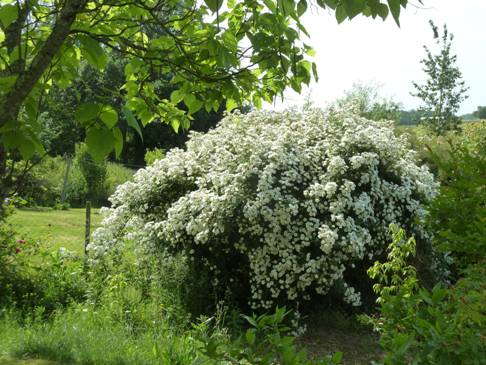 Rambling Rector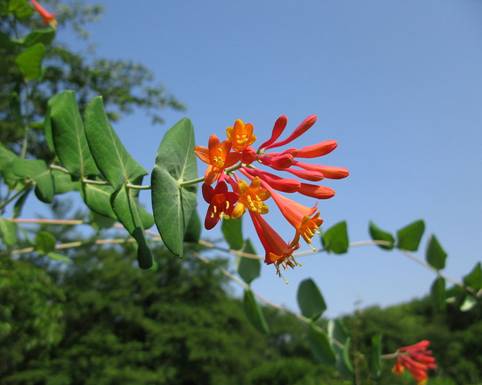 Honeysuckle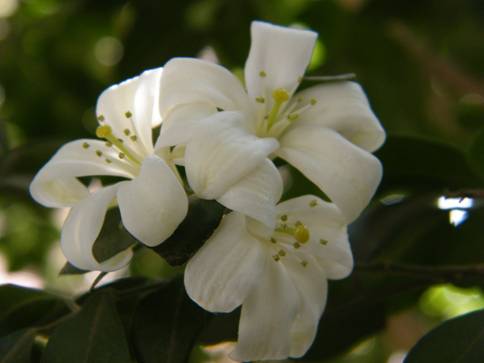 Jasmine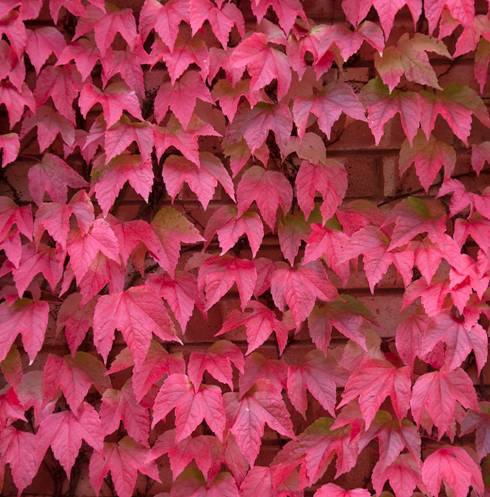 A Virginia creeper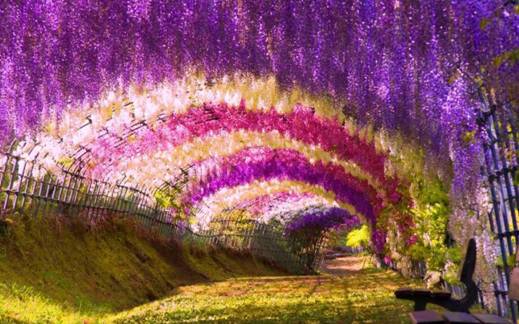 Flowering plants can be trained to go over an arch
This plant is called wisteria and it flowers in the spring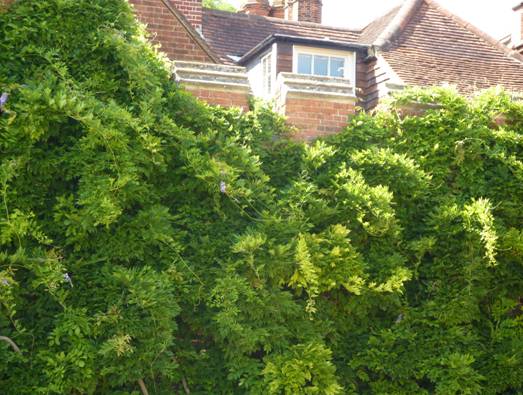 Wisteria in the summer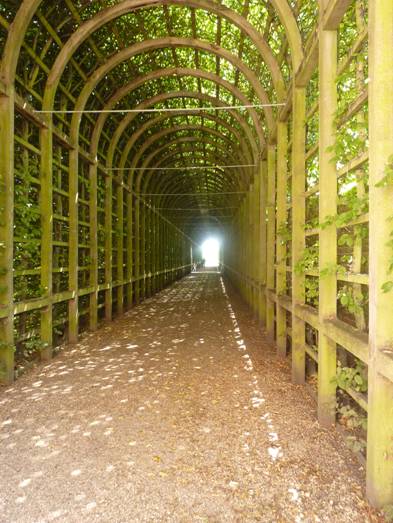 A plant covered archway (The Privy Garden Hampton Court Palace)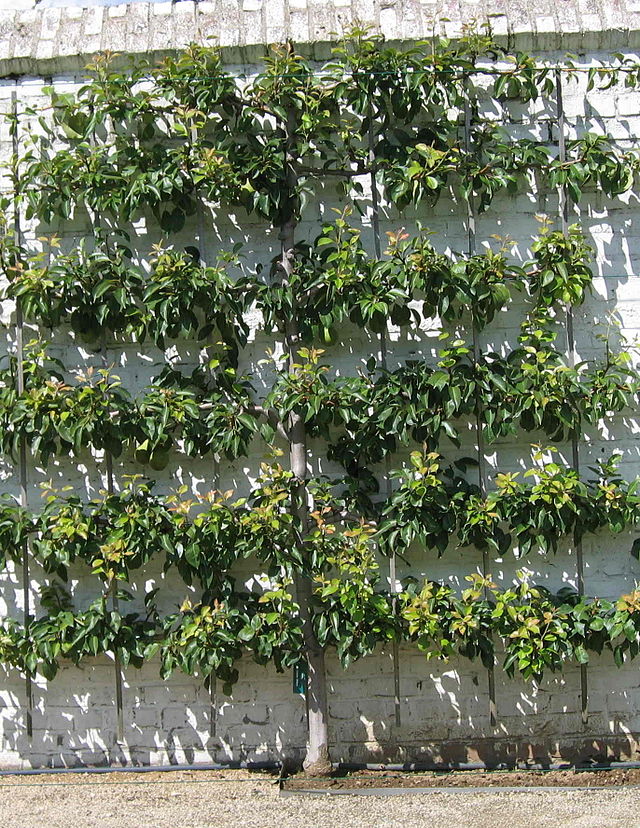 A fruit tree growing against a wall
(It has been tied up to poles so that it will grow this way)
Fruit tree cordons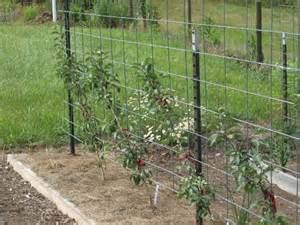 Cordons should really be grown at an angle 
Wires stretched along a wall to tie a climbing rose to a wall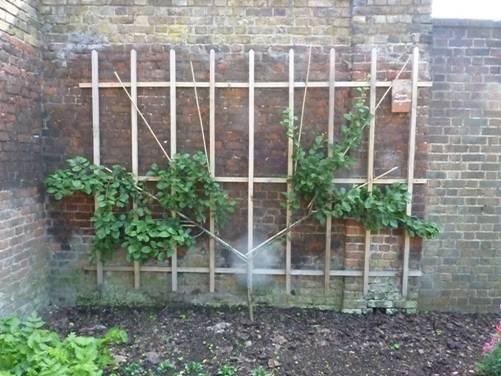 A damson tree against a wall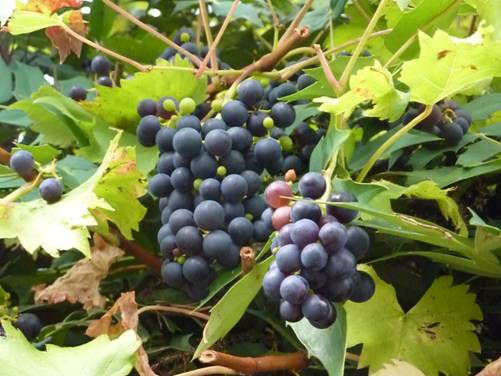 In a very warm spot you could even grow grapes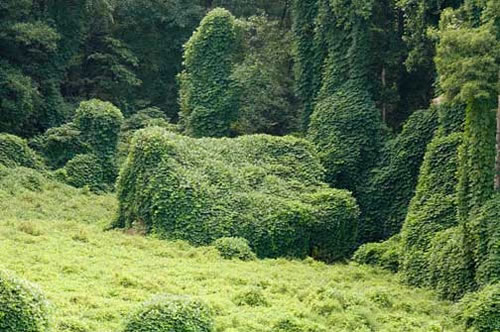 Is this going too far?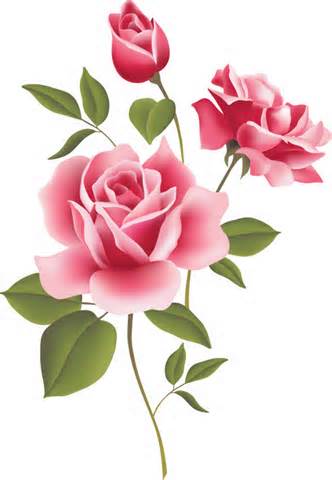 THE SALTY SAM NEWS DESK


Bill and Bob have always wanted a tree house.
Unfortunately, the back yard of Primrose Cottage is really too small to grow a tree large enough to accommodate a tree house. You can't just plant an acorn under a shed and hope that miracles will happen (that probably only works with three magic beans)!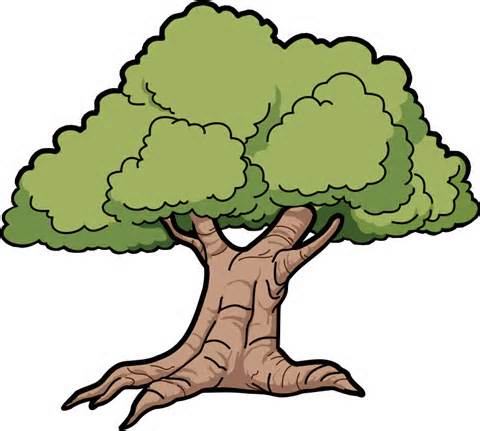 They found some lovely pictures of weird and wonderful tree houses on the Internet but the whole project remained a dream for a long time until Auntie Alice allowed them to have one in her very large garden.
Just look at some of the pictures they found though!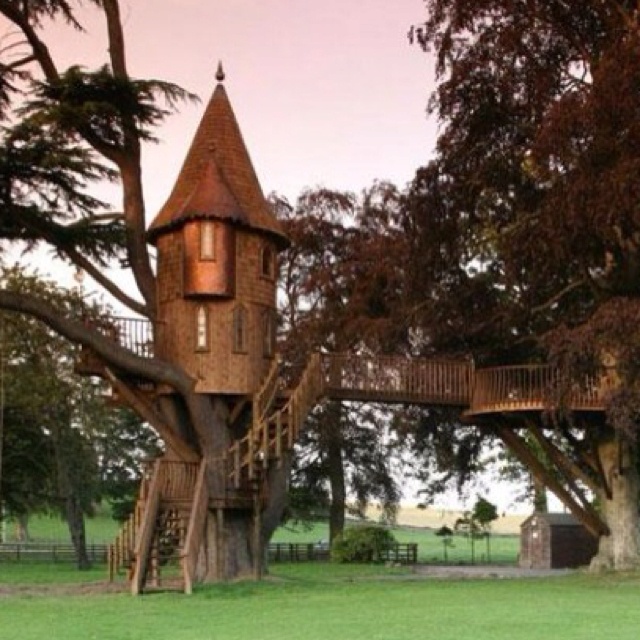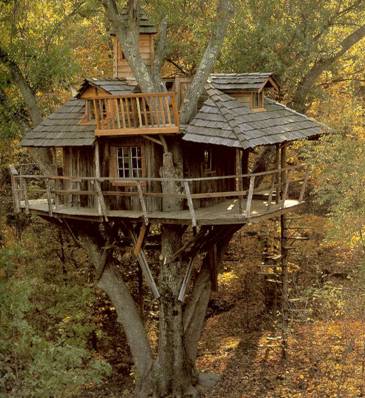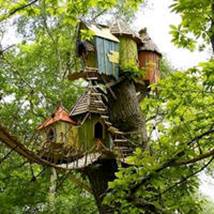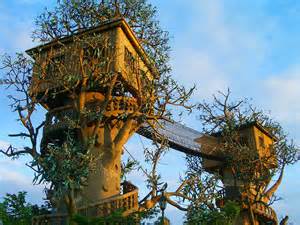 smosh.com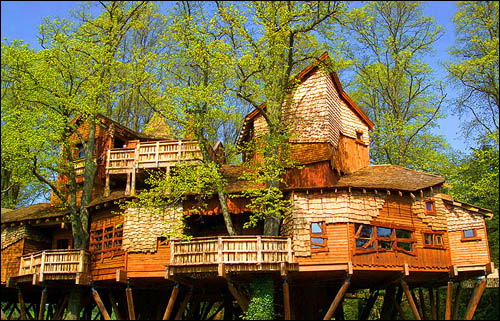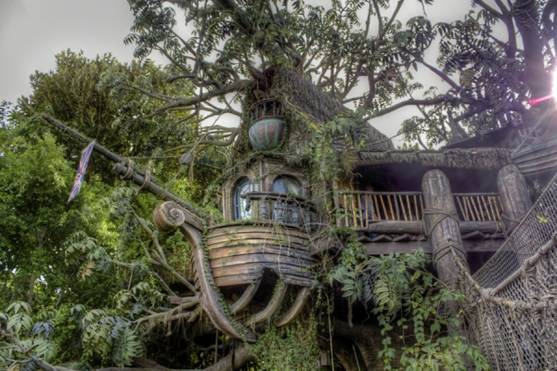 Slodive.com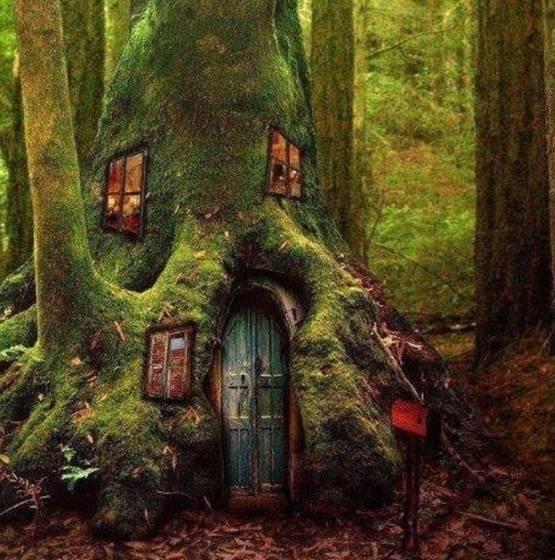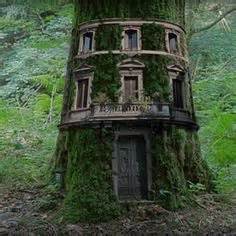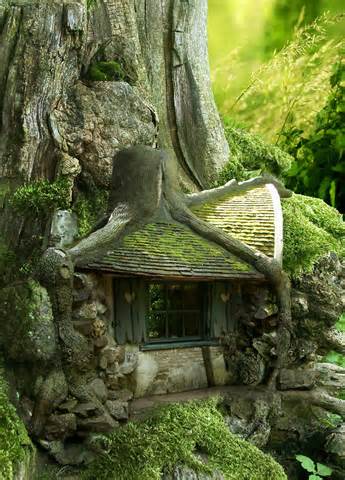 www.mostbeautifulpages.com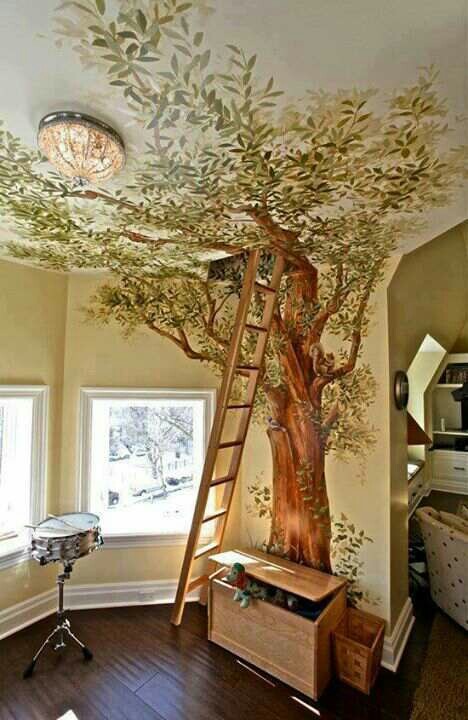 l guess if all else fails, you can always put the tree inside the house! 


*********************
TO ADVERTISE ON THIS BLOG
PLEASE CONTACT:
christina.sinclair.ads@aol.co.uk
*********************


Quick Quiz
What do these phrases mean?
to climb down
the flower of
in the pink
everything is coming up roses
to look at the world through rose-coloured spectacles
up the pole
down to earth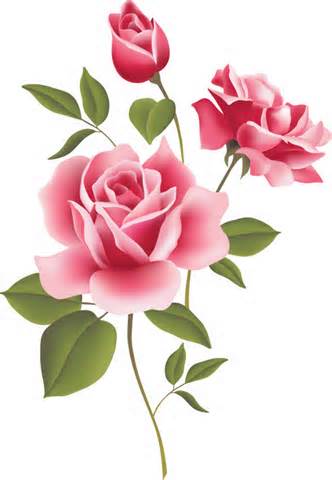 BLOW MY FOGHORN!!!

PLUS
Salty Sam fans can join in with their comments and share them with children all over the world. You will need to ask permission if you are not an adult.
Enter your e-mail address to subscribe to my blog and receive new Salty Sam Blog Posts for free by e-mail every week. Your address will be kept private and will not be shared with any third party.
Sign me up at the side bar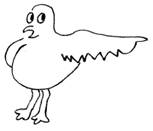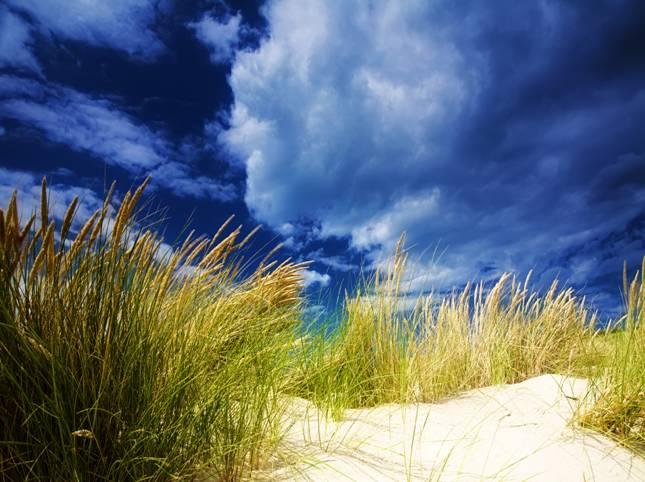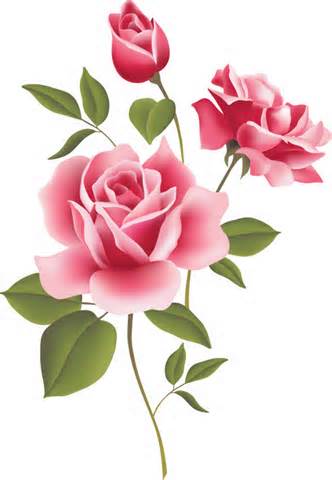 lt's the Weekend!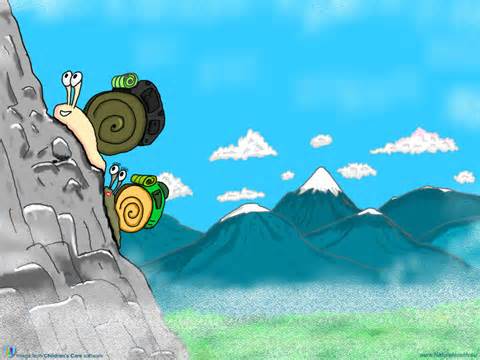 HOW TO MAKE A POlNTED PETAL FLOWER BROOCH
This method of making a fabric flower is very simple to do but the flower is very pretty and can be used to decorate clothing, or even your hair.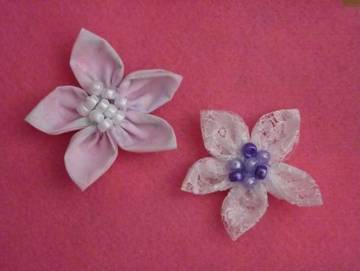 Cut out 5 circles of fabric about 7½cm/3 inches across.

Fold one of the circles into four and put a running stitch along the base (cut edges) and pull tight – fasten the thread securely.

Make the four other petals in the same way and keep them separate.

Then sew them into a circle by running a thread along each base.

Add a few beads to the centre.

Sew a brooch pin or hair slide to the back of the flower.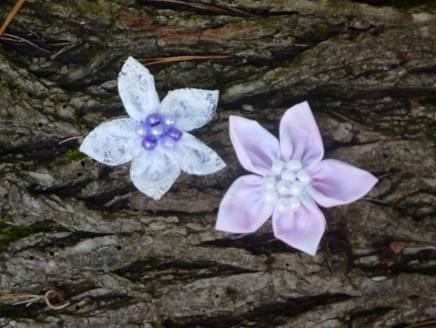 TIP
Make sure that the fabric you use is not too thick or frays easily; the white flower in the picture is made from a lace fabric.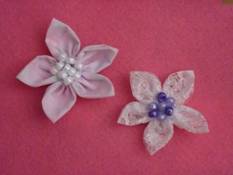 Of course, you can make a flower larger or smaller than the ones in the photograph.
If you want to use them to decorate a dress, make sure that the beads are attached very securely so that the flower will withstand washing.
These brooches make nice cracker presents or you could attach them to a birthday card.
You could also sew them to a hair band or hair comb and wear them in your hair.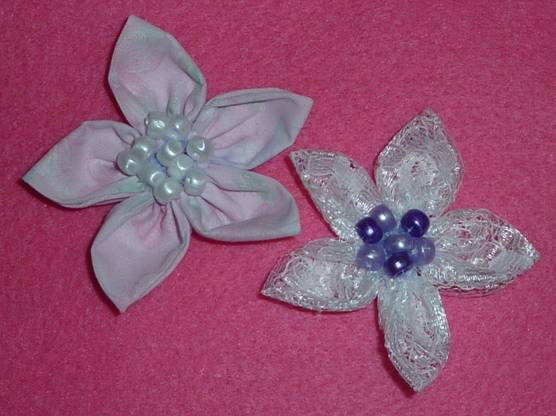 Please note that the material on this blog is for personal use and for use in classrooms only.
It is a copyright infringement and, therefore, illegal under international law to sell items made with these patterns.
Use of the toys and projects is at your own risk.
©Christina Sinclair Designs 2015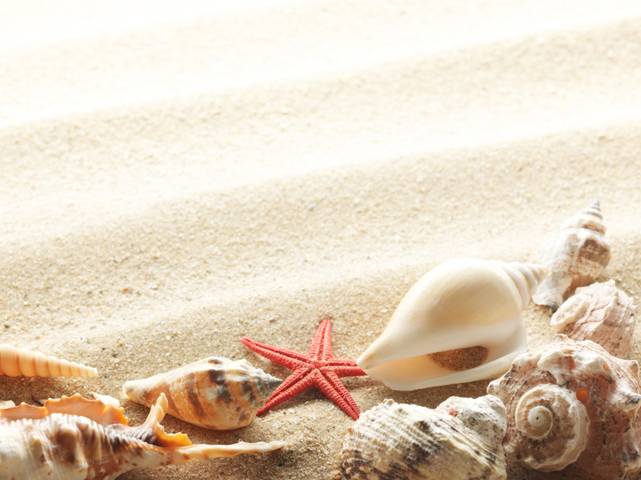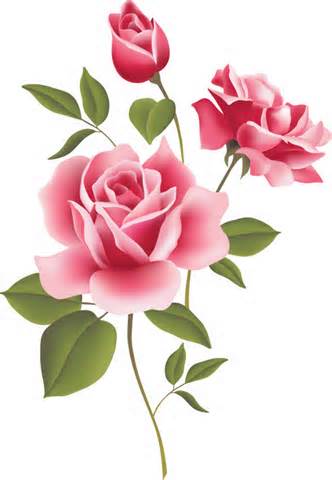 Quick Quiz Answers
to climb down –
the flower of –
in the pink –
everything is coming up roses –
to look at the world through rose-coloured spectacles –
up the pole –
down to earth –
to accept defeat
the best of
to be in good health
everything is becoming successful
to see the world as more ideal than it is
to be in difficulties
to be sensible