July 31st, 2015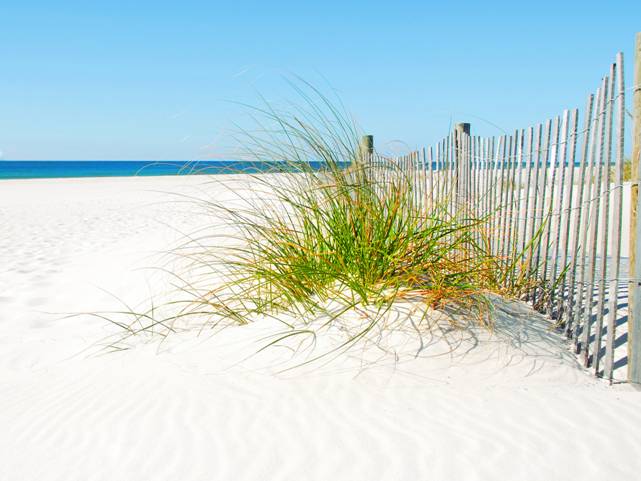 Salty Sam's Fun Blog for Children
Post Number 24
Moth Watch
 
Hello Everyone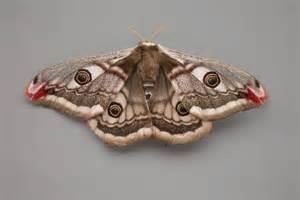 My nephews Bill and Bob are so interested in insects that l decided to show them how to make a moth trap.
You can make it ever so easily and leave it in a grassy field or in the woods for a while in the dark in the summertime and see what turns up. Actually it is very exciting to be in the woods in the dark!
Choose a dry night with no wind to go moth hunting. lf the land belongs to someone else, you should really ask their permission. lf that is too difficult or if you are scared of the dark, then just go into your own garden.

 What you do is this…
Put some cardboard egg trays into the bottom of a fairly large cardboard box in a higgledy-piggledy way. You can get a big carton from a supermarket if you don't have one.
lt might take quite a long time for you to collect enough boxes to make a large trap.
Then put a torch in the box pointing upwards making sure that it won't fall over. lf you go beyond your garden you might need another torch to help you find your way home as well! l have a rechargeable torch. lt is cheaper than using batteries and better for the environment as well.
Put the box out at dusk and later on when it is really dark go and look to see what has landed in the box. Or if your bedtime is before dark, then take a look the next morning.
July and August are the best months to do this but there are moths around all summer. ln fact some moths can be seen in the winter as well. Don't forget to take a book to indentify your catch. There are about two and a half thousand species of moth to see.
Let all the moths go before you go home and remember to tidy everything up.
Another easy way to observe moths is to hang a white sheet on the washing line and put a torch up behind it. You could use a bird table to rest the torch on because the birds won't need it in the dark. Then just wait and see what moths land on the sheet.
There is a reason why moths fly towards a bright light. They know that when they all do the same thing they will easily meet up. (lt is a bit like teenagers going to a disco.

) This helps them to find a mate. And lights are very easy to spot in the darkness!
Bill and Bob were amazed when we looked at the moths we caught. We saw such an amazing variety of shapes and colours and patterns!
Both moths and butterflies belong to the insect family and both eat nectar and pollen. Some people find it difficult to tell them apart.
Moths fly mostly in the evening and butterflies fly in the daylight.
Moths have fatter, heavier bodies, their antennae are feathery looking and their wings spread flat when they land.
Butterflies have thinner bodies and are not so hairy, their antennae have knobs on the ends and they fold their wings above their body when they come to rest.
Both moths and butterflies start out as eggs that hatch into caterpillars. These caterpillars are always hungry and eating. That is why Auntie Alice doesn't like them in her cabbages!
They eventually become something called a chrysalis which is still and looks quite dead.
lnside the chrysalis the caterpillar is changing into an adult. When it comes out, it dries its wings and then it can fly away.
lf you find a caterpillar, don't keep it in a jar because it wants to go somewhere to turn into a chrysalis. lt is more fun to see animals in the wild anyway.
When you go into the countryside remember…
Take nothing but photographs; leave nothing but footprints!

Bye bye everyone – don't forget to subscribe to my blog!
Love and kisses
Salty Sam

www.christina-sinclair.com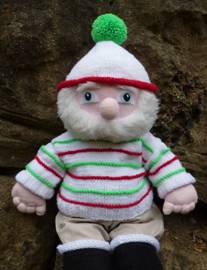 Bill and Bob's Joke of the Week


Bob: Why didn't the butterfly go to the dance?
Bill: l don't know. Why didn't the butterfly go to the dance?
Bob: Because it was a moth ball.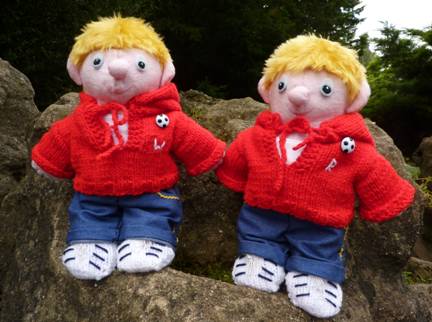 Salty Sam © Christina Sinclair 2015
Unauthorized use and/or duplication of material from this blog without express and written permission from this blog's author and owner is strictly prohibited.
Links may be used to www.christina-sinclair.com

Picture Gallery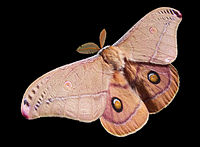 A moth with wide, flat antennae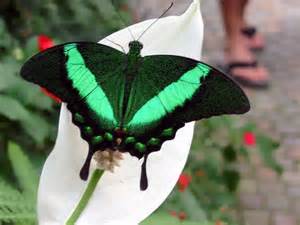 A butterfly with long, thin antennae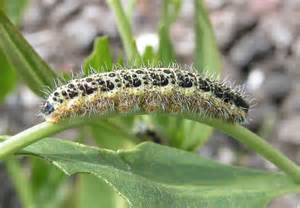 The caterpillar of the Large White Butterfly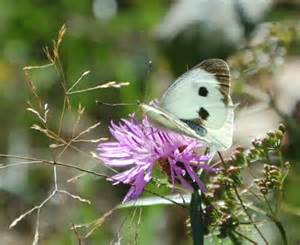 The Large White Butterfly (also known as the Cabbage Butterfly)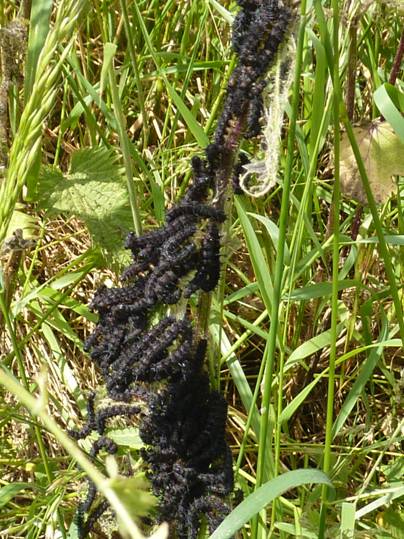 Both moths and butterflies start life as caterpillars – caterpillars aren't just green, they can have white, red and yellow markings too – these black caterpillars will become Peacock butterflies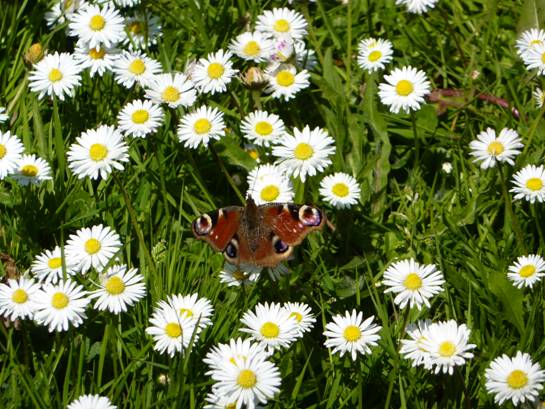 A Peacock butterfly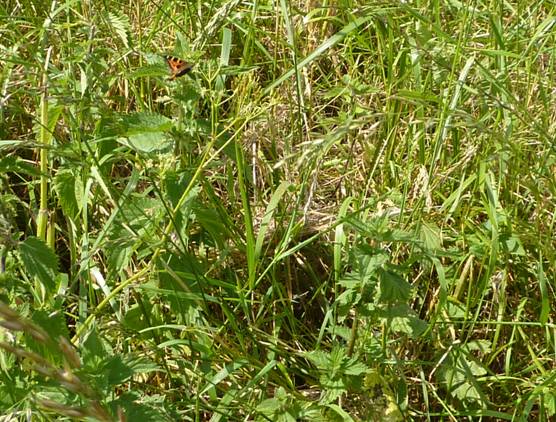 Wild flowers and nettles in grass verges will support butterflies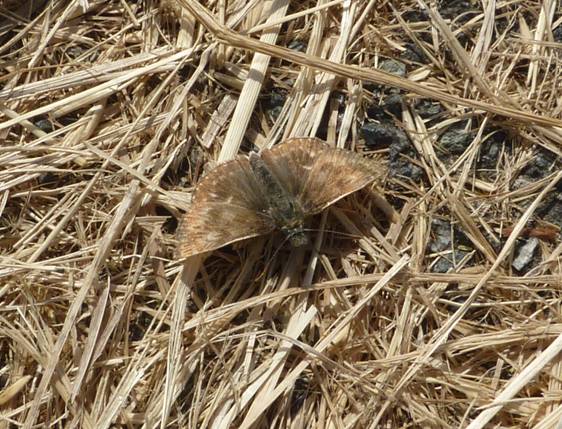 Some butterflies look quite a lot like moths
(Dingy Skipper)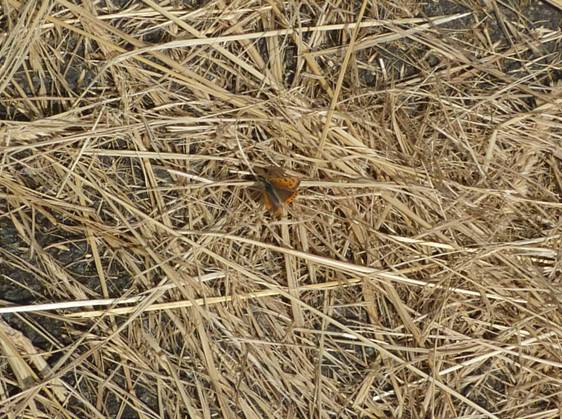 Small Copper butterflies are really tiny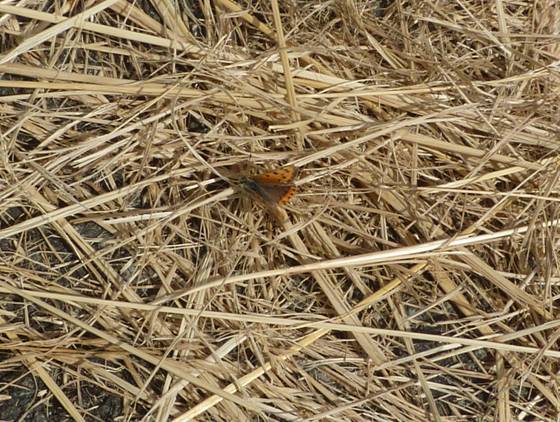 A Small Copper butterfly sunning its wings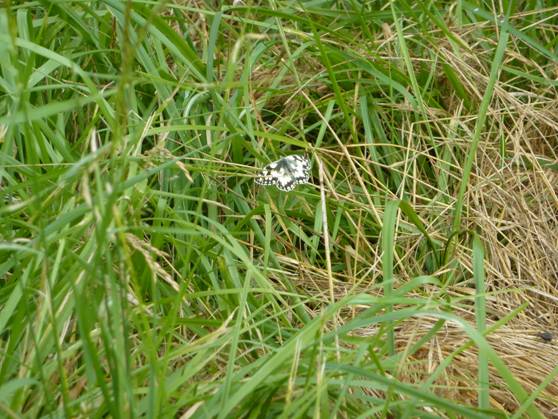 A Marbled White butterfly
Butterflies close their wings when they land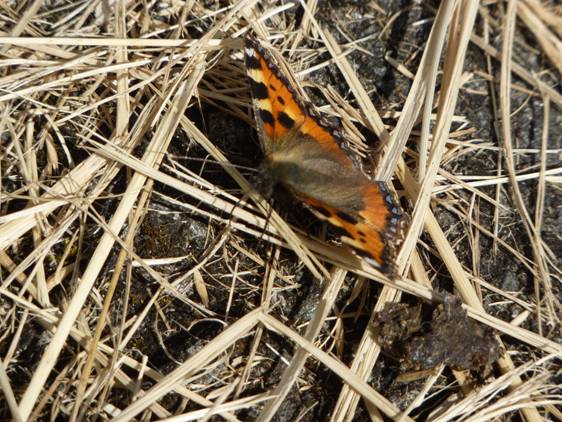 A Small Tortoiseshell butterfly sunning its wings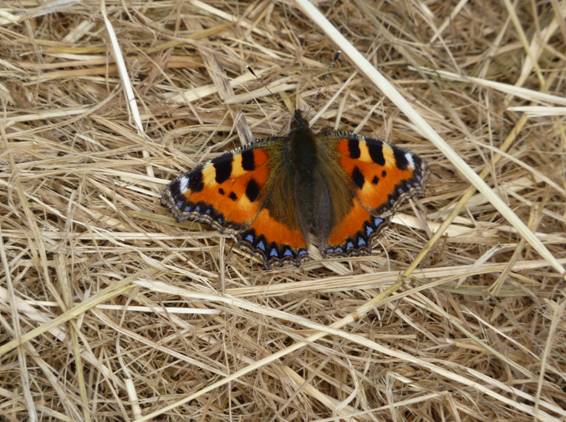 A Small Tortoiseshell butterfly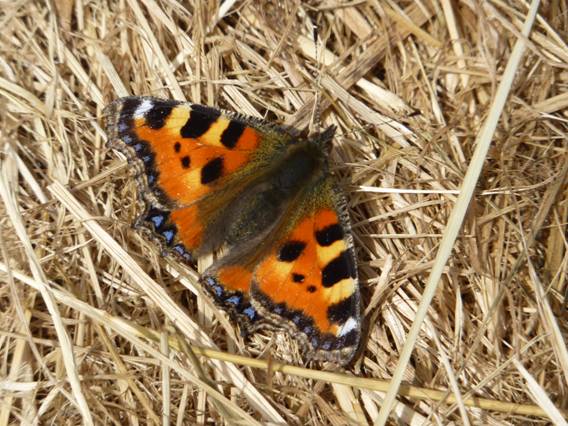 A Small Tortoiseshell butterfly opening its wings in the warmth of the sun



  THE SALTY SAM NEWS DESK


After Bob's mum found out about him nearly falling into the pond in the woods last week, she decided that it would be a good idea for her two boys to go to the children's after-school swimming club at the Rocky Bay Swimming Pool. They can already swim but it never hurts to get more practice.
They are going to start next week because the swimming pool are going to have extra daytime lessons during the school holidays and hopefully they will be able to improve their swimming skills – and get lots of healthy exercise as well.
They will learn different swimming strokes and when they are ready maybe even diving as well!
The children in Rocky Bay are especially lucky of course because when the weather is hot they can go swimming in the sea.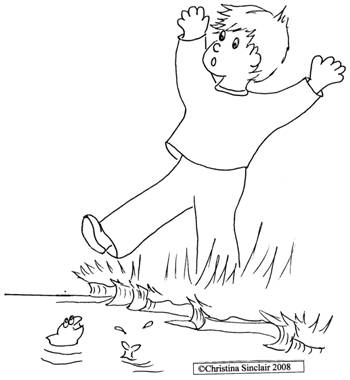 Salty Sam says everyone should learn how to swim.

NEWSDESK MINIMAKE
A KNITTED DOLL TOP
 
So here is another garment to make for the knitted doll that has been featured in the last three blog posts. The pattern for the skirt will be included in next week's post.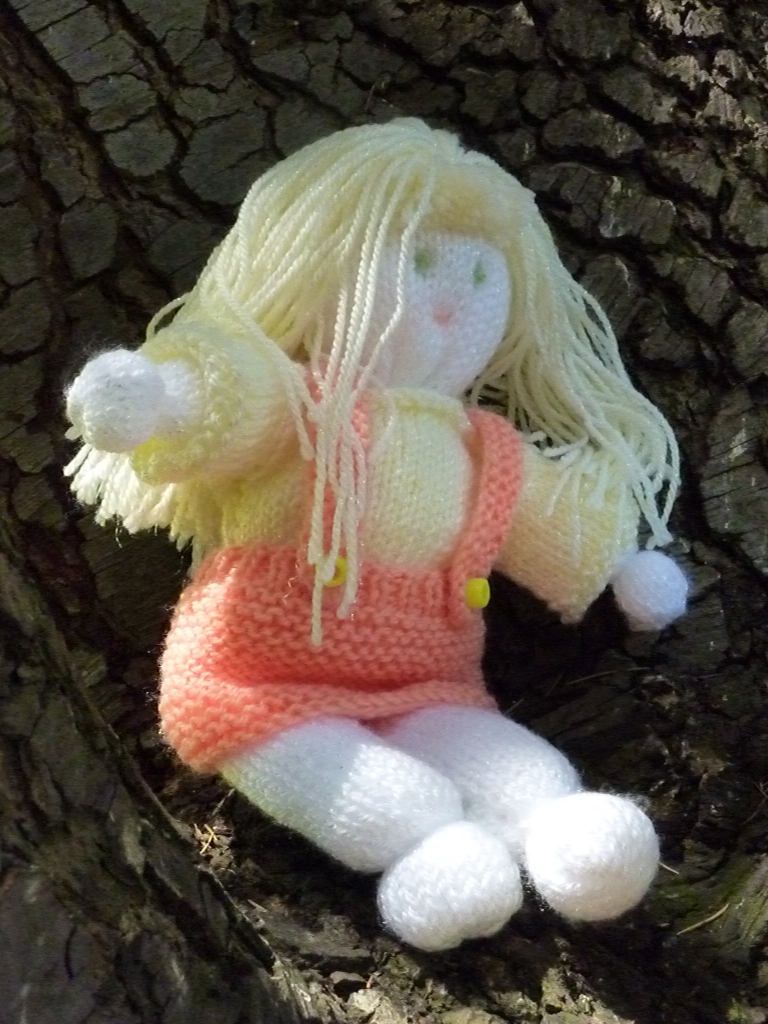 FRONT (KNIT ONE)
Using 4mm knitting needles and yellow dk yarn cast on 24 stitches
Knit 2 rows of garter stitch
Knit 22 rows of stocking stitch
Purl 1 row
Knit 1 row
Cast off
BACK (KNIT TWO)
Using 4mm knitting needles and yellow dk yarn cast on 12 stitches
Knit 2 rows of garter stitch
Knit 10 rows of stocking stitch
Knit 22 rows of garter stitch
Cast off
SLEEVES (KNIT TWO)
Using 4mm knitting needles and yellow dk yarn cast on 24 stitches
Knit 2 rows of garter stitch
Knit 8 rows of stocking stitch
Cast off
TIP
Slip the first stitch of every row to make the edges neat
TO MAKE UP
With right sides together
Using over-sew stitches sew 2cm/¾ inch up shoulder seam
Attach the tops of the sleeves to the shoulders
Sew under arm and side seams
Sew half way up the back seam
Using a crochet hook make 70 chains in a length of yellow yarn twice and attach to the back top corners of the top.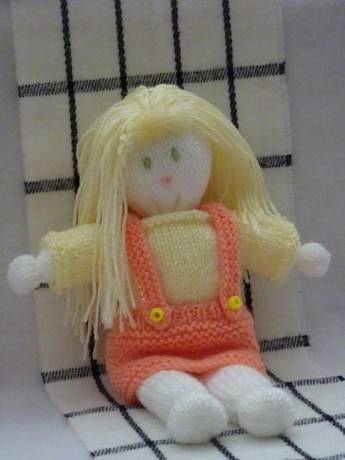 A lot of children will be going off now for their summer holidays so I hope that you have a nice time!

Here are some pictures to get you in the mood.
https://www.pinterest.com/TheSaltySamBlog/summer/
https://www.pinterest.com/TheSaltySamBlog/beach-life/
https://www.pinterest.com/TheSaltySamBlog/childrens-activities/
Don't worry I will still be working on my blog and there will be plenty more projects for you to do so that you don't get bored. l'll see you again next Fun Friday.

 
**********************
TO ADVERTISE ON THIS BLOG
PLEASE CONTACT:
                                               christina.sinclair.ads@aol.co.uk
 *********************


Quick Quiz
 What do these sentences mean?
She had butterflies in her stomach.
He looked like he had ants in his pants.
She was beetling about all morning.
She had a waspish waist.
He was like a moth to a flame.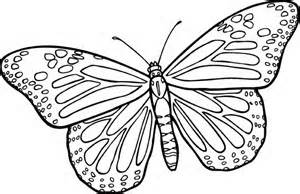 BLOW MY FOGHORN!!!

PLUS
Salty Sam fans can join in with their comments and share them with children all over the world. You will need permission if you are not an adult.
Enter your e-mail address to subscribe to my blog and receive new Salty Sam Blog Posts for free by e-mail every week. Your address will be kept private and will not be shared with any third party.
 Sign me up at the side bar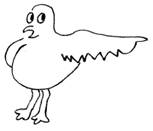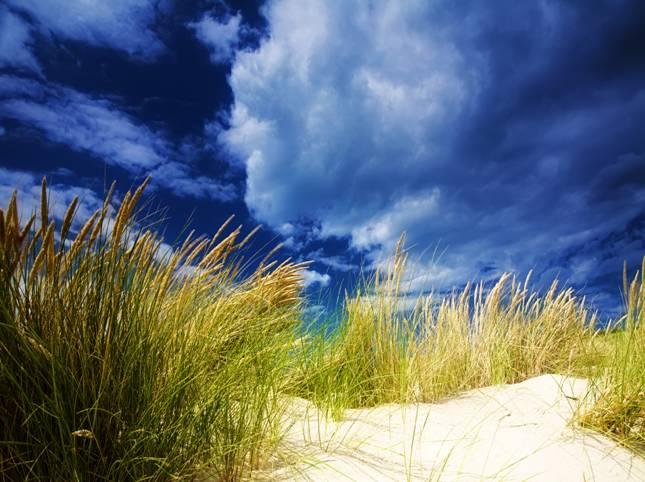 lt's the Weekend!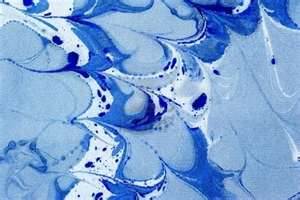 HOW TO MARBLE PAPER
 
Moths have beautiful patterns on their wings. This kind of blotchy marking is described as 'mottled'.
 
There is an easy way to make this kind of pattern on paper. It is called 'marbling'.
 
Firstly, you need to lay down lots of newspaper in case you make a bit of a mess.
 
On top of the paper you need to place a container of some sort. It doesn't need to be very deep but it should be bigger than the pieces of paper you want to decorate. Whatever you use you must ask permission first.
 
Fill the container half way or a bit more with water from a jug. Carrying a tray of water is very difficult.
 
Add a drop of washing-up liquid to the water so that your paint will float on the top of the water.
 
You can drip any colours you like (at least two) onto the surface of the water. Do it very gently and then swirl them around with a thin stick. A straw would work well.
 
Any type of paint can be used as long as it is runny enough.
Hold each end of a piece of paper so that the paper hangs down in the shape of a 'u' and place it onto the surface of the water. You put the paper in this way because you don't want any air bubbles to get trapped between the paper and the water creating white patches.
Let the paper go so that all of it touches the surface of the water and then pull it out again quite quickly holding on to one end; this causes the colours to streak.
Just experiment and see what you like. Each piece of paper will be unique (one of a kind).
Let the paper dry on the newspaper face up.
If you need to iron your masterpiece, put it between two pieces of paper first.
You can use your paper to cut out shapes, cover notebooks or little boxes or maybe, if you use very pale colours, writing paper.
You can also use it as backing paper if you make your own greetings cards.
Check out Blog 15 to find out about covering books and boxes.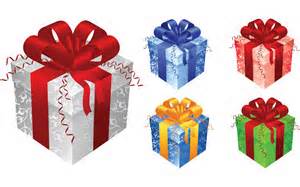 Please note that the material on this blog is for personal use or for use in classrooms only.
It is a copyright infringement and, therefore, illegal under international law to sell items made with these patterns.
Use of the toys and projects on all of these blogs is at your own risk.
©Christina Sinclair Designs 2015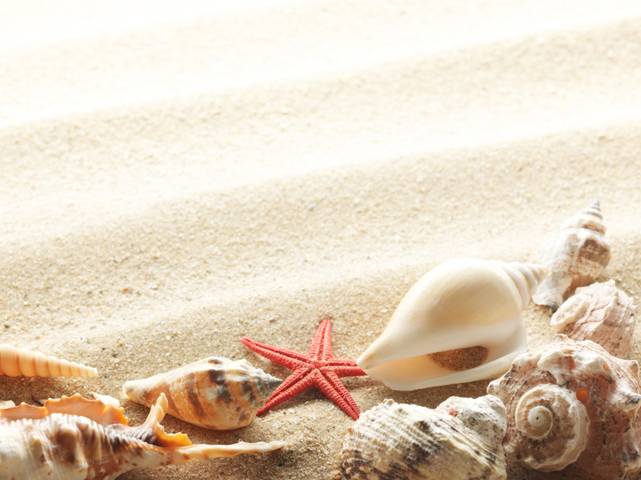 Quick Quiz Answers
She had butterflies in her stomach.
He looked like he had ants in his pants.
She was beetling about all morning.
She had a waspish waist.
He was like a moth to a flame. 
She was nervous.
He was fidgeting a lot.
She rushed around being very busy.
She had a tiny waist.
He was drawn into the situation.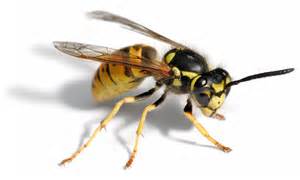 Wasps have small waists
If you would like to know more about moth identification, check out:
http://butterfly-conservation.org/51/1/identify-a-day-flying-moth.html
If you plant butterfly-friendly plants in your garden like buddleias, you will help butterflies.

Wildscreen Arkive
have some wonderful films about nature 
Checkout: 
http://www.arkive.org/emperor-moth/saturnia-pavonia/video-00.html