August 21st, 2015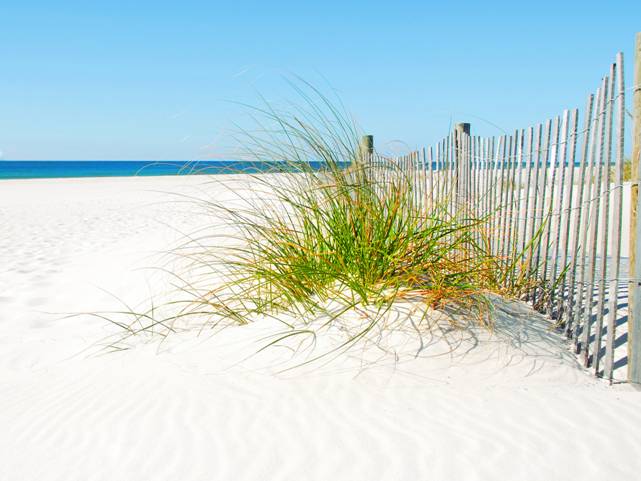 Salty Sam's Fun Blog for Children
Post Number 27
The Rocky Bay Lifeboat
 Hello Everyone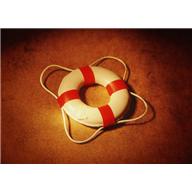 Last week l was telling you about what the coastguards at the Rocky Bay Coastguard Station do. ln the summer they help tourists that need help but in the winter when the seas are rough and boats get into trouble they are needed to help people then too.
The coastguards are not the only people to help out boats in trouble.
There is a lifeboat station on the mainland as well.
The coastguards work all the time and get paid for doing their jobs and if you see that someone needs help, you can call them by telephoning 999. The lifeboat men are volunteers. That means they go out on the lifeboat because they want to help people not because it is their job.
When they are needed, an alarm goes off and the men stop what they are doing all over Rocky Bay and run to the lifeboat station as quickly as they can. They might be working as barbers or ice cream sellers or postmen. They might be asleep in their beds.
When the call goes out everyone is needed to man the lifeboat and go out on a rescue mission.
They could go to help a tourist that has accidently drifted out in a blow-up dingy, or a fishing boat that has been damaged in a storm.
The weather might be nice or terrible but they always try to do what they can.
lt is very exciting to watch the boat go out. The big boat house doors open, the life boat comes out and slides down the slope outside into the water. This slope is called a slipway. When the boat hits the water it makes the most enormous splash. lf you stand too close, you will get wet!
When the lifeboat men and women rescue someone they record it on a list in their boat house.
Many years ago when more people travelled by sea because there were no big passenger planes, many hundreds of people would be rescued every year. Now usually it is smaller boats that need the lifeboat's help.
The RNLl say they rescue on average 22 lives a day!
Sometimes when the Rocky Bay lifeboat goes out on a training run the lads pop in to see me on the way back for some tea and buns.

Bye bye everyone – don't forget to subscribe to my blog!
Love and kisses
Salty Sam

www.christina-sincair.com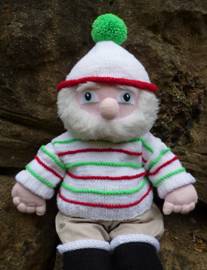 Bill and Bob's Joke of the Week


Bill: Why do elephants have Big Ears?
Bob: l don't know. Why do elephants have big ears?
Bill: Because Noddy wouldn't pay the ransom!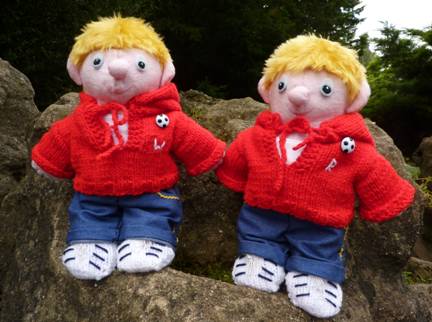 Salty Sam © Christina Sinclair 2015
Unauthorized use and/or duplication of material from this blog without express and written permission from this blog's author and owner is strictly prohibited.
Links may be used to www.christina-sinclair.com 

Picture Gallery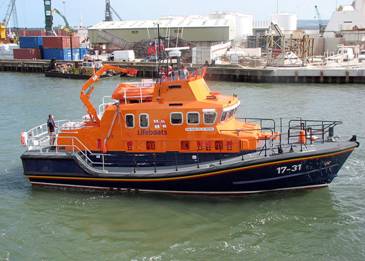 A large lifeboat – orange is a good colour to spot out at sea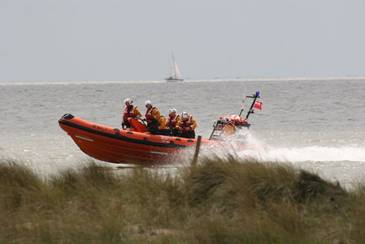 A small lifeboat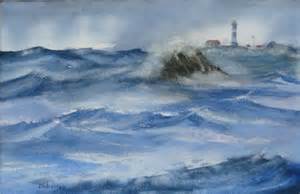 Lighthouses can be seen even in bad weather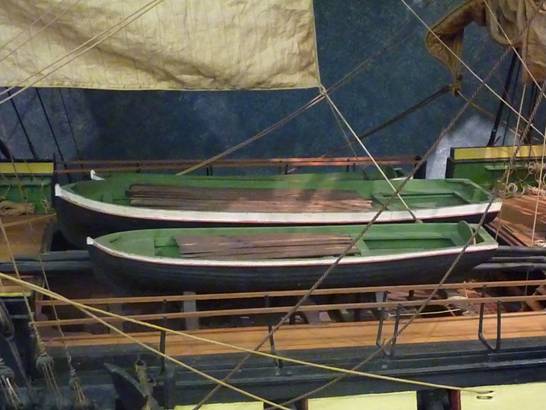 Large ships throughout history often had smaller boats on board that they would use to row ashore if they were not anchored in port – these could also be used as life boats if the ship sank



  THE SALTY SAM NEWS DESK


Did you know that there are still lots of lighthouse keepers in lighthouses around the world?
I have heard that there are many lighthouse men in Canada as the fashion for taking men out of lighthouses was quite recently reversed.
There are also some in The United States, I have been told.
It was decided in Canada that lighthouses should be staffed again and there are 23 staffed lighthouses in Newfoundland and 27 in British Columbia.
Some lighthouses don't look a bit how you would expect them to look.
Take for example the New London Ledge Lighthouse which looks like a very smart house. It looks like this because it was build to match in with the nearby town.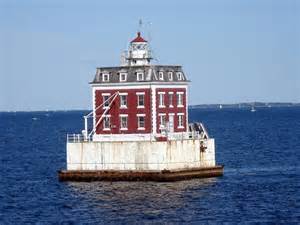 New London is in Connecticut in New England in The United States. The lighthouse is in the Thames River (not the River Thames) and was built to look the way it does by request of the people living in the grand, water-front houses along the side of the river.
They wanted it to look as lovely as their own houses.
The lighthouse was built between 1906 and 1909 to cope with the rise in the number of ships coming into the harbour of New London. It was controlled by the Lighthouse Board and taken over by the coastguard in 1939.
It was automated in 1987, which is when the lighthouse keepers left.
However, one person seems to have been left behind.
Often people on the shore can see strange lights coming from the lighthouse.
It is reputedly haunted by a ghost lighthouse keeper that people call Ernie (even though a lot of people think that his name is really John) who never left!
He has been heard whistling in the dead of night in the eerie darkness of the deserted lighthouse.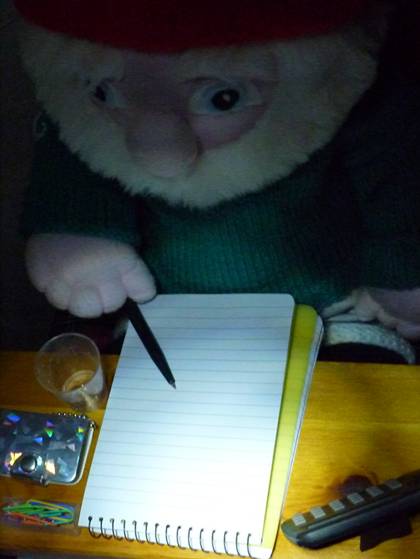 Working into the night on my blog


NEWSDESK MINIMAKE
A STRIPED PENCIL CASE
 
There was a pattern for a knitted pencil case on blog post 11 and here is another pencil case pattern for you.  You don't even need a zip to make this pencil case.
It is a great pattern for a knitting newbie.
PENCIL CASE (KNIT ONE)
Using 4mm knitting needles and mauve dk yarn cast on 50 stitches
Knit 60 rows of garter stitch
Change to yellow dk yarn
Knit 10 rows of garter stitch
Change back to mauve
Knit 30 rows of garter stitch
Cast off
TO MAKE UP
Sew bottom and side seam using over-sew stitching.
Crochet 120 stitches into a length of yelow yarn and thread this cord through the case about 10 rows from the top edge.
Neaten the ends and add a bead or pompom or tassel.
TIP
To make a plain case just knit 100 rows or garter stitch.
You can add any width of stripe in any place on the case but add the new colour in when the front of the work is facing you so that the colour change does not show up on the finished case.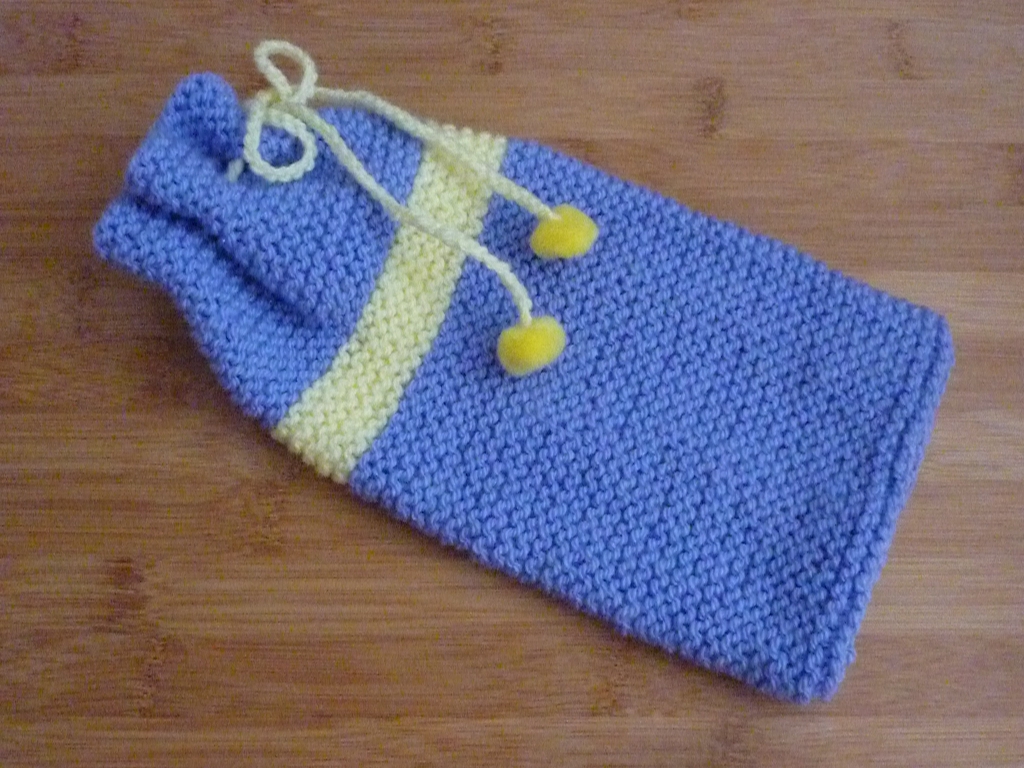 You could also use this bag for other things like tiny toys or small dolls' clothes.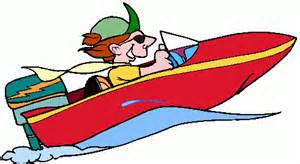 *********************
TO ADVERTISE ON THIS BLOG
PLEASE CONTACT:
                                               christina.sinclair.ads@aol.co.uk
 
*********************


Quick Quiz
Do you know what an acronym is?
lt is a word made up of initials – for example if you were to put together the initials for the cardinal points – that is to say north, east, west and south – you would make the word 'news'.
Bill and Bob were learning about acronyms in school recently.
Some of the most famous one are…
scuba         radar          laser           pin
Do you know what the initials stand for?

BLOW MY FOGHORN!!!

PLUS
Salty Sam fans can join in with their comments and share them with children all over the world. You will need permission if you are not an adult.
Enter your e-mail address to subscribe to my blog and receive new Salty Sam Blog Posts for free by e-mail every week. Your address will be kept private and will not be shared with any third party.
 Sign me up at the side bar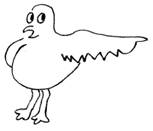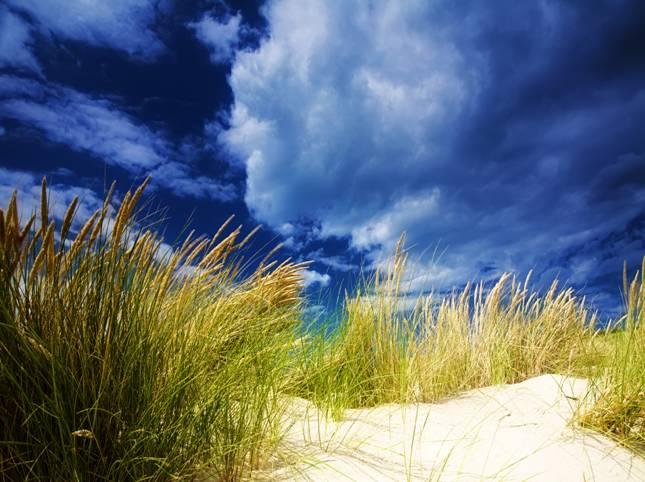 lt's the Weekend! 

HOW TO MAKE MY LlGHTHOUSE STRlPE SCARF
 
This is an interesting pattern to use for a scarf; you may like to use the pattern for a big scarf too.
SCARF (KNIT ONE)
Using 4mm knitting needles and white dk yarn cast on 12 stitches
(Knit 1 row, purl 1 row, purl 1 row, knit 1 row)
Knit these 4 rows 6 times
(Stocking stitch is not suitable for scarves because the corners will curl up.)
Change to red dk yarn and repeat these 24 rows
Repeat the last 48 rows 6 times
When you have 12 stripes cast off and thread a length of yarn through the bottom edge pulling it in slightly to create a slight curve.
Make a red pompom and a white pompom (on two circles of card 5cm in diameter with holes of 2cm diameter in the centre) and attach one to each end of the scarf; the red pompom to the end white stripe and the white pompom to the end red stripe.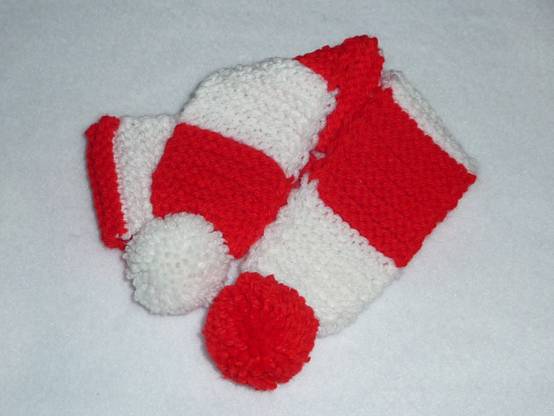 TIP
You must slip the first stitch of each row over to the other needle and not knit it, unless you are changing colour, to keep the edges neat.
This is called a slip stitch.
Once you have had practice knitting a small scarf, you can knit a scarf for yourself with lots of coloured stripes!
You can finish this scarf with pompoms or tassels attached to the ends.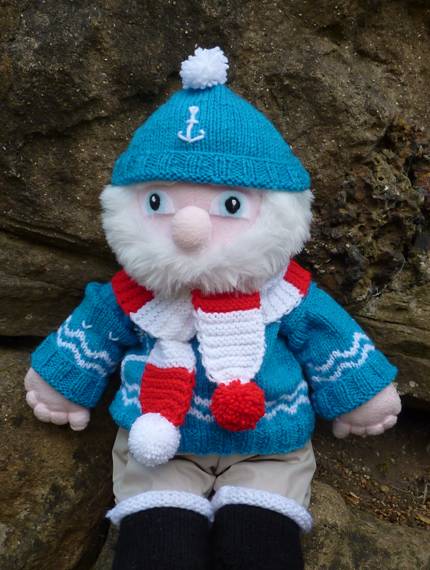 Please note that the material on this blog is for personal use or for use in classrooms only.
It is a copyright infringement and, therefore, illegal under international law to sell items made with these patterns.
Use of the toys and projects on all of these blogs is at your own risk.
©Christina Sinclair Designs 2015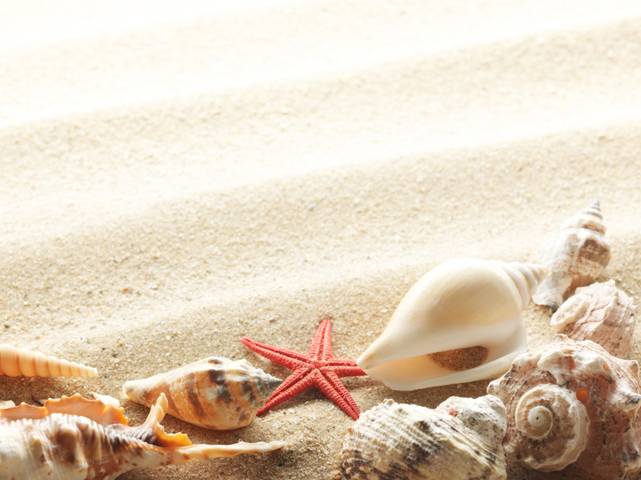 Quick Quiz Answers
self-contained underwater breathing apparatus
radio detection and ranging
light amplification by stimulated emission of radiation
personal identification number
Come to think of it – it is probably better to learn just the acronyms!