January 13th, 2023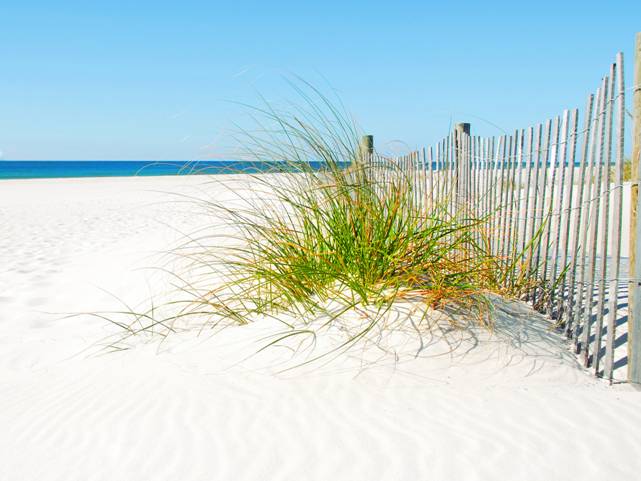 Salty Sam's Fun Blog for Children
Number 413
Nobel Prizes
Hello Everyone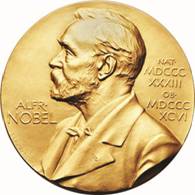 l have a very interesting story for you this week and this is how it goes…
Once upon a time, there was a man called Alfred Nobel. 
He lived a long time ago; he was born in Sweden in 1833.
One morning in 1888, he opened a newspaper and got a big surprise!
He read an item of news that said he had died.
Of course, he knew that the newspaper had got its facts wrong because he was still very much alive.
They had got confused.  lt was his brother that had passed away and they had written about the wrong man.
But what he read about himself in his own obituary in the newspaper really shocked him.  The information the newspaper gave about his life was very critical; he was painted as a bad person and it upset him a lot.
The title read 'The Merchant of Death is dead'.
This weird mistake forced Alfred to think about himself and everything he had done in his life.  He was determined to make some changes.
Why had Alfred been called the Merchant of Death?
Well, he was a chemist, engineer and inventor. He had bought an iron and steel mill which he turned into a factory that made weapons – a lot of weapons.
He went on to invent many things and created a large fortune for himself; the most famous thing he invented was dynamite.
Then when he read his newspaper obituary he decided to change his will. 
This new will said that on his death, a large part of his fortune should be used to create a series of prizes to give to people who had done things to benefit humanity.
Alfred died at the end of 1896.
After his death, a foundation was set up to choose people or organizations to be given prizes, prizes could be given out according to five categories.
They were physics, chemistry, medicine, literature and peace.
The foundation also invested the money it had been given to ensure that its wealth grew in the years to come.
Prize ceremonies now take place every year in Stockholm in Sweden and the Peace Prize is given out in Norway. 
The recipients receive a gold medal, a diploma and a sum of money.  A prize cannot be shared among more than three individuals but or course an organization that receives the prize can have more than three people working for it.
The first Physics Prize was given to Wilhelm Rontgen who discovered X-rays and if you have even been taken to hospital to check to see if you have broken a bone, you will know exactly what a machine that uses X-ray looks like.  ( Check out Blog Post 391)
The first Nobel Peace Prize went to Jean Henri Dunant for his role in founding the lnternational Red Cross Movement and initiating the Geneva Convention and also the Frederic Passy who was founder of the Peace League.
There have been hundreds of prizes given out since.
Prizes are not awarded posthumously, that means given to dead people.  So people from history who have done good things are not chosen.  But if someone is nominated and dies before the award ceremony, they will still be given their prize.  Well, obviously someone collects it on their behalf.
Of course, if you receive a Nobel Prize it brings good attention to the work you do because it will receive press attention from all over the world.
So when you hear about Nobel Prizes being awarded on the news, now you will know the history of them, won't you?
lf you like my blog, please support it by telling all your friends and followers about it.
Thank you!
And see you again next Fun Friday!
Love and kisses
Salty Sam

www.christina-sinclair.com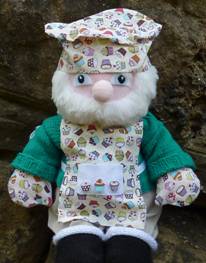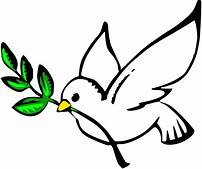 Bill and Bob's Joke of the Week


Bill: Why did the scientists break their doorbell?
Bob: They wanted people to use the knocker?
Bill: No, they wanted to win a No-Bell prize!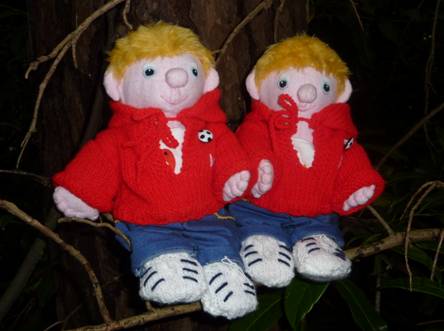 Salty Sam © Christina Sinclair 2015
Unauthorized use and/or duplication of material from this blog without express and written permission from this blog's author and owner is strictly prohibited.
Links may be used to www.christina-sinclair.com

Picture Gallery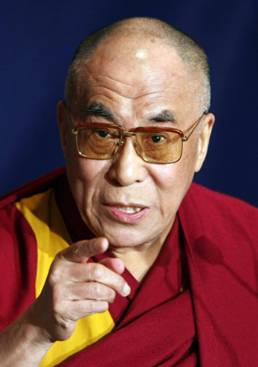 The 14th Dalai Lama Peace Prize 1989
Exiled political and religious leader of Tibet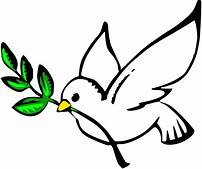 THE SALTY SAM NEWS DESK


In the middle of last week, I took Bill and Bob for a walk through the woods behind Auntie Alice's cottage. 
We were going to walk over the fields as well when we got to the other side of the woods, but there was a muddy hollow in our way that was so full of water we dare not walk over it in case we got stuck in the mud – or even worse; fall over!
There was a herd of Farmer Jenkins' cows in the bottom corner of the field too.  They were sheltering from the winter winds whipping off the sea.
They didn't look too happy either. They were muddy and bedraggled.
When we came home, we sat around the kitchen table and had a chat with Auntie Alice while we warmed ourselves up with some hot chocolate.
Bill and Bob are very environmentally aware and said that the muddy corner of the field was a waste of space. There was no grass there for the cows to eat so it would be better to plant some trees there and make the woods bigger.
I said it was a good idea and I could ask Farmer Jenkins if he would agree to let us do it.
I said that we could give our project a name like Operation Extend the Woodland.
Bill and Bob said that that was not a very catchy name.  They said that they could think of a much better name.
They decided upon Operation Muddy Hole.
I said I would talk to Farmer Jenkins when I went to the farm to buy some fresh eggs the next day and we agreed to meet up again at the end of the week to discuss what he had said.
It would be the first meeting of the Operation Muddy Hole Action Team.
We asked Captain Jack, Emily and Henry to come too.
So as Farmer Jenkins had agreed to give the corner of his field over to our plan, we met up around the table again and got out a piece of paper to write down everything we planned to do.
Auntie Alice was in charge of writing down our plan.
We are all meeting up again this weekend.
I shall give you an update next week.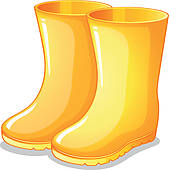 *********************
TO ADVERTISE ON THIS BLOG
PLEASE CONTACT:
christina.sinclair.ads@aol.co.uk
*********************


Quick Quiz
Draw a column of boxes 5 across and 9 down
Put the 5 letter answers to these clues across inside the boxes
The first letters of the answers will spell a word
Found at the top of milk
Another word for stops
What you dig into in the garden
What a witch does
Another word for islands
A piece of cake
Something a conjuror does
A flowing body of water
A boat with a sail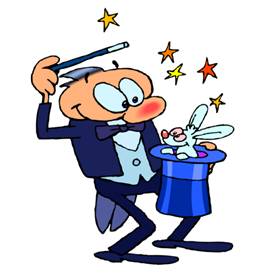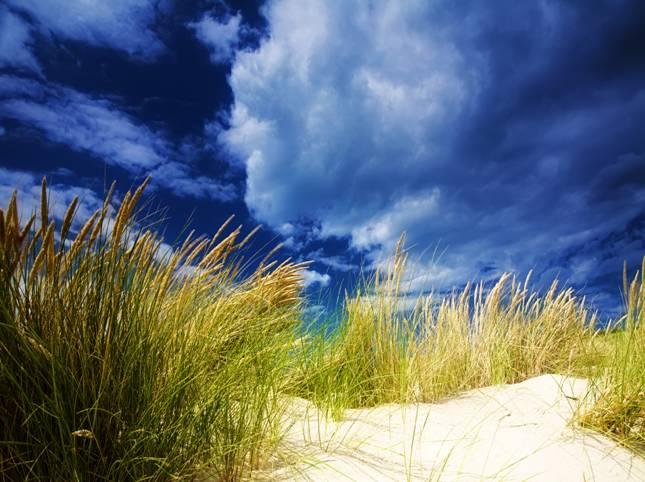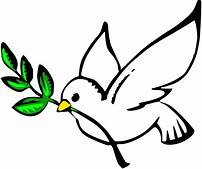 lt's the Weekend!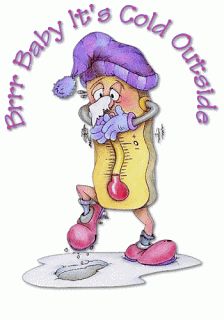 HOW TO MAKE A REVERSlBLE BEANlE AND NECK COWL
This pattern is for a reversible beanie and cowl but the cowl could also be used as a headband to keep your head warm in cold weather.  The coldest of the winter weather is probably still to come.  So if you have been knitting a jumper over the holidays and have a few balls left over, you could make a hat to match in with it.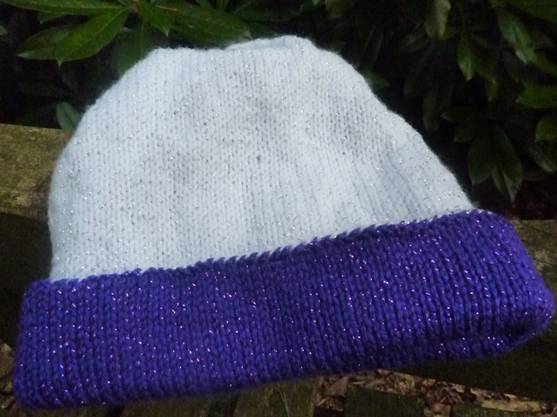 Because you are in effect making two hats that sit inside each other to form one hat the hat is very thick and warm.
You can choose to have a purple hat with a white brim, or a white hat with a purple brim, or of course, two other colours of your choice.
If you can knit stocking stitch, this hat will not take to long to make.
HAT (KNIT TWO IN ONE COLOUR AND TWO IN ANOTHER)
Using 4mm knitting needles and dk yarn cast on
50 stitches for a large child
30 stitches for a small child
Knit 80 rows of stocking stitch for a large child
But 60 rows of stocking stitch for a small child
Don't cast off but thread about 20cm from the end of your yarn through your stitches so you can pull the top of the hat in.
TO MAKE UP
Sew the two sides of the hat using over-sew stitching and right sides together – sew the white hat and the purple hat separately.

Then pull in the tops and secure.

Put one hat inside the other making sure that your seams are encased on the inside of the hat.

Then over-sew around the lower edge keeping your stitches really neat because they will show on the finished article.
NECK COWL (KNIT TWO IN ONE COLOUR AND TWO IN ANOTHER)
Using 4mm knitting needles and dk yarn cast on
50 stitches for a large child
38 stitches for a small child
Knit 3 purl 2 (knit 2, purl 2) repeat last 4 stitches until 5 stitches remain
Knit 2, purl 3
Repeat 25 times for a large child
But only 21 times for a small child
TO MAKE UP
Sew the two sides of the cowl using over-sew stitching and right sides together – sew the white cowl and the purple cowl separately.

Put one cowl inside the other making sure that your seams are encased on the inside of the cowl.

Then over-sew around the upper edge and lower edge keeping your stitches really neat because they will show on the finished article.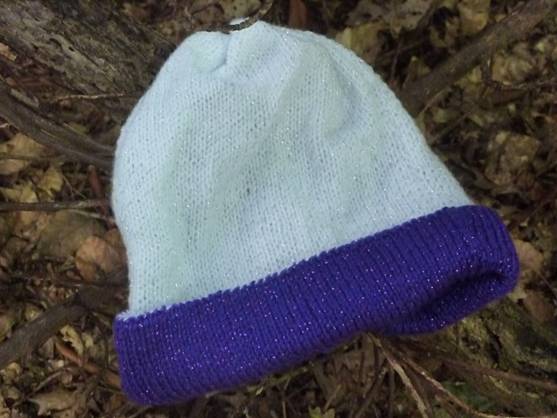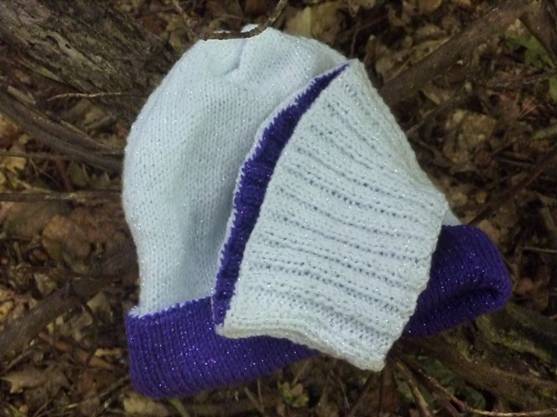 Please note that the material on this blog is for personal use and for use in classrooms only.
It is a copyright infringement and, therefore, illegal under international law to sell items made with these patterns.
Use of the toys and projects is at your own risk.
©Christina Sinclair Designs 2015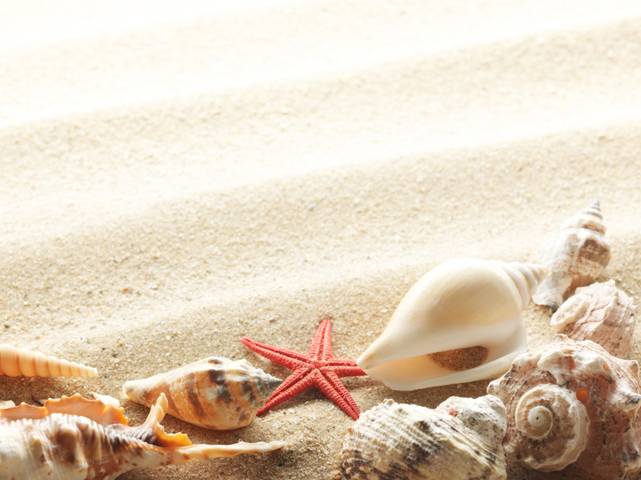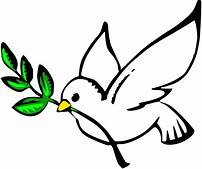 Quick Quiz Answers
Found at the top of milk – cream
Another word for stops – halts
What you dig into in the garden – earth
What a witch does – magic
Another word for islands – isles
A piece of cake – slice
Something a conjuror does – trick
A flowing body of water – river
A boat with a sail – yacht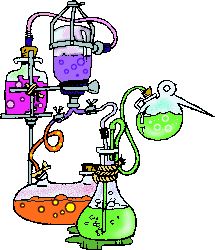 Answer = Chemistry