January 27th, 2023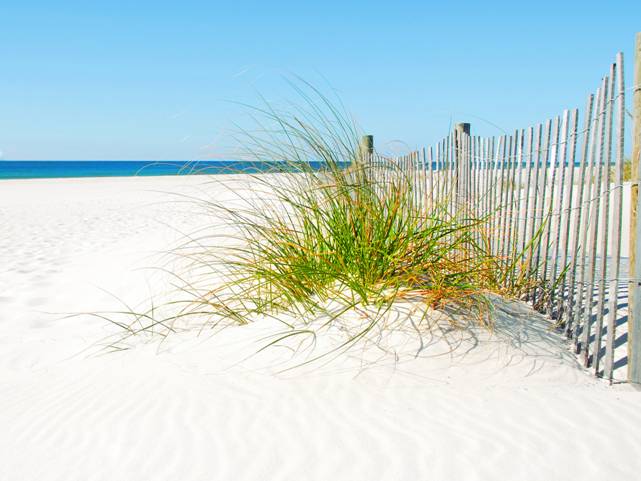 Salty Sam's Fun Blog for Children
Number 415
Bath Time
Hello Everyone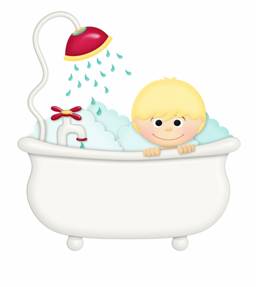 Did you ever hear about the experiment that some scientists did once where they rubbed a clove of garlic onto the soles of someone's feet and a while later the person's breath smelled of garlic?
This proved that the molecules of garlic were small enough to penetrate the skin, get into the bloodstream and travel around the body.
This shows us how it is important for anyone spraying chemicals and poisons in the garden to wear protective clothing, for example.
When it is cold, do you like to have a hot bath to warm up and relax yourself before going to bed?
Do you use bubble bath or bath foam in your bath?
There are lots of things people can choose to put in their bath.
Cleopatra, a famous queen of Ancient Egypt had asses milk put in her bath by her servants, it is often said. 
You may not have servants, and you probably don't have any asses; but milk added to bath water is supposed to hydrate the skin.  To hydrate is the opposite of to dry out.
Ginger put into a bath is supposed to fight head colds and flu and apple cider vinegar is supposed to help soothe sunburn.
Apple cider vinegar is said to be very good for you to drink as well; but it is very strong and so you can mix it into strong drinks or even put it on your chips instead of malt vinegar.
Talcum powder is also very good put on sunburn after you have had your bath, if you can't find any after sun lotion in your cupboard.
Baking soda in your bath can exfoliate the skin and make it look brighter.  That means rubbing the dead skin cells off the surface of your skin. You will probably have to give the bath a clean afterward though!  Exfoliating skin cells can leave a rim around the bath.
Bath salts can relax your muscles.  This is a good idea if you have been out for a long ride on your horse or if you have been playing a lot of sport.
lf you have had a bad day with lots of things going wrong and upsetting you, then sea salt is the thing to choose to put in your bath water.  lt pulls bad energy out of you and gives you a fresh start.  You can buy tubs of sea salt in the supermarket.
Lots of people like to use essential oils to change their mood. These oils are supposed to calm you down or give you energy depending on which oil you choose to use. 
Sometimes they are put in a room to disperse the scent into the air for people to breathe in.  Sometimes they are put into what is called a carrier oil to be massaged into the skin.
They can be put into a sauna.  About 20 drops can be put into a jug or bottle of water which is then used to splash onto the coals.
lf you don't have a sauna, you can put about 5 drops of essential oil onto a warm damp flannel hung at face height in a steamy shower.  Do not use the flannel for washing yourself. The essential oils should never be put directly onto the skin!
lf essential oils are added to bath water, they must be mixed with a special oil called a 'base' or 'carrier' oil that will disperse them into the water; otherwise the essential oil will just sit on the surface of the water.   
This is because the essential oil and water will not mix together. 
The oil sitting on top of the water on its own will cause a terrible skin irritation. 
Essential oils are extremely strong.  They should not be sniffed while they are in the bottle or put directly onto the skin.
No more than about 4 drops of essential should be used in a bath.  Sunflower oil or full-fat milk can act as a base oil.  You will need at least a tablespoon full to mix in with the essential oil.  Sunflower oil contains waxes that will act as emulsifiers – that means it will disperse oils more evenly.
Aim to stay in the bath for at least 15 minutes to get the full benefit of the oil – then the oils will start to evaporate in the heat.
You could just have a foot bath instead.
Basil and rosemary oils are invigorating.  Rose, bergamot and lemon will make you feel more positive.  So these are good to use in the morning to start off a busy day.
Chamomile can help you relax. Sandalwood can help you sleep.  So these are good choices for an evening soak.
Always let an adult deal with these essential oils so that everything is sorted out properly.
Some people who have skin problems like eczema think that oats help soothe the problem.  Putting oat flakes in your bath water is not a good idea.
When you let the water out of your bath the oats will probably block the drain pipe.  A better idea is to put a handful into a muslin bag and put the bag in the water or even hang it under the running tap when the bath is being filled.  Your bath with become a soothing, milky-white colour.
The same goes for lavender flowers. lf you want to put them in your bath before bedtime to aid restful sleep, keep them in a little muslin pouch or empty teabag so that you don't get them stuck everywhere!
Which brings me on to herbs… they have many different properties which can help skin ailments or change your mood into a better one.
You can use rose petals or chamomile flowers in your bath instead of lavender.
All of these can reduce stress.
Anything used in a bath that can be put on a compost heap should be put outside as soon as possible; you don't want damp herbs or oats left in the bathroom to go mouldy.  These home-made bath time treats are not the same as the things manufacturers make which can be stored in the bathroom like bubble bath in a plastic bottle.
Stress building up over a period of time can cause illness so it is a very good idea to release it whenever you can.
Releasing stress and anxiety is like letting steam out of a pressure cooker bit by bit rather than letting it build up and build up.
Scientific studies have also shown that children need lots of cuddles and bedtime stories for their well-being too.
lf you like my blog, please support it by telling all your friends and followers about it.
Thank you!
And see you again next Fun Friday!
Love and kisses
Salty Sam

www.christina-sinclair.com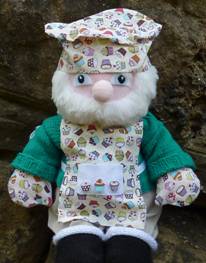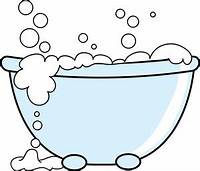 Bill and Bob's Joke of the Week


Bill:  Bob, did you take my bottle of bath foam?
Bob:  No, certainly not!  Maybe a robber duck stole it!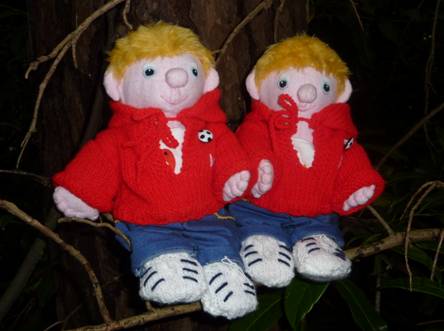 Salty Sam © Christina Sinclair 2015
Unauthorized use and/or duplication of material from this blog without express and written permission from this blog's author and owner is strictly prohibited.
Links may be used to www.christina-sinclair.com

Picture Gallery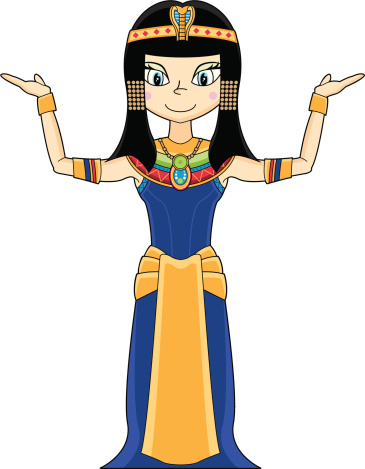 Cleopatra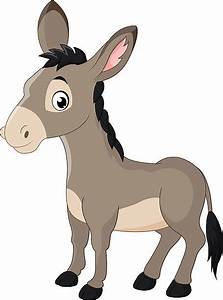 An ass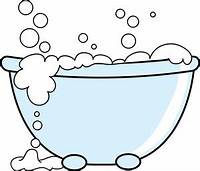 THE SALTY SAM NEWS DESK


This week, I took Emily, Bill, Bob and Henry to see all the work that had been done in the corner of the field at the bottom of Farmer Jenkins' farm.
They could see how much smarter everything looked.
The matted brambles had gone and the earth was soft and crumbly instead of wet and sticky.
The plot of land is a triangle between the edge of the wood and a hedge running down to it.
The children drew a plan of the site with rough measurements and we went back to Rose Cottage to see what Auntie Alice had done.
She had some trees in pots lined up at the side of one of her greenhouses.
Every time she finds a tiny tree growing in her garden that has seeded itself in a place she does not want it, she digs it out and puts it in a pot.  She hasn't got the heart to pull these trees up as though they were weeds.
But she could have oak trees all over her garden if she left them to grow.
Squirrels sometimes collect nuts like acorns and bury them in the ground planning to go back later and dig them up to eat.
This habit is called 'to cache'.
But they seem to forget where they put them sometimes and the acorns start growing away.
She had twelve oaks trees about three and a half years old.
There were about thirty little hawthorn bushes and there were five field maples and three hornbeams too.
She said we could have them all for Operation Muddy Hole.
The trees did not have leaves on them because they were in their winter dormancy (asleep) but Auntie Alice knew what they all were.
Then we went into the warmth of the cottage to discuss the next part of our plan. 
It really was quite chilly outside.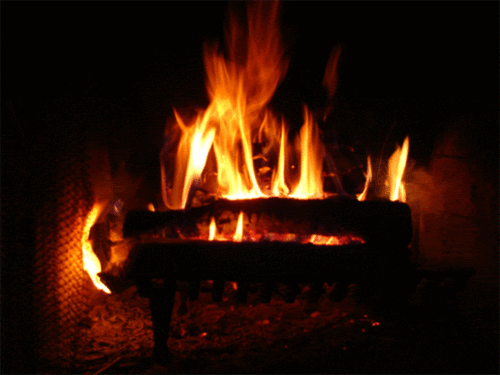 And of course we had some more hot chocolate to warm ourselves up.
We decided that Captain Jack and I should go and get some wooden poles and chicken wire during the week to make tree cages and Auntie Alice said she would fill up a couple of wheelbarrows with compost.
The children were looking forward to actually getting to plant some trees next weekend – as long as the ground wasn't frozen.
They worked out on their map where they were going to put the trees.
Of course, there had to be plenty of room between them so that they had room to grow.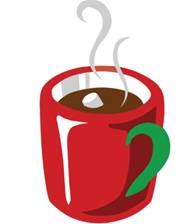 *********************
TO ADVERTISE ON THIS BLOG
PLEASE CONTACT:
christina.sinclair.ads@aol.co.uk
*********************


Quick Quiz
Draw a column of boxes 6 across and 7 down
Put the 6 letter answers to these clues across inside the boxes
The first letters of the answers will spell something you can find in a bath
What is a scarab?
together
heavy to carry
part of a tree
madness
what moves a car
choose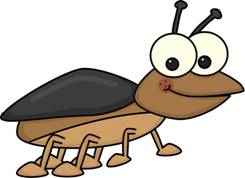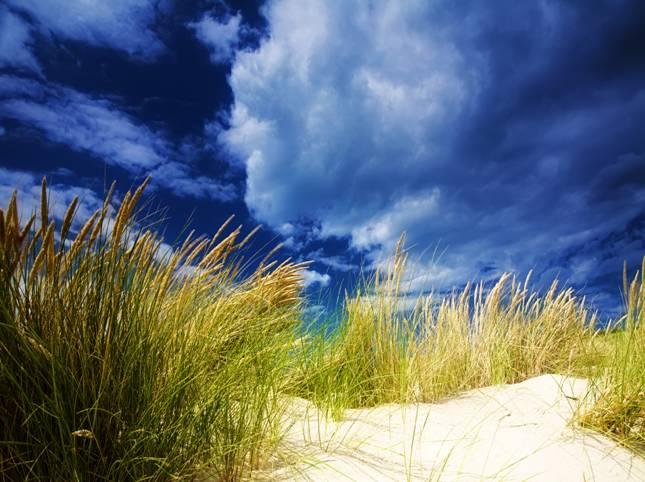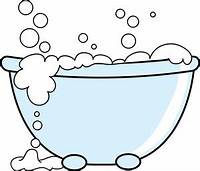 lt's the Weekend!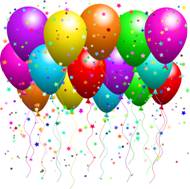 HOW TO MAKE A PASTEL STORAGE BAG
These bags have many uses.
You could use them as packing blocks in a suitcase to keep your clothes and toiletries neatly sorted into different categories.
You could use them to keep bits and pieces together inside a cupboard or drawer.
You could fill them with cotton wool balls or doll's clothes.
You could use them as gift bags full of baby clothes that you have knitted or party bags full of sweets and small toys.
You can put toys in them when you go to play at someone's house.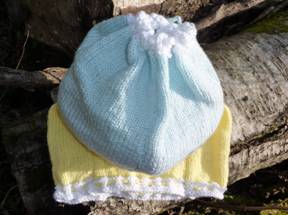 BASE (KNIT ONE)
Using 4mm knitting needles and coloured yarn cast on 30 stitches
Knit 40 rows of stocking stitch
Cast off
SIDES (KNIT FOUR)
Using 4mm knitting needles and coloured yarn cast on 30 stitches
Knit 50 rows of stocking stitch
Change to white yarn
Knit 2 rows of garter stitch
Knit 2 rows of stocking stitch
Knit 2 rows of garter stitch
Cast off
TO MAKE UP
Sew the bottom of each side to the base right sides together

Sew up corners right sides together

Turn the bag the right way out

Crochet 140 chains into a length of coloured yarn and thread evenly around the white top border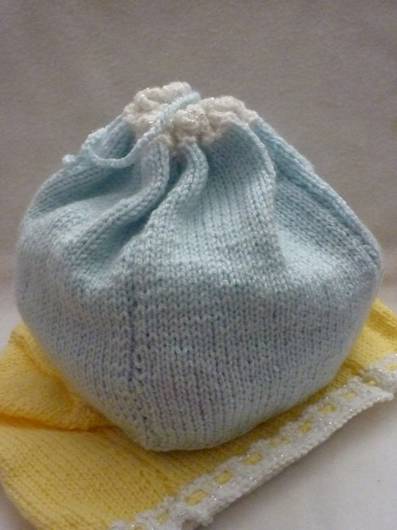 Please note that the material on this blog is for personal use and for use in classrooms only.
It is a copyright infringement and, therefore, illegal under international law to sell items made with these patterns.
Use of the toys and projects is at your own risk.
©Christina Sinclair Designs 2015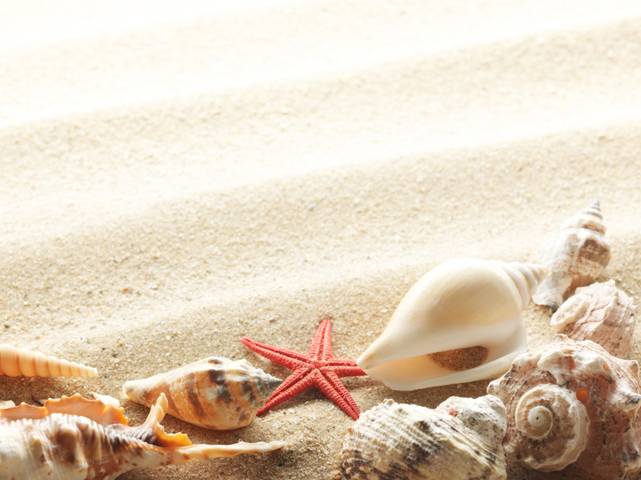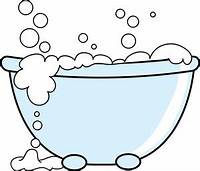 Quick Quiz Answers
What is a scarab? – beetle
together – united
heavy to carry – burden
part of a tree – branch
madness – lunacy
what moves a car – engine
choose – select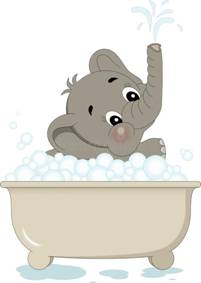 Answer = bubbles