May 6th, 2016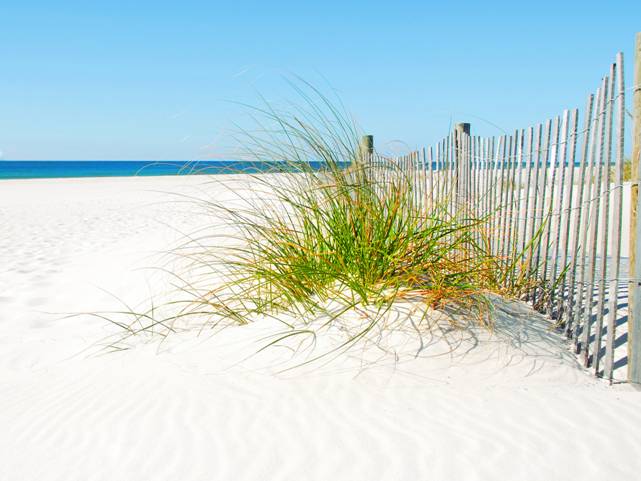 Salty Sam's Fun Blog for Children
Post Number 64
Punch and Judy
Hello Everyone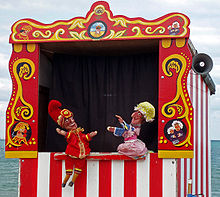 Sandy Cove is the tourist beach next to Rocky Bay and it is a lovely place to be in the summer. Many holidaymakers go there to swim and sunbathe.
On the promenade is a Punch and Judy show housed in a very distinctive red and white striped tent.
The children like to gather in front of it and watch the shows.
l expect you have seen a Punch and Judy Show yourself but maybe you don't know how old it really is?
lt comes from a show from 16th century ltaly. Punch's wife was originally called Joan.
The 16th century means the 1500s.
Punch is dressed in what looks like a jester's outfit. He is very naughty in the story and he carries a big stick that he likes to hit people with.
The man inside the tent is called Professor or Punchman and he makes Punch's voice by using a gadget in his mouth called a swazzle. lt sounds a bit like a kazoo.
There is a loudspeaker at the side of the tent so that the whole audience can hear what Mr Punch is saying.
There isn't really a proper story for the show that everyone uses. lt is more like a series of situations. This is because and audience will come and go and often not stay for the whole show. Nowadays, we see Punch and Judy on the beach, but a long time ago it would have been on the street where people were passing by.
ln the story there is usually a policeman who comes to tell Punch to behave himself and a crocodile as well.
Maybe it is strange that a show that is so old is still entertaining people today, but lots of children are still enjoying it.
Do you ever make puppets?
Bye bye everyone – don't forget to subscribe to my blog!
Love and kisses
Salty Sam

www.christina-sinclair.com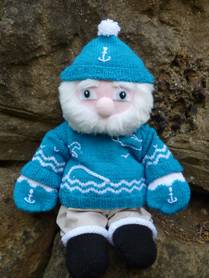 Bill and Bob's Joke of the Week


Bob: Knock! Knock!
Bill: Who's there?
Bob: Punch.
Bill: Punch who?
Bob: Not me! l just got here!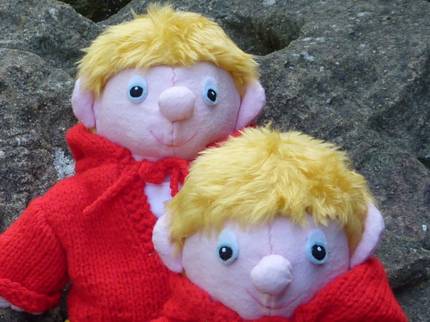 Salty Sam © Christina Sinclair 2015
Unauthorized use and/or duplication of material from this blog without express and written permission from this blog's author and owner is strictly prohibited.
Links may be used to www.christina-sinclair.com

 Picture Gallery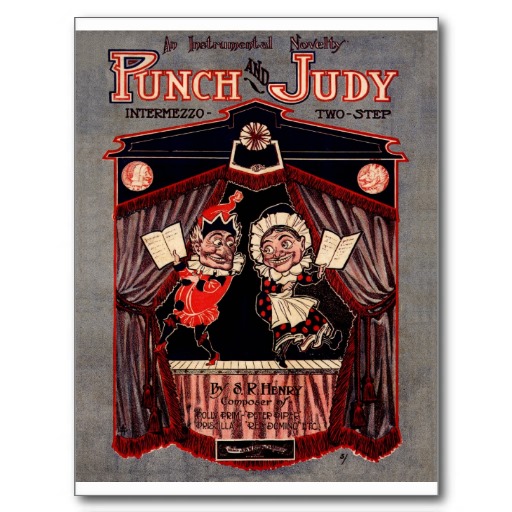 No matter what the puppets look like there is always a policeman, a crocodile and a string of sausages
A swazzle is the gadget used to make Punch's distinctive voice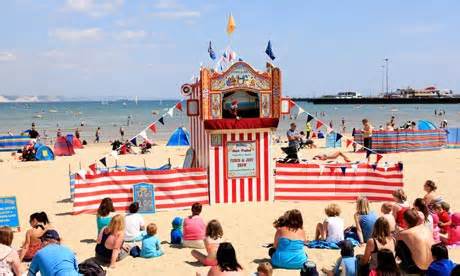 Punch and Judy on the beach
(www.theguardian.com)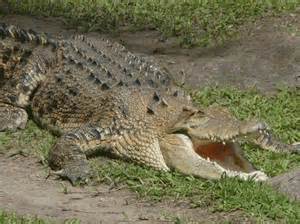 A crocodile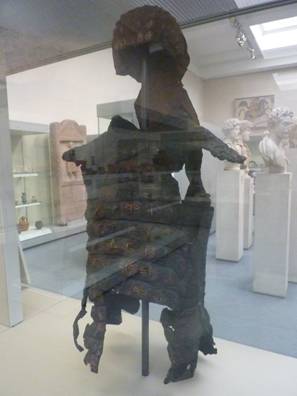 A Roman suit of parade armour made partly from crocodile skin (3rd or 4th century AD)
Roman soldiers (from Italy) were stationed in Egypt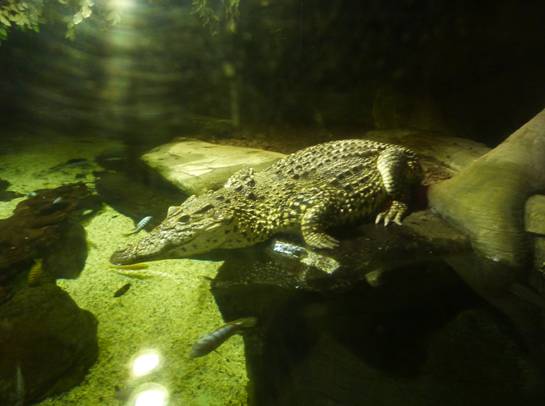 A Cuban crocodile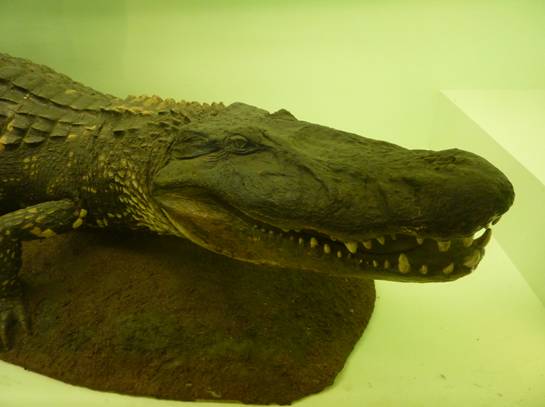 A Nile crocodile 

The world distribution of crocodiles – there aren't any in Italy but mediaeval Italians would have known about the ones in the River Nile in Egypt (North-East Africa)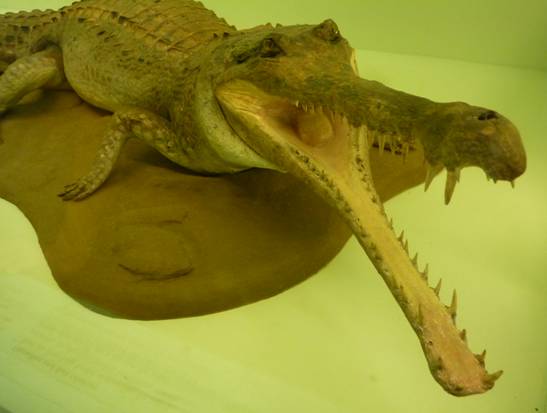 Alligators and gharials look a little bit like crocodiles but have different shaped snouts
This is a gharial from South-East Asia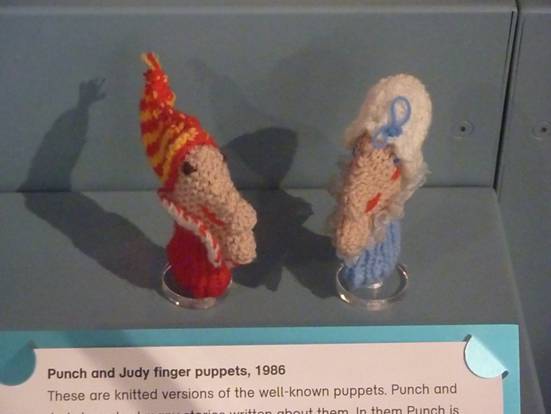 Punch and Judy finger puppets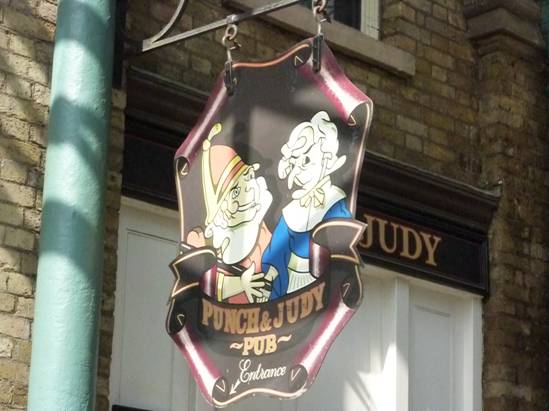 The Punch and Judy Covent Garden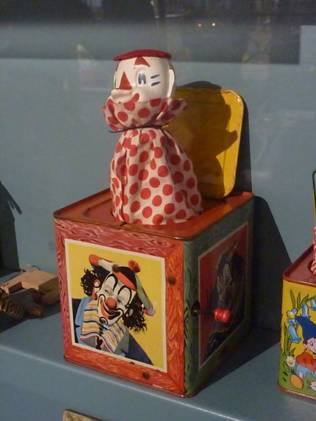 This jack-in-the-box relies on springs and cogs to work
These type of toys originated in the 1500s
The Jack-in-the-box was first known as a Punch-box


  THE SALTY SAM NEWS DESK


This week we have another of Bill and Bob's gap-fill word quizzes for you.  They drew inspiration from a walk we went on together last weekend.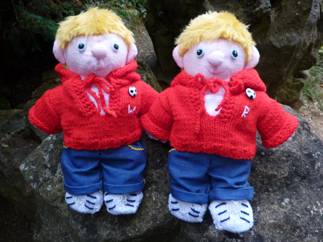 This time the things are all to be found on a beach. 
t_w_l

p_c_i_     b_s_e_s

b_a_h     _a_l_

s_n_a_     l_t_o_

s_n _e_s

p_r_s_l_

s_n _a_s

w_n_     b_e_k_

s_e_l_

s_n_     c_s_l_s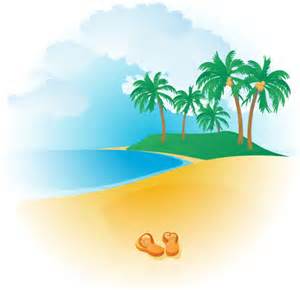 *********************
TO ADVERTISE ON THIS BLOG
PLEASE CONTACT:
christina.sinclair.ads@aol.co.uk
 *********************


Quick Quiz
A proverb is a wise saying to teach you something about life hoping to prevent you making mistakes.
Do you know what these proverbs mean?
He who laughs last laughs longest
An apple a day keeps the doctor away
Blood is thicker than water
Prevention is better than cure
lt takes all sorts to make a world
Cheats never prosper
Fortune favours the brave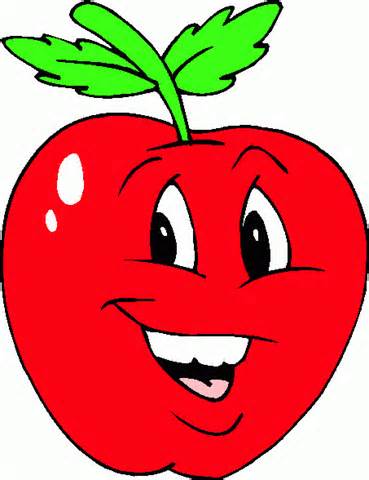 BLOW MY FOGHORN!!! 

 PLUS
 
Salty Sam fans can join in with their comments and share them with children all over the world. You will need permission if you are not an adult.
Enter your e-mail address to subscribe to my blog and receive new Salty Sam Blog Posts for free by e-mail every week. Your address will be kept private and will not be shared with any third party. 
Sign me up at the side bar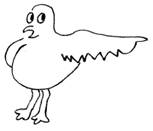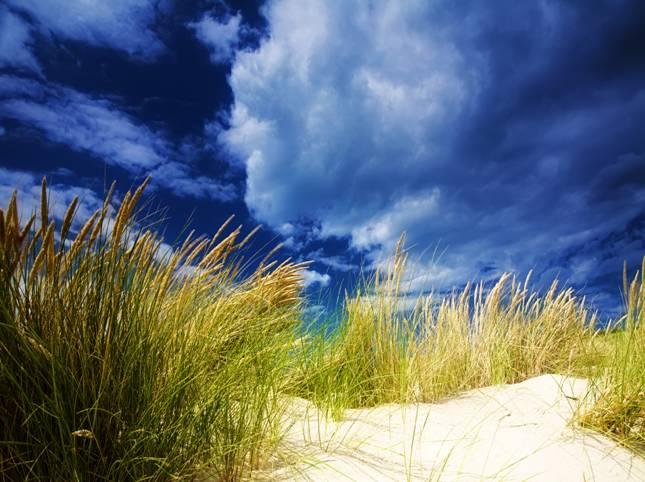 lt's the Weekend!
HOW TO MAKE A SOCK PUPPET AND A BRACELET
 
Ask permission before you turn any sock into a toy – even if it is one of your own.
 
The heel of the sock will sit on the knuckles on your hand and the end of the sock will tuck in between your thumb and fingers to become the mouth.
 
Sew features onto your puppet to give it character – let your imagination run riot.
Use felt for a tongue
Use a pompom or button for a nose
Use sticky Velcro pads or large bead or buttons inside felt circles for eyes
Use strands of knitting yarn or a length of feather boa for hair
Use felt or feather boa for ears
This is a good toy to brighten up an otherwise boring trip to the supermarket.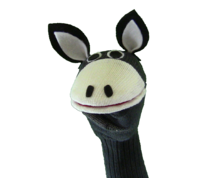 If you would prefer to make a bracelet for your wrist, here is an easy way using crochet. It isn't difficult; you only need to use chain stitch.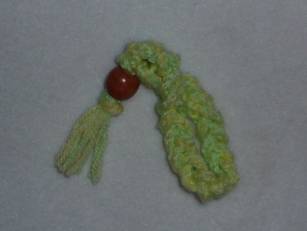 Crochet into two strands of yarn and if you use two colours that are quite similar you can achieve a lovely, subtle marbled effect.

Crochet 50 chains for a larger wrist and 40 chains for a smaller wrist.

Leave quite long lengths of yarn at the ends of your chains – you will need these later.

Although the bracelet will stretch a bit remember that you will have to get it over your hand.

Make two more chains to match.

Knot the three chains together at one end and then plait them together.

Now, secure them together with another knot at the other end.

Thread a bead onto the loose ends and tie a big knot into all the strands beneath the bead to hold it in place.

Trim the ends down to make a neat fringe – you don't want it too long otherwise it will get caught up in things when you wear it.
 
*Jewellery is for dressing up, don't wear it when you are playing sports or bouncing on your trampoline.
Please note that the material on this blog is for personal use and for use in classrooms only.
It is a copyright infringement and, therefore, illegal under international law to sell items made with these patterns.
Use of the toys and projects is at your own risk.
©Christina Sinclair Designs 2015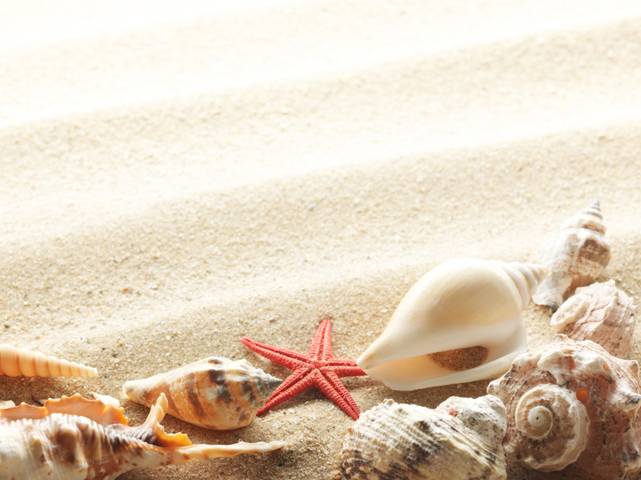 Answers to the News Desk Quiz 
towel

picnic baskets

beach balls

suntan lotion

sun beds

parasols

sun hats

wind breaks

shells

sand castles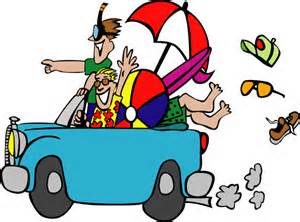 Quick Quiz Answers
He who laughs last laughs longest – the person who gets the final victory is the person who gets the victory that is the most valuable
An apple a day keeps the doctor away – if you eat well, you will keep your health
Blood is thicker than water – family should come before friends
Prevention is better than cure – stopping something bad from happening is better that dealing with a bad situation after it has happened
lt takes all sorts to make a world – there are lots of different types of people in this world and some of them might seem quite strange to us
Cheats never prosper – people who cheat get found out and don't make gains from their bad behaviour
Fortune favours the brave – you will more likely reach your goals if you are courageous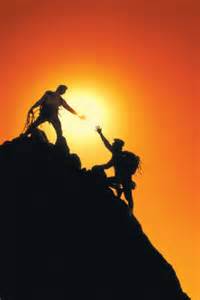 For an Embroidery Stitches Chart
Check out Blog Post 3