July 22nd, 2016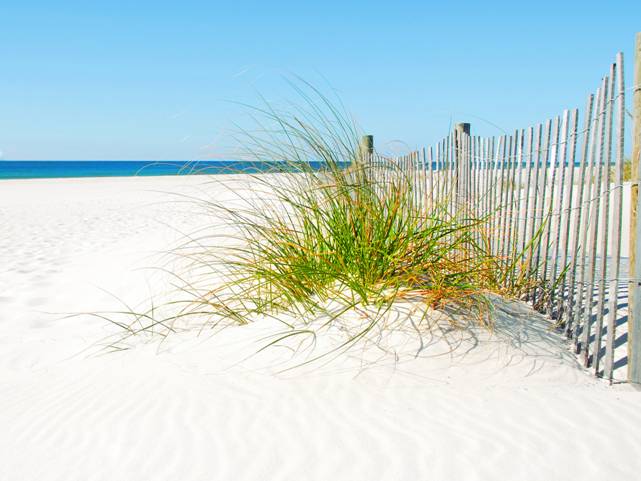 Salty Sam's Fun Blog for Children
Number 75
Time
Hello Everyone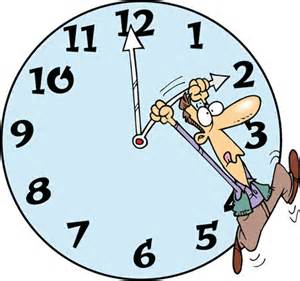 Every morning, l get up and look out of the window to see what the weather is like.
Even when it is not sunny there is daylight because the sun is shining behind the clouds.
ln fact, at any one time the sun is always rising or setting somewhere in the world. This is because only just over half the planet is in sunlight at any one time and the world is always turning.
When it is breakfast time in New York it is lunch time in London, tea time in Moscow, dinner time in China, bed time in Tokyo, Japan and in Wellington in New Zealand most people are asleep.
ln very large countries there are many time zones reaching across from east to west.
Mexico seems quite narrow on a world atlas but it stretches across three time zones.
There are six time zones in the United States and nine if you count its territories.
Although China is a big country it only has one time zone. This helps national cohesion (togetherness).
There are nine across Russia!
The east coast of Britain is about thirty minutes ahead of the west coast.
lf you flew in a supersonic jet from London to New York, the flight would take only three hours. But because there is a time difference of 5 hours, you would actually arrive two hours before you took off!
Another strange fact is, that in the Middle Ages an hour in the summer was longer than in the winter because the time between sunrise and sunset was divided into twelve equal 'hours'.
There were different times in different parts of the country as well.
Luckily, everything was brought into line when the railway network was built.
The railway timetables would not have worked unless everyone's clock showed the same time – so 'railway time' was brought in. lt is hard to imagine now, that different parts of the country would have different times. lf it were true today, you would probably miss your favourite television shows!
Nowadays, we have clocks so accurate that they lose no more than one second in over three and a half billion years!
Now it is time for me to go!

See you next time…
Bye bye everyone – don't forget to subscribe to my blog!
Love and kisses
Salty Sam

www.christina-sinclair.com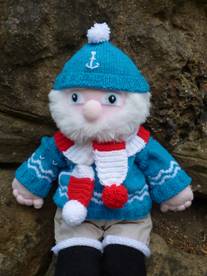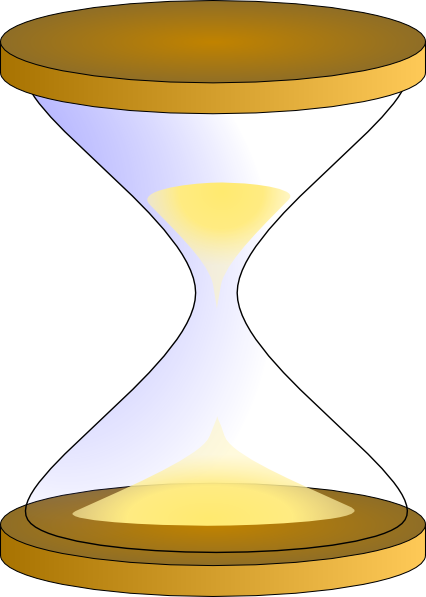 Bill and Bob's Joke of the Week


Bill: What do you get if you cross an Alsatian with a clock?
Bob: l don't know. What do you get if you cross an Alsatian with a clock?
Bill: A watchdog!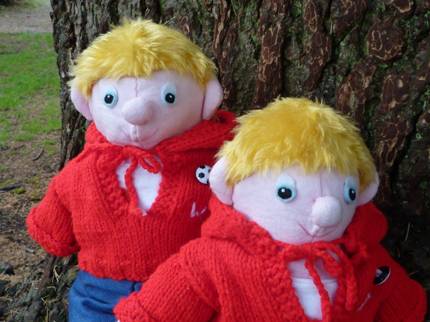 Salty Sam © Christina Sinclair 2015
Unauthorized use and/or duplication of material from this blog without express and written permission from this blog's author and owner is strictly prohibited.
Links may be used to www.christina-sinclair.com

Picture Gallery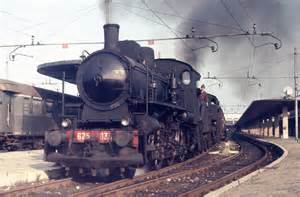 A steam train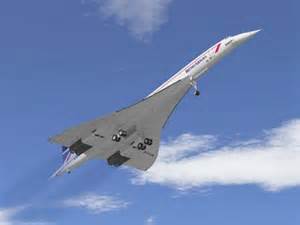 Concorde flew at 1,334 mph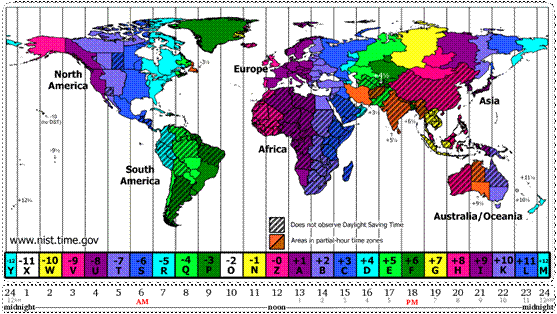 Time zones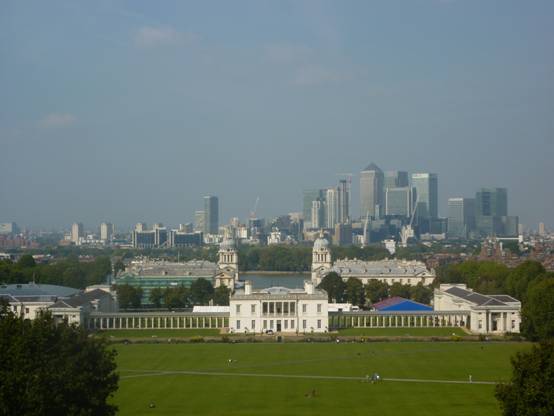 The Prime Meridian Line runs through Greenwich
Greenwich can be reached by riverboat from Westminster or rail
 The Old Royal Naval College is free to enter – the chapel is on the left and the painted hall is on the right –
this is a model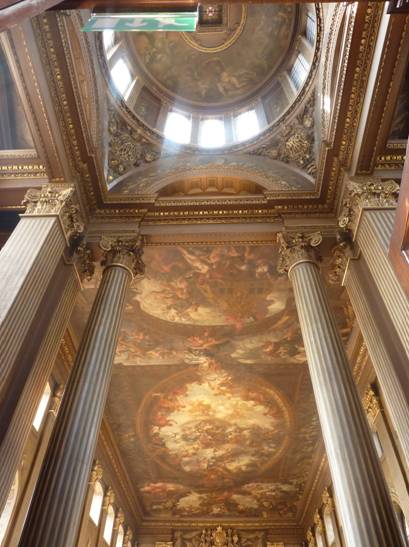 The Painted Hall is breathtaking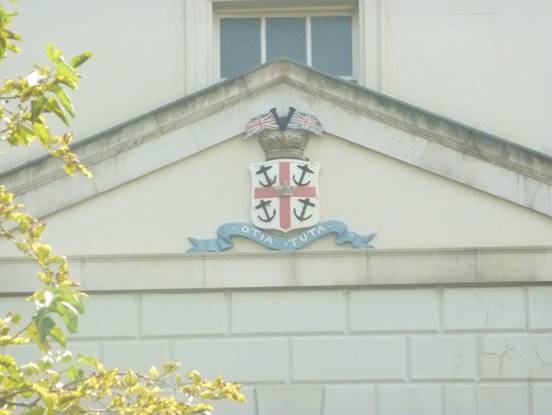 Greenwich has naval connections going back hundreds of years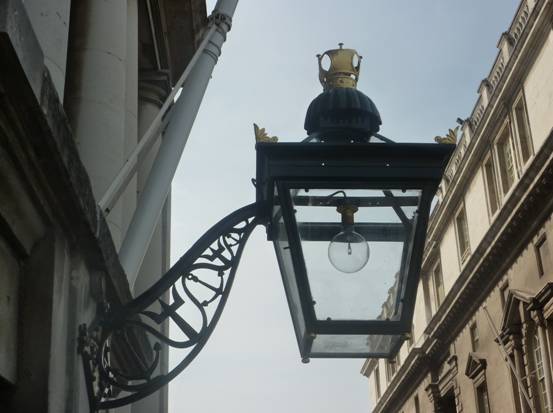 There are references to Greenwich's maritime history everywhere –
can you spot the anchors and tridents on this lamp?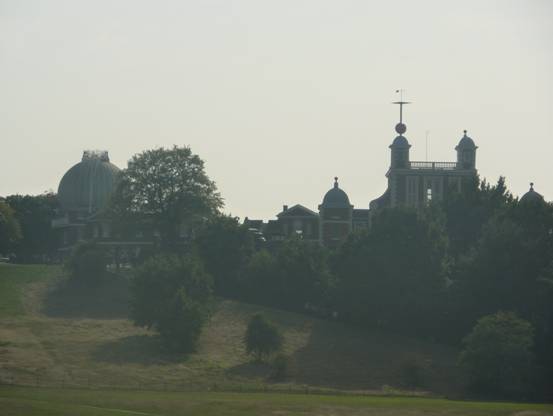 Greenwich Park on a very hot day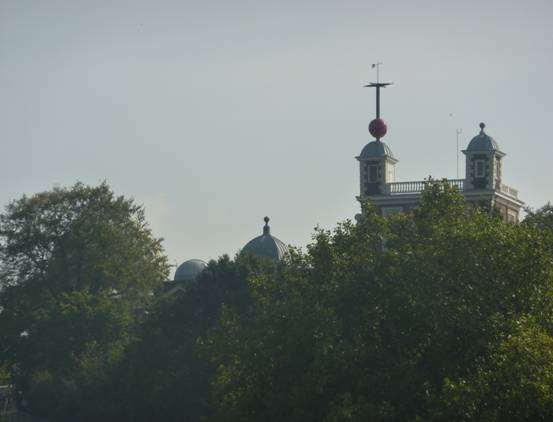 The Royal Observatory is on a hill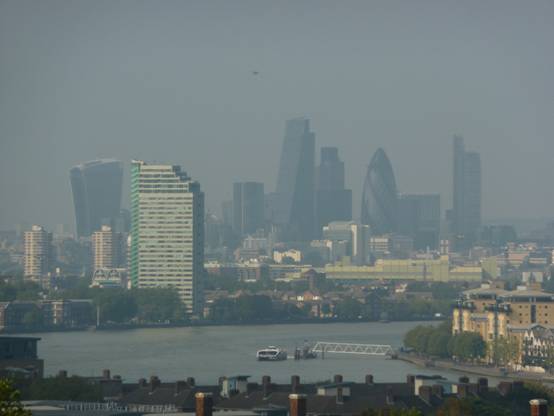 There is a good view across the London skyline from the hill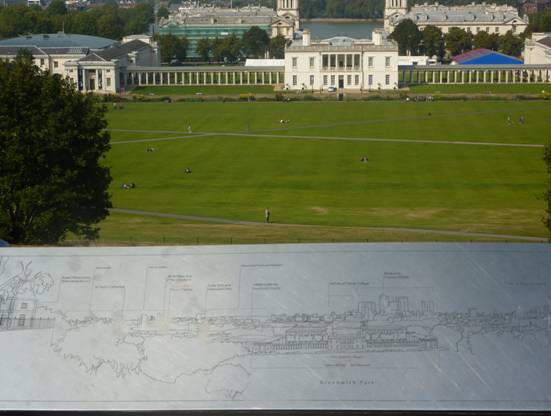 This picture identifies the buildings for you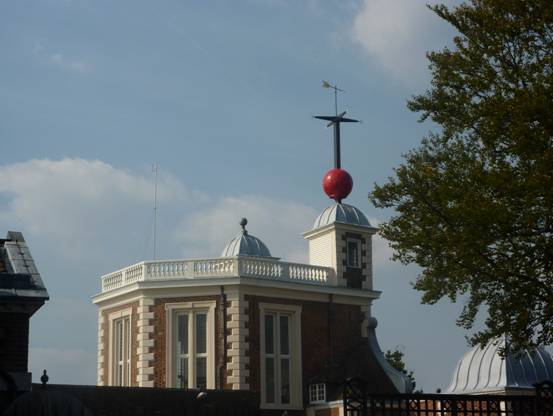 Flamsteed House by the Meridian Courtyard was the original Observatory building in Greenwich
The time ball on the roof of drops at precisely 1pm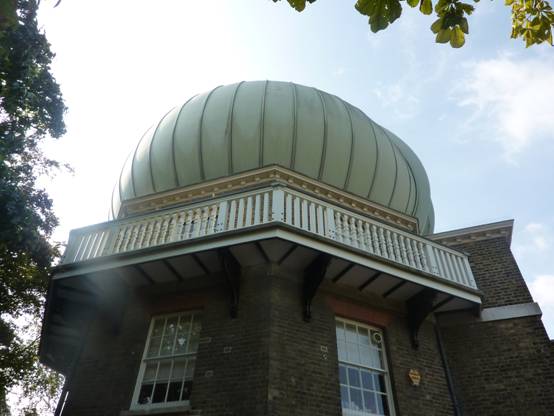 The Great Equatorial Telescope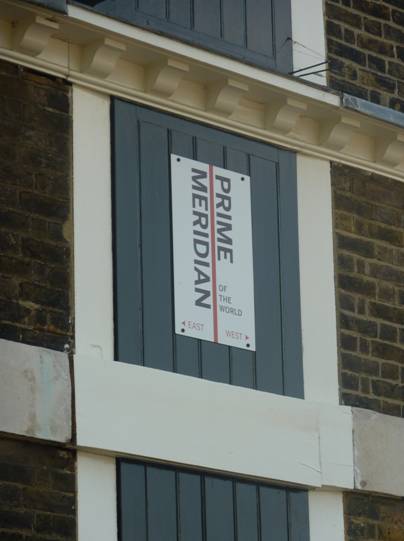 The line which divides east from west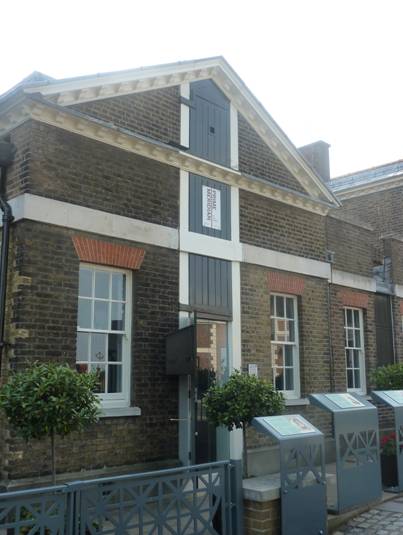 The Prime Meridian Line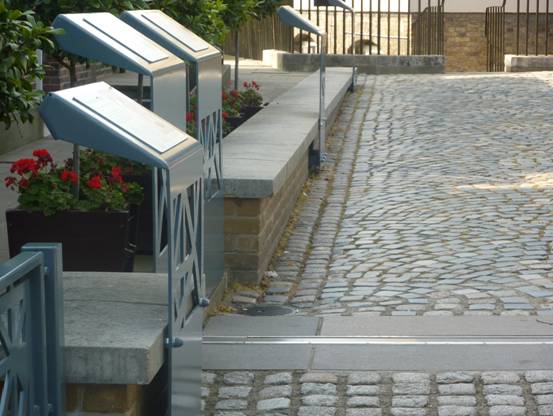 This metal strip along the ground marks the Prime Meridian of the World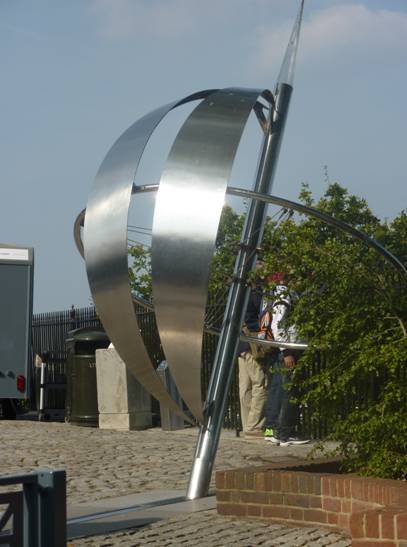 Longitude 0° is marked in the Meridian Courtyard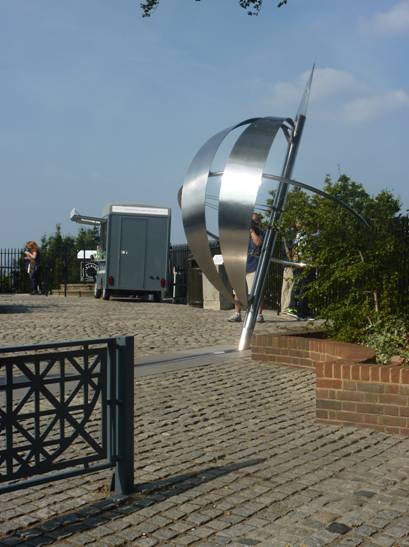 You can stand with one foot in the eastern hemisphere and one foot in the western hemisphere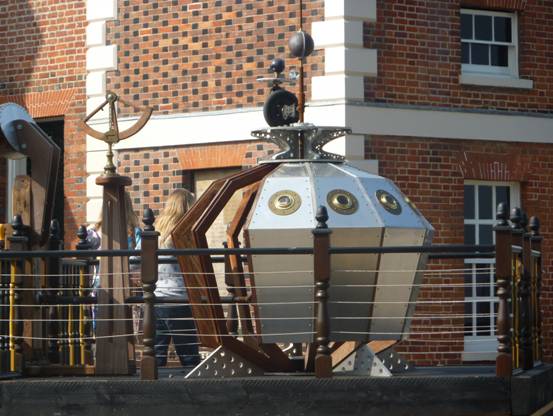 The Prime Meridian Courtyard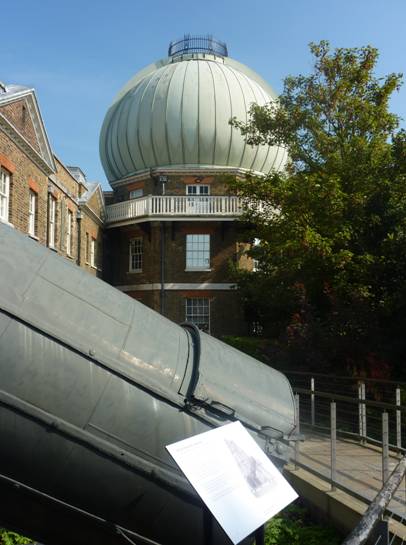 The garden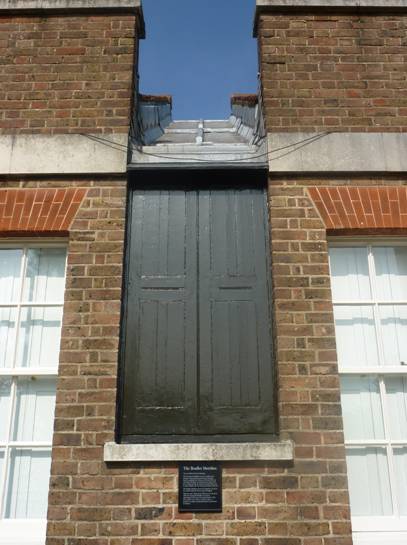 The Bradley Meridian was the first British National Meridian set in the 18th century
In 1850 the line was recalculated and moved 19 feet east to its present location
 Sun dials are the oldest devices known for telling the time
This sun dial was made in 1968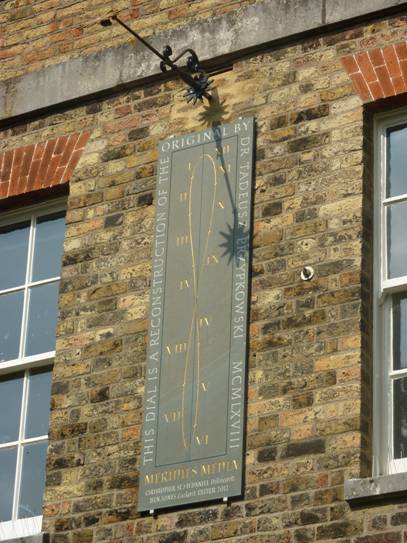 Greenwich Noon Dial 2012
Meridies Media noon mark mean time sundial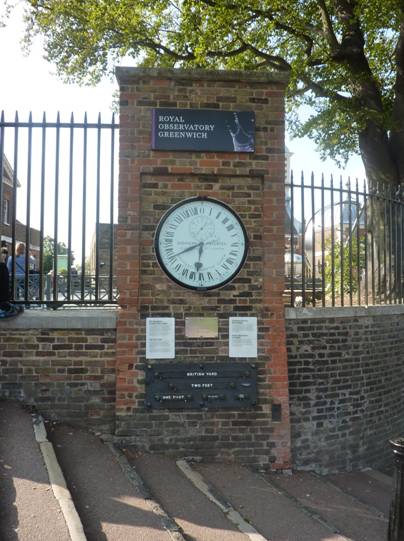 The Royal Observatory at Greenwich is at the top of a steep hill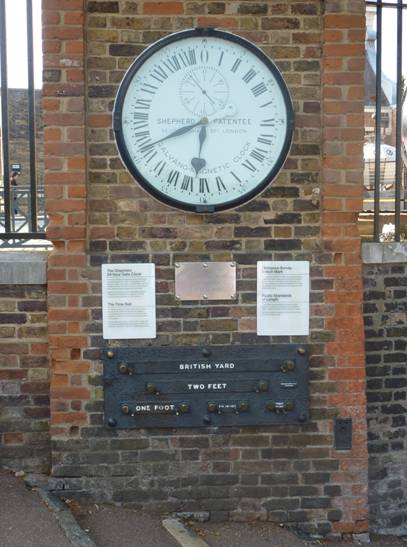 You don't see too many 24 hour clocks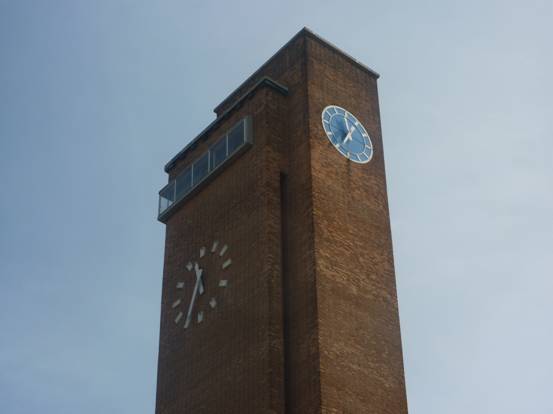 A tall clock in the street in Greenwich near the railway station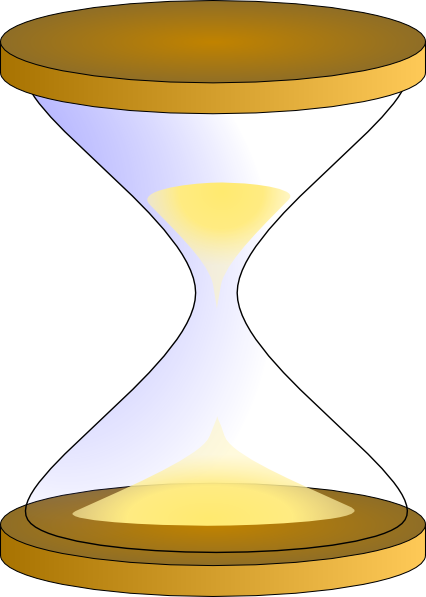 THE SALTY SAM NEWS DESK


Bill and Bob told me the other day that their mother had a time machine in their kitchen. I was very interested to hear about it. They said that she put dirty clothes into it, and a bit later on the clothes came out at a time before they were dirty!
I asked them if they really meant the washing machine.


But anyway, Bill, Bob and Henry were making a list of useless inventions this week to amuse themselves. They thought you would like to read their list.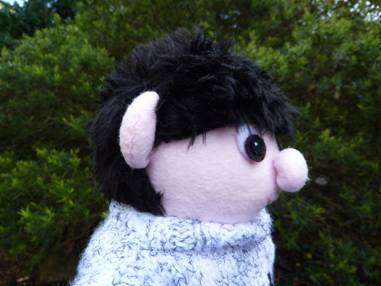 Henry going round to Bill and Bob's house
 Here are some of them…
A chocolate teapot
An ash tray for a motorbike
A solar-powered torch
Blunt arrows
Green golf balls
Non-stick glue
Rubber nails
A glass hammer
Black light bulbs
A mirror for ghosts
Do you know anymore?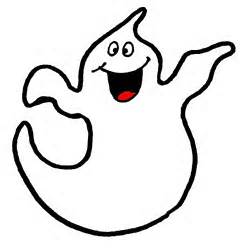 NEWSDESK MIMIMAKE
A KNITTED DOLL'S WITCH OUTFIT
 
And talking of ghosts, Halloween is just over three months away, so you might like to start knitting a witch's outfit for your knitted doll. If you haven't made this knitted doll and you would like to, refer back to posts 21 and 22 for the pattern.
If you start knitting now, you should be finished in time for the end of October.
WITCH'S HAT (KNIT TWO)
Using 4mm knitting needles and black dk yarn cast on 24 stitches 
Knit 14 rows of garter stitch
Decrease 1 stitch at the beginning of each row (by knitting the first 2 stitches together) until 2 stitches are left
Knit the last 2 stitches together
TO MAKE UP
Sew up sides using over-sew stitch wrong sides together
WITCH'S DRESS BACK (KNIT ONE)
Using 4mm knitting needles and black dk yarn cast on 24 stitches
Knit 80 rows of garter stitch
Cast off
WITCH'S DRESS FRONT (KNIT TWO)
Using 4mm knitting needles and black dk yarn cast on 12 stitches
Knit 80 rows of garter stitch
Cast off
TO MAKE UP
Sew 2cm/1 inch along shoulders using over-sew stitch wrong sides together
Sew 10cm/8 inches up sides and front using over-sew stitch wrong sides together
Crochet 110 chains into a length of black yarn to make a belt to tie around the dress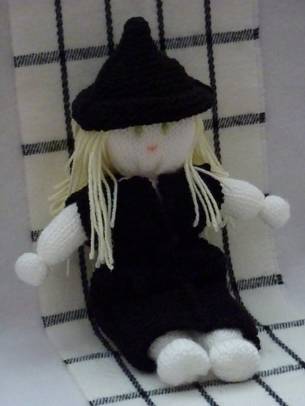 *********************
TO ADVERTISE ON THIS BLOG
PLEASE CONTACT:
                                               christina.sinclair.ads@aol.co.uk
*********************


Recipe Spot
Have you ever invented a fantastic milkshake?
Here are some of Bill and Bob's favourites – just whip everything up together in a blender:
BANANA
One banana
A scoop of vanilla ice cream
A squirt of honey
Top up with milk
(You could also add a toffee yoghurt or a hazelnut yoghurt or blue berries)
STRAWBERRY
A hand-full of strawberries
A scoop of strawberry ice cream
A squirt of honey
Top up with milk
(You could also add a spoonful of wheat germ)
RHUBARB OR LEMON
A rhubarb yoghurt / or a lemon yoghurt
A scoop of vanilla ice cream
A sprinkle of ground ginger
A sprinkle of nutmeg
Top up with milk
What's your favourite milkshake or smoothie?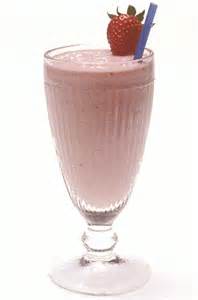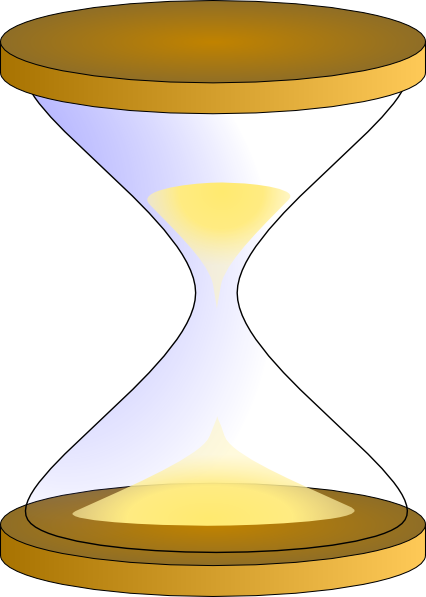 BLOW MY FOGHORN!!! 

PLUS
Salty Sam fans can join in with their comments and share them with children all over the world. You will need to ask permission if you are not an adult.
Enter your e-mail address to subscribe to my blog and receive new Salty Sam Blog Posts for free by e-mail every week. Your address will be kept private and will not be shared with any third party.
Sign me up at the side bar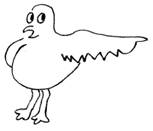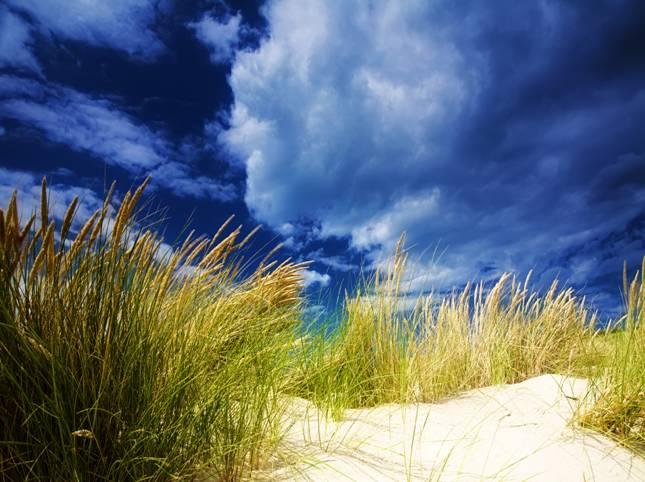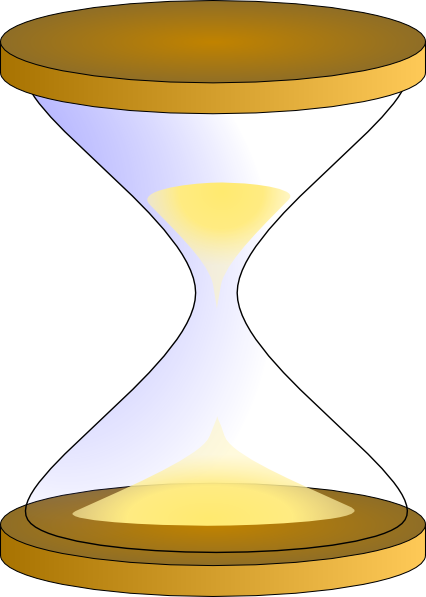 lt's the Weekend!

 
lNVENTlONS QUlZ
 
Do you know when the following were invented???
food can

can opener

television

film camera

e-mail

fridge

electric torch

electric light-bulb

quartz clock

cuckoo clock

vacuum flask

toothbrush
Answers next week…
Please note that the material on this blog is for personal use and for use in classrooms only.
It is a copyright infringement and, therefore, illegal under international law to sell items made with these patterns.
Use of the toys and projects is at your own risk.
©Christina Sinclair Designs 2015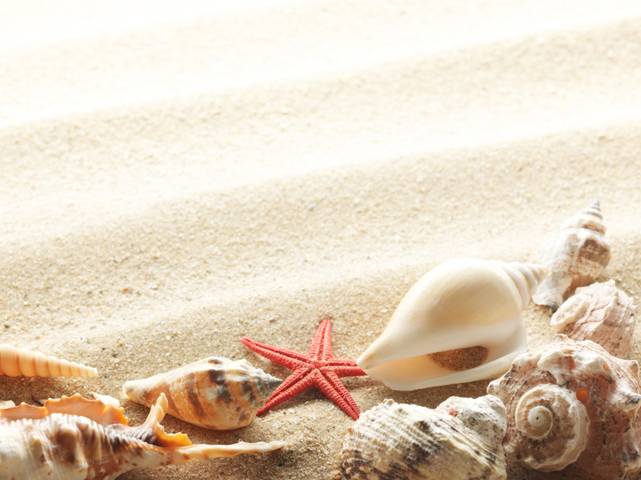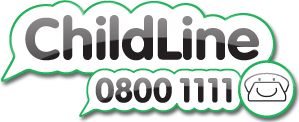 ChildLine is a private and confidential place for you to talk. This means that whatever you say, stays between you and ChildLine.
You don't even need to give your real name if you don't want to.
If you have a problem and you want to talk to someone please telephone.
The calls are free. (This is a British telephone number.)
Calls to this number will not be listed on a telephone bill.

Where are you now?