September 16th, 2016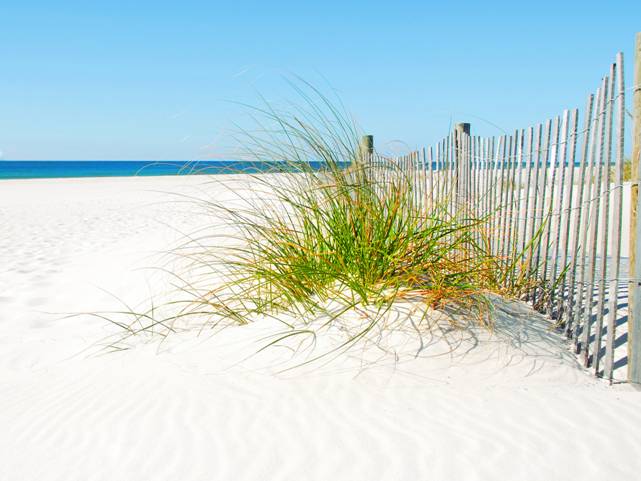 Salty Sam's Fun Blog for Children
Number 83
Camping
Hello Everyone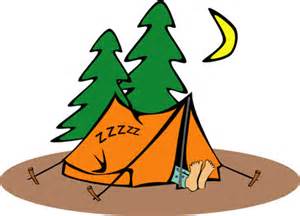 Question – What is little and green and goes camping?
Answer = a boy sprout.

When Bill and Bob go to their Beaver Scout meetings they learn about all sorts of different and interesting things.
One of the activities they do is camping, and their Beaver Scout Leader Mr Crackenthorpe gives them instruction about camping in the scout hut before they go out into the field.
So what did they learn about camping? Well, all sorts of interesting things.
This is what Mr Crackenthorpe taught the boys.
Firstly, you need to choose a good place to set up your tent. lt has to be flat, (because you don't want to be rolling out of bed all night) and not right by the side of a river. lt shouldn't be on a beach where the tide will come in and there shouldn't be any sharp stones on the ground that could puncture the floor of your tent.
Label the poles of your tent with thick felt tip pen (with numbers or letters or symbols – one each side of the joint) so that you know which bit fits into which – once you have put it up for the first time. The bigger the tent the more useful this will be for the next time you put it up. And if you are tired at the end of a journey, this is especially important.
You need to take a sleeping bag, comfortable shoes to walk in, warm clothes, waterproof clothes, a torch and a warm hat. You don't need to take a pillow because you can use a rolled-up jumper instead.
You can wear your hat in bed at night, if you are cold. This is better than putting your head inside your sleeping bag.
When you make up your bed, if you have enough blankets, put one underneath you because, unlike in a house, there is cold coming up from underneath your bed from the earth; this blanket will help to keep you warm.
Don't let things rest against the walls of the tent when it is raining and never build a camp fire or use matches near canvas.
Mr Crackenthorpe also said that the boys should buddy-up when they went for a walk in the woods so that nobody would get lost or hurt and then left behind.
The boys all wanted to know what they should do if they encountered a bear in the woods. Mr Crackenthorpe thought that it was very unlikely that they would meet any wild bears in the woods around Rocky Bay but the boys insisted that they should be prepared in case the worst should happen.
Mr Crackenthorpe said if they saw a bear, they should keep calm and back away gently.
They shouldn't make eye contact in case this made the bear feel threatened and they shouldn't run away because you can never outrun a bear.
He said you should talk softly and nicely to the bear to let him know that you are a nice human and that you don't want to attack him.
lf all else fails, then curl up and play dead.
The boys all wanted to know if it was worth arming themselves with water pistols, but Mr Crackenthorpe said that he really didn't think that it would be necessary.
He said that it was more likely that a cheeky squirrel or an inquisitive fox would come into the camp at night if they thought they could smell food.
Then they all went outside to learn how to put up a tent.
Have you got any funny camping stories?
Bye bye everyone – don't forget to subscribe to my blog!
Love and kisses
Salty Sam

www.christina-sinclair.com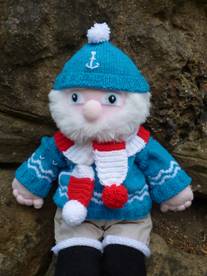 Bill and Bob's Joke of the Week


Bill: Look Bob, l've borrowed a book from the library to learn more about camping.
Bob: Oh good, what's it called?
Bill: lt's called Camping in lceland by l. C. Blast.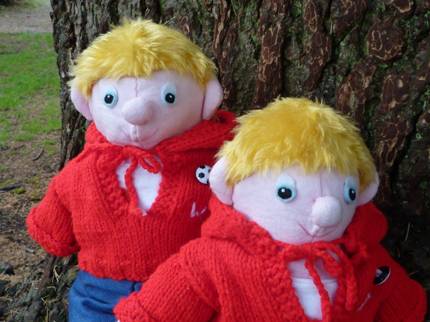 Salty Sam © Christina Sinclair 2015
Unauthorized use and/or duplication of material from this blog without express and written permission from this blog's author and owner is strictly prohibited.
Links may be used to www.christina-sinclair.com

Picture Gallery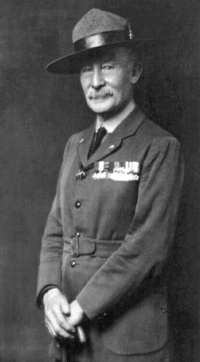 Lord Baden-Powell 1857-1941
Founder of the Scouting Movement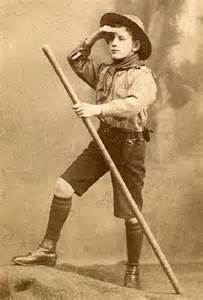 An early Boy Scout uniform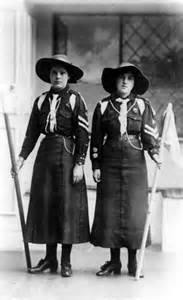 Girl Guide uniforms from over 100 years ago
It is the centenary of Cub Scouts in 2016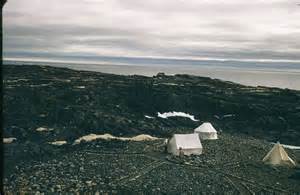 An inuit camp in the Arctic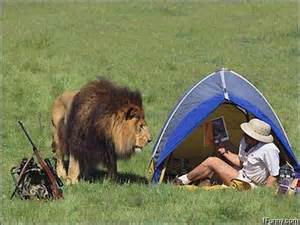 Camping in Africa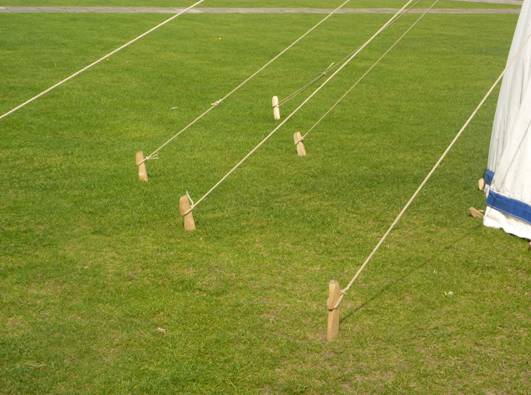 You have to make sure that your tent pegs are the right way round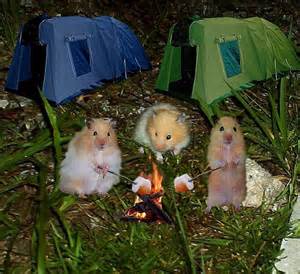 These guys seem to know what they're doing



  THE SALTY SAM NEWS DESK


Last year Billy Clever's Circus came to Rocky Bay.
When Bill, Bob and Henry saw the size of the tent pegs they used to put up the big top, they were very glad that they didn't have to help!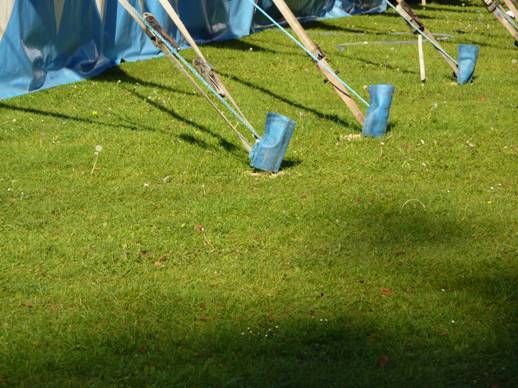 Bill and Bob have made up another one of their quizzes for you this week. It was thought up on a wet day under canvas while they had bears on the brain!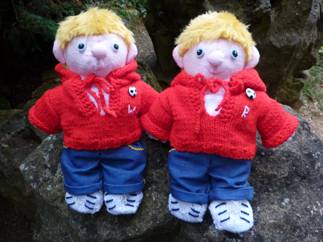 It is a crossword. Do you know these famous bears from television?
ACROSS
Likes being chased by Mr Prank

Famous for his yellow check scarf

Has a love of picnic baskets and 4 across is his friend
DOWN
The bear in The Jungle Book

The bear from the Ashdown Forest

He has a magic wand
Click on the link to get to the crossword:
83. News Desk Crossword – Bears From Television


 
*********************
TO ADVERTISE ON THIS BLOG
PLEASE CONTACT:
christina.sinclair.ads@aol.co.uk
 *********************


Quick Quiz
 
What do these phrases mean?
to be as safe as houses
to bring the house down
to eat someone out of house and home
to keep open house
to be house proud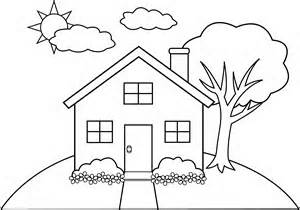 BLOW MY FOGHORN!!!

 PLUS
Salty Sam fans can join in with their comments and share them with children all over the world. You will need permission if you are not an adult.
Enter your e-mail address to subscribe to my blog and receive new Salty Sam Blog Posts for free by e-mail every week. Your address will be kept private and will not be shared with any third party. 
Sign me up at the side bar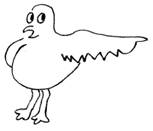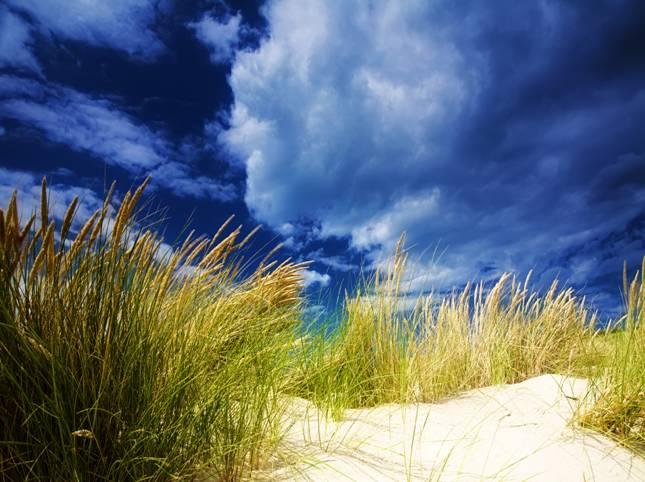 lt's the Weekend!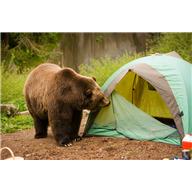 HOW TO MAKE BEANY BURGERS
If you want to cook these vegetarian burgers outside on a barbeque or camp fire, you will need a frying pan to place them in – and with the lovely weather we are having at the moment you will need to make the most of it! 

INGREDIENTS (Serves 4)
125g red lentils
1 x 425g tin of baked beans in tomato sauce
125g Cheddar cheese
1 large onion (or 2 small ones)
1 heaped teaspoon of tomato puree
1 heaped tablespoon of flour
1 small pinch of cayenne pepper
½ teaspoon of salt
½ teaspoon of pepper

METHOD
Soak the lentils overnight and this will greatly reduce their cooking time. Put them in a large bowl of cold water. They will need room to expand.

The next day, drain the lentils in a sieve over the sink and put them in a saucepan of fresh, salted water. Bring to the boil but watch the pan because the water can froth up quickly and overspill.

Drain the lentils again and put into a large mixing bowl.

Peel, finely dice and gently fry the onion(s), then when lightly golden add to the lentils.

Grate the cheese and add to the burger mixture.

Add the large tin of baked beans, tomato puree, flour, salt and pepper.

If the mixture is too sloppy then add some more flour.

Mush everything up and mix thoroughly and then put in the fridge to chill (you can also freeze the mixture, if you want to).

Heat up a little oil in a frying pan and add spoonfuls of the cold mixture to fry. When the underside is cooked flip them over. They cook very quickly so keep an eye on them.
Serve with baked potatoes, bean-sprouts (blog post 79) and a dollop of mayonnaise.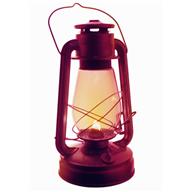 Please note that the material on this blog is for personal use and for use in classrooms only.
It is a copyright infringement and, therefore, illegal under international law to sell items made with these patterns.
Use of the toys and projects is at your own risk.
©Christina Sinclair Designs 2015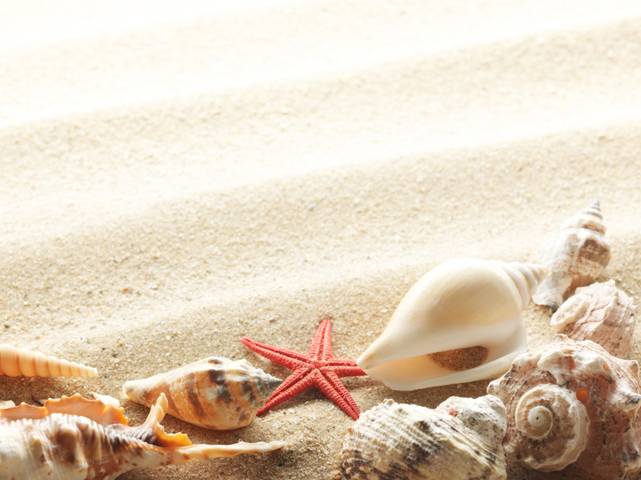 Answers to the News Desk Quiz
| | | | | | | | | | | | | |
| --- | --- | --- | --- | --- | --- | --- | --- | --- | --- | --- | --- | --- |
|   |   |   |   |   |   |   |   |   |   |   |   |   |
|   |   |   |   |   |   | W |   |   |   |   |   |   |
|   |   |   | N | E | V | I | L | L | E |   |   |   |
|   |   | B |   |   |   | N |   |   |   |   |   |   |
|   |   | A |   |   |   | N |   |   |   |   |   |   |
|   |   | L |   |   |   | I |   |   |   |   |   |   |
|   | G | O | L | D | I | E | L | O | C | K | S |   |
|   |   | O |   |   |   | T |   |   |   |   | O |   |
|   |   |   |   |   |   | H |   |   |   |   | O |   |
|   |   |   | R | U | P | E | R | T |   |   | T |   |
|   |   |   |   |   |   | P |   |   |   |   | Y |   |
|   |   |   |   |   | Y | O | G | I |   |   |   |   |
|   |   |   |   |   | B | O | O | B | O | O |   |   |
|   |   |   |   |   |   | H |   |   |   |   |   |   |
|   |   |   |   |   |   |   |   |   |   |   |   |   |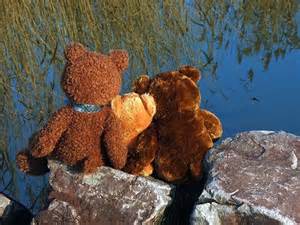 Quick Quiz Answers 
to be as safe as houses –
to bring the house down –
to eat someone out of house and home –
to keep open house –
to be house proud –
to be completely safe
to produce a lot of applause or laughter from an audience
to eat more than your host can really afford
to welcome anyone into your home at any time
to be very concerned about the appearance of your home