April 24th, 2015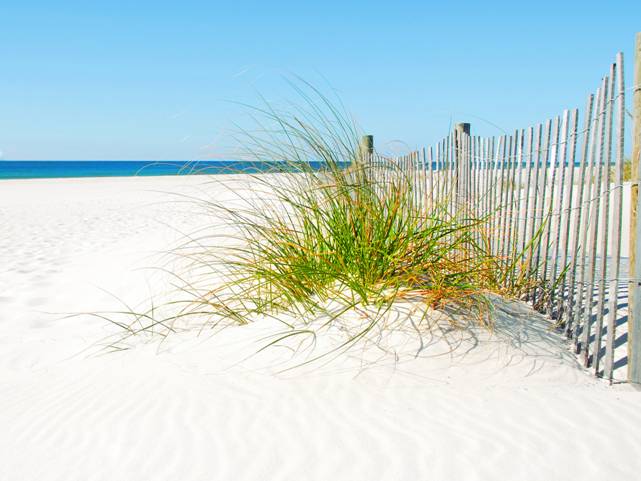 Salty Sam's Fun Blog for Children
Post Number 10
Beachcombing
Hello Everyone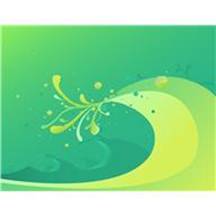 ln my last post l told you about how my nephews and l like to go rockpooling.
Well, something else we like to do together is beachcombing. lt is another thing you can do at low tide – and at high tide as well.
Beachcombing means looking for things that the sea has washed up onto the beach. The most interesting time to do this is after a storm.
You can see the highest place that the sea comes to at high tide in two ways.
Firstly, you can see strands of dry seaweed that have been washed up by the water which shows the high tide mark.
Secondly, you won't see any limpets higher than the high tide mark.
Limpets move about under water, but when the tide goes out they will clamp themselves to a rock and it is almost impossible for you to move them.
l'll tell you something very interesting about limpets. When they are young they are boys and as they grow older they turn into girls!
They also live up to seventeen years.
Anyway, when we are beachcombing we just walk along the beach and see what interesting things we can find. We take a little book with us so that we can identify and learn about the things that we see along the way.
lf you go beachcombing, look out for shells, little animals, shark and ray egg cases (sometimes called mermaid's purses), driftwood, and maybe even, if you are lucky, a message in a bottle!
You are not allowed to take stones or rocks home with you from the beach but l think you can take shells – just as long as you check that there is nobody living in them first!
lf you find a shell that curls round into a spiral (these shells are from an animal called a whelk) and put it to your ear, they say you can hear the sea. But wait until you get home because at the seaside you really can hear the sea – so you might get confused! 
The most valuable thing you can ever find, probably, is something called ambergris. This is something that whales cast out of their bodies from their digestive systems. lf you look closely at ambergris, you will see there are lots of bills from the squids the whale has eaten.
You can sell ambergris for thousands of pounds because factories will be able to use it to make perfumes and medicines.
The perfume industry has found that it makes the smell of their perfumes last longer. Expensive perfumes are much better than cheap ones.
Ambergris looks like brown stones, so you have to know what it looks like in order to not miss it.
Bill and Bob are on the lookout, but they haven't found any yet.
Also, if you ever touch anything on a beach, remember to wash your hands afterwards – and never leave litter because it can be very harmful to wildlife and unpleasant for everyone else.
Have you ever found anything interesting on the beach?
Have fun if you go beachcombing!
Bye bye everyone – don't forget to subscribe to my blog!
Love and kisses
Salty Sam

www.christina-sinclair.com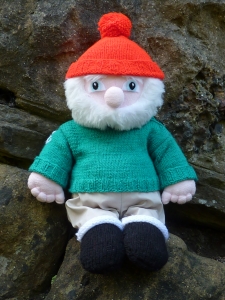 Bill and Bob's Joke of the Week


Bill:  What lives at the bottom of the sea and is very dangerous?
Bob:  l don't know. What lives at the bottom of the sea and is very dangerous?
Bill:  Billy the squid!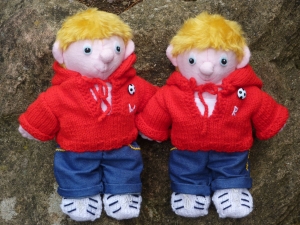 Salty Sam © Christina Sinclair 2015
Unauthorized use and/or duplication of material from this blog without express and written permission from this blog's author and owner is strictly prohibited.
Links may be used to www.christina-sinclair.com

 Picture Gallery
Whelk shells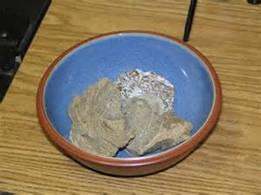 Ambergris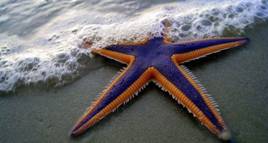 Royal Starfish (USA)
 Skate egg case
Shells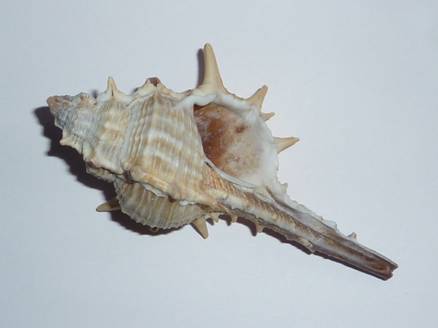 You are allowed to collect empty shells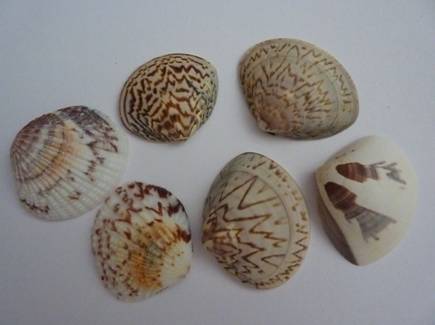 Some shells have amazing patterns on them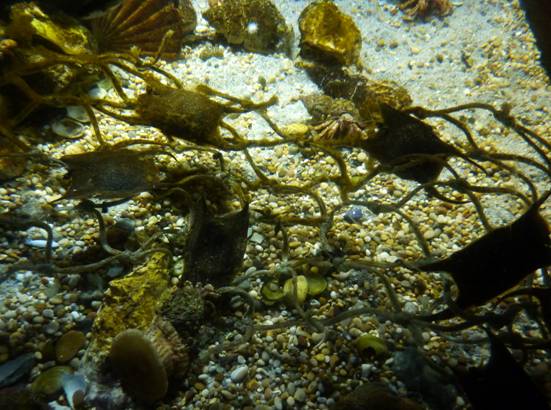 The eggs of rays, skates and sharks are called mermaids' purses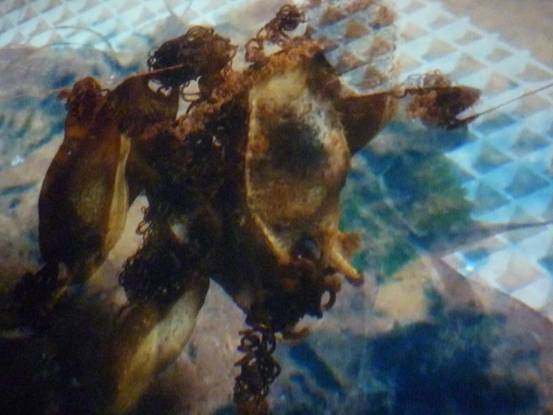 The eggs are found in clumps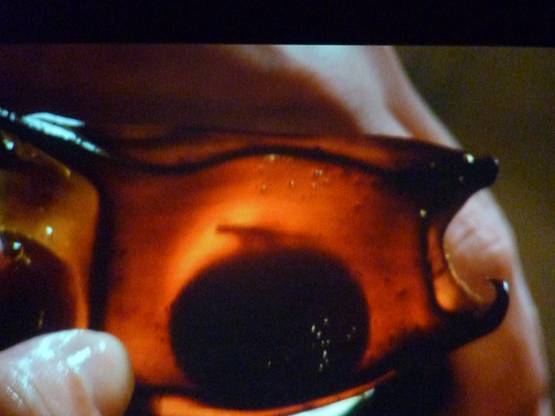 A skate inside its egg case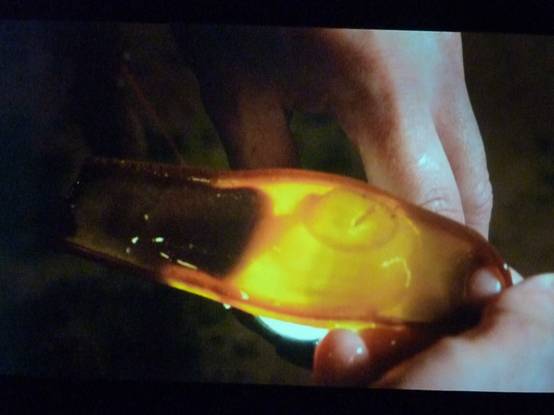 A shark inside its egg case



  THE SALTY SAM NEWS DESK


When the weather is chilly, Auntie Alice loves to stay inside her cosy, little cottage and do some sewing or knitting. Of course in the summer she can sit in her beautiful garden and knit and sew, and last year in the lovely, summer weather she was out there most of the time.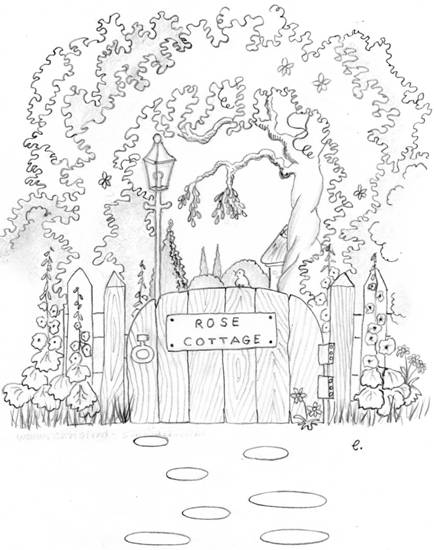 The children in the family love it when she makes things because they are so often clothes or toys for them!
Auntie Alice told me that she would like to give you some tips on sewing and embroidery to help you make the projects on this blog successfully – and there are so many more projects to come.
So here they are:
Auntie Alice's Sewing Tips
When you take a length of thread off a spool, thread the end furthest away from the spool into your needle.

Don't take off a length that is too long because it will knot up.

If you have difficulty sewing a straight line by hand, draw a pencil line using a ruler on the back of your fabric (it will show on most fabrics).

When you are working on some embroidery in a hoop, don't leave your work in the hoop overnight or longer because the fabric will get circles in it.

If you put your needle in the wrong place (in some types of fabrics) and create a hole, just scratch the surface of the fabric with your finger nail and the hole should disappear.

If you have some fluff from thread caught in the surface of a fabric, your can clean it off with sticky tape.

British English uses embroidery thread/silk and American English floss.

 
New blog posts are published every Friday morning. Tell all your friends that they are welcome to come and join in the fun too.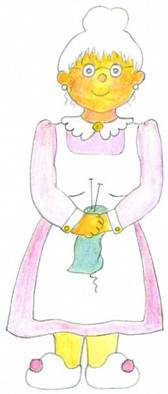 Auntie Alice

 *********************
TO ADVERTISE ON THIS BLOG
PLEASE CONTACT:
christina.sinclair.ads@aol.co.uk
*********************


Recipe Spot
 
Everybody knows that lavender has a strong smell, but did you know that you can eat it too?
This is an easy recipe for some lavender biscuits.
You must ask permission to use an oven. Your mum or dad might prefer it if you did the weighing and mixing part of this recipe and they put the biscuits into the oven and take them out again – please check with them.
Always wash your hands before you start work.

 Lavender Biscuits
Preheat the oven to 180°c.
Grease two baking sheets/trays (you can use a butter wrapping paper to do this)
Mix together the following ingredients then drop the mixture onto the sheets allowing room for the biscuits to spread. (Cookies if you are an American reader). 
Put an egg into your bowl and beat it with a wooden spoon then add 
100g/4ozes        butter
100g/4ozes        sugar
150g/5ozes        self-raising flour
2 teaspoons of lavender flowers that you have separated from the stalk
2 teaspoons of lavender leaves (cut them up first into the smallest pieces you can with some scissors – or get an adult to help you with this part) 
After putting the spoonfuls of mixture onto the baking sheets put the sheets into the oven or ask an adult to help you. 
Bake the biscuits for 15-20 minutes until they are golden brown.
*lf you think you might forget about them when you go off to play somewhere else, set an alarm to remind you to take them out of the oven.

Take them out and let them cool on a cooling rack before you put them in a biscuit tin – if they get that far! 
lf they turn out well and you want to give them to someone as a present, it might be a nice idea to tie a lavender-coloured ribbon around the top of the bag you put them in. 
You might also like to know that it is possible to put lavender into chocolate and ice cream too!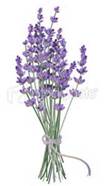 BLOW MY FOGHORN!!!

PLUS
Salty Sam fans can join in with their comments and share them with children all over the world. You will need permission if you are not an adult.
Enter your e-mail address to subscribe to my blog and receive new Salty Sam Blog Posts for free by e-mail every Fun Friday. Your address will be kept private and will not be shared with any third party.
 Sign me up at the side bar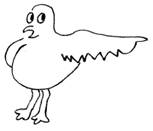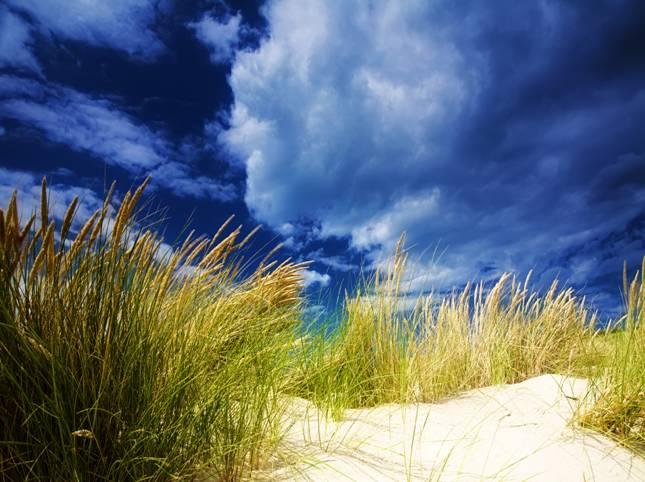 lt's the Weekend!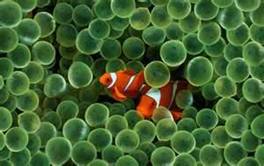 HOW TO MAKE AN EMBROlDERED LAVENDER BAG 
If you go for a walk on the beach, you might see little fish left in rock pools when the tide goes out. There is a pattern for an embroidered fish that you can download from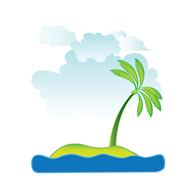 ANOTHER IDEA
You can use any simple picture you find by copying it onto fabric with a thinly-sharpened, soft pencil or a fabric pen.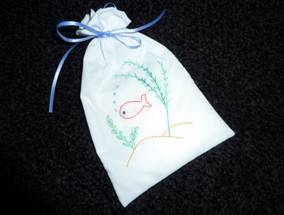 These pens are like felt tips, but they fade after a while when they are exposed to air. Ask for one at your local haberdashery (notions) shop.
Embroider along these lines using back stitch and more adventurous stitches if you like.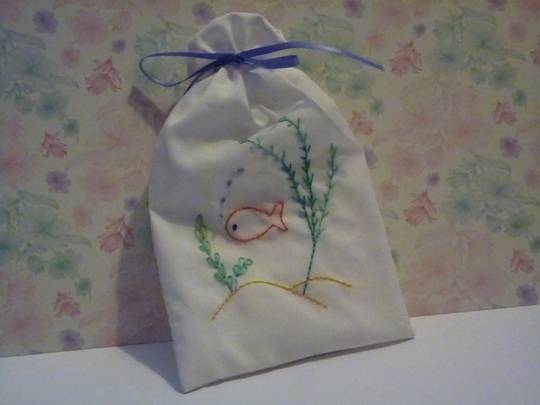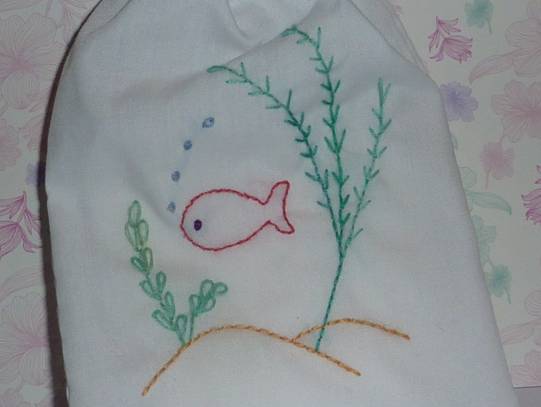 Please note that the material on this blog is for personal use or for use in classrooms only.
It is a copyright infringement and, therefore, illegal under international law to sell items made with these patterns.
Use of all of the toys and projects on this blog is at your own risk.
©Christina Sinclair Designs 2015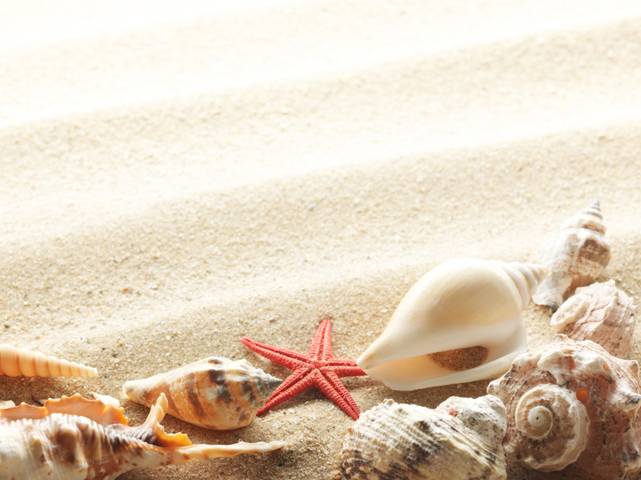 Wildscreen Arkive
have some wonderful films about nature
Checkout: 
http://www.arkive.org/common-limpet/patella-vulgata/videos.html

Embroidery Stitches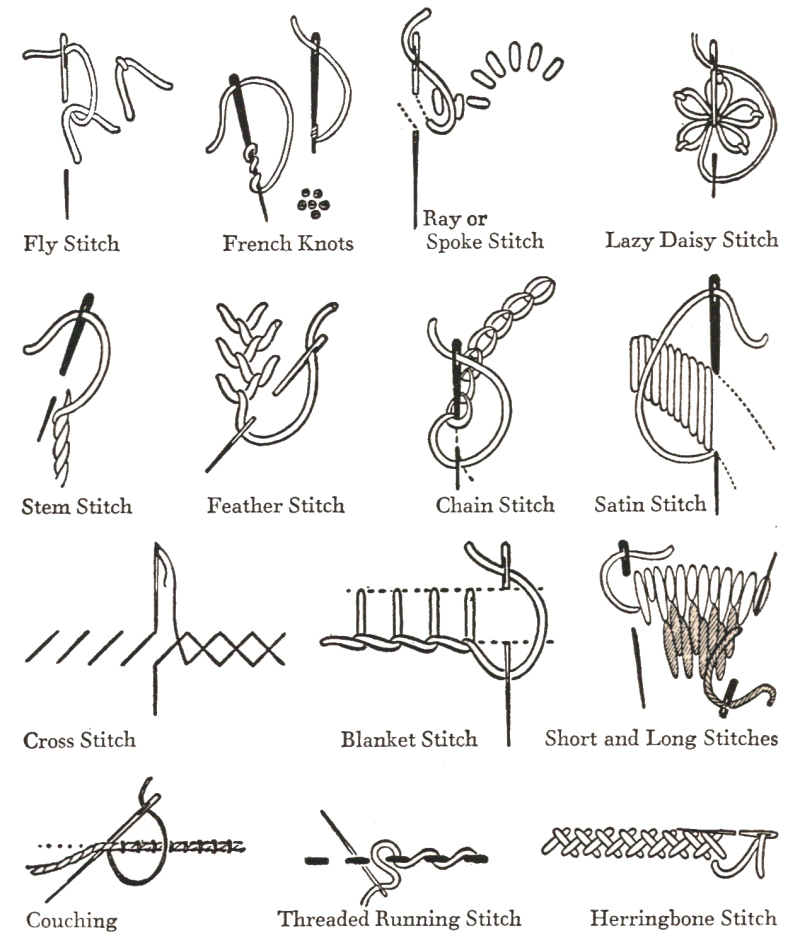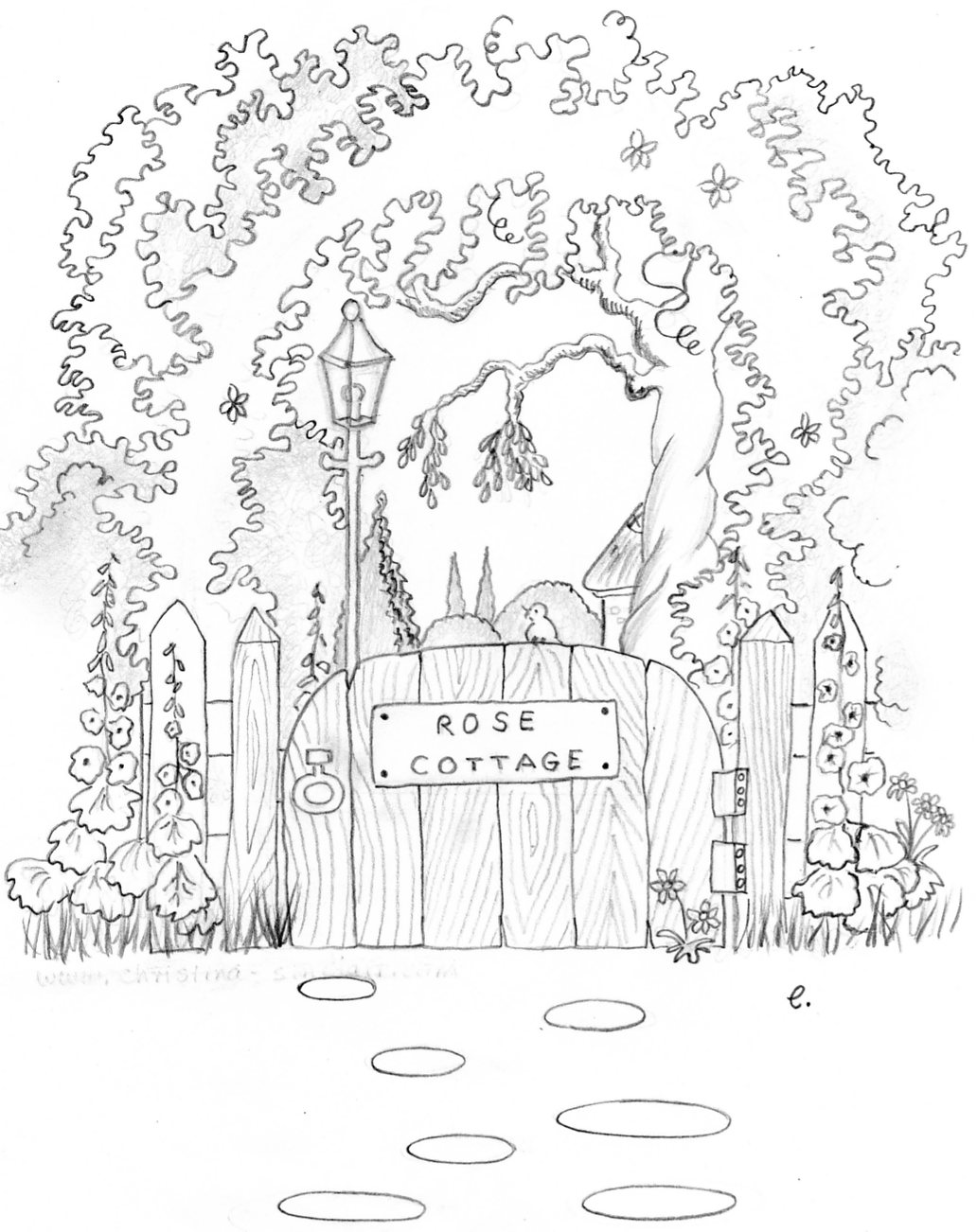 Salty Sam says never drop litter