January 20th, 2017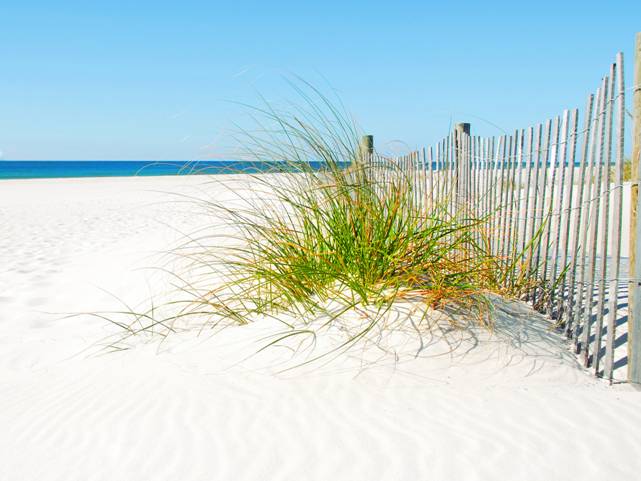 Salty Sam's Fun Blog for Children
Number 101
Nursery Rhymes
 Hello Everyone
A lot of children know nursery rhymes. They are probably the first songs that you learn and very often you recite or sing them at school – Bill and Bob certainly do.
But what you might not know is that they are very often telling us about things that happened in history.
For example:
Mary, Mary quite contrary
How does your garden grow?
With silver bells and cockle shells
And pretty maids all in a row
A lot of people think this rhyme refers to Queen Mary l who tried to bring England back to being a Catholic country after it had been changed into a Protestant one by her father, Henry Vlll. The bells and the cockle shells are symbols of the church.
Little Jack Horner sat in a corner
Eating his Christmas pie,
He put in his thumb and pulled out a plumb
And said, "What a good boy am l!"
Little Jack Horner was a messenger taking some documents to Henry Vlll. The documents were deeds (official papers showing possession) to some property. They were hidden in a pie so that thieves couldn't see them as he went on his journey. lt is said that Jack Horner took one document for the best property; a manor house (the plumb), for himself.
Baa, baa, black sheep,
Have you any wool?
Yes sir, yes sir,
Three bags full:
One for the master and one for the dame
and one for the little boy who lives down the lane.
This song is thought to be a complaint about heavy taxation on wool. Black wool was probably extra valuable because it didn't need to be dyed before it was made into dark clothing.
Humpty Dumpty sat on a wall,
Humpty Dumpty had a great fall,
All the king's horses
and all the king's men
Couldn't put Humpty together again
This one is a bit of a riddle and many people have put forward theories as to what is means.
Was Humpty Dumpty Richard lll defeated at Bosworth Field 1485?
Or was it the name of a cannon in Colchester used by Cavaliers to shoot at Roundheads? The cannon fell when a wall supporting it collapsed in battle. The Cavaliers (in the king's army) were not able to lift it up again.
Or was it the nickname given to one of the Royalists named one-eyed Thompson who was sitting in the church called St Mary's at the Walls during the long Siege of Colchester in 1648?
Or was it just a rhyme invented to warn people against getting drunk and falling over in case they injured themselves?
Ring-a-ring o' roses
A pocket full of posies
A-tishoo! A-tishoo!
We all fall down
A lot of people associate this rhyme with the Black Death. Historians may disagree but the lines do fit in with the disease. A rosy-red rash appeared on the skin, posies of herbs that people carried to try to ward off infection, the sneezing and coughing as the final symptoms before people fell down dead.
When you know these stories about nursery rhymes it makes them more interesting, doesn't it?
What is your favourite nursery rhyme?
See you soon.
Bye bye everyone – don't forget to subscribe to my blog!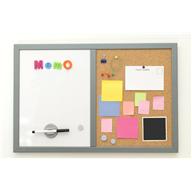 Love and kisses
Salty Sam

www.christina-sinclair.com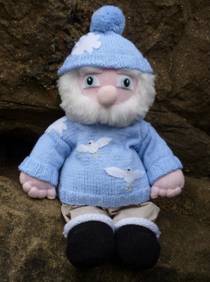 Bill and Bob's Joke of the Week


Bill: What do you call a sheep in a bikini?
Bob: l don't know. What do you call a sheep in a bikini?
Bill: Bra-bra black sheep!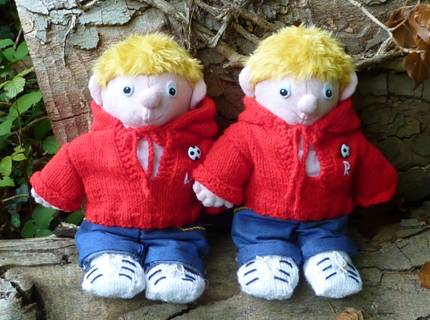 Salty Sam © Christina Sinclair 2015
Unauthorized use and/or duplication of material from this blog without express and written permission from this blog's author and owner is strictly prohibited.
Links may be used to www.christina-sinclair.com

Picture Gallery
Henry VIII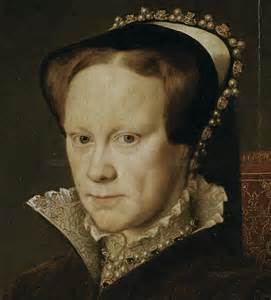 Mary I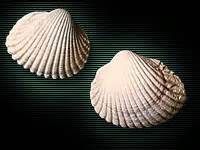 Cockle shells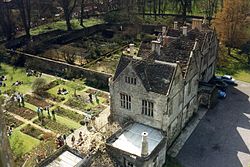 Jack Horner's Mells Manor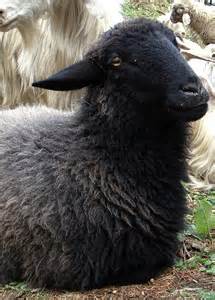 A black sheep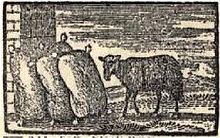 Before the Industrial Revolution the wool trade created a lot of wealth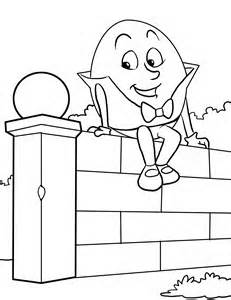 Humpty Dumpty is usually thought of as an egg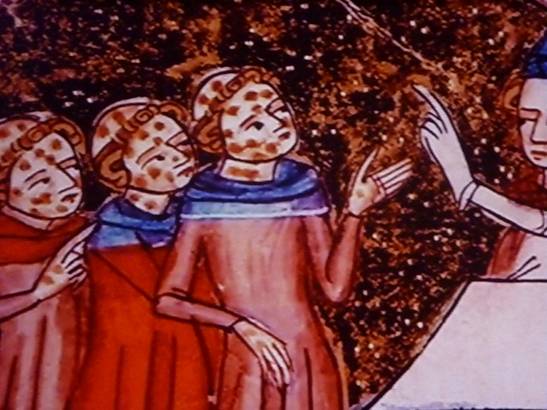 The Black Death first came to England in 1347 but there were other outbreaks later through history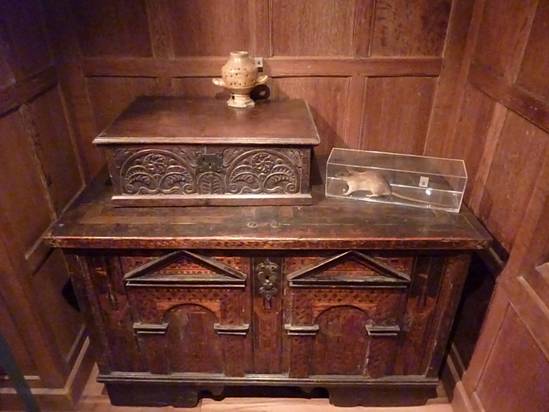 A 17th century fuming pot
People filled them with substances such as sulphur and Frankincense to try and ward off the Black Death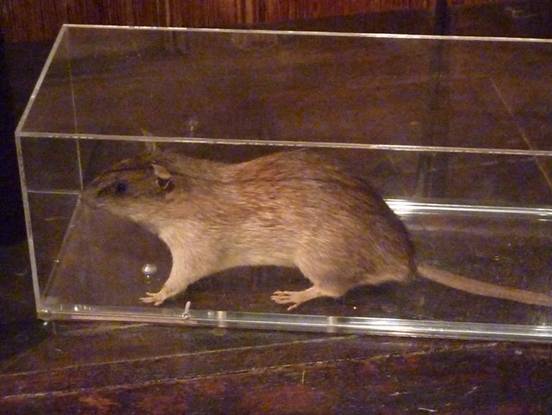 The infection was spread by fleas living on black rats and probably between people too
but people of the time didn't know this –
they thought disease was produced by bad air


  THE SALTY SAM NEWS DESK


Hello again. This week Bill, Bob and Henry have been working hard to bring you another of their home-made word puzzles.
 Henry
All the answers are famous children's book characters. Do you know who they are?
T_a_     o_     T_a_     H_l_

M_r_     P_p_i_s

J_m_m_     P_d_l_     D_c_

H_r_y     _o_t_r

P_t_r     _a_

W_n_i_   t_e     _o_h

P_d_i_g_o_     B_a_

N_d_y

T_e     _o_b_e_

O_d     _e_r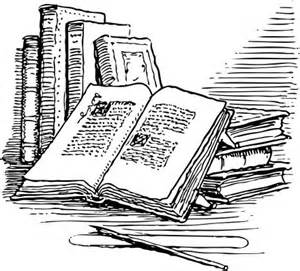 *********************
TO ADVERTISE ON THIS BLOG
PLEASE CONTACT:
christina.sinclair.ads@aol.co.uk
 *********************


Recipe Spot
 
Being able to cook eggs is a really useful thing to be able to do – (but don't use a cooker without permission).
Eggs cook very quickly so you must get yourself organized before you start cooking.
Have everything you need to hand for cooking and prepare your plate, egg cups and other food like bread and butter before you cook your eggs.
To scramble eggs:-
Break as many eggs as you want into a bowl
Add a pinch of salt and a pinch of pepper (if you like a lot of pepper on your eggs sprinkle it on afterwards because mixed in with the eggs it makes them go a horrible grey colour)
Add a tiny splash of milk
Beat the eggs with a fork or whisk
Put a tiny knob of butter into a small saucepan
Add the eggs and keep stirring the mixture over a low heat
Just before the eggs look cooked take them off the heat and serve
The eggs will continue to cook on the plate so it is important to not let them overcook otherwise they will go dry and you want them to be lovely and gooey
Add some grated cheese into the egg mixture before cooking if you like cheesy scrambled eggs

 
To boil eggs:
Get your bread and butter and egg cups ready on a plate first
Prick the tip and base of an egg with a large pin
Use eggs that are at room temperature
Place your egg carefully into boiling water (you can lower them in on a spoon or use some cooking tongs)
Take it out again after 3-3½ minutes for a soft-boiled egg and serve straight away
Or about 8-9 minutes for a hard-boiled egg and put your egg into cold water to stop a black ring forming around the yolk – then take them out to peel as soon as they are cool enough to handle
Use an egg timer if you think you will forget about them!
You can boil a few eggs together – the timing will be the same no matter how many eggs you have in your pan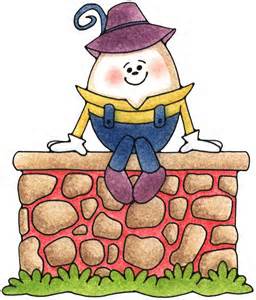 BLOW MY FOGHORN!!! 

 PLUS
Salty Sam fans can join in with their comments and share them with children all over the world. You will need to ask permission if you are not an adult.
Enter your e-mail address to subscribe to my blog and receive new Salty Sam Blog Posts for free by e-mail every week. Your address will be kept private and will not be shared with any third party. 
Sign me up at the side bar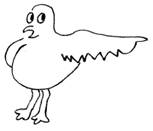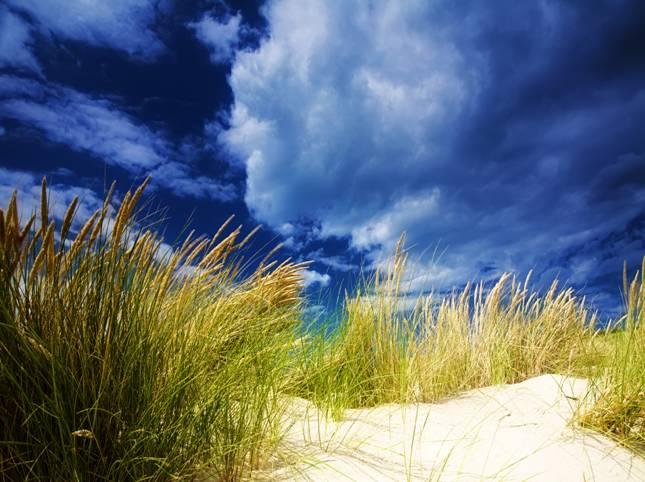 lt's the Weekend!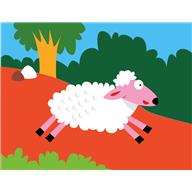 HOW TO MAKE MY WOOLLY JUMPER
Bullions are like 'long French knots'. They give a sort of 3D effect to embroidery and are especially nice to use when embroidering flowers.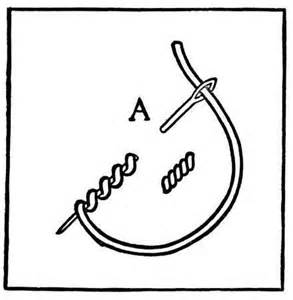 This design is for a sheep and looks good because the texture of the bullions look like a fleece. You don't have to copy the design exactly, you can work any way you like within the shape of the body of the sheep.
Practise first on a spare piece of fabric.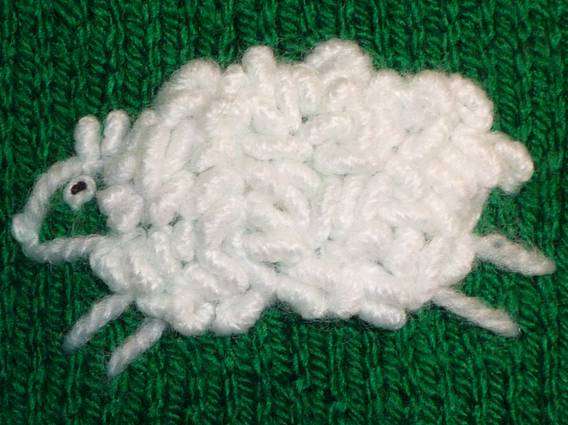 MY WOOLLY JUMPER
BACK AND FRONT (KNIT TWO)
Using 3½mm knitting needles and green dk yarn cast on 52 stitches
K3 (p2 k2) repeat last 4 stitches until last 5 stitches p2, k3
P3 (k2 p2) repeat last 4 stitches until last 5 stitches k2, p3
Repeat last 2 rows 3 times
Change to 4mm knitting needles
Knit 50 rows of stocking stitch
Cast off 10 sts at the beginning of the next 2 rows
Change to 3½mm knitting needles 
K3 (p2 k2) repeat last 4 stitches until last 5 stitches p2, k3
P3 (k2 p2) repeat last 4 stitches until last 5 stitches k2, p3
Repeat the last 2 rows 3 times
Cast off rib-wise
SLEEVES (KNIT TWO)
Using 3½mm knitting needles and green dk yarn cast on 40 stitches
K3 (p2 k2) repeat last 4 stitches until last 3 stitches k3
P3 (k2 p2) repeat last 4 stitches until last 3 stitches p3
Repeat the last 2 rows 3 times
Change to 4mm knitting needles
Knit 30 rows of stocking stitch
Cast off loosely
 
TO MAKE UP
Embroider a gate onto the centre front of the jumper using white dk yarn and then the sheep above it.
| | | | | | | | | | | | | | | | |
| --- | --- | --- | --- | --- | --- | --- | --- | --- | --- | --- | --- | --- | --- | --- | --- |
| v |   |   |   |   |   |   |   |   |   |   |   |   | v |   |   |
| v |   |   |   |   |   |   |   |   |   |   |   |   | v |   |   |
| v | v | v | v | v | v | v | v | v | v | v | v | v | v | v | v |
| v |   |   |   |   |   |   |   |   |   | v | v | v | v |   |   |
| v | v | v | v | v | v | v | v | v | v | v | v | v | v |   |   |
| v |   |   |   |   |   |   | v | v | v |   |   |   | v |   |   |
| v | v | v | v | v | v | v | v | v | v | v | v | v | v |   |   |
| v |   |   |   | v | v | v |   |   |   |   |   |   | v |   |   |
| v | v | v | v | v | v | v | v | v | v | v | v | v | v |   |   |
| v | v | v | v |   |   |   |   |   |   |   |   |   | v |   |   |
| v |   |   |   |   |   |   |   |   |   |   |   |   | v |   |   |
Using a knitter's yarn needle sew the outline of the sheep first and then fill in with bullion knots by winding the yarn five times around the needle.
The tail is a bullion knot and the eyes and nose are made with French knots using black thread.
When you have finished the design on the front piece, you can put the jumper together.
(Using the green yarn) sew up the right shoulder seam but the left only 1cm up from the shoulder side (not neck side) with right sides facing.
Then fold the sleeves in half lengthways in order to find the centre. Match this centre up to the shoulder seam and sew across the top of the sleeves. Then sew under sleeve and side seams.
Using sewing thread, sew a snap fastener to the outside corners of the collar – this will then turn over to hide the snap fastener.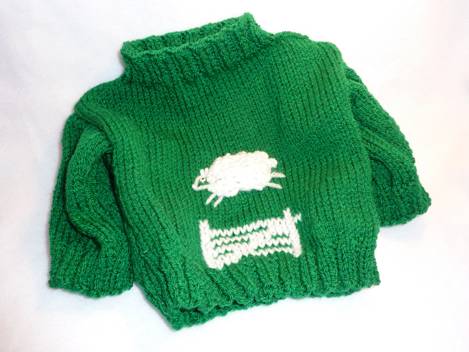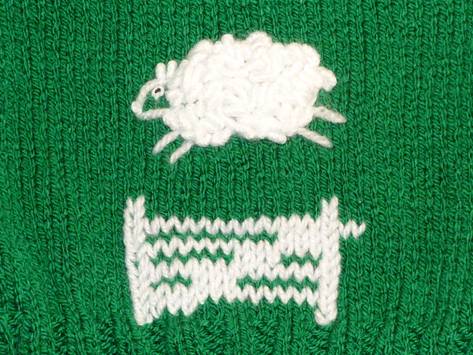 TIP
Draw the shape of the sheep onto a piece of fabric or article of your own clothing and then fill in the shape with bullions and satin stitch. Or make your own woolly jumper by embroidering some sheep along the bottom of a jumper to fit your size – don't forget to make one black!
If you want to have a string of sheep along the bottom of your own jumper, then make the shape of a sheep's body with paper before you transfer it onto the jumper in yarn so that the sheep are all the same size.
You can print out a sheep picture, put it under some fabric and trace it using a fabric pen (the kind with fading ink) or a pencil (embroider over the lines) if you think you can't draw it yourself. You can adjust the size of the picture on a photocopier.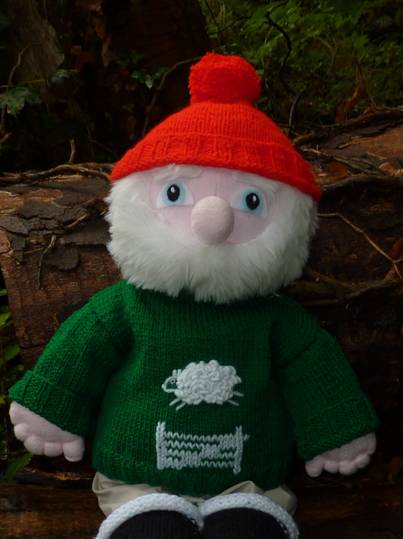 A picture of me in my woolly jumper
 
Please note that the material on this blog is for personal use and for use in classrooms only.
It is a copyright infringement and, therefore, illegal under international law to sell items made with these patterns.
Use of the toys and projects is at your own risk.
©Christina Sinclair Designs 2015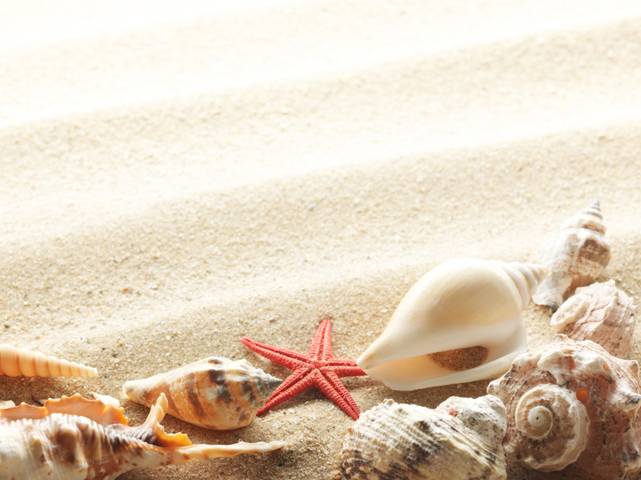 Answers to the News Desk Quiz 
Toad of Toad Hall

Mary Poppins

Jemima Puddle Duck

Harry Potter

Peter Pan

Winnie the Pooh

Paddington Bear

Noddy

The Wombles

Old Bear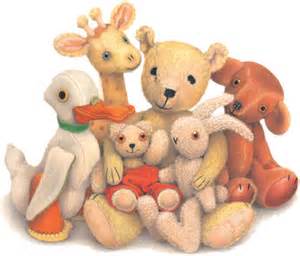 Old Bear and Friends – Jane Hissey
For an Embroidery Stitches Chart
Check out Blog Post 3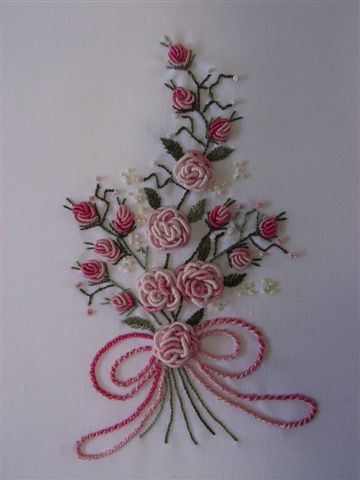 Bullions