December 28th, 2018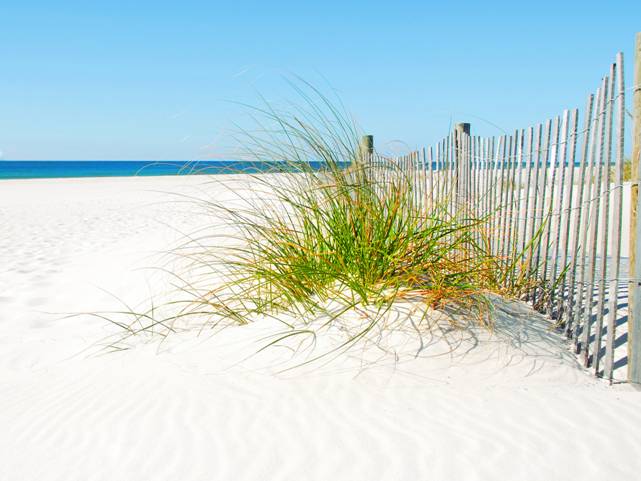 Salty Sam's Fun Blog for Children
Number 202
Sandwiches
Hello Everyone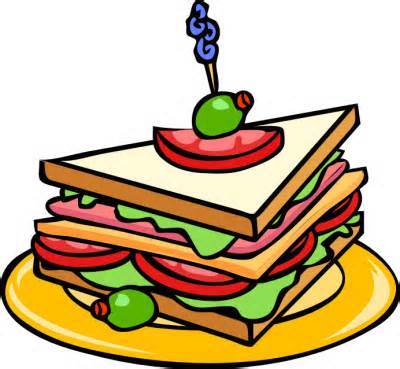 Do you take a packed lunch with you when you go to school? Bill and Bob do.
lf not every day, then on some days you probably take sandwiches as part of your lunch. You will know how convenient they are to carry to school and how there are many fillings you can put in them.
Of course sandwiches have not been around forever; someone had to invent them before they became so popular. Actually sandwiches weren't the invention of just one person, but rather an idea thought of in many parts of the world by different people at different times.
Last week, l was telling you about the history of tea the drink. l also told you about the meal called tea. Afternoon tea included sandwiches and cake.
Traditionally, people credit John Montague, the 4th Earl of Sandwich, for inventing the sandwich.
John Montague was born on 13th November 1718, and took the title of Earl at the age of ten from his grandfather.
Later in life he took various military and political offices. lt was said, but maybe just by his enemies, that he wasn't very good at any of them.
We do know that he did like gambling though.
The story goes that he was so keen on playing card games, especially cribbage, that he didn't want to stop playing, even to have a proper meal. His servant put his food between two slices of bread to enable him to hold it and eat it without a knife and fork – or getting his fingers messy. Greasy fingers stain playing cards!
Then people started saying, "l'll have the same as Sandwich" when they were asked what they wanted to eat, and the name stuck. Sandwiches became a popular late night snack among fellow aristocrats.
Montague probably ate sandwiches at his desk while he was working as well. A situation familiar with a lot of people in offices today!
One of Montague's jobs was First Lord of the Admiralty. While holding this office, he agreed to release funds to help support Captain Cook's second and third expedition to the other side of the world where he planned to explore the Pacific Ocean.
ln his honour, and as a kind of thank you for this, Captain Cook named some of the islands that he discovered after him.
(They were the Sandwich lslands that we now call Hawaii, the South Sandwich lslands in the Southern Atlantic Ocean, Montague lsland off the south east coast of Australia and Montague lsland in the Gulf of Alaska.)
John Montague didn't really invent the sandwich; he was just famous for eating them a lot. 

Of course many people had had the idea of transporting small helpings of food between slices of bread a long time before this. These snacks were easy to carry when people went out to work in the fields for the day.
ln the Middle Ages, people would eat their meals on plates made of bread called trenchers. This was the beginning of the open sandwich. The bread was often stale however, and so was fed to a passing dog or beggar when it was finished with.
Sandwiches were certainly served in Dutch taverns in the 1600s, but even before that, there was written evidence that food would be put between slices of bread at meals in the Middle East many hundreds of years ago.
Bread in this region, as well as in North Africa and lndia, is very flat and would have always been used to wrap food. Bread in Europe tends to be baked in loaves.
By the 1800s, the sandwich had become popular all over Europe. The lndustrial Revolution had started in England, and people working in factories needed a portable snack to keep them going during a long shift. They often couldn't go home at lunch time; they had to stay at work.
About this time, sandwiches also started appearing in cook books to show what a large range of foods could be put in them.
Nowadays, there are many types of sandwich. Not only is there a variety of fillings to choose from, there are many types of bread available to buy as well.
The first sandwiches served at afternoon tea were small and delicate. They might have been filled with fillings like thin slices of cucumber.
Now, you can choose from enormous chunks of French bread or flat pitta bread, round crusty rolls or long submarine rolls.
A club sandwich has three layers of bread giving you even more space for filling. There is one pictured at the top of the blog post.
You can even have toasted sandwiches, when some fillings like cheese will melt. lf you have a hot filling in bread, it is called a burger.
Today, busy people often eat sandwiches because they are still a convenient way of eating a quick snack. ln large cities, sandwiches are available from shops everywhere for people dashing out to grab something for lunch.
lf you live in the north of England, you might call a sandwich a 'butty', if you are Scottish or Australian you might call sandwiches 'sangers'.
ln fact, whichever country you come from, you probably eat some version of a sandwich.
Actually, all this talk of food is making me very hungry so if you don't mind l think l will go and make myself a sandwich.
Bye bye everyone – don't forget to subscribe to my blog!
lf you like my blog, please support it by telling all your friends and followers about it.
Thank you!
And see you again next Fun Friday!
Love and kisses
Salty Sam

www.christina-sinclair.com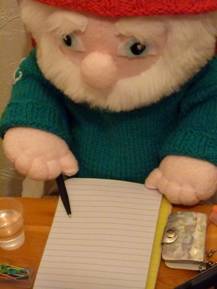 Bill and Bob's Joke of the Week


Bob: Do you know why the lazy boy got a job in a bakery?
Bill: No. Why did he get a job in a bakery?
Bob: Because just wanted to loaf around!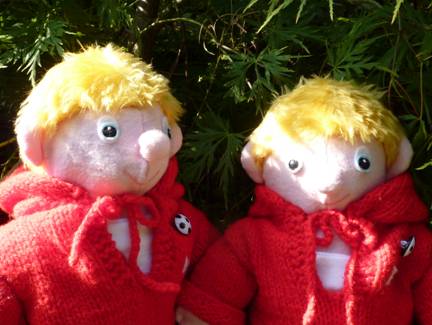 Salty Sam © Christina Sinclair 2015
Unauthorized use and/or duplication of material from this blog without express and written permission from this blog's author and owner is strictly prohibited.
Links may be used to www.christina-sinclair.com

Picture Gallery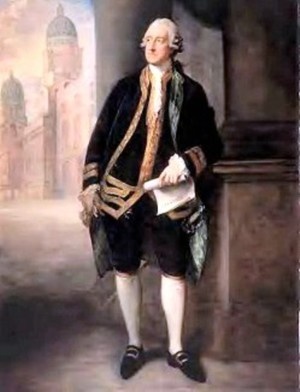 The Earl of Sandwich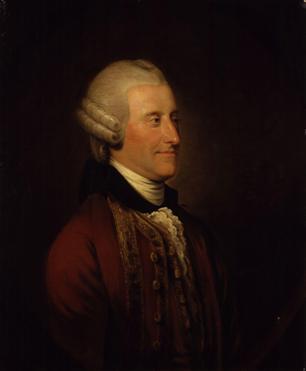 The Earl of Sandwich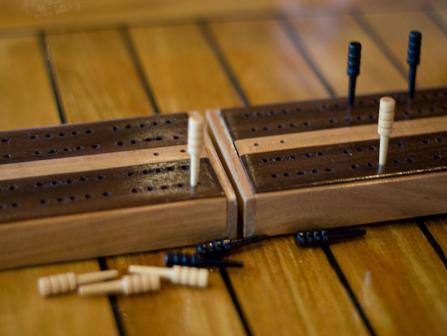 A cribbage board for keeping score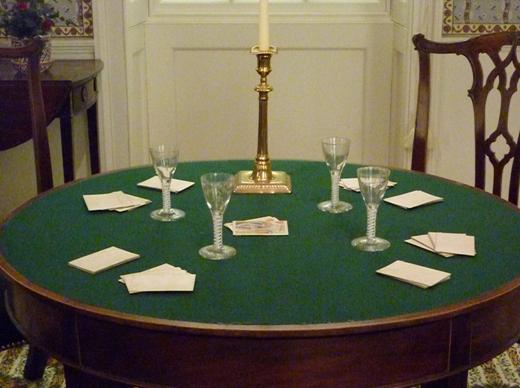 An 18th century card game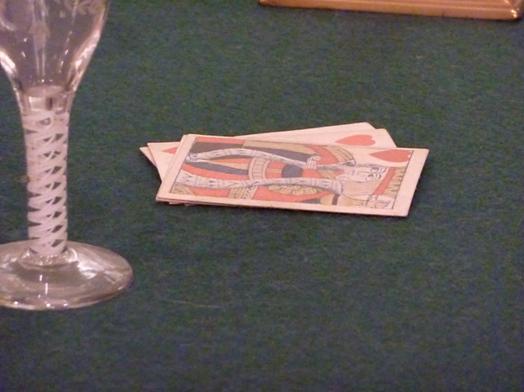 The playing cards looked similar to modern cards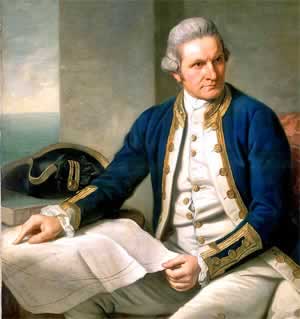 Captain Cook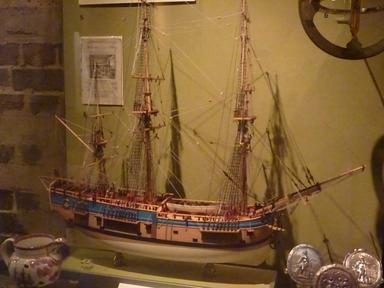 Ships that carried coal from the north east of England to London were tough enough to withstand
the rough weather of the North Sea and so considered tough enough for James Cook's expedition of the Pacific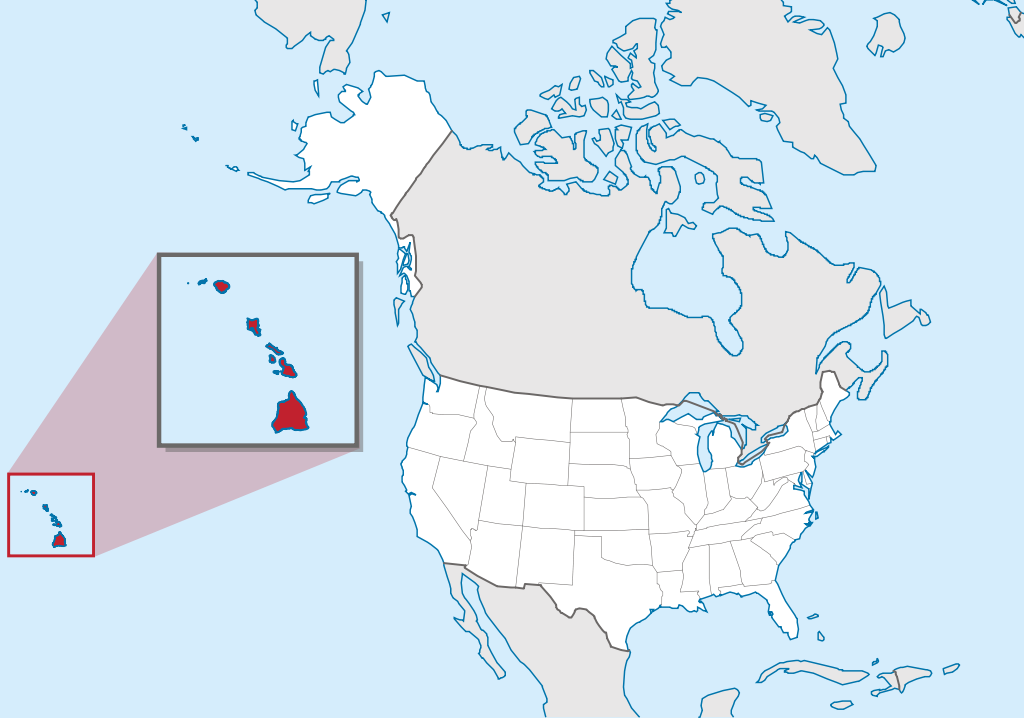 Hawaii is in the middle of the Pacific Ocean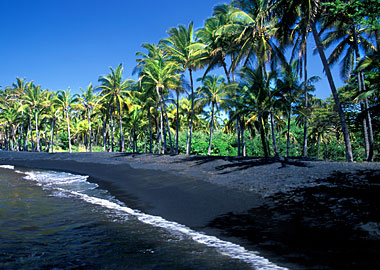 Hawaii today
A trencher
(Channel 4)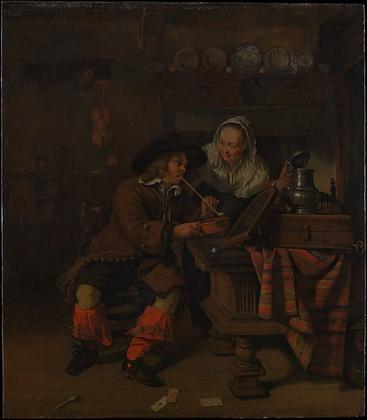 A 17th century Dutch tavern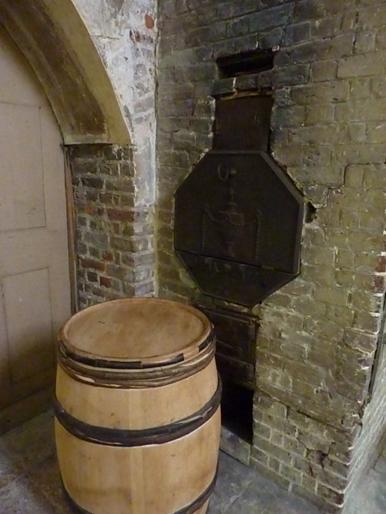 A Georgian bread oven 18th century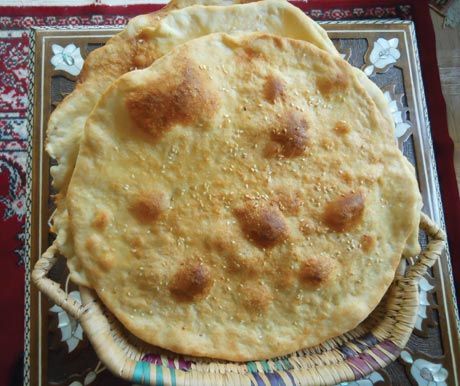 Middle Eastern bread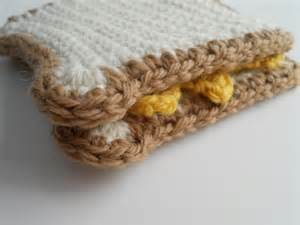 A knitted sandwich 




  THE SALTY SAM NEWS DESK


Bill and Bob have been working very hard preparing a puzzle for the news desk quiz again this week. They know how popular they are with all their friends out there. 

All the answers start with a letter that spells out the word 'sandwiches'.
See if you can answer their questions…
BILL AND BOB'S FOOD QUIZ
Can you complete these words?
| | |
| --- | --- |
| 1. something you put in your tea | S = s_ _ _ _ |
| 2. given to Snow White | A = a_ _ _ _ |
| 3. tree seeds | N = n_ _ _ |
| 4. can have jam, custard or a hole in the middle | D = d_ _ _ _ _ _ _ |
| 5. a salad crop grown in rivers or ponds | W = w_ _ _ _ _ _ _ _ _ |
| 6. sometimes served in a cornet | I = i_ _ _ _ _ _ _ |
| 7. sold in bars and buttons | C = c_ _ _ _ _ _ _ _ |
| 8. made by bees | H = h_ _ _ _ |
| 8. laid by chickens | E = e_ _ _ |
| 9. juicy red fruit often served with cream | S = s_ _ _ _ _ _ _ _ _ |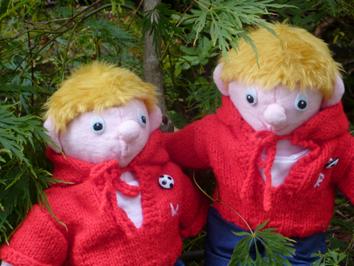 And Auntie Alice has been busy knitting again this week you may be pleased to know, and so of course it means it is time for another knitting pattern on the news desk.
We are a busy family, aren't we?
Everyone loves to get involved preparing these blog posts for you! 

This time she has made a hiking set for Emily's 12" doll.
There is a hood to keep her head warm and a bag to take her picnic and map in, and maybe even a scarf and raincoat. This is an easy pattern for a beginner to make.
NEWSDESK MINIMAKE
A 12" DOLL HIKING SET
HOOD (KNIT ONE)
Using 4mm knitting needles and teal green dk yarn cast on 12 stitches
Garter stitch 40 rows
Cast off
TO MAKE UP
Sew up back seam and leave two ends of yarn under the chin to tie the hood on.
BAG SIDES (KNIT TWO)
Using 4mm knitting needles and teal green dk yarn cast on 8 stitches
Garter stitch 20 rows
Decrease 1 stitch at the beginning of the next row
Knit 1 row
Repeat the last 2 rows 5 times until you have 2 stitches left
Knit 2 together and cast off
BAG CENTRE (KNIT ONE)
Cast on 8 stitches
Garter stitch 90 rows
Cast off
TO MAKE UP
Over-sew seams together.
Sew the centre of the bag between the sides starting at the bottom of the slope (on the sides) and leave the back flap free.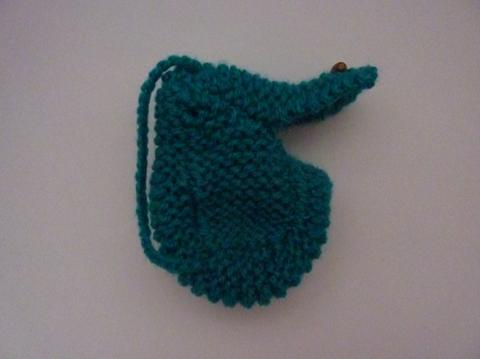 Turn right sides out.
The straps are 25 chains crocheted into a double thickness of yarn.
The ends of the crochet are secured into the bag.
Sew on a snap fastener in order to secure the flap down and sew a small toggle or button on the top of the flap.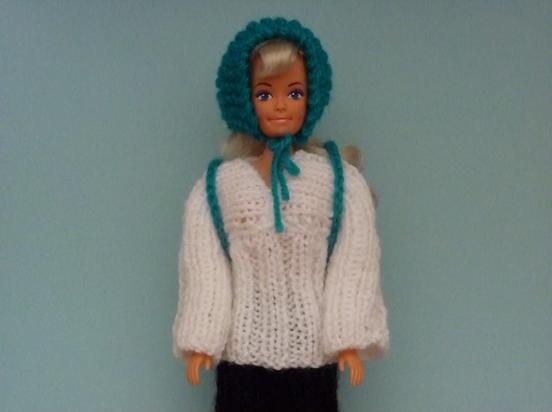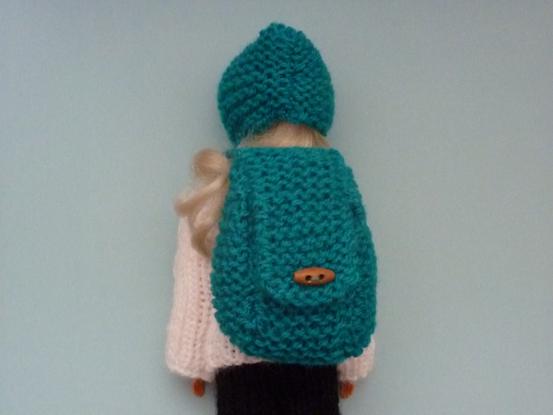 *********************
TO ADVERTISE ON THIS BLOG
PLEASE CONTACT:
christina.sinclair.ads@aol.co.uk
*********************


Quick Quiz
Can you un-jumble these sandwich fillings?
ceshee
cettelu
pelick
tootma
asellcow
credblams geg
rammtie
restarswec
buccumer
shumoorm tape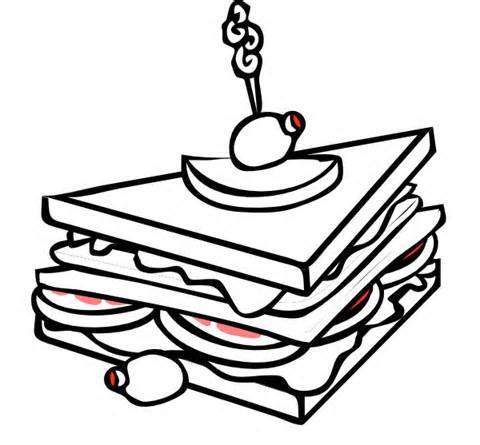 BLOW MY FOGHORN!!!

PLUS
Salty Sam fans can join in with their comments and share them with children all over the world. You will need to ask permission if you are not an adult.
Enter your e-mail address to subscribe to my blog and receive new Salty Sam Blog Posts for free by e-mail every week. Your address will be kept private and will not be shared with any third party.
Sign me up at the side bar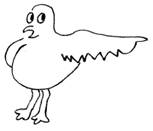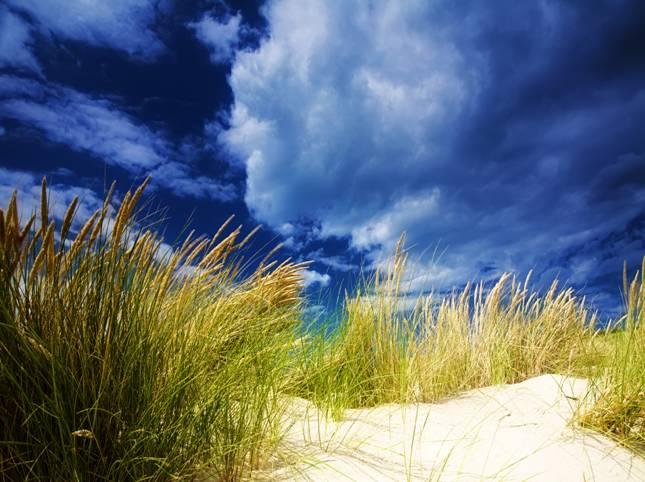 lt's the Weekend!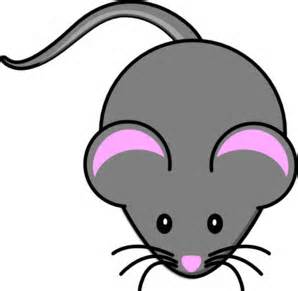 HOW TO MAKE A TRlANGULAR MOUSE
This little mouse is very easy to make and a good way to use up little pieces of fabric.
Use small seams when you make up the mouse.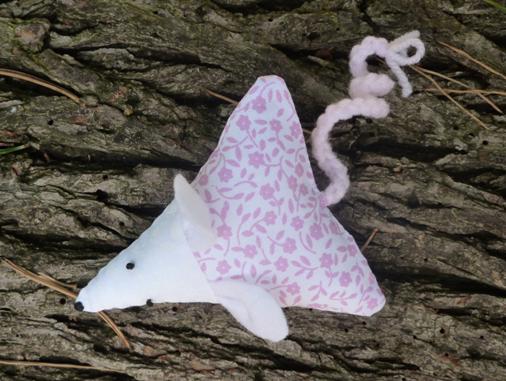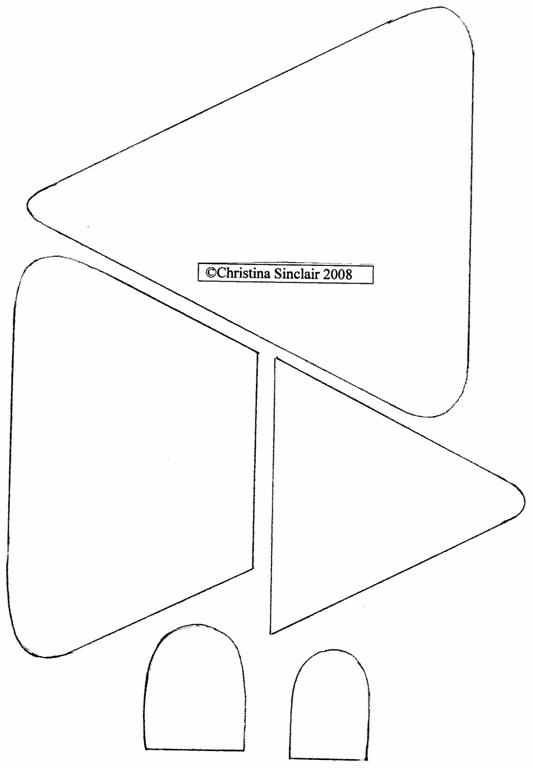 First cut out the 3 body pieces in fabric and 2 felt ears.  The base has one piece and the top two pieces. Cut the head in a different fabric from the body.

Fold the ears in half lengthways and sew from the centre of the base to the back to create a fold in the bottom of the ear.

Lay the ears on the front edge of the top body fabric piece (the ears will be lying on the back and the two edges will match up).

Sew on with the tucks lying towards the outside.

Embroider some French knots to the top of the head piece to create eyes – use black embroidery thread and wind the thread 5 times around your needle.

Crochet 20-30 chains into 2 lengths of pink dk yarn to make the tail.

Sew the top of the head to the top of the body encasing the ears as you work.

Sew the top of the body to the bottom of the body right sides together using 4-5mm seams, leaving a gap in the centre of the bottom.

Clip the 3 corners and turn right sides out.

Stuff and close up the gap using over-sew stitch or ladder stitch incorporating one end of the tail as you go.

Sew a few stitches of black embroidery thread over the point at the front to make a nose to match the mouse's beady eyes.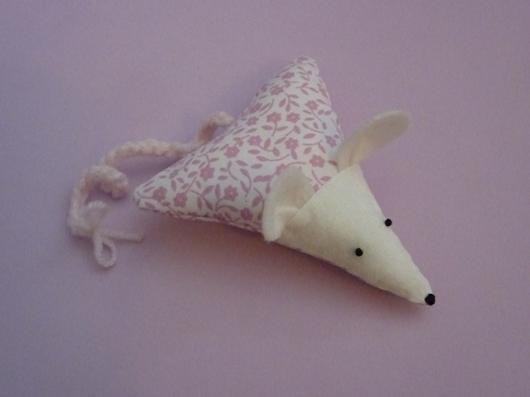 TIP
If you want to make this mouse for your cat to play with, don't forget to add a sachet of catnip when you stuff it.
If you want to make it into a lavender bag, sew both ends of the tail into the bottom of the mouse to create a loop that can be slipped over the top of a coat hanger and you can tie a small bow to the base of the mouse's tail (there are instructions on how to cover a coat hanger on the website at www.christina-sinclair.com).
If you would like to make a family of mice to play with, you could use different fabrics to make the bodies of the different mice.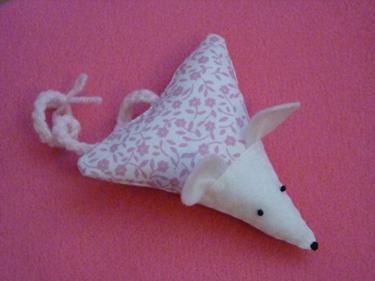 Please note that the material on this blog is for personal use and for use in classrooms only.
It is a copyright infringement and, therefore, illegal under international law to sell items made with these patterns.
Use of the toys and projects is at your own risk.
©Christina Sinclair Designs 2015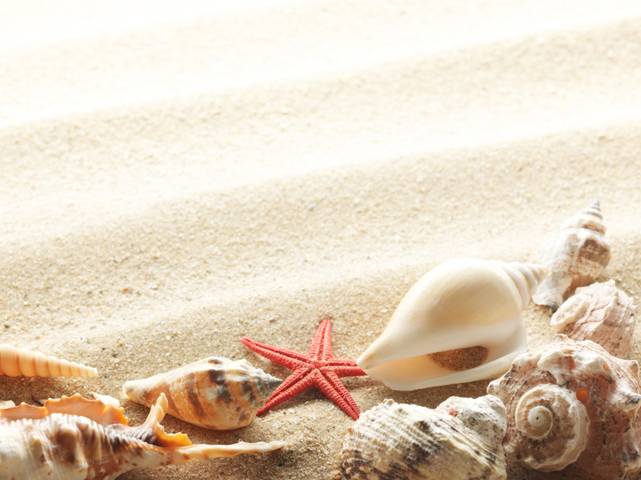 Answers to the News Desk Quiz
sugar

apple

nuts

doughnut

watercress

ice cream

chocolate

honey

eggs

strawberry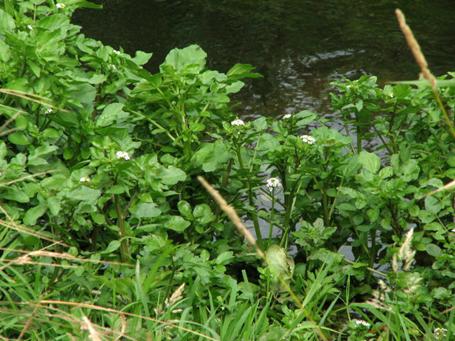 Watercress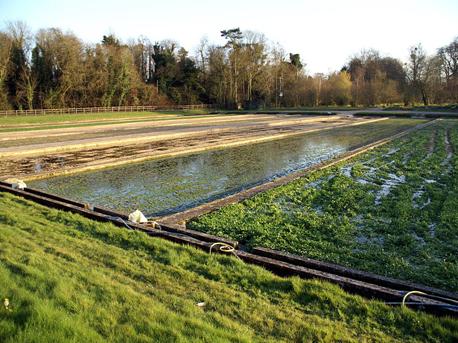 Watercress beds in Hampshire


Quick Quiz Answers
cheese
lettuce
pickle
tomato
coleslaw
scrambled egg
Marmite
watercress
cucumber
mushroom paté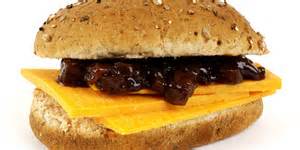 Cheese and pickle

For an Embroidery Stitches Chart
Check out Blog Post 3