January 10th, 2020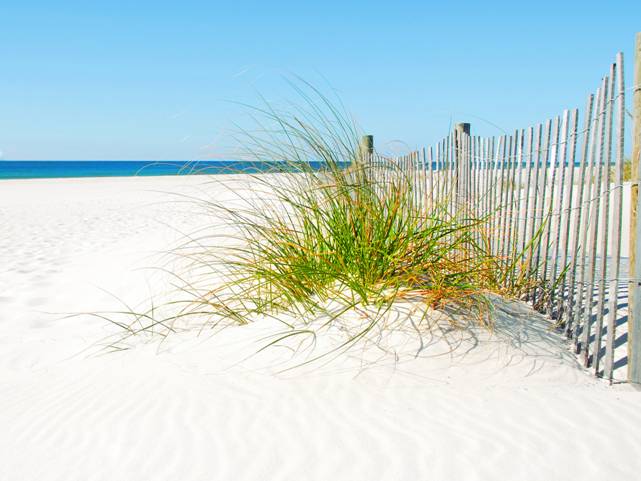 Salty Sam's Fun Blog for Children
Number 256
Smiley Sid's Roof Terrace
Hello Everyone

As you know, l have a cousin who lives in London called Smiley Sid.
We went to visit him recently because he told us that he had something very exciting that he wanted to show us.
ln London, houses are very expensive and there is a shortage of land. 
Gardens are usually quite small – especially the ones belonging to newer houses.
Smiley Sid's garden is not very big and he really does love gardening, so he hit upon a very clever idea.  He decided to build a roof terrace garden!
He had a flat roof over the back part of his house and decided it would be the perfect place to create a little extra outside space.
Of course, the first thing he had to do was ask planning permission and then he had to check with someone that the roof had been built strongly enough to take all that extra weight.
He didn't want his new garden to end up down in the kitchen!
Before he got started on creating the garden, he had to build a flight of steps up to the roof so that he could carry up everything that he would need to build his extra garden.
He used a reclaimed metal spiral staircase that a builder friend of his had found for him.  A staircase like this wouldn't take up much room, but Sid spent a long time painting it to ensure it would be weather-proof.
Next, he had to completely cover the kitchen roof with a pond liner to protect it. 
He didn't want any roots from plants penetrating the old roof.
Then he put rails around the edges to stop children falling off this new garden.  And inside the rails he put some trellis up for his plants to grow up.
He knew that he wouldn't be able to grow any big trees up there but he could grow some climbing roses and honeysuckle if he put their roots in big enough pots.
He laid down some synthetic turf to make a lawn.  He didn't want to carry a lawnmower up there!
This transformed the garden straight away and then the fun part would begin – he could start adding all the plants.
Everything he chose had to be the lightest flooring, containers, furniture and compost he could find to keep the weight to the minimum.  He used broken blocks of polystyrene at the bottom of large pots to help drainage. 
He looked behind his shed to see what plant pots he had.  He found lots of plastic containers.  These retain moisture better than terracotta; they are also lighter and more frost-proof.  They are a lot lighter than metal ones.
The trouble was they were different shapes, sizes and colours so he decided to paint them with a mixture of paint and sand to give them a lovely textured finish and make them all match.
The addition of water-retaining crystals to compost will reduce the need for watering, but he could still carry a hose pipe up there on a hot day.
Plants dry out more quickly when they grow in a high up place like this, so Sid was hoping that the trellis would shelter them a bit from the wind and hot sunshine.
Even though the plants are high up, the bees will be able to find them when the summer comes.  ln fact, some people actually keep beehives on their roof.
The wonderful thing about container gardening is that it gives you the opportunity to choose the exact soil to give any plant the requirements it needs – each pot can have a different type of compost.
He fixed everything down as securely as he could.  He didn't want anything taking off in a high wind and ending up in a neighbour's garden.
Sid plans to grow flowers in his new garden so that it will look really pretty in the summer time but his wife wants him to grow some herbs and tomatoes as well so that they can eat something from the new garden too.
Sid doesn't really go away on holiday in the summer because he has a souvenir stall and needs to be at work all summer.
So he hopes that his new roof terrace will provide a wonderful, restful space for sitting out in in the long summer evenings this year.
He has been looking in old seed catalogues all week planning what he will start growing in the spring but most of the work is done now ready for planting all those flowers.
His neighbours liked the idea so much they are thinking of making a roof garden too – London can always do with a bit more greenery added to it!
Sid has really joined the 'Green the Grey Campaign'!
Bye bye everyone – don't forget to subscribe to my blog!
lf you like my blog, please support it by telling all your friends and followers about it.
Thank you!
And see you again next Fun Friday!
Love and kisses
Salty Sam

www.christina-sinclair.com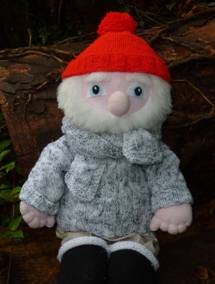 Bill and Bob's Joke of the Week


Bob:  Do you know what bees do with their honey? 
Bill: No?
Bob: They cell it!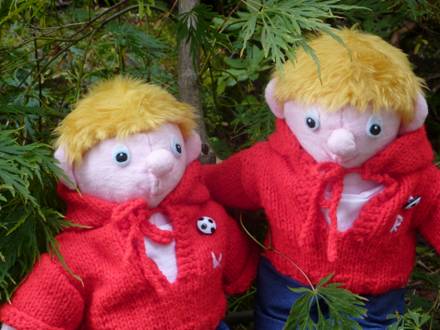 Salty Sam © Christina Sinclair 2015
Unauthorized use and/or duplication of material from this blog without express and written permission from this blog's author and owner is strictly prohibited.
Links may be used to www.christina-sinclair.com

Picture Gallery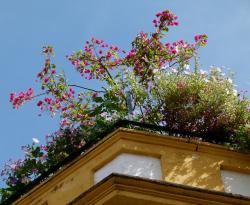 Plants on a flat roof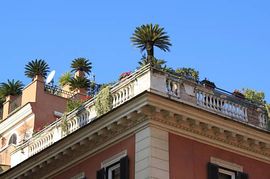 Trees on a flat roof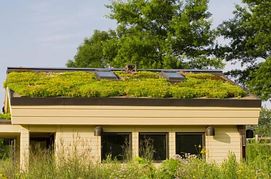 A green roof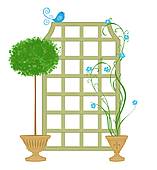 Trellis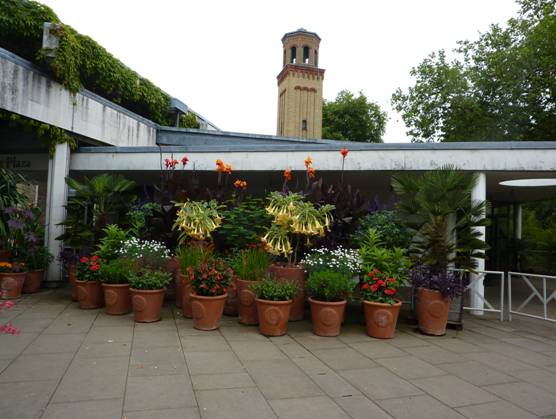 Plants in containers at Kew Gardens



   THE SALTY SAM NEWS DESK


Smiley Sid says that when his garden is finished there will be no end of friends that will come round to enjoy it with him.
As long as it is not too windy they can play cards and all sorts of board games out there too.
Bill and Bob told Smiley Sid about the giant snakes and ladders game they had made a while back and he told them that when he plays games out in the garden he has to be very careful not to drop any dice off the table because they could roll off and get lost.
So what he does is keep them in a little food container.

The sides are clear so that you can see how the die or dice land – the top is coloured but that doesn't matter because you use it upside down anyway.
The dice just need enough room to jump and turn about – but otherwise because the lid is on tightly they never get lost.
Clever – eh?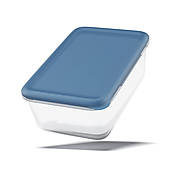 Emily didn't come with us on our trip.  She stayed at home with her family.  She didn't mind though because she is getting very engrossed in her knitting.
She knitted this lovely striped sweater for her doll.
NEWSDESK MINIMAKE
A GREEN AND RED STRIPED SWEATER FOR A 12" DOLL
BACK AND FRONT (KNIT TWO)
Using 4mm knitting needles and red dk yarn cast on 14 stitches
Knit 2 rows of garter stitch
Change to green yarn
Knit 2 rows of garter stitch
Repeat these last 4 rows 8 times
Change to red yarn
Knit 2 rows of garter stitch
Cast off
SLEEVES (KNIT TWO)
Using 4mm knitting needles and red dk yarn cast on 10 stitches
Knit 2 rows of garter stitch
Change to green yarn
Knit 2 rows of garter stitch
Repeat these last 4 rows 6 times
Change to red yarn
Knit 2 rows of garter stitch
Cast off
TO MAKE UP
With right sides together and using over-sew stitching
Sew up just the ends of the tops of the front and back with one stitch to create small shoulder seams so that you can create a scoop neck
Sew the tops of the sleeves to the shoulders
Sew under arm and side seams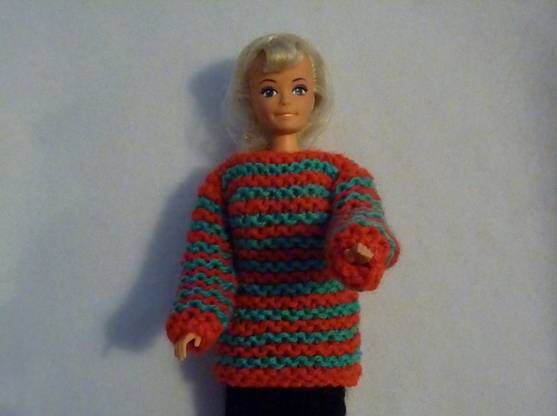 *********************
TO ADVERTISE ON THIS BLOG
PLEASE CONTACT:
christina.sinclair.ads@aol.co.uk
*********************


Quick Quiz
What do these expressions mean?
To flatten
A flat battery
Flat-packed furniture
Flat out
Flat broke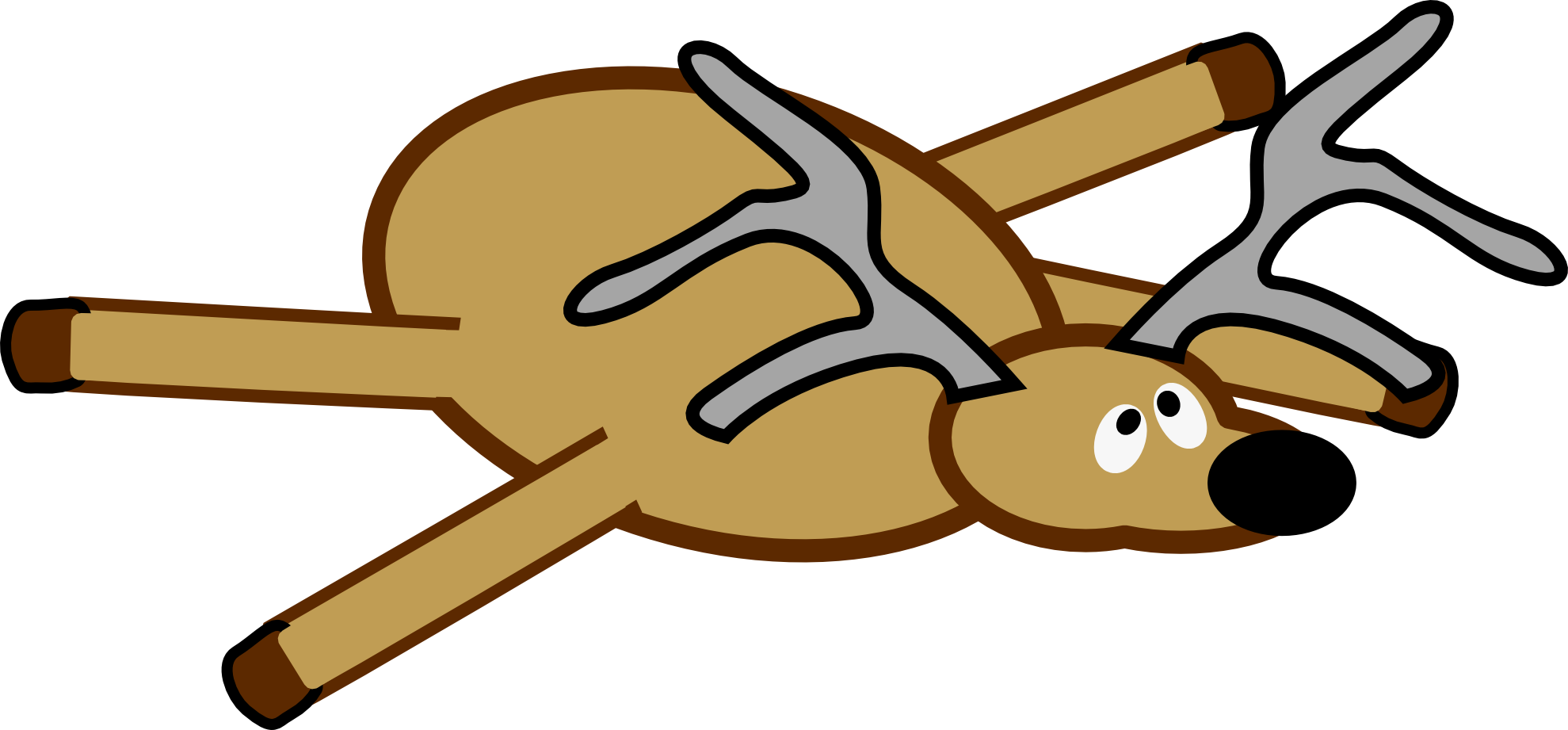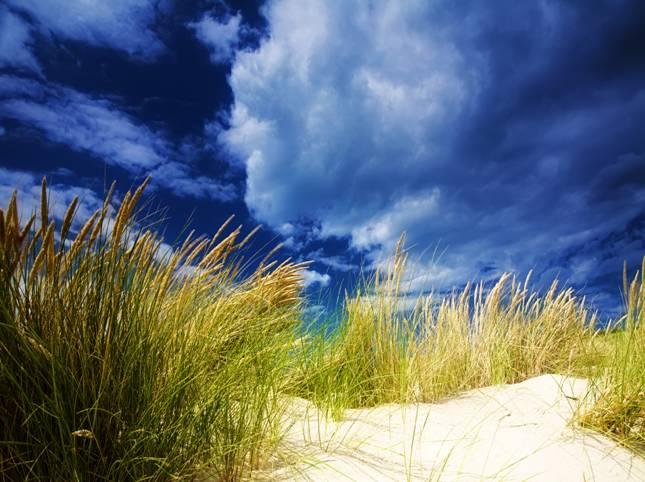 lt's the Weekend!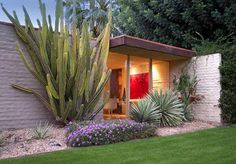 HOW TO MAKE A BEADED PlCTURE
You can decorate a greetings card with an embroidered flower, this flower is entirely constructed by sewing beads onto a cross stitch fabric background.
Just use an ordinary cross stitch pattern and sew beads onto the squares with colours rather than embroidering on a cross.
You will need a special needle for sewing on beads.  It is called a beading needle.  This needle is very thin so that you can get it through the hole in a tiny bead.
If you find it too fiddly to use then use an ordinary needle but make sure you are using beads that are big enough for it to pass through.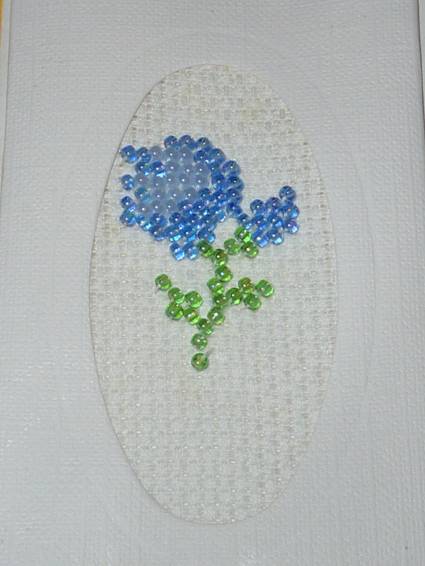 Any gridded picture would work…
Please note that the material on this blog is for personal use and for use in classrooms only.
It is a copyright infringement and, therefore, illegal under international law to sell items made with these patterns.
Use of the toys and projects is at your own risk.
©Christina Sinclair Designs 2015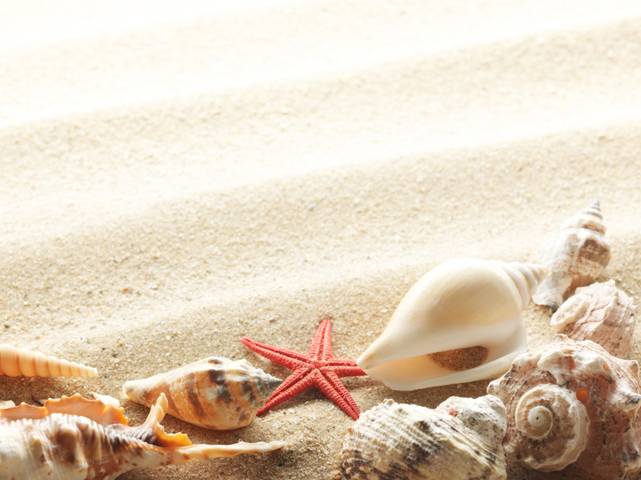 Quick Quiz Answers
To flatten – to make flat
A flat battery – a battery that won't work
Flat-packed furniture – furniture that is bought in kit-form and has to be constructed before it can be used
Flat out – going as fast as possible
Flat broke – no money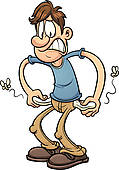 For an Embroidery Stitches Chart
Check out Blog Post 3