June 5th, 2020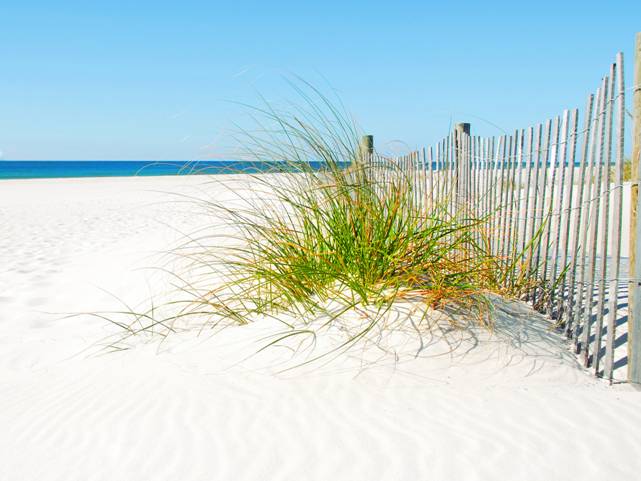 Salty Sam's Fun Blog for Children
Number 277
Tornadoes
Hello Everyone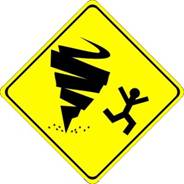 When l wrote a blog post about hurricanes a little while back, Bill, Bob and Emily told me that l should have talked about tornadoes too.  
They were staying with me as you know and giving me a lot of direction regarding what l should write in my posts!
They said that l should explain the difference between a huge twisting mass of cloud which is a cyclone (called a hurricane in the Atlantic) and a smaller one which is called a tornado.
We often think of the vast prairies of the United States when new think of tornadoes.  Part of the country is even dubbed 'Tornado Alley' but the truth is that tornadoes can strike anywhere – even in Britain.
Although they tend not to be the great, scary, monster tornadoes you see in movies when people are scrambling to get into their underground storm shelters and pull the doors down tightly on top of them – but they have been known to rip the sides of houses off and throw cars about!
There can be thousands of tornadoes around the world every year.
Tornado Alley is situated right in the centre of the United States in The Great Plains.  This is a vast, mostly treeless landscape. There can be over five hundred tornadoes in this area each year or even over a thousand.  Texas has the highest number by far.
Some tornadoes are more destructive than others.  They are measured on the Fujita Scale of Tornado lntensity from F0 to F5.
F5 is the label for tornadoes over 200mph.
A tornado in 1925 crossed three states and killed 689 people in three hours. 
Tornadoes are formed when a warm air mass and a colder one meet and wind speeds increase.  They are so common in Tornado Alley because this is where warm air from the Gulf of Mexico and cooler, dry air coming down from the Rocky Mountains meet.
A tornado is a violent rotating column of air reaching down to the ground from menacing thunder clouds.  You can see in the picture gallery how the clouds start to rotate before they form into spectacular, revolving columns.
Tornadoes can look like a funnel or a long rope and some of them can have several spikes reaching down from thunder clouds.  These spikes are called funnel clouds, and when they reach the ground they are called tornadoes.
Some tornadoes are almost invisible – but you know they are there because you can see the loose dirt being sucked up by them into the air in a spiral fashion.
The most destructive ones can muster winds of 300 mph.  They can rip up buildings and vegetation and hurl cars around as though they were little toys.
They can travel for up to fifty miles destroying everything in their path.
They can rip property apart and kill people – or lift people and things up and deposit them down into another place miraculously unharmed.  Even seemingly fragile things like sets of china and glass jars full of food or even a tiny baby can be hurled hundreds of feet into the air and set down again safely and in one piece.
We have never had a tornado in Rocky Bay, but on my travels around the world l have seen something called a waterspout.
This looks like a tornado but is actually a twist of water rising up out of the sea.  They are a weak form of tornado – and really spectacular to watch.
lf you are ever on the beach and you see little whirls of sand picking up, don't panic, this is not the beginning of a tornado.
But if you ever are in a tornado, l expect you will want to know what to do.
Well, if you are inside a building, go to a basement with about 3 days' supply of food and water, extra clothes, blankets and an electric torch. 
The tornado will not sit above you for three days but if everything around you above ground level is destroyed, it will be difficult to find supplies at first.
lf you can't find a basement, crouch down in the lowest, windowless room or cupboard you can find.
lf you are not in a building, do not stay in a car or caravan.  Run to the lowest ditch you can find and lie down flat.  Take your dog with you and any valuables you have time to collect.
Just like the pyroclastic flow from volcanoes, you cannot outrun a tornado.
There are some people who spend their time trying to find tornadoes to watch. 
They call themselves 'storm chasers'.
Some storm chasers want to carry out scientific investigation and some find it exciting to watch and film extreme weather phenomena.
They think it is thrilling to find severe storms, and when they do, they want to record what they see even though they could be putting themselves in danger.
Some report to the authorities what they know, so that local residents can be warned of danger, trains can be stopped while the tornado crosses the railway track in front of them and evacuations can take place.
Because tornadoes can be so destructive, it is very important for people to have warning of their approach so that they can try and hide from danger.
So l hope Bill, Bob and Emily are happy now that l have told you all about tornadoes.
And now l must fly.  l have lots of things to do.
Bye bye everyone – don't forget to subscribe to my blog!
lf you like my blog, please support it by telling all your friends and followers about it.
Thank you!
And see you again next Fun Friday!
Love and kisses
Salty Sam

www.christina-sinclair.com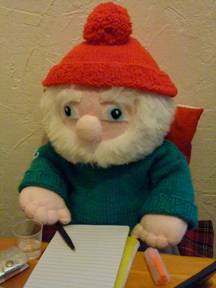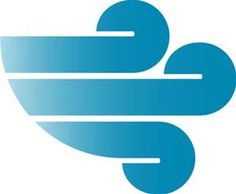 Bill and Bob's Joke of the Week


Bill:  l was just reading in the Rocky Bay Gazette that the Meals on Wheels van has broken down again.
Bob:  Oh no!
Bill:  One old person has complained that the van is so old that it has more break downs than anyone has hot dinners!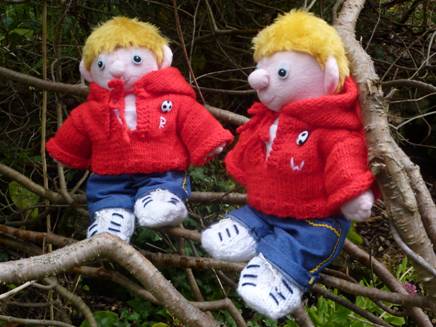 Salty Sam © Christina Sinclair 2015
Unauthorized use and/or duplication of material from this blog without express and written permission from this blog's author and owner is strictly prohibited.
Links may be used to www.christina-sinclair.com

Picture Gallery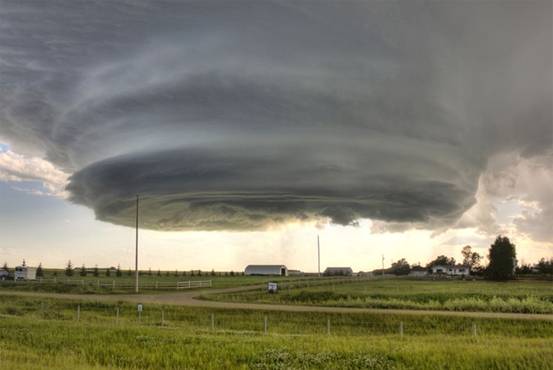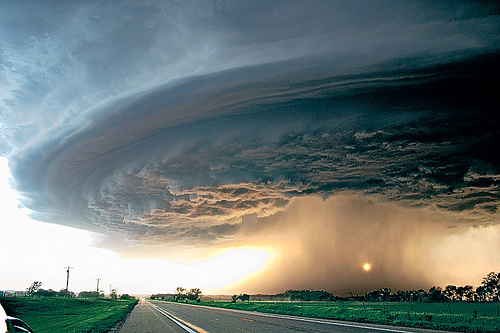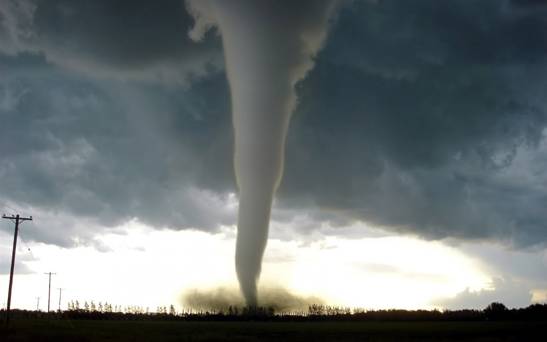 (johnstonhealth.org)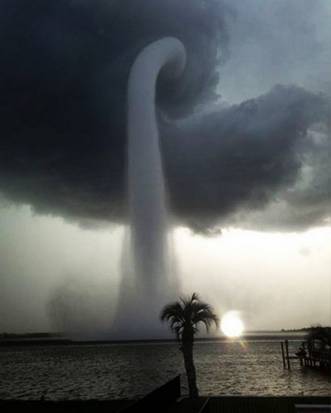 (clubhousenews.com)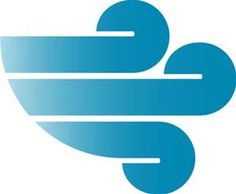 THE SALTY SAM NEWS DESK


Have you ever tried making a tornado in a jar?
It is very easy.
Just take a large glass jar and fill it about three quarters full of water.
Put a teaspoon of some liquid soap into the water and add in a teaspoon of vinegar.
Screw the lid on tightly and shake up all the ingredients.
Now swirl the jar in a circular motion and watch a vortex swirl around inside the jar – add glitter and you can have some debris in your tornado as well!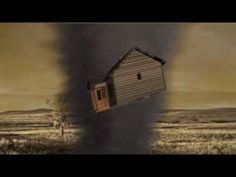 If you are not into scientific experiments and prefer drawing instead, here is a clever idea for a twisting picture.

NEWSDESK MINIMAKE
A MAGIC PICTURE
Take a circle of card and make a hole on each side.
Draw a picture on each side of the card and tie a length of string into the holes.
Hold onto the ends of the string and twist the string up and then let the picture go.
As the string untwists and the card flips around rapidly, the pictures on each side of the card will magically merge into one in front of your eyes.
You could draw a bird on one side and a cage on the other and the bird will be inside the cage.
You could draw a goldfish on one side of the card and a bowl on the other and the fish will appear to be inside the bowl.
You could draw a flower on one side and a vase on the other – or a face on one side and a television set on the other.
Anyway, you get the idea.  I am sure you will have your own ideas.

*********************
TO ADVERTISE ON THIS BLOG
PLEASE CONTACT:
christina.sinclair.ads@aol.co.uk
*********************


Quick Quiz
Match moods or states of mind to these adjectives
Gloomy
Frosty/cool
Warm
Stormy
Hazy/foggy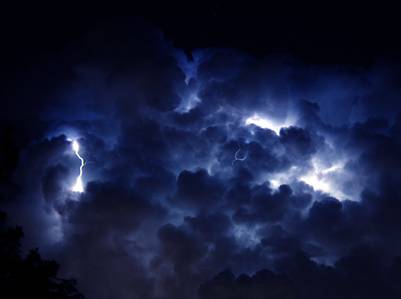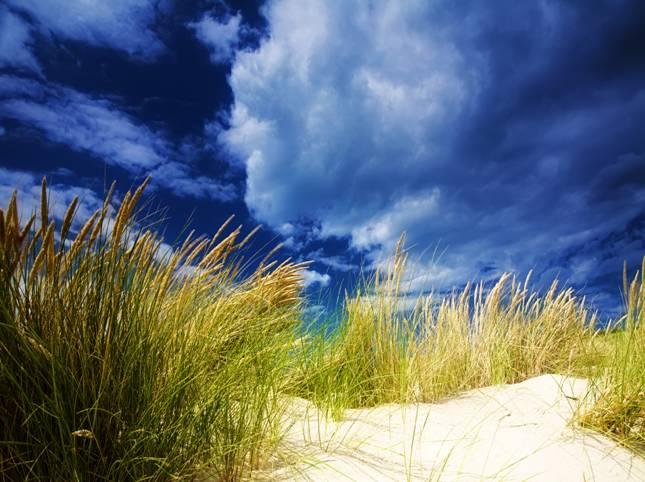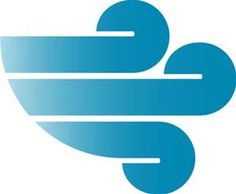 lt's the Weekend!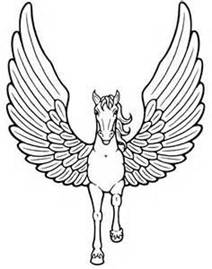 HOW TO MAKE AN ANlMAL PEN FOR YOUR TOY FARM
This is a really lovely way to make an accessory for your toy farm and keep all the animals penned up and safe.
The first thing that you have to do is look at the size of your toy animals.
This project will not work for a small railway set but you could use tiny strips of left over plastic canvas for that.
You will need 1 sheet of 7 mesh 10.5 by 13.5 inches/26.7 by 34.3cm to make at least one pen.
The size you make the fences and gate is up to you – according to the size of your animals.
You can make a square field or a rectangular one or even an irregular shape – but don't make the angles of the corners too sharp.
Cut the canvas to your needs.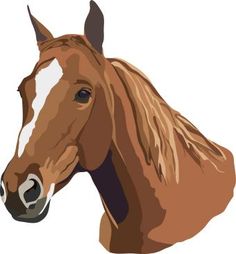 Cut out panels of the gate.  Cover in stitches of grey yarn if you want a metal one and brown if you want a wooden one.  Cover the inside of the panels first and then work around the outside of the canvas.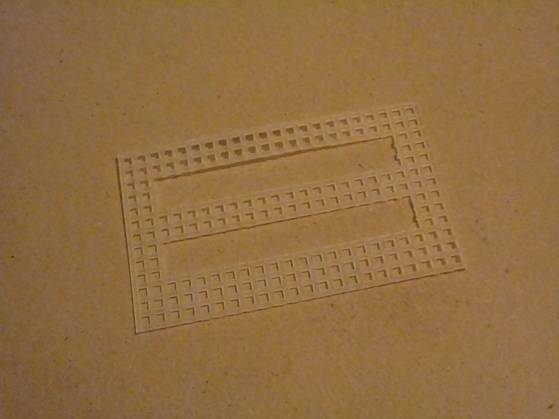 Weave the yarn through the canvas in an even or irregular way to make wattle panels.
Leave the sides of your panels without stitches – you will need to sew along these when you put the panels together.
Don't sew the stitches up too tightly – you will need some 'play' or 'movement' in the joints so that you can create your animal pen shape.
And don't sew the opening side of the gate to a fence panel – otherwise the gate won't open!
Your pen should fold away when you have finished playing with it.
Put a sheet of green felt at the bottom of the pen to represent grass – you might even want to make the pen the right size to fit around a sheet of felt that you buy from the shop in the first place.
If you want to put bushes in your field as well to make it look more interesting, check out Blog Post 95.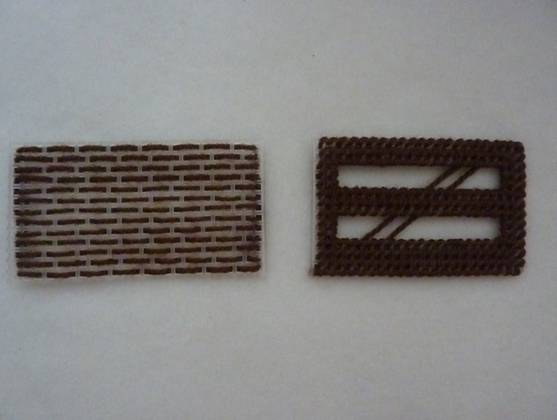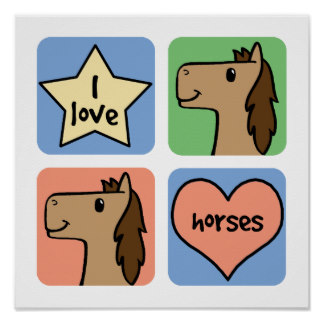 Please note that the material on this blog is for personal use and for use in classrooms only.
It is a copyright infringement and, therefore, illegal under international law to sell items made with these patterns.
Use of the toys and projects is at your own risk.
©Christina Sinclair Designs 2015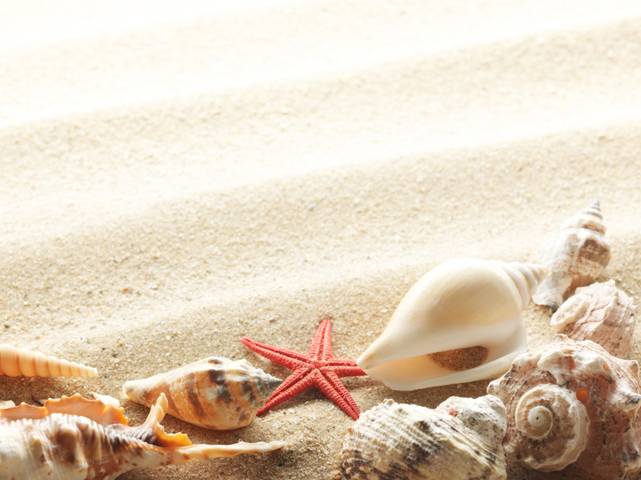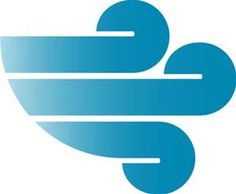 Quick Quiz Answers
Match moods or states of mind to these adjectives
Gloomy – sad
Frosty/cool – unfriendly
Warm – friendly (They gave us a warm reception.)
Stormy – angry (He gave her a stormy look.)
Hazy/foggy – confused (His memory of the incident seemed to be a bit hazy.)
Cloudy can also be used to describe the lack of knowledge about a situation or outcome.
(The information is a bit cloudy at the moment.  We should have more clarification next week.)