February 12th, 2021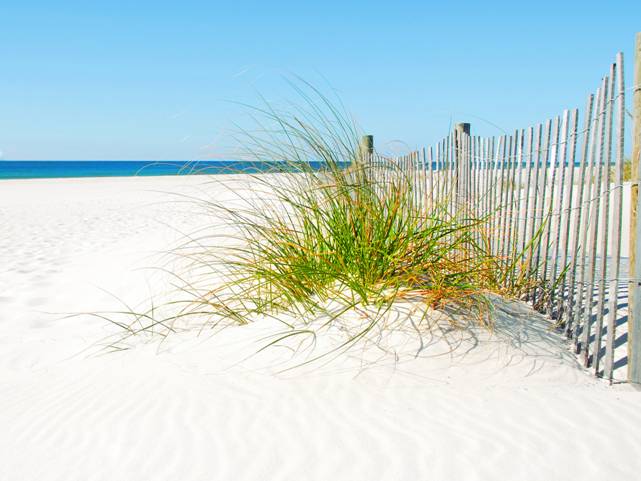 Salty Sam's Fun Blog for Children
Number 313
Pink
Hello Everyone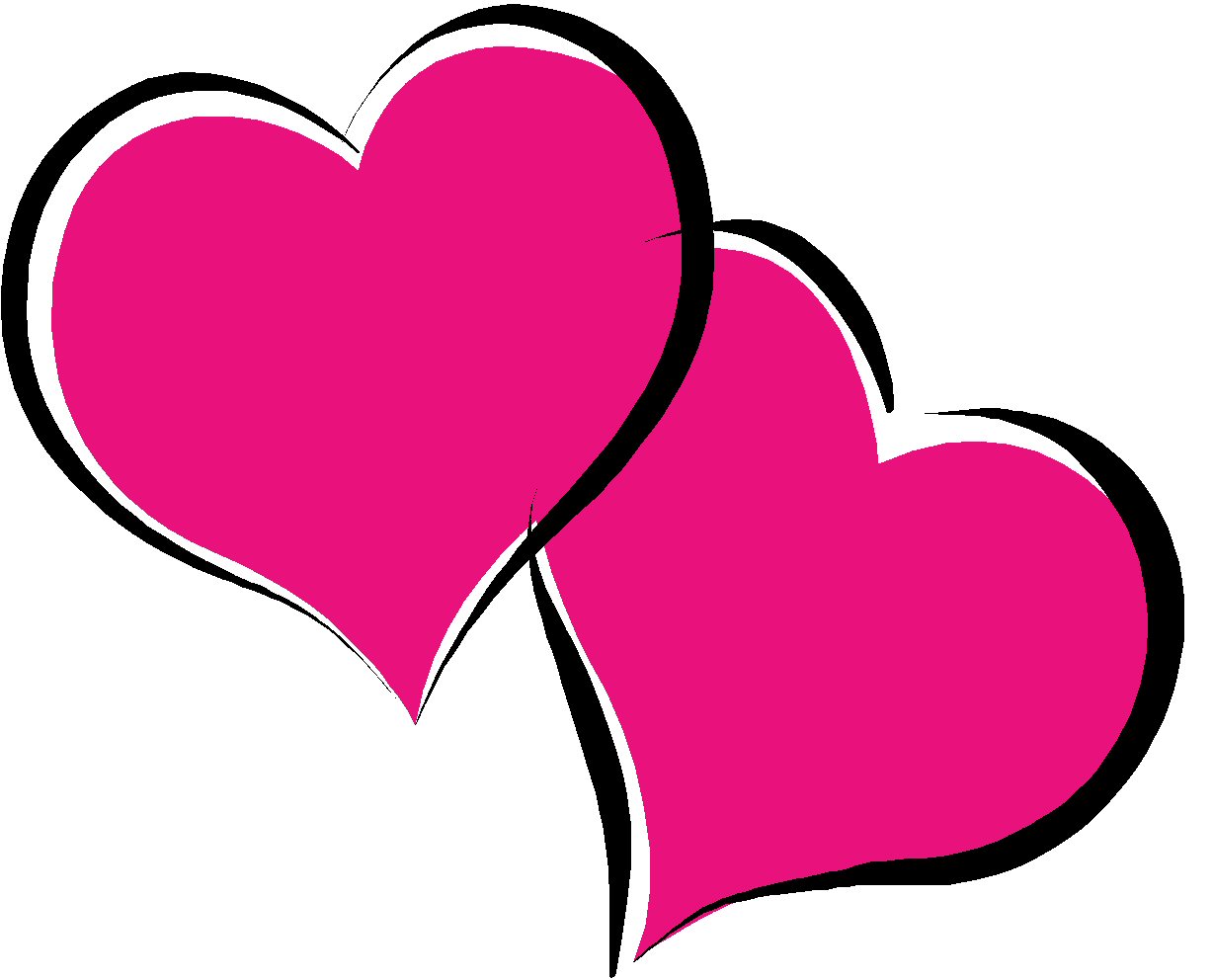 Last week, in my blog post l was talking about Barbie and of course she is always associated with the colour pink.
Are you a girl with a pink bedroom?  ls everything in it pink too?  Do you have a pink bed and a pink teddy and a pink bicycle?
Do you have a sister with a pink bedroom totally filled with pink things and you think it is all a bit too much?
You might be interested to know, that over one hundred years ago, in the 1800s, people put boy babies in pink clothes and girl babies in blue ones (and pink as well sometimes). 
This was because soldiers wore red uniforms and so boys wore the paler version of this colour.  Children and babies wore a lot of white clothes as well because white fabrics could be boiled to get them clean without fear of washing out any dye.
Then things changed to be the other way around through the early decades of the 1900s.  Blue and white sailor suits started to become popular for boys in the Edwardian Era.  By the 1950s, pink was strongly associated with femininity.
lf you like painting pictures, you have probably noticed that if you add white to red you get pink paint.  So really, the colour pink is a very light red colour.
Many years ago we did not have a word for the colour pink; although the word 'rosy' was used.
The word 'pink' was a verb which dates back to the 1300s and it means to make a zigzag edge.  We still have pinking shears which are scissors that make a zigzag edge with their zigzag blades.  (They are used to make a zigzag edge on fabric so that it doesn't fray.)
There are flowers that have petals with frilled edges.  They are called pinks.  You may have some growing in your garden.  They smell lovely.  They come from the same family as carnations and sweet Williams. 
This plant family is called dianthus.
Pinks happen to also be a pink colour and that is where the name for the colour pink came from.  lt was invented in the late 1600s.
Of course, there are many types of flowers that are pink too, like peonies and tulips.  Pink is associated with springtime in Japan because of their famous cherry blossom.
Pink flowers are not the only pink things to be seen in nature though. 
Apart from sunsets, there are pink pigs and flamingos and also pink river dolphins in the Orinoco River in South America, and albino elephants have a very pink-coloured skin.
Some men who hunt foxes on horseback wear red jackets.  This garb is called hunting pink. 
Throughout history, colours of clothes often denoted status.  Colours like purple were worn by churchmen because purple is considered a highly spiritual colour.
Royalty would wear green and bright red. 
The lower orders would wear clothes of more muted hues, like brown. 
Good dyes were expensive. 
Madame de Pompadour (1721-1764) who was the wife of Louis XV of France was famed for wearing a lot of pink and the rooms of this era were often decorated in pale pink.  lt was called the Rococo Period.
ln the 1900s, clothes became a brighter pink because chemical dyes were invented and they did not wash out or fade.
Pale pink lipstick was part of the look of 1960s women.
A soft, pale pink became very fashionable for soft furnishings at the beginning of this century.  This pink was dubbed Millennial pink.
Pink lights have been put in gaol cells to help calm down prisoners who have just been arrested.  Studies showed that the colour had an affect on people's behaviour.
Pink in Thailand is associated with Tuesday.
Since 1983, The Financial Times has been printed on pink paper because it was cheaper than bleached white paper.  But you will notice that it stands out in the shop as looking different from other papers – which is never a bad thing when you want to sell something!
Traditionally in England and Wales, documents delivered to a barrister, a person who wears a wig and black gown and works in a court of law, will be tied in white ribbon for the prosecution (the crown) and pink for the defence (the person accused of committing a crime).
The phrase to be 'in the pink' means to be healthy and happy.
lf you accidentally put a red garment in with some white clothes and the white clothes come out of the washing machine pink, l guess you wouldn't be very happy with that though!
Bye bye everyone – don't forget to subscribe to my blog!
lf you like my blog, please support it by telling all your friends and followers about it.
Thank you!
And see you again next Fun Friday!
Love and kisses
Salty Sam

www.christina-sinclair.com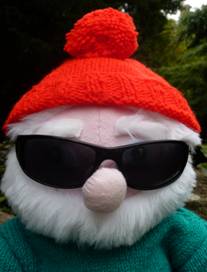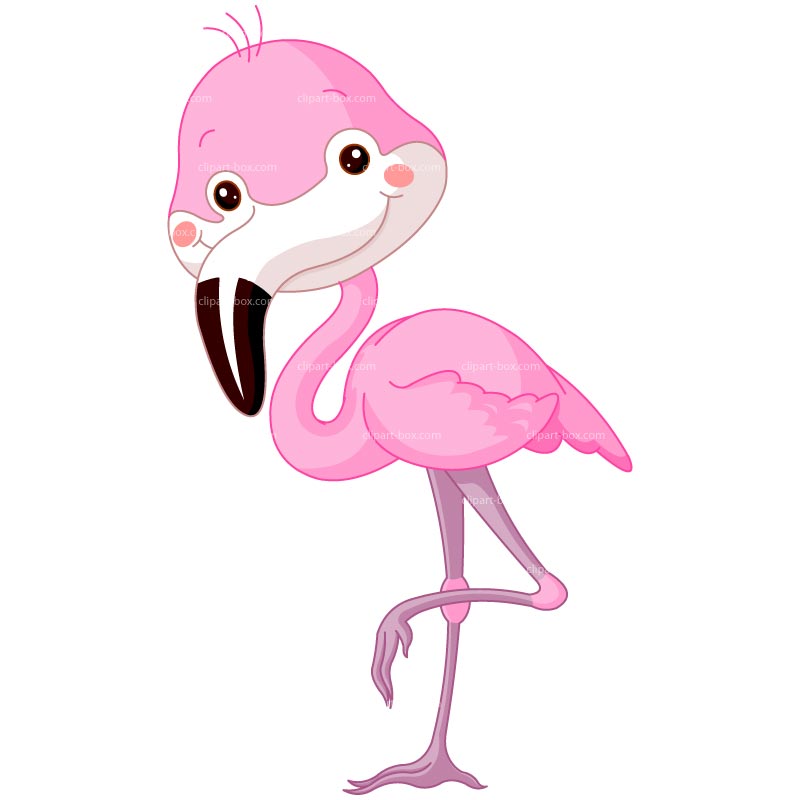 Bill and Bob's Joke of the Week


Bill:  What is a pig's favourite ballet?
Bob:  l don't know.  What is a pig's favourite ballet?
Bill:  Swine Lake!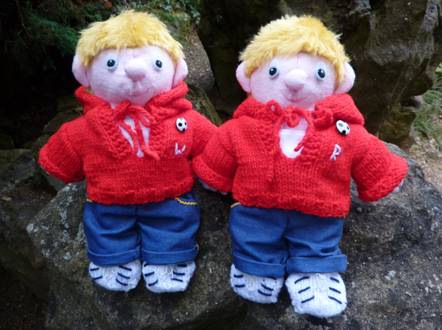 Salty Sam © Christina Sinclair 2015
Unauthorized use and/or duplication of material from this blog without express and written permission from this blog's author and owner is strictly prohibited.
Links may be used to www.christina-sinclair.com

Picture Gallery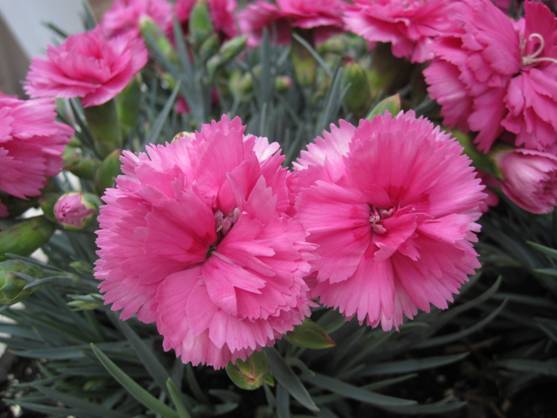 Dianthus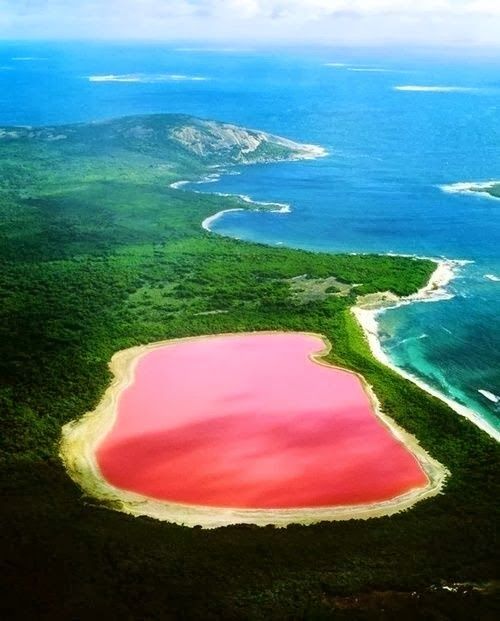 A pink lake in Australia
Rococo style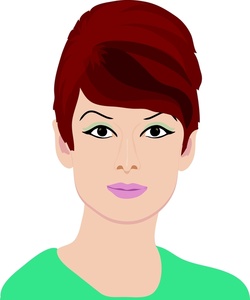 1960s make-up style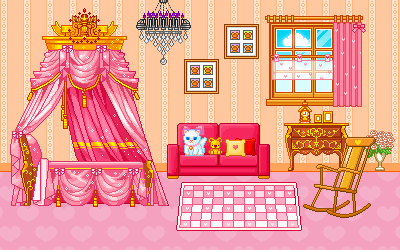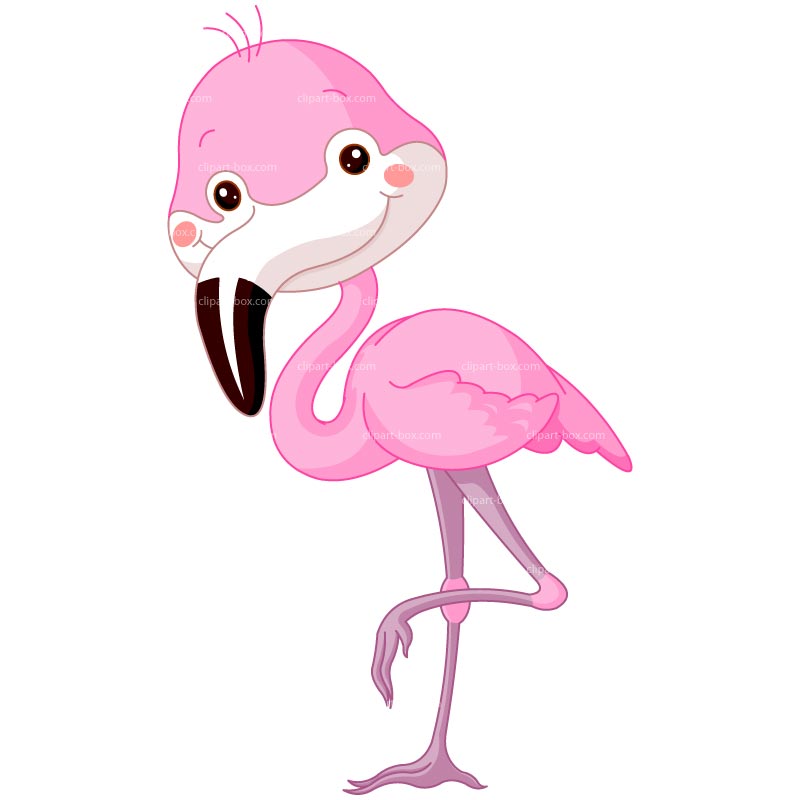 THE SALTY SAM NEWS DESK


After Captain Jack and I made Auntie Alice a chicken house and a chicken run last week, we started work on making a dovecote.
We wanted to make a really beautiful one.
It is like a large box on a pole.  It is white with a decorated roof.
We are very proud of ourselves.
It took a lot of work because each pair of doves will need their own compartment to live in.
We put some special felt liners into the compartments which should make it easier to clean them later.  The liners can be thrown away and replaced. 
You only clean the nesting boxes when there are no babies in them.
The whole dovecote really is like a block of flats for birds!
We put it up away from any walls or fences.  We didn't want any cats spying in the cote and upsetting the birds.
The chickens that came to live in the garden last week did not have to be paid for but the doves did.
Cousin Hamish knew some people who knew some people who had some doves for sale.
They really are very beautiful!
He and Captain Jack are going to train them to become homing doves.
This will take quite a few weeks to do.
Firstly, a net has to be put over the area where the doves are now living and the doves will be penned in for six weeks to make sure they don't want to leave their new home.
The net is pinned into the ground so they can't escape.
This is now a temporary aviary (cage where birds live).
Don't worry though; there is plenty of space for them to fly around inside the enclosure we have made.  We have to put their food and water under the net and then pin the net back down again quickly.
Once the net is taken away, looking after the birds won't be very difficult.
They will need food and fresh water.  They will have the run of the garden.
The dovecote we made is really quite big.  We haven't got enough birds to fill all the compartments up but if they breed and have babies, there will be more doves and they will need their own homes.
Their nesting spaces will have to be cleaned out with soapy water a couple of times a year. 
I think somehow that I am going to be the one to be sent up the ladder!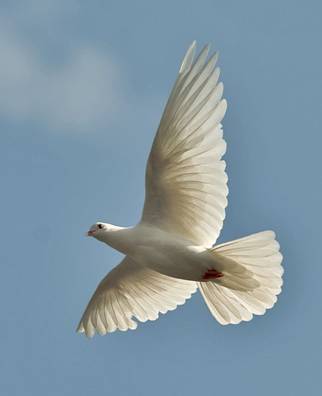 *********************
TO ADVERTISE ON THIS BLOG
PLEASE CONTACT:
christina.sinclair.ads@aol.co.uk
*********************


Quick Quiz
These girl's names are also plants and flowers.
Can you see what they are?
H _ _ _ y
V _ _ _ _ t
l _ y
L _ _ y
R _ _ e
l _ _ s
D _ _ _ y
P _ _ _ y
J _ _ _ _ _ e
P _ _ _ _ _ _ e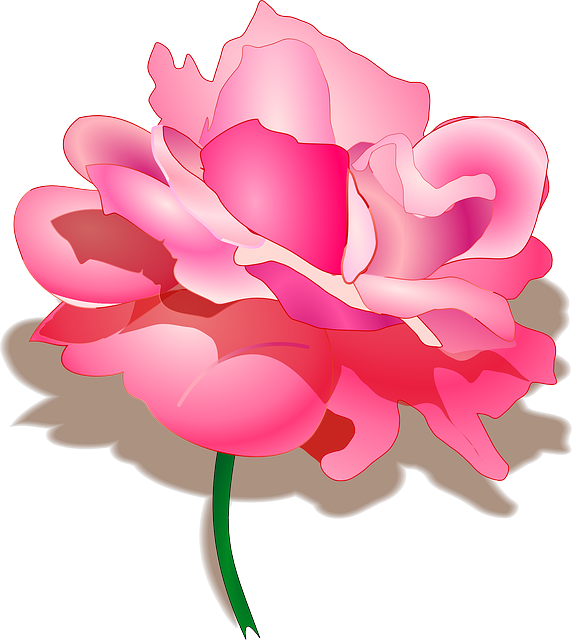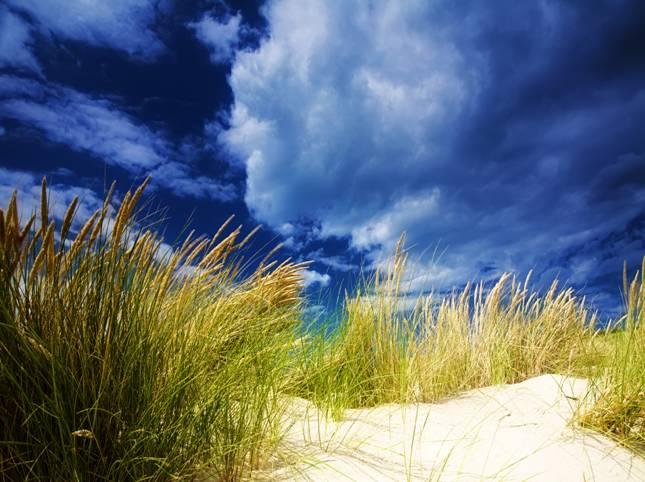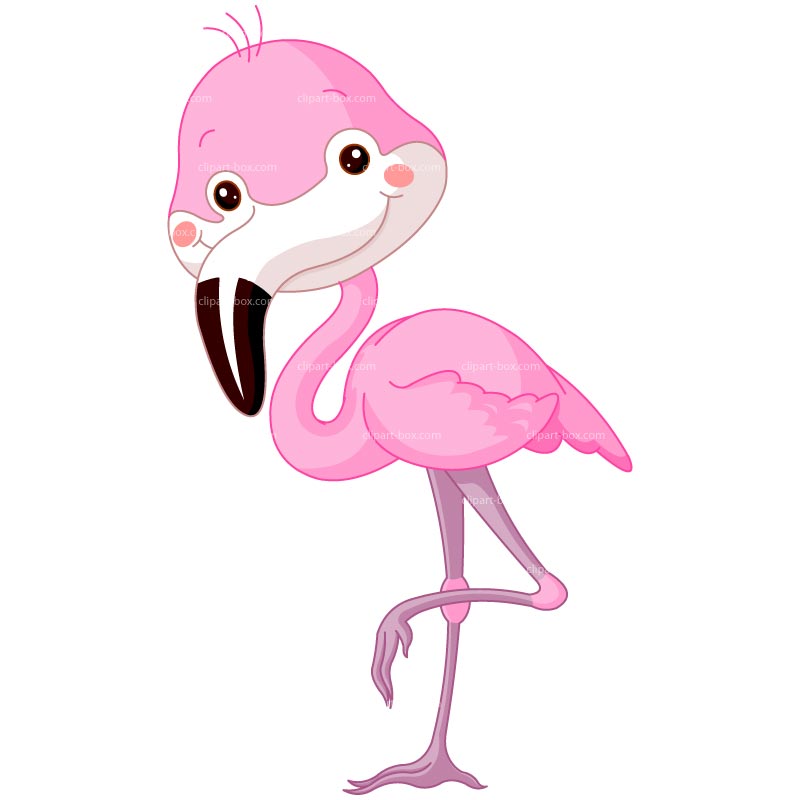 lt's the Weekend!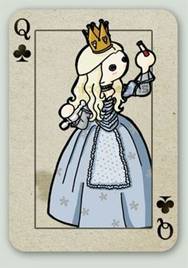 HOW TO MAKE AN ALlCE BAND
You will need to measure around your head with a tape measure to see how long you need your head band to be.
Using 4mm knitting needles and dk yarn cast on 10 stitches
Knit in garter stitch until your band is long enough to go around your head
Cast off and sew the two ends together using over-sew stitching
To make the flower crochet 60 chains into a length of yarn and pull your chains into six petals then sew a button to the top of the flower and take the yarn underneath to use to sew the button onto the band.
You can put as many flowers onto the band as you like.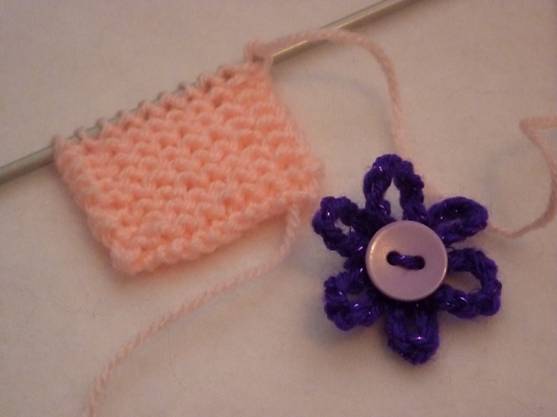 Please note that the material on this blog is for personal use and for use in classrooms only.
It is a copyright infringement and, therefore, illegal under international law to sell items made with these patterns.
Use of the toys and projects is at your own risk.
©Christina Sinclair Designs 2015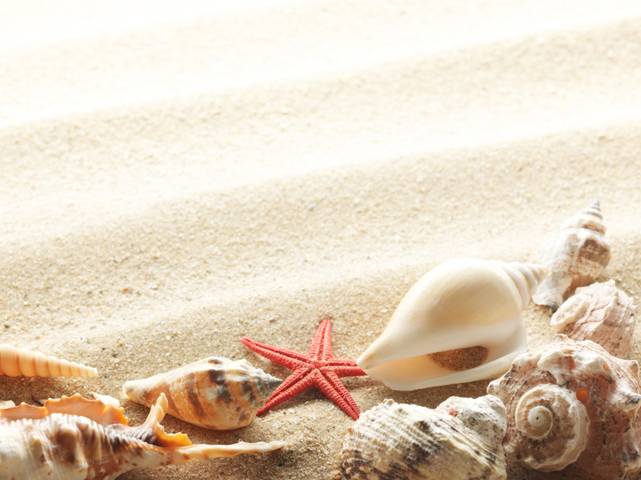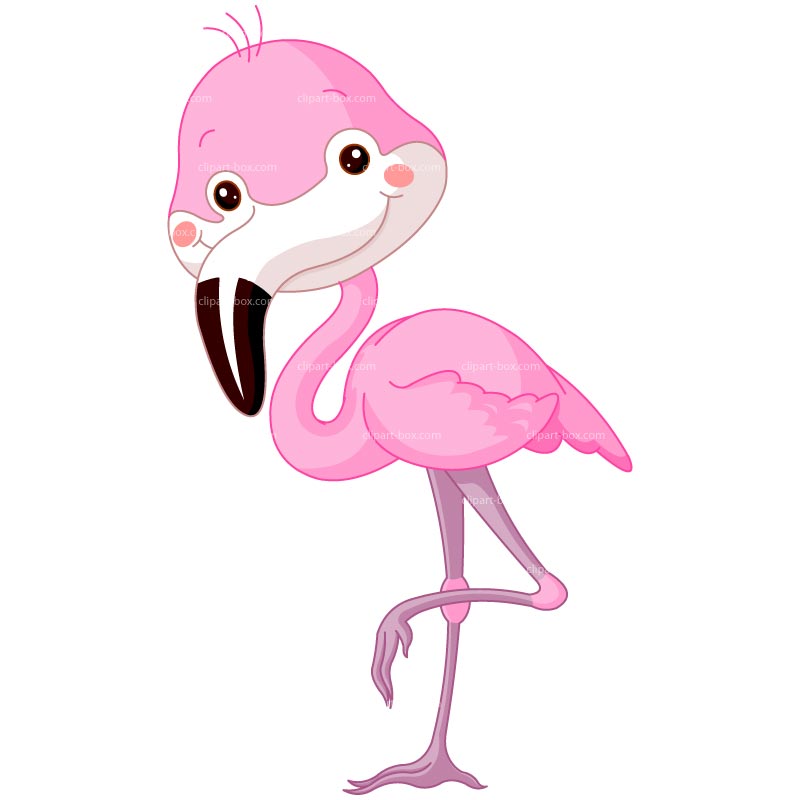 Quick Quiz Answers
Holly
Violet
lvy
Lily
Rose
lris
Daisy
Poppy
Jasmine
Primrose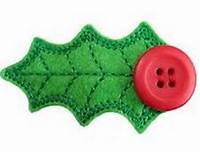 Wouldn't this make a great name badge, if your name was Holly?