December 24th, 2021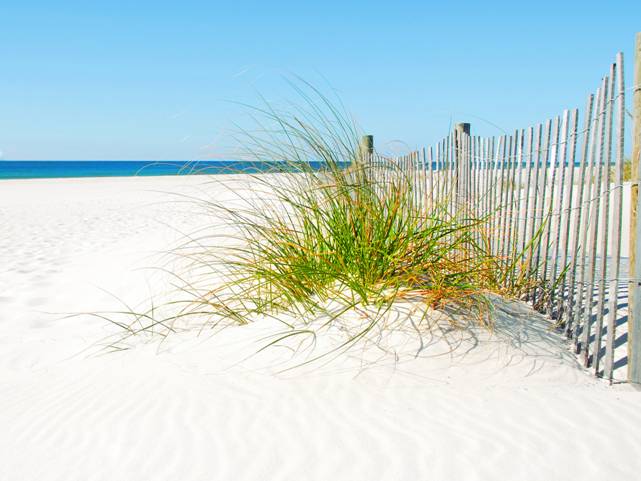 Salty Sam's Fun Blog for Children
Number 358
Famous Bears
Hello Everyone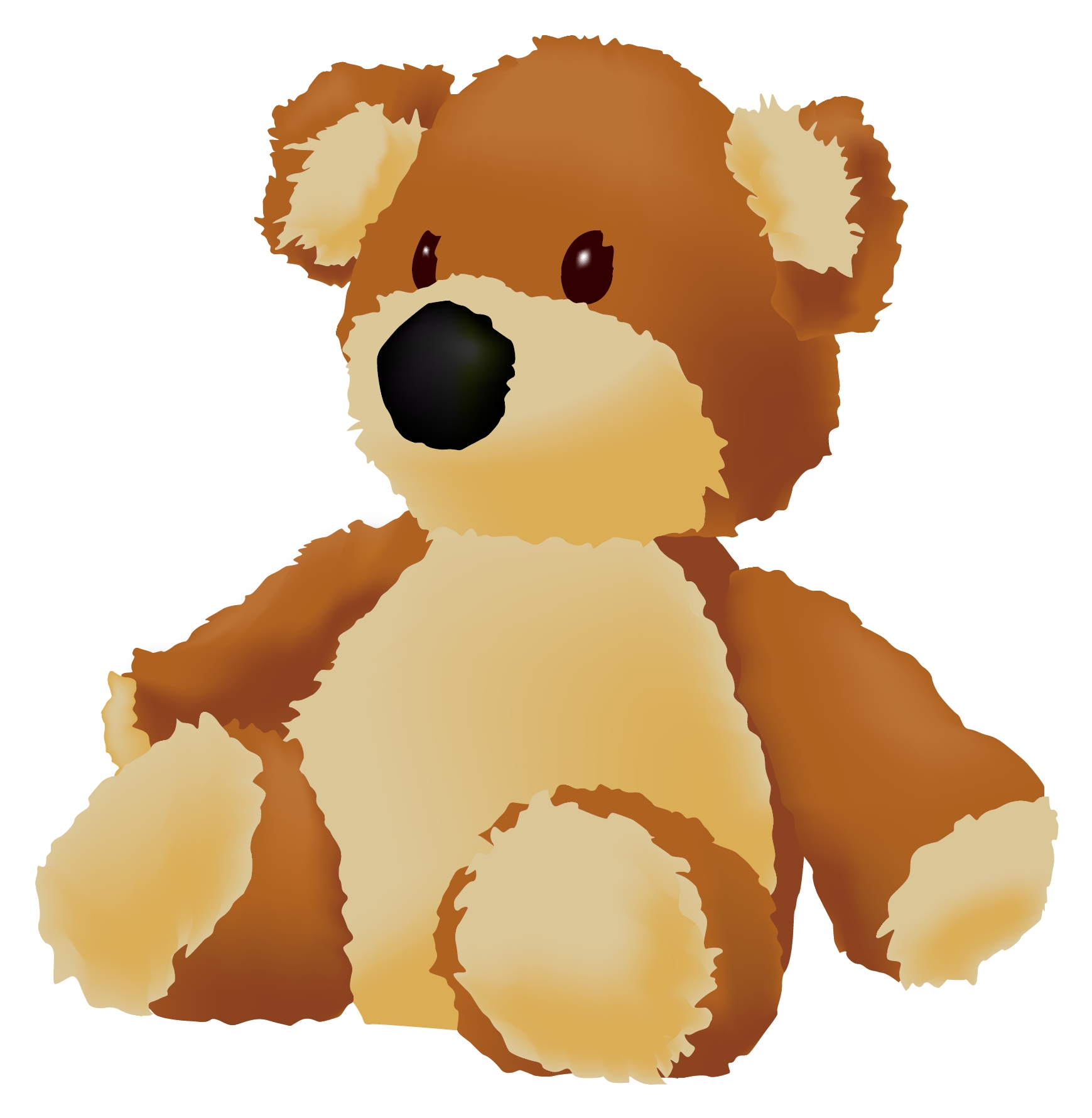 So what are you hoping that Santa will be leaving in your sock/stocking/pillowcase/pile under the tree tonight?
Are you hoping for a teddy bear?
One of the first presents a child will be given when it is born is usually a teddy bear.
Maybe you think you are too old for them now.
Maybe you have an enormous collection of them.
Maybe you just have one that you love very much.
There are many famous teddy bears that everyone loves.
How many can you think of?
These are the ones that came to my mind…
Winnie-the-Pooh, created in the 1920s has been around for a long time.
He was created by A.A. Milne and put into stories to entertain his son Christopher Robin who also appears in the stories.
You can see by Christopher Robin's clothes how far back the stories come from.
All the characters lived in the Ashdown Forest in East Sussex – which is actually more heath land than wood, because the family had a house there. 
Winnie-the-Pooh was kind, but a little slow-witted and spent his life quite obsessed with trying to always find more honey to eat.
The characters of Piglet, Eeyore, kanga, Roo and Tigger were also toys that Christopher Robin had, but Owl and Rabbit came from his father's imagination.
All of these toys were put on display at the Main Branch of the New York Public Library in New York City, USA.
lt seems that Christopher Robin as an adult, did not like to be thought of as perpetual four-year old, and happily sold his toys to someone else.
Winnie-the-Pooh, you might be interested to know, had been named after a Canadian black bear Christopher often saw at London Zoo and the name Pooh was from a swan they had met whilst on holiday.
The original drawings by E.H. Shepard were charming sketches, Pooh had quite long arms and Piglet was minute next to him.  The sketches with gorse and clumps of pine trees often match real places found in Ashdown Forest.
The first time Pooh appeared in colour was in 1932, when he was drawn by Slesinger in his now-familiar, red T-shirt.
The game of Pooh sticks was originally played by Christopher on a foot bridge across a tributary of the River Medway in Posingford Wood.  The wooden bridge became a tourist attraction, and when it had to be rebuilt to make it safe for all the traffic it had to accommodate, the design used was nearer to the bridge drawn in the books than the original bridge.
The bear 'with very little brain' was licensed to Disney in the 1960s and changed his appearance.
The Disney drawings were very colourful.  There were many films made.
Actor Sterling Holloway gave Pooh a voice.  He was a nice man, who sometimes telephoned children when they were very ill, and pretended that it was really Pooh telephoning them up to wish them well.
Another famous bear that might come to mind is Bhalu in Rudyard Kipling's Jungle Book stories.  The name comes from the Hindi word for bear.  He was put into a Disney film too in 1967, and renamed Baloo with an updated, more-upbeat personality than the character from the books. 
Then there is Rupert, who first appeared in the Daily Express on 8th November, 1920 and is still there last time l looked.  He was originally brown but changed his colour to white to save on ink and, therefore, printing costs.
He lives, and has always lived in, the lovely village of Nutwood.
This seems to be a magical place because every time Rupert sets out to do a small errand for his mother, his journey turns into an epic adventure.  The British countryside blends into many different exotic and fantastical lands.
Often his companion on these journeys is his best friend Bill Badger and sometimes Edward Trunk, the elephant and Pong-Ping, the Pekingese come along too. 
And there are more characters, human and animal, that are very familiar to generations of people that have grown up with Rupert.
He also has his own annual published every year.
The Rupert Bear Museum is part of the Museum of Canterbury and is open for families to visit.
Then of course, l cannot forget Paddington Bear who was, apparently, a happy result of bad weather.  The creator, Michael Bond, was in a toy shop near Paddington Station in 1956 hiding out, away from the snow and the cold outside, when he spotted a lone teddy on a shelf and bought it for his wife.
This bear was obviously a very inspiring bear because the first Paddington story was written within ten days.
The duffle-coat-clad bear with a penchant for marmalade sandwiches who came to live with the Brown family, was to appear in more than one hundred and fifty more books and two very popular feature films.  He was also the star of a television series in the 1970s.  lt was narrated by an actor called Michael Hordern.
One of the most famous bears who first appeared on television was Yogi Bear who was first seen on the Huckleberry Hound Show in 1958 but soon became a Hanna-Barbera character with a show of his own.
He lived in Jellystone Park with his friend Boo-Boo and spent most of his time trying to pilfer picnic baskets whilst evading Ranger Smith who was trying to maintain order in the area.
But being 'smarter than the average bear' he usually held his own in the long run.
Fozzie Bear was the fuzzy brown bear on the Muppet Show who starred along with Kermit the Frog and the glamorous and amorous Miss Piggy.
The show was set in a theatre, and every week Statler and Waldorf, two old gentlemen, turned up to their theatre box to heckle and criticize the efforts of all the players on stage. 
Fozzie was trying his best to be a stand-up comedian – they say it is the hardest job in show business, and struggled to impress the ever-critical audience of two. 
His jokes were so bad they were good.
He kept cheerful in spite of his unsupportive audience, and helped the show along with his piano playing and acting in comedic sketches.
The Muppet Show was brought to the small screen by the genius producer, Jim Henson, and the character went on to feature in brilliant and memorable film adaptations of classic stories – bringing them to children in a way that had never been done before.
And lastly, l have to mention the bear who is featured in the longest running children's television show in the world.
Sooty was originally a glove puppet bought from a stall in Blackpool for a little boy, Matthew, by his father, Harry. 
The puppet was turned into a character by Harry Corbett in 1948.
The little boy, Matthew, grew up to take over the show in 1976.  The whole gang lived in a lovely, big house together.
ln 1993, Matthew moved to Manchester with Sooty, Sweep, Soo and Scampi and opened a shop called Sooty and Co.
Richard Cadell took over the parental role to the havoc-causing animals in the show in 1998.  He later bought the rights to the show.
The bear was first called Sooty because he had black, soot-coloured ears.  This was because the original bear was all yellow and Harry Corbett covered his ears and nose with soot so that he would stand out more on black and white television (all that was available at the time).
Sooty went on to be a star of television, stage, film and comic books.
He came to the screen in 1952, when he became a winner on a talent show.
He would later be joined by his friend Sweep, who communicates with a squeaky voice and Soo who is a very well-behaved girl panda.
Kipper the cat and Butch the dog also made appearances, as did Ramsbottom the snake.
Little cousin Scampi appeared much later.
Although he does not talk very loudly, Sooty has lots of character and often inflicts mayhem when he deliberately misunderstands what he is told to do.
A person nearby could get squirted with his water pistol or have a cream pie pushed into their face.
Many a famous and important person has been doused in water and even hospitalized (in the case of the magician Paul Daniels who had head injuries and a black eye inflicted on him in a pizza-throwing incident).
Who else could get away with that!
– Only a bear with a very cute, cheeky, innocent-looking face.
Luckily for Sooty, he possesses a magic wand and magic oofle dust which help him to perform his magic.  lt must be very useful for anyone to be able to do magic, especially when you are always in trouble.
So anyway, l hope your Christmas is magic.
Bye, bye everyone.
Bye bye!
Bye bye everyone – don't forget to subscribe to my blog!
lf you like my blog, please support it by telling all your friends and followers about it.
Thank you!
And see you again next Fun Friday!
Love and kisses
Salty Sam

www.christina-sinclair.com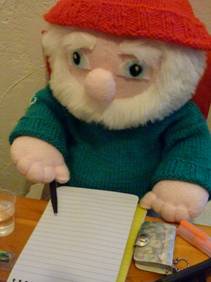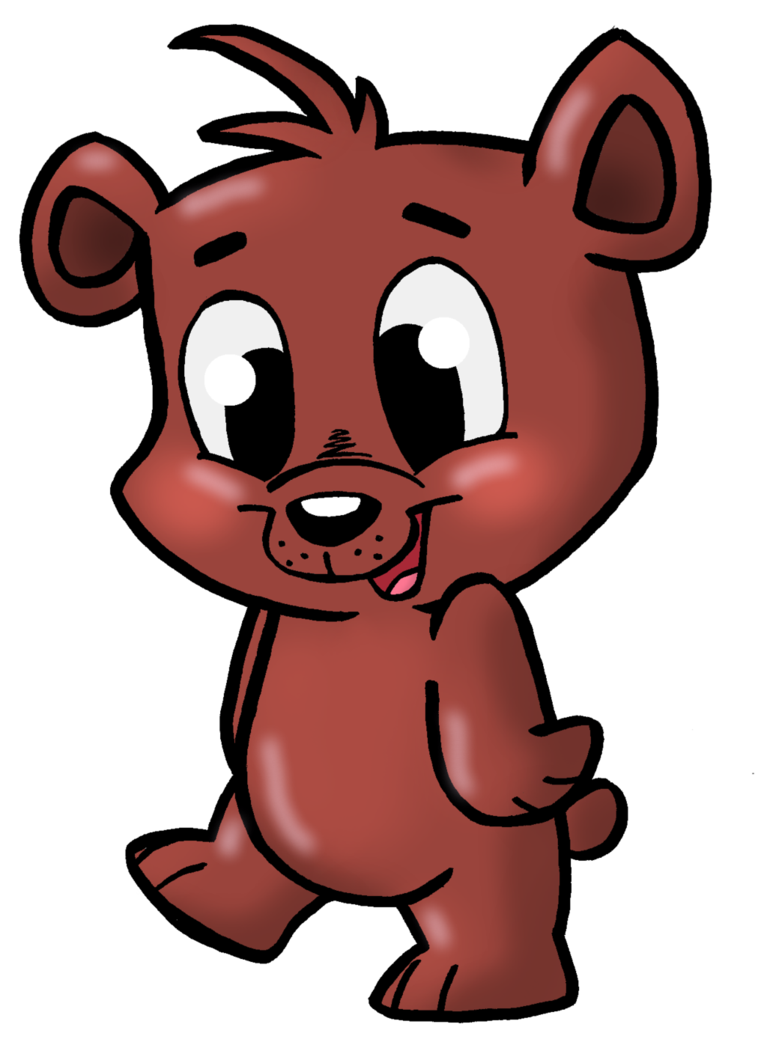 Bill and Bob's Joke of the Week


Bob:  Why are teddy bears never hungry?
Bill:  l don't know.  Why are teddy bears never hungry?
Bob:  Because they are always stuffed!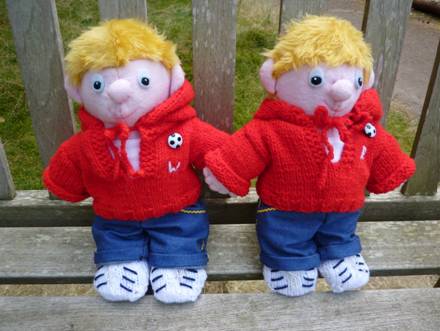 Salty Sam © Christina Sinclair 2015
Unauthorized use and/or duplication of material from this blog without express and written permission from this blog's author and owner is strictly prohibited.
Links may be used to www.christina-sinclair.com

Picture Gallery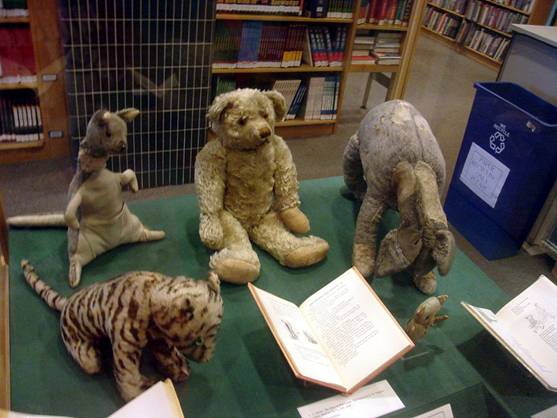 Pooh and friends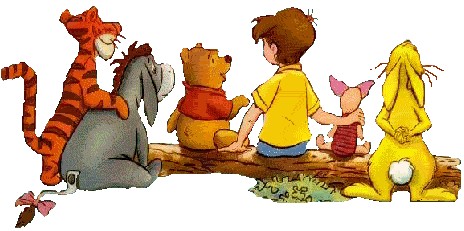 Winnie the Pooh – Disney style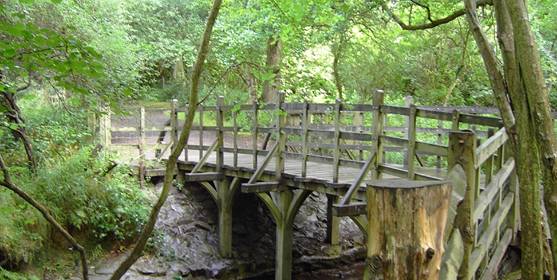 Pooh sticks bridge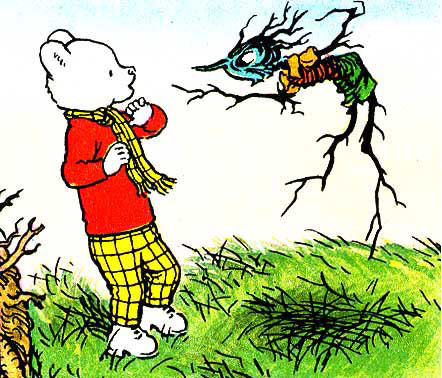 Rupert created by artist Mary Tourtel
and Raggety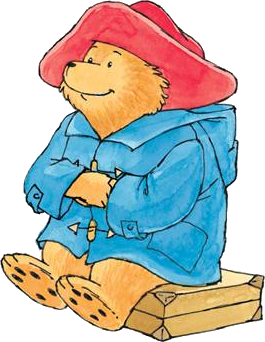 Paddington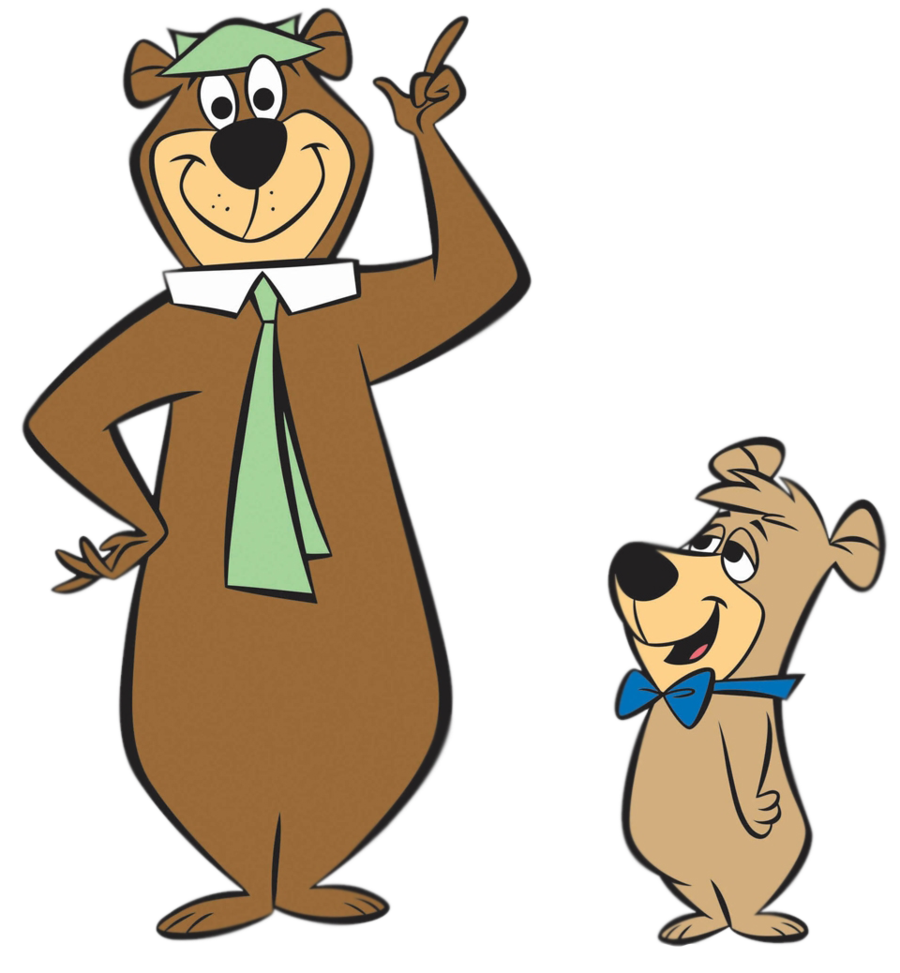 Yogi and Boo-Boo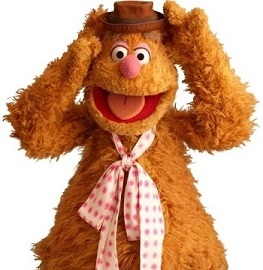 Fozzie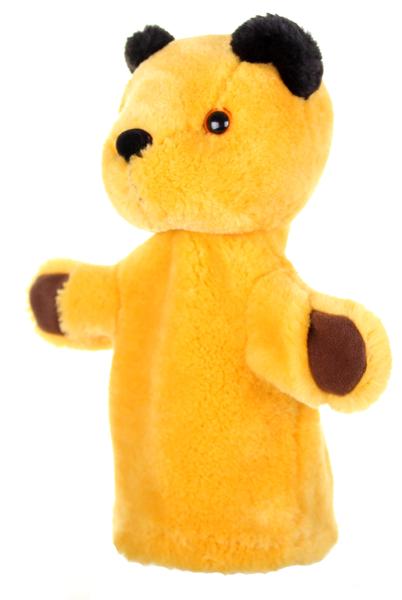 Sooty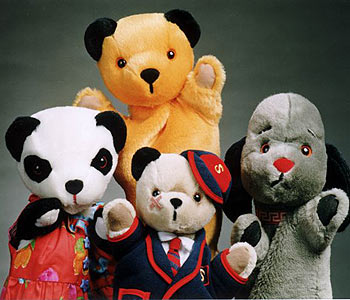 Sooty, Soo, Scampi and Sweep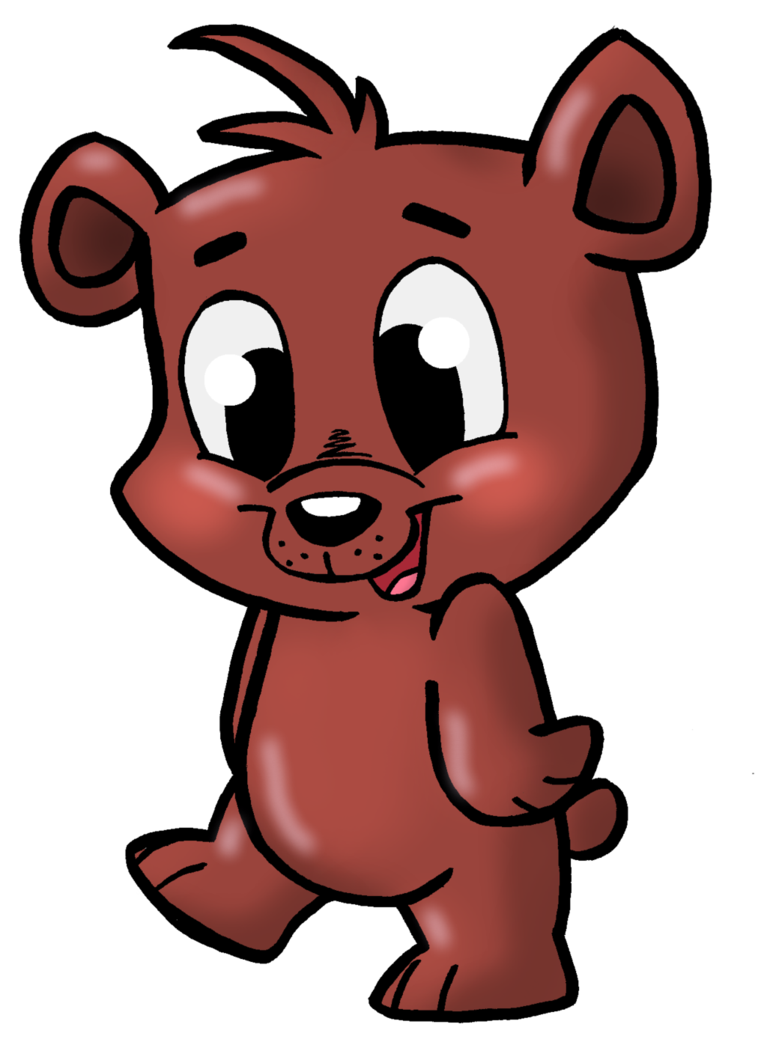 THE SALTY SAM NEWS DESK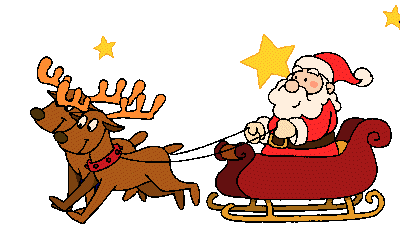 To all my readers
Are you the kind of person that decorates your tree on Christmas Eve or do you set it up at the beginning of December so that you can enjoy it for a long time to come?
Captain Jack and I went to help decorate Auntie Alice's cottage for her a couple of weeks ago.
She has so much to do she was really happy to have some help.
We got the tree in the living room first and then got the step ladder out so that we could put the chains up across the room.
It is not a good idea to try and bring the tree in after you have put the chains up, otherwise it can get caught up.  We learnt this many years ago.
We put the fairy lights on the tree first, and then lots of baubles and then lots of tinsel.
Auntie Alice likes silver tinsel on her tree.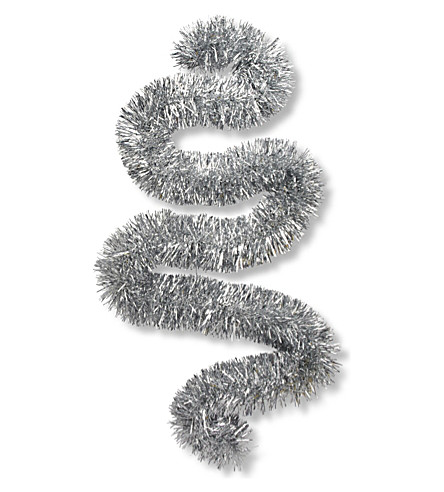 Did you know that the first tinsel was made from real silver?
It was made by hammering out silver alloy into very thin sheets and then cutting that into strips. 
Unfortunately, these silver garlands did not keep their sparkle for very long.
It was also made from lead for a while too, but this was stopped when it was found that lead was not safe to use, then by the 1920s aluminum was being used and now tinsel is made from metallic covered PVC.
You might find it hard to believe, but tinsel was first invented in the 1610s.
That is a long time ago, isn't it?
They say that the word comes from the French word 'estincele' which means to sparkle. 
But tinsel was invented in Germany and was first used to decorate statues and hearth places.
People used dried apple rings, nuts and dates to decorate their Christmas trees.
Queen Victoria's German husband, Prince Albert, brought the tradition of bringing fir trees into the house at Christmas and then decorating them over here.
At one time, real candles were put on trees and the tinsel would reflect their light. 
We don't use real candles on trees anymore, but we still have to be careful that our pets don't eat tinsel – it is really dangerous if they swallow it.
If you don't want to use tinsel because you think your cat or dog may swallow some, you could use metallic ribbon bows tied onto the branches instead.
Some people like making popcorn garlands or they use glitter spray instead.
I hope Santa brings you lots of lovely presents tonight.
And I want to leave you with one question.
If you added up all the presents give by the true love in the song The Twelve Days of Christmas how many present would there be?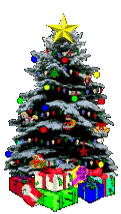 *********************
TO ADVERTISE ON THIS BLOG
PLEASE CONTACT:
christina.sinclair.ads@aol.co.uk
*********************


Quick Quiz
Are you a bear expert?
Do you know what types of bears these are?
G _ _ _ t     p _ _ _ a
S _ n   bear
S _ _ _ _ _ _ _ _ d   bear
S _ _ _ h   bear
P _ _ _ r   bear
A _ _ _ _ _ c   bear
A _ _ _ _ _ _ n   b _ _ _ k   bear
B _ _ _ n   bear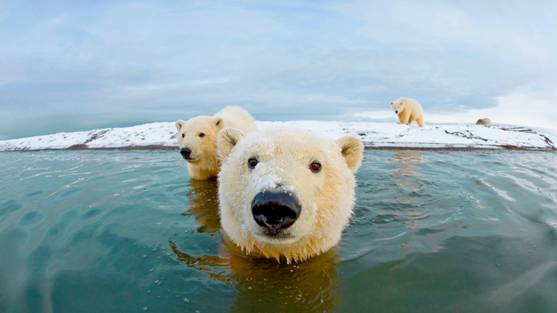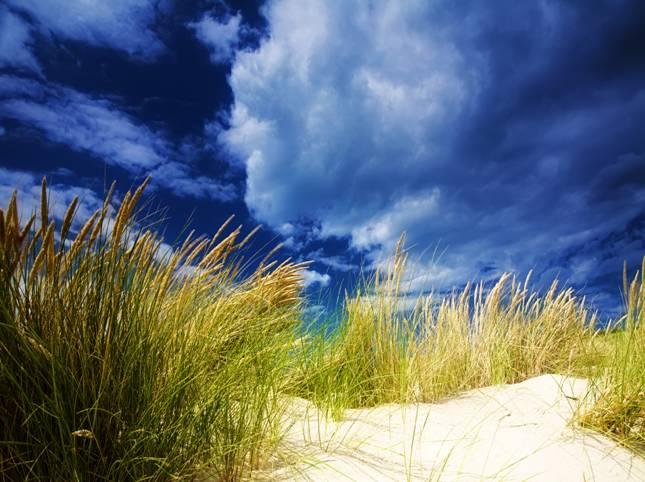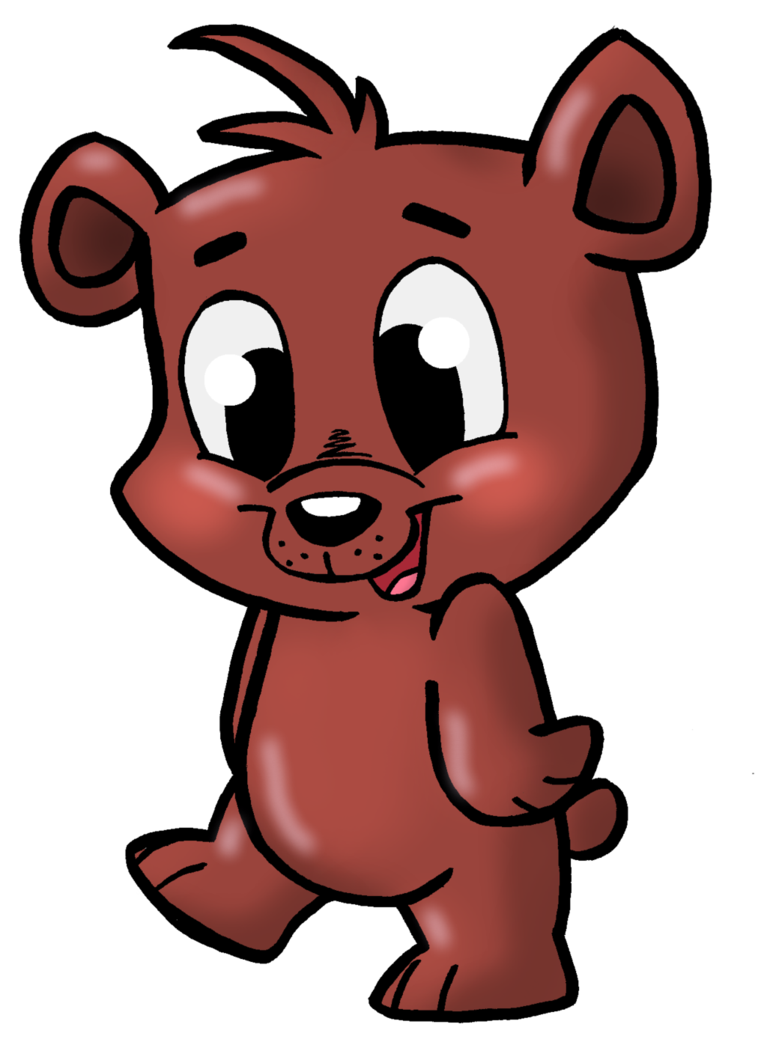 lt's the Weekend!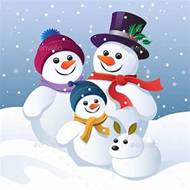 HOW TO MAKE A SNOWMAN WlNDOW DECORATlON
Bill and Bob were really hoping that it will snow tonight to make things really magical.
They decided to make a hanging decoration to hang up in their bedroom window to try and entice the weather to snow.
They liked it so much they decided to make two – which meant, of course, that they have twin snowmen hanging up in their window.
We will just have to wait and see if it works later, won't we?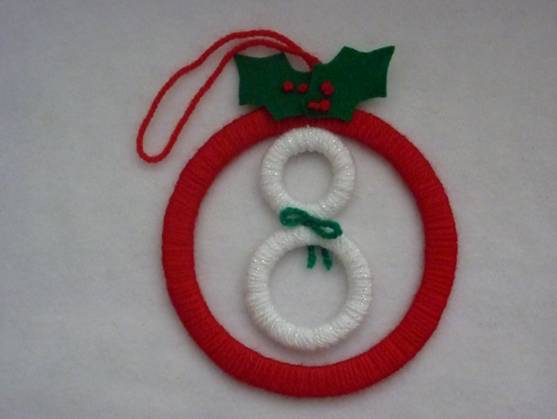 If you want to make a snowman like this too, this is how it is done…
You can use a compass to make your circles or draw around bottle tops and plastic bowls that you have.
Cut a circle of card 12½cm/5 inches across and then cut out the centre so that it is about 1cm or just under half an inch wide.
Push your scissors into the middle of the card to cut out the hoops – you must not cut across them.
Then cut two more circles
Body – 5cm/2 inches across
Head – 4cm/1½ inches across
Then cut out the centre of the circles so that the hoops are about ¾cm/½ inch wide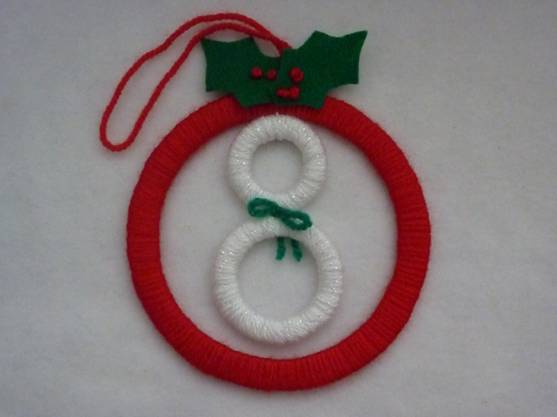 Bind white metallic yarn around the snowman's head and body – go around about two or three times to get good coverage and stiffen the shape nicely.
Don't make them so fat that they won't fit into the outer hoop.
Tie the yarn around the hoop to start – and make a secure knot.
You will wind your yarn over this knot to cover it.
When you run out of yarn, push the end into the pad you have made using a yarn needle and start off your next length of yarn in the same way so that you have the ends of the lengths of yarn you use neatened away into your work.
Then do the same on the outer hoop but this time use red yarn.
Cut a holly leaf in paper about 4cm long and 2½cm wide to make a pattern before cutting two leaves out in green felt.
Embroider some red French knots onto the base of the leaves using red yarn (wind it around your needles three times).
Sew the leaves together as you work.
Sew the snowman's body to his head with white yarn using a yarn needle and then sew the head to the red hoop using white yarn.
Sew the holly to the top of the hoop over this join and incorporate a loop to hang your decoration up before you secure the end of the yarn and cut it off.
Give the snowman a little green bow tie to make him look smart for Christmas.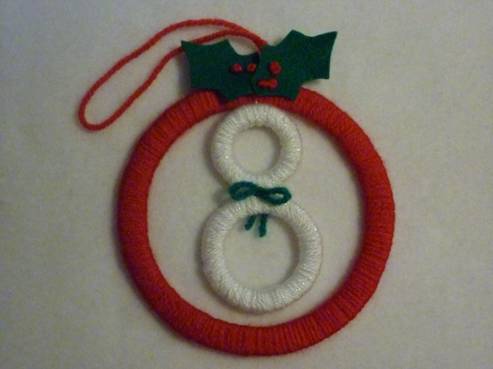 Please note that the material on this blog is for personal use and for use in classrooms only.
It is a copyright infringement and, therefore, illegal under international law to sell items made with these patterns.
Use of the toys and projects is at your own risk.
©Christina Sinclair Designs 2015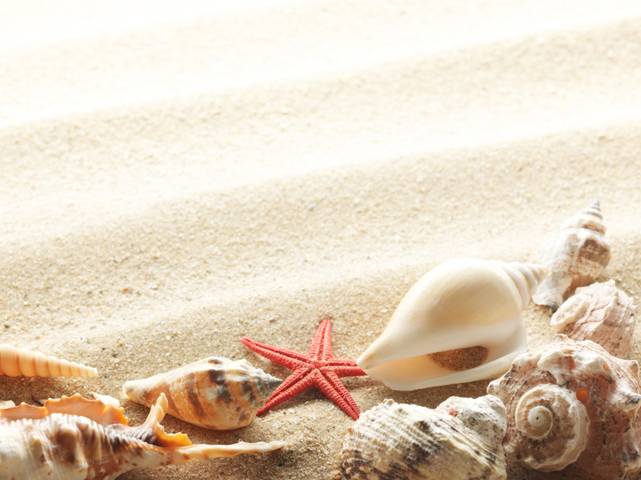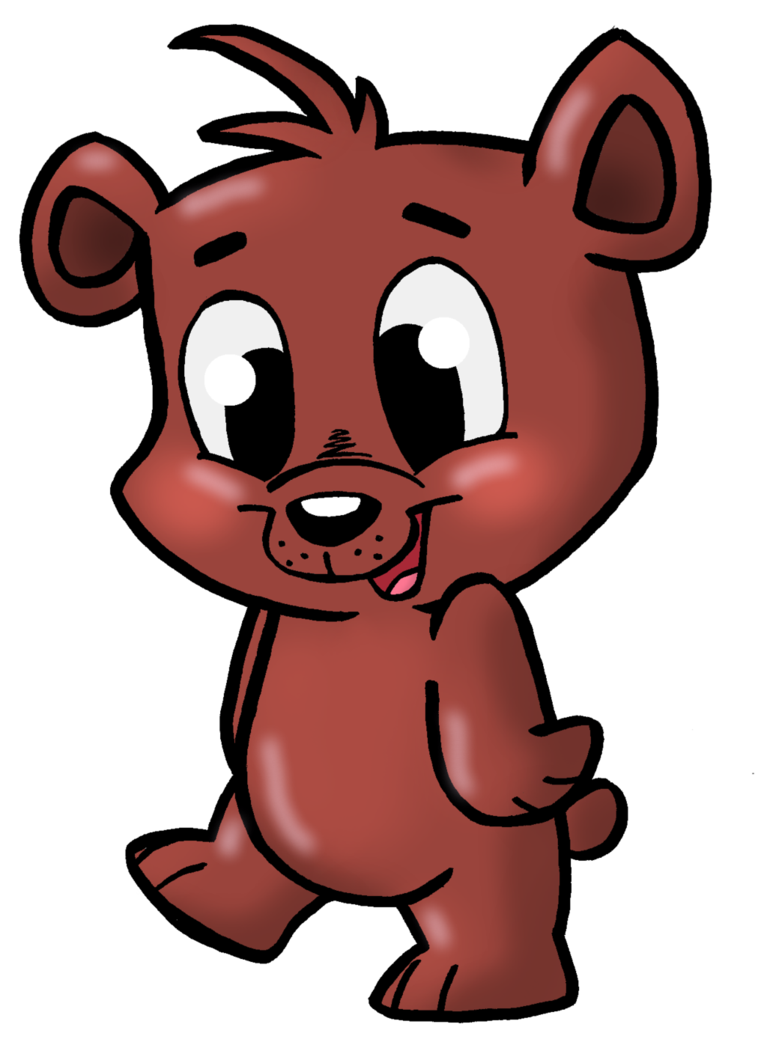 Answers to the News Desk Quiz
364 presents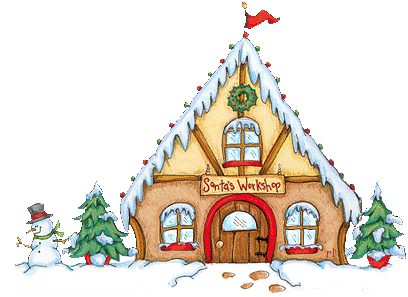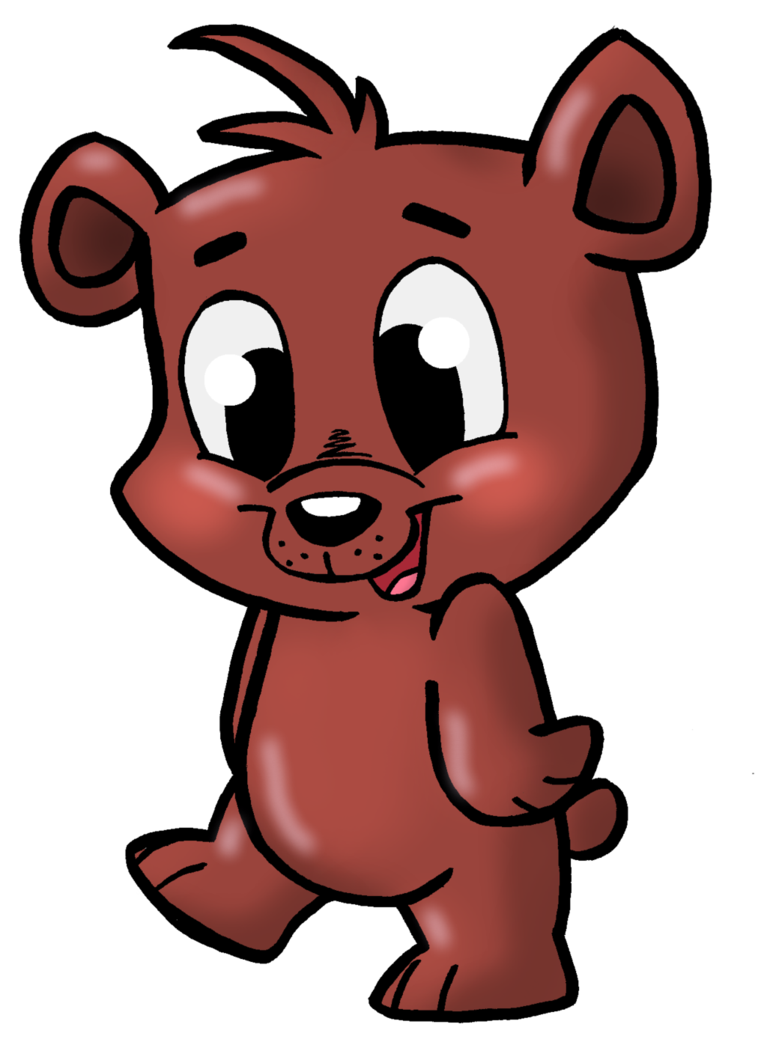 Quick Quiz Answers
Giant panda
Sun bear
Spectacled bear
Sloth bear
Polar bear
Asiatic bear
American black bear
Brown bear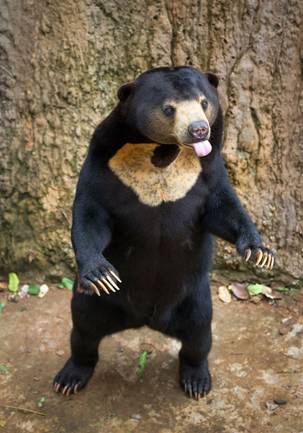 Sun bear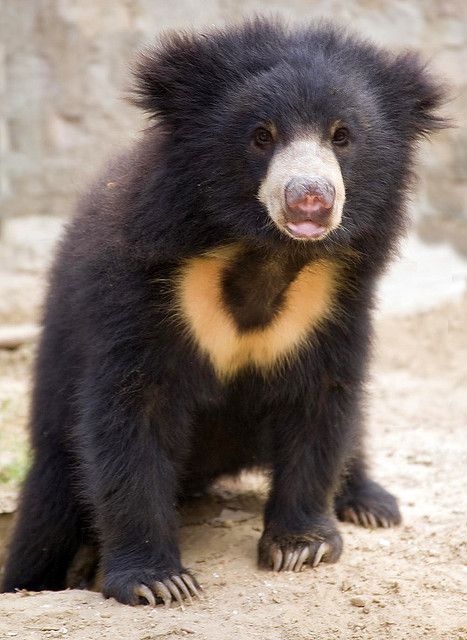 Sloth bear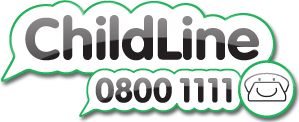 Always open with help