November 6th, 2015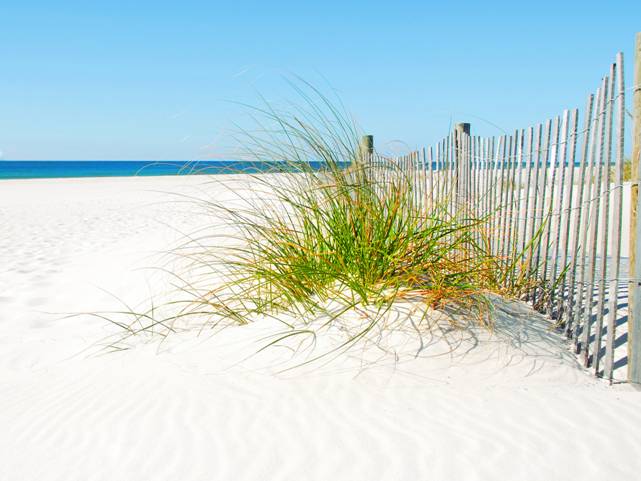 Salty Sam's Fun Blog for Children
Post Number 38
Number Games
Hello Everyone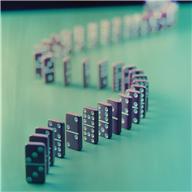 Last week, l was telling you about how much a million really is.
This week, l'm going to tell you about a number trick l taught my nephews Bill and Bob when l saw them yesterday.
They thought it was great and they are going to try it out on their friends at school and maybe even try to impress their teacher Miss Pringle with it as well.
This is how it works:
Ask your friend to think of a number

Tell them to add three to it

Double it

Take away four

Divide it by two

Take away the number they first thought of

Tell them the number they now have is one
ln fact, the number will always be one no matter what number you start off with.
lt is strange, isn't it!
Bill and Bob like doing maths lessons at school.
They learn about counting and adding and subtracting and they are even learning their times tables.
So l thought l would teach them some games where you have to count up numbers. Playing games with numbers will help you with your maths because they give you practice working with numbers.
Any games using playing cards or a die or two dice are good – like snakes and ladders for example.
The game that l taught them is one that we sometimes play in the Rusty Anchor lnn. lt is called dominoes.
Dominoes are wooden or plastic blocks called tiles with two sets of spots on each one; although some of them have one end that is blank. The spots are called pips.
This is how we play the game.
You can have 2-4 players.

Put all the tiles on the table face down.

Slide them around so that they are muddled up.

Each player picks a tile.

The player with the highest number goes first.

The tiles are put back and reshuffled – that means moved around face down.

Each player takes seven tiles.

The rest of the tiles are put aside on the table still face down – this place is called the boneyard.

The players have their tiles facing them and up on their sides so that nobody else can see what they have.

The person chosen to go first lays down the tile they have with the biggest number – so the double six if they have it or if not, then the double five for example.

When it is your turn, you have to place a domino down by matching numbers up on the tile you are playing with one of the numbers that are exposed at the two ends of the line – doubles are placed sideways.

lf somebody can't go, then they take a tile from the boneyard and play it if they can and keep it if they can't.

Whoever gets rid of their tiles first is the winner.

lf the game is blocked and nobody can move and the boneyard is empty the person left with the lowest number of pips wins.
Have fun playing with numbers.
Do you know a number trick?
Bye bye everyone – don't forget to subscribe to my blog!
Love and kisses
Salty Sam

www.christina-sinclair.com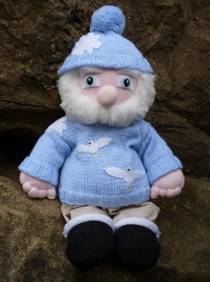 Bill and Bob's Joke of the Week


Bob: What do you call a woodpecker with no beak?
Bill: l don't know. What do you call a woodpecker with no beak?
Bob: A head-banger!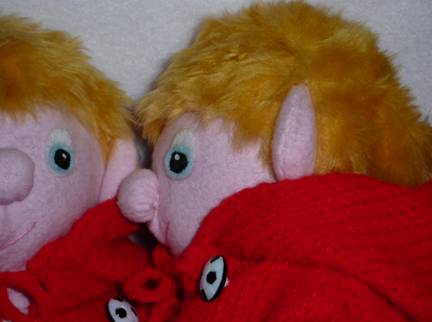 Salty Sam © Christina Sinclair 2015
Unauthorized use and/or duplication of material from this blog without express and written permission from this blog's author and owner is strictly prohibited.
Links may be used to www.christina-sinclair.com

 Picture Gallery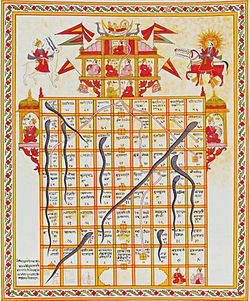 19th century game of snakes and ladders from India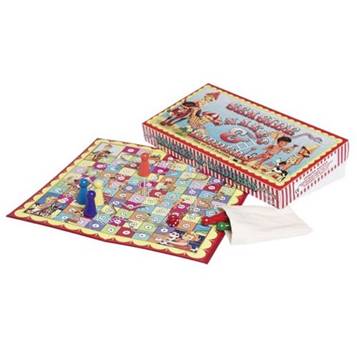 A modern game of snakes and ladders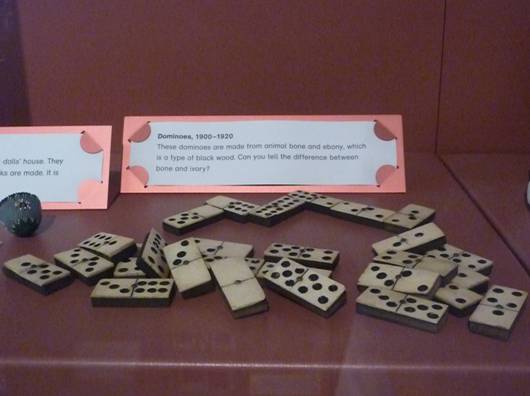 These dominoes from the beginning of the 20th century
are made out of white bone and ebony (which is a dark wood)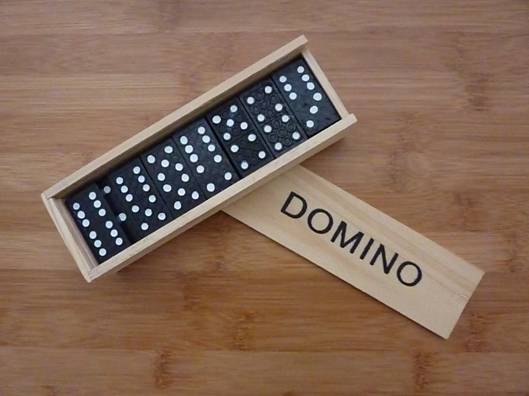 A box of modern plastic dominoes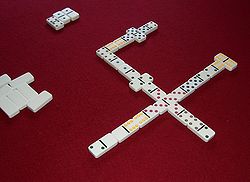 A modern game of dominoes – doubles are placed sideways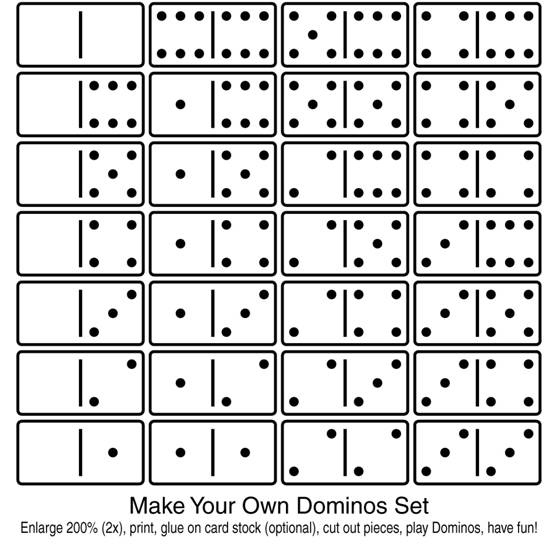 You can make your own dominoes set using card – it is more fun if the pips (or even backgrounds) are in colour but remember to use the same colour for each number



  THE SALTY SAM NEWS DESK


Was it very foggy where you were earlier this week?
Now that the nights are closing in, we know winter is on its way. In the dark evenings my family often likes to go round to Auntie Alice's cottage to play games. 
She has many games in her cupboard and they help Bill and Bob learn general knowledge or practise counting or just have a lot of fun.
Another family favourite is Scrabble and that helps them to spell words.
If the winter weather is horrible outside, we gather around the fireplace where it is comfortable, warm and cosy and forget all about it.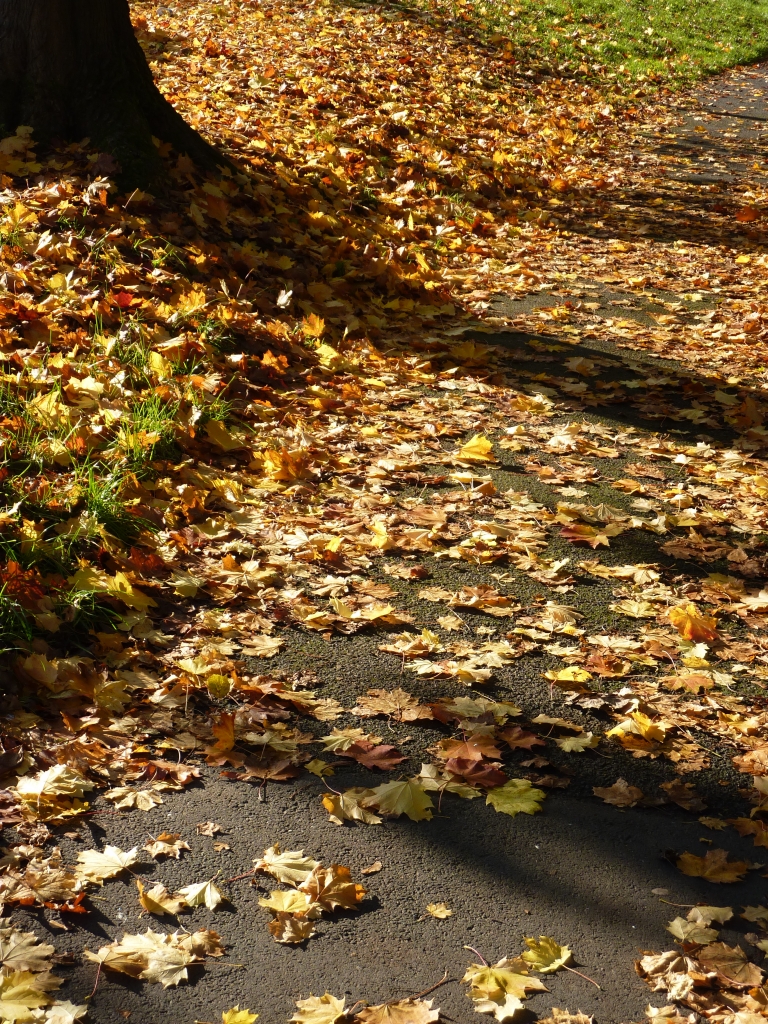 Auntie Alice's domino box fell apart this week because it was so old. So she decided to make a bag to put the dominoes in.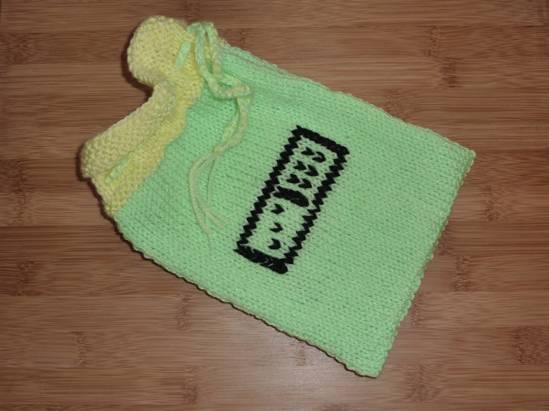 The bag could also be used to put tiles in when playing Scrabble.
If you would like to make this bag to keep things in, it is a very simple pattern to use. You can make it in any colours, but it is probably better to use quite light colours to work with, if you are a knitting newbie.
Of course the bag is washable.
NEWSDESK MINIMAKE
A DOMINO BAG
DOMINO BAG (KNIT TWO)
Using 4mm knitting needles and green dk yarn cast on 35 stitches
Knit 50 rows of stocking stitch
Change to yellow dk yarn
Knit 1 row, knit 1 row, purl 1 row, purl 1 row
Knit 6 rows of stocking stitch
Purl 1 row, purl 1 row
Garter stitch 4 rows
Cast off
TO MAKE UP
Find the centre (C) of each panel and add the motifs using Swiss darning
Over-sew the bottom and side seams.
Crochet 100 chain stitches into a length of green and yellow yarn combined and thread through panel at the top of the bag. 
DOMINO
| | | | | | | | | | | | | | | | | |
| --- | --- | --- | --- | --- | --- | --- | --- | --- | --- | --- | --- | --- | --- | --- | --- | --- |
| V | V | V | V | V | V | V | V | V | V | V | V | V | V | V | V | V |
| V |   |   |   |   |   |   |   |   |   |   |   |   |   |   |   | V |
| V |   |   |   |   |   | V |   | V |   | V |   | V |   | V |   | V |
| V |   |   |   |   |   |   |   | V |   |   |   |   |   |   |   | V |
| V |   |   |   | V |   |   |   | C |   | V |   | V |   | V |   | V |
| V |   |   |   |   |   |   |   | V |   |   |   |   |   |   |   | V |
| V |   | V |   |   |   |   |   | V |   | V |   | V |   | V |   | V |
| V |   |   |   |   |   |   |   |   |   |   |   |   |   |   |   | V |
| V | V | V | V | V | V | V | V | V | V | V | V | V | V | V | V | V |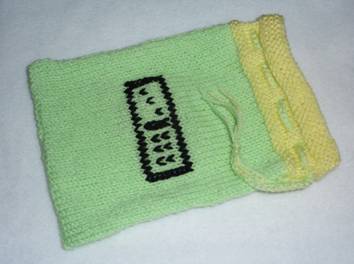 SCRABBLE TILE
| | | | | | | | | |
| --- | --- | --- | --- | --- | --- | --- | --- | --- |
| V | V | V | V | V | V | V | V | V |
| V |   |   |   |   |   |   |   | V |
| V |   |   |   |   |   |   |   | V |
| V |   | V | V | V | V | V |   | V |
| V |   |   |   | V |   |   |   | V |
| V |   |   |   | C |   |   |   | V |
| V |   |   |   | V |   |   |   | V |
| V |   |   |   | V |   | V |   | V |
| V |   |   |   |   |   | V |   | V |
| V |   |   |   |   |   |   |   | V |
| V | V | V | V | V | V | V | V | V |
 Post 38. Games Bag Motif and Spelling Tricks PDF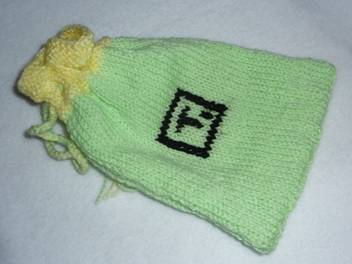 Did you know that Scrabble is the world's favourite word game?
If you like playing Sudoku – did you know that Sudoku is Japanese for 'unmarried' or single – as in 'just one alone'?

And lastly, a special hello this week to all the new Salty Sam Blog readers in the British Virgin Islands. Welcome! 

 
*********************
TO ADVERTISE ON THIS BLOG
PLEASE CONTACT:
                                               christina.sinclair.ads@aol.co.uk
 *********************


 Quick Quiz
What do the following phrases mean?
dressed to the nines
a nine day wonder
to talk nineteen to the dozen
at sixes and sevens
the $64,000 question
to be given the third degree
to be in two minds
two heads are better than one
zero hour
to have a one track mind
to be one in a million
to be on all fours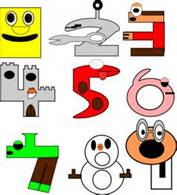 BLOW MY FOGHORN!!!

PLUS
Salty Sam fans can join in with their comments and share them with children all over the world. You will need permission if you are not an adult.
Enter your e-mail address to subscribe to my blog and receive new Salty Sam Blog Posts for free by e-mail every week. Your address will be kept private and will not be shared with any third party.
Sign me up at the side bar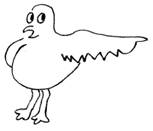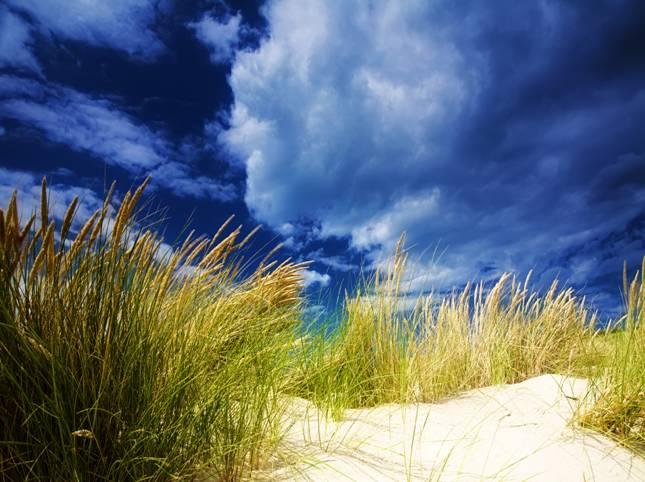 lt's the Weekend!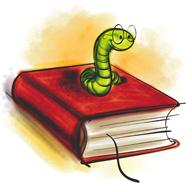 TRlCKS TO HELP YOU LEARN SPELLlNGS!
 
There are some tricks you can use to help you with tricky spellings. Even adults have trouble with these words sometimes.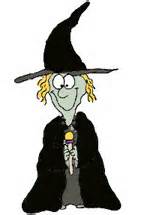 Do you spell well?
 
Trick Number One
Look for words within words and use sentences or phrases to remember them.
There is a dent in independent.           indepen dent
I am in parliament.                              parl iam ent
A separate rat                                   sep a rat e
(But remember desperate has e before r not a.)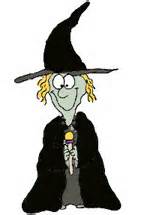 Trick Number Two
You can use sentences to remember difficult parts of a word.
One collar and two sleeves are necessary on a shirt.
(But remember that occasion is the other way around.)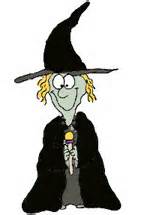 Trick Number Three
Remember there are some 'Double Trouble Words'.
Accommodation – two double letters
Committee – three double letters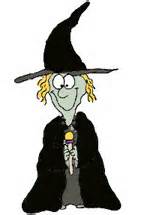 Trick Number Four
Remember that some words are spelt differently if they are a noun or a verb.
Practice = noun
Practise = verb
Violin practice makes you a better musician.
I like to practise my violin playing every day.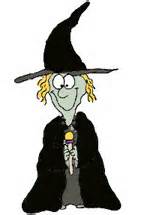 Trick Number Five
Look at this word.
RAVEN

Split it up and it will help you to remember whether to use 'affect' or 'effect'.
R av  en
Affect = verb
Effect = noun
For example:-
Spelling tests have a terrible effect on me!
They affect me terribly!
Post 38. Games Bag Motif and Spelling tricks PDF
HOW TO PLAY A SPELLlNG GAME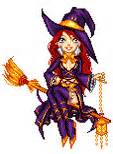 And now for the fun part…
 
You will need a piece of graph paper, some note paper and a dictionary. 
Draw some dots in a grid on the graph paper – maybe 10 by 10 or 25 by 25 or more (of course you can do this on plain paper as well).

Each person takes it in turn to look up words in a dictionary at random and tests the other person. The person being tested is allowed to write the word down on some note paper.

If they spell the word correctly, they can draw a line between two dots.

The aim of the game is to make as many boxes as you can but try to stop the other person being able to make one.

Put your initial or a symbol in any boxes that you make and the person with the most boxes at the end of the game is the winner.

 

 
Don't be mean to each other – only ask words which are appropriate for your age group!
 
You could instead, use a spelling list that your teacher gave you to learn for homework. Bill and Bob play this game when they have spellings to learn for homework and they find it more fun this way. 
Bill takes half the list and Bob takes the other half and test each other – and then they swap over.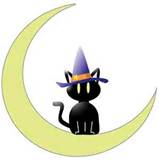 Please note that the material on this blog is for personal use or for use in classrooms only.
It is a copyright infringement and, therefore, illegal under international law to sell items made with these patterns.
Use of the toys and projects on all of these blogs is at your own risk.
©Christina Sinclair Designs 2015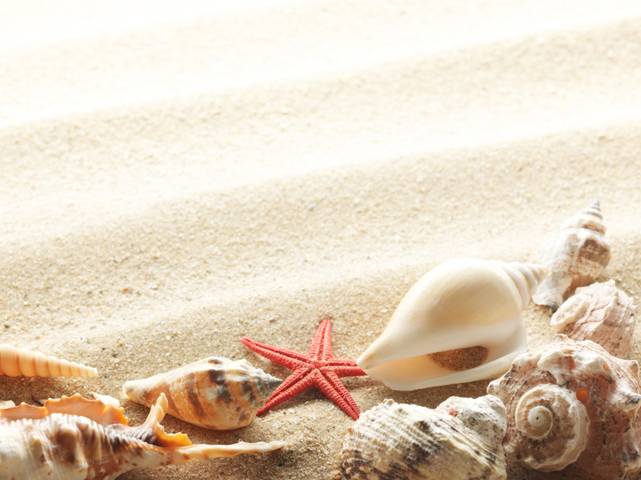 Quick Quiz Answers
dressed to the nines –
a nine day wonder –
to talk nineteen to the dozen –
at sixes and sevens –
the $64,000 question –
to be given the third degree –
to be in two minds –
two heads are better than one –
zero hour –
to have a one track mind –
to be one in a million –
to be on all fours –
wearing fashionable or formal clothing
something that is of interest for only a short period of time
to talk quickly
to be confused, in a bad situation or badly organised
an important question on which a lot depends
to be questioned harshly
can't decide
two people making decisions can be easier than one person working alone
the time when something is due to happen
to only think about one thing
to be very special
to be crawling on hands and knees