February 17th, 2023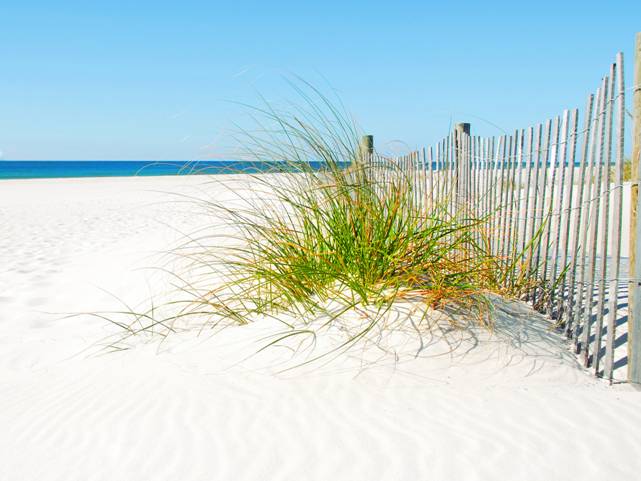 Salty Sam's Fun Blog for Children
Number 418
Famous Cats
Hello Everyone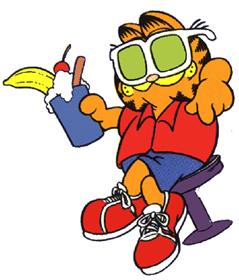 Do you like cats?  lf you have a cat, l am sure that you consider it as part of your family.
Did you know that there is an lnternational Cat Day which is celebrated all over the world on 8th August – and 29th October in the USA.  Russia has a National Cat Day on 1st March.
There are thousands of cats on You Tube who become famous.  
Grumpy Cat may be the most famous and has certainly made a lot of money for his owner.
Cats sleep about 70% of the day because they have a high protein diet and need lots of quiet time to digest it – and then they can cause havoc the rest of the time!  This is especially true when they are very young.
My Auntie Alice has a well-loved ginger cat called Biscuit.
The children named him and l suppose you could say that his full name is Ginger Biscuit but that is too long a name to call out from the back door when it is dinner time.
Jane and Jake, Farmer Jenkin's children have a black and white cat called Tiddles.  Tiddles is not a unique name; in fact it is quite a famous name because it belonged to a very famous cat.
Tiddles was also known as the Paddington Station Cat. 
Paddington Station is a large main line train station in London and Tiddles spent most of his life lazing around in the ladies' rest room there.
The people that visited spoilt him with titbits of food and lots of attention.
He lived from 1970-1983, so lived to a good age for a cat in spite of the fact that he became very fat because of all the food he was given.  He had a personal fridge for his food but people kept bringing in treats as well.
He received fan letters and Christmas presents. 
His fame even spread abroad.
He ended up living in such a strange place because he was found as a six-week-old stray one cold morning by an attendant who looked after the rest room.  She took pity on him and took him in to work – and there he stayed.
He liked the attention he received from all the visitors.  He liked eating all the food they brought him too and didn't feel the need to go outside and get some exercise; consequently he ended up looking like a furry beach ball!
More recently, a famous cat you may have once seen on the television is Larry the Downing Street cat. 
He became famous because of where he lives, but also because he was brought in especially to chase mice away and he is absolutely useless at it.  lf anything, he seems to see mice as little, furry friends! 
Palmerston is, apparently a much better hunter.
Not all cats have a hunting instinct, it seems.
Larry is the 10 Downing Street cat and Palmerston is the cat from the Foreign Office down the road.  They don't seem to be very good friends at all.  They grumble and growl and circle each other whenever they meet.
One of the most famous London cats from history belonged to Dick Whittington who became Mayor of London.  You may have seen him brought to life as a character in a pantomime.
There are many other famous cats that are cartoon characters.
There is Garfield the orange cat who loves eating lasagne because he was born in an ltalian restaurant and acquired a taste for it.  Felix the black and white cat, who has been around for over 100 years now, was born in the era of silent movies (in a time before there were soundtracks put to film).
There is Tom, whose whole life is spent chasing and trying to catch Jerry the mouse and Sylvester who likes to chase Tweetie Pie.
Hello Kitty was originally a character designed for children but became popular with adults and appears on clothes and other merchandising.
There are lots of cats in Disney films too, a lot of them are bad characters with evil, conniving minds.  Puss in Boots from the Shrek film is more of a hero – this unusual name was first used in a European fairy tale in the 1600s.  Puss in Boots can be a Pantomime as well.
Lewis Carroll's Cheshire Cat is a fascinating creature who came to talk to Alice.  He has the ability to become invisible leaving only his grin behind.
Top Cat had a whole gang of cats that lived in an alleyway in New York and were well-able to constantly outwit Officer Dibble the local policeman.
And lastly Bagpuss was a stop-motion character who was once voted a top children's television character.
Who is your favourite?
lf you like my blog, please support it by telling all your friends and followers about it.
Thank you!
And see you again next Fun Friday!
Love and kisses
Salty Sam

www.christina-sinclair.com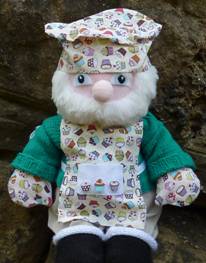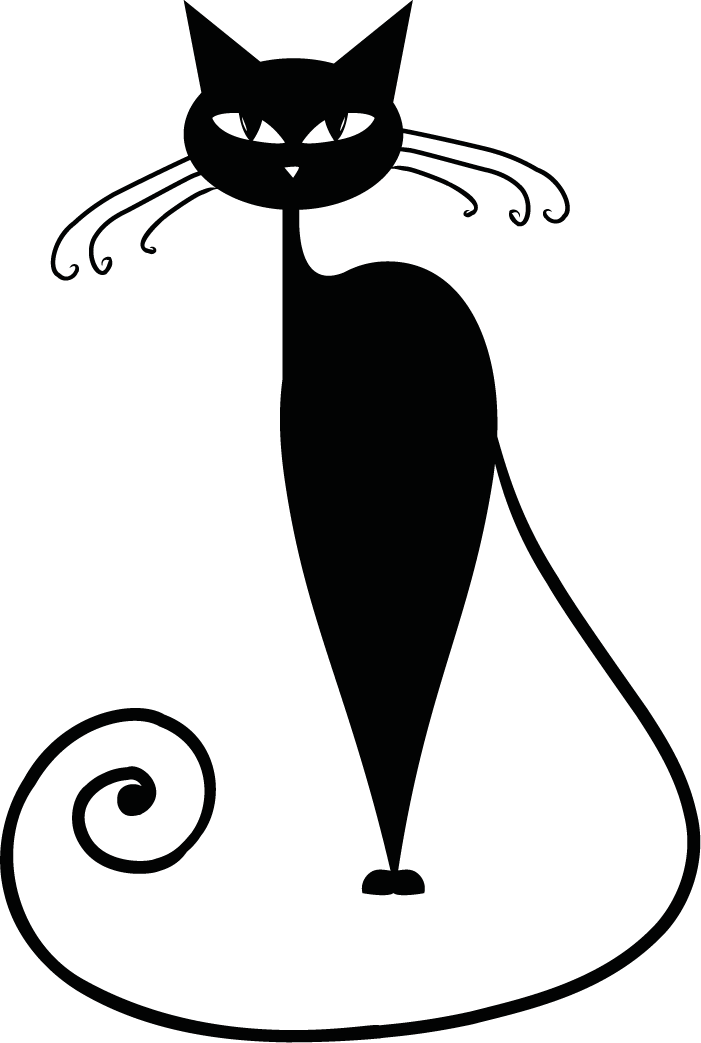 Bill and Bob's Joke of the Week


Bob:  What do cats have for breakfast?
Bill:  l don't know, what do cats have for breakfast?
Bob:  Mice Crispies!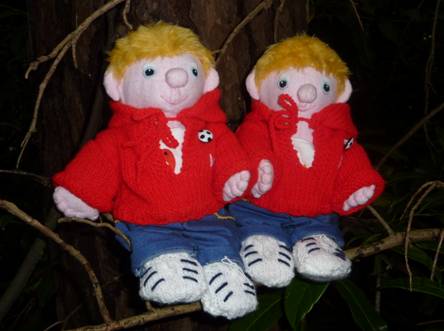 Salty Sam © Christina Sinclair 2015
Unauthorized use and/or duplication of material from this blog without express and written permission from this blog's author and owner is strictly prohibited.
Links may be used to www.christina-sinclair.com

Picture Gallery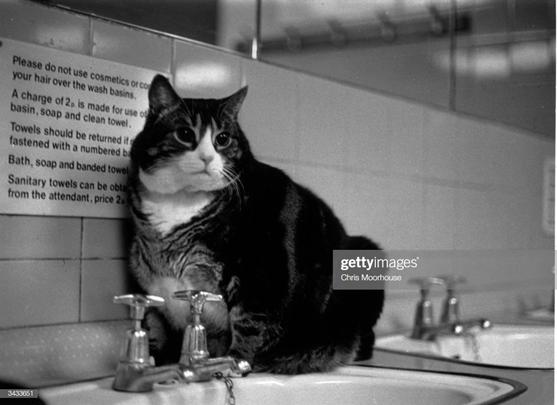 Tiddles was tabby and white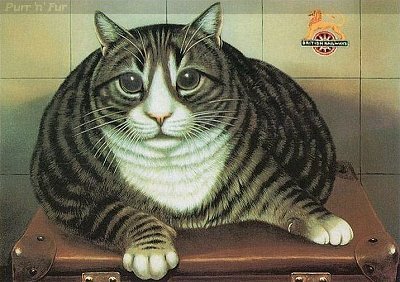 Tiddles was tabby and white – 
he was so famous he had his portrait painted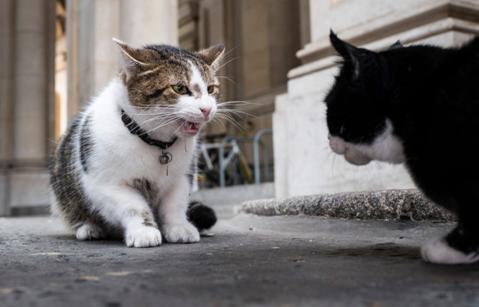 Larry and Palmerston don't like each other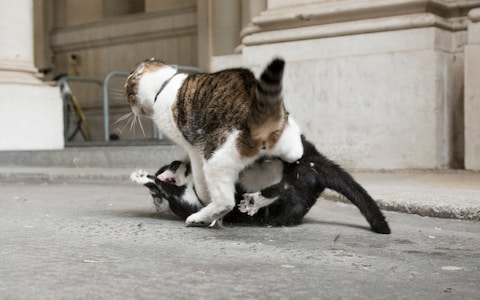 They really don't like each other
Should Larry be sacked? 
(The Daily Telegraph)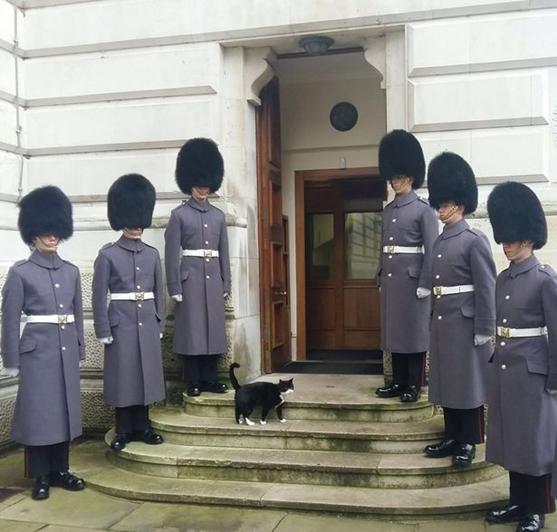 Palmerston given a guard of honour
(The Daily Mirror)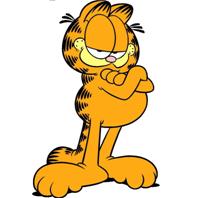 Garfield – from comic strip and cartoon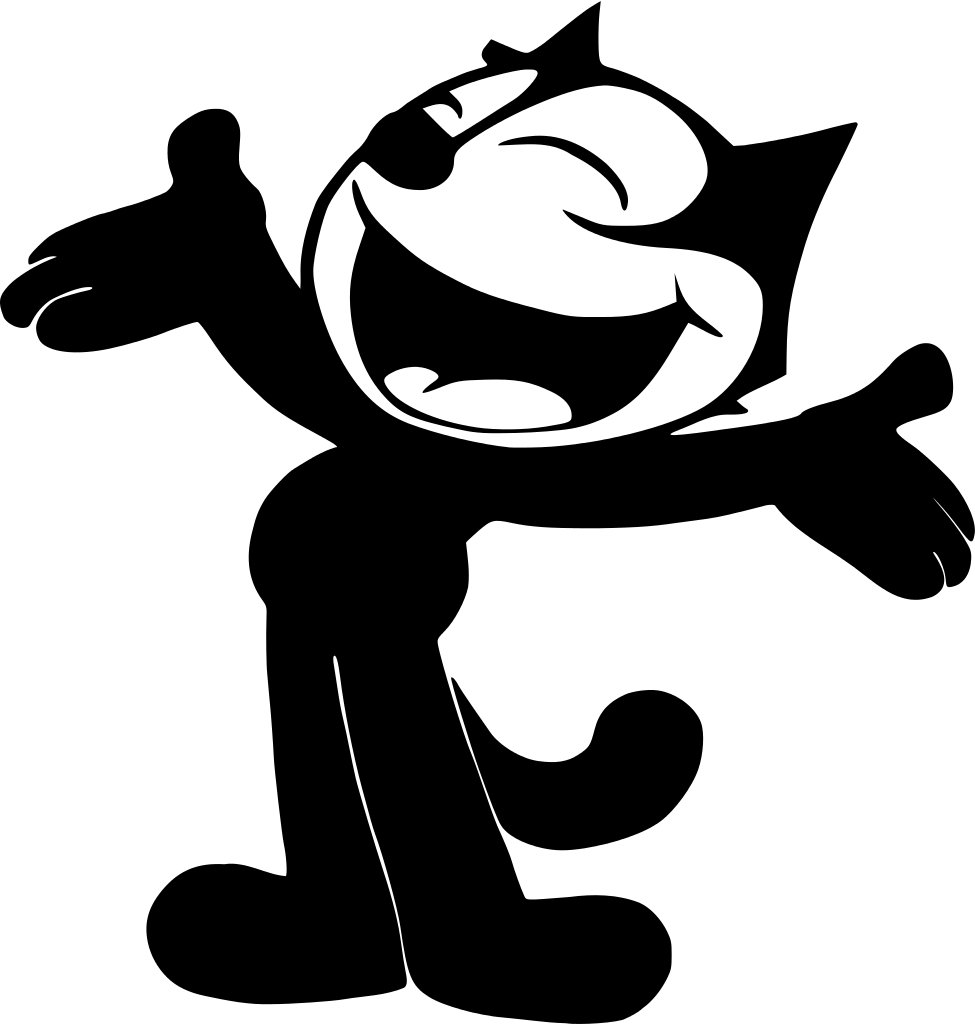 Felix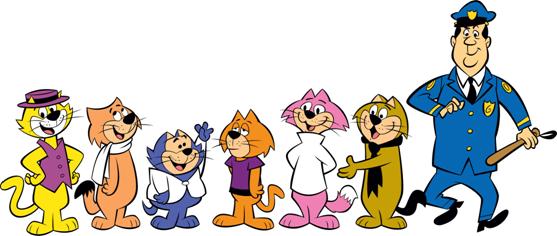 Top Cat and his gang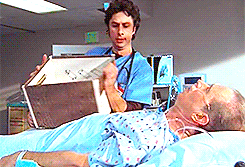 Cat therapy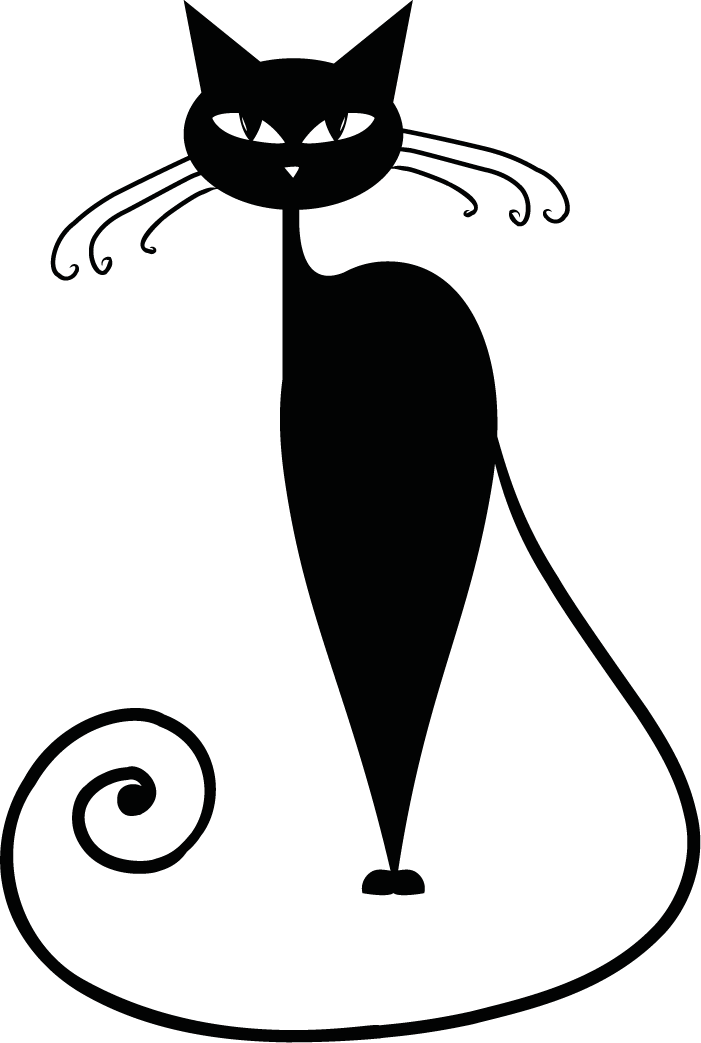 THE SALTY SAM NEWS DESK


This week, Miss Pringle set a Friday quiz for her children to prepare as homework.
Can you answer these questions set by Bill, Bob, Emily and Henry; they are in the same team – they call themselves, you will remember, the Awesome Foursome.
What kind of gates are these?
A farm gate that you use for counting

A gate that you can open with a remote control

A gate where you pay to enter a road

A gate in the wall outside your house

A gate that only some people have a key to

A gate that lets water pass through

A gate that stops small children from tumbling down the stairs

The gates to heaven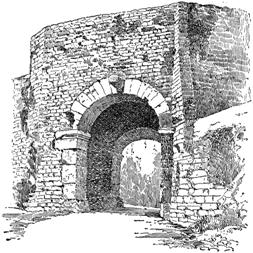 This website has been updated so that it should be easier to read on
mobile devices. 

Please tell your friends and followers about my blog. 
Thank you.

*********************
TO ADVERTISE ON THIS BLOG
PLEASE CONTACT:
christina.sinclair.ads@aol.co.uk
*********************


Quick Quiz
Can you work out these puzzles?
The question numbers give you clues
S _ _ in the sky
P _ _ _ _ _ in a marriage
F _ _ _ on a tripod
C _ _ _ _ _ _ in a rectangle
G _ _ _   r _ _ _ _
The largest number on the f _ _ _ of a d _ _
C _ _ _ _ _ _ of the r _ _ _ _ _ _
P _ _ _ _ _ _ in the S _ _ _ _ S _ _ _ _ _
L _ _ _ _ of a c _ _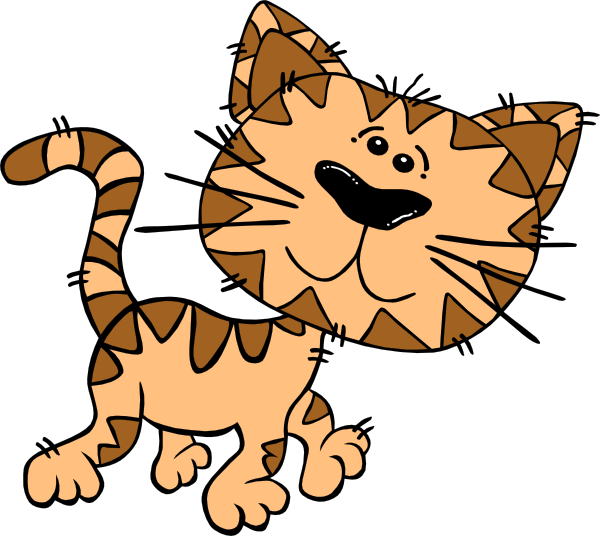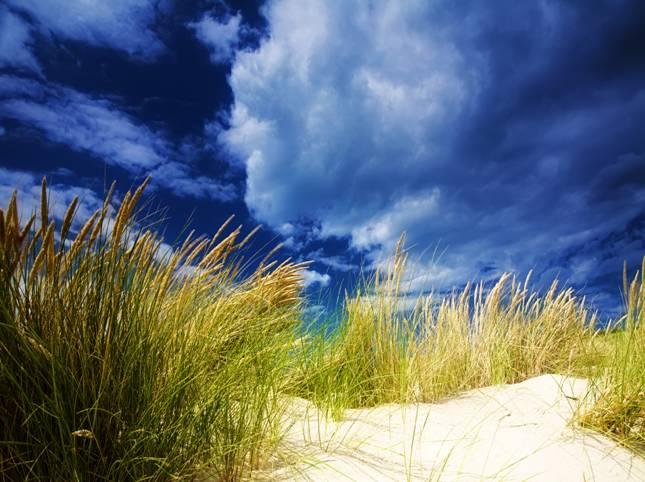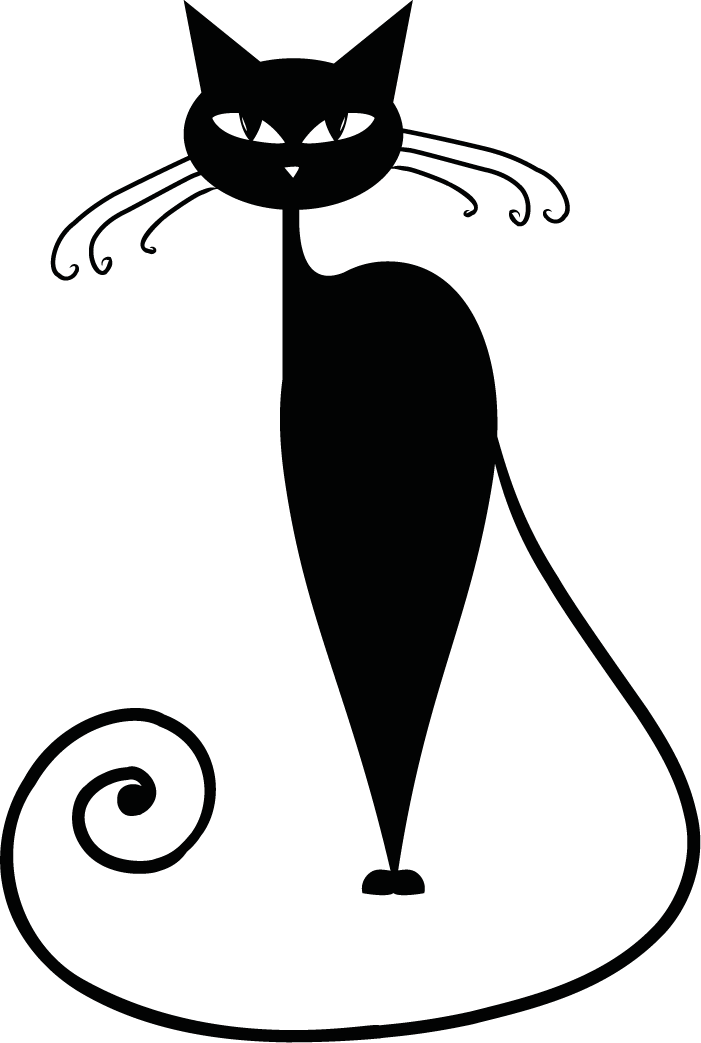 lt's the Weekend!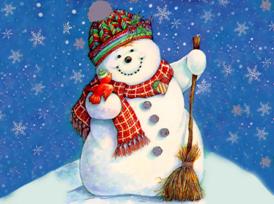 HOW TO MAKE SCARVES AND A SNOWMAN FOR TWO LlTTLE BROTHERS
You will find the two little brothers on last week's blog post.
This week they are having a game in the snow.
SNOWMAN (KNIT ONE)
Using 4mm knitting needles and white dk yarn cast on 20 stitches
Knit 2 rows of garter stitch
Knit 18 rows of stocking stitch
Don't cast off – leave a length of yarn to pull through your stitches
Sew four French knots onto the knitting to make two coal eyes and two coal buttons – wind you yarn around your yarn needle two times.
Pull the top of the head in and using over-sew stitching and with right sides together sew up the back seam
Turn the snowman right sides out
SNOWMAN BASE (KNIT ONE)
Using 4mm knitting needles and white dk yarn cast on 25 stitches
Knit 2 rows of garter stitch
Cast off and curl the strip of knitting into a disc
Sew across the disc many times until you have a firm shape
Stuff the snowman and sew the disc into place
Bind some white yarn tightly around the neck to create the head – make sure the ends are secured well at the back
SCARVES (KNIT THREE)
Using 4mm knitting needles and red dk yarn cast on 30 stitches
Cast off
Neaten the ends of yarn into French knot bobbles or loops for decoration and neaten all ends by threading them into the scarves and then trimming off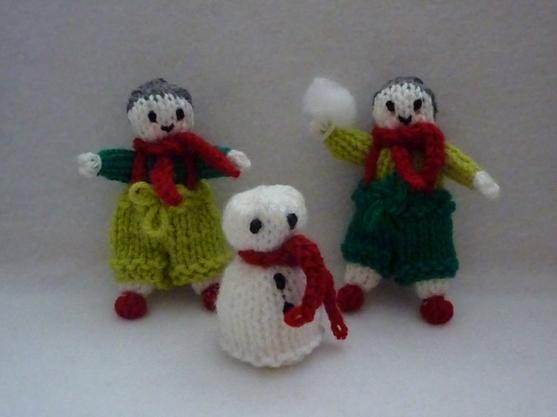 Please note that the material on this blog is for personal use and for use in classrooms only.
It is a copyright infringement and, therefore, illegal under international law to sell items made with these patterns.
Use of the toys and projects is at your own risk.
©Christina Sinclair Designs 2015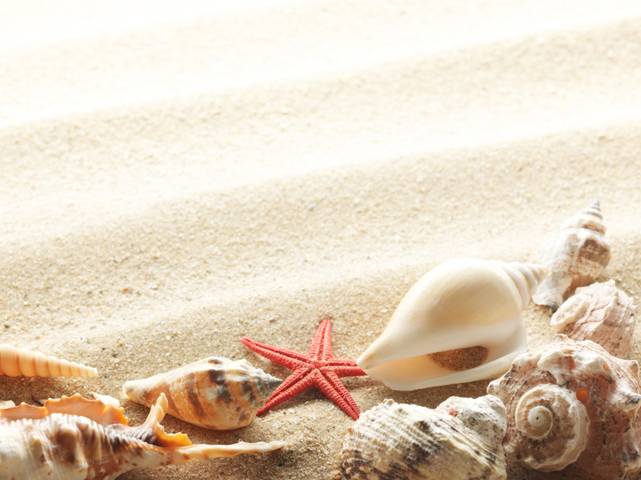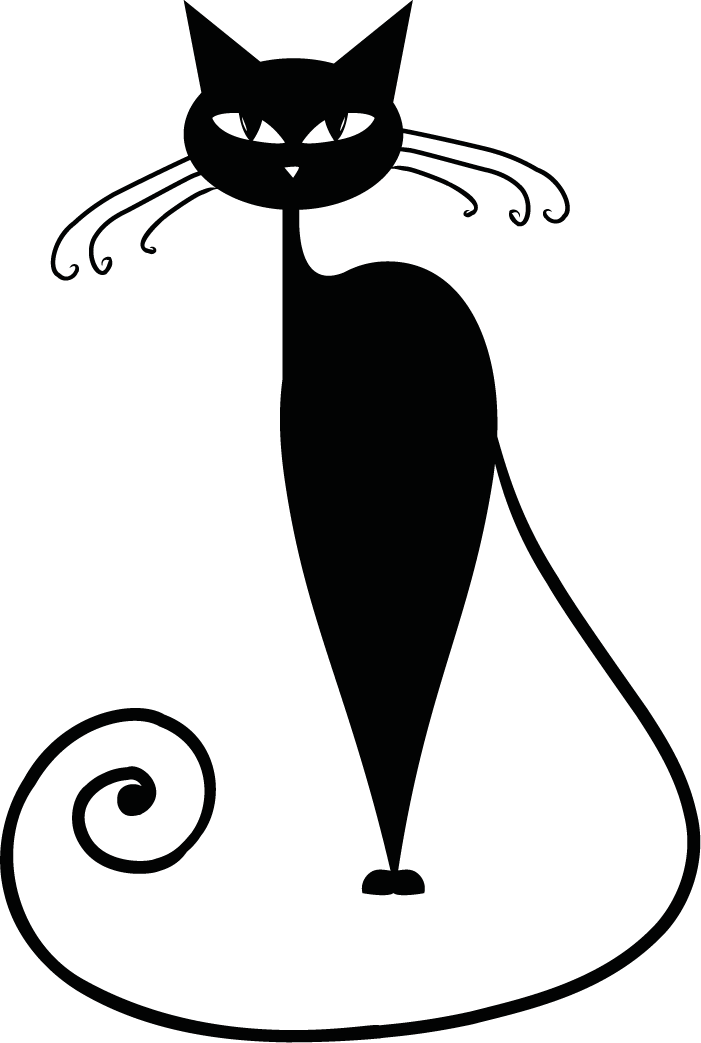 Answers to the News Desk Quiz
A farm gate that you use for counting – A five bar gate

A gate that you can open with a remote control – An electric gate

A gate where you pay to enter a road – A toll gate

A gate in the wall outside your house – A garden gate

A gate that only some people have a key to – A security gate

A gate that lets water pass through – A sluice gate

A gate that stops small children from tumbling down the stairs – A safety gate

The gates to heaven – The Pearly Gates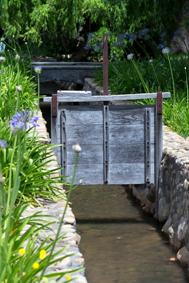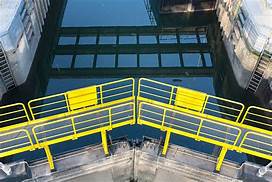 Sluice gates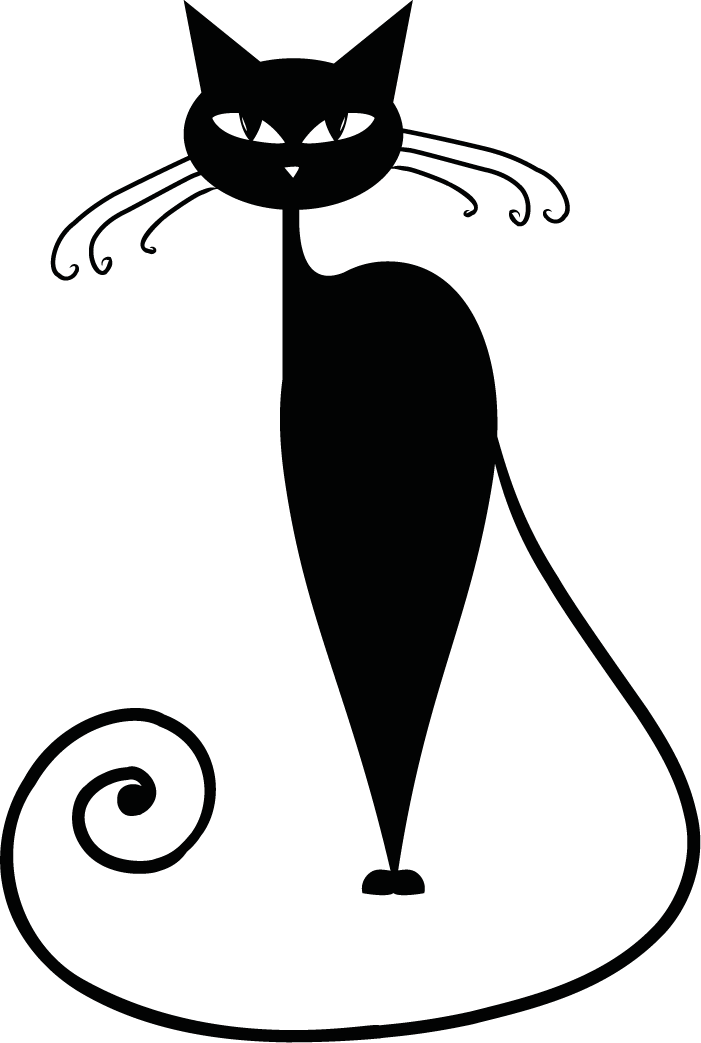 Quick Quiz Answers
Sun in the sky
People in a marriage
Feet on a tripod
Corners in a rectangle
Gold rings
The largest number on the face of a die
Colours of the rainbow
Planets in the Solar System
Lives of a cat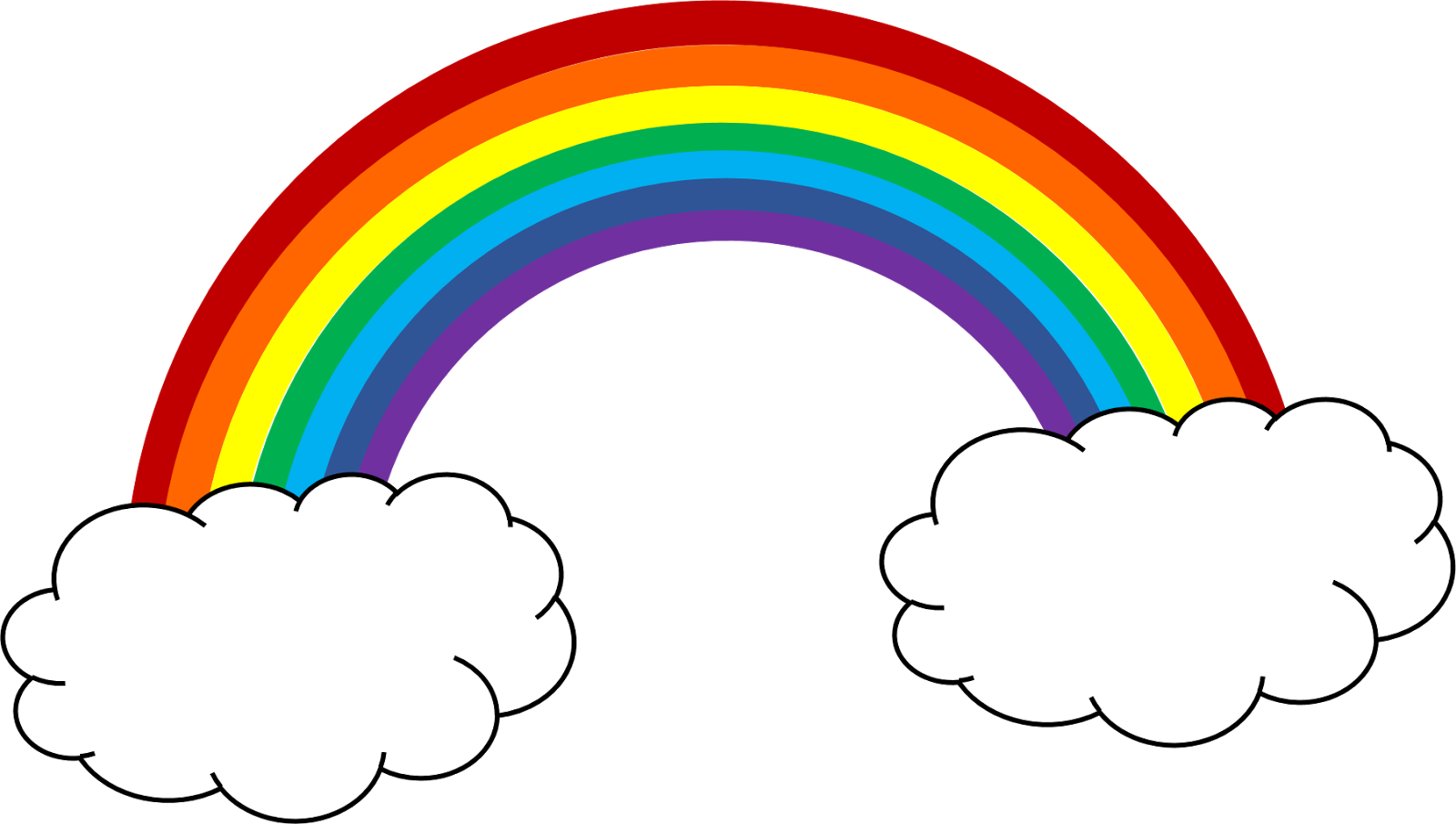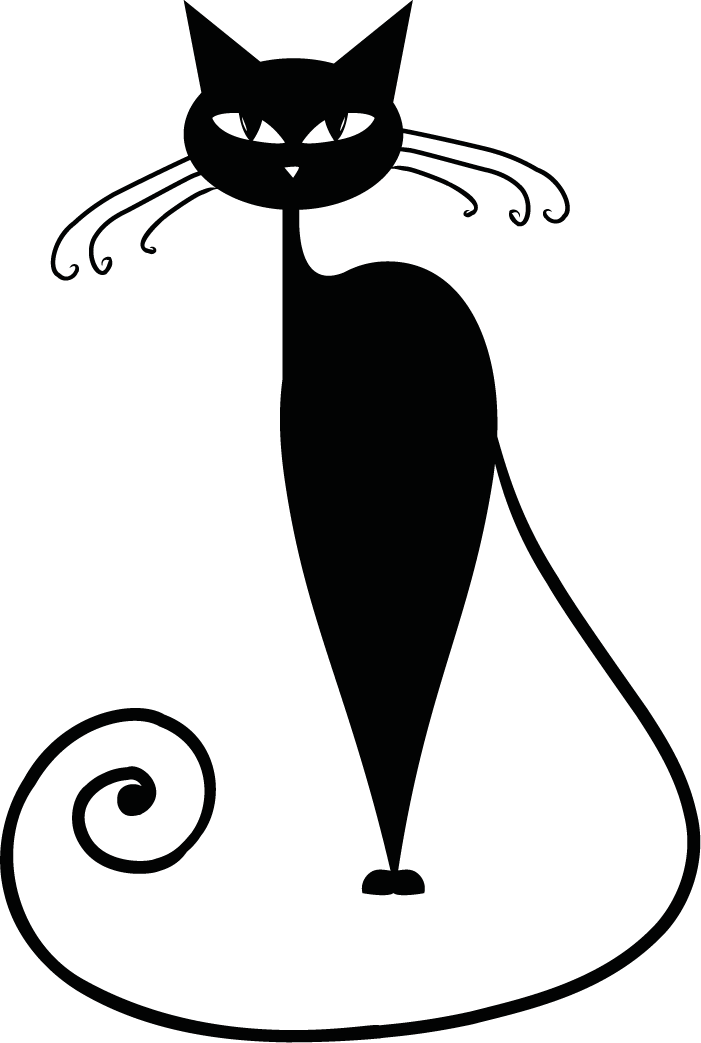 Embroidery Stitches