April 7th, 2023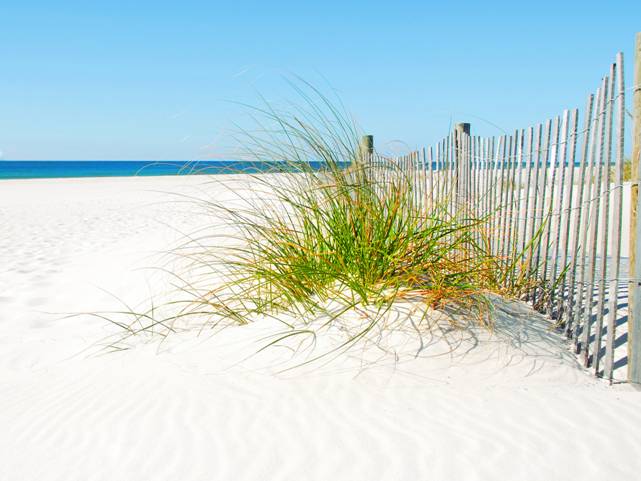 Salty Sam's Fun Blog for Children
Number 425
The Blackpool Illuminations
Hello Everyone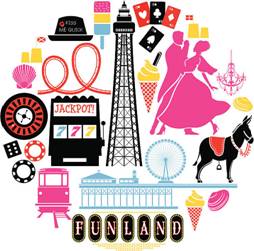 ln 1879, a very strange sight appeared on the sea front of the town of Blackpool,
lt was a row of 8 electric street lamps.
They were a marvel to behold.
At this time, the sight of electric street lights was so remarkable it drew thousands of sightseers to the area.
The lamps were considered to be a major oddity of their time.
The electric lights on view were dubbed 'artificial sunshine'.
ln those days, houses were lit by gas light.  Gas light was much dimmer and yellower than electric light.
From these early beginnings evolved a much larger display of lights; and they are now known as the Blackpool illuminations.
The official public display started in 1912.  The spectacle has grown since then; although the lights were not switched on during the First World War and the Second World War. 
ln fact, there were no illuminations from 1939 to 1949.
Nowadays, the lights include fibre optics, lasers, search lights and floodlights.
lt is an extravaganza of lights.
Some people make pilgrimages from all over Britain and Europe to Blackpool to see the illuminations, sometimes even as a regular trip year after year.
Blackpool is a town on the coast of Lancashire in the north of England.
lt is now famous for its illuminations along a pleasure beach containing arcades, fairground attractions; donkey rides, three Victorian piers and numerous fish and chip shops.  They even adorn nearby cliffs.
You can win prizes and eat candyfloss and seaside rock.
There is a famous tower overlooking the promenade.  Some people have chosen to get married at the top of it.
The illuminations are comprised of one million or more lights displayed on large metal frames depicting scenes with various characters – some famous ones that you will recognise.
The display of lights stretches for ten kilometres.  lf you can't walk that far, you can take a special little train that runs along the side of the beach.
The lights are not up all year round though.
They are only on view for sixty-six nights at the very end of the summer.
Extending the tourist season like this ensures employment for people way past the end of the summer.  The extra visitors bring in extra income to the town during September and October.
About twenty thousand people attend the ritual of switching on the lights.  This is done by a celebrity and is accompanied by a pop concert with big names to add to the entertainment.
There are fireworks and confetti guns shot into the dark, night sky and also a lot of excitement from the crowds.
During the spring and summer months, the displays are stored in a large warehouse on an industrial state near Blackpool Airport.  There they are maintained by a group of painters, carpenters, electricians and steel workers.  lt takes a lot of work to keep them looking good.
At the end of August, they are brought out of storage and the job of setting up for the new season begins.  lt is hard work getting everything ready by the deadline of the switching on ceremony. 
lt is now called Switch On Weekend.
lf you like my blog, please support it by telling all your friends and followers about it.
Thank you!
And see you again next Fun Friday!
Love and kisses
Salty Sam

www.christina-sinclair.com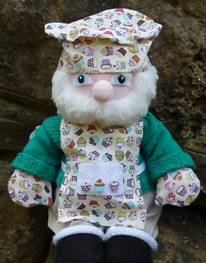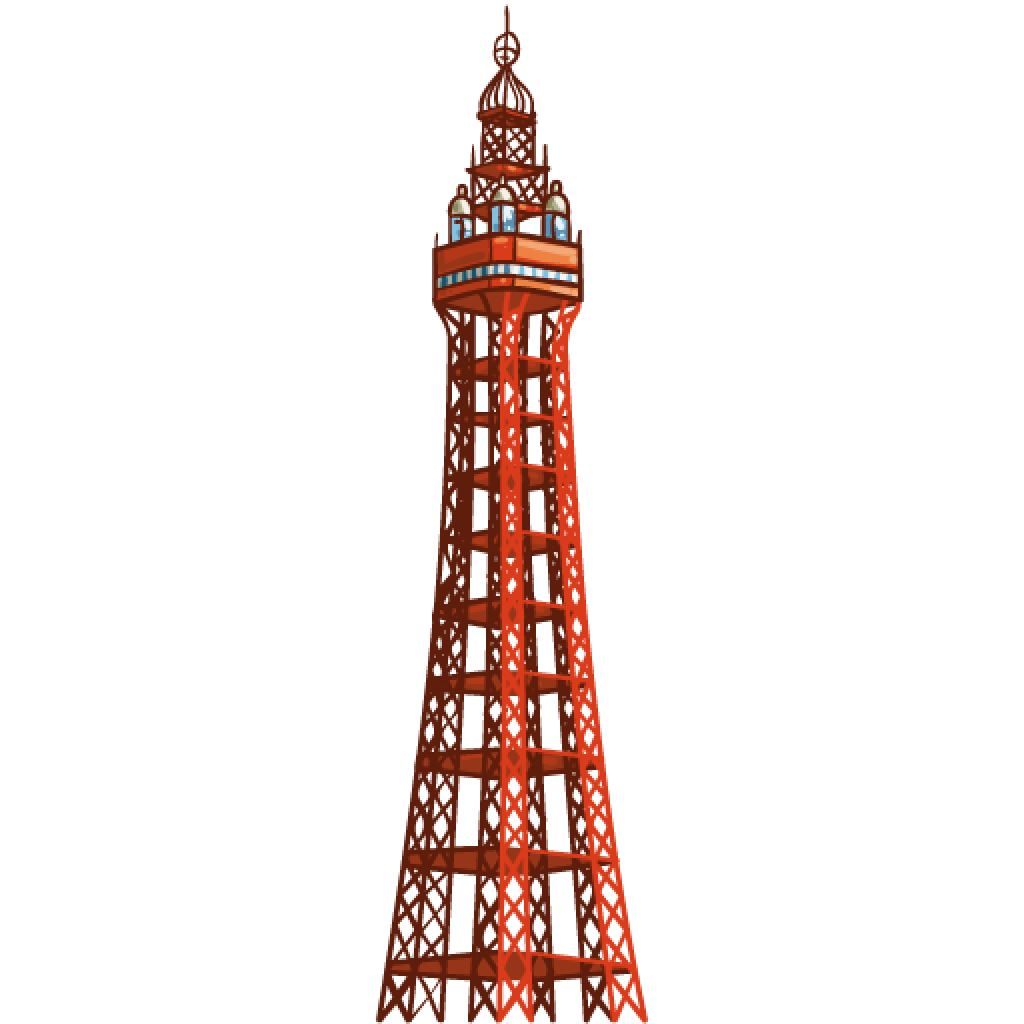 Bill and Bob's Joke of the Week


Bob:  How many optimists does it take to change a light bulb?
Bill:  None, they are convinced the power will come on again soon!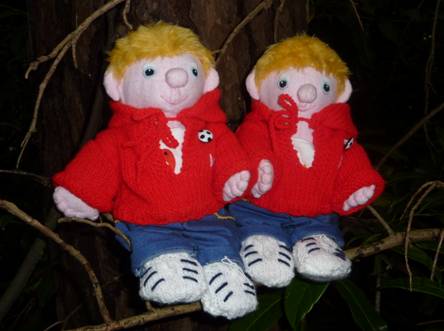 Salty Sam © Christina Sinclair 2015
Unauthorized use and/or duplication of material from this blog without express and written permission from this blog's author and owner is strictly prohibited.
Links may be used to www.christina-sinclair.com

Picture Gallery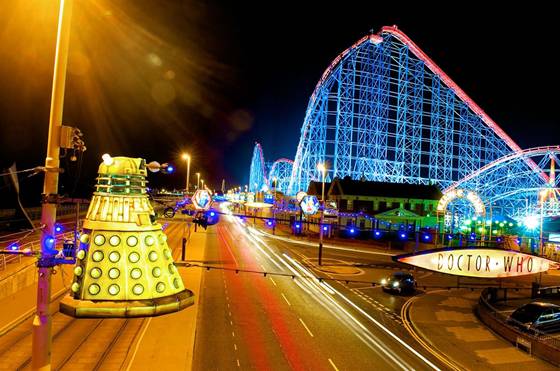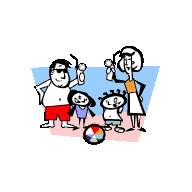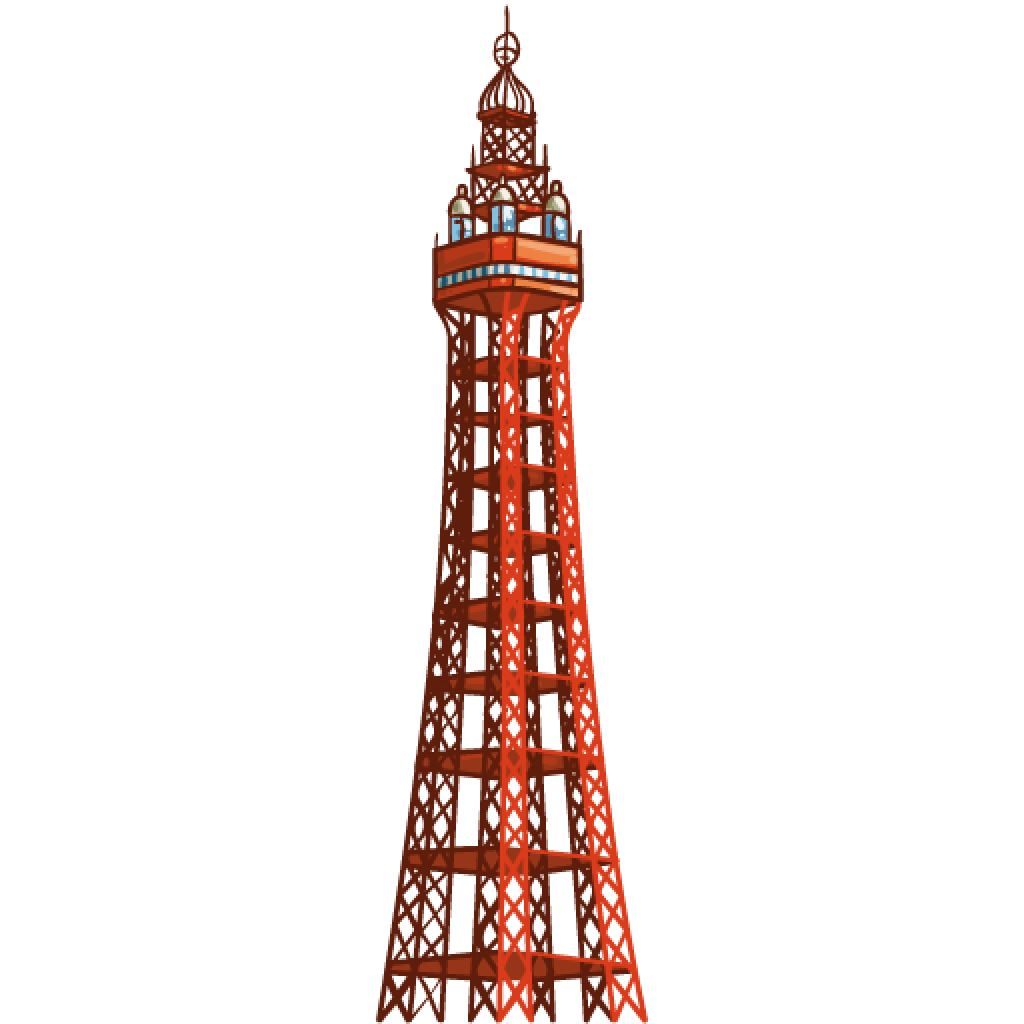 THE SALTY SAM NEWS DESK


This week, Miss Pringle asked the children in her class to bring in an interesting object from home and talk about it.
She said that they could bring in a souvenir from a holiday and talk about the holiday. 
Or they could bring in an object that was made in another country and talk about that country.
Or they could bring in an object that they had made and tell the other children how they had made it.
If there was an object at home they wanted to talk about that was too big to bring in, they could draw a picture of it instead.
Bill and Bob talked about what they would take in all the way home from school and decided that the most interesting thing they could talk about was their great, great granddad who was once mayor of Rocky Bay.
So they asked if they could have something of his from the trunk in the attic.
Their mum said that they were not taking any family heirlooms to school.
In the end, their dad said that he could scan some photographs of their great, great granddad for them on his printer and they could take the sheet of paper into school instead of the photographs; and then if that got lost or damaged, it wouldn't be so important.
But by that time, the boys had changed their minds.
Bill took in an aeroplane that he had made, and showed the children all the different parts of the plane.
Bob took in a pointed stone that he had found in the garden. 
He was convinced was a fossilized dinosaur tooth.
He told the class what he knew about dinosaurs and told them about how a very long time ago, even before there were humans on Earth; a Tyrannosaurus Rex was living in their back garden.
Miss Pringle was somewhat unconvinced.

*********************
TO ADVERTISE ON THIS BLOG
PLEASE CONTACT:
christina.sinclair.ads@aol.co.uk
*********************


Quick Quiz
Can you work out what these words are?
They are all to do with lighting…
s_r_e_    l_g_t
t_b_e    l_m_
s_l_r    l_g_t
g_r_e_    l_g_t
l_n_e_n
f_i_y    l_g_t
f_o_d    l_g_t
f_u_r_s_e_t    l_g_t
e_e_t_i_    t_r_h
s_a_d_r_    l_m_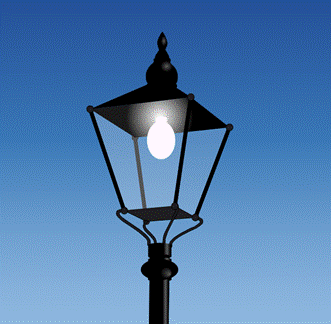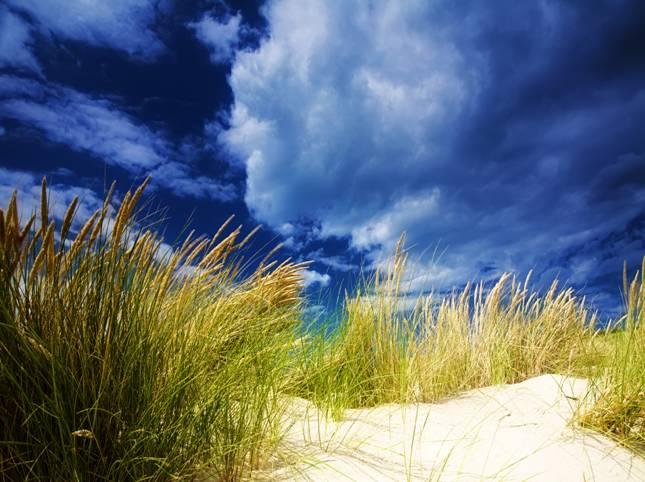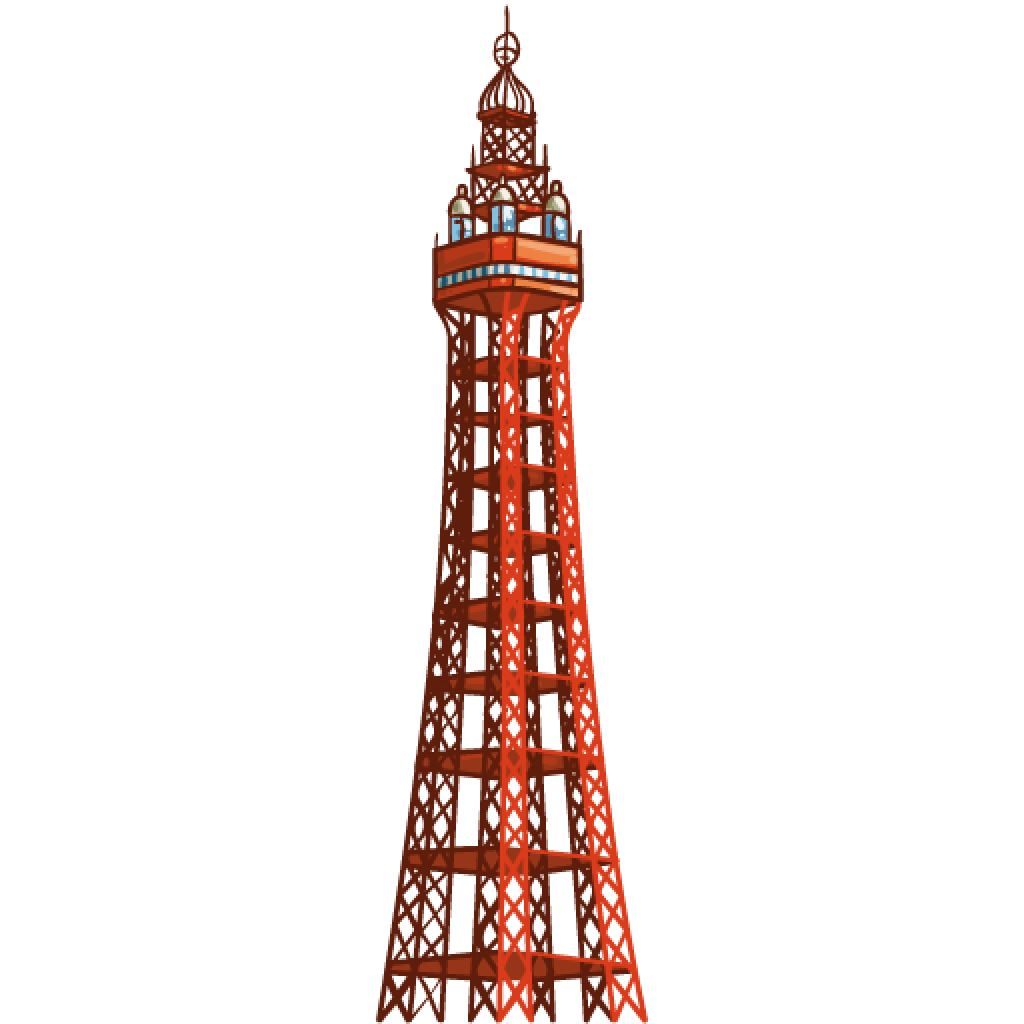 lt's the Weekend!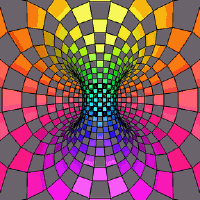 HOW TO MAKE A PROJECT WlTH FASHlON YARN
Very often, people who start to learn to knit like to use chunky yarn.
When you knit with very thick yarn your knitting grows quite quickly.  But you will never be able to pick up speed if you have to use your whole hand to wrap the yarn around your needle rather than flicking it around with one finger.
Whenever you make a large garment like a sweater, you should really do a tension square to check your tension.
Knitting newbies often knit at the wrong tension because their hands are not relaxed.
Their knitting could be so loose it is full of holes or so tight that it is eventually hard to push the stitches along the needle.
If you see that your tension is not exactly accurate, you just have to swap your needle size.
If the square is too small, you will need to use larger needles and if it is too big, you will have to use smaller needles.
All double knitting yarn should be the same thickness, but it isn't.
Sometimes, this has to do with the kind or colour of dye that is used.
Sometimes, it might relate to which brand you are using.
If you want to use a fashion yarn that is not a standard thickness, there are a few things you need to remember.
It will be best to use a pattern especially produced by the manufacturer to match the type of yarn you are using.  Everything is labelled clearly so that you can see which pattern can be used for which yarn.
The size of needle you need to use will be noted on the pattern and the ball band. Buy the needles before you leave the shop if you do not already have that size.
Keen knitters will have a range of needles at home.  They can be used again and again – as long as you don't leave them on the sofa and then sit on them.  If you do this, they could break.  It happens!
If you get some very unusual yarn and you don't have a pattern because you just want to make a scarf or a hat or a neck cowl, just cast on how many stitches you need according to the width you need your knitting to be.  Use the size of needle it tells you to use on the ball band.
A little testing out and undoing and re-knitting may be required but don't be despondent.
If the yarn is quite expensive, you could knit a neck cowl instead of a scarf.  It would be a very interesting accessory that you could wear indoors with a plain sweater.
Experimenting may not be the best route for a beginner because when your knitting grows very slowly, you will be very disappointed to have to undo everything you have done.
Make sure you have enough yarn for your needs.  Buy everything in one go.  You need to match the dye batch numbers on every ball you buy and if you have to rush back to the shop if you run out; there may not be any of the exact yarn you need left.
With any project you tackle, setting yourself up well at the beginning and not rushing into things will make it much more likely that the project will be a success.
You know what they say – if you fail to plan, you plan to fail.
If you stick with double knitting when you are a beginner, you will be able to use your leftovers for small projects and there are plenty of small, quick and easy projects on this blog.
Lots of shops sell double knitting at a reasonable price so that you can buy lots of lovely colours to play around with.
Fashion yarn can be more expensive and if you get your knitting in a knot it may be better to learn with simpler materials.
However, some fashion yarns are beautiful so they are well worth looking out for when you are getting to be a competent knitter and are ready to take your skills to the next level.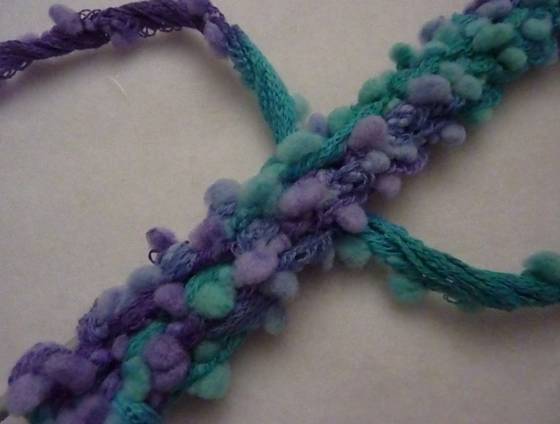 Please note that the material on this blog is for personal use and for use in classrooms only.
It is a copyright infringement and, therefore, illegal under international law to sell items made with these patterns.
Use of the toys and projects is at your own risk.
©Christina Sinclair Designs 2015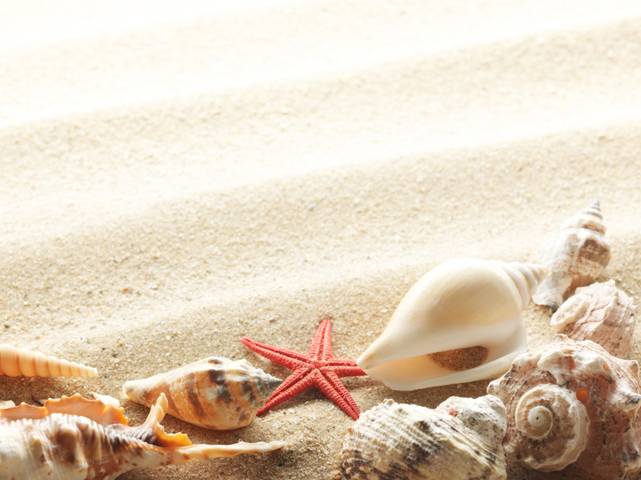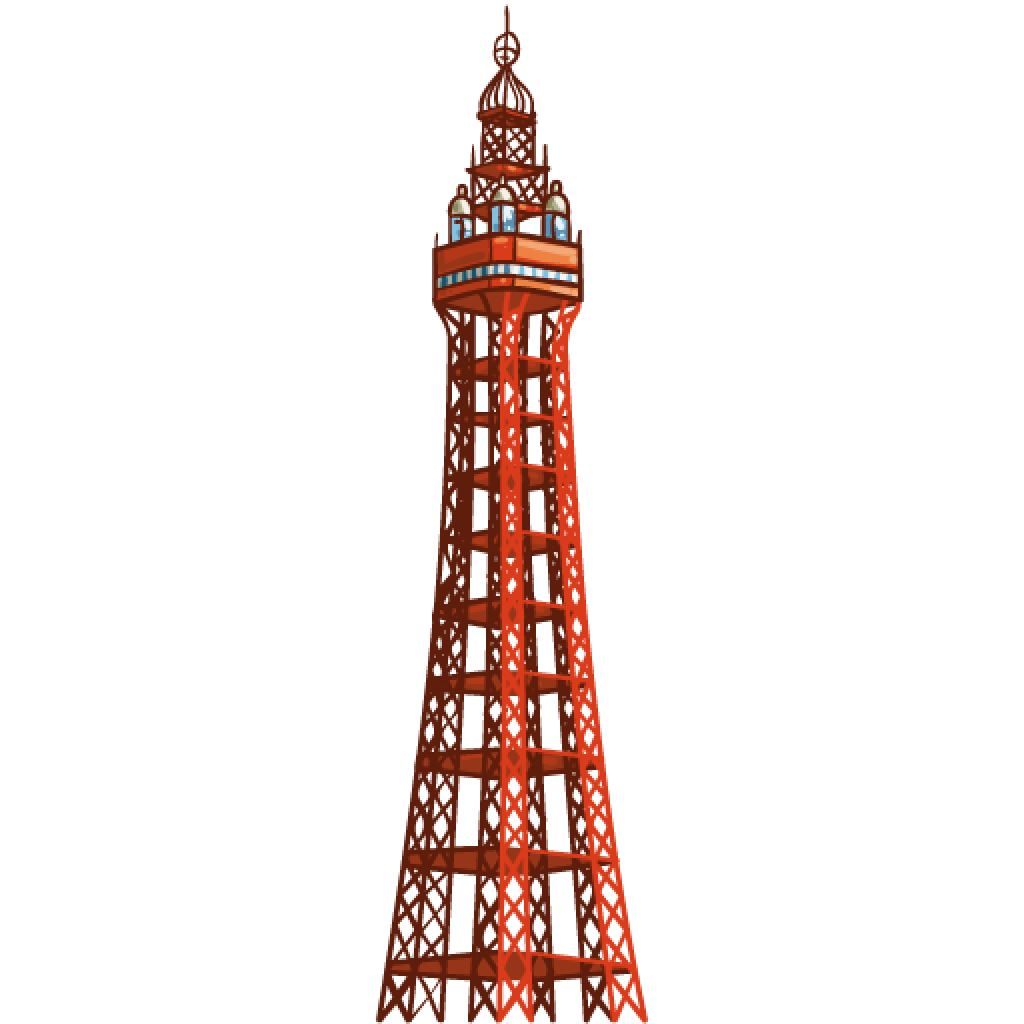 Quick Quiz Answers
street light
table lamp
solar light
garden light
lantern
fairy light
flood light
fluorescent light
electric torch
standard lamp