April 1st, 2016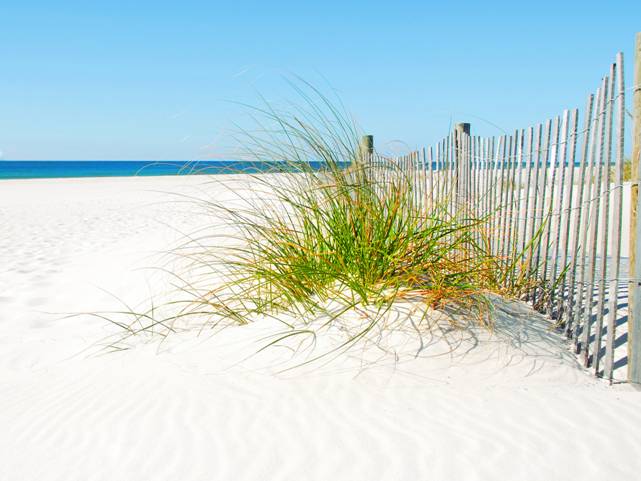 Salty Sam's Fun Blog for Children
Post Number 59
How to Embarrass Celery
Hello Everyone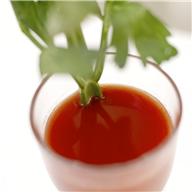 As you know very well by now, Bill and Bob love doing scientific experiments.
A couple of weeks ago in their science lesson in Miss Pringle's class at the Rocky Bay Primary School they were learning about how plants drink.
The way they drink has got a scientific name. lt is called osmosis.
(This is pronounced oz-mow-sis)
This is how it works…
When water falls from above onto the soil either as rain or from a watering can or garden hose it soaks into the ground.
Roots of plants drink up the water and it moves up the roots into the stem and then into the leaves and eventually the whole plant.
lf it is a big tree drinking this water; the stem is called a trunk. A tree needs a lot of water to drink.
There are more trees in the parts of the world where there is higher rainfall.
The experiment that Miss Pringle set up for the children to do was this…
Each group half filled a beaker with water. The children then added a few drops of red food colouring to the water.
They put a stick of celery in the water and waited to see what would happen.
As the red water moved up the celery stick it was clear to see.
Red is the opposite colour to green so that is why the moving liquid was easy to detect.
Some of the children wanted to take their celery home and tell their mothers that they had been embarrassing the celery and that is why it was blushing!

Bye bye everyone – don't forget to subscribe to my blog!
Love and kisses
Salty Sam

www.christina-sinclair.com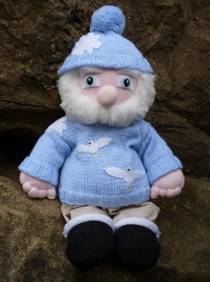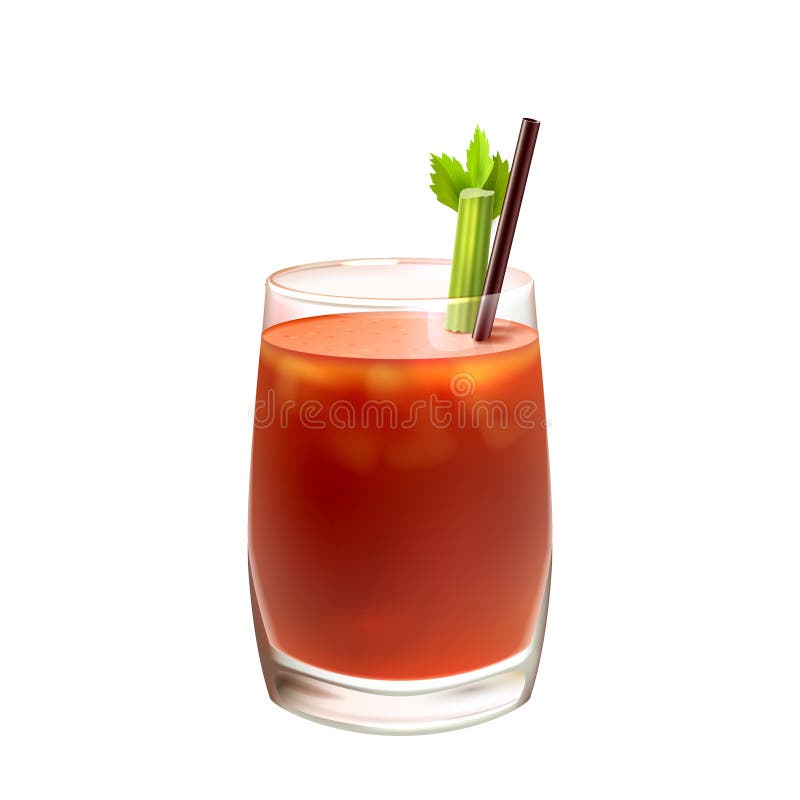 P.S. By the way, did you know that orange is the opposite colour to blue and yellow is the opposite colour to purple?
Bill and Bob's Joke of the Week


Bill: What do you call the two lines of cabbages in Auntie Alice's vegetable patch?
Bob: l don't know. What do you call the two lines of cabbages in Auntie Alice's vegetable patch?
Bill: A dual cabbage way!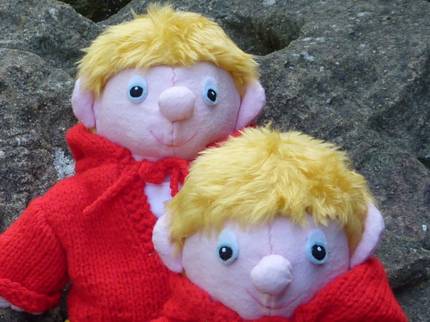 Salty Sam © Christina Sinclair 2015
Unauthorized use and/or duplication of material from this blog without express and written permission from this blog's author and owner is strictly prohibited.
Links may be used to www.christina-sinclair.com

 
Picture Gallery
The roots of trees go a long way down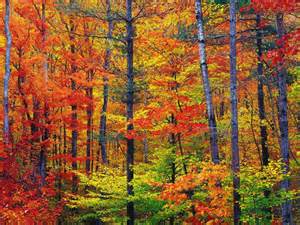 Trees lose their leaves in autumn to prevent water loss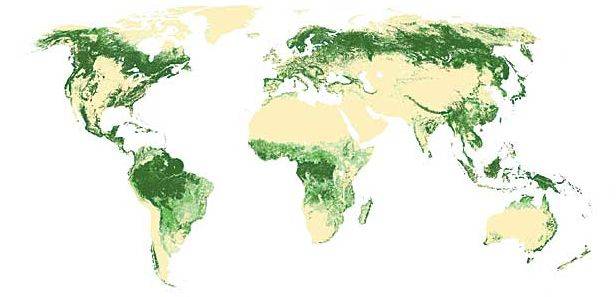 Forest distribution throughout the world – you will notice that the places without trees are usually very hot and dry or very cold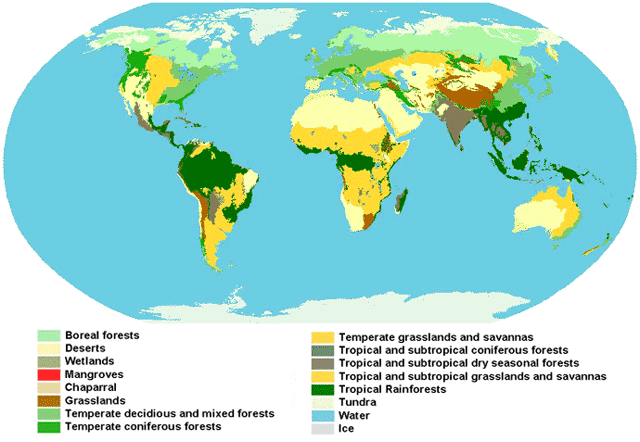 Types of landscapes found in the world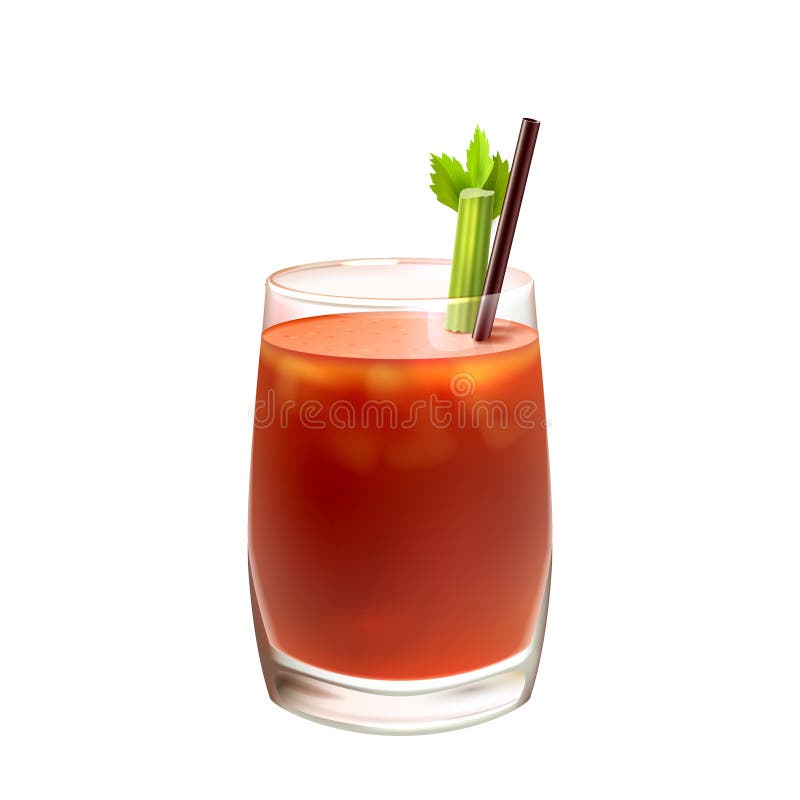 THE SALTY SAM NEWS DESK


Another thing that Bill and Bob did at school that day was to have a spelling test.
They didn't enjoy it as much as the celery experiment, but Miss Pringle said that if they grew up not knowing how to spell these words like so many people before them, they would be embarrassed themselves – just like the celery!
Do you know how to spell these commonly misspelled words? 
separate
desperate
accommodation
definite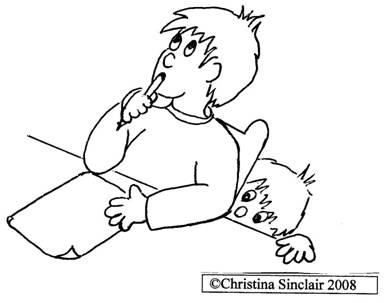 These spellings were also in the test; they all have silent letters.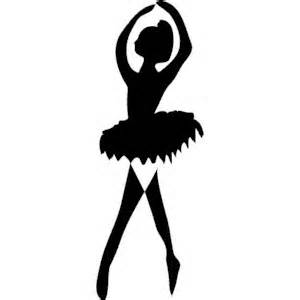 Do you know which letters are not said?
lamb

climb

comb

thumb

tomb

doubt

debt

subtle

scissors

muscle

scent

hour

exhibition

knee

knot

knife

knight

could

half

autumn

column

receipt

cupboard

ballet

soften

castle

sword

answer

tongue

yacht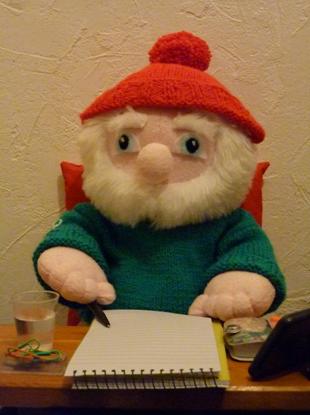 Writing my blog is a lot of fun

Please tell all your friends on
 and Twitter
 about my blog.

Thank You!

*********************
TO ADVERTISE ON THIS BLOG
PLEASE CONTACT:
christina.sinclair.ads@aol.co.uk
**********************



Crafty Tip
lf you have a little bit of white yarn hanging around, you could make me some bunny bed socks with this pattern.
Bunny bed socks (knit 4)
 
Using 3½mm knitting needles and white dk yarn cast on 20 stitches
K3 (p2 k2) repeat these last 4 stitches until the last 3 stitches k3
P3 (k2 p2) repeat these last 4 stitches until the last 3 stitches p3
Repeat these last 2 rows twice (6 rows)
 
Change to 4mm knitting needles stocking stitch 14 rows
 
Dec 1 stitch at the beginning of the next 8 rows of stocking stitch (12 sts)
 
Dec 1 stitch at each end of the next 4 rows of stocking stitch (4 sts)
Cast off
 
Bunny bed socks ears (knit 4 in white and 4 in pink)
 
Using 4mm knitting needles cast on 6 stitches
Stocking stitch 14 rows
Dec 1 stitch at the beginning of the next 5 rows and pull the yarn through the remaining stitch (leave a length for sewing up)
 
Making up
Sew the ear parts together wrong sides together along the side edges.
Sew each pair of ears together in the centre of the inner sides using three stitches.
Pull the bottom edge in to curl the ears slightly and attach to one sock part.
Anchor the ears down at the back and embroider a face onto the front of the socks – you can use a bead for the nose if you like.
Sew the back and front parts of the socks together right sides together and then turn right sides out.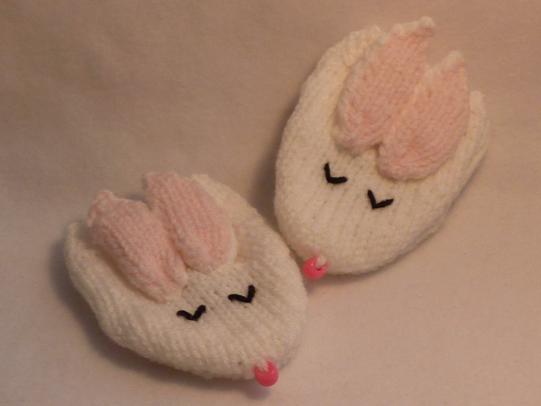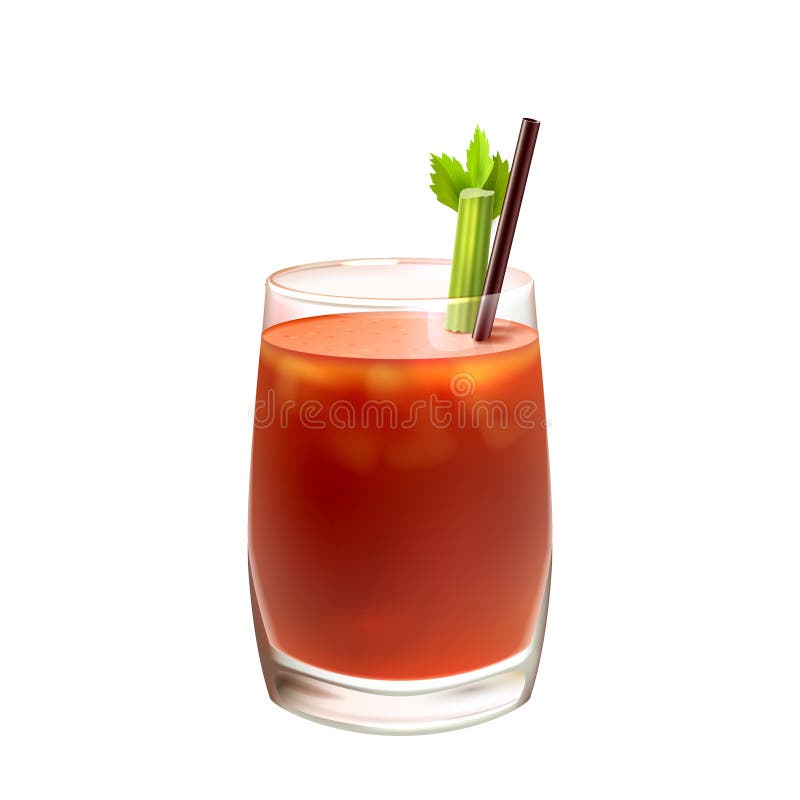 BLOW MY FOGHORN!!!

 PLUS
 
Salty Sam fans can join in with their comments and share them with children all over the world. You will need permission if you are not an adult.
Enter your e-mail address to subscribe to my blog and receive new Salty Sam Blog Posts for free by e-mail every week. Your address will be kept private and will not be shared with any third party.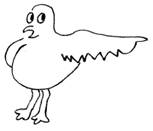 Sign me up at the side bar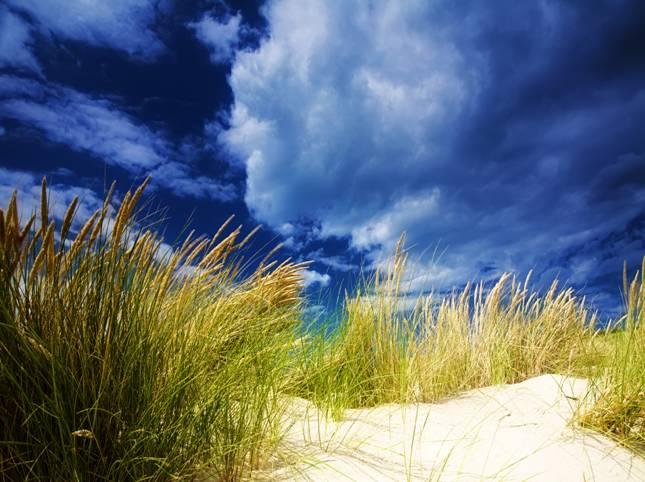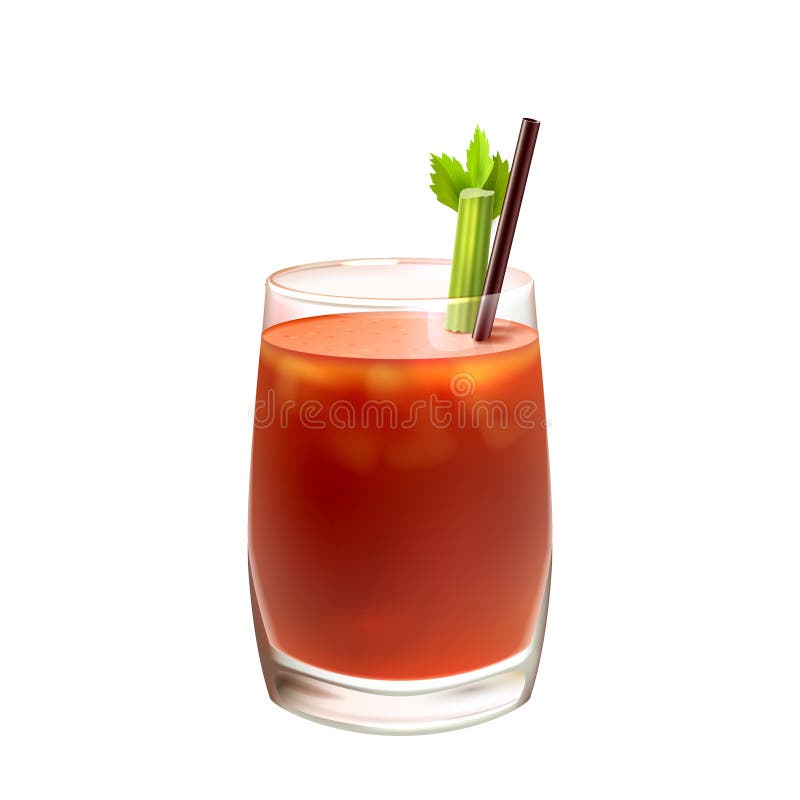 lt's the Weekend!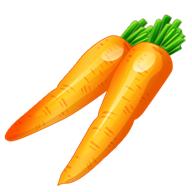 HOW TO MAKE A CELERY SALAD
 
So what did Bill and Bob do with the celery that they didn't use for their experiment? They made it into a salad!
Here is their really tasty recipe using celery and other fresh items of salad.
INGREDIENTS
SALAD
6 sticks of celery
3 large carrots
3 spring onions
DRESSING
1 tablespoon of salad oil
1 tablespoon of tahini
1 crushed vegetable stock cube
1 tablespoon of pumpkin seeds
METHOD
Cut the vegetables into small, chunky slices and put into a large mixing bowl

Mix the dressing ingredients together in a small bowl

Mix everything together and put into a serving dish
You could add a small amount of chopped herbs, like parsley, as well if you wanted to.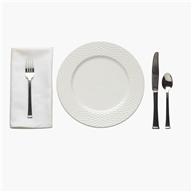 Please note that the material on this blog is for personal use and for use in classrooms only.
It is a copyright infringement and, therefore, illegal under international law to sell items made with these patterns.
Use of the toys and projects is at your own risk.
©Christina Sinclair Designs 2015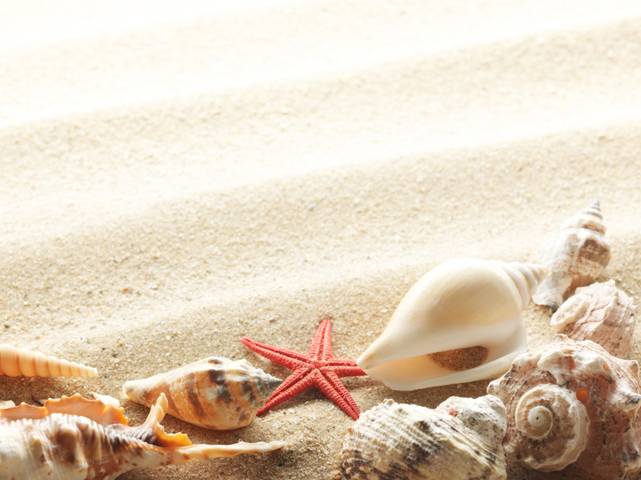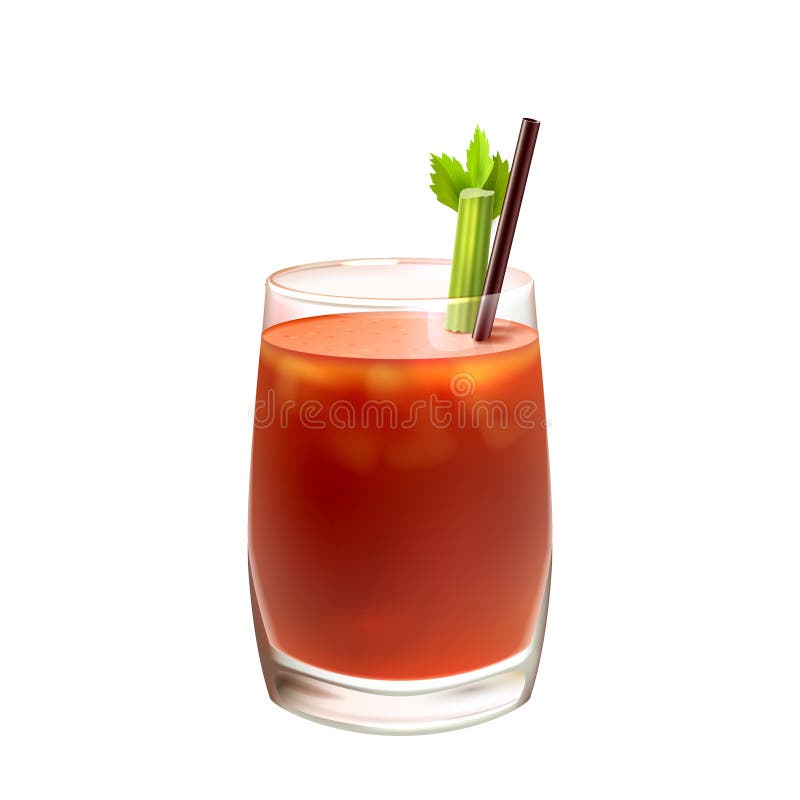 Answers to the News Desk Quiz
lam

b

clim

b

com

b

thum

b

tom

b

dou

b

t
de

b

t
su

b

tle
s

c

issors
mus

c

le
s

c

ent

h

our
ex

h

ibition

k

nee

k

not

k

nife

k

night
cou

l

d
ha

l

f
autum

n

colum

n

recei

p

t
cu

p

board
balle

t

sof

t

en
cas

t

le
s

w

ord
ans

w

er
tong

ue

ya

ch

t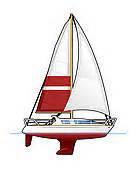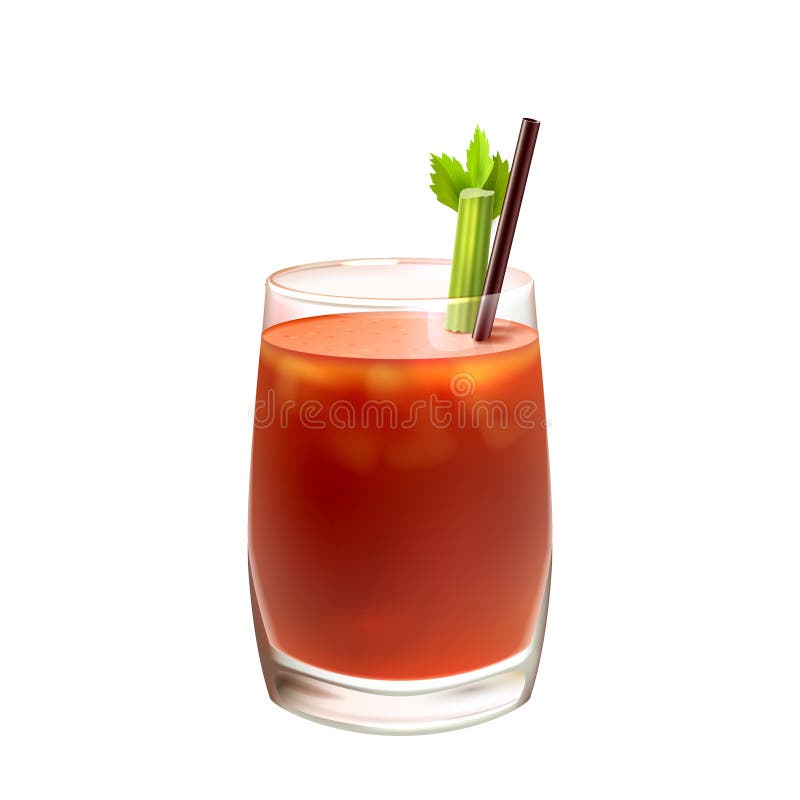 You forgot me Salty Sam!
You forgot gnome