August 19th, 2016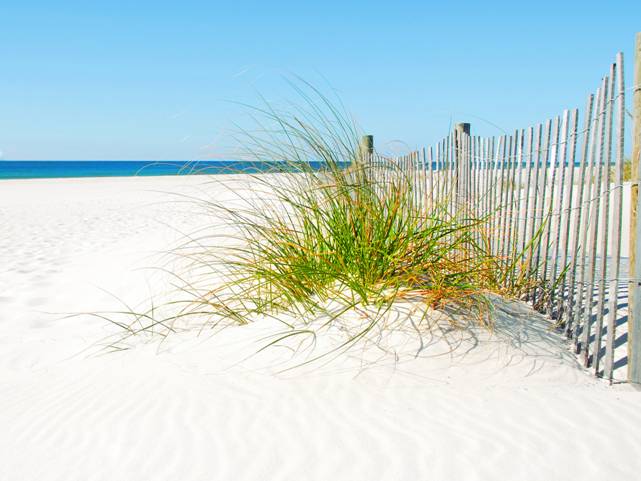 Salty Sam's Fun Blog for Children
Number 79
Kitchen Crops
 Hello Everyone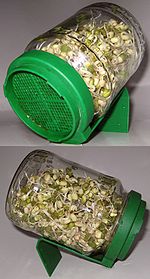 At the Rocky Bay Primary School where my nephews Bill and Bob go to school, there is a special place in the school grounds where the children grow things. The children plant fruit and vegetables and learn a lot about gardening.
As we all know by now, eating fruit and vegetables is very good for you and planting them and watching them grow is really fantastic and magical!
Bill and Bob liked growing things so much they wanted to start growing things at home. Their mum told them that to be a good gardener you need to have a lot of patience and sometimes children find it hard to have a lot of patience. So it is best to grow plants that grow quickly and easily when you start gardening, otherwise you can become disappointed and disheartened.
The quickest crop to grow is mustard or rapeseed with cress – or bean sprouts. You don't even need a garden to grow them because you can grow them on a kitchen window sill.
You can also easily grow herbs on a window sill or in a pot just outside your back door. This way you can grow fresh produce even in the smallest of courtyards or on the smallest of balconies.
To grow mustard and cress you can use a flowerpot filled with compost or just use some kitchen paper folded up and soaked in water. The nice thing about growing seeds on kitchen paper is that you won't get gritty soil in your sandwiches by mistake!
Sow the cress and then three days later the mustard or rapeseed. Keep the seeds in the dark until they have germinated (that means sprouted). Then you can keep your crop on the kitchen windowsill until it has grown big enough for you eat. Just don't let the compost or kitchen paper dry out completely.

For growing bean sprouts you will need a jar. You can either make holes in the lid (with the help of a grown up) or put a piece of muslin over the top of the jar instead of a lid. lt can be held in place with an elastic band. You can even buy jars that are designed to grow bean sprouts in. The lids are actually a grid that lets you drain water out.
Put a few seeds in the bottom of the jar; not too many because they have to have room to grow – just cover the bottom of the jar. Cover the seeds with water and leave them overnight to soak. The next day drain all the water off.
The day after that, fill the jar up with water and then tip the water out again straight away.
Every day after that, you must do the same thing so that the seeds are damp but never soaking. lf the seeds are left in water, they will rot. There is no need to put them on a window sill, they can be left anywhere in the kitchen. lt is probably best to leave them by the sink.
After about four of five days the sprouts will be big enough to eat. You can stop washing them through every day and put them in the fridge. Because they are cold, the seeds will stop growing so quickly, but keep fresh.
You can put your sprouts in salads, sandwiches and have them with Chinese dishes.
So what can you grow?
Well, if you want to grow alfalfa, it is better to grow it on its own but any of the following can be mixed in together: mung, adzuki, green lentils, fenugreek, chickpeas and many more things besides.
You can buy these things to grow in seed packets, but it is much cheaper to just buy a pack of dried beans from the supermarket. The packs have so many beans in them they will last you for ages.
The nice thing about growing these crops is that you can grow them all through the winter! They will always be fresh for you and these sprouts have so much goodness in them that they are really, really good for your health.
Bye bye everyone – don't forget to subscribe to my blog!
Love and kisses 
Salty Sam

www.christina-sinclair.com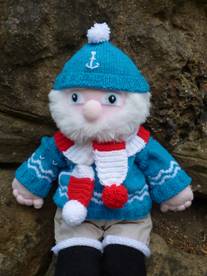 Bill and Bob's Joke of the Week


Bill: Knock, knock!
Bob: Who's there?
Bill: Bean.
Bob: Bean who?
Bill: Bean working very hard today so let me in. l want my dinner!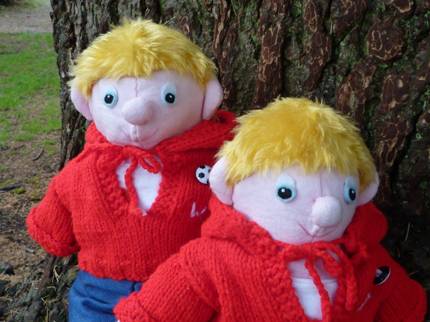 Salty Sam © Christina Sinclair 2015
Unauthorized use and/or duplication of material from this blog without express and written permission from this blog's author owner is strictly prohibited.
Links may be made to www.christina-sinclair.com

Picture Gallery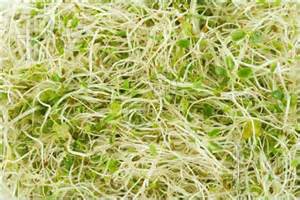 Alfalfa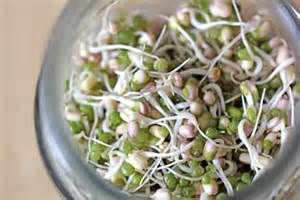 Mung beans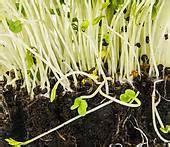 Mustard plants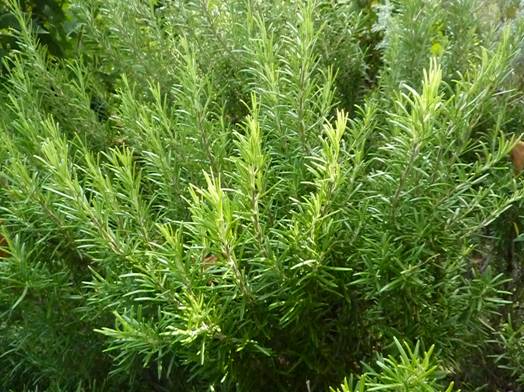 Herbs like rosemary can be grown in a pot outside your door
Rosemary will remain green all winter


  THE SALTY SAM NEWS DESK


My Auntie Alice loves cooking in her country cottage kitchen, and ever since Emily has come to live in Rocky Bay she has been teaching her to prepare some simple dishes. Bill and Bob like cooking too but Emily has been spending a lot of time at Rose Cottage with Auntie Alice because her parents are still decorating their new house. A lot of Emily's toys are still in boxes so Auntie Alice has been finding ways to keep her amused.
Auntie Alice was making some plum jam this week.
She had a very large pot bubbling away on the stove and she said that she didn't want Emily near the jam while it was cooking because it was very, very hot and could cause a nasty scald if it splashed her.
So Auntie Alice had another idea for how Emily could help with the jam making.
She let her make jam pot lid covers.
She gave Emily a round jar lid to draw around so she could mark circles onto fabric. The jar lid was bigger than the tops of the jam jars. This meant there would be extra fabric to go over the sides of the jam jar tops.
Then Emily cut the circles out using pinking shears. The zigzag edge meant that the edges of the fabric wouldn't need hemming and wouldn't fray.
Then she put elastic bands around them to keep them on the jam pots and for a final touch she added a bow of raffia.
Emily is really enjoying her time with Auntie Alice. She thinks it is a lot nicer than being at home with the mess and seemingly endless smell of paint.
The little jam jars are now sitting on her shelves looking really pretty with their little caps on – the ones that haven't been given away to members of the family that is.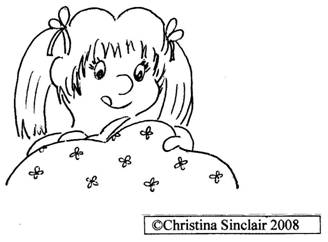 Huge apologies to all my subscribers who did not get their blog post sent through to them automatically this week.
My Jetpack jammed and I have technicians working to try and resolve the problem.
I have done my best to restore some subscribers' details myself.
If you would like to subscribe, please just put your e-mail address in the box in the side bar and you should start getting blog posts sent through to you from next week.
Thank you.

*********************
TO ADVERTISE ON THIS BLOG
PLEASE CONTACT:
christina.sinclair.ads@aol.co.uk
 ********************* 



Quick Quiz
 Do you know what the following herbs are?
They will fit into the crossword in the PDF.
ACROSS
This herb is also a girl's name (8)
This herb is also a boy's name (5)
This herb makes a tea that helps you to sleep (8)
This herb is a homophone (5)
This herb has a lot of vitamin C in it (7)
This herb is a type of onion (5)
DOWN
This herb makes a good sore throat gargle and also shares a name with a green colour (4)
This herb is put on pizzas (7)
This herb has a beautiful mauve flower that is loved by bees (8)
This herb has the taste of a breath freshener (4)
79. Quick Quiz Herbs Crossword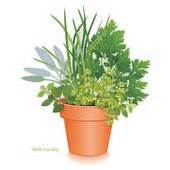 BLOW MY FOGHORN!!! 

 PLUS
 
Salty Sam fans can join in with their comments and share them with children all over the world. You will need to ask permission if you are not an adult.
Enter your e-mail address to subscribe to my blog and receive new Salty Sam Blog Posts for free by e-mail every week. Your address will be kept private and will not be shared with any third party. 
Sign me up at the side bar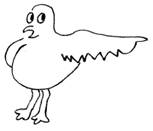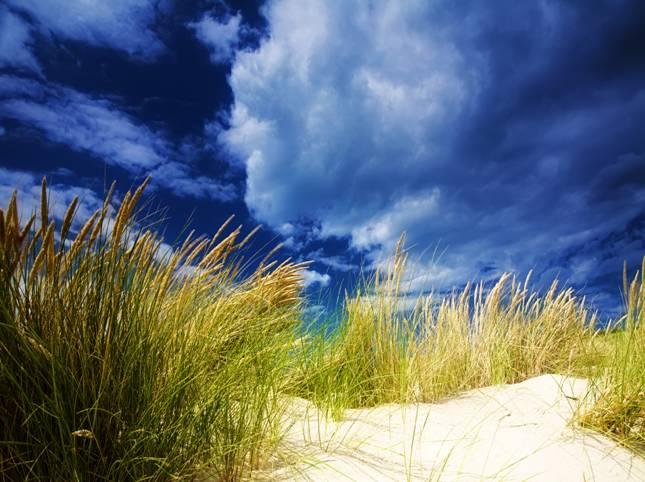 lt's the Weekend!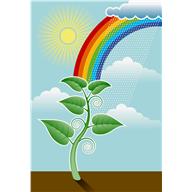 HOW TO MAKE MY CHEF'S APRON
Of course I like cooking too. I am always cooking or baking in my kitchen but no matter how the food piles up there always seems to be some visitor pop by who helps me eat everything up!
And what we don't eat the lighthouse mice get their paws on.

To make my apron, gloves and hat to match you will need pieces of fabric
48cm x 18cm – hat
28cm square – hat
22cm x 10cm – gloves
23cm x 17cm – apron
So a square of 50cm/20 inches will be enough for everything but you need to cut your pieces out carefully. The other pattern instructions will follow on future blog posts.

TO MAKE UP
Cut a piece of patterned fabric 23cm/9 inches x 17cm/6¾ inches and another plain piece of the same size in white or a light colour.

Decorate a piece of rectangular felt 8cm/3¼ inches x 5½ cm/2⅛ inches using embroidery or appliqué to make a pocket.

Sew the pocket to the patterned fabric.

Cut two lengths of tape 36cm/14 inches long (13mm/½ inch wide). Place the ends 5mm in from the top corners with the ends of the tape flush with the top edge of the apron on the patterned side. Sew into place.

Put the ends of two pieces of tape 40cm/16 inches long about 10cm/4 inches down from the top and sew one to each side of the apron.

Put the backing fabric on top of the apron right sides together and sew around the sides and top using a 5mm seam. You must keep the tapes inside the fabric pocket.

Turn right sides out.

Fold up the bottom edge and tuck inside the apron then sew the bottom seam.

TIP
When you cut the exposed ends of the ties, cut on the diagonal to help stop the ends from fraying.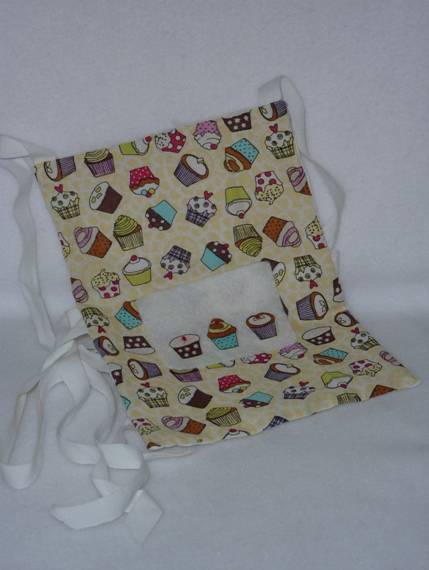 Please note that the material on this blog is for personal use and for use in classrooms only.
It is a copyright infringement and, therefore, illegal under international law to sell items made with these patterns.
Use of the toys and projects is at your own risk.
©Christina Sinclair Designs 2015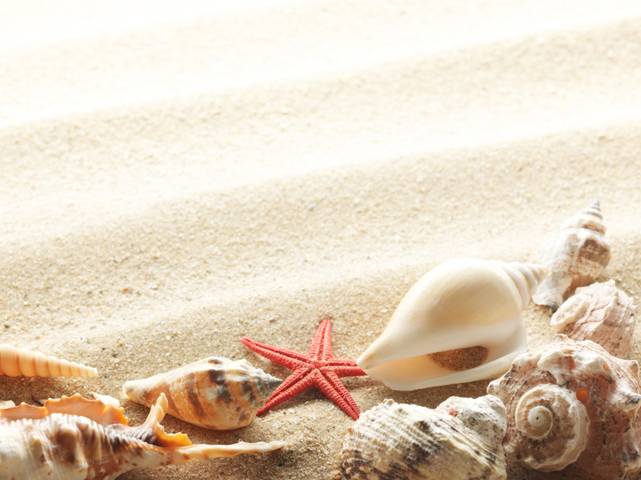 ANSWERS TO LAST WEEK'S WORKSEARCH
| | | | | | | | | | | | | |
| --- | --- | --- | --- | --- | --- | --- | --- | --- | --- | --- | --- | --- |
|   |   |   | V |   |   |   |   |   |   |   |   |   |
|   |   |   | I |   |   |   |   | Y |   |   |   |   |
|   |   |   | O | R | A | N | G | E |   |   |   |   |
|   |   |   | L |   |   |   |   | L |   |   |   |   |
| G | R | E | E | N |   |   | B | L | A | C | K |   |
|   | E |   | T |   |   |   | L |   |   |   |   |   |
|   | D |   |   | B |   |   | U | W | H | I | T | E |
|   |   | P | U | R | P | L | E |   |   |   |   |   |
|   |   |   |   | O |   |   |   |   |   |   |   |   |
|   |   |   |   | W |   |   |   |   |   |   |   |   |
|   |   |   |   | N |   |   |   |   |   |   |   |   |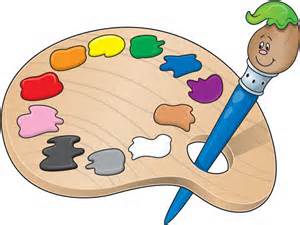 Quick Quiz Answers 
| | | | | | | | | | | | | | | | | |
| --- | --- | --- | --- | --- | --- | --- | --- | --- | --- | --- | --- | --- | --- | --- | --- | --- |
|   |   |   |   |   |   |   |   |   |   |   |   | S |   |   |   |   |
|   |   |   |   |   |   |   |   |   |   |   |   | A |   |   |   |   |
|   |   |   |   |   |   |   |   |   |   |   |   | G |   |   |   |   |
|   |   |   |   |   |   |   |   |   | R | O | S | E | M | A | R | Y |
| B | A | S | l | L |   |   |   |   |   | R |   |   |   |   |   |   |
|   |   |   | C | A | M | O | M | l | L | E |   |   |   |   |   |   |
|   |   |   |   | V |   |   | l |   |   | G |   |   |   |   |   |   |
| T | H | Y | M | E |   |   | N |   | P | A | R | S | L | E | Y |   |
|   |   |   |   | N |   |   | T |   |   | N |   |   |   |   |   |   |
|   |   |   |   | D |   |   |   |   |   | O |   |   |   |   |   |   |
| C | H | l | V | E | S |   |   |   |   |   |   |   |   |   |   |   |
|   |   |   |   | R |   |   |   |   |   |   |   |   |   |   |   |   |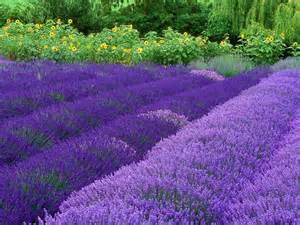 A field of lavender