May 12th, 2017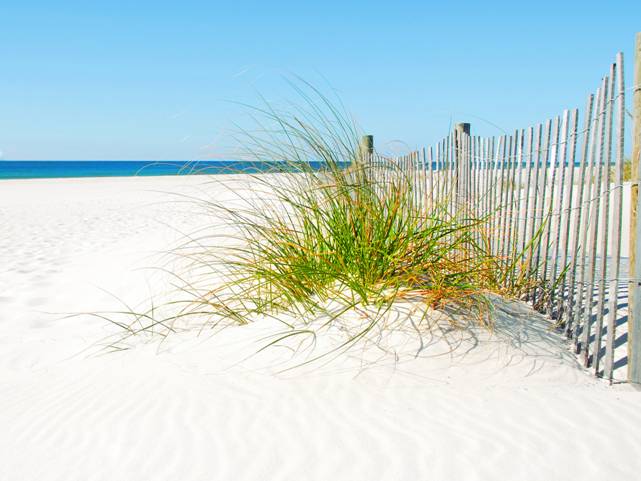 Salty Sam's Fun Blog for Children
Number 117
The Squirrels Project
Hello Everyone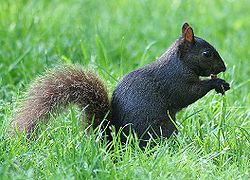 As l was telling you last week, my nephews have been writing a project on animals for school. They each had to choose a wild animal to write about. Bill wrote about badgers and this is Bob's essay about squirrels…
Lots of people love squirrels because they are cute and cheeky but sometimes people can get quite annoyed with them because they can cause damage with their chewing. They also have a habit of taking a lot of food from bird tables because they have bigger tummies to fill up than birds have.
They are always chewing because they are something called a rodent. This means their teeth are always growing so always need wearing down.
There are two kinds of squirrel in Britain: red and grey.
The red ones were here first and are mostly seen in the north. The grey ones were introduced from America and are the predominant (main) squirrel seen in the south.
You can find red squirrels in the south on Brownsea lsland and on the lsle of Wight. The red squirrel is smaller than the grey and has tufts at the tops of its ears.
Squirrels live in homes called dreys which are nests made of twigs. They are lined with soft, comfy material like moss or dried grass to make them cosier. Squirrels might also live in a hollow in a tree if they can find one to build their nest in.
Squirrels do not hibernate all winter like some creatures, but they do like to stay at home during periods of severe cold and heavy snow (don't we all)!
A red squirrel's habitat would be coniferous woodland (pine trees) and mixed woodland, whereas a grey squirrel's habitat would be mature deciduous woodland and parks with tall trees. Squirrels like to get away from danger by running up trees and the higher they can get up from a barking dog the better.
lf they run up you when you are walking through the park because they think you are holding some food that you might want to give to them – you will find out how sharp their little feet are! l know this from experience.
They have a neat way of crossing the road. lnstead of going across it like everyone else, they run across the branches above it!
They also like looking through classroom windows and distracting the children from their lessons with their antics, l have noticed.
Their main food is tree nuts – like hazel nuts, chestnuts, beech nuts and acorns but they also eat pine seeds, shoots and mushrooms.
Squirrels store as much as they can when nuts ripen in autumn and this is a very busy time of year for them. (This is why sometimes a person who collects things is sometimes called a 'squirrel'.)
But when July comes around and that year's nuts have not ripened yet, their stores run down and they can become hungry.
lf you are a kind-hearted sort of person who wants to feed squirrels as well as birds in your garden, it is a good idea to give them maize, sunflower seeds, carrots and apples as well as peanuts to give them a well-rounded and healthy diet.
The peanuts should be left in their shells so that they aren't taken by birds and should never be the salty variety.
lf you want to prevent fights in your garden, you can buy squirrel-proof bird feeders and bird-proof squirrel feeders!
The squirrels would also appreciate a drink of fresh water every day. This does not have to be served in squirrel-sized cups, just a shallow bowl will do.
Squirrel have babies are called kits and they usually have about three a year although it is possible for them to have up to eight or nine. Kits are brought up by their mum.
There are lots of different types of squirrels around the world but they all have quite similar characteristics.
Robert
Bye bye everyone – don't forget to subscribe to my blog!
Love and kisses
Salty Sam

www.christina-sinclair.com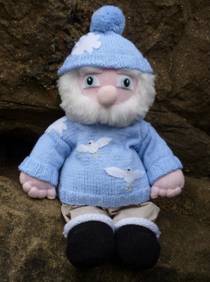 Bill and Bob's Joke of the Week


Bill: How do you get a squirrel to get down from a tree?
Bob: l don't know. How do you get a squirrel to get down from a tree?
Bill: Hide in a bush and make a noise like a nut!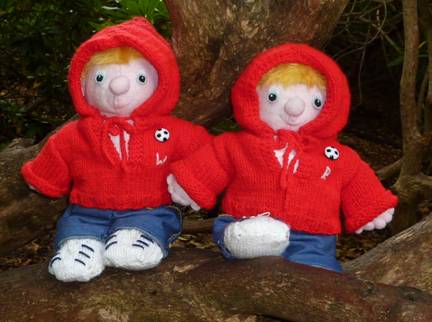 Salty Sam © Christina Sinclair 2015
Unauthorized use and/or duplication of material from this blog without express and written permission from this blog's author and owner is strictly prohibited.
Links may be used to www.christina-sinclair.com

Picture Gallery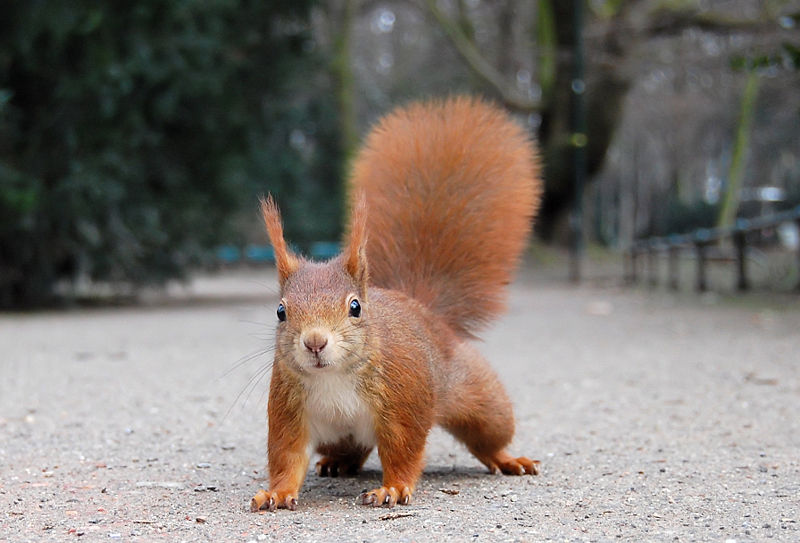 A red squirrel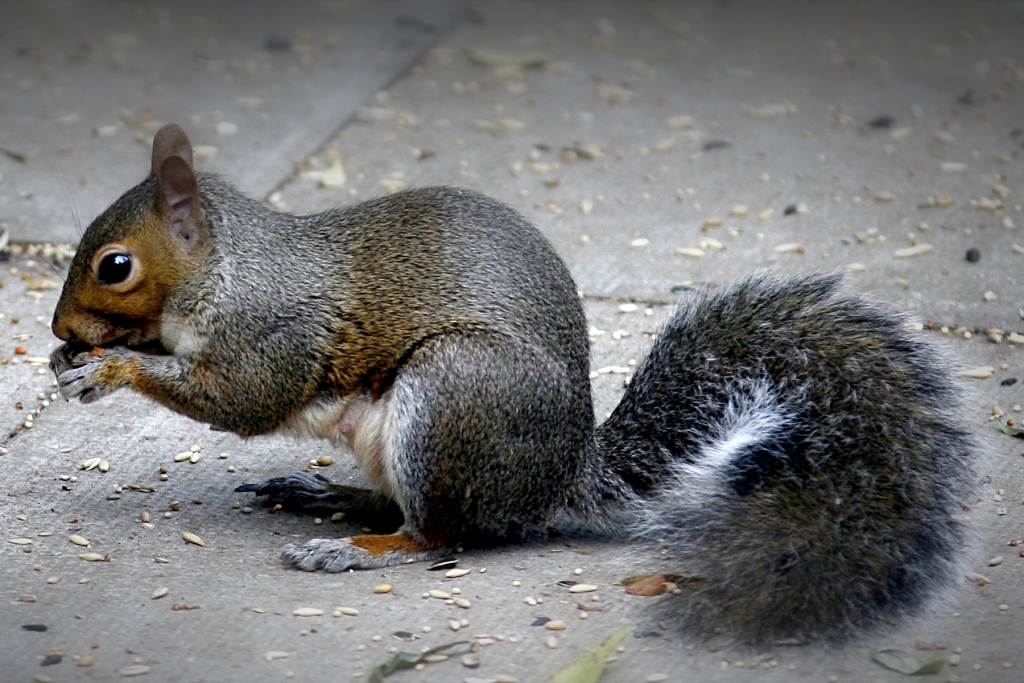 A grey squirrel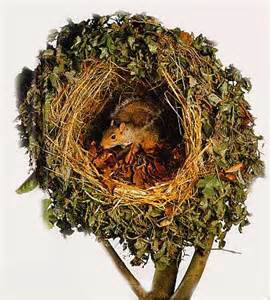 A drey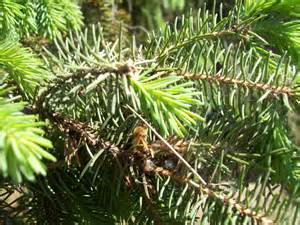 A pine tree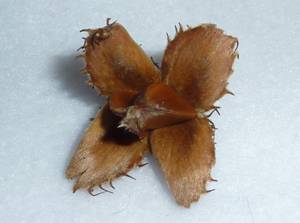 A beech nut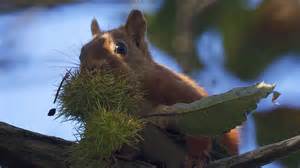 A squirrel eating a sweet chestnut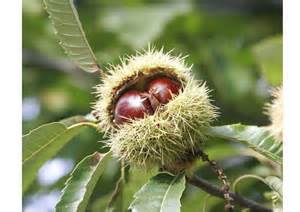 People can eat sweet chestnuts too
but not horse chestnuts (also called conkers)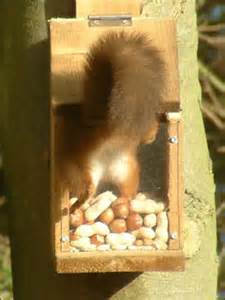 A squirrel feeder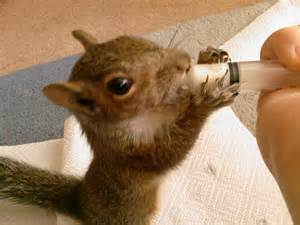 A baby squirrel is called a kit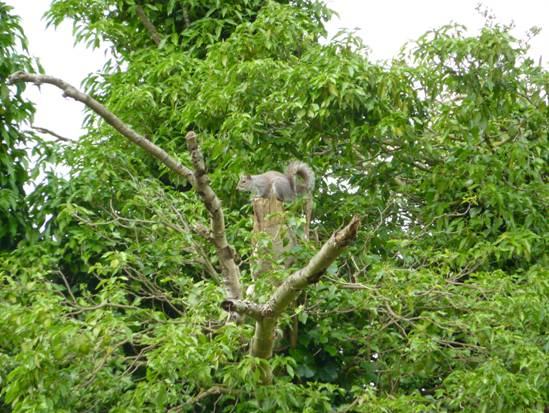 Squirrels build their dreys high up in trees 
In the coldest spells of winter the squirrels hibernate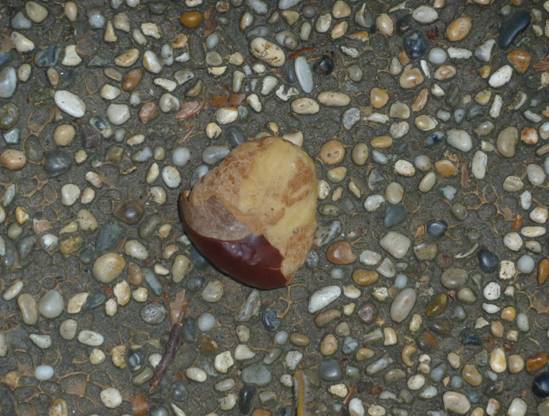 A squirrel's half eaten lunch – a conker
 Squirrels have bushy tails
They have very sharp claws and very long fingers which are good for scratching about in the ground
as well as for climbing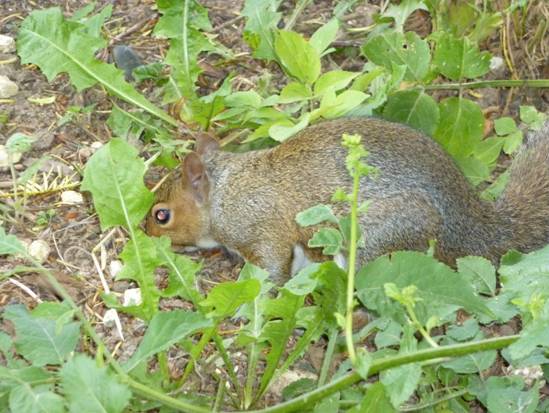 They are different shades of grey and tan – these colours are good camouflage colours when they are rooting around on the ground for something to eat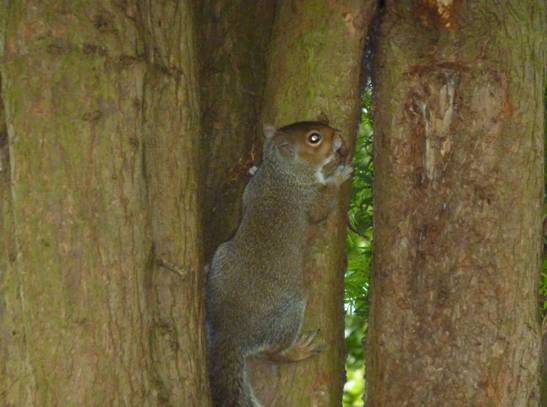 They are good colours against bark as well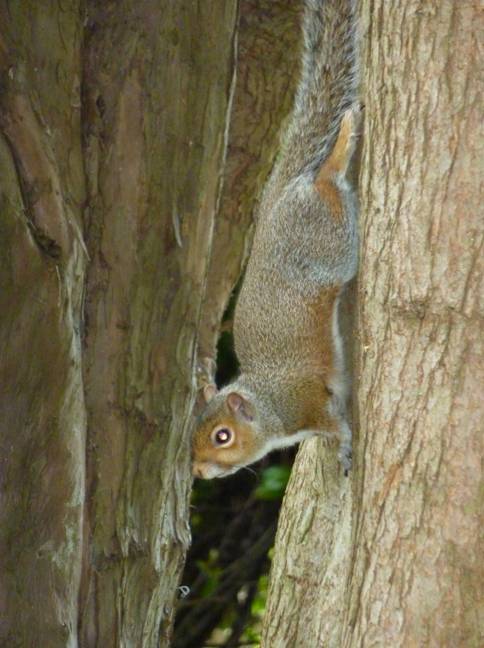 Squirrels are expert climbers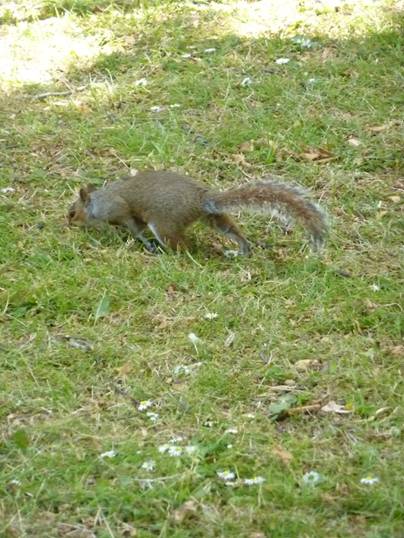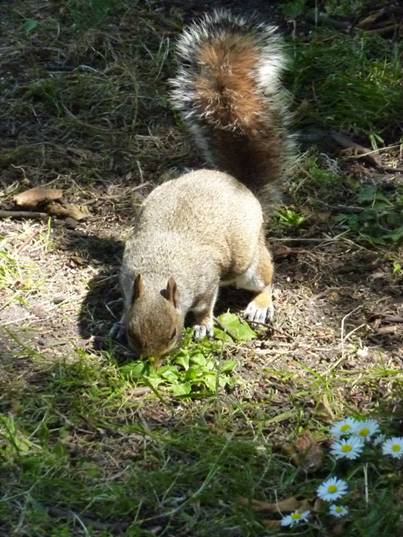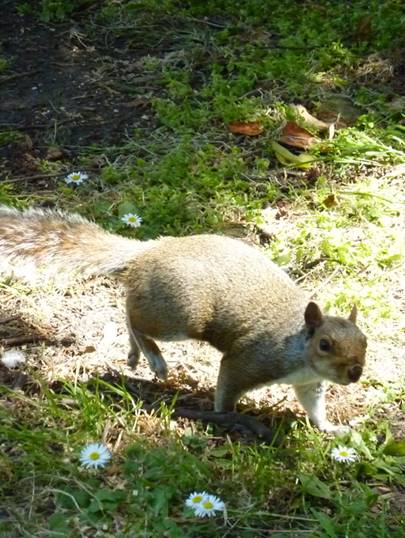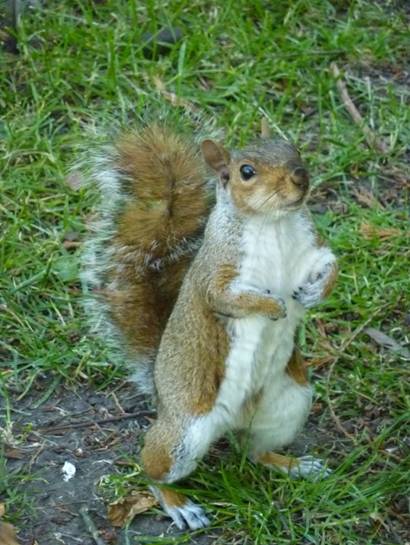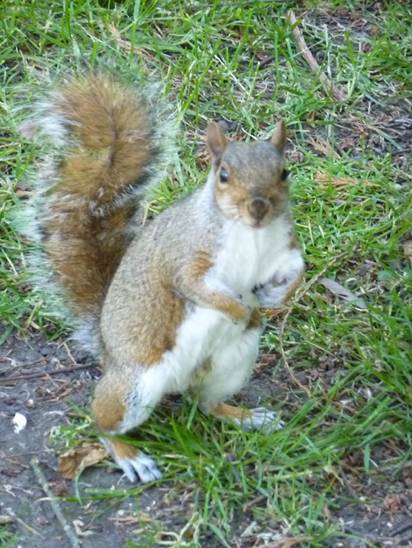 Grey squirrels arrived in this country in 1879


  THE SALTY SAM NEWS DESK


If you have a 12" doll, she may have lots of accessories that she needs to have a stylish life.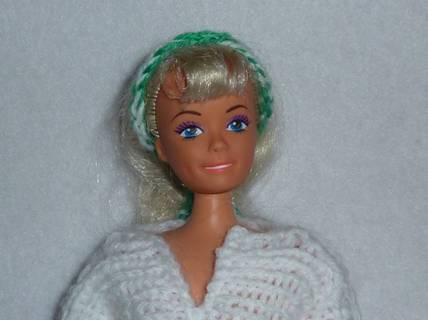 Auntie Alice has made these hair accessories for Emily's doll. Because they were so easy to make Emily made some more herself in different colours.
NEWSDESK MINIMAKE
12" DOLL HAIR ACCESSORIES
HEAD BAND 
Using 3¼mm knitting needles and 4ply yarn cast on
3 stitches for a narrow band
5 stitches for a wide band
Garter stitch 20 rows
Cast off and tie ends together
Leave the ends in a bow or thread back into the headband.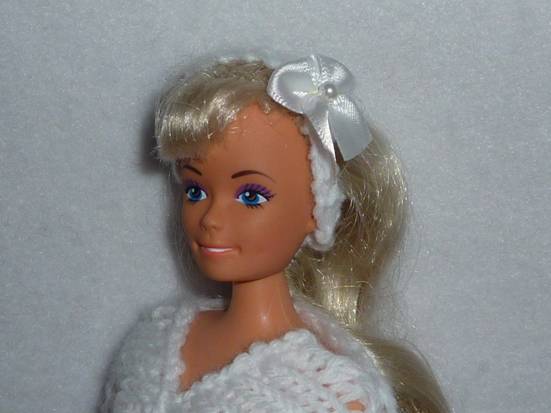 HAIRBAND 
Crochet 50 chains into two lengths of yarn and knot the ends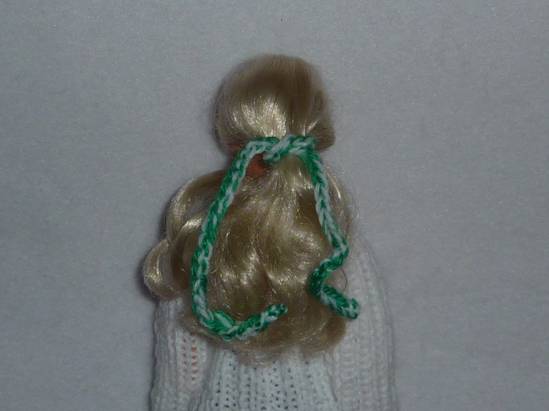 BERET 
Using a 3.5mm crochet hook crochet 10 trebles into a centre hole with a chain between each one and then keep working out in a spiral until the hat is big enough to fit your doll's head (different dolls have different size heads)
Add a tassel to the top.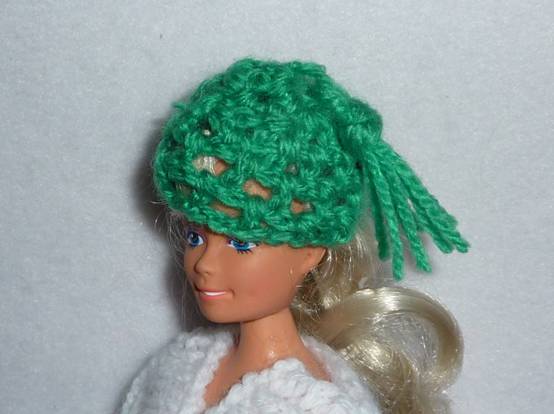 *********************
TO ADVERTISE ON THIS BLOG
PLEASE CONTACT:
christina.sinclair.ads@aol.co.uk
*********************


Quick Quiz
Can you answer the following questions about animals?
Which animal has rectangular pupils?
Which bird can fly backwards?
Which is the most poisonous snake in the world?
Which is the most poisonous animal?
Which country has the most camels?
What is the national bird of Scotland?
Which bird's call does not echo?
Why does Australia have a kangaroo and an emu on their emblem?
Which creature lives the longest?
Which is the noisiest animal on Earth?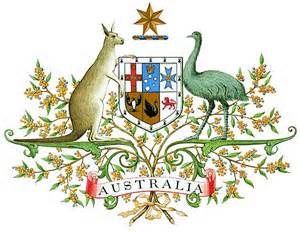 BLOW MY FOGHORN!!! 

 PLUS
Salty Sam fans can join in with their comments and share them with children all over the world. You will need to ask permission if you are not an adult.
Enter your e-mail address to subscribe to my blog and receive new Salty Sam Blog Posts for free by e-mail every week. Your address will be kept private and will not be shared with any third party.
Sign me up at the side bar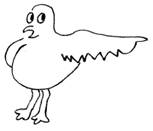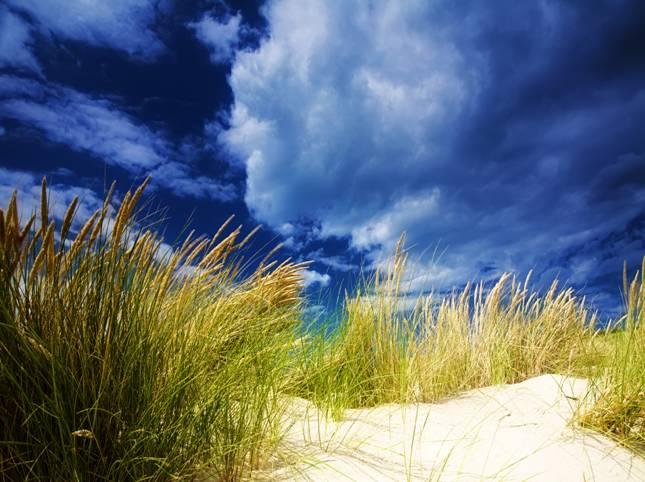 lt's the Weekend!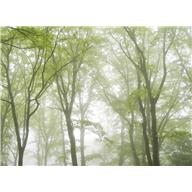 HOW TO LlNE A STORAGE BASKET
If you like storing things in baskets, it is a nice idea to line them with fabric.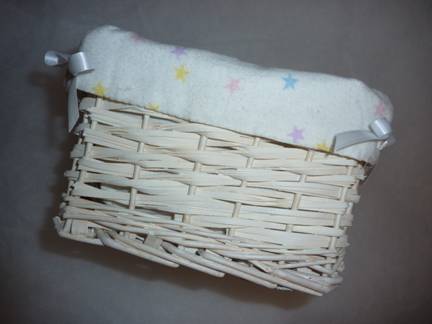 It is possible to line round or square baskets and you can use fabric that will match your bedroom or bathroom. Don't use fabric that is very thin but otherwise almost any fabric can be used. 
It is quite simple to do.
Measure the outside of the basket rather than the inside which will be easier, and you will automatically have a seam allowance equal to the thickness of the basket. 
Measure the base of the basket then measure the sides, but add an extra 4cm/1½ inches to the height measurement at the top so that you have extra fabric to fold back over the top. Cut the sides slightly larger at the top so that the pieces to fit the sides of the basket are not rectangular but angled at the side similar to the shape of a flower pot. 
Sew the sides to the base then the side seams. 
Hem the top and fold back over the top of the basket.
Add lace or ribbons to decorate any way you like. 
The basket in the photograph has a bow in each corner made from a 25cm/10 inch length of ribbon. You can put a channel around the top edge of the fabric to hold a length of elastic but there really is no need, especially on small baskets.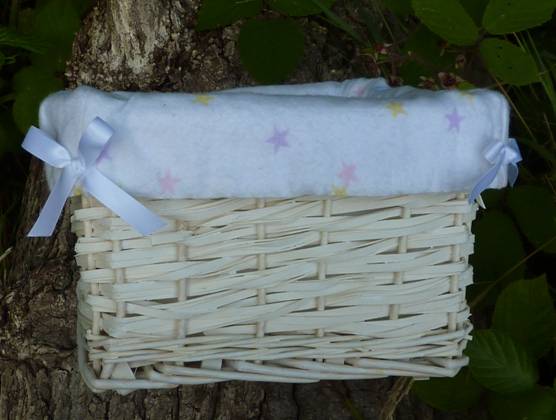 Please note that the material on this blog is for personal use and for use in classrooms only.
It is a copyright infringement and, therefore, illegal under international law to sell items made with these patterns.
Use of the toys and projects is at your own risk.
©Christina Sinclair Designs 2015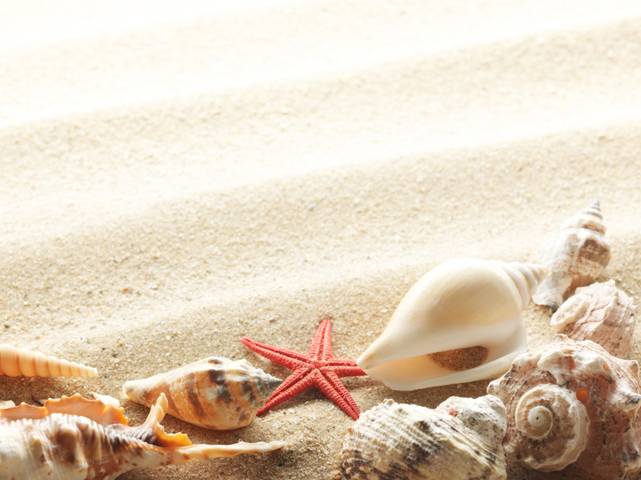 Quick Quiz Answers
Which animal has rectangular pupils? A goat
Which bird can fly backwards? A hummingbird
Which is the most poisonous snake in the world? The taipan of Australia; one bite could kill 100 people
Which is the most poisonous animal? Probably the golden poison frog
Which country has the most camels? Somalia
What is the national bird of Scotland? The golden eagle
Which bird's call does not echo? A duck (some people say it does and some say it doesn't – it might depend where it is)
Why does Australia have a kangaroo and an emu on their emblem? Because neither can walk backwards
Which creature lives the longest? The giant tortoise lives for at least 175 years
Which is the noisiest animal on Earth? The blue whale's call can be heard hundreds of miles away – it is also the largest creature in the world today at 25m (80 feet) long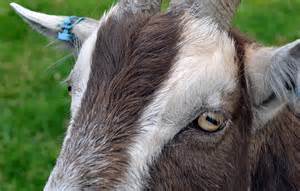 A goat has rectangular pupils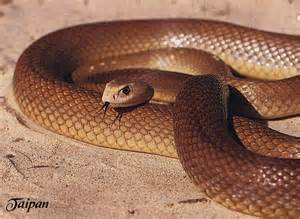 A taipan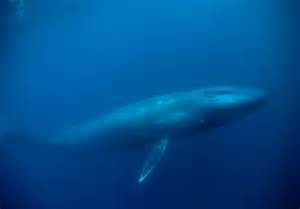 A blue whale