May 15th, 2015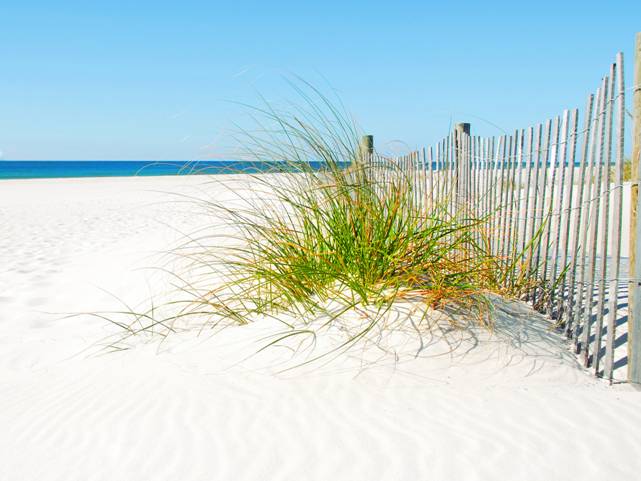 Salty Sam's Fun Blog for Children
Post Number 13
Tides of the Sea
Hello Everyone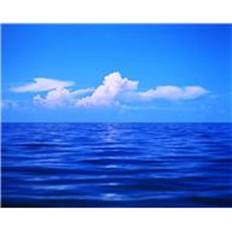 ln my last post l was telling you about the cliffs on the Rocky Bay Headland.
Well, this weekend, l went rockpooling at the base of these cliffs with my nephews Bill and Bob again. We saw lots of interesting things in the rock pools.
There were lots of anemones. Anemones are actually animals but they look like plants. We didn't touch any of them because they sting things that they touch and we didn't want them stinging our fingers!
We saw lots of limpets and barnacles and sea urchins. l'll tell you something funny about sea urchins. They eat through their bottom!
We can only get to these rock pools at the bottom of the cliffs when the tide is out, and we have to leave before the tide comes back in again.
Do you know what pulls the water up into a high tide?
Well, l'll tell you. lt is the Moon.
The Moon has gravity like the Earth but not quite as strong.
When the Moon is overhead, it pulls at the water on Earth and makes it move so much that the sea comes up the beach into a high tide.
The water drops back when the Moon has gone. This is called an ebbing tide. When the water is at its lowest point, it is at low tide.
ln the time between tides the sea is at slack water.
Some seas like the Mediterranean are too small to really have noticeable tides and the edges hardly move at all. The highest tide in the world is 16m in the Bay of Fundy in Canada.
The tide coming in to Rocky Bay is from the Atlantic so it is quite high, but not that high!
When the sea comes in to cover all the rock pools, the waves crash against the foot of the cliff. When the sea does this over many years, it breaks up the rocks and also the shells left behind by crabs and limpets and animals like that, and all the tiny bits get washed up onto the shore as sand.
Sandy Cove has a lovely, sandy beach. People love to go there to sunbathe and swim in the sea. Beyond the cliffs and sea stacks to the east of Sandy Cove there are beautiful sand dunes.
Sand dunes are little hills of sand that are formed when the wind blows sand about and it mounts up. The sand dunes don't blow away altogether though because they are partially held together by very stiff grasses.
There aren't many animals that live there, (you sometimes see a rabbit or two), which is just as well, because tourists from the Sandy Cove Campsite like to picnic in the sand dunes and the animals would be disturbed.
There are lots of butterflies that visit the wild flowers there though and they are very interesting to watch.
Until next time…
Bye bye everyone – don't forget to subscribe to my blog!
Love and kisses
Salty Sam


www.christina-sinclair.com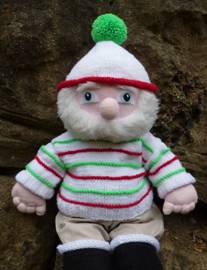 Bill and Bob's Joke of the Week


Bill:  What do you call a rabbit locked in a sauna?
Bob:  l don't know. What do you call a rabbit locked in a sauna?
Bill:  A hot cross bunny!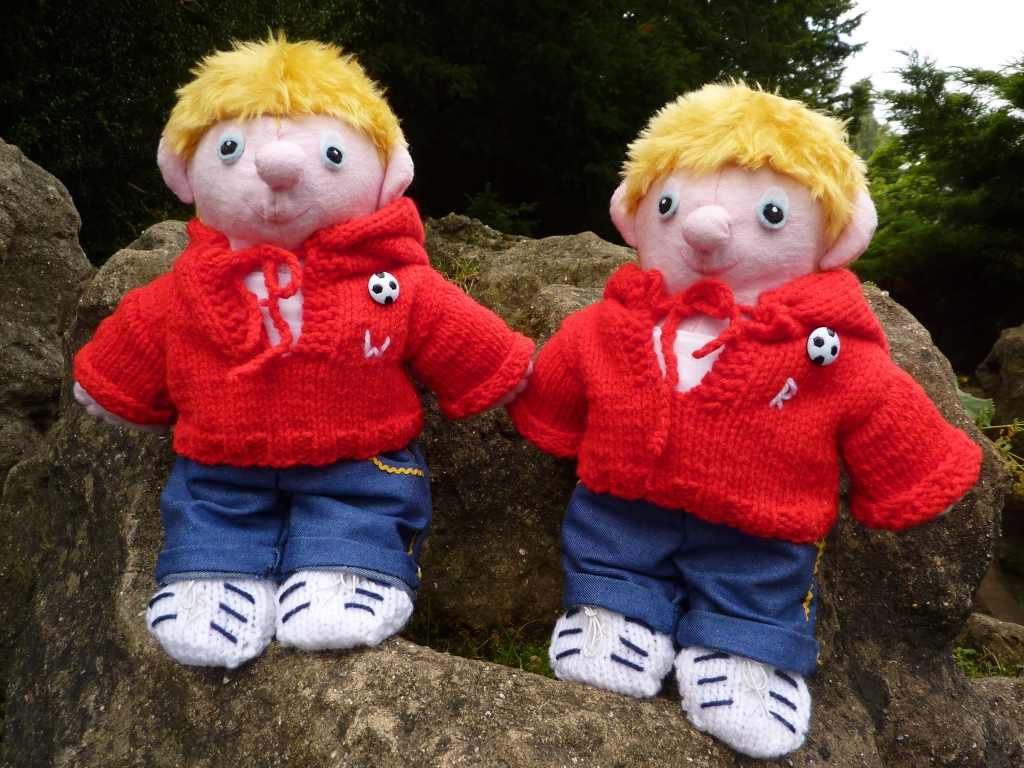 Salty Sam © Christina Sinclair 2015
Unauthorized use and/or duplication of material from this blog without express and written permission from this blog's author is strictly prohibited.
Links may be used to www.christina-sinclair.com

 Picture Gallery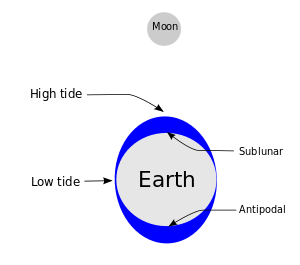 Tides around the Earth – the diagram shows how the moon pulls at the water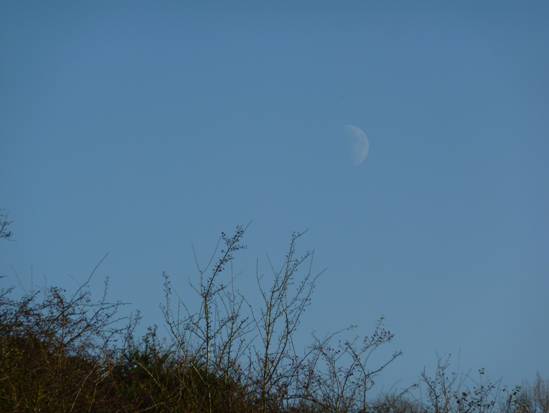 The moon is often visible during the day but it is very pale because the sun's rays are so bright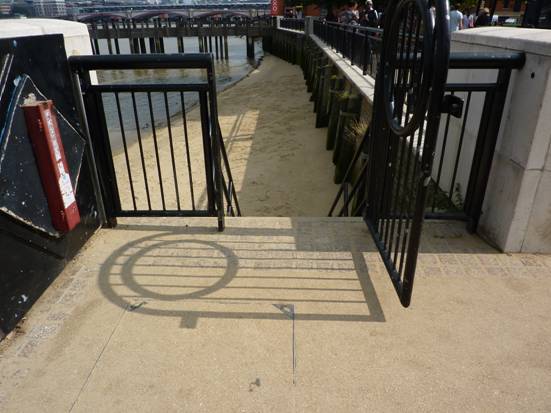 Rivers can be tidal as well as seas
This sandy beach is at the side of the River Thames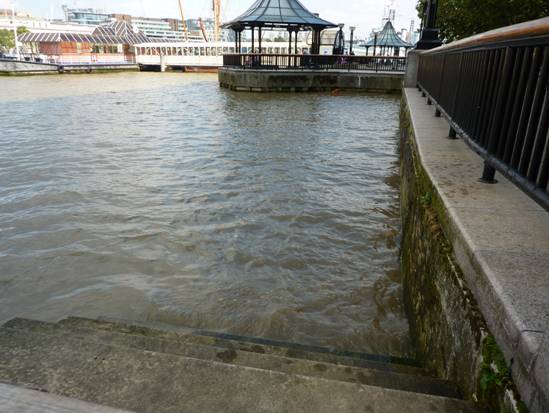 High tide
The tidal drop of the River Thames is about 7 metres (21 feet)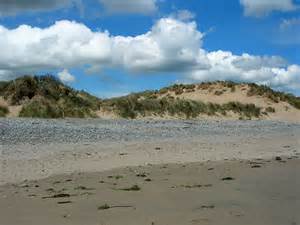 Sand dunes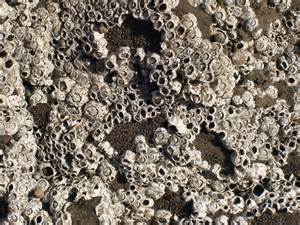 Barnacles stick to rocks, pier legs and the bottoms of ships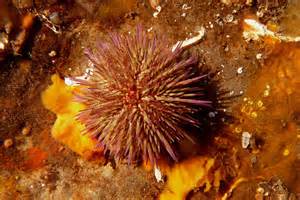 A sea urchin

Limpet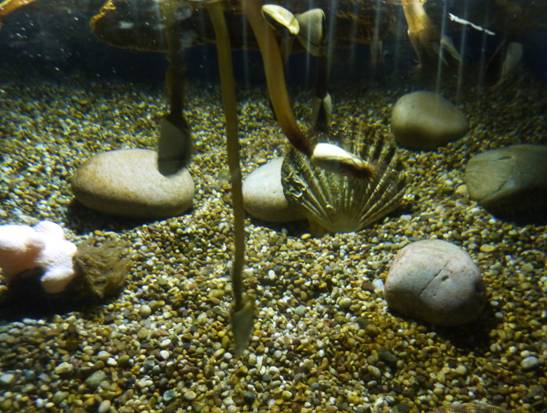 Goose barnacles hanging down under the water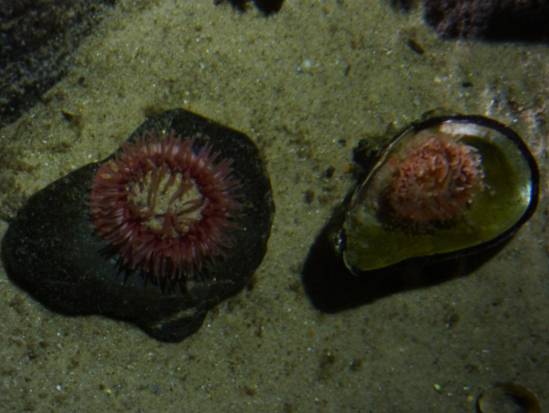 Sea anemones can commonly be found in rock pools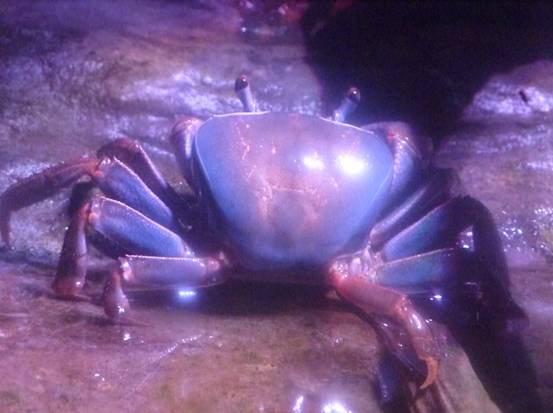 Tides create rock pools – some creatures like crabs can live in or out of the water



 THE SALTY SAM NEWS DESK


Bill and Bob have persuaded me to put one of their home-made quizzes in the News Desk Section this week – their best friend Henry helped too.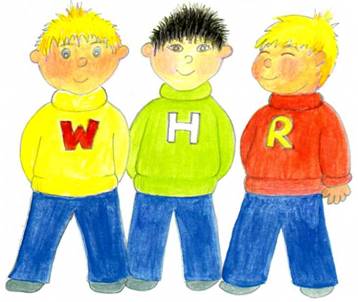 It is a gap word quiz and all the answers are some of their favourite television characters. Do you know who they are?
P_p_e_     P_g

T_o_a_     t_e     _a_k     _n_i_e

R_a    _a_     t_e     _o_s_     L_o_

T_e_     F_     T_m

N_d_y

R_p_r_     t_e     _e_r

A_g_l_n_     B_l_e_i_a

L_t_l_     P_i_c_s_

N_v_l_e B_a_

S_o_y

 


Bill and Bob have school planners they use to keep themselves organized. Do you have one too?
They write important things in them like when they have to go to school and when their homework is due.
To be successful at school, you have to be well-organized!
Then they make a note of all the things they plan to do and the places they plan to go to during their school holidays and at weekends.
They also make a note of any ideas they have for their contributions to my blog.
Their planners have a Salty Sam theme (of course!) and if you would like to have some stickers to put in your planner or scrapbook or on your note books, there are some here to colour in and cut out.
If you print them onto sticky paper, you can colour them in, cut them out and then peel the backing paper off in order to stick them onto your pages.
If you print them onto ordinary paper, you can use glue to stick them onto your pages.
You can also use them to decorate other things like jars and boxes!
There are two PDFs to download.
NEWSDESK MINIMAKE
SALTY SAM STICKERS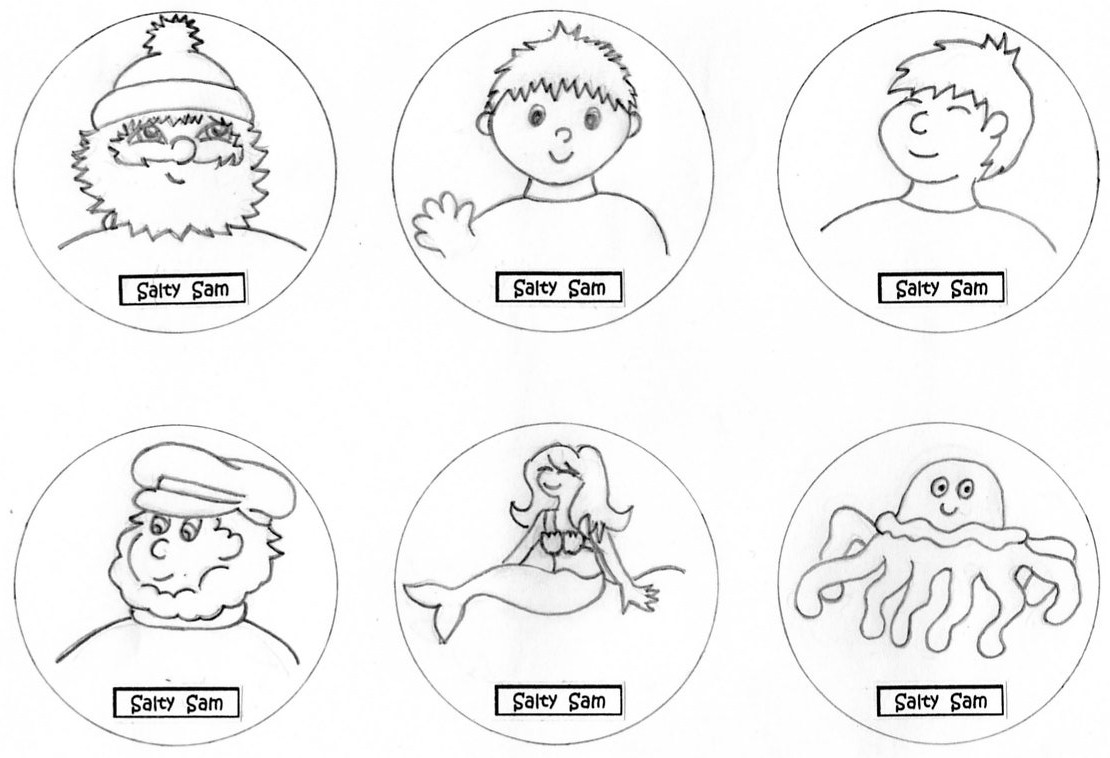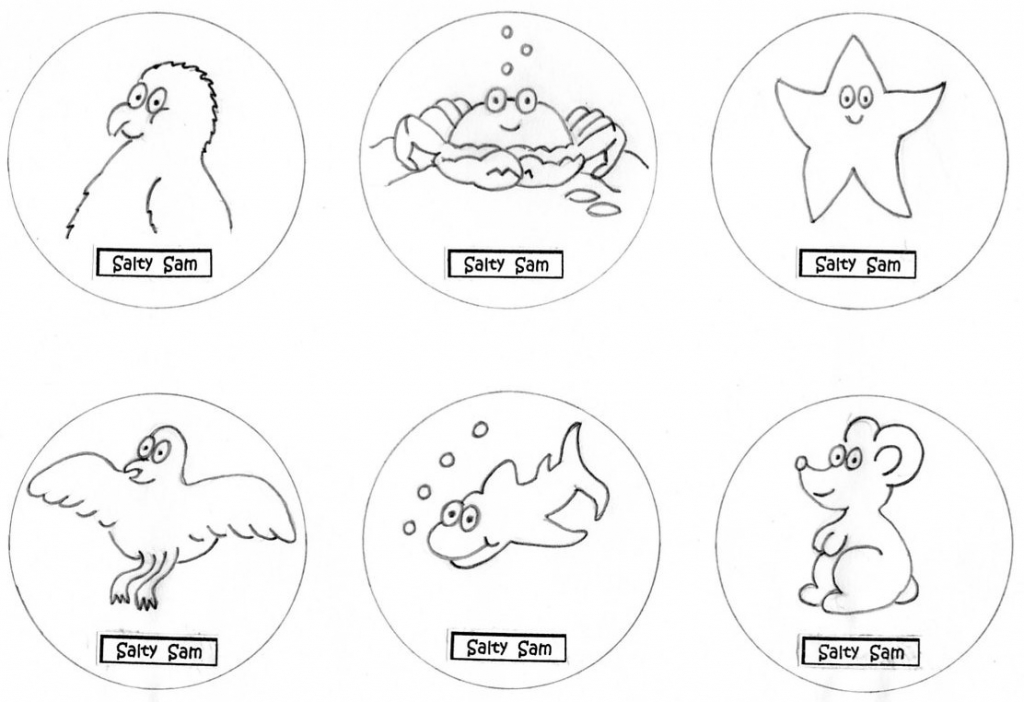 Download PDF for Large Stickers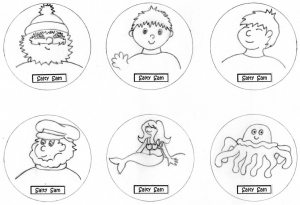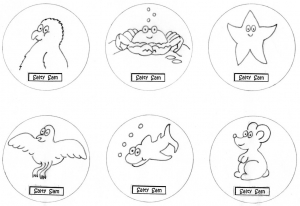 Download PDF for Small Stickers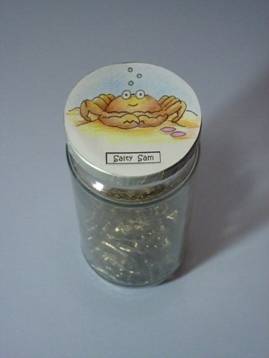 A jar of paper clips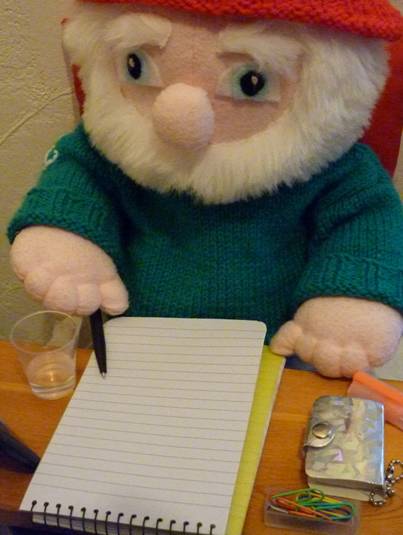 Me at my desk writing my blog
Please tell your friends about me on
and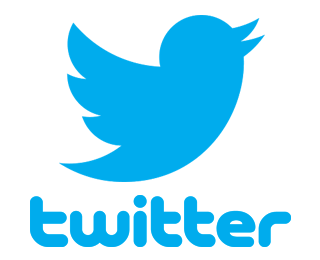 Thank You!

*********************
TO ADVERTISE ON THIS BLOG
PLEASE CONTACT:
christina.sinclair.ads@aol.co.uk
*********************


Quick Quiz 
Which animals use their arms to walk on land and as flippers in the sea?
What is the name of a baby whale?
Which sea creature can generate up to 500 volts of electricity?
Which crab does not make its shell, but lives in someone else's, that has been thrown away?
Which sea creature makes pearls?
Which is the largest sea mammal?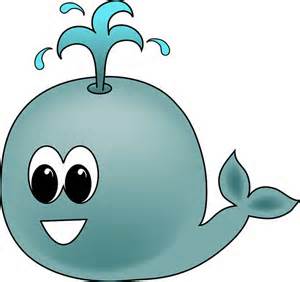 BLOW MY FOGHORN!!!

PLUS
Salty Sam fans can join in with their comments and share them with children all over the world. You will need permission if you are not an adult.
Enter your e-mail address to subscribe to my blog and receive new Salty Sam Blog Posts for free by e-mail every Fun Friday. Your address will be kept private and will not be shared with any third party.
Sign me up at the side bar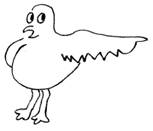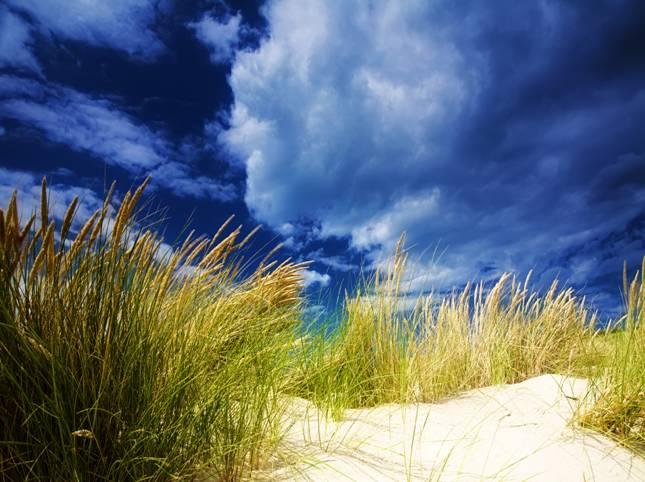 lt's the Weekend!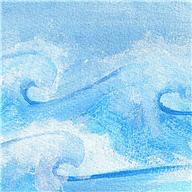 HOW TO MAKE MY OCEAN DESlGN MlTTENS 
My Auntie Alice has knitted me some smart mittens. Here is the pattern for them if you would like to make some for your Salty Sam toy. They match the hat in last week's blog post. There will be a matching jumper next week.
PLEASE NOTE YOU WILL NEED 100G OF THE SAME COLOUR BLUE FOR THE JUMPER, HAT AND MITTENS TO MATCH.
OCEAN MITTENS (KNIT FOUR THE SAME)
Using 3½mm knitting needles and white dk yarn cast on 20 sts
K3 (p2, k2) repeat last 4 sts until 3 sts remain p3
P3 (k2, p2) repeat last 4 sts until 3 sts remain k3
Repeat last 2 rows once (4 rows of ribbing) 
Change to 4mm knitting needles
Increase 1 st at the beginning of the next 2 rows of stocking stitch
(i.e. one knit row and one purl row)
 
Join on some blue dk yarn and on these 22 sts continue as follows
Knit row – 3 blue (4 white 2 blue) repeat last 6 sts
until 1 st remains 1 blue
Purl row – (4 blue 2 white) repeat last 6 sts until last 4 sts remain 4 blue 
Continue in stocking stitch starting with a knit row using blue yarn only for 10 rows
 
Decrease each end of the next 6 rows (10 sts)
 
Cast off in the next knit row
 
TO MAKE UP
On two pieces of knitting, embroider a white anchor using the anchor pattern for the sleeve of Sam's green jumper at www.christina-sinclair.com (the top of the anchor is at the white cuff end).
With right sides together, put the mittens together by using over-sewing on the sides of the ribbing and running stitch around the stocking stitch.
Turn right sides out, then over-sew three stitches into the top of each mitten about 2cm/1 inch in from the side to make the thumb of the mittens.
See my blog post next week for the pattern for a jumper to match these mittens!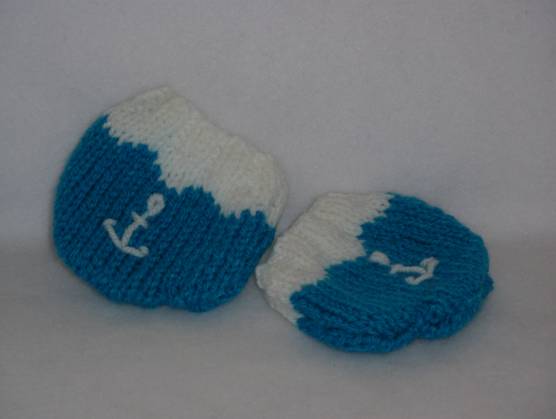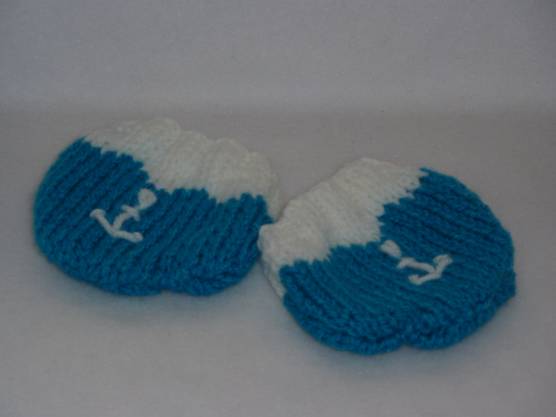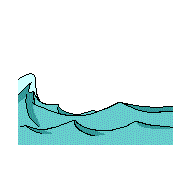 Please note that the material on this blog is for personal use or for use in classrooms only.
It is a copyright infringement and, therefore, illegal under international law to sell items made with these patterns.
Use of all of the toys and projects on this blog is at your own risk.
©Christina Sinclair Designs 2015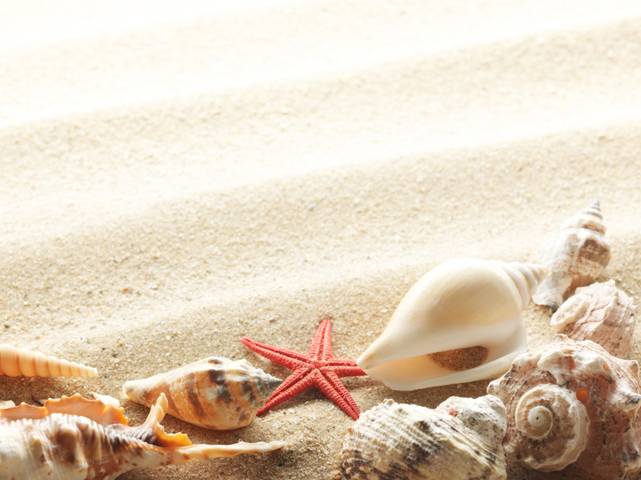 Answers to the News Desk Quiz
Pepper Pig

Thomas the Tank Engine

Raa Raa the Noisy Lion

Tree Fu Tom

Noddy

Rupert the Bear

Angelina Ballerina

Little Princess

Neville Bear

Sooty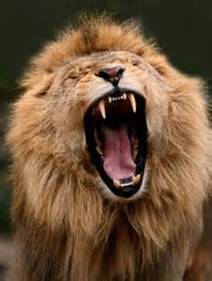 Quick Quiz Answers
seals and walruses
calf
electric eel
hermit crab
oyster
blue whale

A sea lion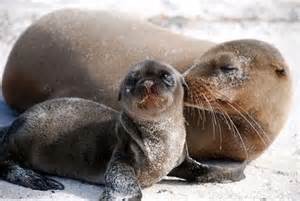 Sea lions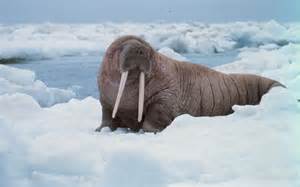 A walrus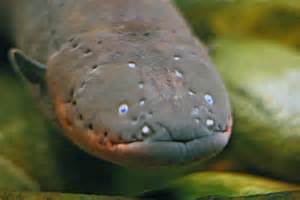 Electric eel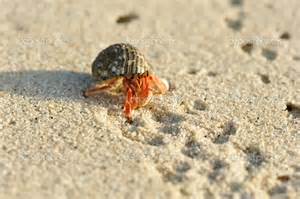 Hermit crab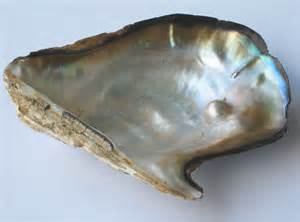 Oyster with mother of pearl coating inside its shell
and a pearl which has formed around a piece of grit that entered the shell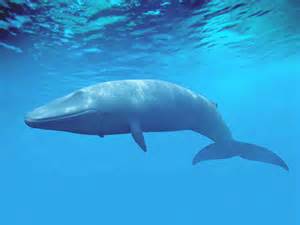 A blue whale

Wildscreen Arkive
have some wonderful films about nature
Checkout: 
http://www.arkive.org/goose-barnacle/lepas-anatifera/videos.html