July 27th, 2018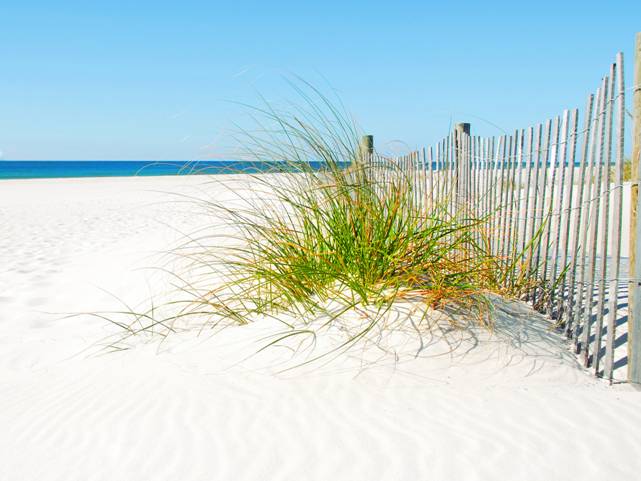 Salty Sam's Fun Blog for Children
Number 180
Darts
Hello Everyone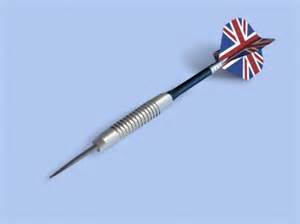 This blog is the 180th blog post, so of course it had to be about darts – because that is the top score in darts.
We play darts in the Rusty Anchor lnn on the Rocky Bay Harbour wall.
lf people don't have their own, then Reg the landlord has some spare sets under the bar and the board is always on the wall available for all to use.
For safety reasons dartboards should never be put up on the back of doors unless the door is locked because the door can be opened just after a dart has been launched and…
lt is also a good idea to put a sheet of corrugated cardboard up behind the board because darts will sometimes inevitably miss the board and make holes in your wall. Dartboards don't retain holes because they are made of fibres that part when the darts hit the board and spring back into shape when it is removed.
Reg doesn't worry about things like that in his pub though. The holes of stray darts seem to add to the character of the place. Just as long as you miss his treasured mermaid ship's figurehead 'Mandy' which is propping up the bar, he doesn't mind.
The bull's eye of the dartboard is hung 8' 5" from the floor and people throwing the darts have to stand behind a line called an oche (pronounced okee) 7' 9¼" away from the wall.
There are two players or teams and three darts are thrown at a time.
Scoring is easy because the numbers are on the board. If you get your dart inside the outer wires, you will score. Points can be single, double or triple.
My best friend Captain Jack, who resides at Mrs Miggins' boarding house overlooking the harbour, goes to the Rusty Anchor almost every night and is so well-practised at playing darts that he is in the Rusty Anchor's darts team.
Other games played in the Rusty Anchor are dominoes and cards which are played at the tables, and skittles which is played in a bowling alley in a room at the back of the pub.
ln fact, l am going there for game of darts tonight and l had better get going so cheerio for now…
Bye bye everyone – don't forget to subscribe to my blog!
lf you like my blog, please support it by telling all your friends and followers about it.
Thank you!
And see you again next Fun Friday!
Love and kisses
Salty Sam

www.christina-sinclair.com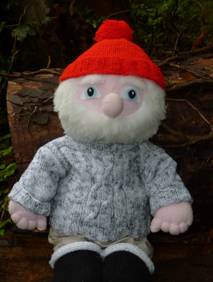 Bill and Bob's Joke of the Week


Bob: Why were the arrows nervous?
Bill: l don't know. Why were the arrows nervous?
Bob: Because they were all in a quiver!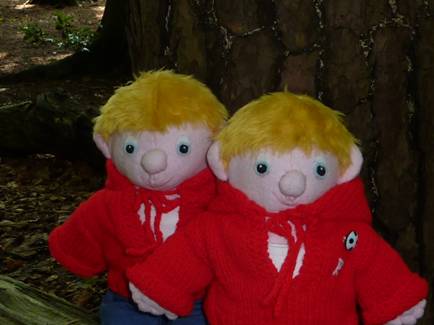 Salty Sam © Christina Sinclair 2015
Unauthorized use and/or duplication of material from this blog without express and written permission from this blog's author and owner is strictly prohibited.
Links may be used to www.christina-sinclair.com

Picture Gallery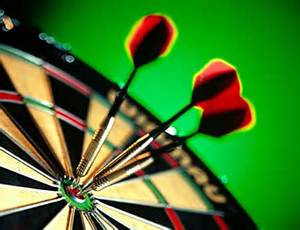 The centre of the board is called the bull's eye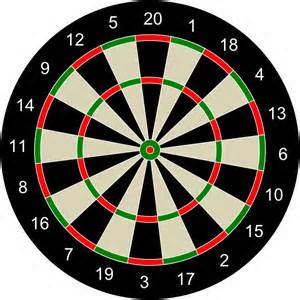 The sections of a dart board are wedge shaped
Skittles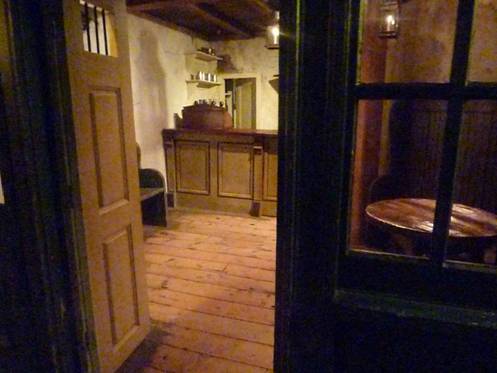 Before World War I dart boards were made of wood
and had to be soaked over night by pub landlords to seal the holes up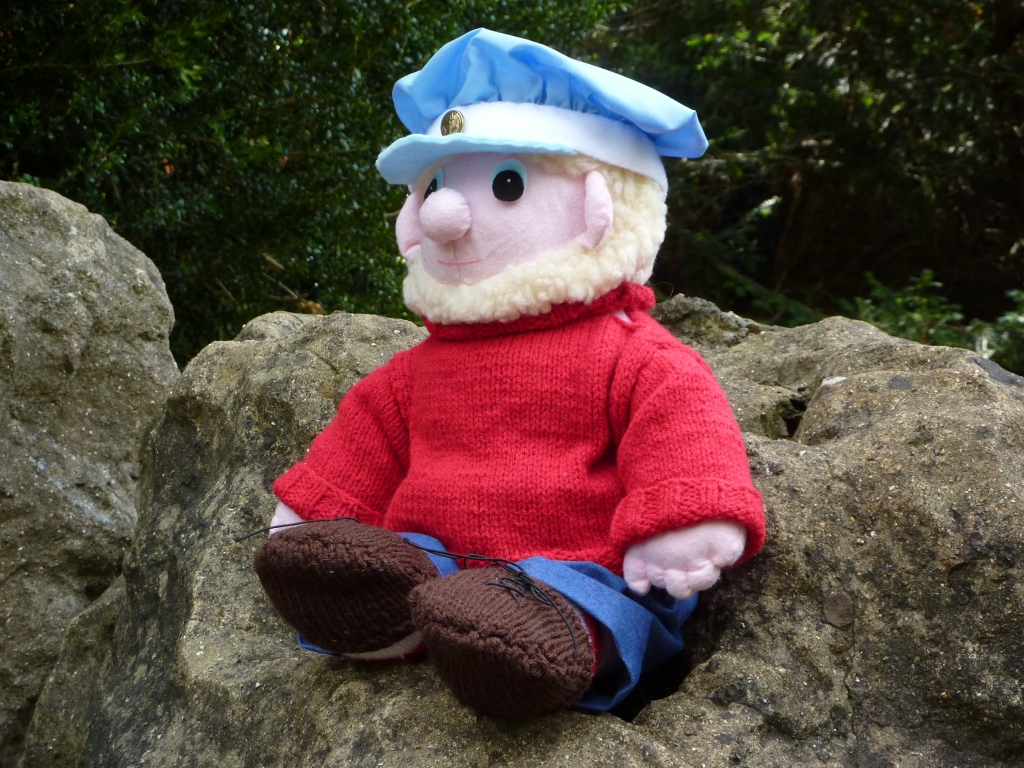 Captain Jack


  THE SALTY SAM NEWS DESK


In the town of Rocky Bay there is a great community spirit. Everyone knows each other and people try to help each other whenever they can.
Only a little while back, Reg the landlord at the Rusty Anchor needed help.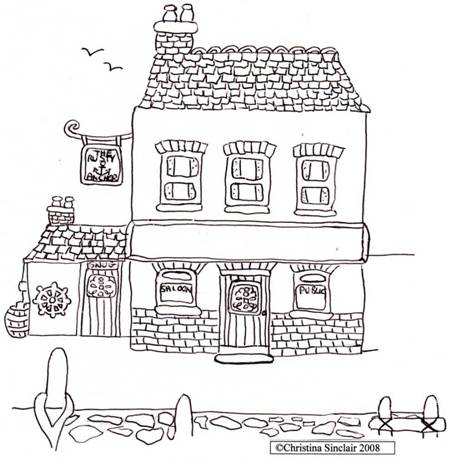 A huge freak wave hit the harbour wall outside his pub. Luckily the quayside was undamaged but the sea water drained into the cellar because the doors to the barrel chute were open at the time.
Reg sent out an urgent call saying he wanted people to help him dry out the pub cellar and you wouldn't believe how many men came rushing to his aid!
They were all down there for quite a long time; so long in fact that their wives had to come looking for them.
I think that must prove how lovely the people around here are!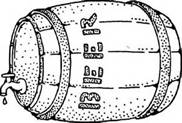 *********************
TO ADVERTISE ON THIS BLOG
PLEASE CONTACT:
christina.sinclair.ads@aol.co.uk
*********************


Crafty Tip
This is an easy pattern for a striking, colourful bag to keep your marbles in.
The numbers in (brackets) are for a larger size, if you have a large collection of marbles.
Using 4mm knitting needles and black dk yarn cast on 23 (33) stitches
Knit 34 (50) rows of stocking stitch
Purl 1 row
Purl 1 row
Knit 1 row
Purl 1 row
Garter stitch 6 (10) rows
Cast off
Mark a centre line.
Swiss darn coloured marbles along the bottom of the bag.
You cover half the stitch to create corners.
| | | | | | | | | | | | | | | | | | | | | | | |
| --- | --- | --- | --- | --- | --- | --- | --- | --- | --- | --- | --- | --- | --- | --- | --- | --- | --- | --- | --- | --- | --- | --- |
|   |   | / | v | v | \ |   | / | v | v | \ |   | / | v | v | \ |   | / | v | v | \ |   |   |
|   |   | v | v | v | v |   | v | v | v | v |   | v | v | v | v |   | v | v | v | v |   |   |
|   |   | v | v | v | v |   | v | v | v | v |   | v | v | v | v |   | v | v | v | v |   |   |
|   |   | \ | v | v | / |   | \ | v | v | / |   | \ | v | v | / |   | \ | v | v | / |   |   |
Crochet 70 (110) chains into 2 colours of yarn together and thread through the channel you created at the top of the bag – over three stitches and under three stitches.
Tie the ends together, darn into the chain and pull the join in towards the bag.
Do the same the other side of the bag with 2 different colours.
lf you are a knitting newbie, you may find it difficult to work with black yarn so of course you can use any colours to make the bag; if you do want to make this project in black, make sure you work in good light; you will find it easier to count your rows on the reverse of your knitting.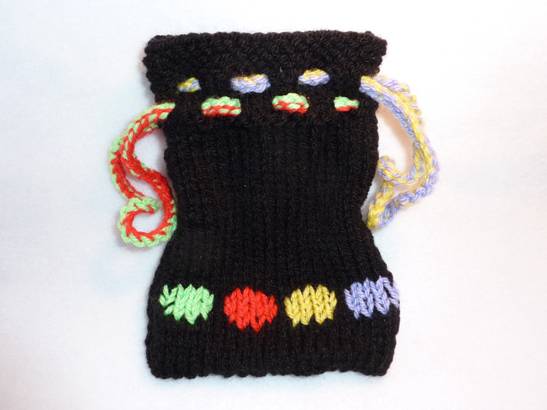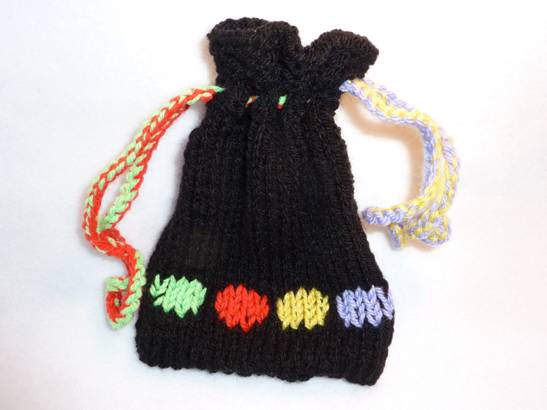 BLOW MY FOGHORN!!!

PLUS
Salty Sam fans can join in with their comments and share them with children all over the world. You will need to ask permission if you are not an adult.
Enter your e-mail address to subscribe to my blog and receive new Salty Sam Blog Posts for free by e-mail every week. Your address will be kept private and will not be shared with any third party.
Sign me up at the side bar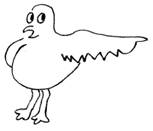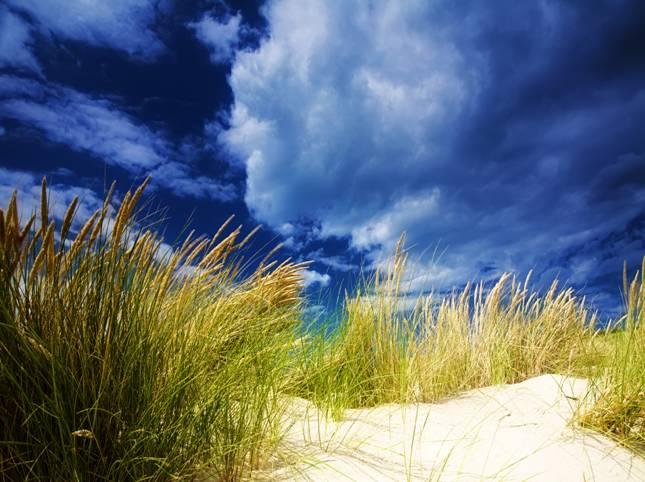 lt's the Weekend!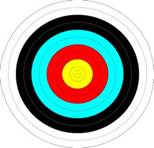 HOW TO MAKE A MARBLE DARTS GAME
This is a way to play a game similar to darts using marbles.
Simply draw a target area with chalk on the ground and divide it up into sections in any way you like, numbering them so that you can score numbers with your marbles.
An alternative idea is to draw a target in the sand on the beach and use small balls instead of marbles. The balls will need to be quite heavy – ping pong balls will be too light.
Please note that the material on this blog is for personal use and for use in classrooms only.
It is a copyright infringement and, therefore, illegal under international law to sell items made with these patterns.
Use of the toys and projects is at your own risk.
©Christina Sinclair Designs 2015