August 14th, 2020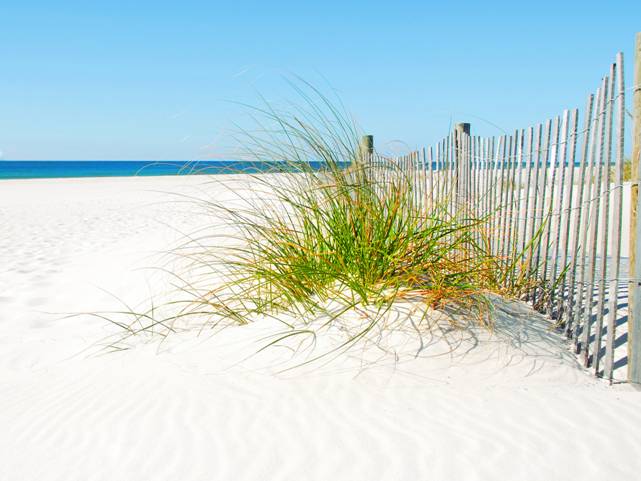 Salty Sam's Fun Blog for Children
Number 287
Art Noveau
Hello Everyone
As l talked to you about the Arts and Crafts Movement to you last week, l really thought l should tell you about another famous art movement to become popular around the same time.
We call it called Art Nouveau, which means 'new art' in French but it was a movement adopted internationally and called by different names in other countries.
lt was at its height of popularity between 1890 and 1910 and grew out of the Arts and Crafts Movement.  After that Art Deco became fashionable.
Art Nouveau was inspired by natural forms particularly the curved lines of plants, butterflies, birds, dragonflies and flowers and was applied to architecture, interior design, works of art and decorative objects.
lt took its name from the Maison de l'Art Nouveau (House of the New Art) which was an art gallery opened in 1895.
lt is also known as the Modern Style, or, because of the Arts and Crafts Movement led by Charles Rennie Mackintosh in Glasgow, it is sometimes referred to as the Glasgow Style.  Mackintosh worked closely with his wife Margaret who was a painter and designer.
Their company displayed their work in many exhibitions and this increased the fame and popularity of his work.
Mackintosh was famous for producing beautiful furniture and housewares with the geometric shapes and curving lines that were typical of Art Nouveau.
ln other countries, other people started producing goods in the style too, for example Tiffany was a very famous producer in the United States.
An exhibition in Paris in 1900 called Exposition Universelle marked the high point of Art Nouveau.  lt welcomed nearly 50 million visitors from around the world.
There was furniture, lights, glassware and jewellery and more besides.
Many office buildings, apartment blocks, department stores, theatres, cafes and hotels were built in the style in Paris and gave the city much of the character it still has today.  Many other European and Russian cities have buildings influenced by this style too.
Because of the advances in printing at this time, illustrated books and magazines and posters were mass produced and Art Nouveau artwork featured greatly in them. 
Wallpapers, carpets and other textiles were also designed using the style.
The most popular theme was women dressed in the fashions of the day.
Art Nouveau is also especially associated with glass lamps and beautiful jewellery because these objects have survived so well over the decades.
Have a look in the Picture Gallery to understand more about Art Nouveau style.
Bye bye everyone – don't forget to subscribe to my blog!
lf you like my blog, please support it by telling all your friends and followers about it.
Thank you!
And see you again next Fun Friday!
Love and kisses
Salty Sam

www.christina-sinclair.com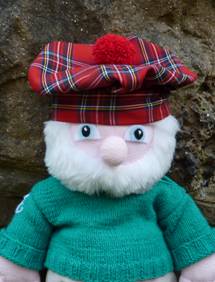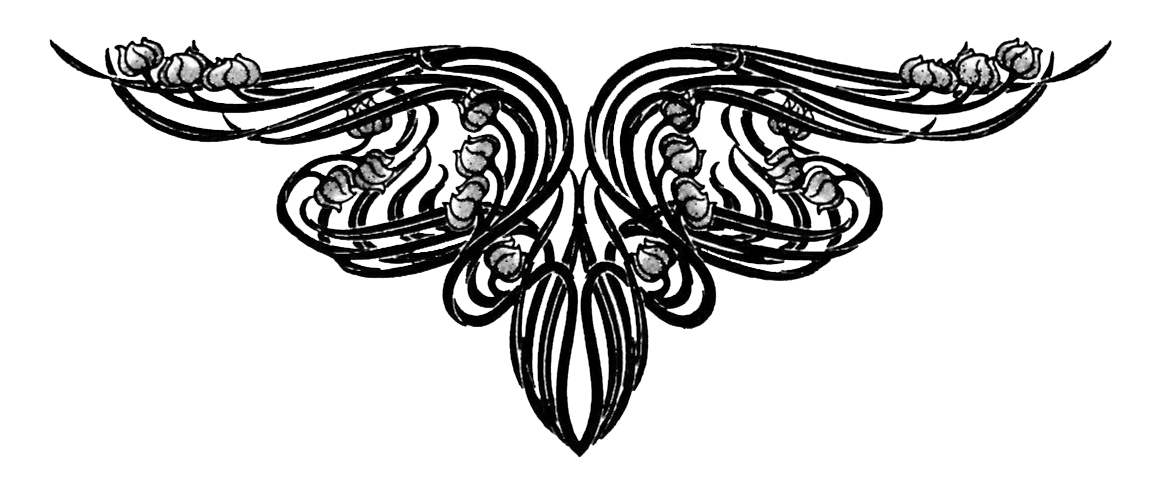 Bill and Bob's Joke of the Week


Bill:  Do you know why you go to bed?
Bob:  l don't know.  Why do you go to bed?
Bill:  Because the bed won't come to you!
Salty Sam © Christina Sinclair 2015
Unauthorized use and/or duplication of material from this blog without express and written permission from this blog's author and owner is strictly prohibited.
Links may be used to www.christina-sinclair.com

Picture Gallery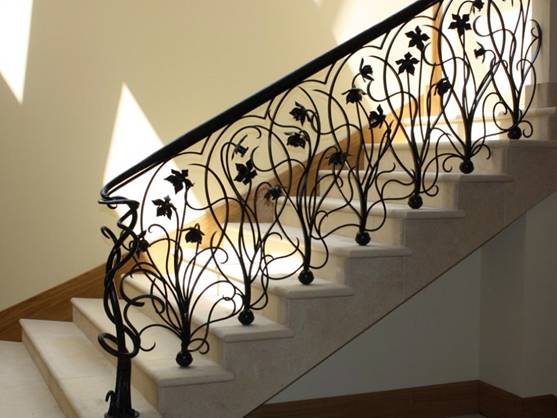 Banister rail
(Hubpages.com)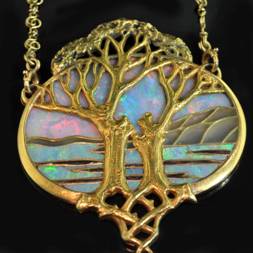 Jewellery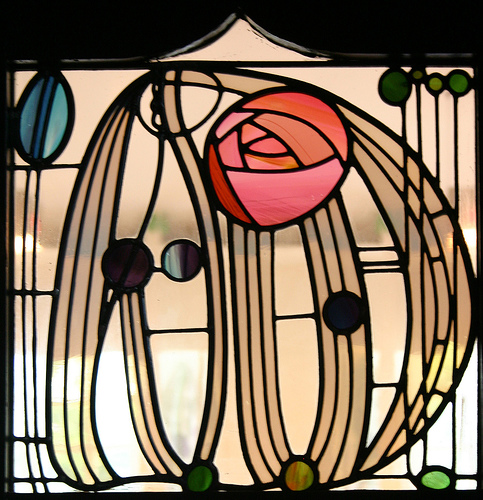 The famous Mackintosh Rose in a stained-glass window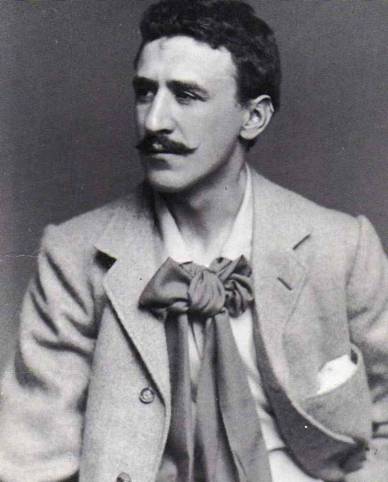 Charles Rennie Mackintosh
A Mackintosh style chair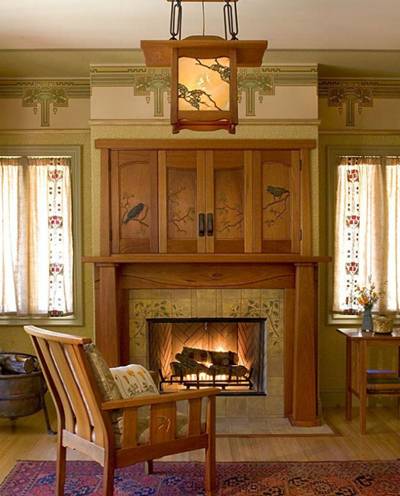 (vintageindustrialstyle.com)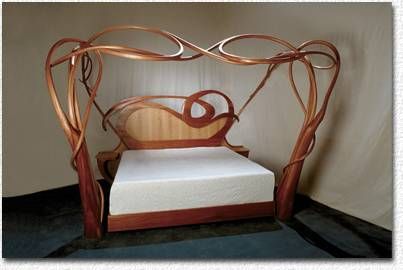 Art Nouveau Style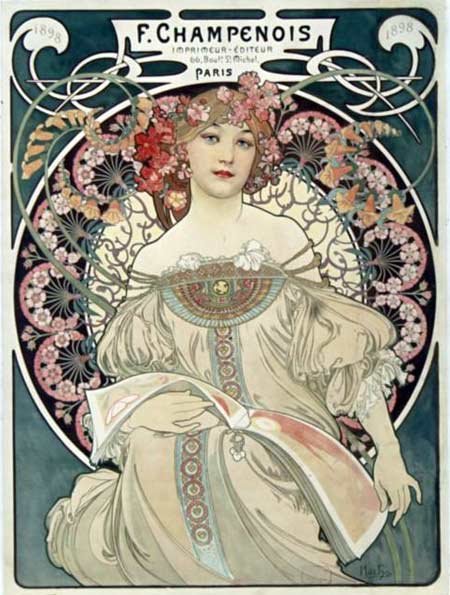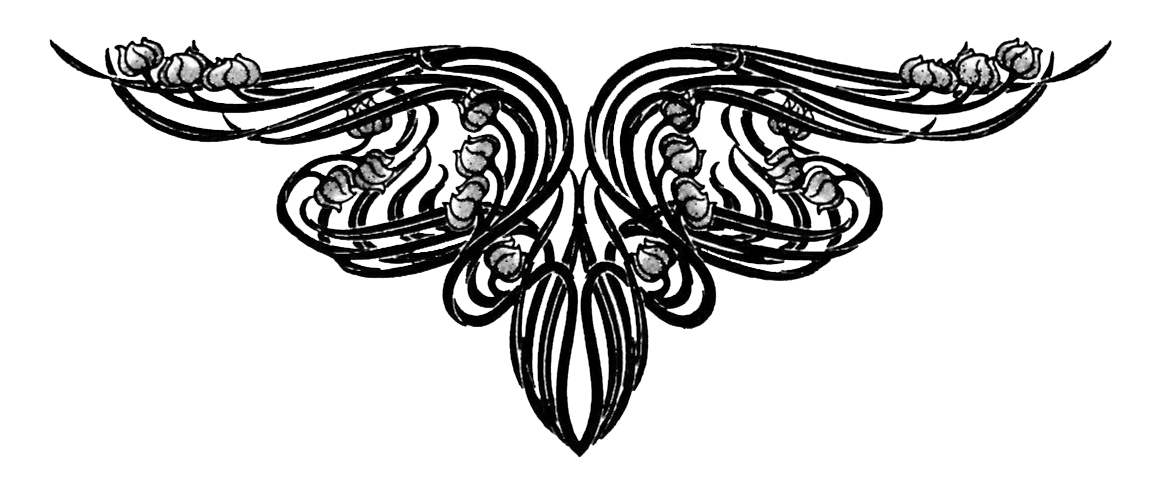 THE SALTY SAM NEWS DESK


Have you even seen a little tree wearing what appears to be a little anorak?
This is actually called a tree hydration bag.
When there hasn't been much rain for a while, if you try to water dry ground, it is so hard, the water from your hose just runs off the surface and doesn't get down to underground roots very well.
These bags are put on young trees because it helps you to give them a good watering in dry weather. 
This needs to be done during the first two years after they have been planted out in the garden.
You have to wrap the bag around the tree and zip it up.
Then you fill the bag up with water from a hose pipe once a week.
It will take about ten hours for the water from the bag to soak into the ground.
This is a lovely job to do if you like playing with a hose pipe in hot weather!
About 13% of the land in Britain is covered in forest compared to 34% of other countries in Western Europe.  About 6,000 years ago this was 75%.
A lot of the trees were used for construction and fuel as the population grew in the last few centuries – especially in the last five hundred years.
About 1/3 of the trees in modern forests are native trees and half of these have non-natives planted amongst them.  The rest are non-native soft woods.  Softwoods are conifers.
Trees are a very important eco-weapon against global warming.  But just planting them is not enough. 
They have to be looked after after they are planted.  They have to be watered and kept free of choking grass whilst they are still young.  Once they are established they are much better at taking care of themselves. 
This will usually be about two years after they have been planted out in the ground.  
Have you planted any saplings?

*********************
TO ADVERTISE ON THIS BLOG
PLEASE CONTACT:
christina.sinclair.ads@aol.co.uk
*********************


Quick Quiz
Can you un-jumble these words to find pieces of furniture?
thofecawerrsds
dorrabew
chraraim
blefocafet
dludebobe
eshetieecreeputi
spumockteerd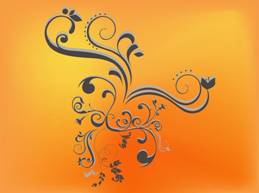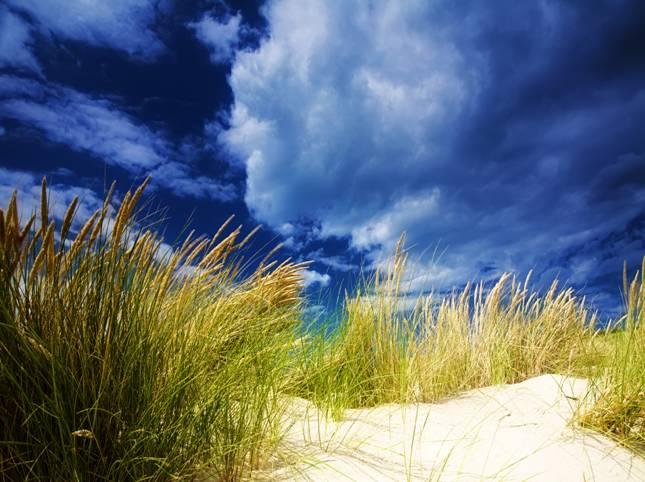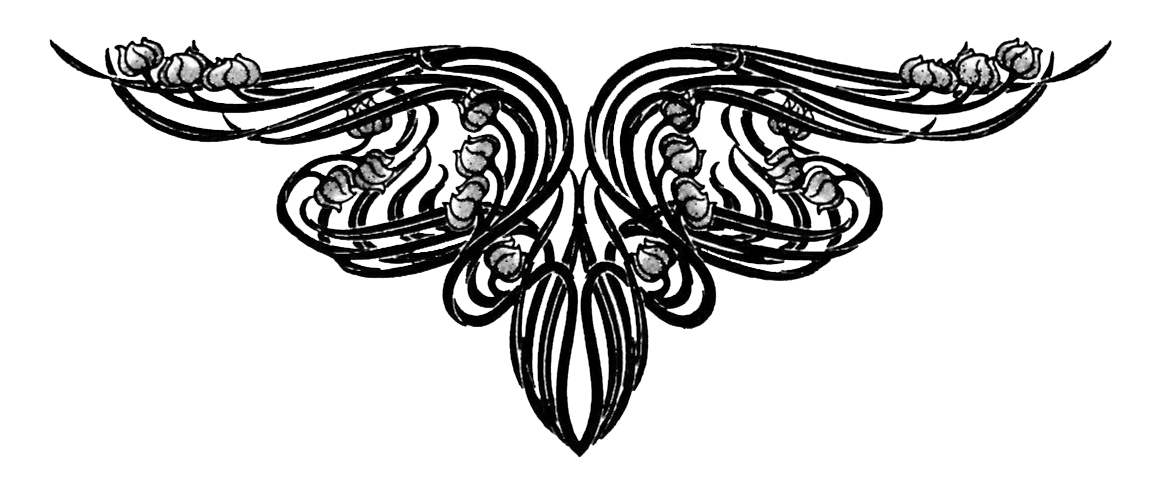 lt's the Weekend!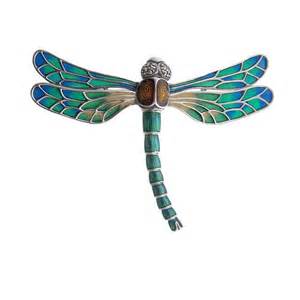 HOW TO MAKE A BEANlE WlTH FLOWERS
This hat can be knitted in just plain stocking stitch if you can't manage anything more complicated.
You could put a brooch onto it for decoration instead of knitted flowers.
FLOWERS
Using 4mm knitting needles and purple dk yarn cast on 60 stitches
Cast off
TO MAKE UP
Tie the ends of your knitting together
Pull the opposite side in and sew it to the two ends
Then pull three petals evenly into the middle from each side
Leave two ends of yarn at the back of the flower
Sew a button onto the centre of the flower using yarn or thread
HAT (KNIT TWO)
Using 3¾mm knitting needles and white dk yarn cast on
66 stitches for a woman
54 stitches for a child
P1 (knit2, purl 2) repeat last 4 stitches until the last stitch knit 1
Repeat the last row 5 times
(6 rows of rib)
Change to 4mm needles
Increase 1 stitch at the beginning of the next row and knit to end
Purl 1 row (67 stitches)
S1 (knit 1, purl 1) repeat the last 2 stitches to the end of the row
S1 (purl 1, knit 1) repeat the last 2 stitches to the end of the row
S1 (purl 1, knit 1) repeat the last 2 stitches to the end of the row
S1 (knit 1, purl 1) repeat the last 2 stitches to the end of the row
Knit 58 rows of the pattern
Don't cast off
Cut off 30cm/12 inches of yarn and thread through the stitches so that you can remove your needle
TO MAKE UP
Sew the two side seams of the hat using over-sew stitching and right sides together and pull in the top
Tie the flowers onto the hat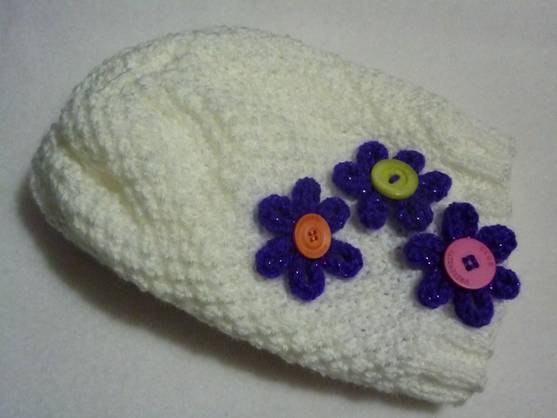 Please note that the material on this blog is for personal use and for use in classrooms only.
It is a copyright infringement and, therefore, illegal under international law to sell items made with these patterns.
Use of the toys and projects is at your own risk.
©Christina Sinclair Designs 2015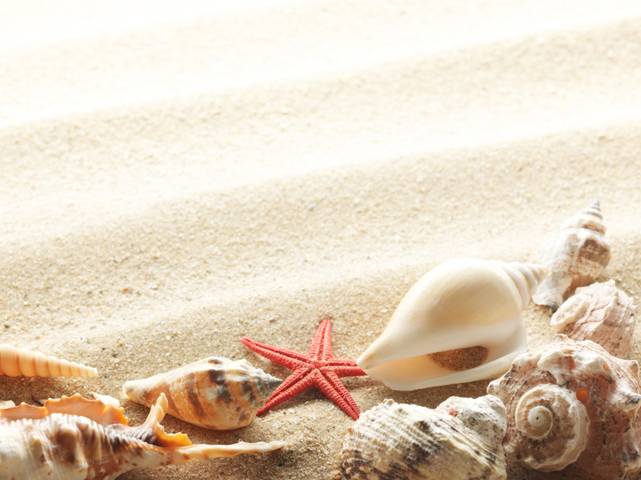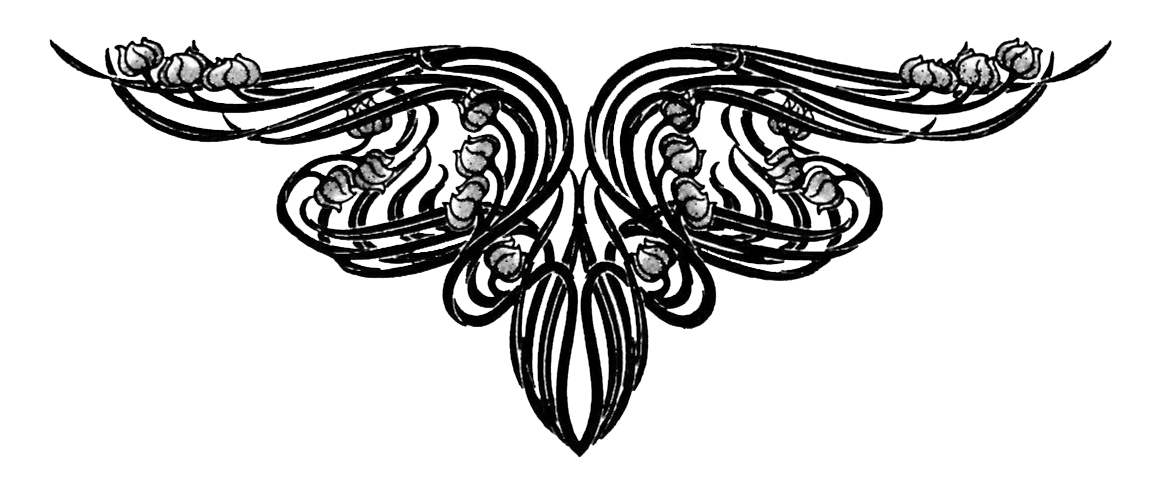 Quick Quiz Answers
Chest of Drawers
Wardrobe
Arm chair
Coffee table
Double bed
Three piece suite
Computer desk