August 28th, 2020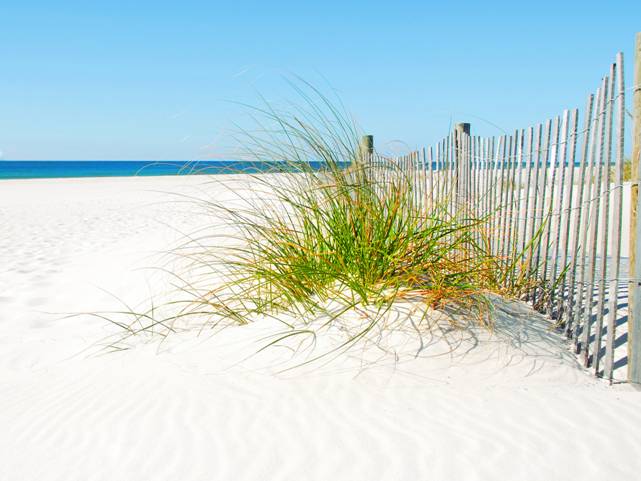 Salty Sam's Fun Blog for Children
Number 289
Tree ldentification
Hello Everyone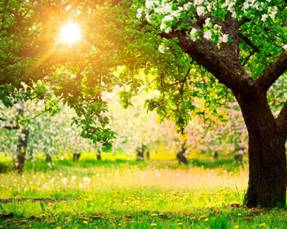 lf you ever like to go for a walk in the countryside or a park during your summer holidays, do you ever go nature spotting while you walk?
Maybe you follow a nature trail or have a list of things to find.
lf you don't have anywhere to go on nature safari, you can still always teach yourself tree identification.
Trees are the largest plants on the planet and are most likely to be found wherever you happen to live.
There are different things to use in your quest to identify a tree.
Let me teach you what they are…
Firstly, a tree will be evergreen or deciduous.
Most needle trees are evergreen, but not always, like in the case of larches.  Most broadleaf trees are deciduous, but not always, like in the case of the holm oak.
Secondly, you can look at the size and overall shape of the tree.
You can look at the way the branches come out of the trunk and the way the branches divide.
A hornbeam's branches rise up very evenly and give the tree an overall shape of a lollypop.  The thin branches of a beech look almost like zigzags.
Sometimes leaf buds are distinctive.  Beech buds are very pointed whereas horse chestnut buds are big and sticky.
Then you can look at the texture of the bark on the trunk.  The bark of a pear tree looks like crocodile skin but that of an apple tree looks very smooth by comparison.  
The silver birch has white bark.
Some trees have characteristic blossom and some have very distinctive shaped leaves like the maple or horse chestnut.
Conifer trees will have cones and fruit trees will have fruit.
Some seeds are very distinctive like the acorns of the oak tree.
Have a look in the picture gallery this week and see whether you can find any of the trees in the pictures near you.
lf you ever want to plant a tree, you must make sure it has room to grow.
Bare rooted trees are cheaper to buy but can only be planted around November or March.
lf you buy a plant that is growing in a pot, the good news is that it can be planted out in the ground at any time of year.  lt must be given a good drink of water after it has been put into the ground though.
When you buy a tree, it will have a label on it so you will know exactly what it is and there will probably be instructions too to help you look after it.
Bye bye everyone – don't forget to subscribe to my blog!
lf you like my blog, please support it by telling all your friends and followers about it.
Thank you!
And see you again next Fun Friday!
Love and kisses
Salty Sam

www.christina-sinclair.com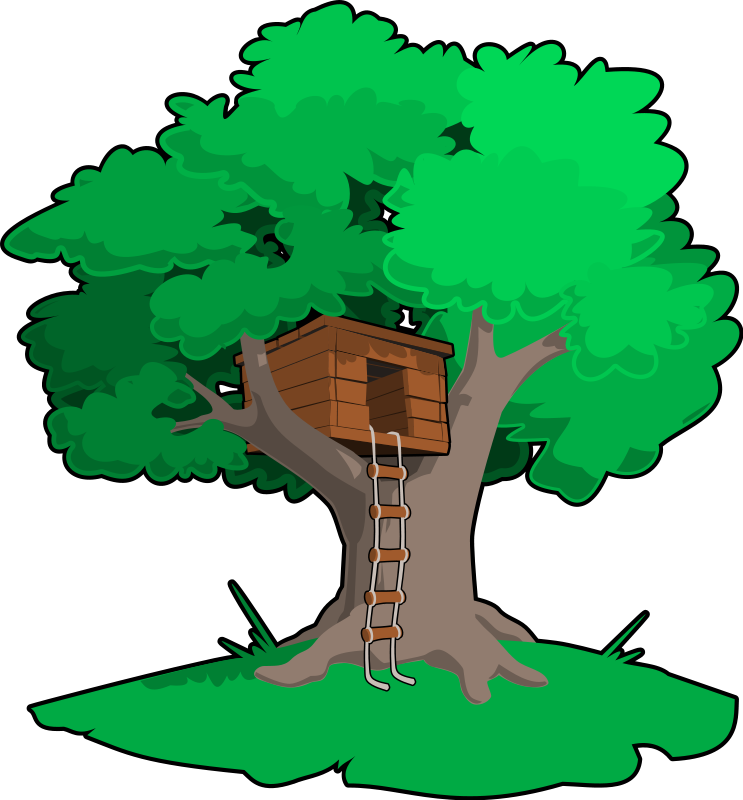 Bill and Bob's Joke of the Week


Bob:  How can you identify a dogwood tree?
Bill:  By its bark!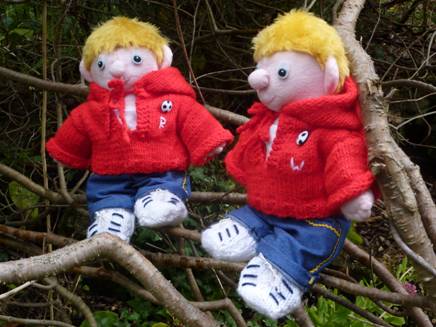 Salty Sam © Christina Sinclair 2015
Unauthorized use and/or duplication of material from this blog without express and written permission from this blog's author and owner is strictly prohibited.
Links may be used to www.christina-sinclair.com

Picture Gallery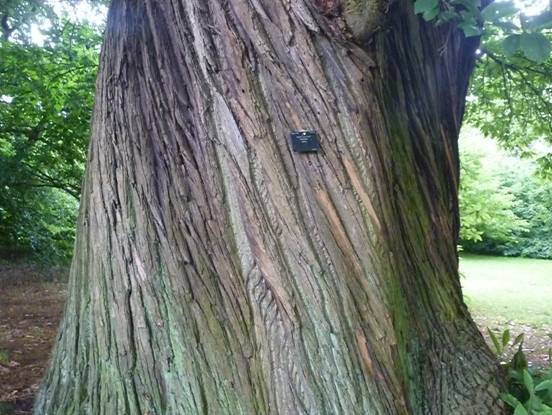 Labels in an arboretum give you information about the tree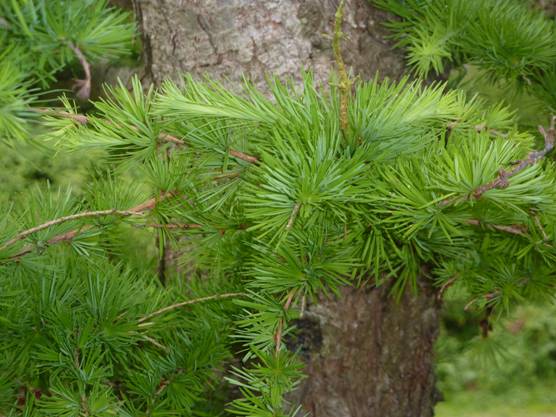 Larches are deciduous needle trees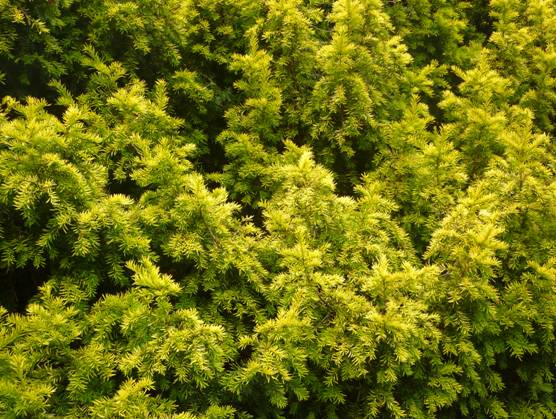 Yews are evergreen – they have pinky-red berries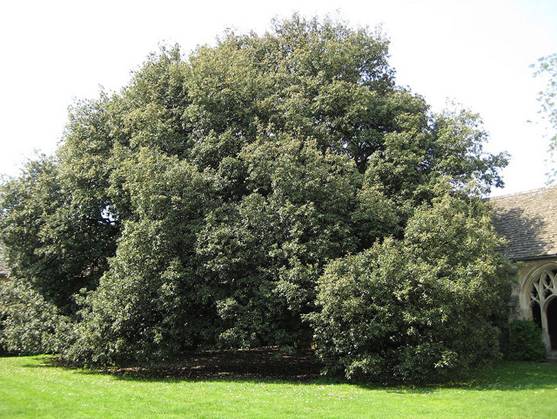 Holm oaks are evergreen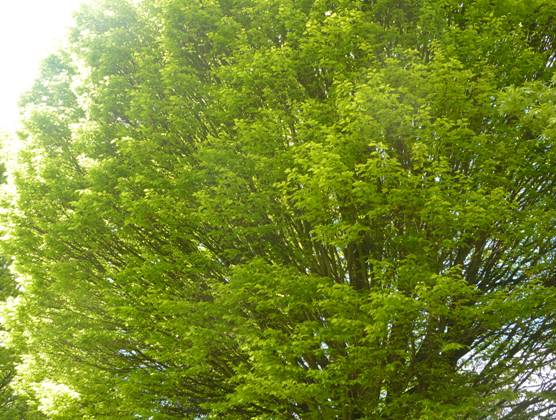 The branches of a hornbeam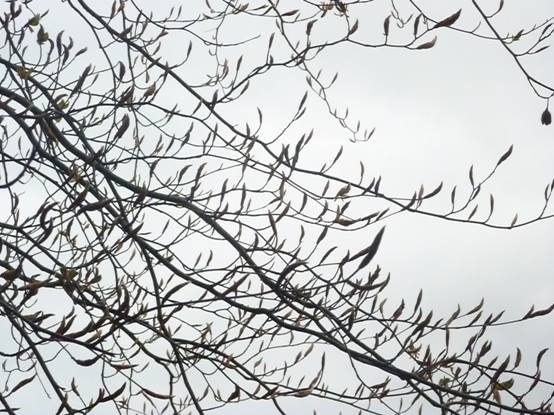 The buds and branches of a beech in spring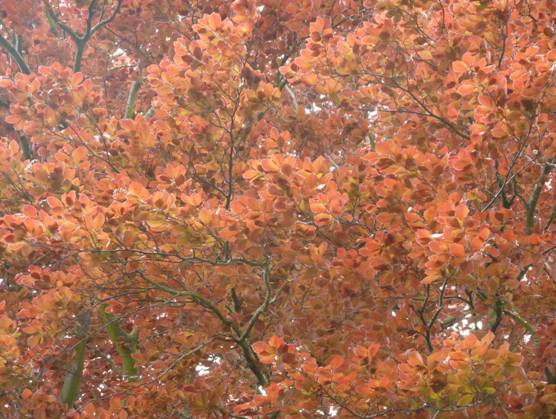 The distinctive colour of the new spring growth of a copper beech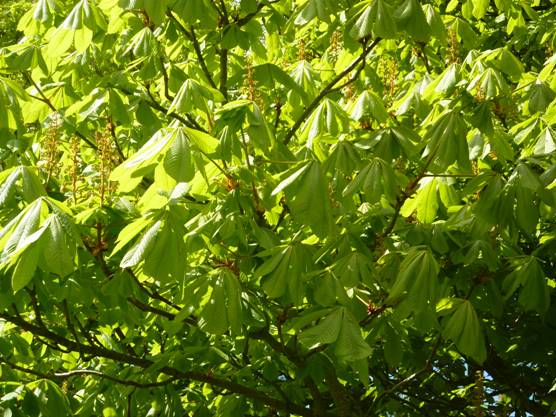 The leaves of a horse chestnut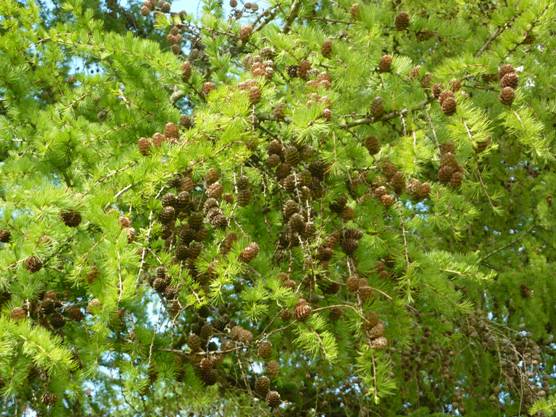 The cones on a larch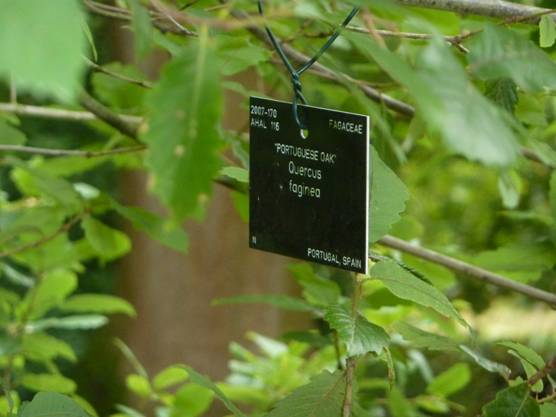 A label in a botanical garden will give lots of information about a plant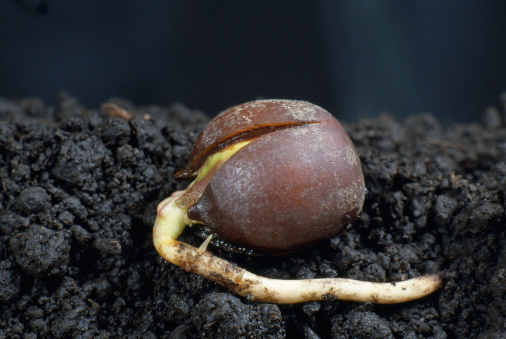 A sprouting acorn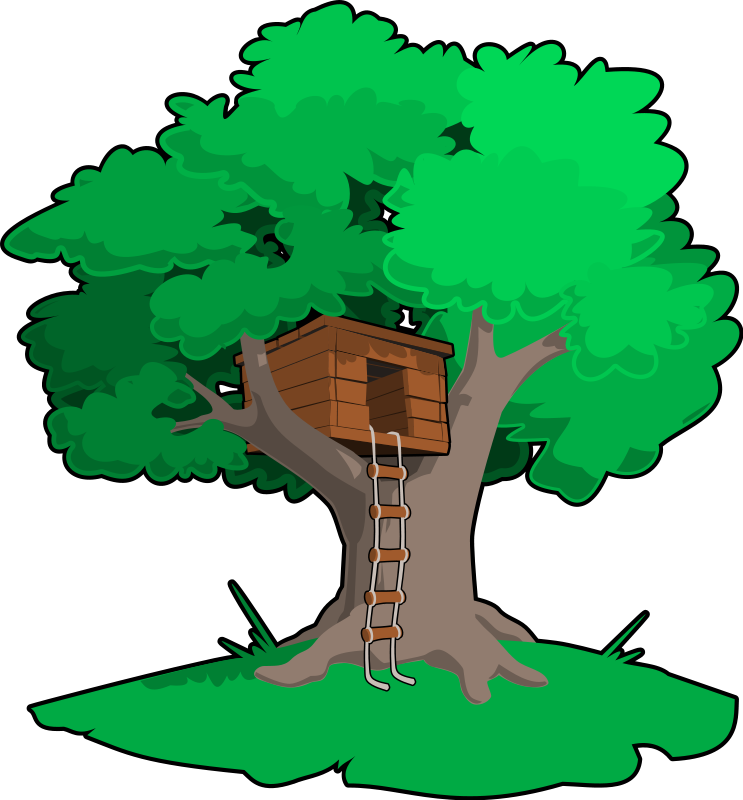 THE SALTY SAM NEWS DESK


This week Emily, Bill, Bob and Henry took a tree field-guide book out to see how many trees they could identify.
They collected some leaves as well and planned to have a go at pressing them in a large scrap book.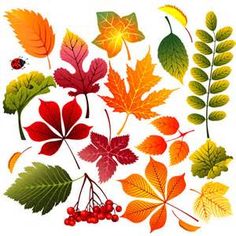 Have a go yourself!
They also collected some seeds.  Can you identify what they are?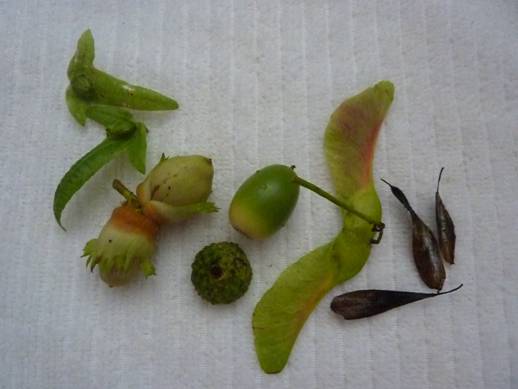 They are now going to vernalize them.
That means that they are going to leave them out in the cold over winter so that they will know to start sprouting when the warmer spring weather comes.
I am not sure if this will work because I don't think the seeds were quite ripe when they were picked.
We will see what happens.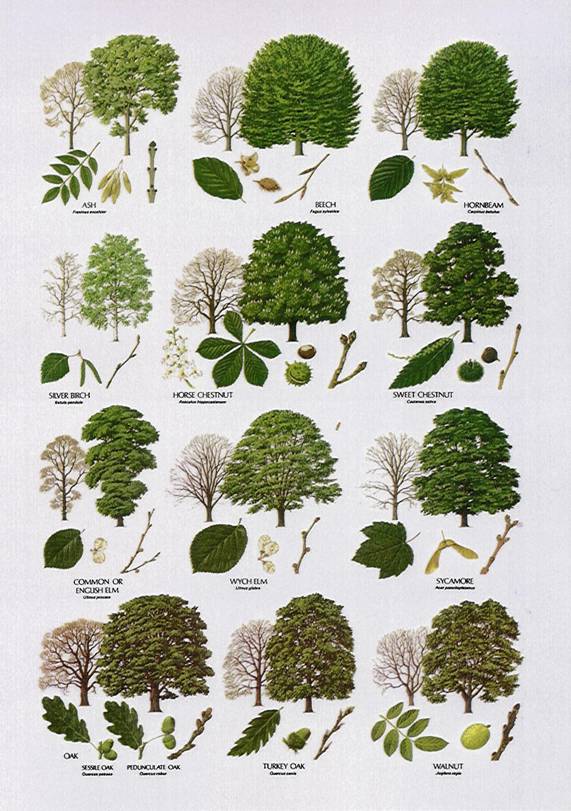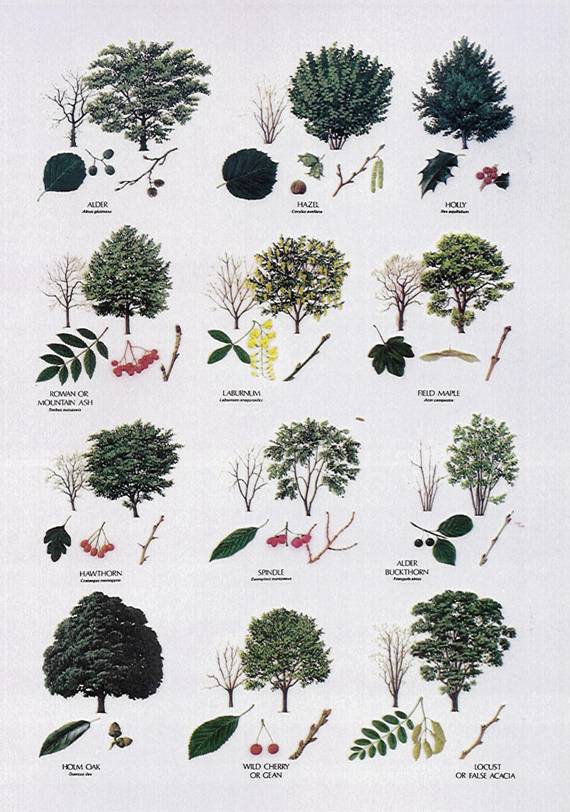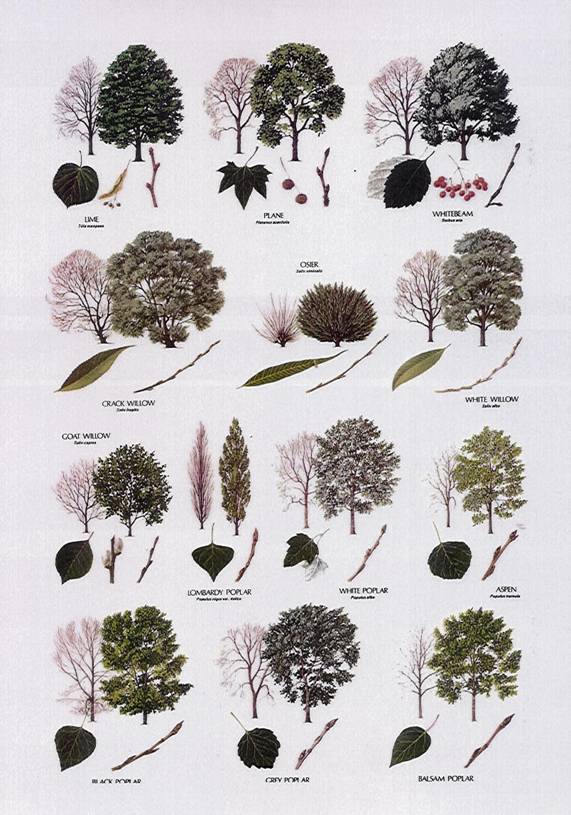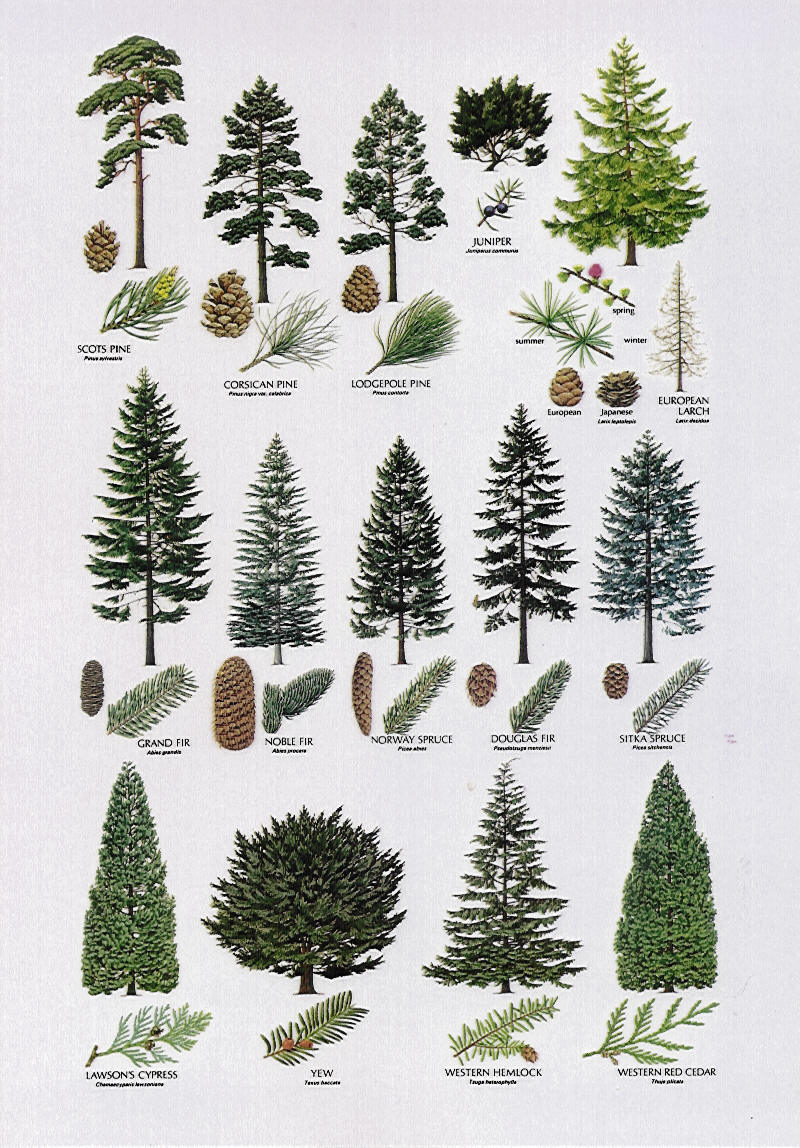 *********************
TO ADVERTISE ON THIS BLOG
PLEASE CONTACT:
christina.sinclair.ads@aol.co.uk
*********************


Hobby Time
lf you don't have a large garden in which to grow beautiful, large plants, you might be growing them inside your house.
When a large plant has reached its full size and is living in a very large pot, it may be too difficult to transfer it into a bigger one.
To keep the plant healthy and growing well, gardeners carry out an operation called top-dressing.
This is what you do…
Lay some newspaper down on the ground next to the plant.
With your fingers, scrape as much compost off the top of the plant as is possible onto the newspaper. 
This compost can be thrown onto the compost heap in the garden.
Add fresh compost and fertilizer to the top of the pot to restore the level to where it was before.
Water well.
The plant will be very grateful.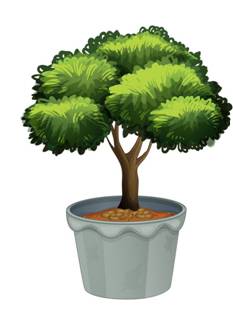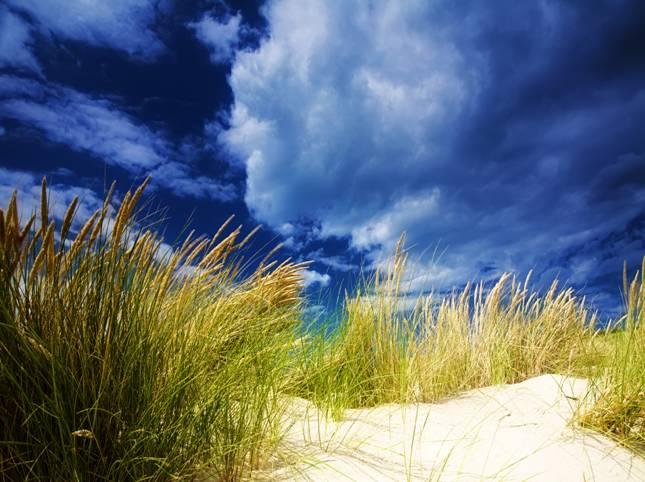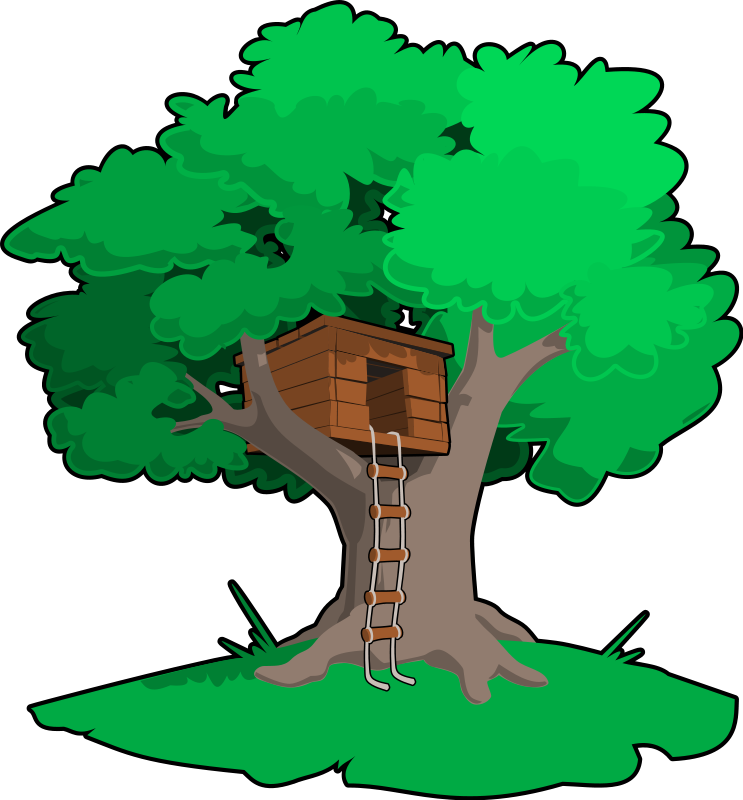 lt's the Weekend!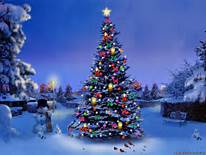 HOW TO MAKE A WlNTER SWEATER FOR A 12" DOLL
This is a very attractive sweater for skiing or taking a walk in the snow.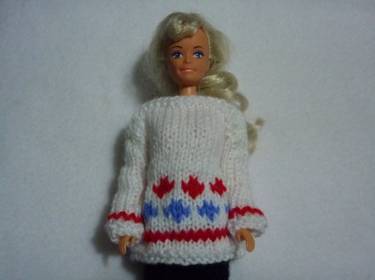 FRONT AND BACK (KNIT TWO)
Using 4mm knitting needles and white dk yarn cast on 21 stitches
Knit 1 row
Knit 1 row
Knit 26 rows of stocking stitch
Knit 4 rows of garter stitch
Cast off
SLEEVES (KNIT TWO)
Using 4mm knitting needles and white dk yarn cast on 10 stitches
Knit 1 row
Knit 1 row
Knit 20 rows of stocking stitch
Cast off
TO MAKE UP
Using Swiss darning sew a red line at the bottom of the front and sleeves
Sew five blue crosses across the bottom of the front and four red ones above that
Using over-sew stitching and with right sides together
Sew the shoulder seam making sure that you leave enough room for your doll to get her head through the top
Sew the top of the sleeves to the shoulders
Sew up side seams and under arm seams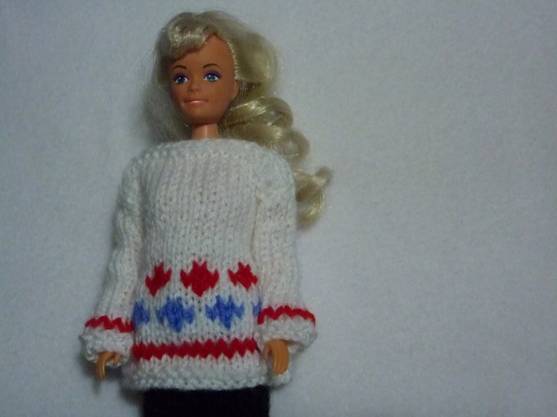 Please note that the material on this blog is for personal use and for use in classrooms only.
It is a copyright infringement and, therefore, illegal under international law to sell items made with these patterns.
Use of the toys and projects is at your own risk.
©Christina Sinclair Designs 2015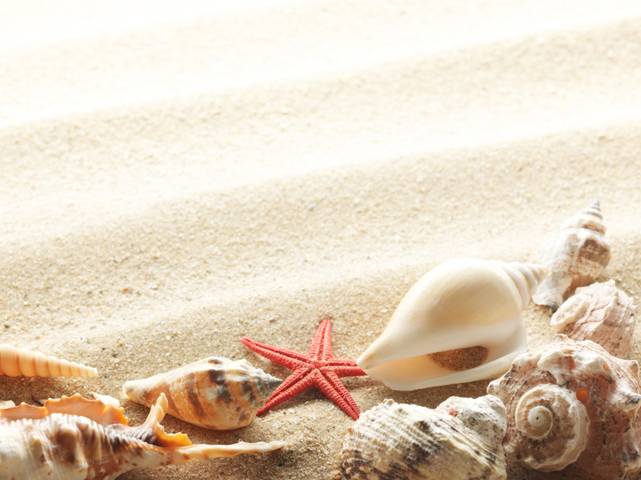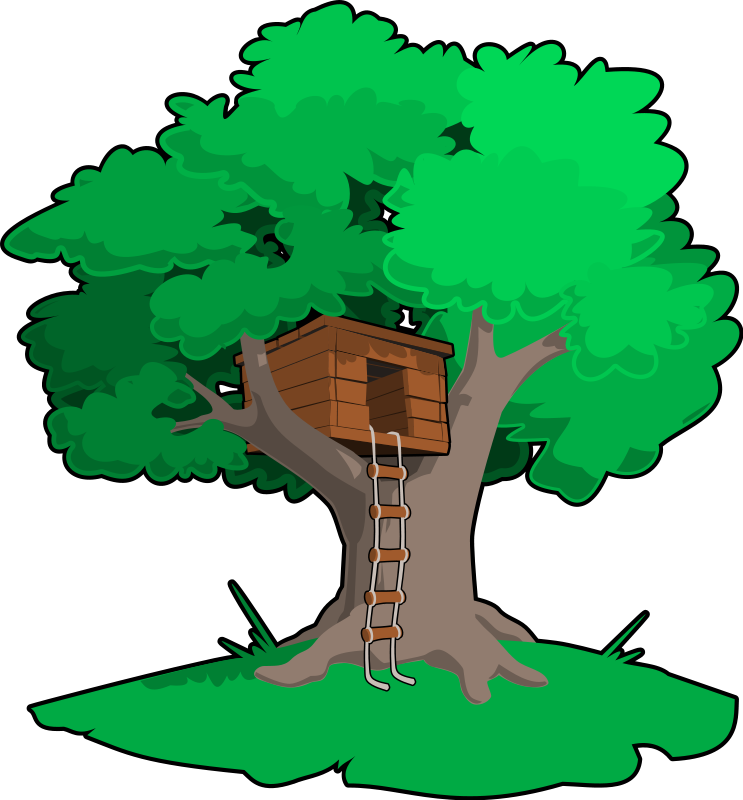 Answers to the News Desk Quiz
Hornbeam
Hazel
Oak
Sycamore
Ash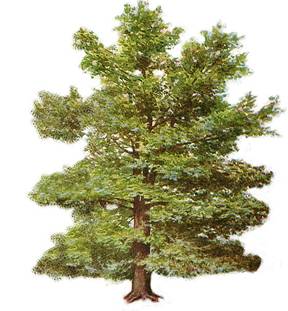 Beech