July 16th, 2021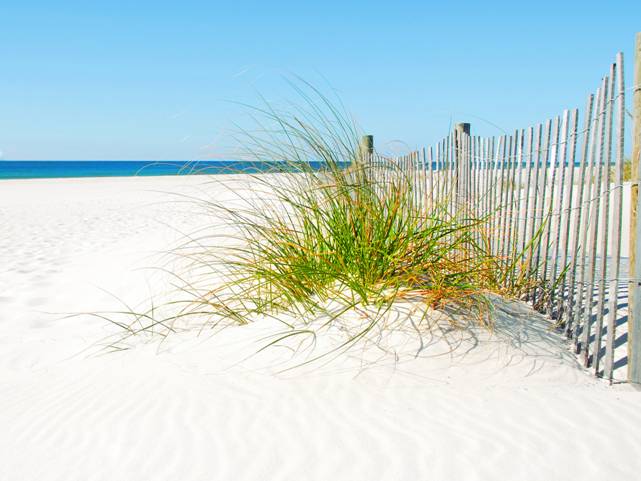 Salty Sam's Fun Blog for Children
Number 335
Outer Space
Hello Everyone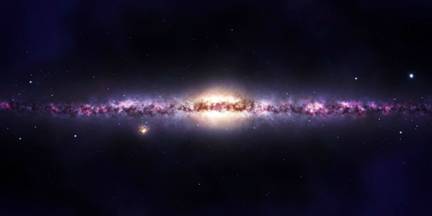 ln a couple of blog posts this year, l told you some fascinating facts about the planets of our Solar System.
But after you read them, maybe you were wondering about what was beyond the planets that were furthest away from the Sun in the Solar System?
Today, l am going to tell you something about the deep space that lies beyond Neptune, Pluto, Eris, etc. …
There is no atmosphere in space – not like the air we have around us. 
Above our atmosphere, at about 100km above the ground, the sky turns from blue to black.  This is because there is no air to scatter the light from the Sun.  ln the black sky there are billions of tiny dots – these are stars.
Some other planets have atmosphere around them too, but between the planets there is interplanetary space.
But is it completely empty?  The answer is no, not really.  There is space dust which is tiny molecules floating, or speeding, through the cosmos, different types of rays and, in parts, very high radiation.
The Sun for example, emits a stream of charged particles which creates a type of atmosphere called a solar wind.  This travels out for billions of miles into space.
lnterstellar space is the physical space within a galaxy not occupied by stars or their planetary systems.  lt continues to the edges of the galaxy, where it fades into the intergalactic void (between-galaxies nothingness).
The Solar System is just one group of planets revolving around a sun in the galaxy we live in.
The galaxy in which we live is called the Milky Way.  There are another hundred billion stars in the Milky Way and maybe another hundred thousand million galaxies beyond that.
The statistics applied to space are astronomical (no pun intended) and very difficult to get your head around.  You just have to know how vast everything is.
The nearest start to us is Proxima Centauri which is 40,850,000,000,000 km or 25,370,000,000,000 miles away.
Distances are so great in space that astronomers have invented new units to describe them.  The most commonly used is the 'light year'.
Light can travel around the Equator over seven times in one second.
The nearest star of Proxima Centauri is 4.3 light years away.
The North Star, sometimes called the Pole Star is 680 light years away.  That means that the light we see at night left the star 680 years ago.  That date was at the end of the Middle Ages.
This star got its name because it remains in a fixed position above the North Pole throughout the night.  lt was used by sailors to navigate by.  They could use it to determine their latitude position.
There is a South Star too, but it is much fainter.
The Milky Way spins through space at 2.1 million kph or 1.3 million mph.
Although the diameter of the Sun is 1 million times bigger than the Earth, it is small compared with some other stars.  Betelgeuse, a star in the constellation of Orion is a super-giant and is a million times bigger than our Sun.
Sirius is the brightest star that we can see from Earth.  You might remember this star from my post about calendars.  lt is larger than our own Sun and nearly twice as bright as the next brightest star that we see in our sky which is Canopus.
So how are stars formed in the first place?
A star will start out as a huge cloud of gas.  This gas slowly pulls itself into a huge ball and gets hotter and hotter. 
The atoms at the centre break down and give out tremendous energy which is what our Sun is doing now. 
Some stars shine thousands of times more brightly than our Sun but they do not last as long.  After only a few million years they exhaust their fuel reserves and die.
When a star has used up all its hydrogen fuel, its centre becomes even hotter.  Then the star swells up into what we call a red giant.  Some red giants are so huge that they are as big as our whole solar system.
Red giants then cool and shrink into white dwarfs.  As they get smaller, they get denser too.  Amazingly, just one teaspoon of their matter could weigh many tonnes. 
Our own Sun has burned for 5,000 million years and will probably burn for another 5,000 million before it swells up into a red giant and then starts to morph again.
lnstead of becoming red giants, some stars just explode.  They may shine as brightly as 100 million stars but they only last a few days or even just a few hours.
ln 1967, British scientists realized they were receiving regular radio signals from a distant object in space.  These were unlike any radio signals they had picked up before.  The scientists wondered if another civilization could be sending them messages. 
But as they continued to study them, they realized that what they had discovered was a new type of star.  They called this kind of star a pulsar.
Scientists think that a pulsar forms when a supernova explodes.  lt gives out huge amounts of energy yet may only be 30km/19 miles across.  The atoms released from these explosions travel huge distances to deposit molecules of dust in space.  When these molecules form regions of high-density matter they are called molecular clouds.  lnside these clouds chemical reactions occur.
A lot more has been discovered about space since scientists have been able to put telescopes and equipment to take photographs into space.  Their equipment either sits above the Earth or travels out into space and it will take many years for these craft to get to other planets and get close enough to send back really useful information.  These are called space telescopes and space probes.
So what other things are there in space besides stars and planets?
You may have also heard of the very scary-sounding black holes.  Black holes are smaller and denser than pulsars. 
Scientists think that they are massive stars that have collapsed in on themselves.  Their gravity is so strong that nothing, not even light, can escape from them. 
They cannot be seen, not even with a telescope, but they suck in everything that comes near them. 
So what happens to the things that are sucked into them?
Maybe they appear again in another part of the universe – who knows?
Don't have nightmares about black holes though – the nearest one is 8,000 light years away from us.
Another phenomenon that scientist studying the universe are interested in is worm holes.
lt was in 1916 that the theory of worm holes was first discussed, although the name white hole was used at the time. 
A wormhole is a theoretical passage through space-time that could create shortcuts for long journeys across the universe.
lt is like being in one place and then just appearing in another place in the next moment – if it were possible to survive the journey that is.  Scientist think that you would be subjected to great pressure, radiation and all types of strange matter we can only guess at.
Tales of riding over bridges such as these have also been recounted by people experiencing unusual phenomena relating to the Bermuda Triangle. 
Pilots have reported being enveloped in what seemed to be a strange corridor of clouds and the next moment they were miles away from where they thought they would be once the clouds cleared.
So maybe there are features of space that may not be so very far away after all?
lt is certainly food for thought.
Bye bye everyone – don't forget to subscribe to my blog!
lf you like my blog, please support it by telling all your friends and followers about it.
Thank you!
And see you again next Fun Friday!
Love and kisses
Salty Sam

www.christina-sinclair.com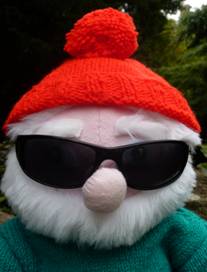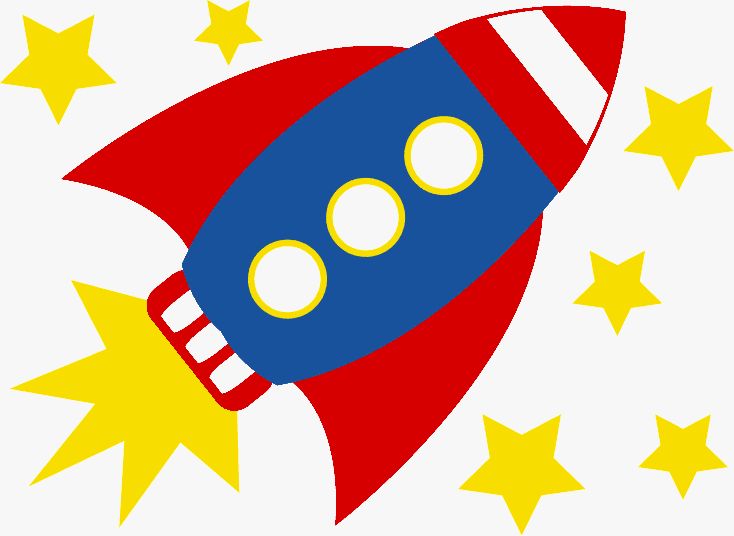 Bill and Bob's Joke of the Week


Bill:  A man walks into a doctor's surgery and says, "So what is wrong with me doctor?  l keep seeing aliens everywhere l go.  Everywhere l go l see aliens!"
Bob:  So what did the doctor say?
Bill:  He said, "Have you seen a psychiatrist?"
Bob:  And the man replied?
Bill:  "No, just aliens!"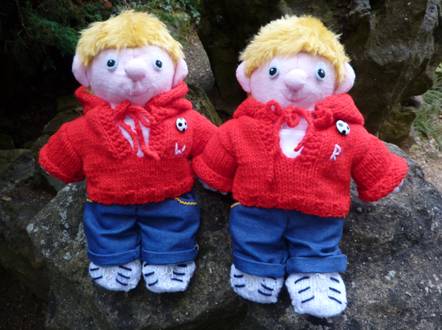 Salty Sam © Christina Sinclair 2015
Unauthorized use and/or duplication of material from this blog without express and written permission from this blog's author and owner is strictly prohibited.
Links may be used to www.christina-sinclair.com

Picture Gallery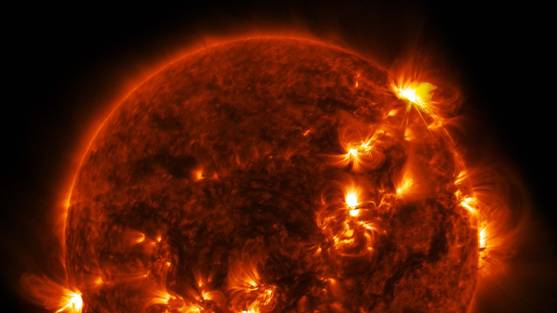 Our Sun is a star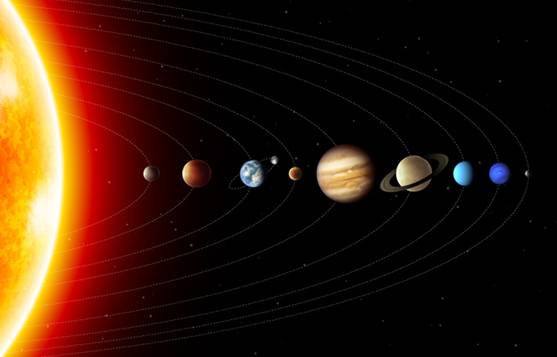 The main bodies in our Solar System
We are third from the right
Stars
A galaxy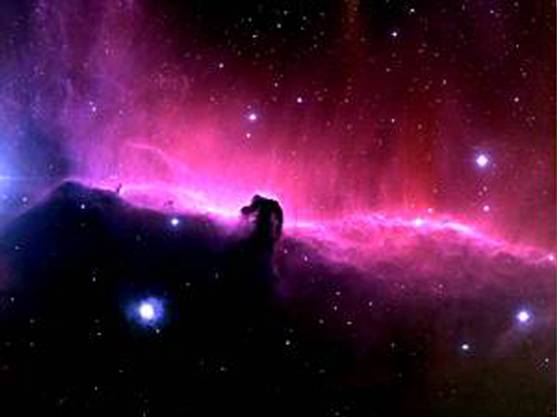 Outer space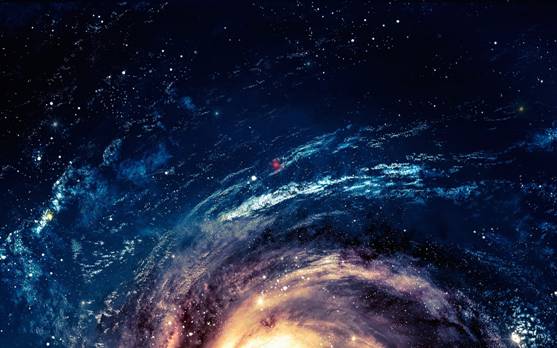 Outer space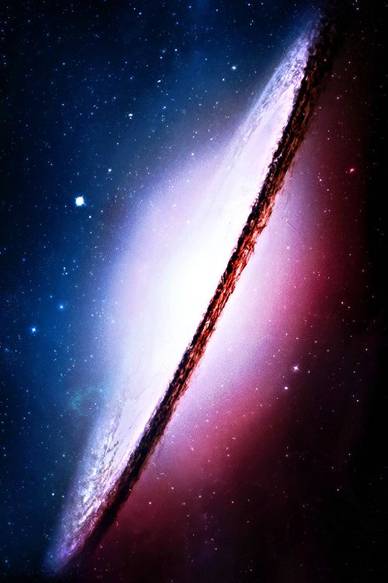 A sombrero galaxy
How to find Polaris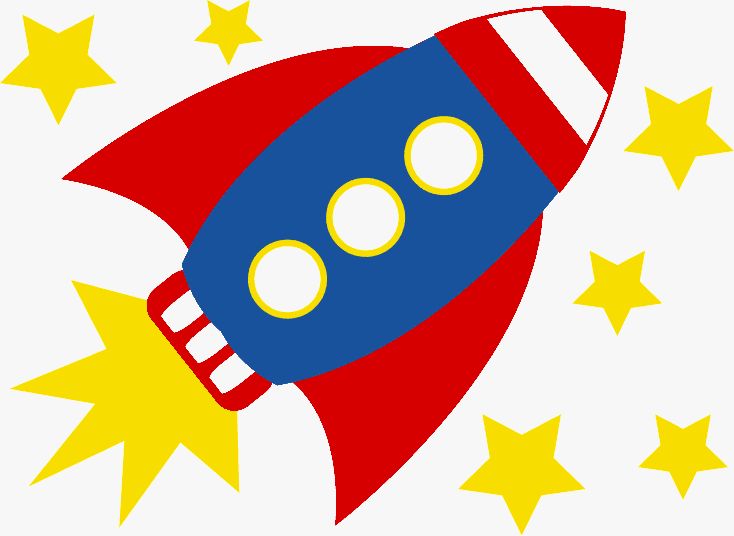 THE SALTY SAM NEWS DESK


So the summer holidays are just around the corner and Bill, Bob, Emily and Henry have decided to do something a little bit different this year.
The have decided that they need to do things that 'will stretch them out of their comfort zone'.
Emily has decided to join Madame Fifi's ballet classes at the Rocky Bay School of Dance.
Madame Fifi can be quite strict, but is hugely dedicated to training her pupils well.
Emily is kitted out with an outfit to go to class in and of course some special shoes that she will need to wear.
The boys have decided to join a sailing class for children.
It will be held on the boating lake.  If they fall in they will be able to wade out to the side of the lake.  But they will be wearing life jackets anyway.
To prepare themselves for their class, they have been learning some sailing terms.
I have been teaching them because I am an expert at being a sailor!
What will you be doing during the holidays?
Do you know what these words mean?
bow

aft

port

starboard

windward

leeward

mast

boom

rudder

auxiliary

beam

cleat

draft

fender

spinnaker

tiller

line

ballast

topsides

gunwale (pronounced 'gunnel')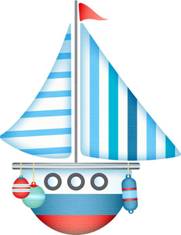 Please remember that you should not go off by yourself without permission.
Never swim in strange water.
If you go for walks in the countryside, keep your dog on a lead.  If your dog, injures, kills or even worries farm animals or wildlife, it is a criminal offence.

*********************
TO ADVERTISE ON THIS BLOG
PLEASE CONTACT:
christina.sinclair.ads@aol.co.uk
*********************


Quick Quiz
Can you add words to 'black' to make new words?
A fruit that grows on a bramble
Something for a teacher to write on
A person tries to get money from someone to keep information a secret
A creature that sings in the garden
A Dominican monk
A person that goes to work when their colleagues have called a strike
When there is no electricity and the lights all go out
Things being sold illegally during rationing
A person in a family whose behavior is not good
Another word for a sloe bush
A person that works with metal in a furnace
Centre part of a pencil used for making marks on paper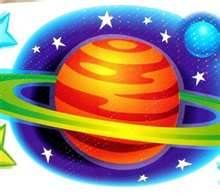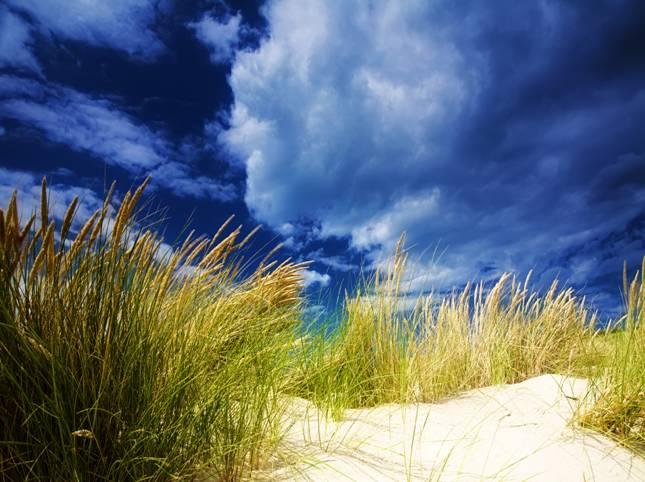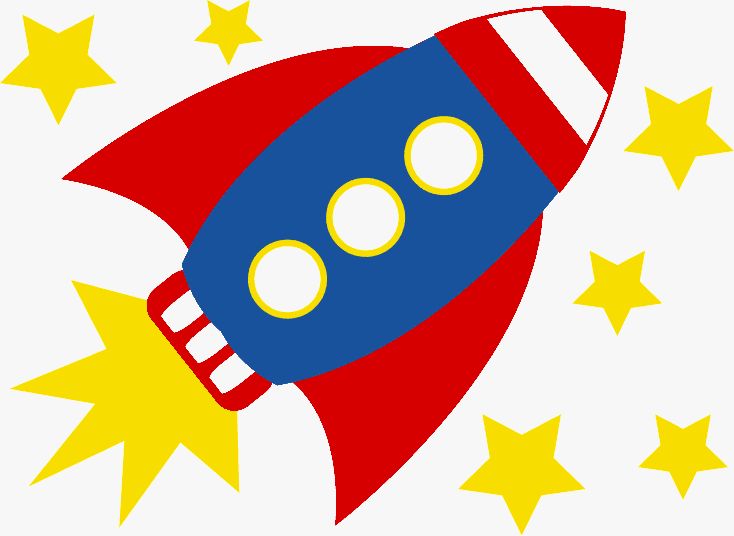 lt's the Weekend!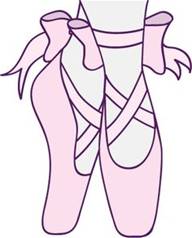 HOW TO MAKE A BALLET SHOES BAG
There are two patterns here for different sized bags.
If you need to make the bigger bag you should buy 100g of yarn instead of just 50g, to be on the safe side.
BALLET SHOES BAG FOR SMALL CHILD (KNIT TWO)
Using 4mm knitting needles and pink dk yarn cast on 40 stitches
Knit 8 rows of garter stitch
Knit 8 rows of stocking stitch
Knit 1 row
Knit 1 row
(Knit 5, purl 5) repeat these 10 stitches to the end of the row
Repeat this last row 3 times
(Purl 5, knit 5) repeat these 10 stitches to the end of the row
Repeat this last row 3 times
Repeat the last pattern block of 8 rows once more
Purl 1 row
Purl 1 row
Knit 40 rows of garter stitch
Purl 1 row
Purl 1 row
Knit 1 row
Purl 1 row
Purl 1 row
Purl 1 row
Knit 4 rows of stocking stitch
Cast off
BALLET SHOES BAG FOR LARGE CHILD (KNIT TWO)
Using 4mm knitting needles and pink dk yarn cast on 50 stitches
Knit 8 rows of garter stitch
Knit 8 rows of stocking stitch
Knit 1 row
Knit 1 row
(Knit 5, purl 5) repeat these 10 stitches to the end of the row
Repeat this last row 3 times
(Purl 5, knit 5) repeat these 10 stitches to the end of the row
Repeat this last row 3 times
Repeat the last pattern block of 8 rows once more
Purl 1 row
Purl 1 row
Knit 50 rows of garter stitch
Purl 1 row
Purl 1 row
Knit 1 row
Purl 1 row
Purl 1 row
Purl 1 row
Knit 4 rows of stocking stitch
Cast off
TO MAKE UP
Sew up the side seams of the bag right sides together using over-sew stitching

Turn the bag the right way out

Sew up the bottom seam wrong sides together

Crochet 120 chain stitches into a length of yarn in the same colour as or a contrasting colour to the bag and thread the cord through the channel at the top of the bag

Tie the ends of the cord together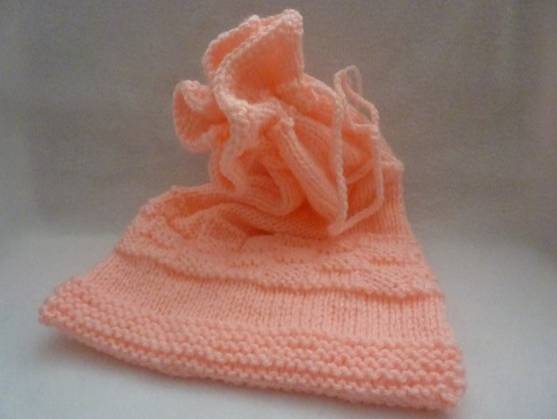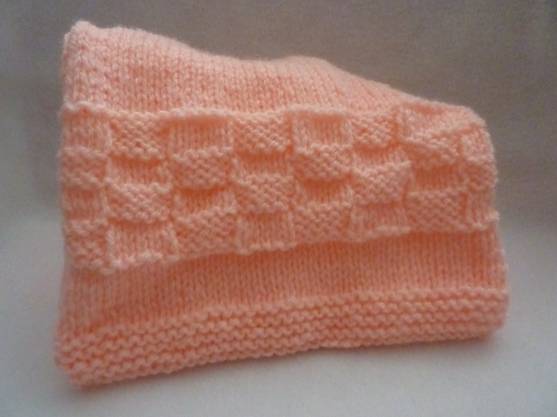 Please note that the material on this blog is for personal use and for use in classrooms only.
It is a copyright infringement and, therefore, illegal under international law to sell items made with these patterns.
Use of the toys and projects is at your own risk.
©Christina Sinclair Designs 2015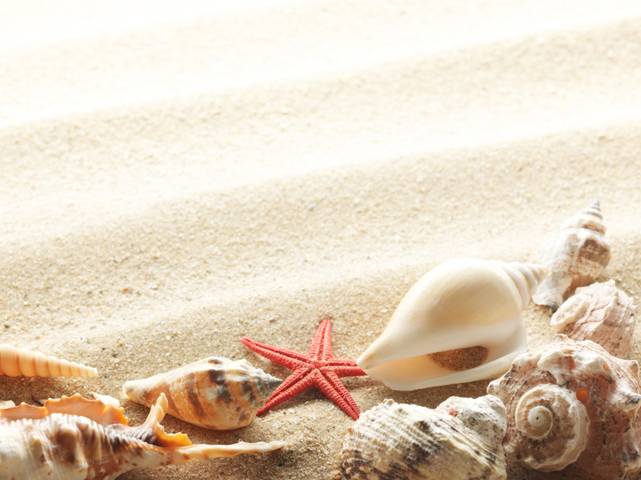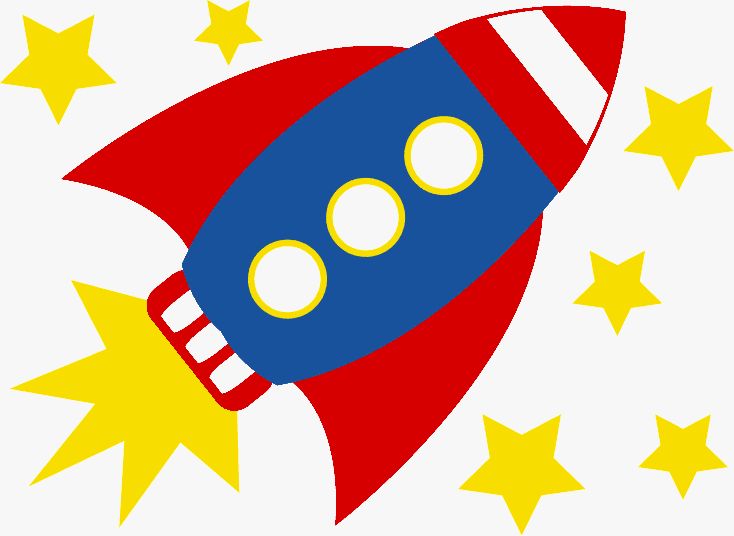 Answers to the News Desk Quiz
bow – the front end of a boat

aft – the back end of a boat

port – the left side of a boat

starboard – the right side of a boat

windward – into the wind

leeward – away from the wind

mast – a tall post that the sails are attached to

boom – the horizontal pole which extends from the bottom of the mast

rudder – a flat board under the boat used to set its direction

auxiliary – an engine on a sailboat

beam – the widest part of the boat

cleat – a fixing to tie a rope onto

draft – the distance between the top of the water and the bottom of the boat

fender – a big, rubber sausage that hangs off the side of the boat to cushion it if you knock against something

spinnaker – a light sail at the front of the boat that balloons out in the wind

tiller – a handle attached to the rudder – larger boats tend to have wheels in a cockpit instead

line – any rope used on board

ballast – weight put inside the bottom of the boat (keel) to keep it stable

topsides – the area of outer hull above the waterline

gunwale – the outer edge of the boat's deck and cockpit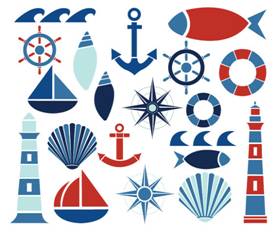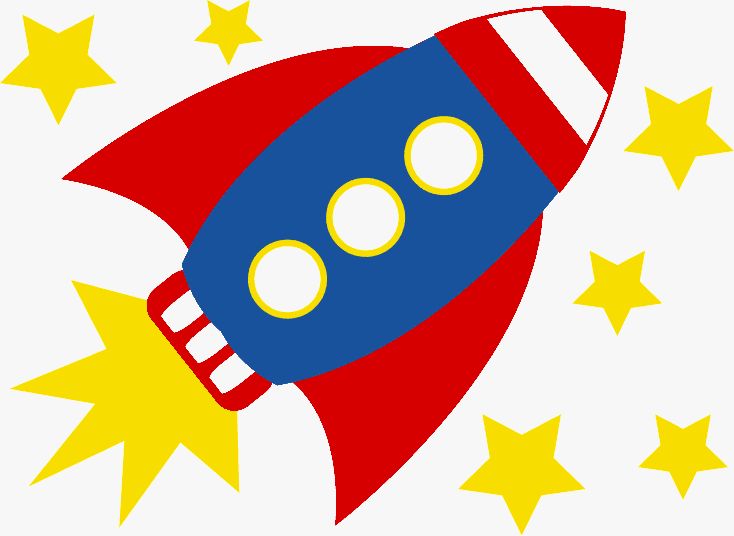 Quick Quiz Answers
A fruit that grows on a bramble – a blackberry
Something for a teacher to write on – a blackboard
A person tries to get money from someone to keep information a secret – blackmail
A creature that sings in the garden – a black bird
A Dominican monk – a black friar
A person that goes to work when their colleagues have called a strike – a blackleg
When there is no electricity and the lights all go out – a blackout
Things being sold illegally during rationing – the black market
A person in a family whose behavior is not good – a black sheep
Another word for a sloe bush – blackthorn
A person that works with metal in a furnace – a blacksmith
Centre part of a pencil used for making marks on paper – black lead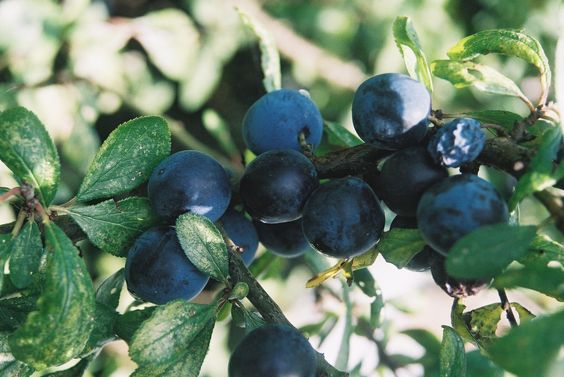 Blackthorn