October 9th, 2015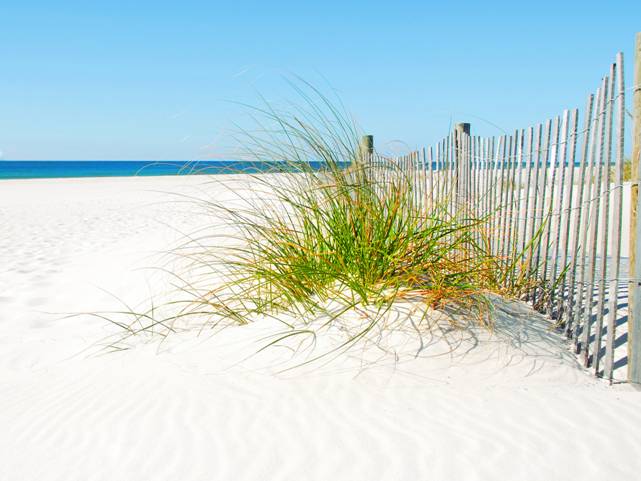 Salty Sam's Fun Blog for Children
Post Number 34
Hedgehogs
 Hello Everyone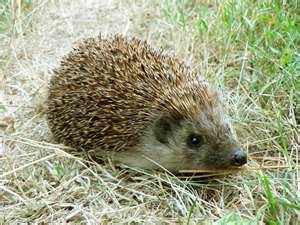 As l have already told you, Auntie Alice has a very big garden around her cottage.
ln her garden she has a tool shed, and under the shed live some hedgehogs. Everyone loves hedgehogs and gardeners are especially pleased to see them.
Did you know that hedgehogs have probably been living on Earth for around 15 million years?
They have cute little faces but sharp prickles on their backs. These prickles are a sort of hard hair and there are about 5,000 of them on each hedgehog. The prickles fall out sometimes just like our hair, and then re-grow.
lf hedgehogs are frightened, they curl up into a ball so that they can hide under all those prickles. They can do this because they have a muscle around their sides that pulls in and acts like a drawstring.
The fur on their underside is called a skirt.
Hedgehogs snuffle about the garden at night. Some people put food out for them. lf you want to feed them, you should give them cat food and water; never bread and milk.
Hedgehogs sleep in the winter in a pile of dried leaves.
Auntie Alice puts some dried straw under her shed to make them a comfortable bed. Hedgehogs can suffer terribly in the cold so some people put out little hedgehog houses in their gardens in order to give the hedgehogs more protection from the worst of the winter weather. But being under a shed or very large insect hotel (Post 25) is ideal because these will provide a lot of insulation against the cold.
Hedgehogs can remain dormant for up to four months in a cold winter, waking up again in March.
lf you ever want to make a bonfire, remember that hedgehogs like crawling into piles of leaves and sticks, so it is best to make one and set light to it before a hedgehog has time to find it and make it their home. They can't run away from danger quickly like other animals.
lt is also a good idea, if you have a garden pond, to put two or three slopes at the side so if any little animal falls in, they will be able to get out of the water. Hedgehogs only have little legs and can't climb up steep pond sides or rocks.
Some people have hedgehog pets if it is legal where they live, but these hedgehogs are different from the ones in the garden. The ones in the garden don't really want to be kept in your house, but they do appreciate a little bit of help sometimes.
Their numbers in Britain have declined by about 90% in the last 60 years and by about 30% in the last 10 years. Gardens are a really important habitat for them, so people giving them food and a warm, secure place to live is an important thing to do.
Another thing that is really useful for hedgehogs is making a little hole at the bottom of your fence (if there is no other way through for the hedgehogs) so that they can travel from garden to garden to look for food. The more gardens they can search in, the more food they can find. Hedgehogs can travel up to 3km per night!
lf you find a wild hedgehog that is in trouble, you can contact the British Hedgehog Preservation Society.
Bill and Bob have named the hedgehogs in Auntie Alice's garden Prickle and Spike.
Do you have hedgehogs living in your garden?
Bye bye everyone – don't forget to subscribe to my blog!
Love and kisses
Salty Sam

www.christina-sinclair.com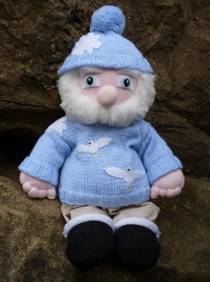 Bill and Bob's Joke of the Week


Bob: Do you know how hedgehogs kiss?
Bill: No, how?
Bob: Carefully!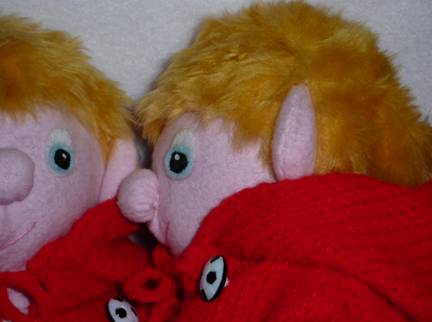 Salty Sam © Christina Sinclair 2015
Unauthorized use and/or duplication of material from this blog without express and written permission from this blog's author and owner is strictly prohibited.
Links may be used to www.christina-sinclair.com

Picture Gallery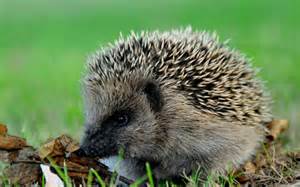 A hedgehog in the garden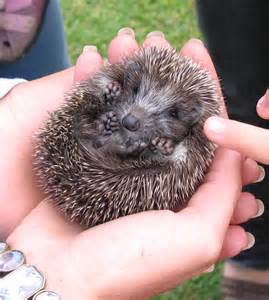 A hedgehog curling up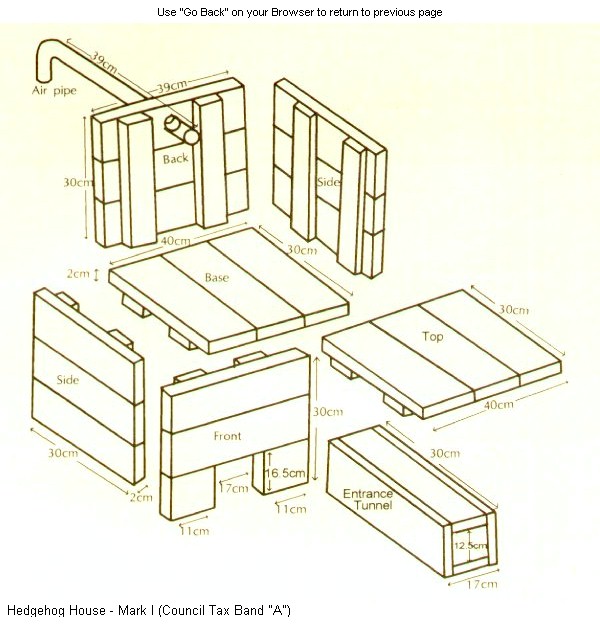 Hedgehog house plans



  THE SALTY SAM NEWS DESK


If you like wild animals, did you know that there are lots of ways you can help them?
You can collect litter that when left around, could injure wildlife. You can provide food and homes in your garden, and even organize fundraising activities.
Sometimes wild animals have accidents and have to be taken to a wild animal hospital where expert care can be given.
Auntie Alice sometimes knits items for the Rocky Bay Wildlife Hospital and Bill and Bob help her carry them round there so that they can see the animals.
These kinds of hospitals often exist because of help from volunteers and donations from anyone who wants to give support.
It doesn't have to be money that you give though. If you have any spare items, they might be useful to these hospitals.
For example they are often looking for:-
Old towels and sheets

Kitchen towels

Newspapers

Cleaning materials and tools

Washing-up gloves

Stationery like paper and envelopes

Certain types of pet food (tinned or biscuits)

Hazelnuts and walnuts

Wild bird seed

Certain types of plants

Children's play equipment

New batteries
Sometimes these hospitals can raise funds by collecting things like your old printer ink cartridges, phone cards, postcards, postage stamps, foreign currency or old mobile phones.
Check their wish lists on their websites.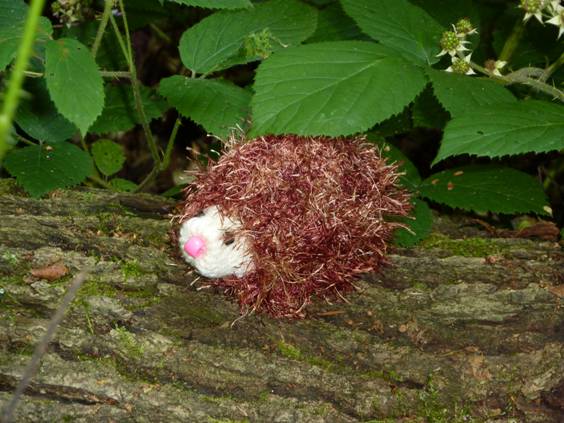 As autumn is upon us, I am sure you are looking forward to Halloween… 
You might like to check out my pinboard with lots of ideas for decorations and other things to make for the forthcoming festivities… and some spooky pictures:
https://www.pinterest.com/TheSaltySamBlog/festivals/

 
*********************
TO ADVERTISE ON THIS BLOG
PLEASE CONTACT:
                                               christina.sinclair.ads@aol.co.uk
 *********************


Crafty Tip
 
This is how you can knit a little hedgehog.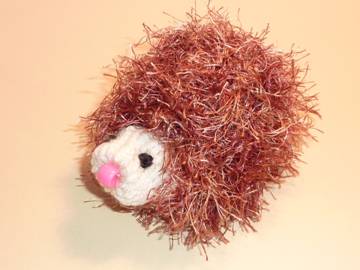 To Make the Head
Using 4mm knitting needles and cream dk yarn cast on 26 stitches
 
Knit 1 row, knit 1 row
 
Decreasing 1 stitch at the beginning of every row knit 16 rows of stocking stitch (10sts)
 
Cut off yarn and thread end through the remaining 10 stitches and pull tight
 
To Make the Body
Using 4mm knitting needles cast on 22 stitches using a shaggy yarn, knit 40 rows and cast off
Attach to back of head and sew along bottom seam
Stuff hedgehog and run a length of yarn along the back end of the knitting and gather in.
Embroider on some eyes and attach a bead onto the snout with a length of yarn, and then pull the yarn through the whole body on a long yarn needle to make the hedgehog nice and chubby.

BLOW MY FOGHORN!!!

PLUS
 
Salty Sam fans can join in with their comments and share them with children all over the world. You will need permission if you are not an adult.
Enter your e-mail address to subscribe to my blog and receive new Salty Sam Blog Posts for free by e-mail every week. Your address will be kept private and will not be shared with any third party.
Sign me up at the side bar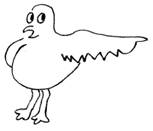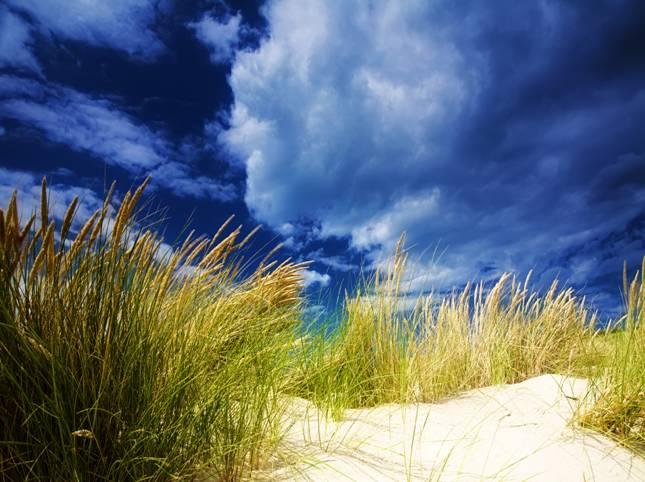 lt's the Weekend!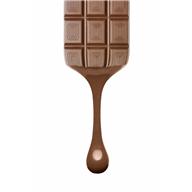 HOW TO MAKE A CHOCOLATE HEDGEHOG CAKE
Take a chocolate Swiss roll cake and cut from about a third of the way along the top to half way down the end in a diagonal cut. (You might need to ask an adult to do this for you.) Turn this wedge around and put it down on the plate at the end which has been cut.
Cover the whole roll with butter icing and smooth into a hedgehog shape with a pointed nose.
Use sweets to make the eyes and nose and chocolate buttons or almond halves to make the spines.
To Make the Icing
180g/10oz butter
500g/18oz icing sugar
60g cocoa powder
3 tbsp milk
 
Soften the butter in a bowl. Stir in the dry ingredients and then the milk. Beat all the ingredients together well with a wooden spoon.
 
Put the hedgehog in the fridge.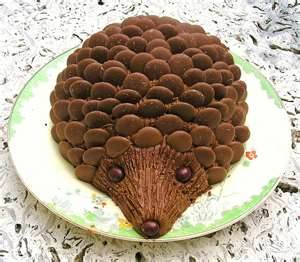 Please note that the material on this blog is for personal use or for use in classrooms only.
It is a copyright infringement and, therefore, illegal under international law to sell items made with these patterns.
Use of the toys and projects on all of these blogs is at your own risk.
©Christina Sinclair Designs 2015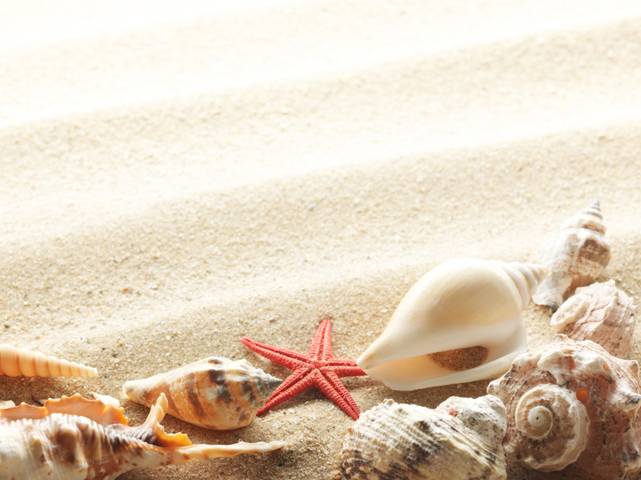 ANSWERS TO LAST WEEK'S
SOLAR SYSTEM WORDSEARCH
| | | | | | | | | | | | | | | | | | |
| --- | --- | --- | --- | --- | --- | --- | --- | --- | --- | --- | --- | --- | --- | --- | --- | --- | --- |
|   |   |   |   |   |   |   | P |   |   |   |   |   |   |   |   |   |   |
|   |   |   |   |   |   |   | L |   |   |   |   | U |   |   |   |   |   |
|   |   |   |   |   |   | J | U | P | I | T | E | R |   |   |   |   |   |
|   |   |   |   |   |   |   | T |   |   |   |   | A |   |   |   |   |   |
|   |   |   |   |   | M | O | O | N |   |   |   | N |   |   |   |   |   |
|   |   |   | M |   | A |   |   |   |   |   |   | U |   |   |   |   |   |
|   |   |   | E | A | R | T | H |   |   |   |   | S | A | T | U | R | N |
|   |   |   | R |   | S |   |   |   |   |   |   |   |   |   |   |   | E |
|   |   |   | C |   |   |   |   |   |   |   |   |   |   |   |   |   | P |
| V | E | N | U | S |   |   |   |   |   |   |   |   |   |   |   |   | T |
|   |   |   | R |   |   |   |   |   |   |   |   |   |   |   |   |   | U |
|   |   |   | Y |   |   |   |   |   |   |   |   |   |   |   |   |   | N |
|   |   |   |   |   |   |   |   |   |   |   |   |   |   |   |   |   | E |
ANSWERS TO LAST WEEK'S WORKSEARCH PDF
Post 33 – Looking at the Stars and Planets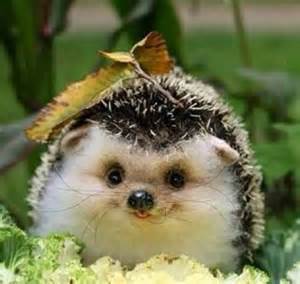 Please tell all your friends on
 and Twitter
about my blog.

Thank You!