October 16th, 2015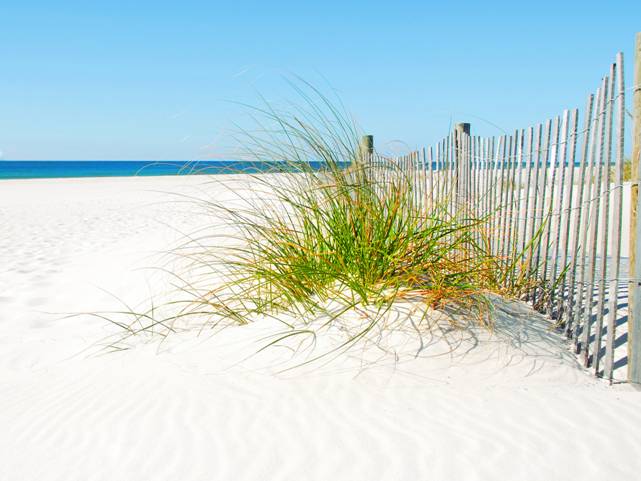 Salty Sam's Fun Blog for Children
Post Number 35 
Bill and Bob's Kangaroo Project
Hello Everyone
Two weeks ago, Miss Pringle was teaching Bill and Bob's class all about British wildlife, but this week she decided to go right to the other side of the world and talk about Australian animals and how different they are from animals from other parts of the world.
This is because Australia is a big island a long way away from other countries.
The animals that live in Australia evolved to be different from animals in other countries.
Bill and Bob learnt about koalas, wallabies and wombats, lots of different snakes and the duckbilled platypus which is an animal that lays eggs. They learnt about the Great Barrier Reef which is the biggest coral reef in the world and the crocodiles that live in the rivers.
They learnt about the hot 'Red Centre' which is a hot desert in the middle of Australia and the rainforests in the north. They learnt that most of the Australian population live quite near to the coast.
But the animal that they decided to write about in their Australian animals project was the kangaroo.
This is what they wrote…
'Kangaroos are a special kind of animal called a marsupial. Koalas are marsupials as well, and most marsupials in the world live in Australia.
Marsupial means 'a mammal that has a pouch to carry their young'. This pouch is on their tummy; it is like a big pocket. A baby kangaroo is called a Joey.
Kangaroos eat plants and have very long and strong legs and tails and much smaller front arms. They don't run, they hop and use their tails to balance. Red kangaroos can hop at up to 70 km an hour and can cover over 12 metres in one jump!
They can stretch up tall and look around, and even balance back on their tails and kick forward to knock someone over. When they fight it looks like a boxing match!
Kangaroos can be 2.6 meters long but they are only 20cm long when they are born. After they are born they crawl into their mother's pouch and stay there until they are big enough to leave.'
Miss Pringle was very pleased with Bill and Bob's project.
l saw kangaroos when l went to Australia. l heard a funny story about them.
When Lieutenant James Cook (later Captain Cook) and Sir Joseph Banks went to Australia in 1770 they didn't know what a kangaroo was. They asked an aboriginal who said, "l don't understand you" in their own language which sounded like 'kangaroo'. So kangaroos are really 'l don't knows'.

(But this is actually not a true story.)
Bye bye everyone – don't forget to subscribe to my blog!
Love and kisses
Salty Sam

www.christina-sinclair.com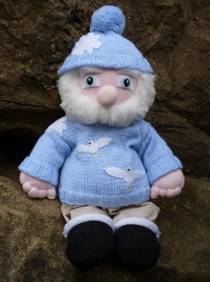 Bill and Bob's Joke of the Week


Bill: What is big, brown and out of bounds?
Bob: l don't know. What is big, brown and out of bounds?
Bill: A tired kangaroo!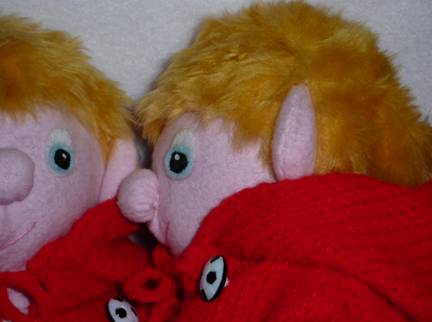 Salty Sam © Christina Sinclair 2015
Unauthorized use and/or duplication of material from this blog without express and written permission from this blog's author and owner is strictly prohibited.
Links may be used to www.christina-sinclair.com

 Picture Gallery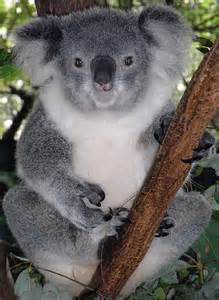 A koala 
A joey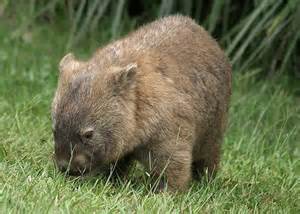 A wombat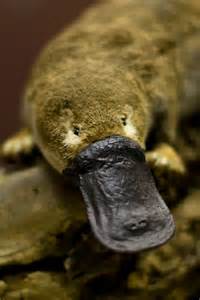 A duck-billed platypus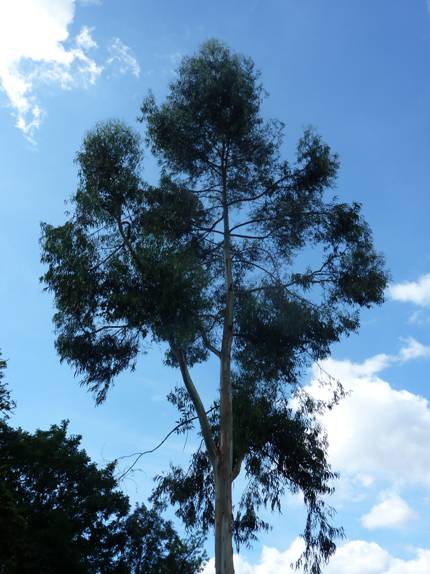 Eucalyptus trees are an Australian import



  THE SALTY SAM NEWS DESK


Autumn is well and truly here in Rocky Bay and the leaves are falling off the trees and swirling through the air.
In Australia though, it is springtime, and summer is coming.
Bill and Bob have made up another one of their quizzes for you this week. They hope that you enjoy it.
It is a crossword to test you on your knowledge of Australia (they think they're experts now).



 
Australian Crossword
 
ACROSS
A baby kangaroo

The capital city

A famous town in the Outback

The official name for Ayres Rock

The shape of an Australian football pitch
DOWN
A large animal that jumps everywhere

City famous for its bay, opera house and bridge

The bird on the Australian coat of arms

A tree climbing animal with furry ears

The number of states in Australia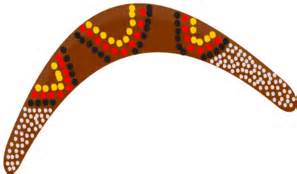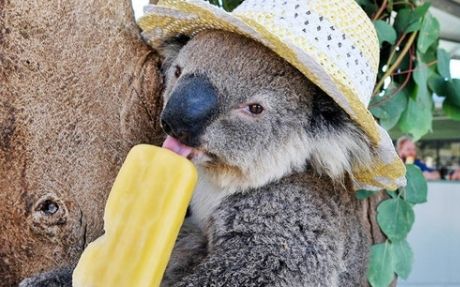 Australia can get very hot!

And Bill and Bob have taken some autumn leaves photographs as well because they thought that the leaves were such beautiful colours.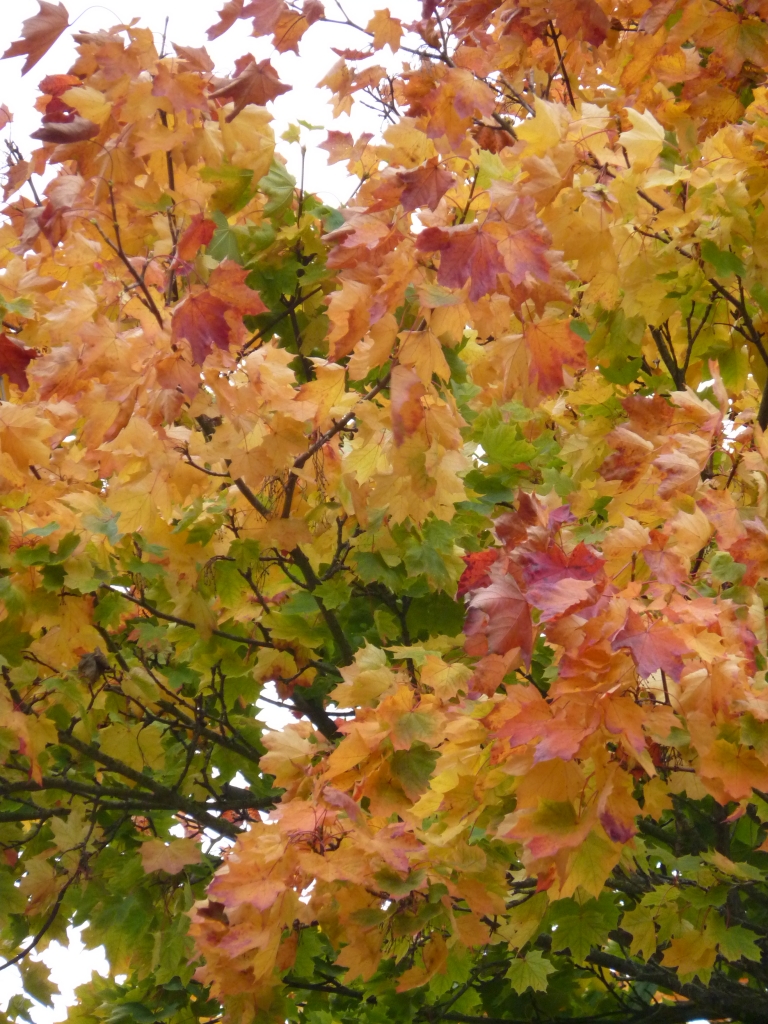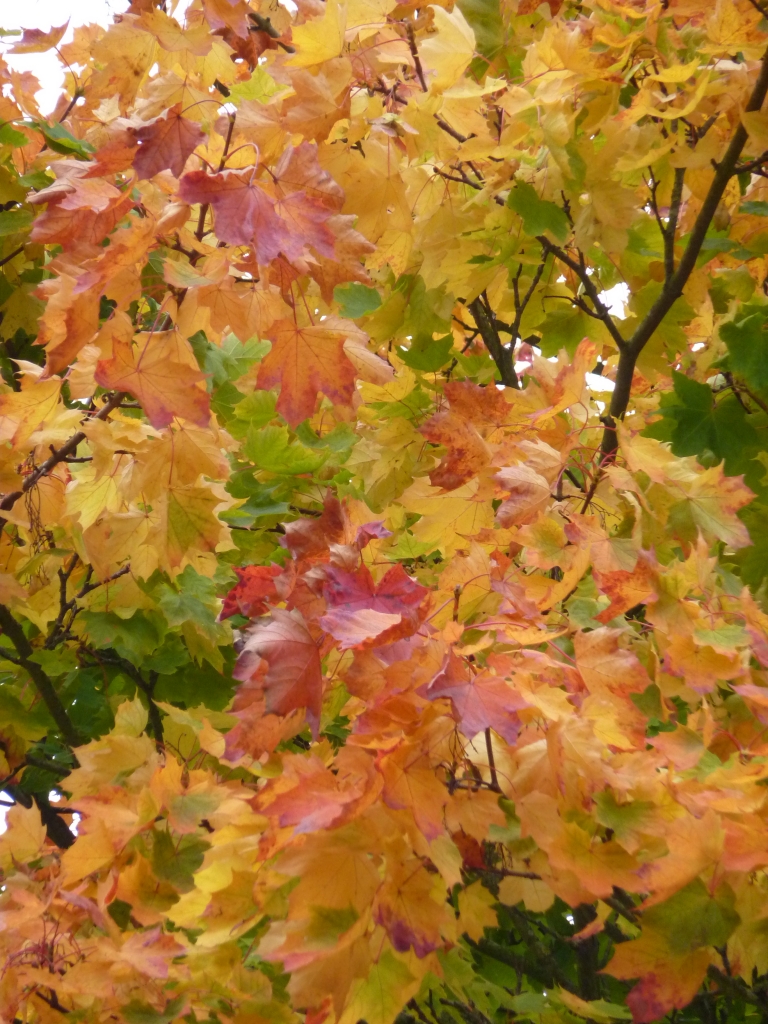 NEWSDESK MINIMAKE
A POCKET MONEY POUCH
This is a really easy little purse for you to knit once you have learnt the purl stitch as well as the knit stitch.  It is big enough to keep bank notes in, if you are lucky enough to have any at the moment, but you could stash away other little treasures as well and then hide them away in a drawer.
POCKET MONEY POUCH (KNIT ONE)
Using 4mm knitting needles and green dk yarn cast on 22 stitches
Knit 7 rows of garter stitch
Change to orange yarn
Knit 40 rows of stocking stitch
Purl 1 row
Knit 1 row
Cast off
TO MAKE UP
Bring the green yarn through the sides of the top with a yarn needles to round them off and fasten the ends of the yarn so that it is safe to cut off the excess.
Sew up the side of the purse using orange yarn.
Sew on a snap fastener to close the top and decorate the centre of the top with a button.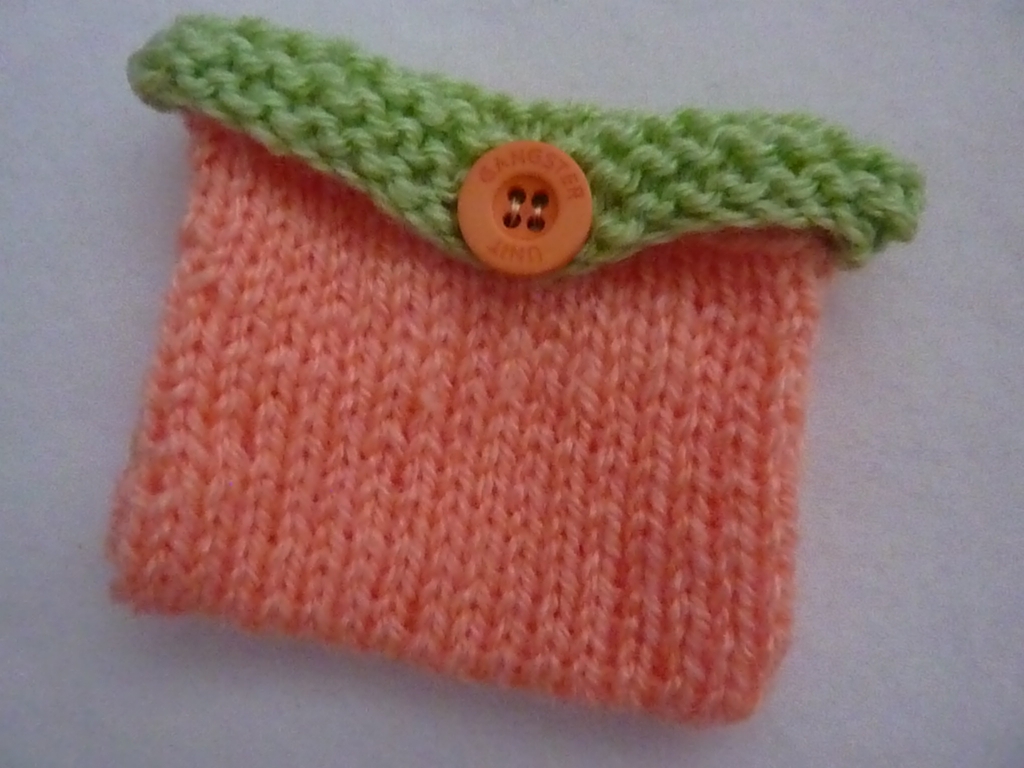 *********************
TO ADVERTISE ON THIS BLOG
PLEASE CONTACT:
                                               christina.sinclair.ads@aol.co.uk
 *********************


Quick Quiz
 What do these phrases mean?
to talk hot air
to go hotfoot
to be a hothead
a hot line
to be hot stuff
to be hot under the collar
to be in the hot seat
to sell like hot cakes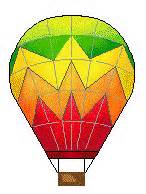 BLOW MY FOGHORN!!!

PLUS
 
Salty Sam fans can join in with their comments and share them with children all over the world. You will need permission if you are not an adult.
Enter your e-mail address to subscribe to my blog and receive new Salty Sam Blog Posts for free by e-mail every week. Your address will be kept private and will not be shared with any third party.
 Sign me up at the side bar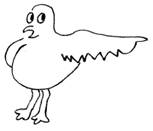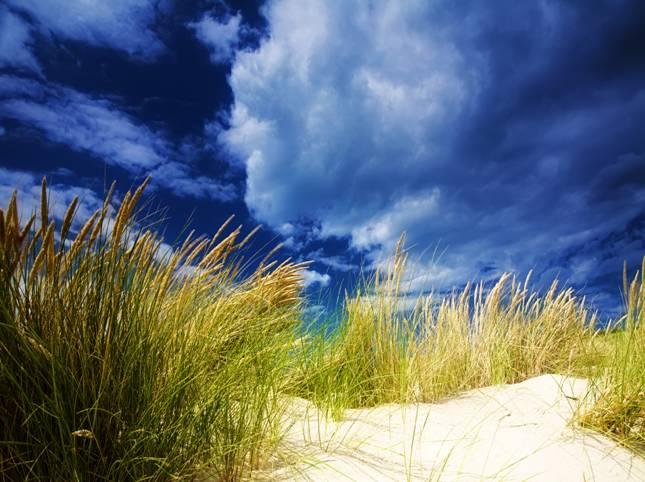 lt's the Weekend!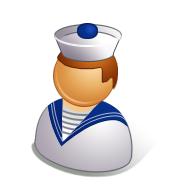 HOW TO MAKE MY DUFFLE BAG
When I need to go away for any time to have an adventure, my best friend Captain Jack looks after my beloved lighthouse for me.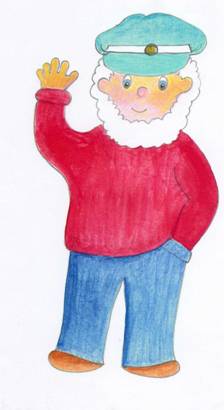 Captain Jack
If I need to take a few things with me, then I pack my trusty old sailor's duffle bag.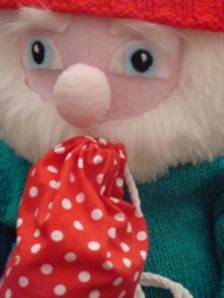 Here is the pattern to use if you would like to make a duffle bag for your Salty Sam toy.
Cut a disc of card 8cm in diameter

Cut a circle of fabric 10cm in diameter

Cut a matching piece of fabric 28cm x 20cm

Cut a length of cord 70cm and bind the ends tightly (or a very thick length of yarn or smooth string)
TIP
You can sew this bag by hand. If you find it difficult to keep your sewing straight, then you can draw a line using a soft pencil and a ruler to guide you on the wrong side of the fabric. These lines won't show when the bag is finished.
Put a small hem along the top edge (28cm side).

Sew side seam. Start 4cm down from the top and end 2cm up from the bottom. Make sure the ends of the stitching are very secure.

Fold the top down and create a channel wide enough to accommodate your cord. Stitch into place along the long edge

but leave the ends of the channel open

.

Sew the side seam 1cm up from the bottom and make sure the ends of the stitching are very secure.

Sew a running stitch around the fabric circle ½cm in from the edge and leave two long ends of thread that you will be able to pull.

Gather your running stitches up slightly, pin the circle of fabric to the sides of the bag and sew into place to form the base

making

sure that the right sides of the fabric are facing outwards

.

Push one end of the cord through the channel at the top of the bag and then push the ends into the hole at the bottom of the side seam.

Hold the two ends of the cord together and tie a knot – this should be big enough to hold the cord in place.

Slip your disc of card into the bottom of the bag and don't forget to take it out if you ever want to wash the bag.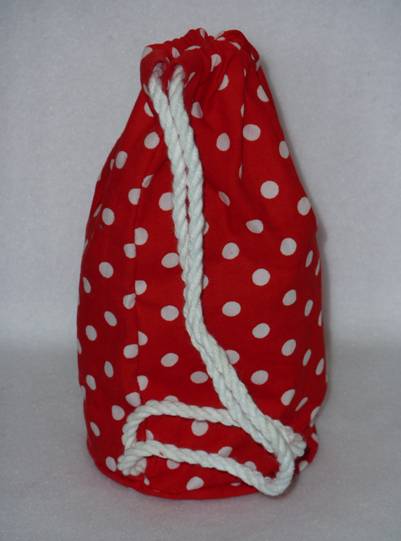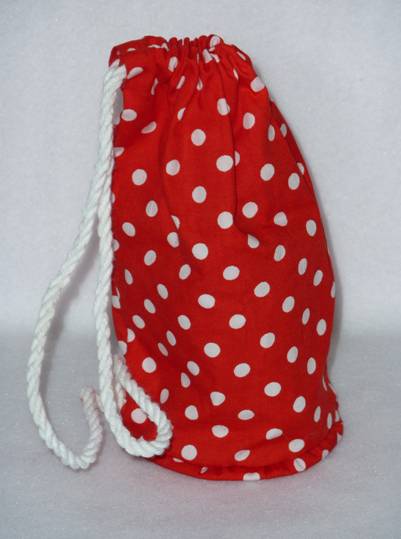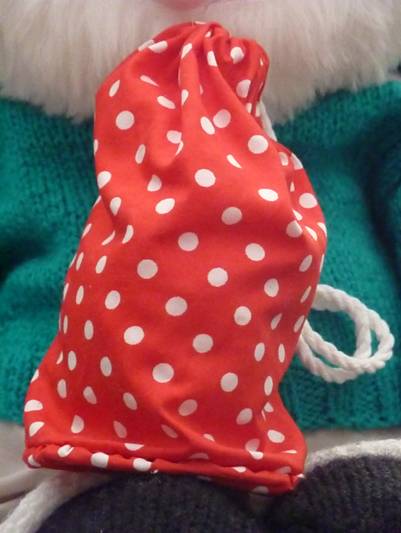 Please note that the material on this blog is for personal use or for use in classrooms only.
It is a copyright infringement and, therefore, illegal under international law to sell items made with these patterns.
Use of the toys and projects on all of these blogs is at your own risk.
©Christina Sinclair Designs 2015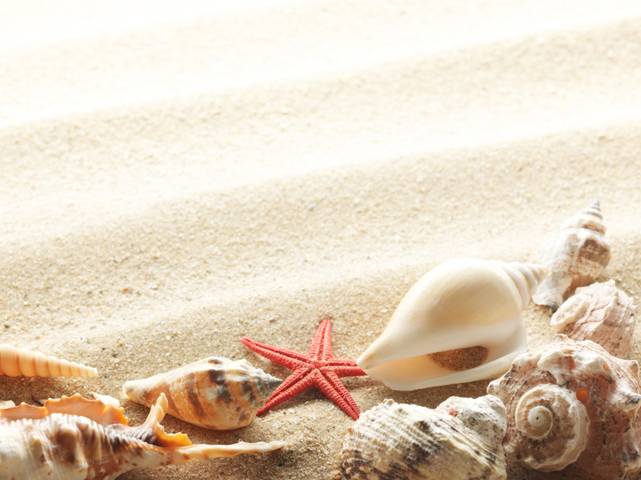 Answers to the News Desk Quiz
ACROSS
A baby kangaroo – joey

The capital city – Canberra

A famous town in the Outback – Alice Springs

The official name for Ayres Rock – Uluru

The shape of an Australian football pitch – oval
DOWN
A large animal that jumps everywhere – kangaroo

City famous for its bay, opera house and bridge – Sydney

The bird on the Australian coat of arms – emu

A tree climbing animal with furry ears – koala

The number of states in Australia – six

 
| | | | | | | | | | | | | | | | |
| --- | --- | --- | --- | --- | --- | --- | --- | --- | --- | --- | --- | --- | --- | --- | --- |
|   |   |   |   |   |   |   |   |   |   |   |   |   |   |   |   |
|   |   |   |   |   |   |   | S |   |   | K |   |   |   |   |   |
|   |   |   |   |   |   |   | Y |   | J | O | E | Y |   |   |   |
|   |   |   |   |   |   |   | D |   |   | A |   |   |   |   |   |
|   |   |   |   | K |   |   | N |   |   | L |   |   |   |   |   |
|   |   |   | C | A | N | B | E | R | R | A |   |   |   |   |   |
|   |   |   |   | N |   |   | Y |   |   |   |   |   |   |   |   |
|   |   |   |   | G |   |   |   |   |   |   | S |   |   |   |   |
|   |   |   |   | A | L | I | C | E | S | P | I | N | G | S |   |
|   | U | L | U | R | U |   |   | M |   |   | X |   |   |   |   |
|   |   |   |   | O |   |   |   | U |   |   |   |   |   |   |   |
|   |   |   |   | O | V | A | L |   |   |   |   |   |   |   |   |
|   |   |   |   |   |   |   |   |   |   |   |   |   |   |   |   |



Quick Quiz Answers
to talk hot air –
to go hotfoot –
to be a hothead –
a hot line –
to be hot stuff –
to be hot under the collar –
to be in the hot seat –
to sell like hot cakes –
to make promises that someone won't keep
to go in a great hurry
a person who doesn't think things through properly before they act or a person who gets angry very easily
a line of quick of communication between two people for emergencies
a person with a lot of ability
to be angry or embarrassed
to be in an uncomfortable or difficult position – and the person in that position will probably have to make a decision about something
to sell really quickly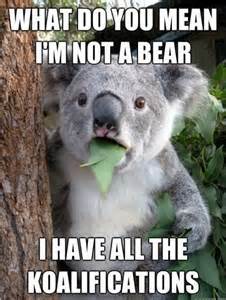 Wildscreen Arkive
have some wonderful films about nature
Checkout:
http://www.arkive.org/red-kangaroo/macropus-rufus/videos.html
http://www.arkive.org/koala/phascolarctos-cinereus/videos.html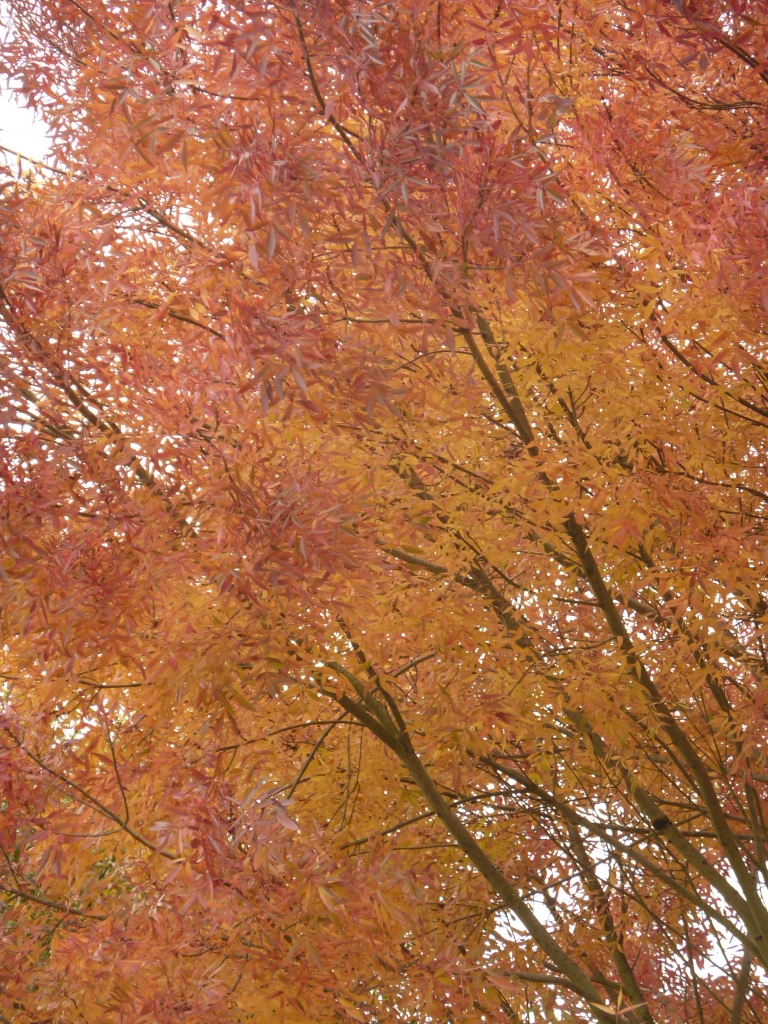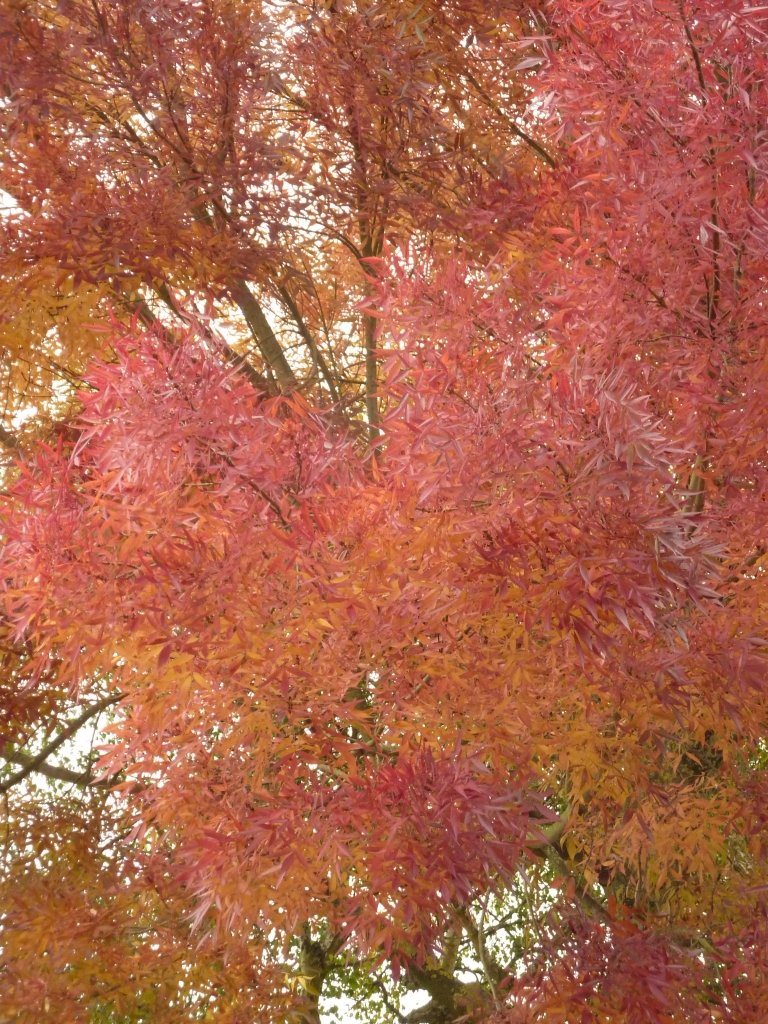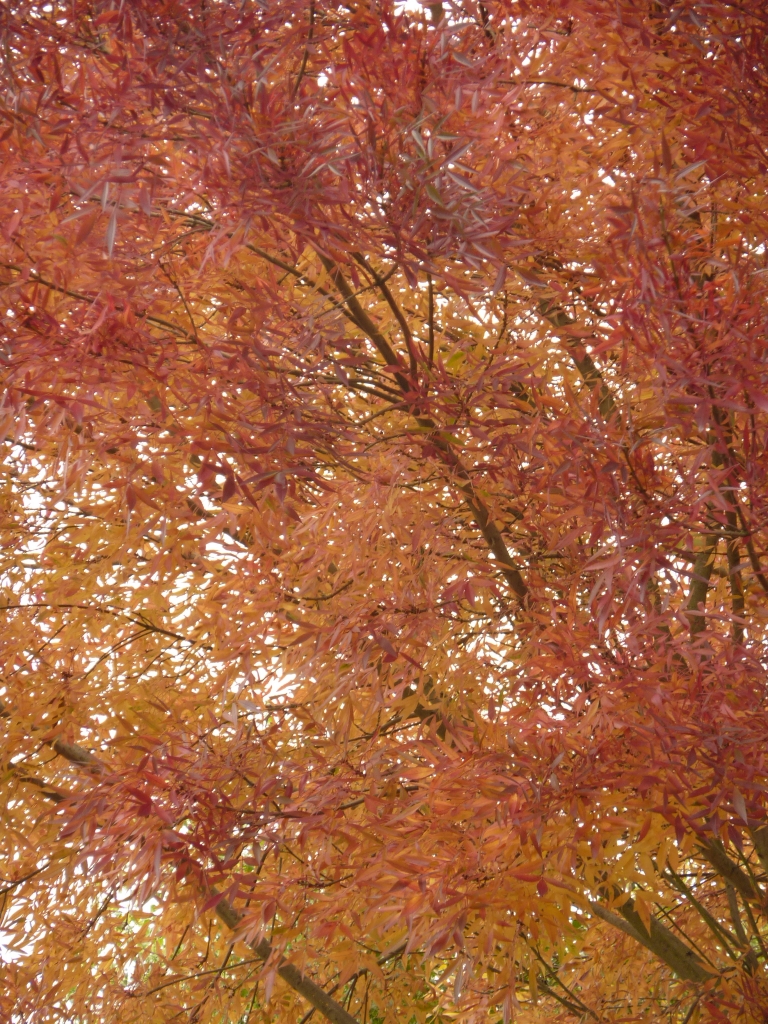 A narrow-leaved ash