March 27th, 2015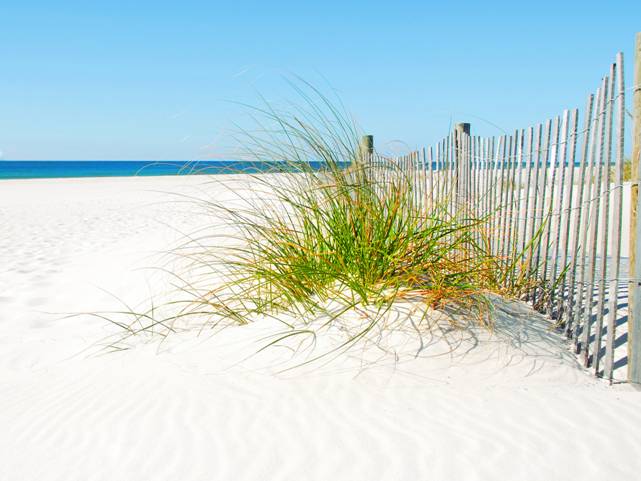 Salty Sam's Fun Blog for Children
Post Number 6 
My Mermaid Friends
Hello Everyone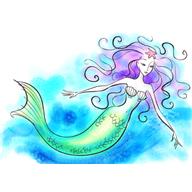 lt's time again for my weekly post.
l have just come in from the lighthouse steps where l was talking to some of my mermaid friends.
l often see them when they swim past my lighthouse home.
There is Shelly, Pearl, Coral, Emerald, Azure and all of their sisters.
Some people of course don't believe in mermaids, but the good folks of Rocky Bay know differently. They often see them talking to the sailors at the Rusty Anchor lnn on the Rocky Bay Harbour wall.
Mermaids only live in magical places like Rocky Bay.
The mermaids are a great source of gossip around these parts as they travel far and wide, over and under the sea and they like chatting to people everywhere.
They also like sunning themselves on my lighthouse steps where l often find them combing their hair and making jewellery and hair ornaments out of shells.
But if the waters get too cold for them in the winter, they might just pack their clambags and high-tail it to warmer waters.
Their father King Neptune is ruler of the ocean kingdom and commands respect from all he is majesty over. All the creatures of the sea live in his realm and of course the mermaids live in the sea too.
l expect you have wondered at some time what mermaids eat. Well l can tell you.
They like dips, especially one made with Thousand lsland dressing. They like laver bread which is made from seaweed. For pudding they like fair lady pudding and floating islands pudding. Their favourite cakes are rock cakes and coconut pyramids.

And now on my website there are some new toys for you to make. There is a mermaid's purse full of mermaids. l hope you like them. The mermaids on the website are made in 'ice cream' colours but you can make them in any colours you like.
Anyway, the mermaids came to see me today because they had some news to tell me.
Carrie O'Kee, a local folk singer, is going to be singing at the Rusty Anchor lnn on Saturday night and they came to ask me whether l would like to go.
Carrie O'Kee is one of my favourite singers, so of course l said yes.
Hopefully, it will be nice weather so everyone will be able to sit outside on the harbour wall – because there will probably be a lot of people there and otherwise it might get a bit squashed inside.
After all, everyone always likes to join in singing with Carrie O'Kee!
l'll be back with more tall tales from a lighthouse next week.
Bye bye everyone – don't forget to subscribe to my blog!
Love and kisses
Salty Sam

www.christina-sinclair.com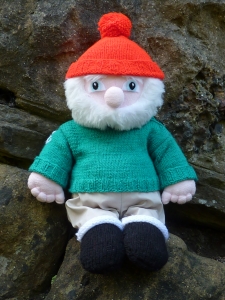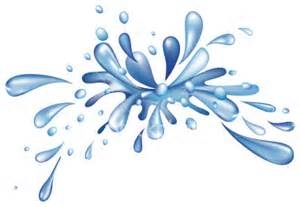 Bill and Bob's Joke of the Week


Bill:  Do you know which part of a mermaid weighs the most?
Bob:  l don't know. Which part of a mermaid weighs the most?
Bill:  The scales!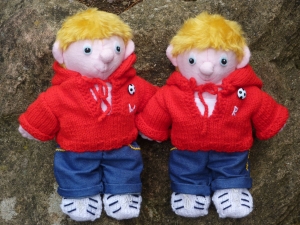 Salty Sam © Christina Sinclair 2015
Unauthorized use and/or duplication of material from this blog without express and written permission from this blog's author and owner is strictly prohibited.
Links may be used to www.christina-sinclair.com

Picture Gallery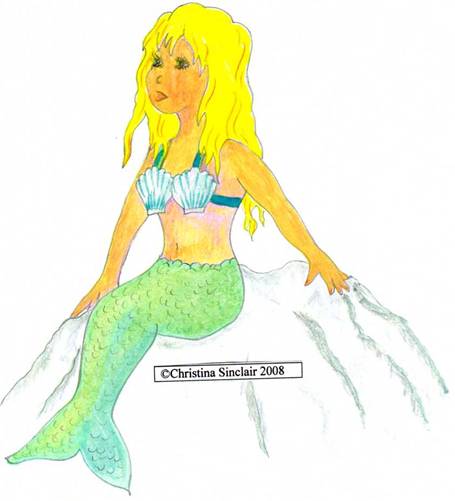 Shelly is one of my mermaid friends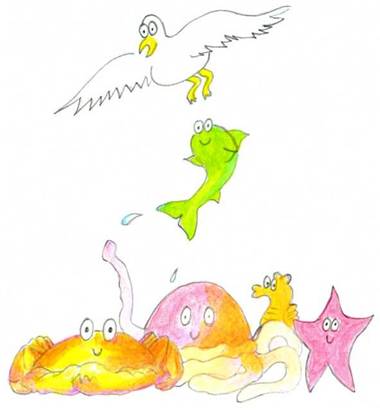 These are some of the other visitors l have to my lighthouse home
– More about them next week!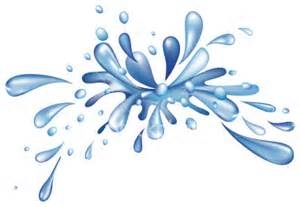 THE SALTY SAM NEWS DESK


The mermaids are terrible gossips.

But then a lot of people in Rocky Bay are. It is a small town and everybody knows each other.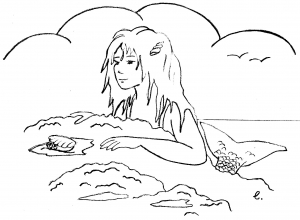 If we want to get news from the wider district, we read the Rocky Bay Gazette.
There are lots of people that write for our local newspaper and submit news, articles and features. Some are full-time but most of them are part-time writers.
Here are the names of some of them:
The TV critic is Watson Telly
The cookery pages are written by Chris P. Bacon
The neighbourhood watch issues are discussed by I. Spy
The court reporter is Hugh Dunnitt
Consumer complaints are edited by I. M. Cross and Mona Lott
The pet page is written by Doug E. Keeper
The gardening features are written by Lily Pond
Book reviews are by Paige Turner
Medical advice is provided by Willy Catchett
The problem page is edited by Percy Vere
The weather forecasts are provided by Clement Weather
The money page is written by Ivor Fortune
Celebrity news is provided by Hugh Did Watt
The nature features are written by Bjorn Free
The fashion and hair pages are edited by Sean Head
The sports reports are written by R. U. Fitt
The horoscopes are compiled by I. C. All
The cartoons are drawn by Fun E. Orr-Watt
Readers can place advertisements in the newspaper as well.
 
Here are two from this week's edition.
Second hand packet of Polos for sale
In mint condition
LOST
BOOMERANG
I can't remember where I left it
Oh, hold on it's coming back to me…

NEWSDESK MINIMAKE
ROCK CAKES
Ingredients
225g/8 oz self-raising flour
100g/4 oz butter
75g/3 oz sugar
100g/4 oz sultanas (or raisins)
1 beaten egg
2-4 teaspoons milk
Pre-heat your oven

Put the flour into a mixing bowl

Rub the butter into the flour until it looks like fine breadcrumbs

Add the sugar and sultanas

Mix in the egg and milk

Place 10 rocky mounds of mixture on a baking sheet allowing room for them to spread

Bake at 200°C/400°F/Mark 6 for 15-20 minutes
Cool on a cooling rack and keep in a cake tin

New blog posts are published every Friday morning. Tell all your friends that they are welcome to come and join in the fun too.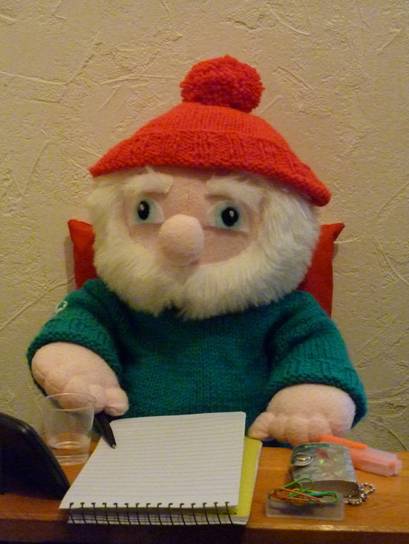 Me writing my blog

*********************
TO ADVERTISE ON THIS BLOG
PLEASE CONTACT:
christina.sinclair.ads@aol.co.uk
*********************

Did you know that Mary Newman was the first wife of Sir Francis Drake?
Mary Newman's Cottage is open Wednesdays, Thursdays, Saturdays and Sundays from 12 noon to 4.00pm, April to September.
Saltash is in Cornwall.
http://www.tamarprotectionsociety.org.uk/mary_newmans.htm



   Days Out…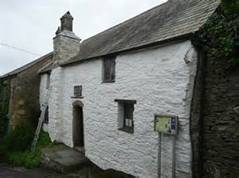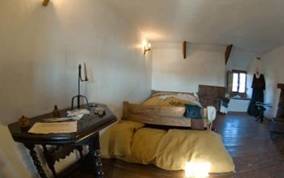 Mary Newman's Cottage is a grade II listed cottage managed by the Tamar Protection Society and is the oldest building in Saltash, dating from around 1480. The cottage is furnished with period furniture which is on loan from the Victoria and Albert Museum and private collections which, along with utensils on display give the interior a truly atmospheric feel. Visitors can wear period clothing and play Elizabethan games during their visit. The garden is laid out in authentic Elizabethan style, showcasing the plants and herbs which were vital to a household of the period. Light refreshment may be taken in the garden.
info@tamarprotectionsociety.org.uk


Quick Quiz 
Which country is the… 
smallest
largest
emptiest
most populated
highest 
?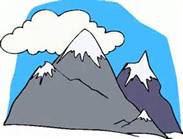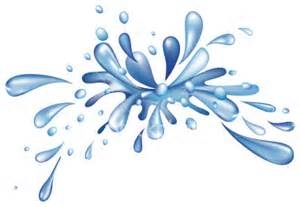 BLOW MY FOGHORN!!!

PLUS
Salty Sam fans can join in with their comments and share them with children all over the world. You will need permission if you are not an adult.
Enter your e-mail address to subscribe to my blog and receive new Salty Sam Blog Posts for free by e-mail every Fun Friday. Your address will be kept private and will not be shared with any third party.
Sign me up at the side bar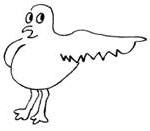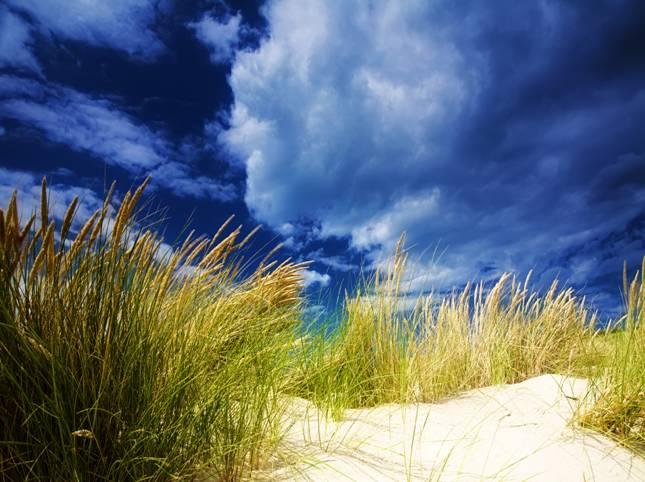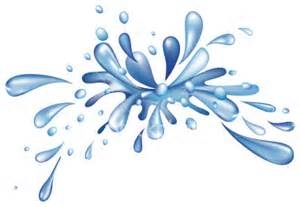 lt's the Weekend!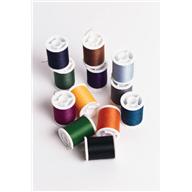 HOW TO MAKE A TOY MERMAlD 
If you would like to make some mermaid toys, there is a pattern that you can download from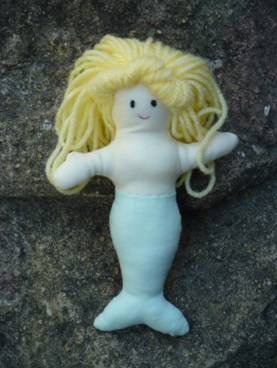 ANOTHER IDEA
If you would like to make a present for someone, you can make a mermaid and insert a sachet of dried lavender flowers or pot-pourri inside, then they can keep their little mermaid in their drawer to make their clothes smell nice or they could hook one loop of hair over a coat hanger and have her hanging up in their wardrobe!
There are instructions on how to make a padded coat hanger on the website.
So you see they are suitable for grown-ups too.

Crafty Tip
lf you don't have any mermaid friends to take messages for you and you have to use the Royal Mail instead, you probably keep books of stamps at home. lf you tend to keep them in an old envelope that keeps getting lost in piles of papers, here is a good idea that you could use.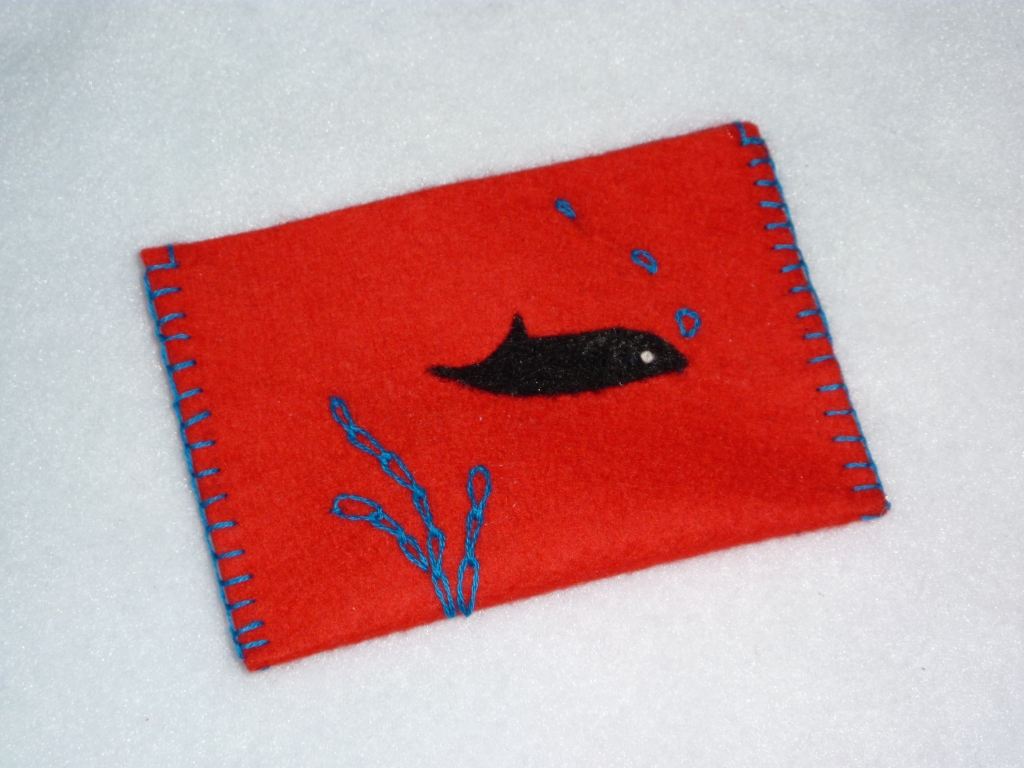 This is a stamp book holder that is bright enough to be seen on any desk – even if it is as messy as mine!

Cut a brightly-coloured piece of felt 13cm by 10 cm and fold in half widthways. Press a fold onto it with your fingers and open up again.
Sew or glue some shapes onto the top half of the felt and leave any glue used to dry.
(You must design your picture on paper before cutting any felt shapes because if it goes wrong, you won't have wasted any felt!)
Blanket stitch up each side and put one stitch into each side of the top edge as well (as shown in the photograph).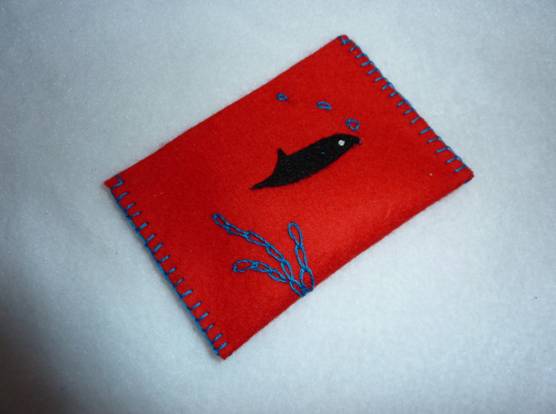 *(Measure the stamp books you use before cutting your felt and adjust the size accordingly if necessary.)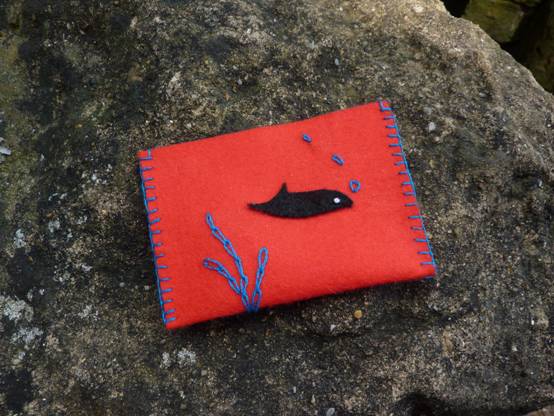 Please note that the material on this blog is for personal use or for use in classrooms only.
It is a copyright infringement and, therefore, illegal under international law to sell items made with these patterns.
Use of all of the toys and projects on this blog is at your own risk.
©Christina Sinclair Designs 2015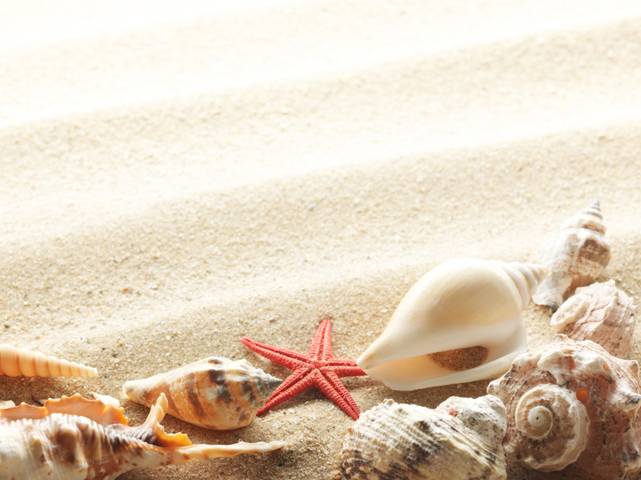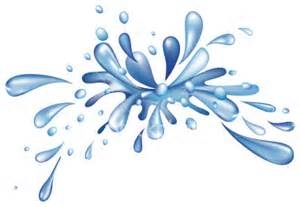 Quick Quiz Answers
The Vatican City
Russia
Mongolia
China
Nepal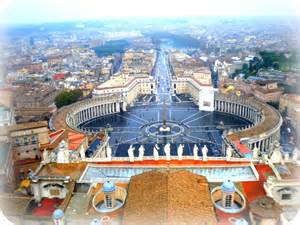 The Vatican City
Mongolia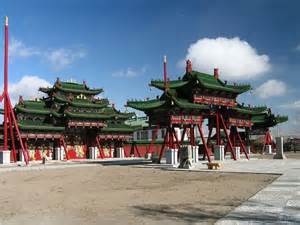 Mongolia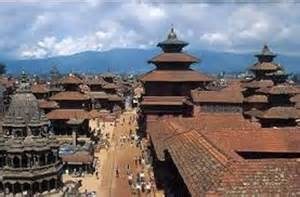 Nepal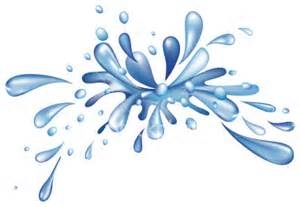 Embroidery Stitches