April 15th, 2016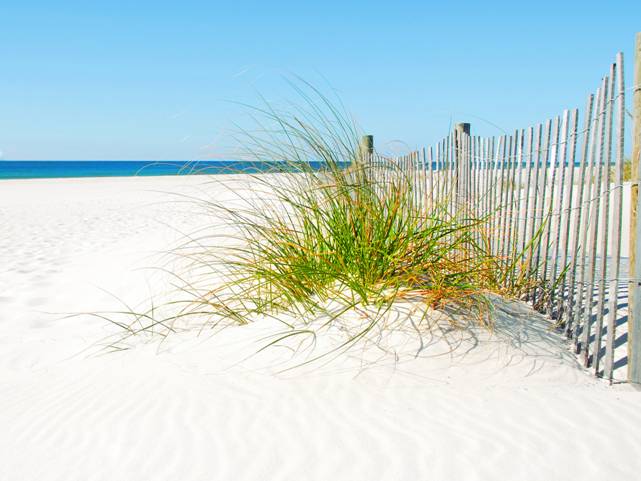 Salty Sam's Fun Blog for Children
Post Number 61 
Feeding the birds
 Hello Everyone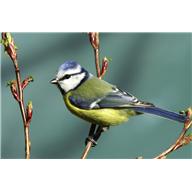 l once made a bird table for Auntie Alice and she put it outside her dining room window.
When we have our meals inside, we can watch the birds having theirs outside!

The more variety of bird food you put outside in your garden the more variety of birds you will get.
lf you want to do this properly, there are some important things you have to remember.
Bird tables are suitable for many species of bird and most foods. lt is just a tray really, with a roof if you want to have one, and this will keep the food a bit drier when it rains. The base needs a raised rim to keep the food from falling off and a gap at each corner to allow rainwater to drain away.
You should regularly clean away droppings and uneaten food – and then wash your hands thoroughly afterwards.
You can also have bird feeders hanging in your garden as well. They are mesh with holes of about 6mm, and seed feeders which are tubes that have holes in them so that the birds can get to the seeds.
You can make bird feeders out of cans or plastic bottles or juice or milk boxes so that they won't cost you anything.
You can put sunflower seeds or special bird mixes out to feed your birds.
Nyjer seeds are very tiny and need a special type of seed feeder. They are particularly popular with goldfinches and siskins.
But thrushes and dunnocks prefer to feed on the ground.
A lot of birds that come to your garden are called 'song birds' – like the blackbird for example which has a beautiful song.
Never put out more food than the birds can eat in a day.
Birds also like eating apples and pieces of bread soaked in water.
You should never, never use the soft, plastic-mesh bags that peanuts or oranges are sometimes sold in as they are very dangerous to birds. They can get trapped in them.
Did you know that if you live in a flat, you can get special kinds of bird feeders to put on your window so that you can feed the birds even when you don't have a garden?
ln some parts of the world people are lucky enough to have humming birds visit their gardens and you need a special feeder for them.
lf you have trouble with squirrels stealing the birds' nuts, you could cover your nuts with chilli powder because the squirrels don't like the taste and the birds don't mind it.
The most important thing to give birds though, is water. They like to have a bath or a shallow tray (like the saucer that goes under a large plant pot) full of water to drink from and to have a bath in. lf you are a really posh person you might have a real bird bath in your garden. 
lf the weather is really cold, you will need to break the ice that forms overnight. lt helps to put a ping pong ball on the water in cold weather because as it moves around on the surface it slows down the freezing process.
The birds will be grateful for anything you do for them!

Do you have any interesting birds come into your garden?
Bye bye everyone – don't forget to subscribe to my blog!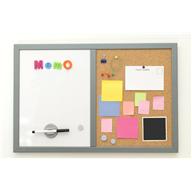 Love and kisses
Salty Sam

www.christina-sinclair.com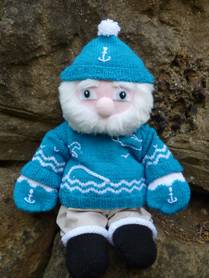 Bill and Bob's Joke of the Week


Bill: Which birds always succeed?
Bob: l don't know.   Which birds always succeed?
Bill: A budgie without teeth!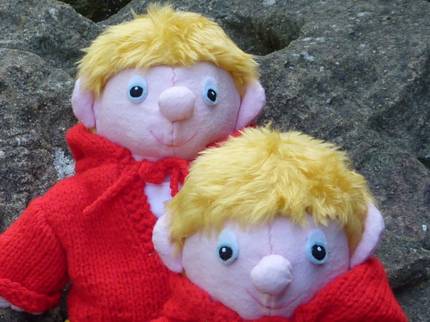 Salty Sam © Christina Sinclair 2015
Unauthorized use and/or duplication of material from this blog without express and written permission from this blog's author and owner is strictly prohibited.
Links may be used to www.christina-sinclair.com 

 
Picture Gallery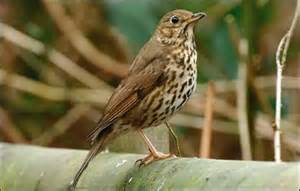 A thrush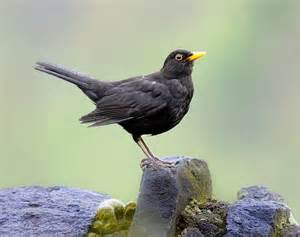 A blackbird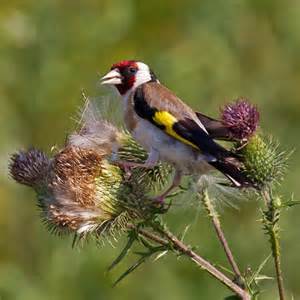 A goldfinch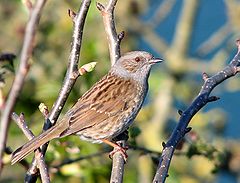 A dunnock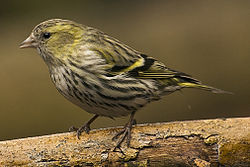 A female siskin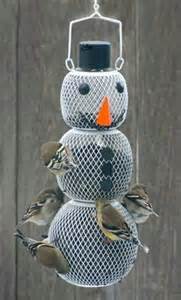 Bird feeder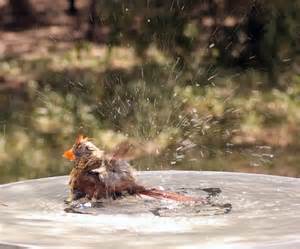 Bird in a bath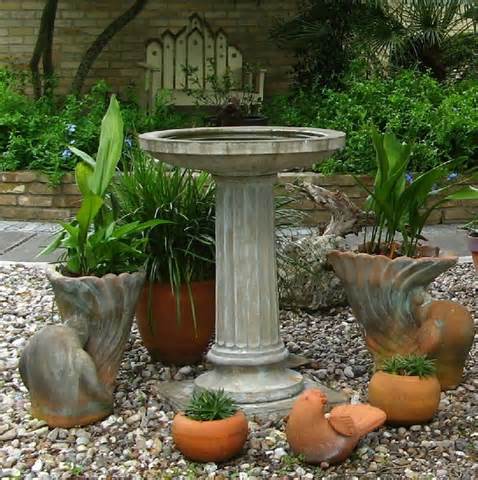 A stone bird bath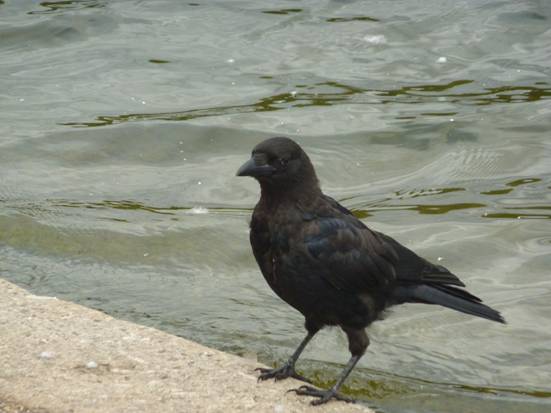 All wild birds need access to drinking water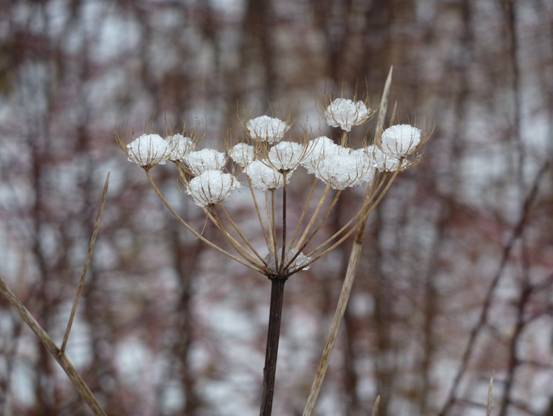 If patches of ground are left untidy over the winter, they can provide food for birds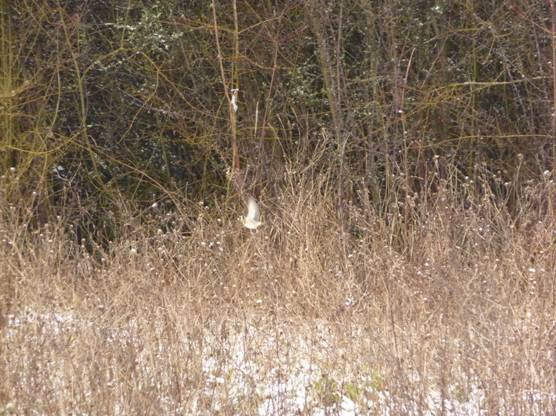 Birds like goldfinches have long beaks that can extract seeds out of plants like thistles and teasles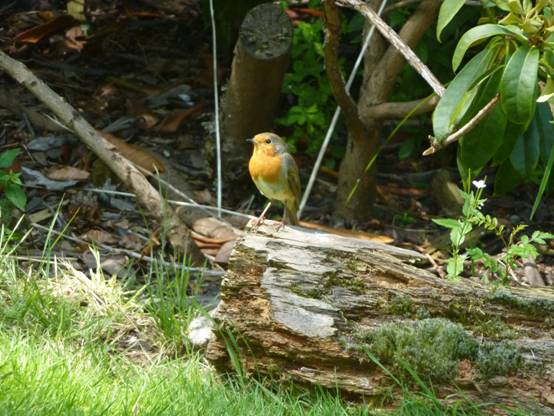 Robins are so friendly that if they know you, they will feed from your hand
(They are the national bird of England)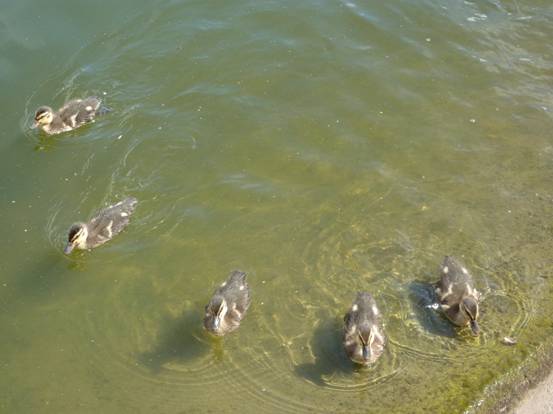 If you haven't got a garden, you can always go to the park to feed the birds
These are ducklings (they are obviously into formation swimming

)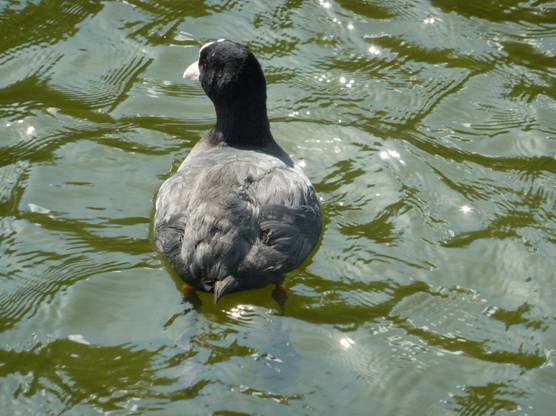 Coots are also often to be found on a local duck pond


  THE SALTY SAM NEWS DESK


Bill and Bob have made up another one of their quizzes for you this week. They wanted it to match the theme of the blog and they had cartoons on the brain at the time…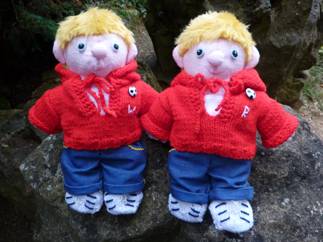 This time it is a crossword. Do you know these birds from television?
ACROSS
Chased by Wile E. Coyote

Loved by Granny, chased by Sylvester

Disney's most famous bird
DOWN
Lives in an igloo

Friend of Winnie the Pooh

Screwball friend of Bugs Bunny

A large, yellow character from Sesame Street
61. Birds from Television Crossword PDF


Auntie Alice sometimes likes sucking sweets while she is doing her knitting. In order to hide her secret humbug and cough candy stash from the children she hides them in plain sight by putting them in this canister along side her button boxes.
Sometimes Auntie Alice can be very tricky!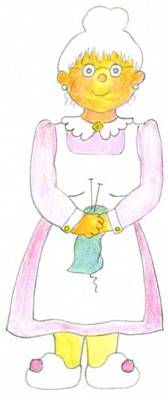 If you have a sweetie stash in your bedroom, you may like to keep them in a box like this.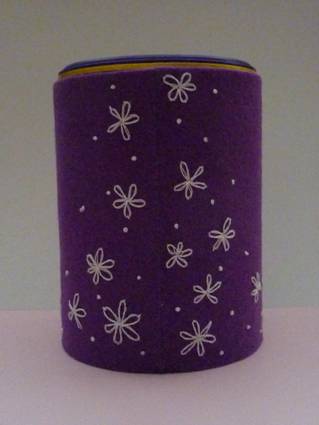 NEWSDESK MINIMAKE
EMBROIDERED CANISTER
Choose a canister that is small enough to fit a sleeve of felt around – the one in the picture had hot chocolate in it and needed just one sheet of felt 9 by 12 inches to cover the sides and the top.

Empty the contents of the canister out into another storage jar while it is new.

Rinse the canister out without over wetting it and dry thoroughly.

Put a circle of card in the bottom of the canister.

Cut the felt to the sizes that you need and decorate with embroidery stitches – you will not need to use a frame.

Sew the sides together (wrong sides together) with very loose over-sew stitches.

Slip the cover over the canister and put the lid cover into the top – check the size of felt you need for the top by making a paper template first.

When the canister becomes old you can swap the cover over onto a new one – it better if you can use a canister with a plastic bottom rather than a metal one if you can find one.
 
Although you will not need a frame to embroider this project, it is important that you keep your work flat; that means that the threads at the back of the work should not be pulled tight because this will pucker the fabric up. Try not to hold your work too tightly – keep your hands relaxed.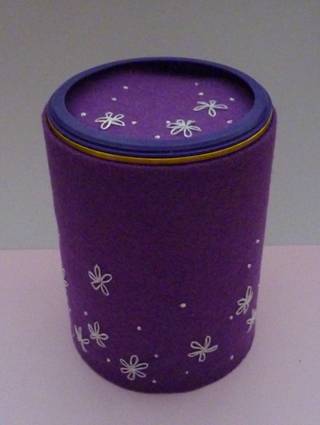 ********************* 
TO ADVERTISE ON THIS BLOG
PLEASE CONTACT:
                                               christina.sinclair.ads@aol.co.uk
 *********************


 Quick Quiz
What do these phrases mean?
one swallow does not a summer make
like an ostrich with its head in the sand
birds of a feather flock together
what is sauce for the goose is sauce for the gander
to chicken out
to swan around
to be on a wild goose chase
to be as happy as a lark
to get a bird's eye view
a little bird told me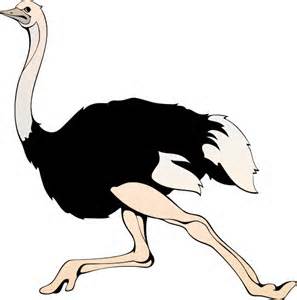 BLOW MY FOGHORN!!! 

PLUS
 
Salty Sam fans can join in with their comments and share them with children all over the world. You will need permission if you are not an adult.
Enter your e-mail address to subscribe to my blog and receive new Salty Sam Blog Posts for free by e-mail every week. Your address will be kept private and will not be shared with any third party.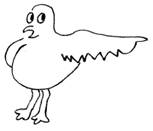 Sign me up a the side bar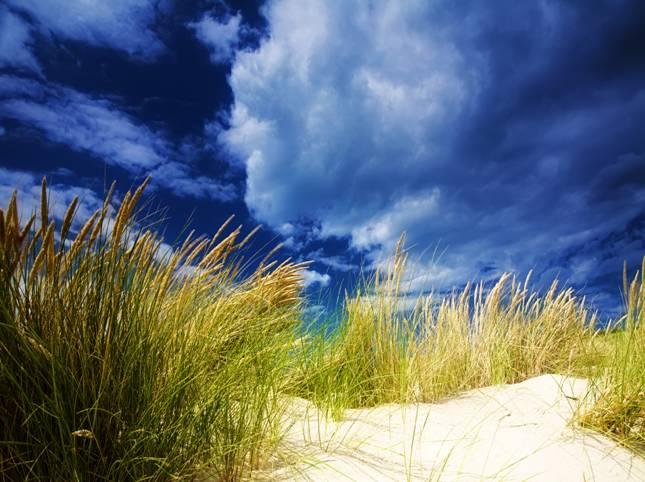 lt's the Weekend!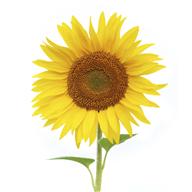 HOW TO GROW SUNFLOWERS
 
Last summer Bill and Bob had a competition with their cousins to see who could grow the tallest sunflower.
If you want to grow a sunflower in your garden, then this is how you do it…
Pick a place in your garden that has the most sunshine over the day, is sheltered from strong winds and is near to a fence or something else that you can tie your plant to, because hopefully it will grow very, very tall.
Choose a variety of seed that will grow into a very tall plant for competition growing and wait until after the last frosts of spring before you plant them.
Seed packets usually have the height of a plant noted on them.
Soak the seeds in warm water over night before you plant them and then follow the instructions on the packet. Keep the packet as a label to staple onto the paper bag you will keep your own collected seeds in when the autumn comes.
Get an adult to cut the bottom off a very large plastic bottle and place it over the seed. Leave the top off to allow ventilation. This will stop any little animals eating your plants.
When the plant is big enough take the 'little greenhouse' away.
And then just watch your flowers grow!

 
At the end of the summer, hang the flower heads up to dry for a week or two.
Keep some seeds for next year in a paper envelope or bag, roast some for yourself as a tasty snack after soaking them in salty water overnight and give the rest to the birds to eat over the winter.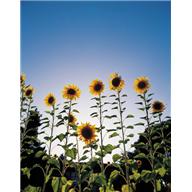 Please note that the material on this blog is for personal use and for use in classrooms only.
It is a copyright infringement and, therefore, illegal under international law to sell items made with these patterns.
Use of the toys and projects is at your own risk.
©Christina Sinclair Designs 2015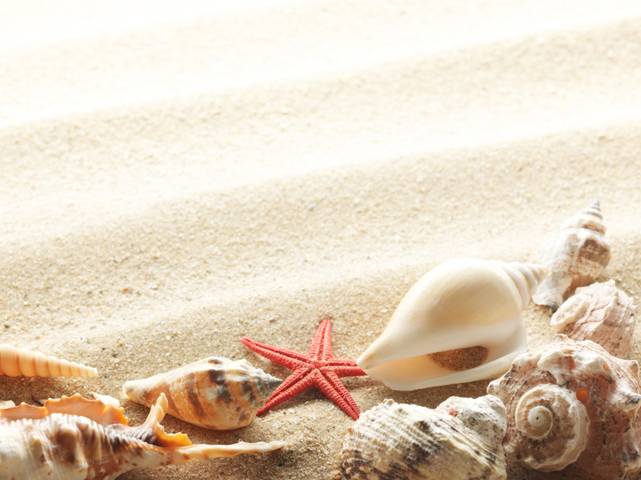 Answers to the News Desk Quiz
| | | | | | | | | | | | | | | | | |
| --- | --- | --- | --- | --- | --- | --- | --- | --- | --- | --- | --- | --- | --- | --- | --- | --- |
|   |   |   |   |   |   |   |   |   |   |   |   |   |   |   |   |   |
|   |   |   |   |   |   | R | O | A | D | R | U | N | N | E | R |   |
|   |   |   |   |   |   |   |   |   | A |   |   |   |   |   |   |   |
|   |   |   |   |   |   |   |   |   | F |   |   |   |   |   |   |   |
|   |   |   |   |   | O |   |   |   | F |   | B |   |   |   |   |   |
|   |   |   |   | T | W | E | E | T | Y | P | I | E |   |   |   |   |
|   |   |   | P |   | L |   |   |   | D |   | G |   |   |   |   |   |
|   |   |   | I |   |   |   |   |   | U |   | B |   |   |   |   |   |
|   | D | O | N | A | L | D | D | U | C | K | I |   |   |   |   |   |
|   |   |   | G |   |   |   |   |   | K |   | R |   |   |   |   |   |
|   |   |   | U |   |   |   |   |   |   |   | D |   |   |   |   |   |
|   |   |   |   |   |   |   |   |   |   |   |   |   |   |   |   |   |


Quick Quiz Answers 
one swallow does not a summer make –
like an ostrich with its head in the sand –
birds of a feather flock together –
what is sauce for the goose is sauce for the gander –
to chicken out –
to swan around –
to be on a wild goose chase –
to be as happy as a lark –
to get a bird's eye view –
a little bird told me –
just because one good thing happens it does not mean to say that a situation will get better
someone is not facing up to the reality of a situation
people like to be with their own kind
what women can do men can do and what men can do women can do – what is good enough for women is good enough for men and what is good enough for men is good enough for women
to run away – to be a coward
to wander around not contributing anything – not helping in a project
to be looking for something that does not exist
to be really happy
to be looking down on something from above
you will not say who told you something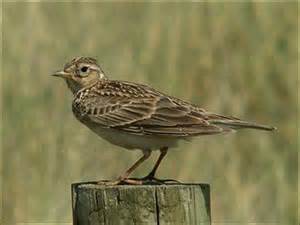 A skylark – has a beautiful song