December 10th, 2021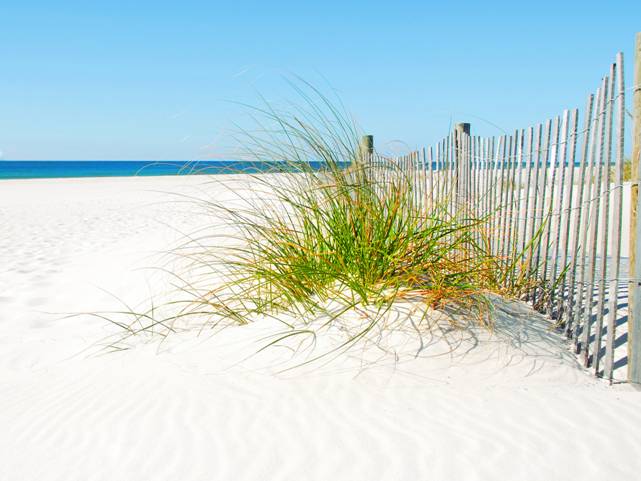 Salty Sam's Fun Blog for Children
Number 356
Queen Victoria
Hello Everyone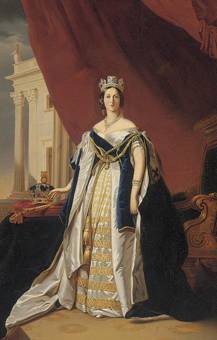 Many times on this blog l refer to the Victorian Era when l talk about history.  lt was a very important part of history!
The Victorian Era or Victorian Times was, of course, the time in history when a queen called Victoria was on the throne.  She was the great-great-grandmother of Elizabeth ll.
She was one of our longest reigning monarchs and during this long reign Britain did very well.  lt had so much wealth, it needed to find ways of spending all the money it earned and a lot of the wealth was put into property.
Most cities and big towns in Britain will have much Victorian architecture.  Rows and rows of houses were built and some of the houses were very big.  These big houses would house only one family along with their servants.
Today, many of these buildings have been turned into flats or offices because families tend to be smaller than they were then.
The buildings are solid and well-built and the rooms are big.
But the Victorians left us other structures too, like railways and stations, factories and docks, bridges and sewers.
So what about the monarch whose name was taken to label this time in history?
Victoria was born on 24th May, 1819 at Kensington Palace in London. 
The rooms she lived in are now open to the public so you can visit them if you would like to.
Her name was Alexandrina Victoria.  She was called Drina by her mother but she took the name of Victoria as her name.  Monarchs can choose any of their names to use when they rule – it does not have to be their first name.
Her father was Edward, Duke of Kent – he was the fourth son of George lll.  George lll had 15 children!
Her mother was Victoria of Saxe-Coburg-Saalfeld.  She was German.
Victoria's father died when she was only one. 
Her grandfather George lll died in the same year; 1820.  
Victoria's two uncles both became king. 
First King George lV, and then, when he died, his younger brother, William lV became king.
Neither of them had had children, so Victoria was next in line to the throne.
Victoria's mother kept her under her strict control when she was a child. She was kept away from her uncles, and most other people too. 
She spent a lot of her childhood alone and her dolls became her companions. 
She also had a little dog who was very dear to her.
But when her second uncle died, Victoria ascended to the throne on 20th June 1837 at the age of only 18 years old.  She was woken up in the night and told the news in her bedroom.
She was to reign for 63 years, 7 months and 2 days.  She died on 22nd January, 1901 at the age of 81. 
She was succeeded by her son Edward Vll, the eldest of her nine children and the Victorian Age turned into the Edwardian Age.
Victoria had had a very eventful life.
She was crowned in 1838 and married in 1840 to her cousin Prince Albert of Saxe-Coburg and Gotha.
He was the love of her life.
He did not have the title of king because you can only be called a king if you are born to the role, not if you marry a queen.  Albert was already a prince anyway when he married Victoria.  He could not propose to her though because she was queen – she had to ask him to marry her.
ln her early years as monarch, because she was so young and inexperienced, she relied a lot on her first Prime Minister Lord Melbourne and her Uncle Leopold of Belgium for advice.
After her marriage, Albert became her consort.  He was intelligent, wise and had an enquiring mind.  He was interested in doing whatever he could to help and promote his wife and adopted country.
He was a very good partner for Victoria and a blessing for the country.
Victoria saw the expansion of the British Empire as it doubled its size to include Canada, Australia, lndia and countries in Africa and Asia.
At its height, she ruled over 450 million people.  The Empire covered about a quarter of the world's land.  A popular saying of the time was that 'the Sun never set on the Empire' because it stretched around the world. 
Today, this network of countries is known as the Commonwealth of Nations and includes more nations than the Empire did.  lt still contains about a quarter of the world's population.
Her reign saw great strides in industrial, engineering, scientific and political progress.  Many trading routes were developed too and goods were transported to and from every corner of the globe. 
Newspapers spread information widely, telegraph systems spread it quickly.
The early portraits of Victoria were paintings, but there are photographs of her as an older woman.  (She was very petite, standing only 4 feet, 11 inches tall.)
Of course, not all of this progress was because of Queen Victoria personally. 
She was not an absolute monarch like some of the kings and queens before her – although she did like to try and influence affairs of state.
Parliament made laws and she was a figurehead.
This is called a constitutional monarch.
Victoria was very strong-willed and her husband often advised her to leave the ruling of the nation to Parliament.  She had a good relationship with two of her Prime Ministers: Melbourne and Disraeli but a stormy relationship with the others.
Victoria and Albert were very interested in giving patronage (support) to many innovations.  Albert was involved in organizing the Great Exhibition of 1851. 
Victoria was keen to improve relations with France.
Victoria was very lucky that none of her children died in childhood and some grew up to marry into other royal households in Europe.  Her eldest child, Victoria went to live in Germany.
Queen Victoria eventually had 42 grandchildren.  Some people called her the 'grandmother of Europe'.
ln 1861, Albert died of typhoid.  Victoria never really recovered from the loss and withdrew from public life for 25 years, choosing to live in Barmoral Castle in Scotland and Osborne House on the lsle of Wight.  (Osborne House is open to the public too.)
She wore black clothing (the colour of mourning) for the rest of her life.
This decision to live a very private life was not judged favourably by the public.  A lot of people called for the ending of the monarchy and several people tried to assassinate her; although the celebrations of her Golden Jubilee in 1887 and Diamond Jubilee in 1896 did much to restore her popularity.
She did not allow her son to take over any public affairs during her withdrawal from public life, continuing to do paperwork from her study. 
She continued her duties up to her death. 
She also kept a detailed diary which has allowed historians to learn a great deal about her private life and her views about her public role too.
Many films and televisions series have been made about aspects of her life.
After Victoria's death, from 1902, children in schools celebrated Empire Day on 24th May, her birthday, and were given presents and went to parties.
They were taught about the values of the Empire which were 'Responsibility, Sympathy, Duty, and Self-sacrifice'.
Empire Day continued for over 50 years, but was relabelled Commonwealth Day, and in 1977 was moved to the second Sunday in March.  Canadians, though, still have Victoria Day on 24th May.
The Victoria Cross was introduced in 1856 to reward acts of valour during the Crimean War and remains the highest award for bravery.
Victoria remains one of our most famous monarchs and is remembered all over the world.
Bye bye everyone – don't forget to subscribe to my blog!
lf you like my blog, please support it by telling all your friends and followers about it.
Thank you!
And see you again next Fun Friday!
Love and kisses
Salty Sam

www.christina-sinclair.com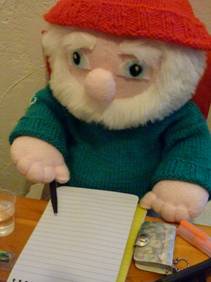 Bill and Bob's Joke of the Week


Bob:  What do you call a grandma on speed dial?
Bill:  l don't know.  What do you call a grandma on speed dial?
Bob:  lnstagran!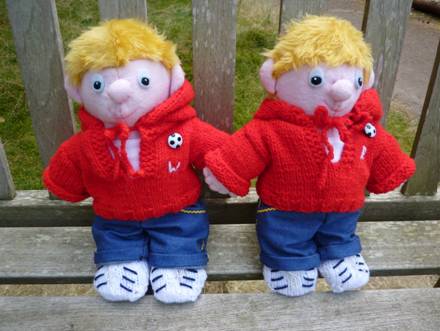 Salty Sam © Christina Sinclair 2015
Unauthorized use and/or duplication of material from this blog without express and written permission from this blog's author and owner is strictly prohibited.
Links may be used to www.christina-sinclair.com

Picture Gallery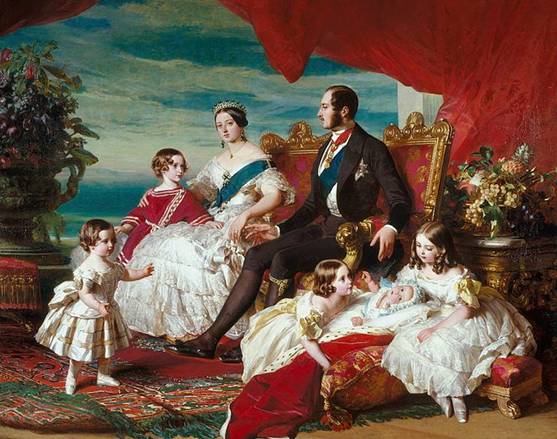 Victoria, her husband and five of her children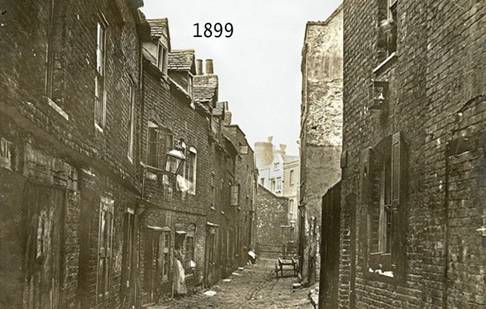 Housing where poorer people lived
Victorian house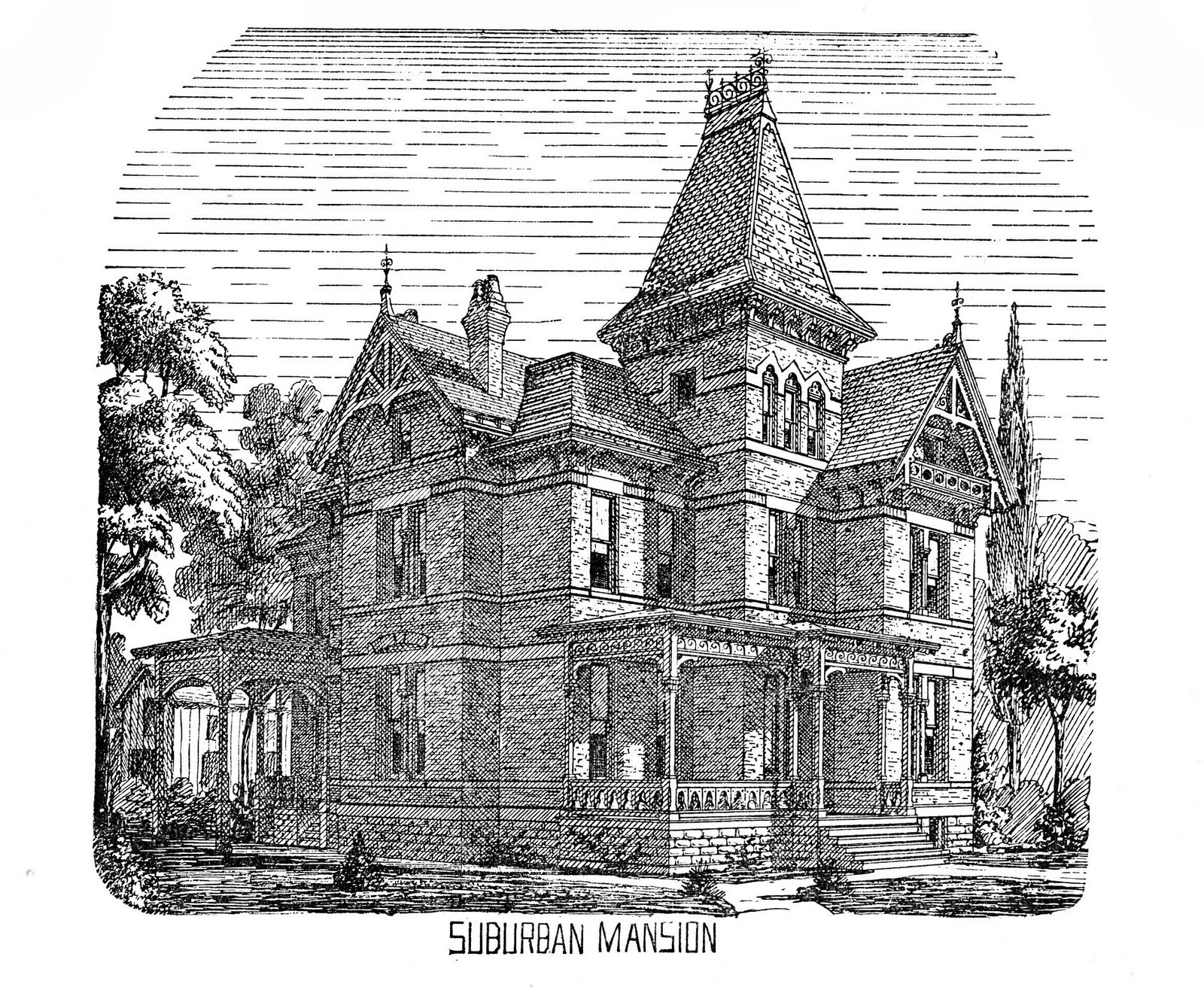 A lot of these houses are now converted into block of flats
– they are buildings of a very solid, good-quality structure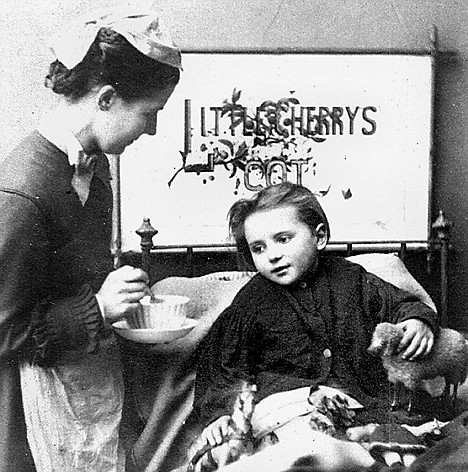 Victorian life was different from today
School child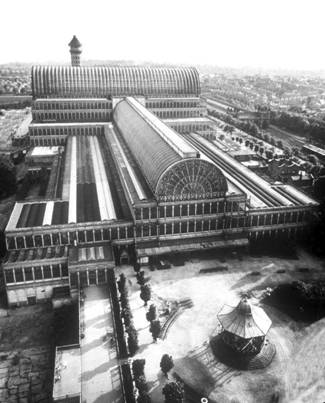 The Great Exhibition was in Hyde Park in London
There were many exhibits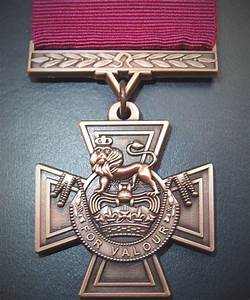 The Victoria Cross


  THE SALTY SAM NEWS DESK


So this week, it was the annual Christmas party for the old folks of Rocky Bay in the village hall.
Those old folks can sure kick up a storm when they get going!
Auntie Alice went as a volunteer to help out.
She took a Victoria sponge cake with her to put on the food table.
Captain Jack gave her a lift there in his car.  They took their doves with them to release at the party in a basket in the back.  They thought it was a good opportunity to show their doves off. 
They were not going to charge the old folks for the use of them though.
They trusted the doves to fly off and get home by themselves. 
At first, when they released them at a party, Auntie Alice would wait anxiously at home and watch out for them with a pair of binoculars.
Now she is far more relaxed about the whole thing, and planned to let the doves go home by themselves while she stayed at the party.
Auntie Alice carried her cake on her lap.
I brought the children along too.
We were all dressed up in our best bib and tucker – and our bow ties.
We were all there for a special reason.
Do you remember earlier in the year we were clearing out Auntie Alice's attic so that she could have the Rocky Bay builders Reckitt and Stackett come round and re-thatch her cottage?
Well, all the things taken out of the attic have been put back up there now – except the trumpet which Bill and Bob took home, much to their parents' dismay, and the hand bells which we have been practising playing along with Reg and Ruby from the Rusty Anchor and Betty Clutterbuck from the Rocky Bay Tearooms ever since.
The Rocky Bay Hand Bell Ringers were now ready to perform!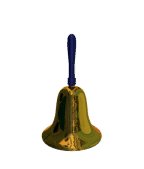 The old folks loved our little turn and cheered us when we had finished.
We were very proud of ourselves – we didn't make one mistake!
That is what comes of lots of practice!
Then as a grand finale with a blast of a confetti gun the doves were released – and… oh dear!
Pandemonium broke out!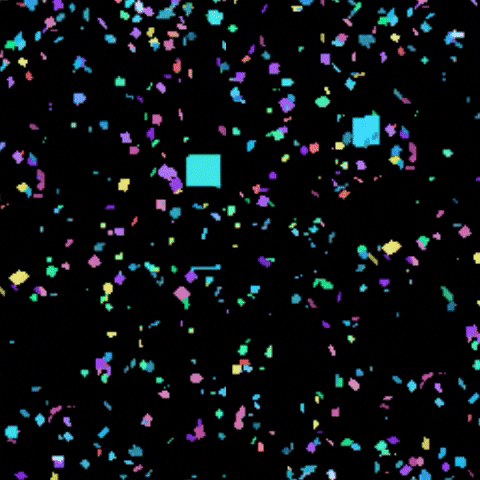 All was confusion in the village hall as the doves flapped and swooped amongst the old folks and the chains and decorations.
As everyone started screaming the children very sensibly ran to open the doors.
The doves felt the cold air wooshing into the warm hall and one by one made their exit into the dark, night sky.
Whoops!  Did we have red faces!
Captain Jack put on some loud music and pretended that everything was going to plan.  The children quickly ran out after the doves to see them off. 
We collected our bells and shut the doors behind us as we made our exit too.
The doves all got home safely and I am pleased to report that they are all alright, but I am not sure how long it will take the old folks to recover from our show!!!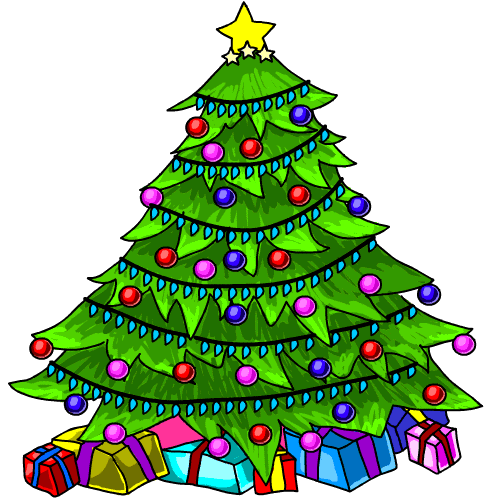 NEWDESK MINIMAKE
A VICTORIA SPONGE
INGREDIENTS
100g softened butter
100g caster sugar
2 eggs
100g self-raising flour
60ml double cream
3 tablespoons of jam
METHOD
Put the oven on to warm it up to the right temperature (180 degrees Celsius)
Prepare two 18cm sandwich tins by greasing the tins
You can do this by wiping the inside of a butter wrapper over the insides of the tins then line the bottom with a round of greaseproof papr that has also been greased.
Cream butter and sugar together in a mixing bowl

Beat the eggs one at a time and add to the mixture with 1 tablespoon of flour each time

Gently fold the rest of the flour into your cake mixture with a metal spoon

Divide the mixture equally between the two tins
Bake at 180 degrees Celsius for 25 to 30 minutes
While you are waiting for the cake to cook, whip up your cream
Leave in tins three minutes
Turn the two cakes onto wire rack and leave them to cool completely
Pull the paper off
Now you can put the jam and cream onto the top of one cake and then the second cake onto the top of that
You can decorate your cake with a slight dusting of icing sugar if you want to, and if you are really clever you could put a paper doily on first to give the top of the cake a really pretty look.
When you very carefully remove the doily, you will have its pattern left on the top of the cake in white icing sugar!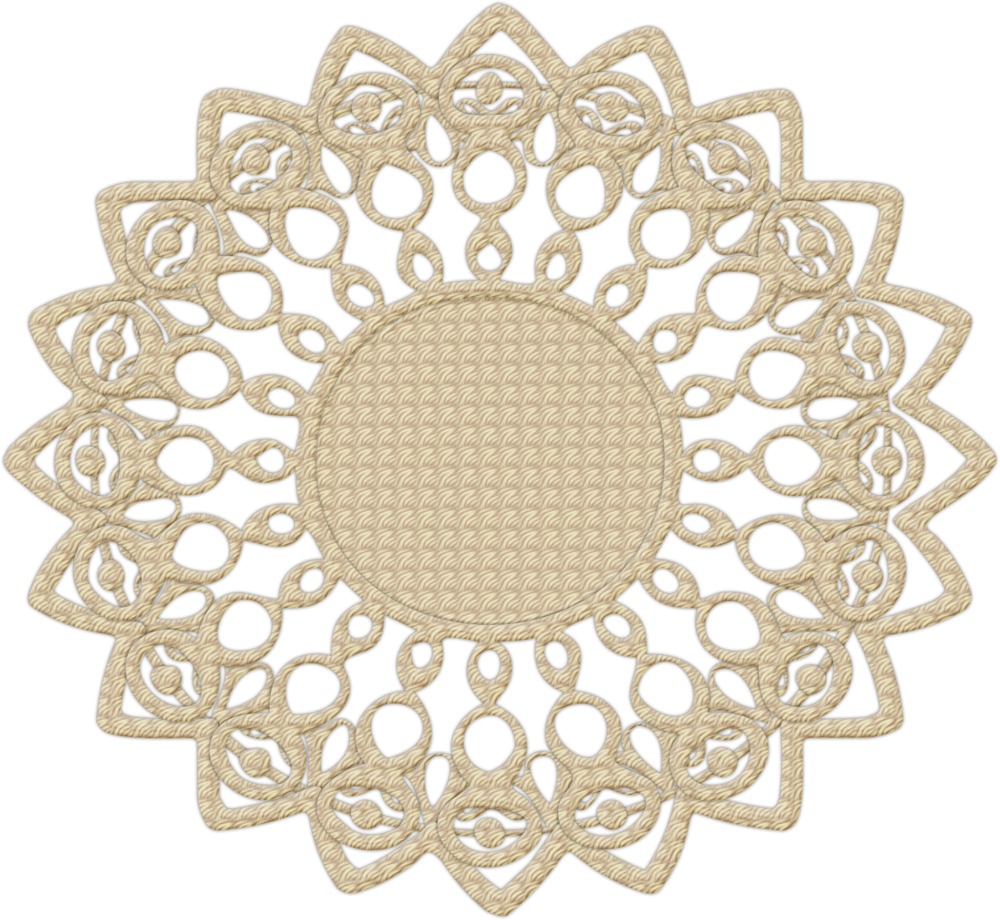 *********************
TO ADVERTISE ON THIS BLOG
PLEASE CONTACT:
christina.sinclair.ads@aol.co.uk
*********************


Quick Quiz
Can you fill in the missing words?
The first three places are in London and the second two are in East Africa.
Victoria S _ _ _ _ _ n
Victoria E _ _ _ _ _ _ _ _ t
Victoria and A _ _ _ _ t    M _ _ _ _ m
Victoria F _ _ _ s
L _ _ e Victoria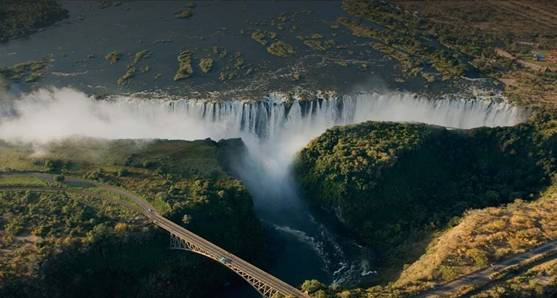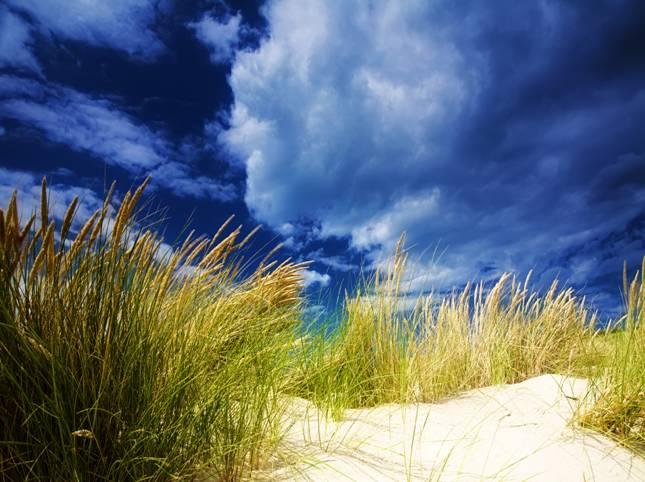 lt's the Weekend!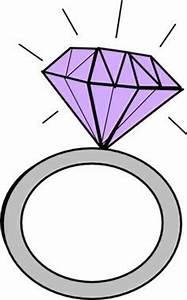 HOW TO MAKE A RlNG BOX
This is a lovely box to use if you wish to give someone a ring as a present and you don't have anything suitable to put it in.
You will need 1 sheet of 7 mesh 10.5 by 13.5 inches/26.7 by 34.3cm
DOUBLE CROSS STITCH
Come up on the odd numbers and down on the even
1   7   3
5        6
4   8   2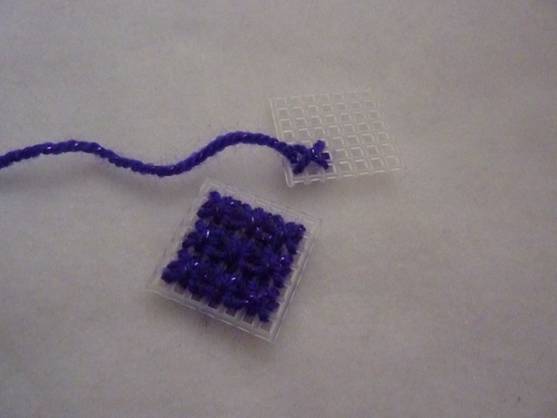 First cut the following pieces of canvas:-
BOX
Sides           7 holes by 7 holes – 4 panels
Base            7 holes by 7 holes – 1 panel
Cover the panels with purple metallic yarn using double cross stitch
NEXT
Inner sides  5 holes by 4 holes – 4 panels
But 5 holes by 5 holes for a woman's ring and 5 holes by 6 holes for a very large ring
NEXT
Inner base   5 holes by 5 holes – 1 panel
Cover the panels with purple metallic yarn using tent stitch – don't forget each end of the sides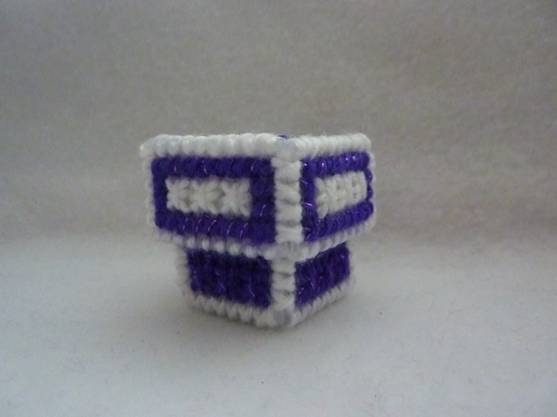 LID
Top              9 holes by 9 holes
Work 9 double cross stitches in the centre of the panel and then a border of purple yarn in tent stitch
NEXT
Sides           5 holes by 9 holes
Work 3 double cross stitches in the centre of the panel and then a border of purple yarn in tent stitch
NEXT
Inner lid sides       7 holes by 4 holes
Inner lid top          7 holes by 7 holes
Cover the panels with white metallic yarn using tent stitch – don't forget each end of the sides
TO MAKE UP
Sew the inner side panels of the box to the base of the inner box panels (don't sew up the corners) using the purple yarn

Sew the inner side panels of the lid to the top of the inner lid panels (don't sew up the corners) using the white yarn

Sew the sides of the box to the base and sew up the corners using the white yarn

Sew the sides of the lid to the top and sew up the corners using the white yarn

Push the inner skins into place and sew along the rims using the white yarn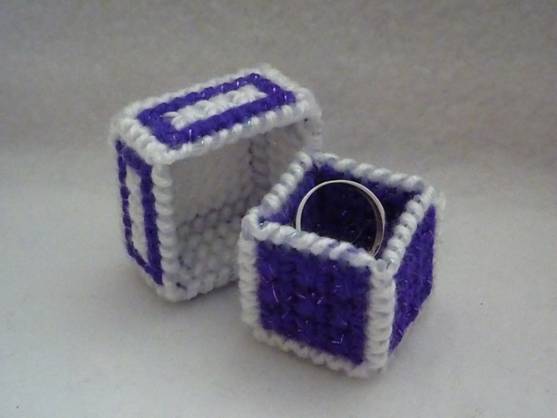 lease note that the material on this blog is for personal use and for use in classrooms only.
It is a copyright infringement and, therefore, illegal under international law to sell items made with these patterns.
Use of the toys and projects is at your own risk.
©Christina Sinclair Designs 2015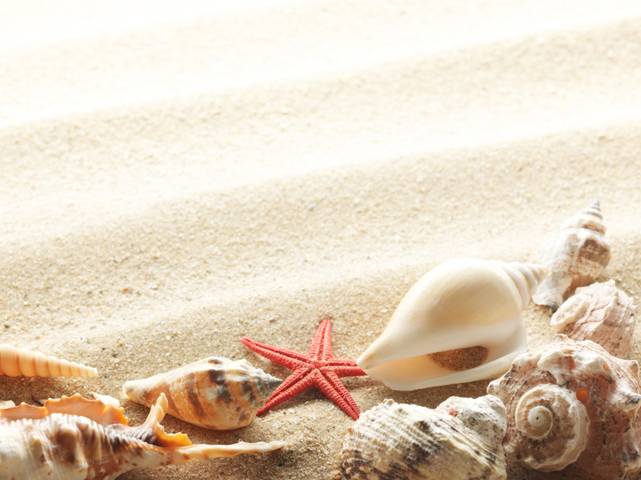 Quick Quiz Answers
Victoria Station
Victoria Embankment
Victoria and Albert Museum
Victoria Falls
Lake Victoria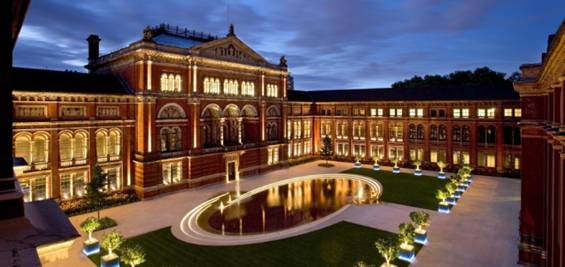 Victoria and Albert Museum, London